Senior Spotlight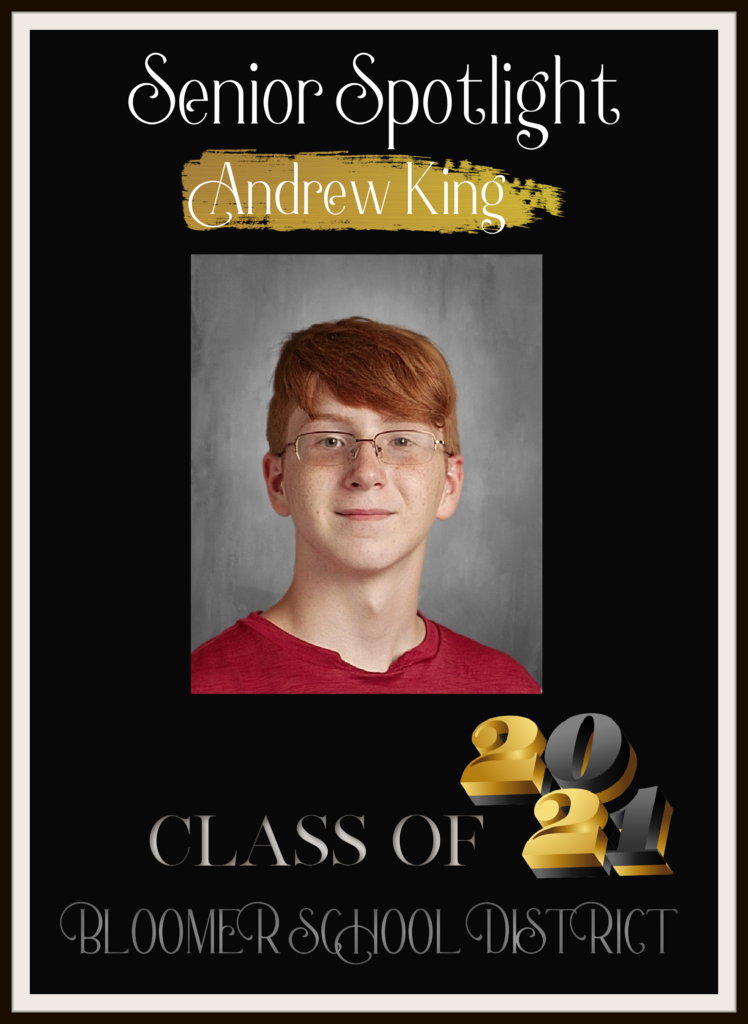 Senior Spotlight

Senior Spotlight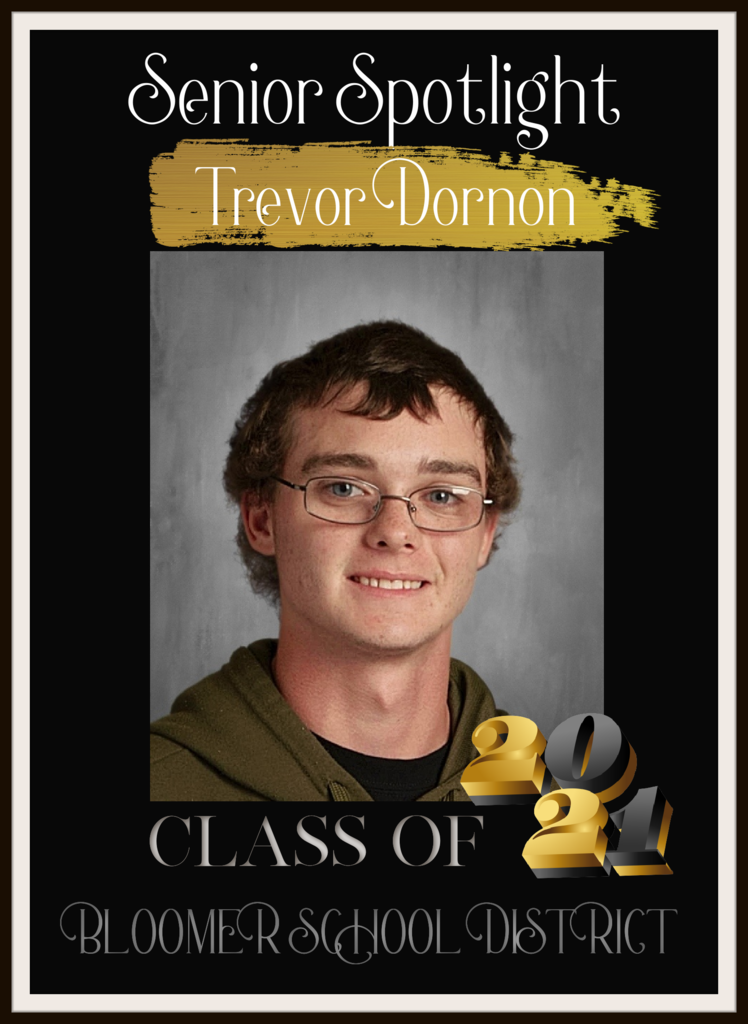 Job Openings!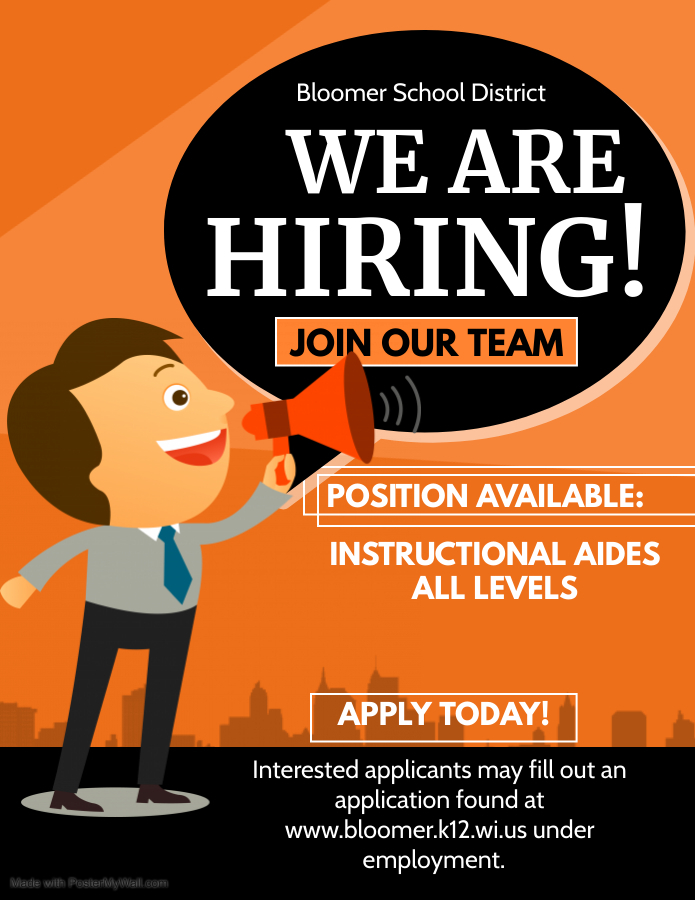 Senior Spotlight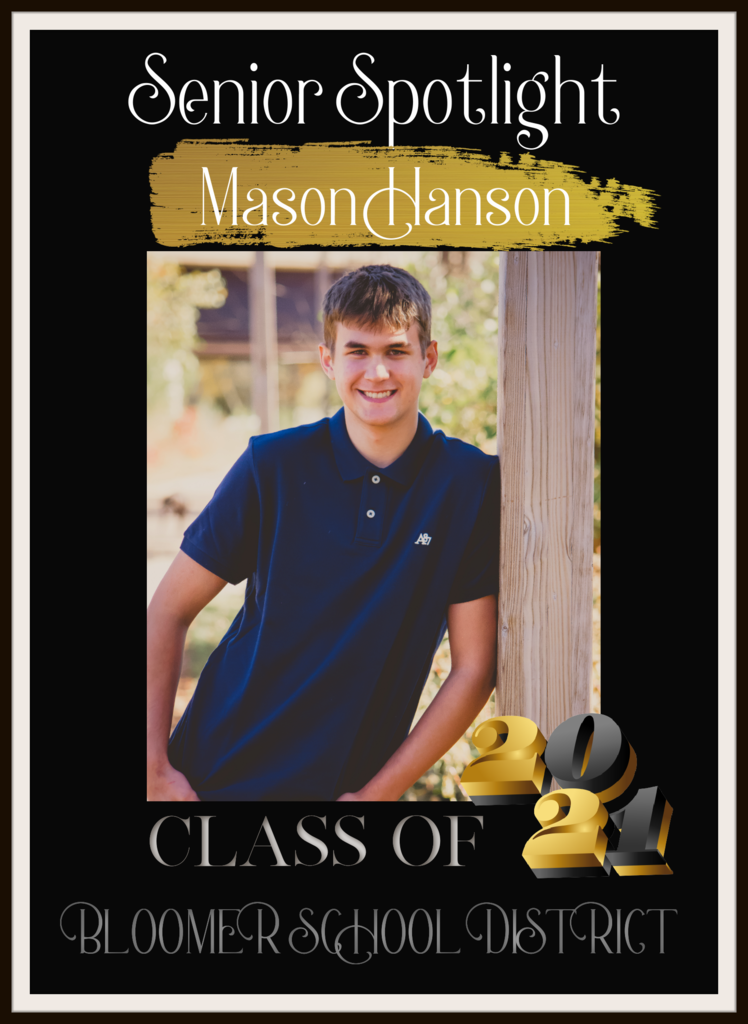 Botanists in Mrs. Williams' class worked hard studying the different conditions plants can grow under! They formed a hypothesis, used a control, and chose variables! The growth speaks for itself! 🌱🪴🌿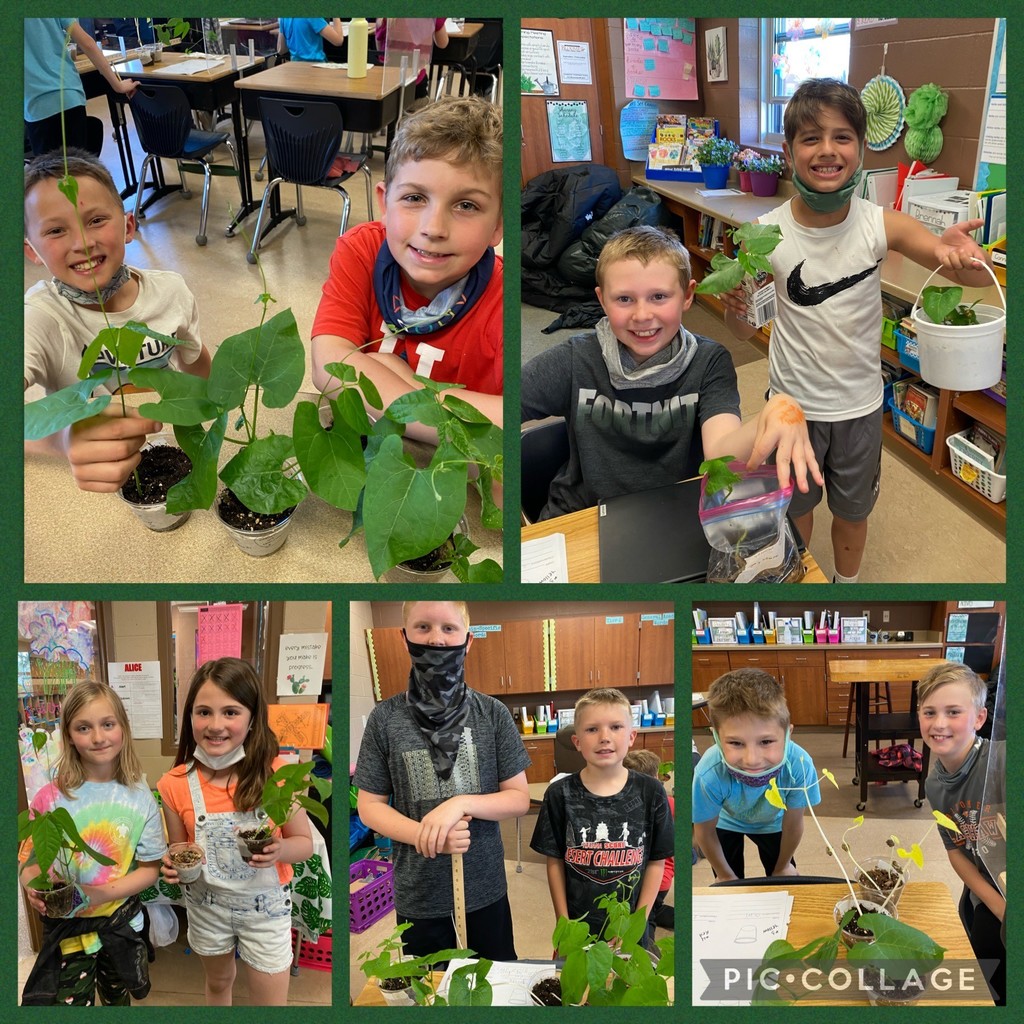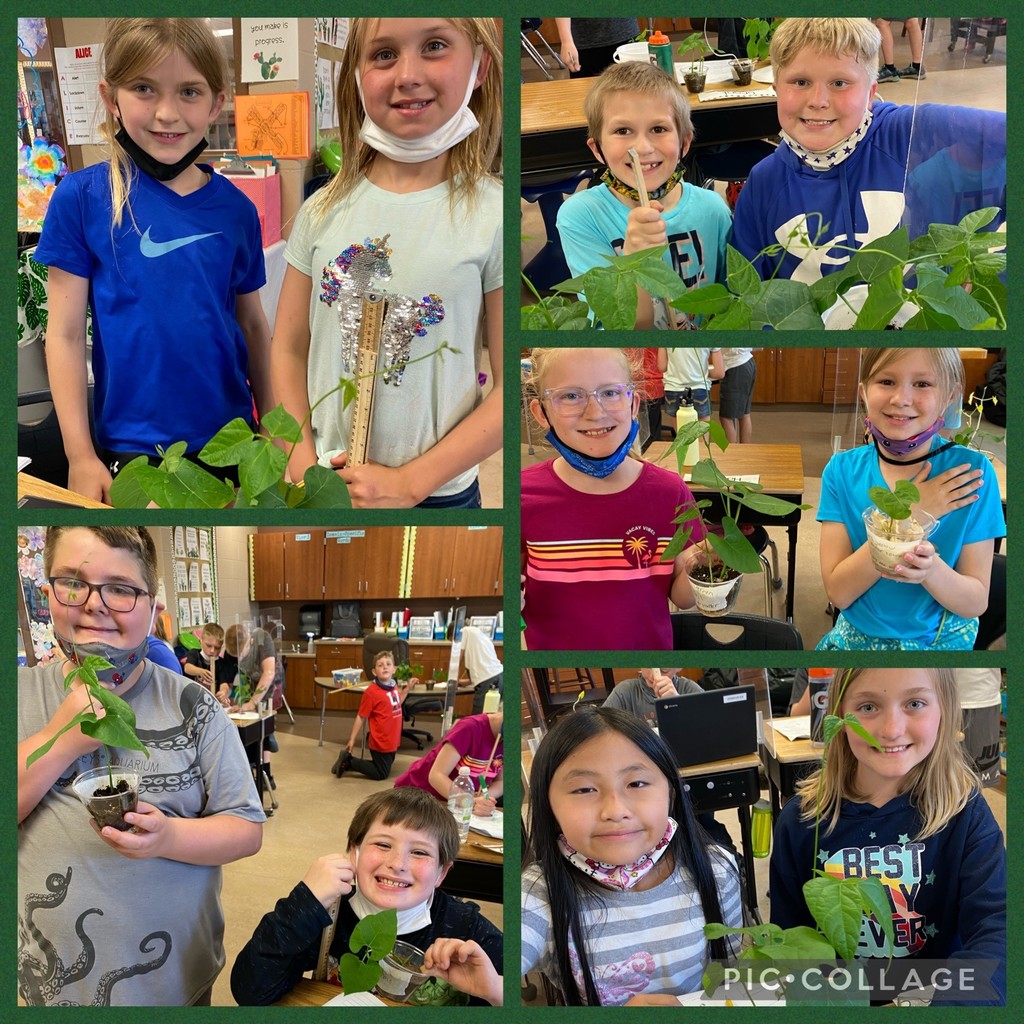 Senior Spotlight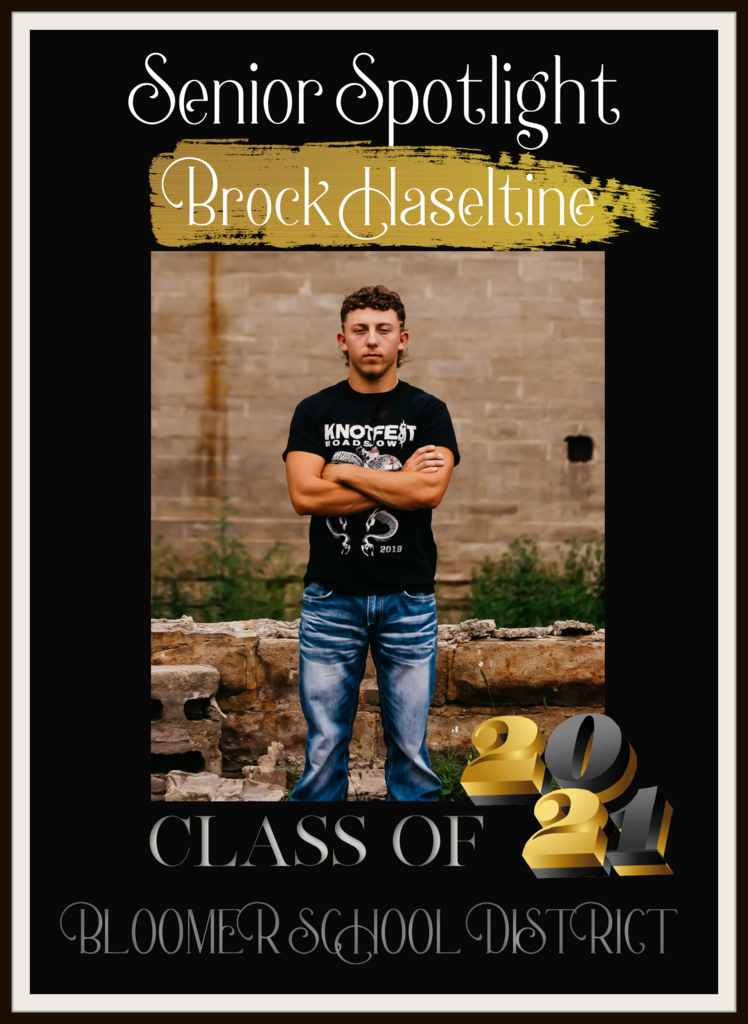 Summer Parent/Player Meeting for girls entering grades 9-12.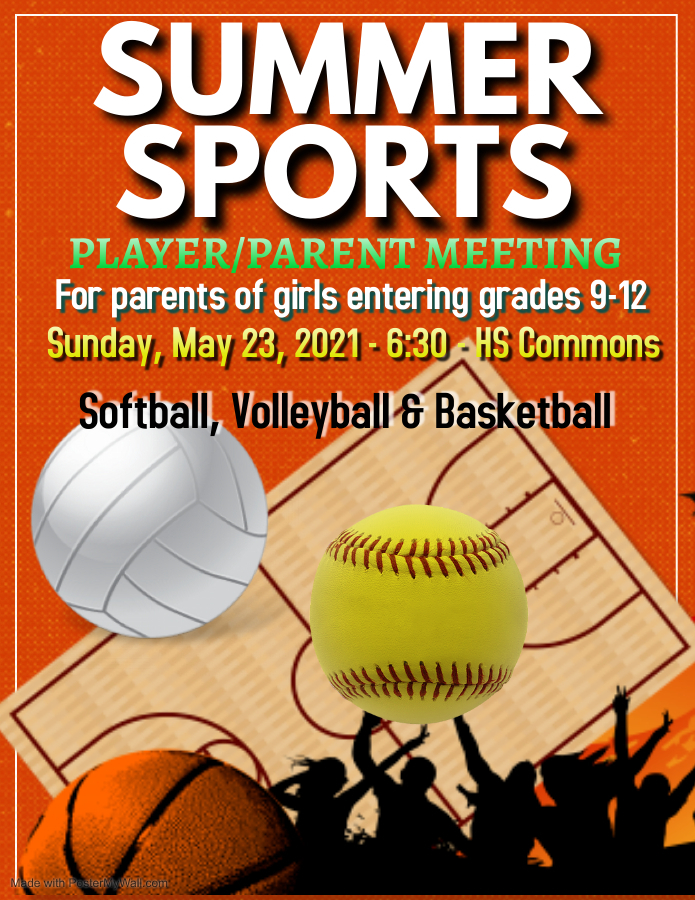 Summer Sports Player/Parent Meeting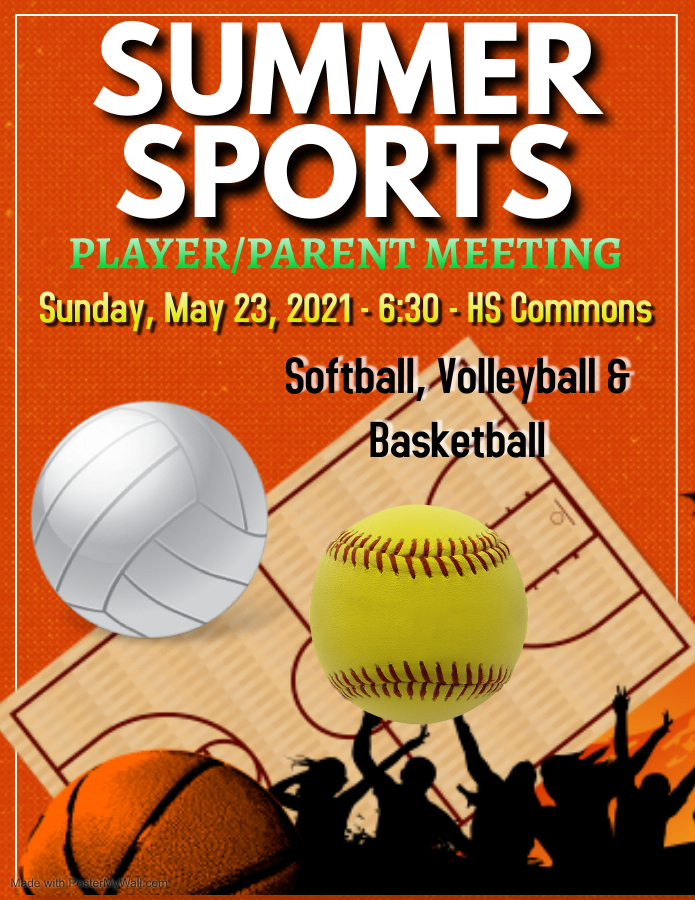 Mrs. Lang's Class on Friday loved our visit from the Bloomer Fire Department and The Bloomer Police Department! A big thanks goes out to these two departments!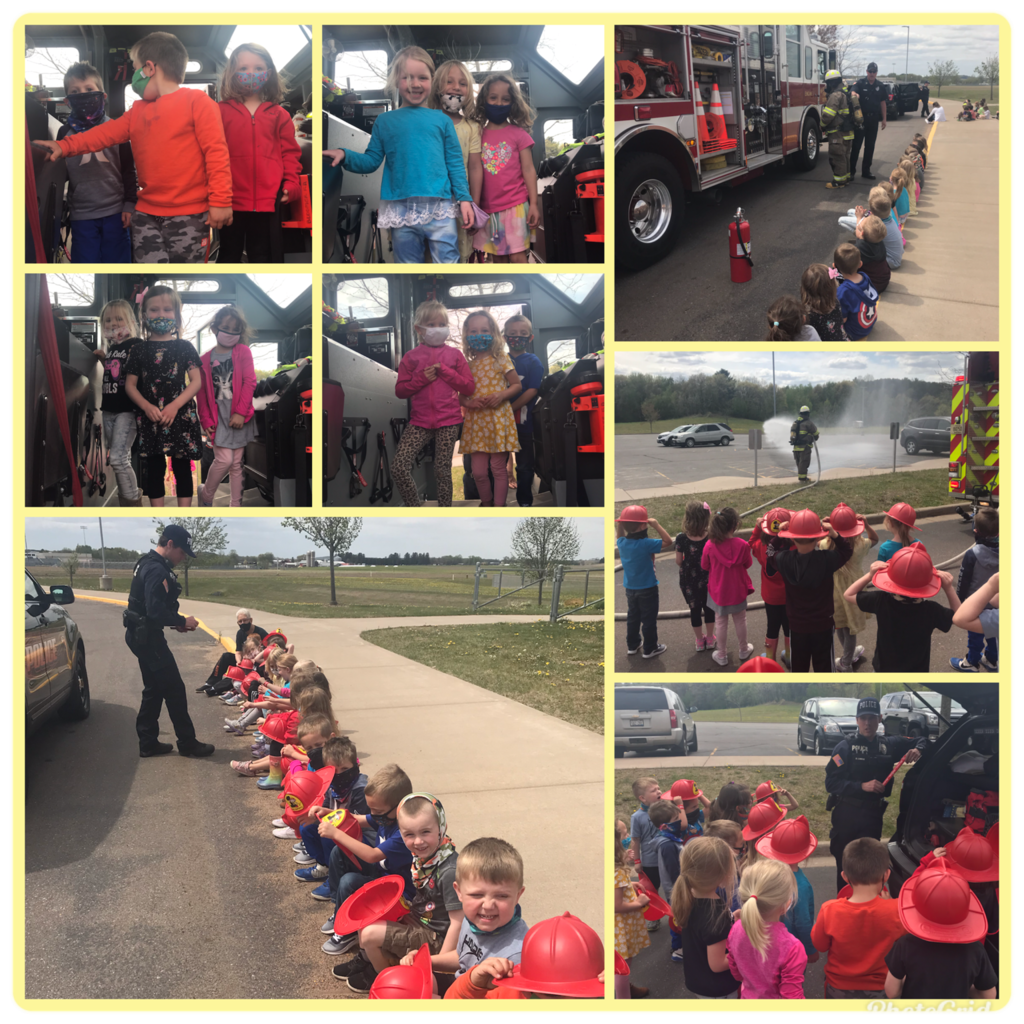 Senior Spotlight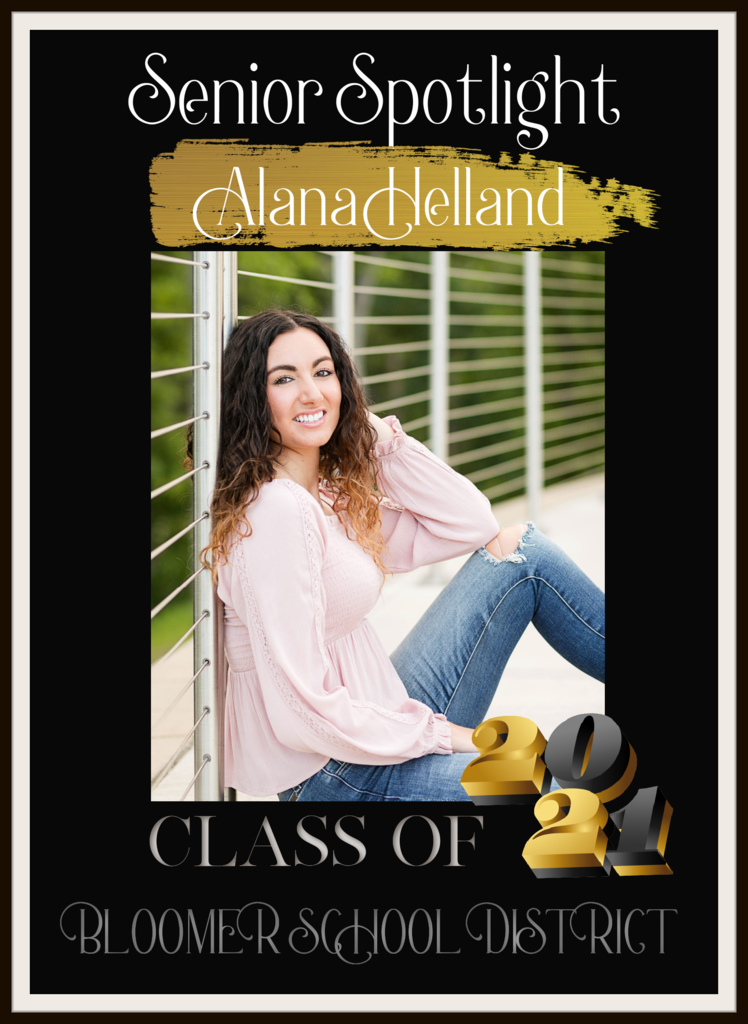 A special thanks to the Bloomer Police Department & Bloomer Fire Department for teaching the littlest learners at Bloomer Elementary how to be safe! The 4K favorites were the hose, sirens, and the handcuffs.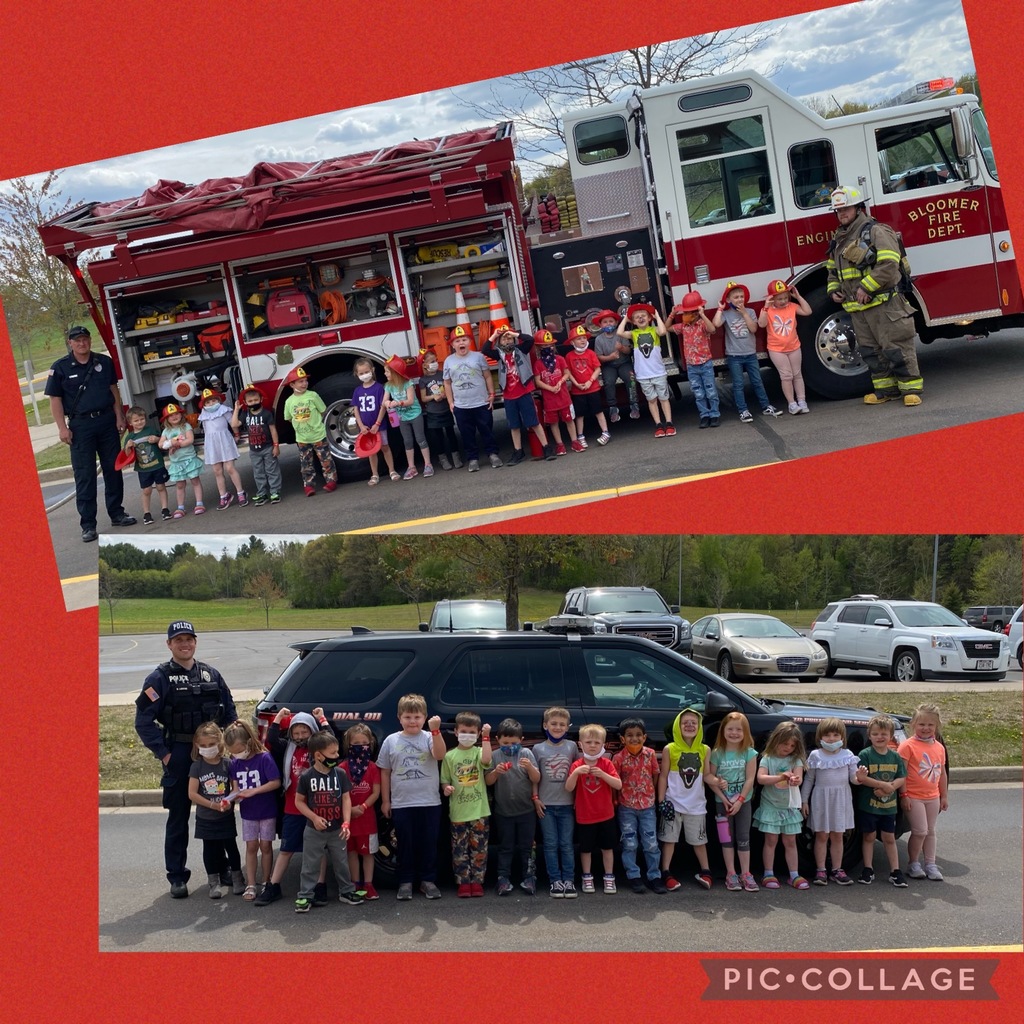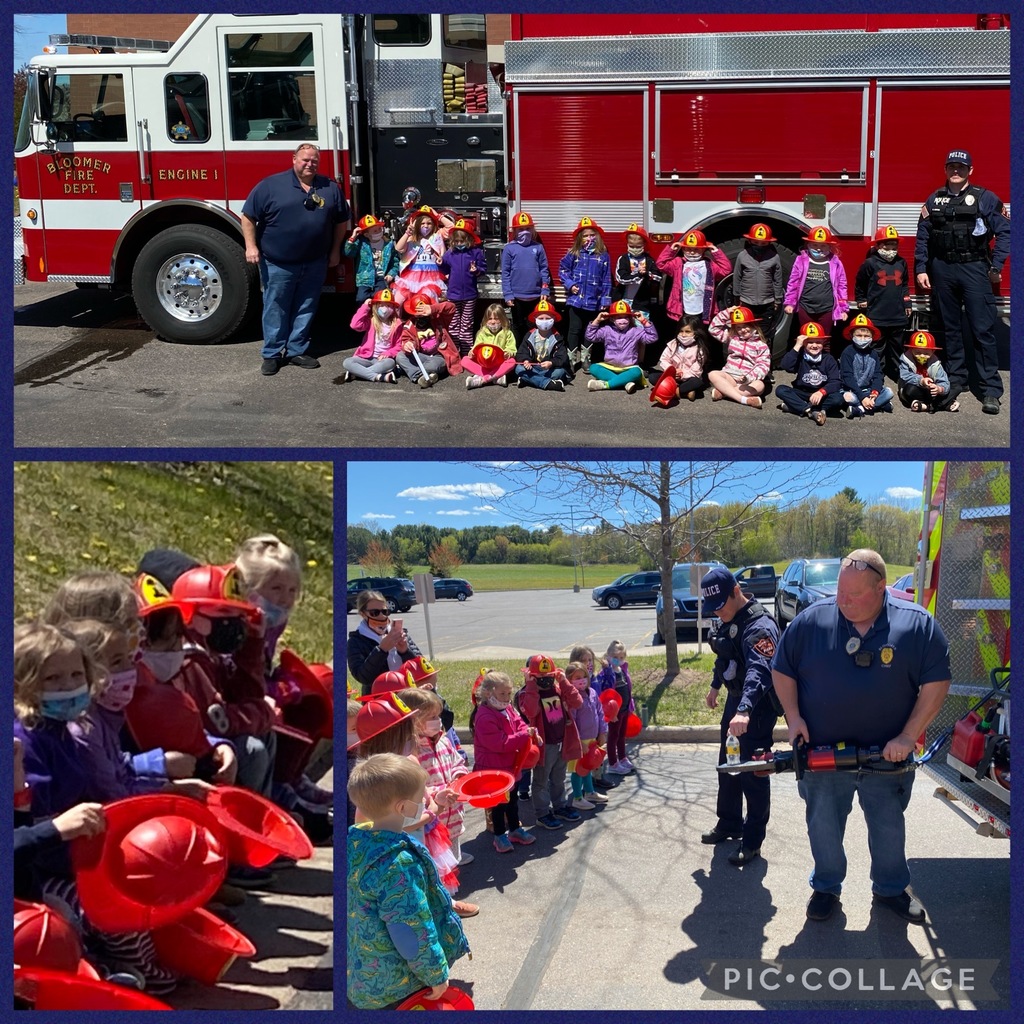 Ms. Kristy Rhodes was nominated for the Golden Talon Award by Ms. Julia Fossum this week. "She has worked in every building as needed until taking the job as Student Services Secretary. Even in this position she floats where needed. Stepping up to what is asked of her. Her focus is always on the students and she does it with a joyful spirit."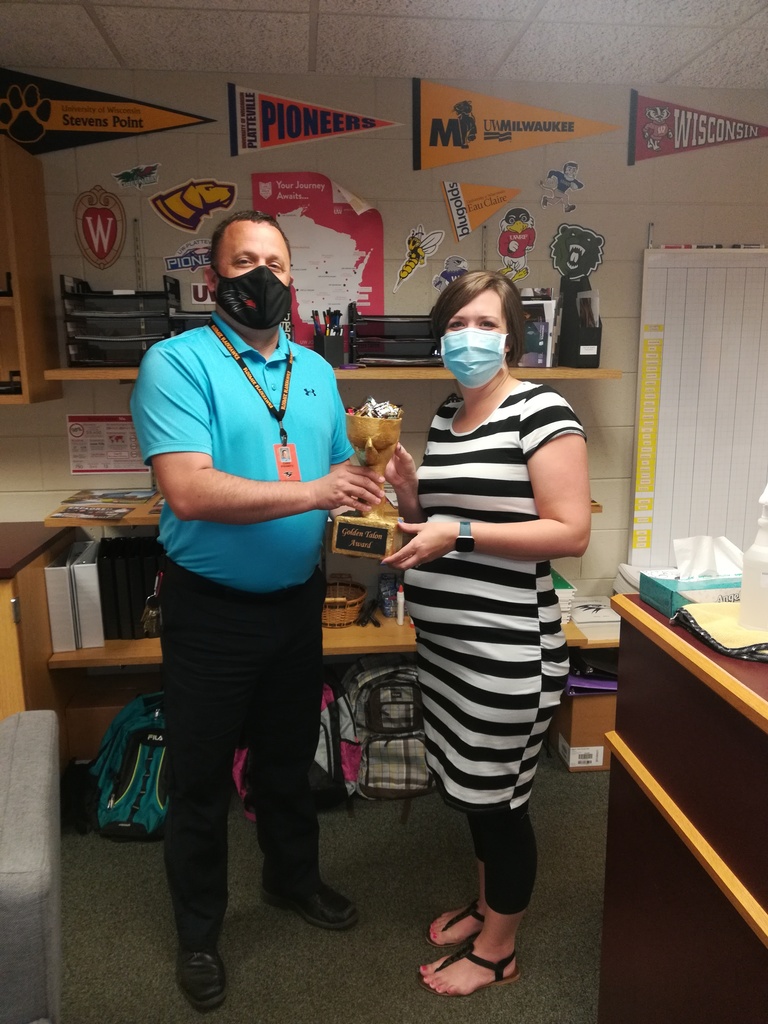 Athletics Weekly Calendar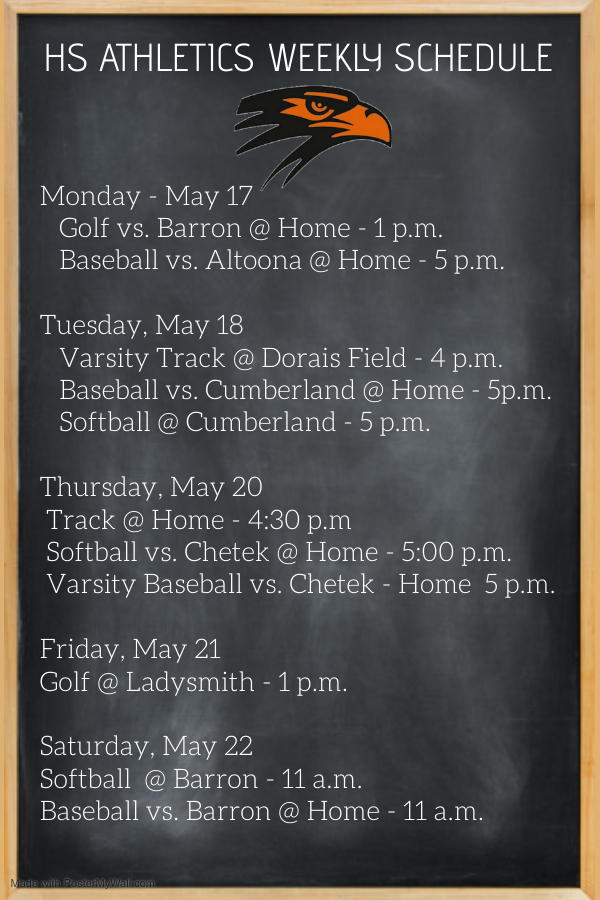 Motivation Monday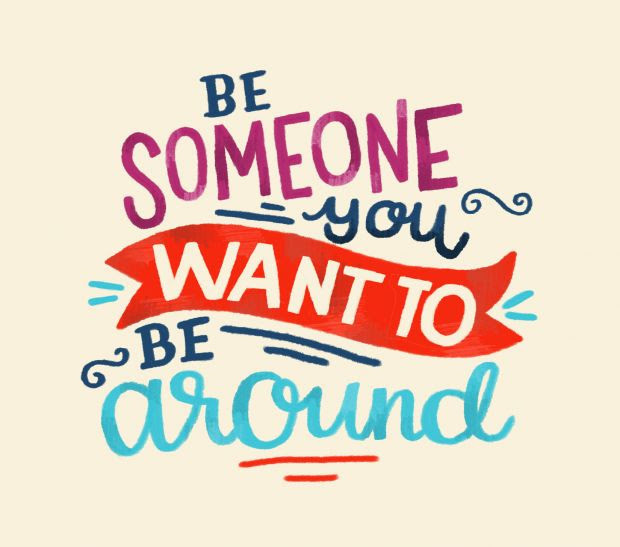 Senior Spotlight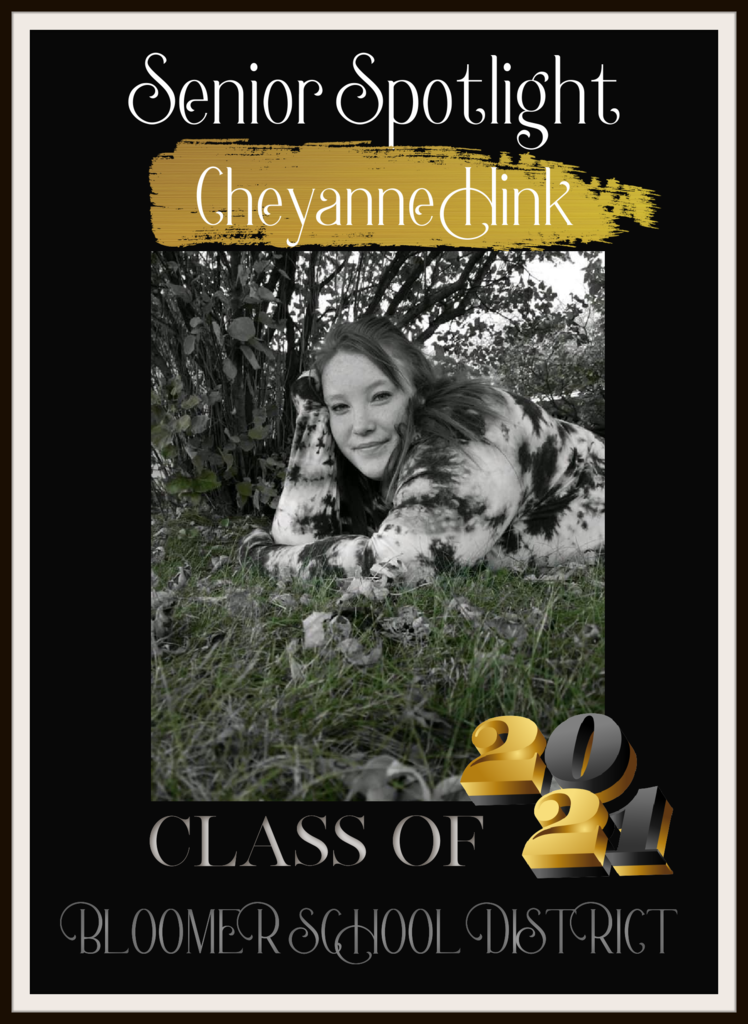 Senior Spotlight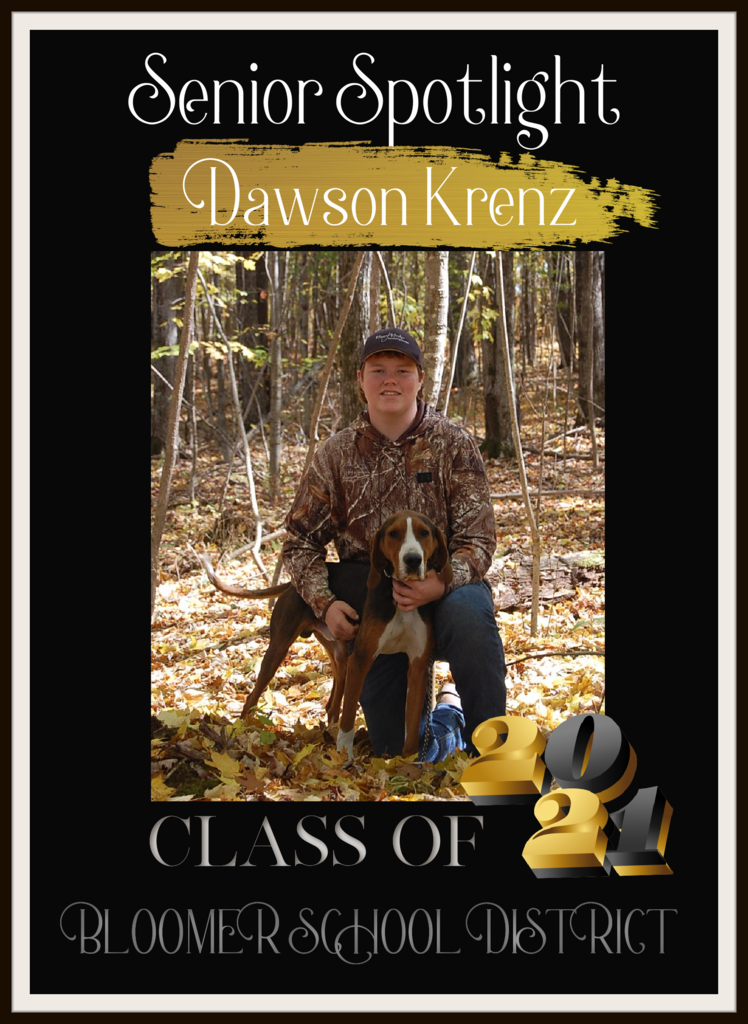 Bloomer Middle School Students of the Month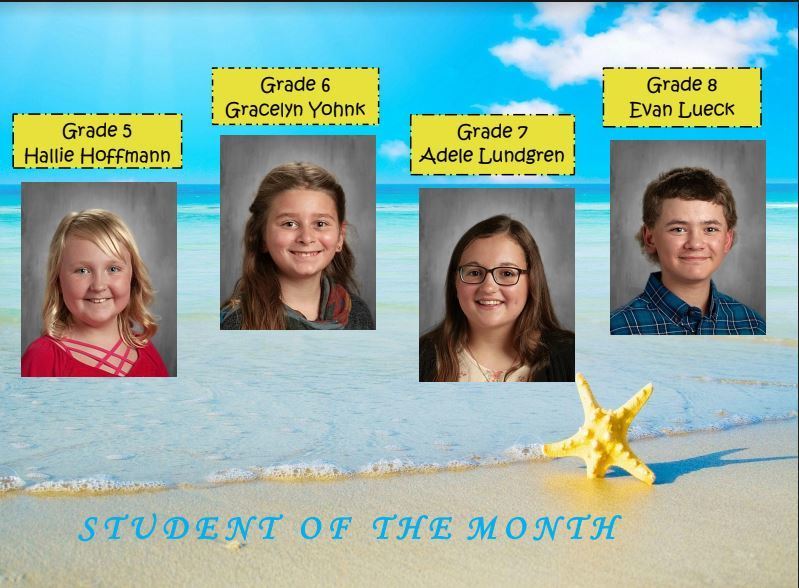 "On Wednesday, the Field Conservation class celebrated the finishing of their Trapper Education Certification by hearing from Mr. Ron Sromek, an experienced trapper. The students were able to see and feel so many different furs! Mrs. Haas and the students would like to say a big, "THANK YOU!" to Mr. Sromek. Your words of wisdom will sit with us all as we venture into the world of trapping!"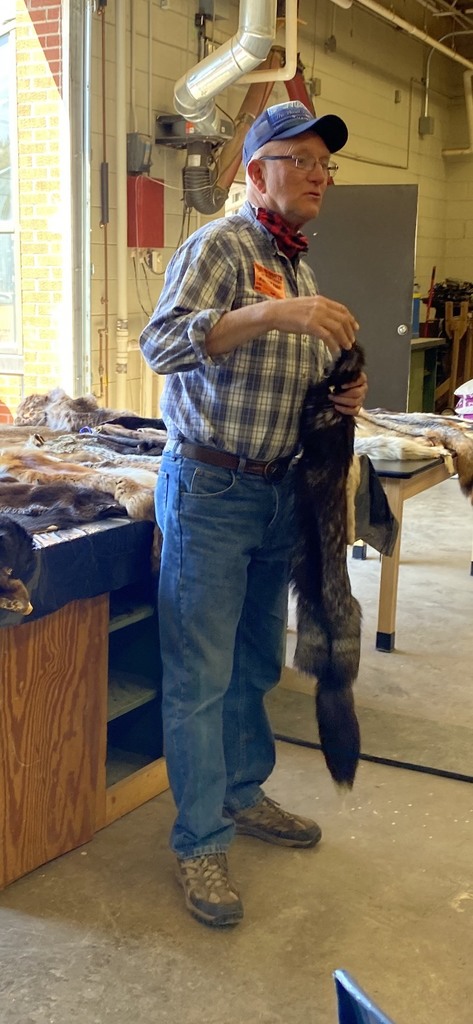 Senior Spotlight