Big shout and BEST of luck to Ms. Grace! Bloomer 4K was happy to have her as a Senior TA! 🧡🖤 #bloomerhawks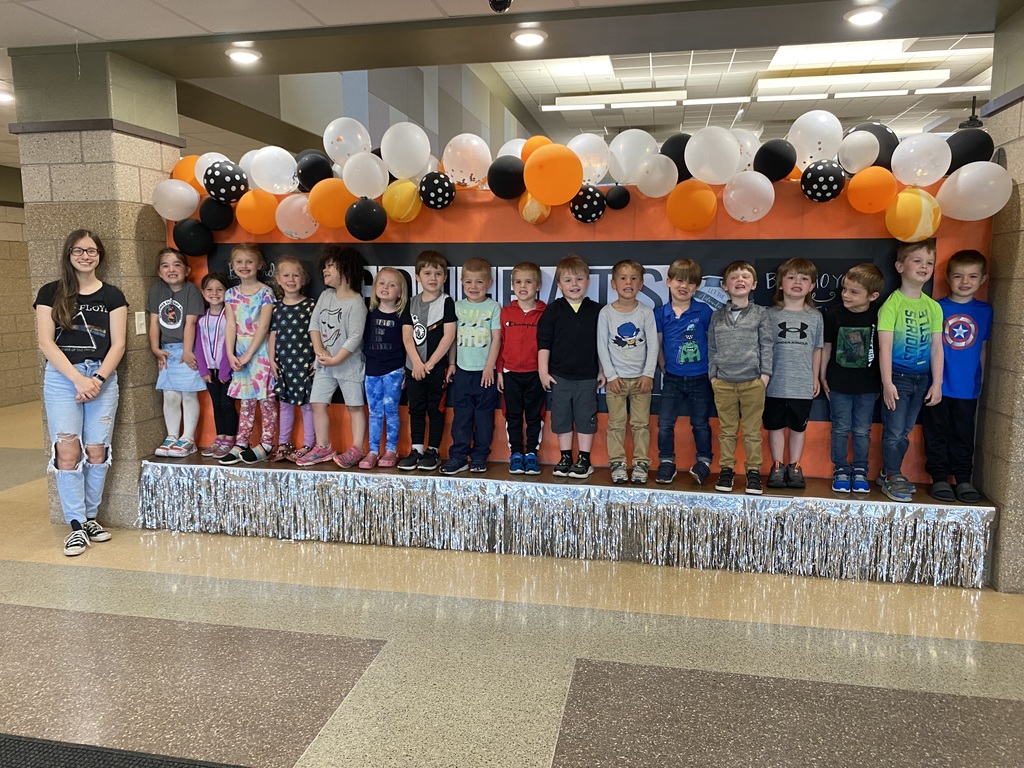 Check out some of the amazing items made by Mr. Swartz Woods II class. #bloomerhawks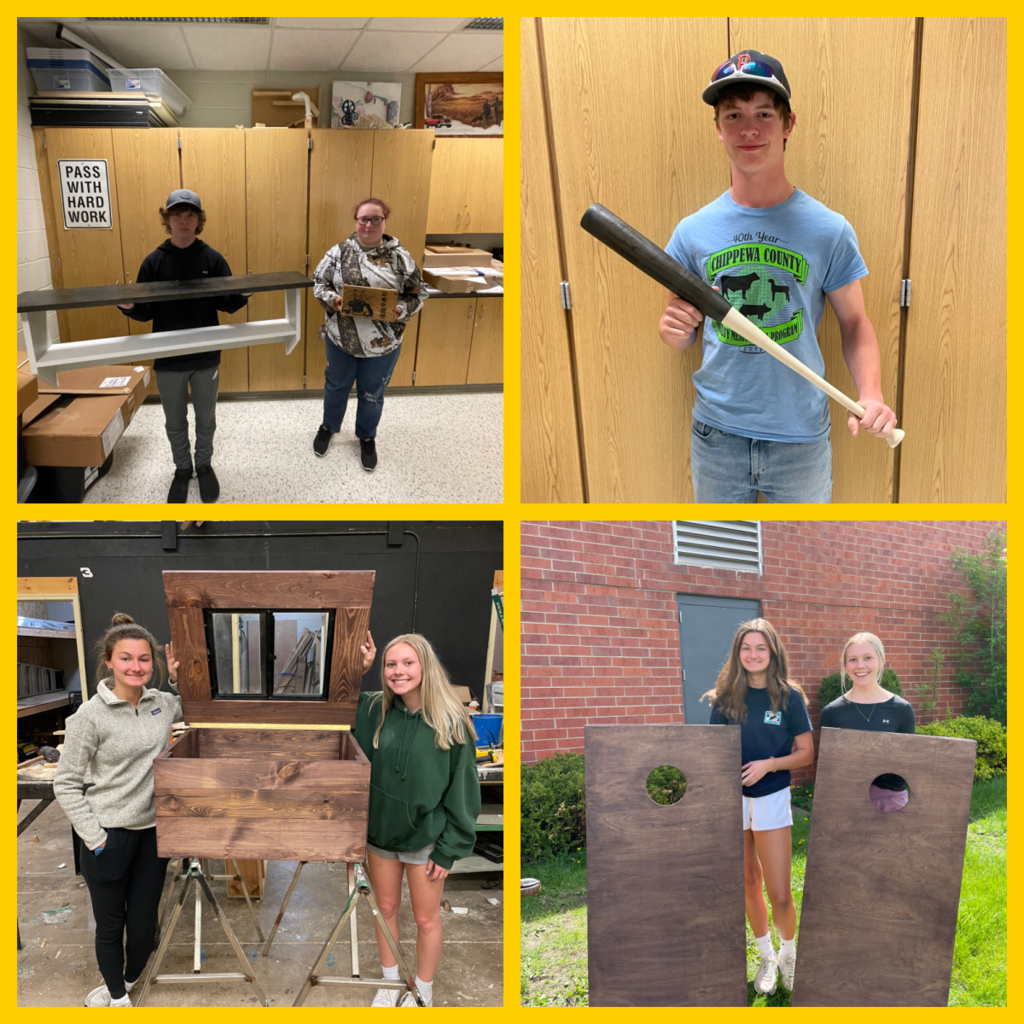 The smiles on these first graders faces says it all! Ms. Primeau's first grade friends had a special visitor come in to enjoy lunch and books with each other! They loved performing their partner plays for their audience! Thank you to our special guests for making their day! #bloomerhawks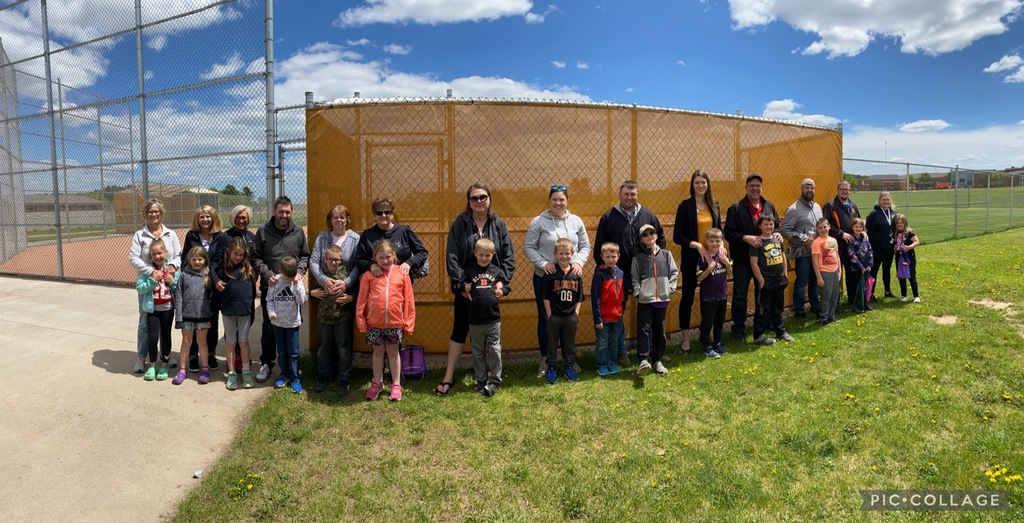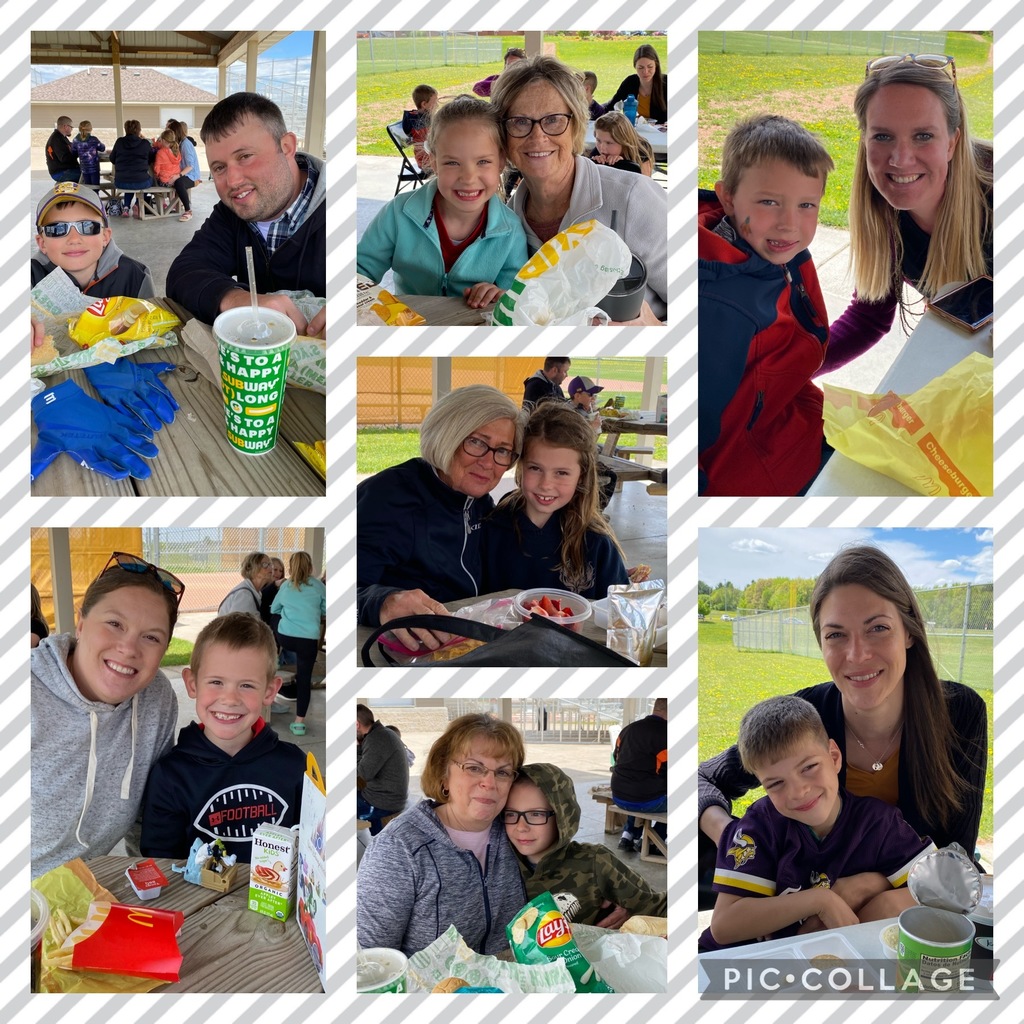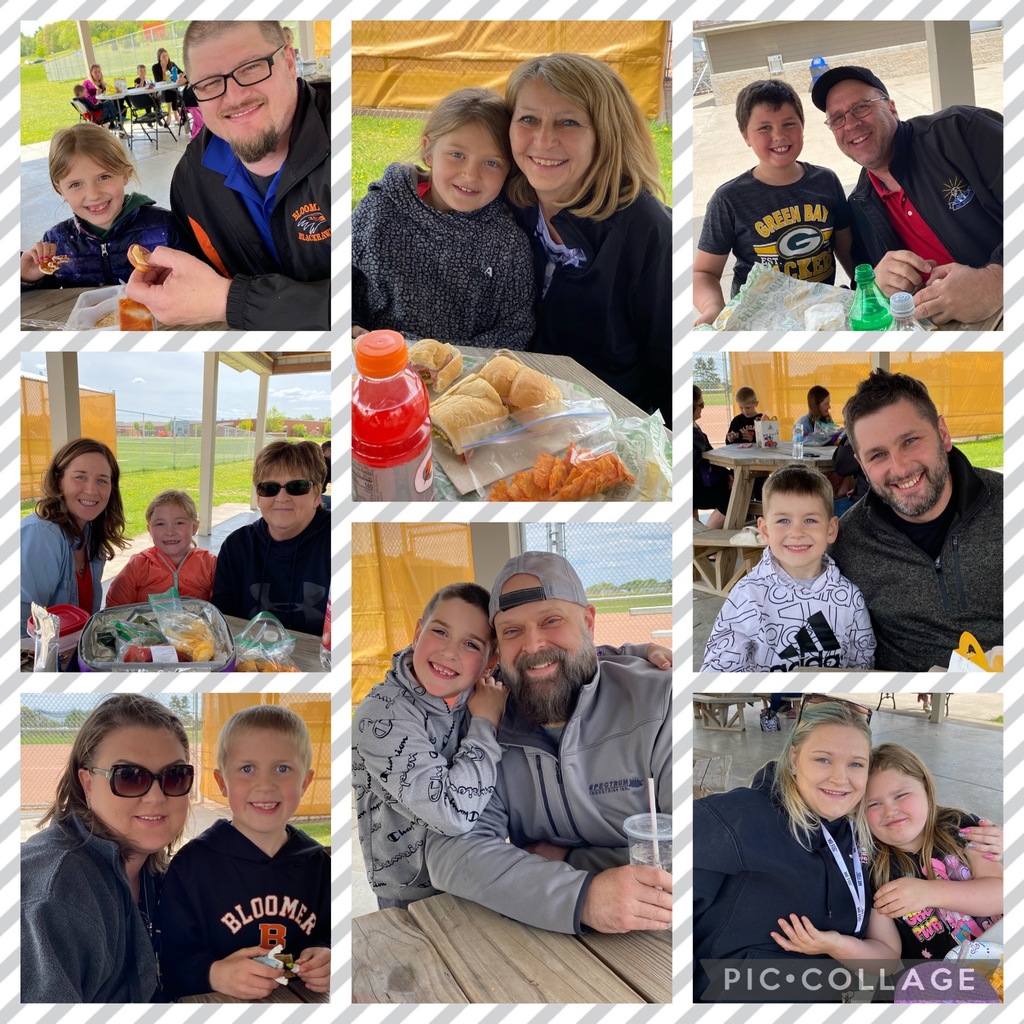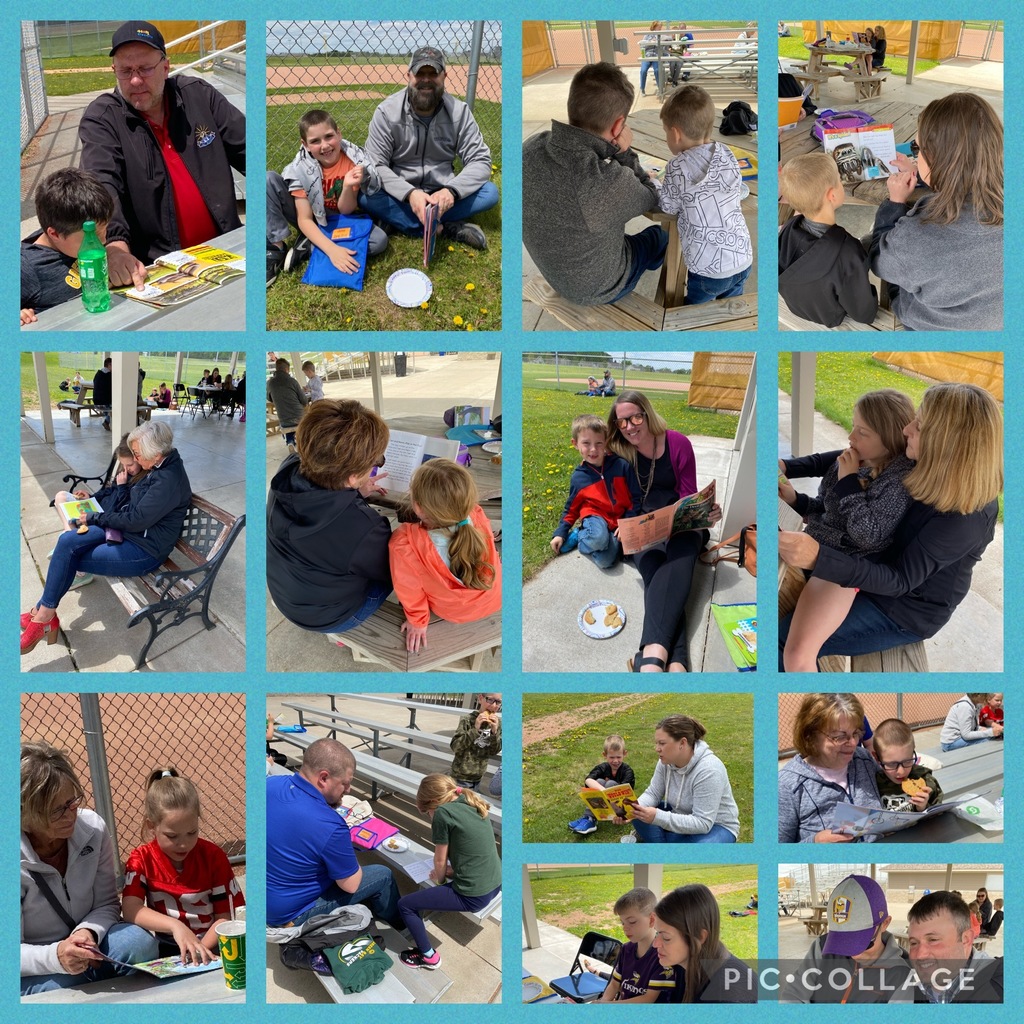 The rain didn't stop the 4Kers from meeting some special mystery readers! They had lots of smiles while exploring "kids." ❤️🐐 #bloomerhawks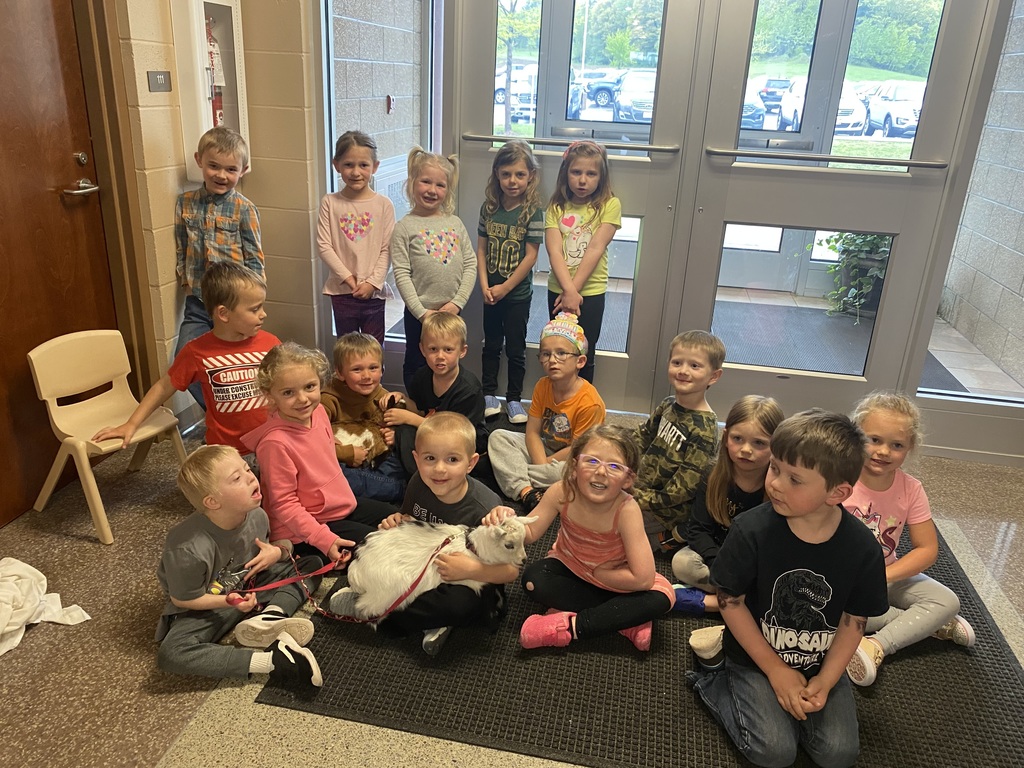 Bloomer Elementary School Parents: Please have your children return their BES library books as soon as possible. We have an abundance of missing books!! #bloomerhawks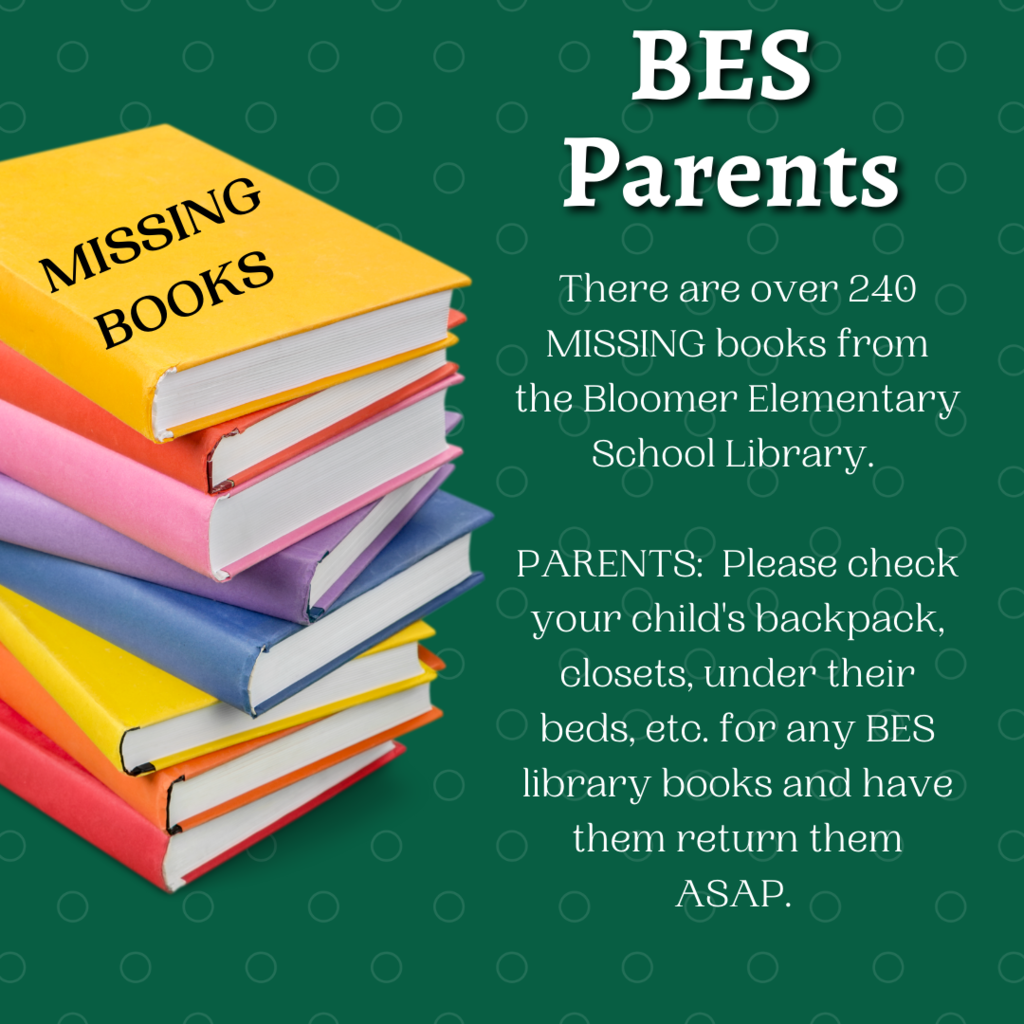 Good Luck to the Track & Field Athletes competing today at Sectionals!! #bloomerhawks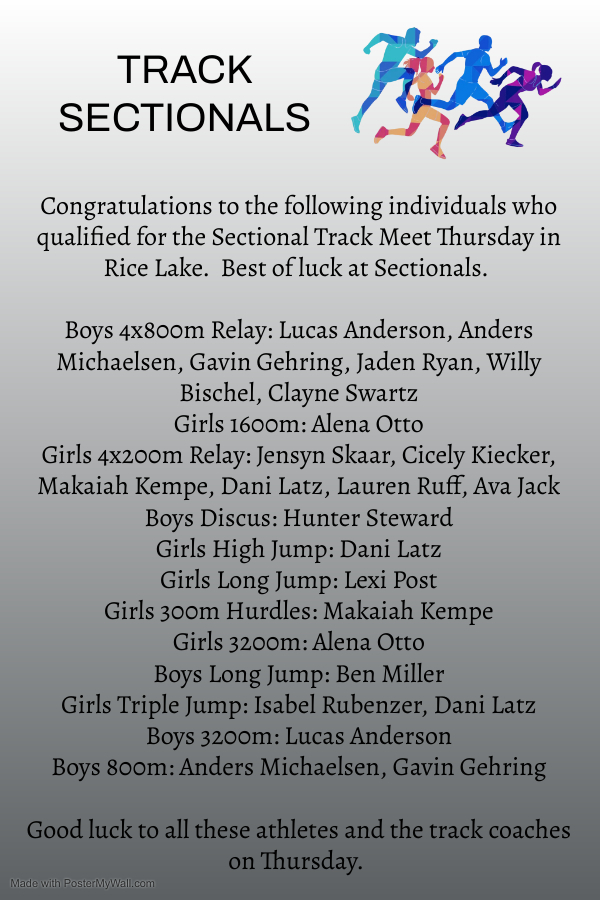 It's a busy day here at BHS ~ Good Luck Athletes!! #bloomerhawks

Exciting camp opportunity for our youth football players hosted by Bloomer Youth Football organization. Registration forms were shared at the schools and can also be printed here on FB. #bloomerhawks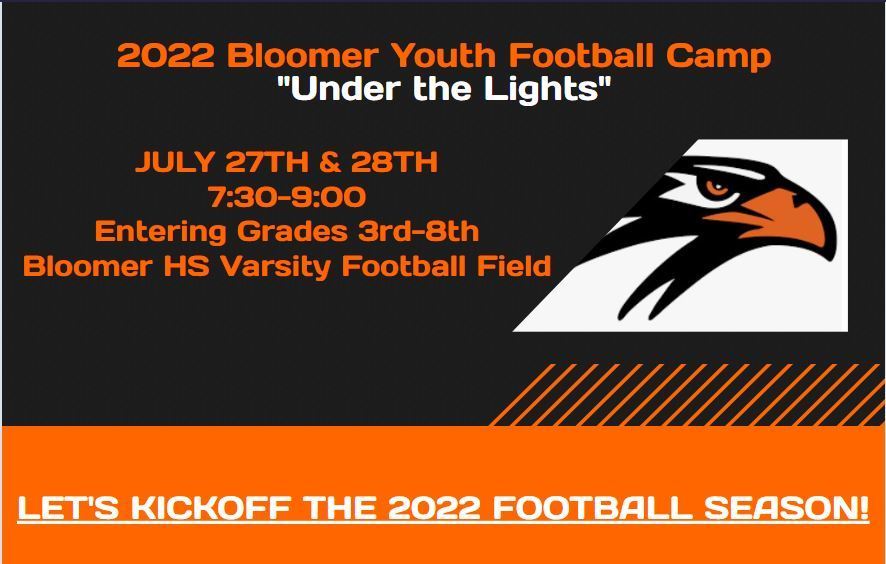 Congratulations Class of 2022!!! #bloomerhawks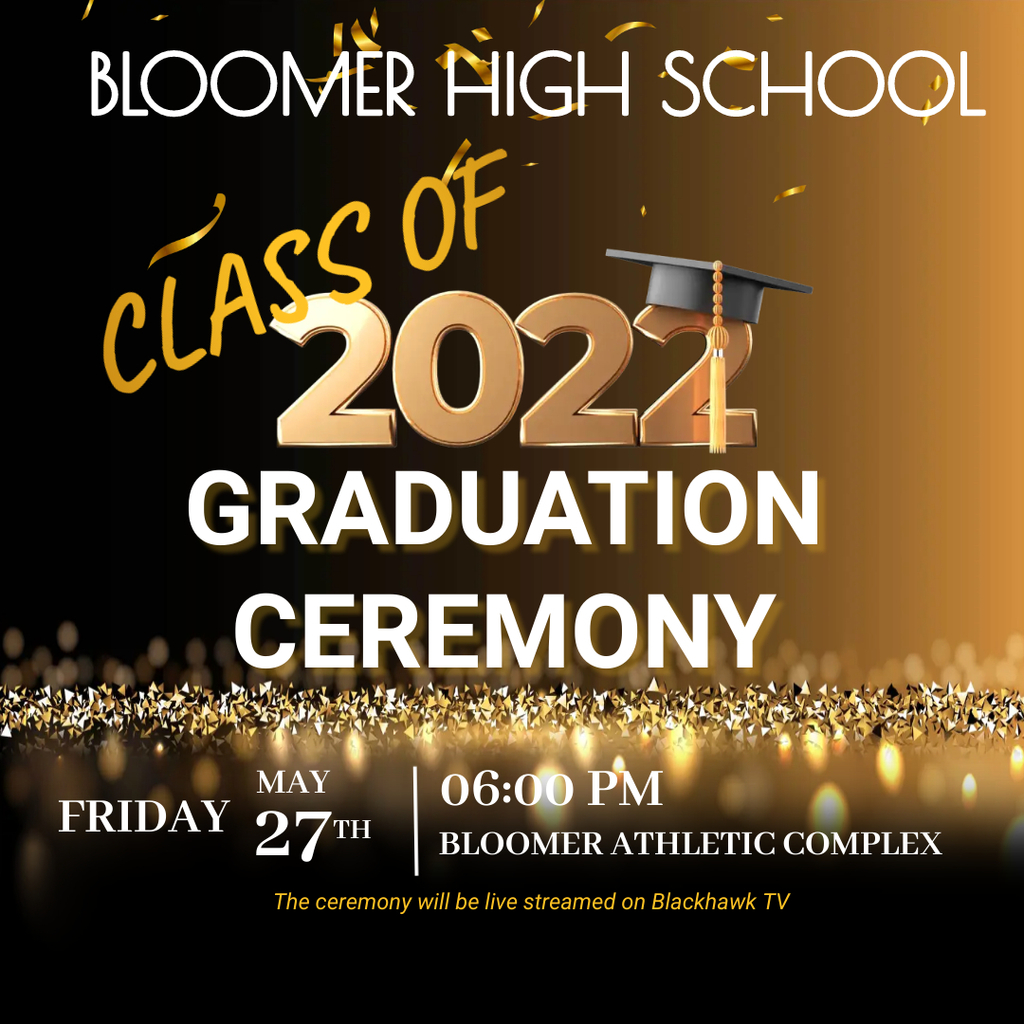 Congratulations Varsity Golf and Good Luck!!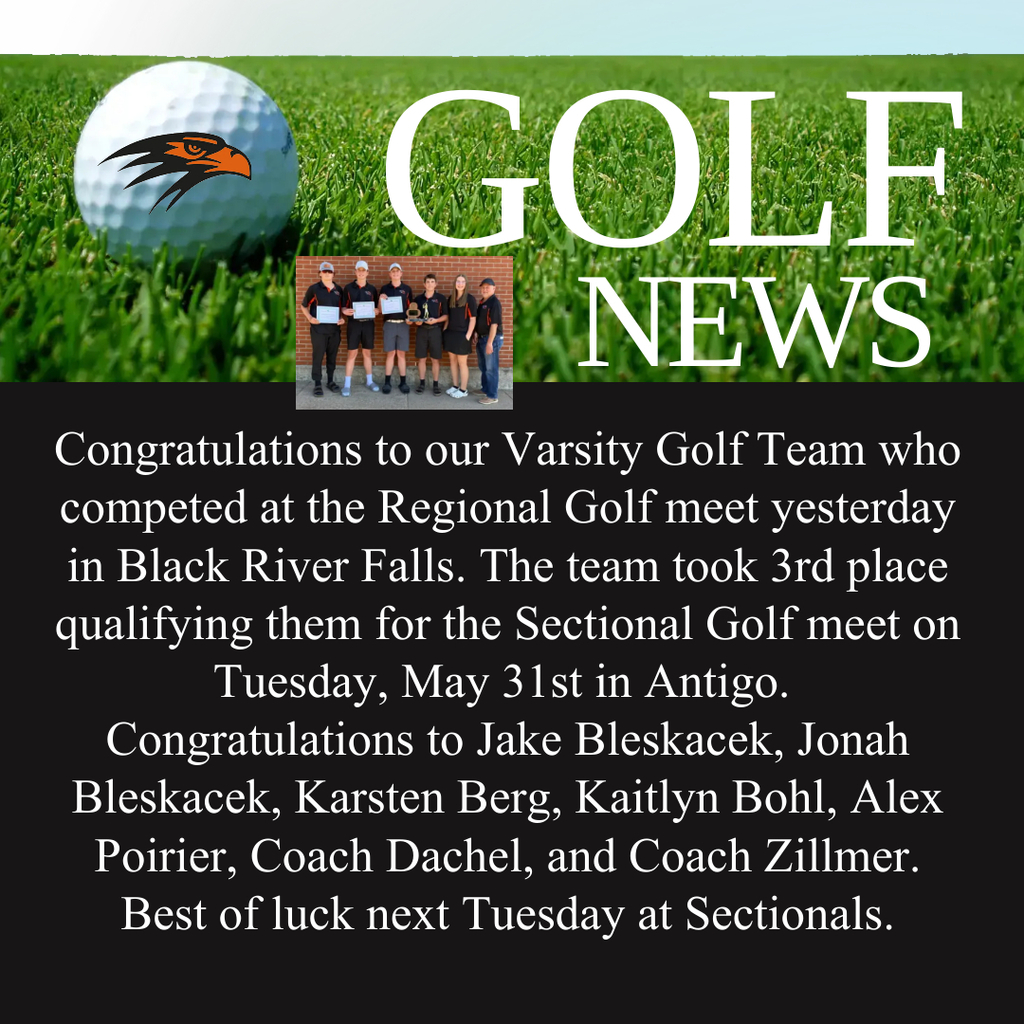 It was a beautiful day for First Grade's "Lunch and Read!" Bailey loved listening to this young reader as he rocked his Lego Firefighter book. Do you know what the Top Ten ways to improve reading over the summer are? Read Read Read Read Read Read Read Read Read Read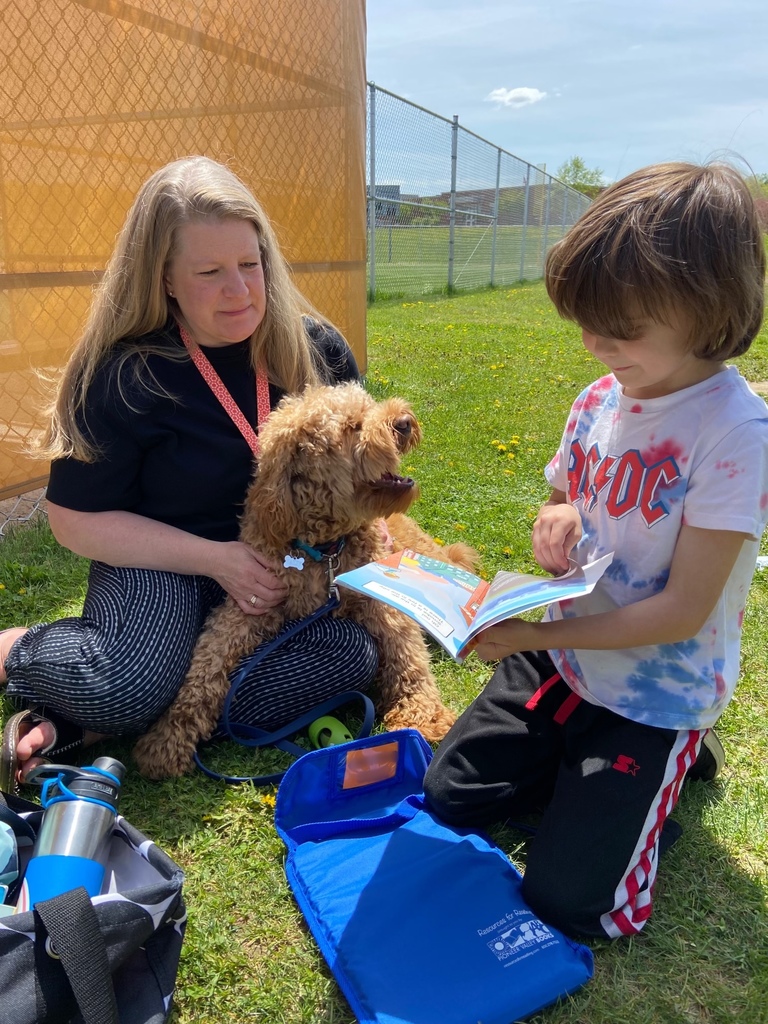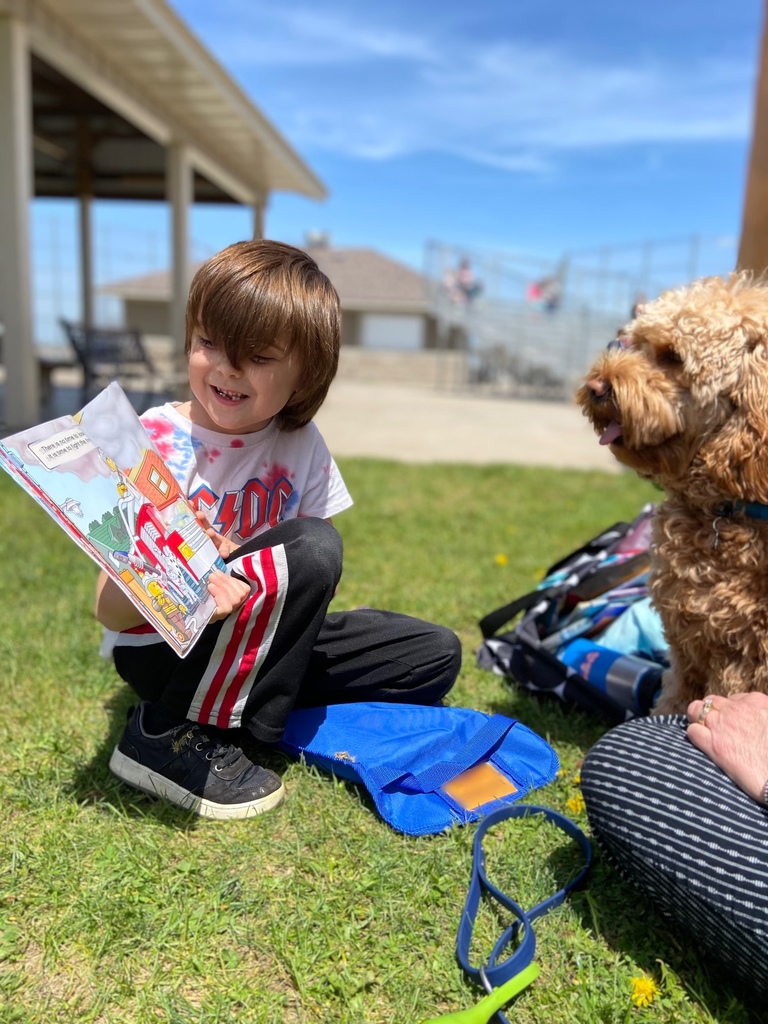 Mrs. Gustum's friends are "glowing" with excitement for the end of an amazing school year!⭐️ #bloomerhawks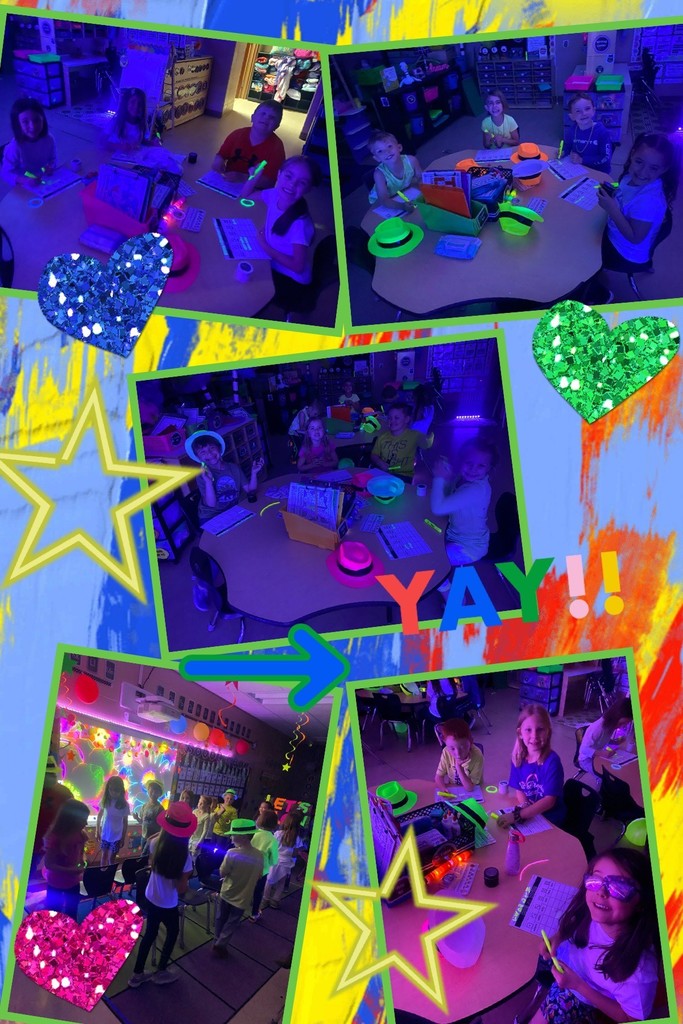 5K Field Trip Reminder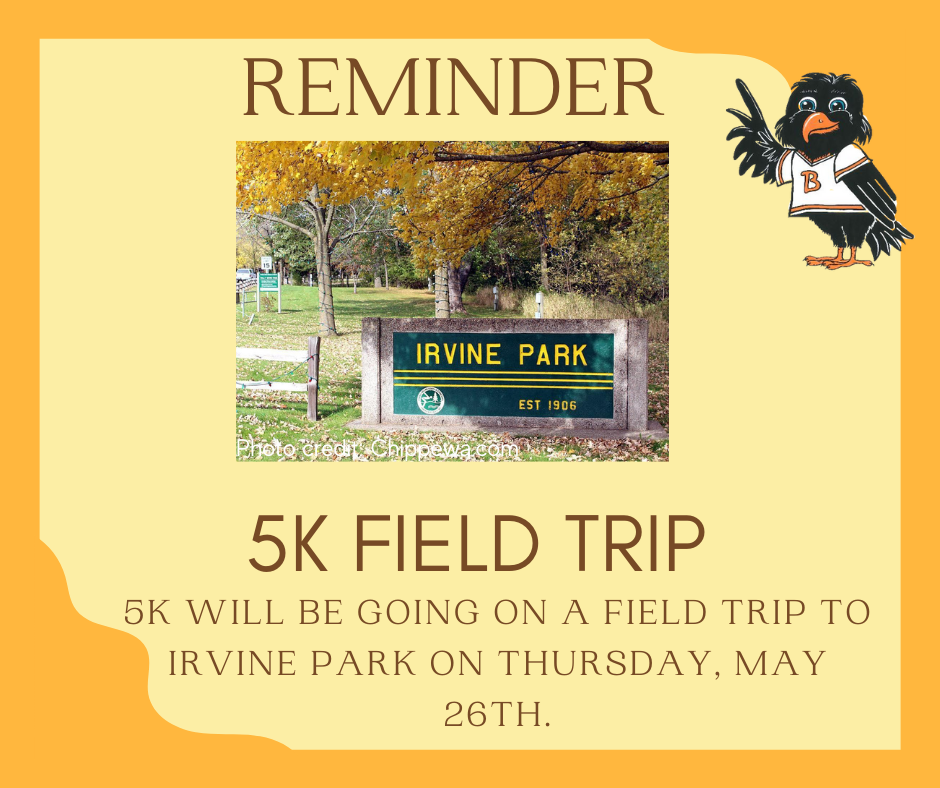 Last Friday, 4th graders spent the morning touring the middle school with the 5th Grade Student Council! They also were able to get all those burning questions answered, with quite a bit of entertaining humor thrown in there! Mr. Tiller & the 7th/8th Grade Band ended the visit with a bang, and some catchy tunes! These kids are ready and excited for the next adventure! #bloomerhawks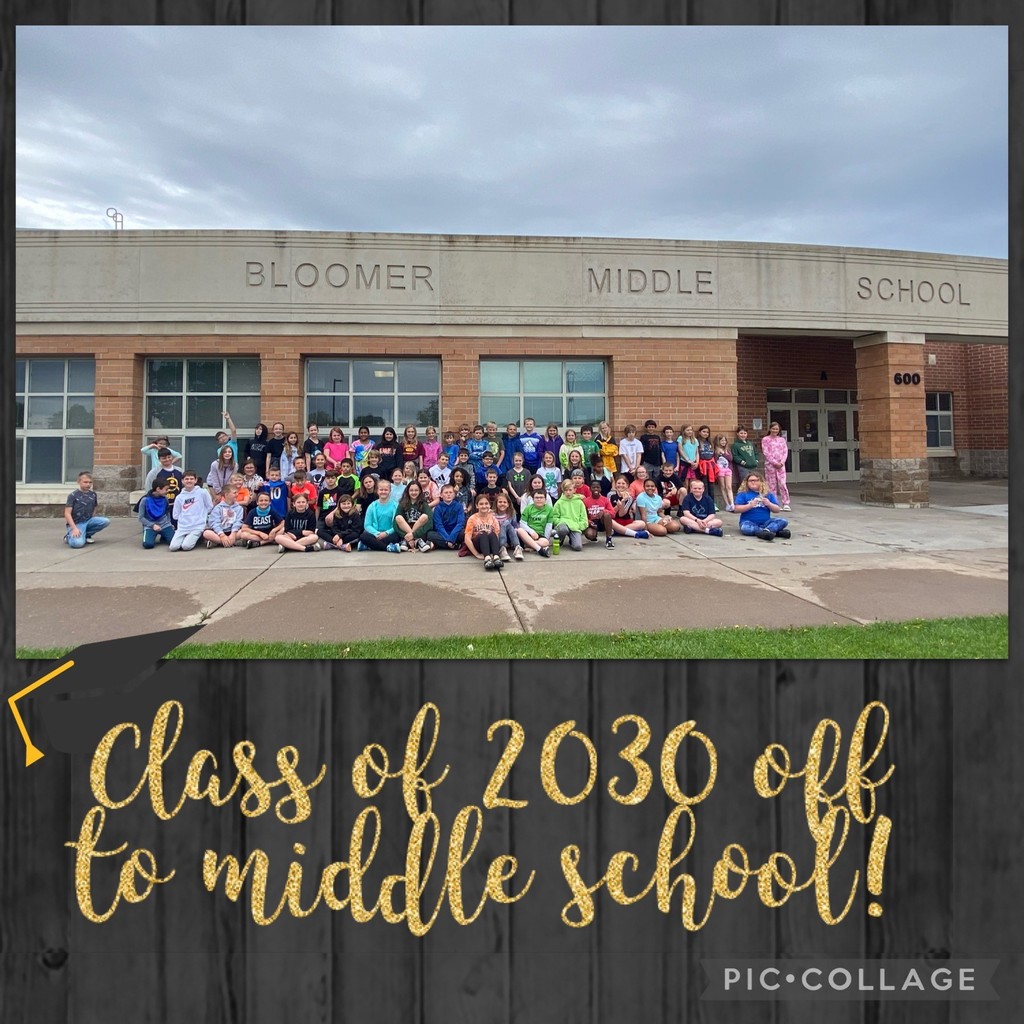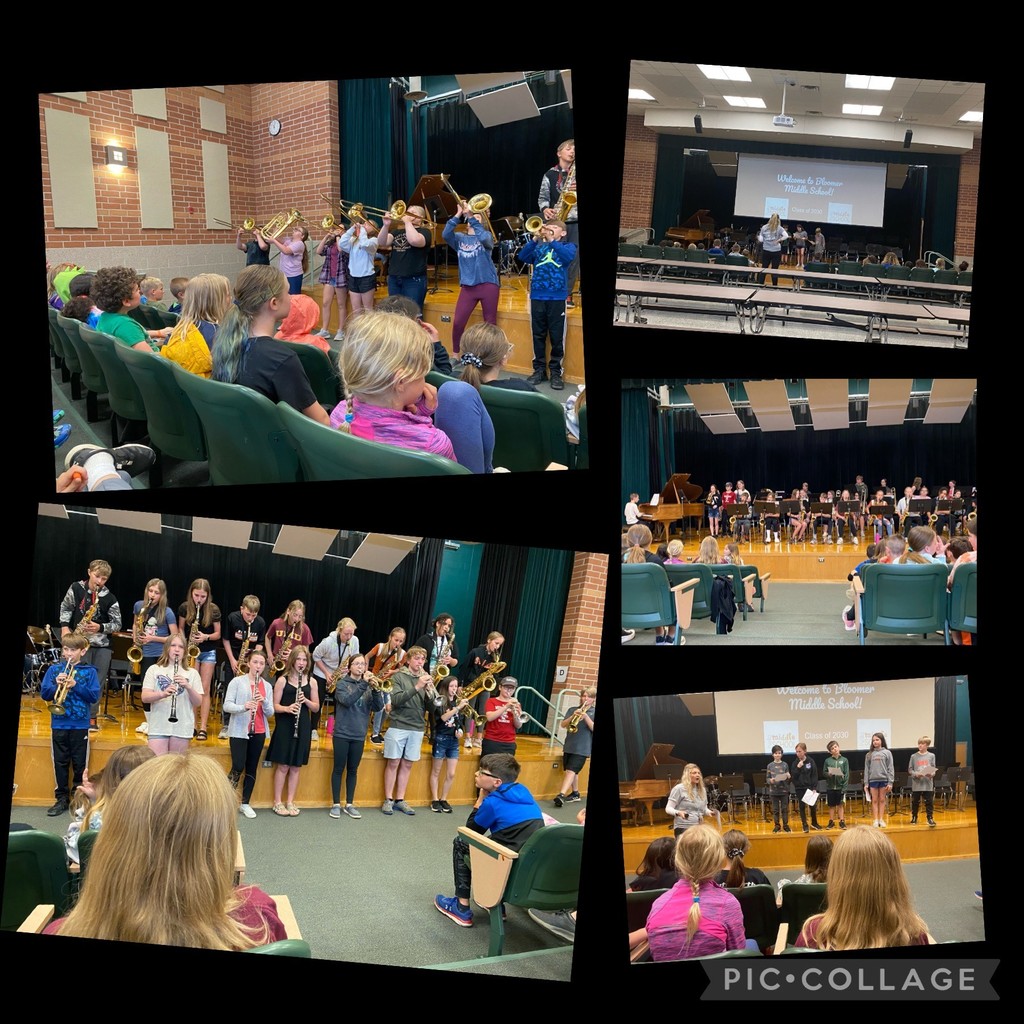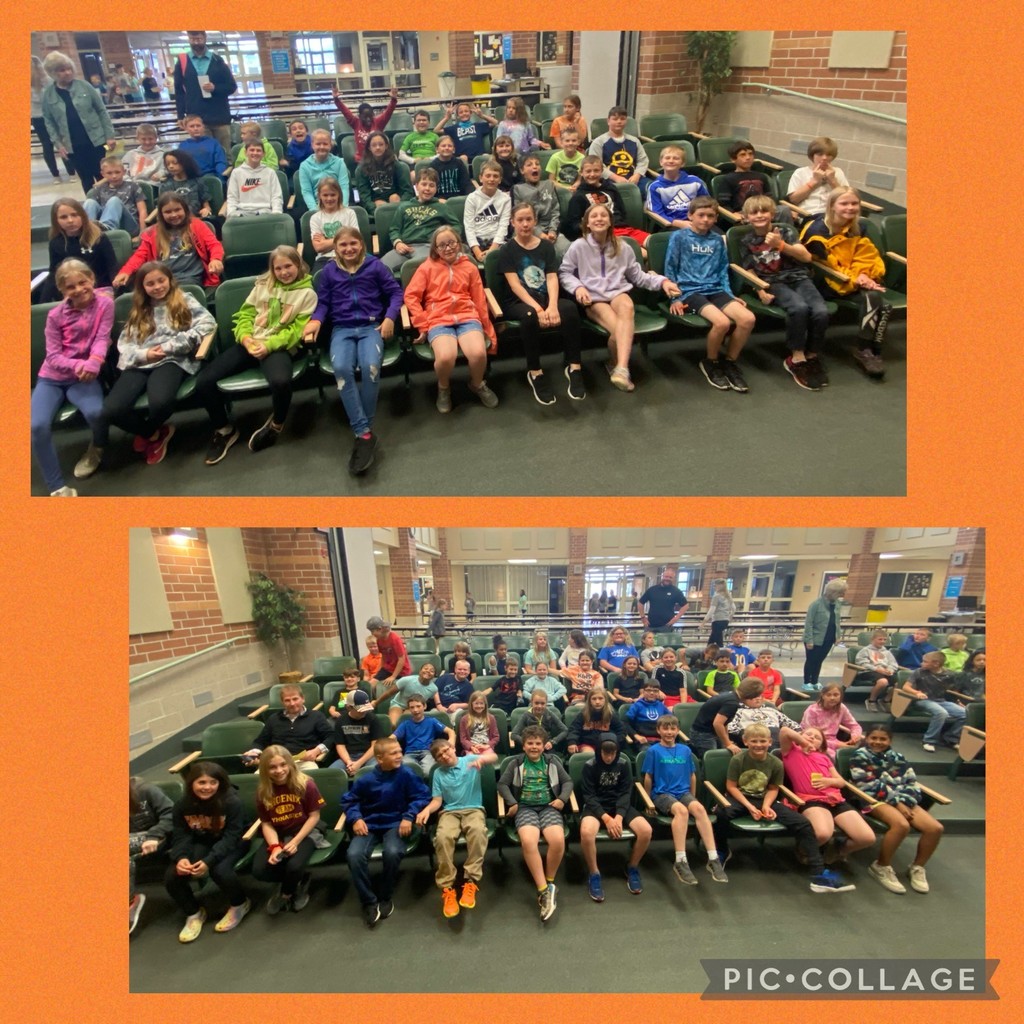 Mrs. Brantner's 5K class would like to say thank you to the Bloomer Public Library for the "story walk" along our school trail. ☀️📚🥾#bloomerhawks

Art Foundations high school students have been chosen for the Center for the Visual Arts at their gallery in Wausau which is currently hosting the.. 7th Congressional District Art Competition Exhibit The CVA will showcase this artwork in upcoming social media posts for Memorial Day in a few weeks and Veterans Day in the fall. They plan to attribute the artists and the names of the pieces directly in the post. Students in class, under the direction of art teacher Mrs. Maryann Gumness and her student teacher Rachel Gatti, were directed to connect their painting and their writing in connection with what is America. Winners are Junior - Kayle Klatt and Sophomore Josh Bresina. Congratulations!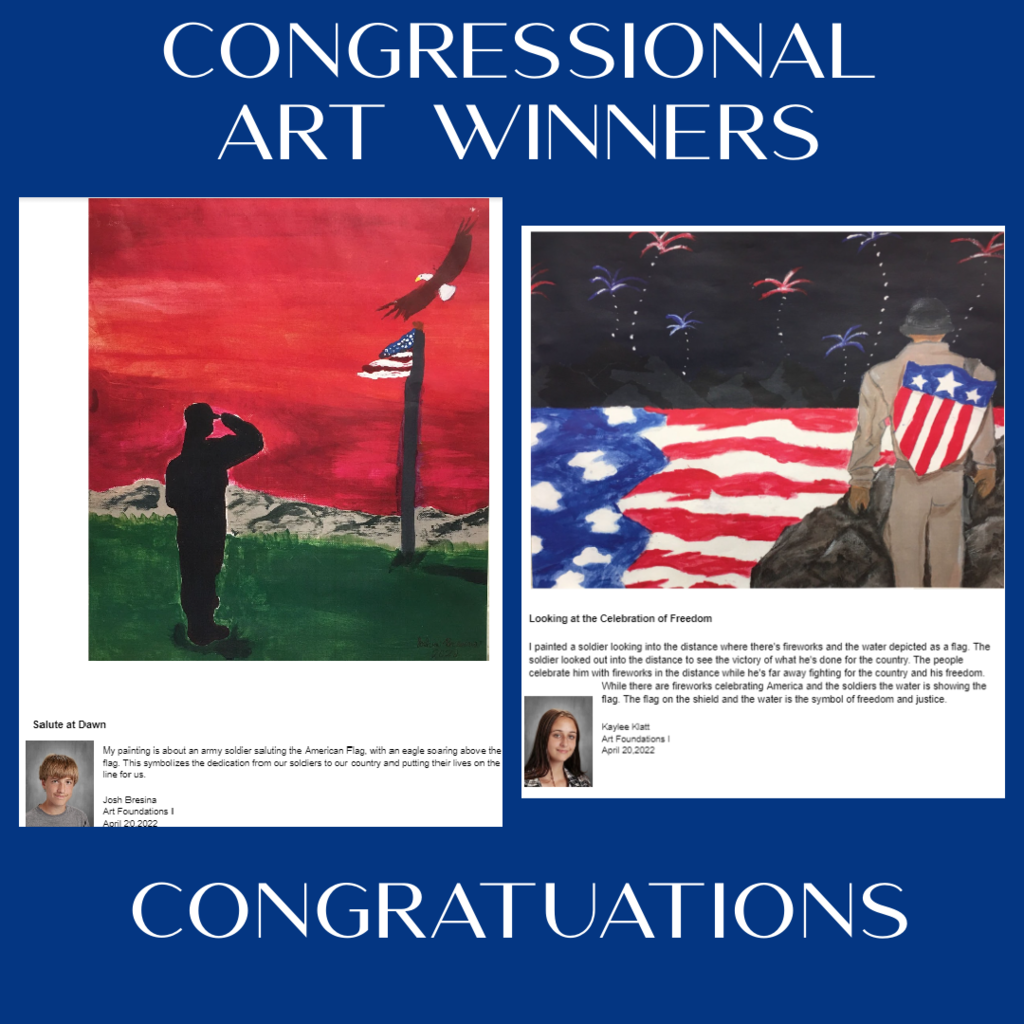 Mr. Dommer's class struck gold today by finding a pile of morel mushrooms on school grounds. Don't ask where we found our stash, though, because that's our little secret. 😏 #bloomerhawks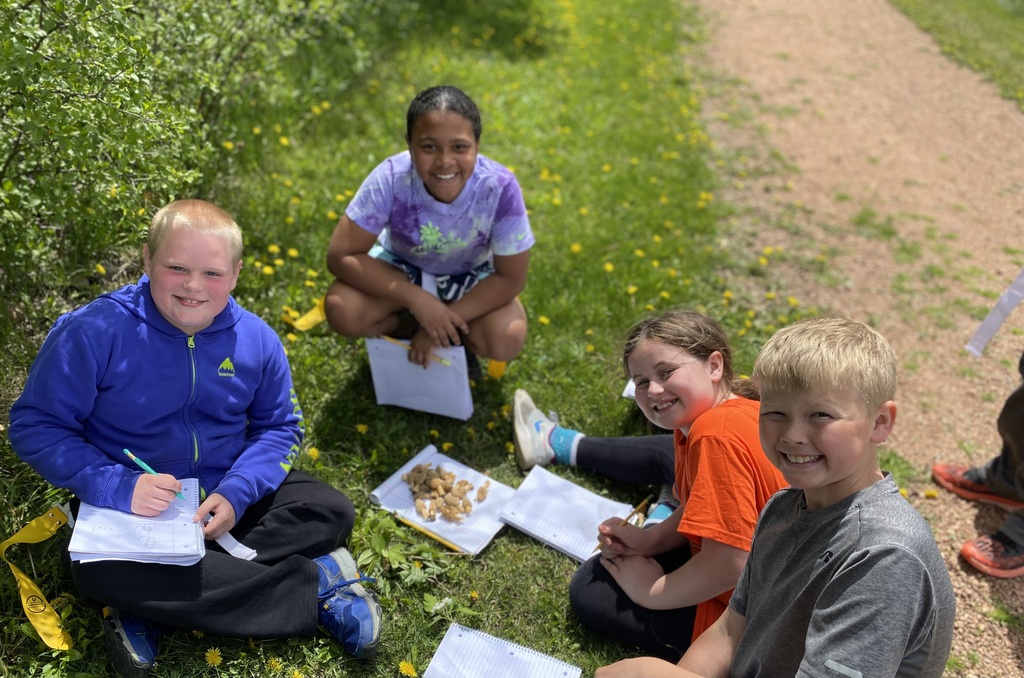 4th Grade Field Trip Reminder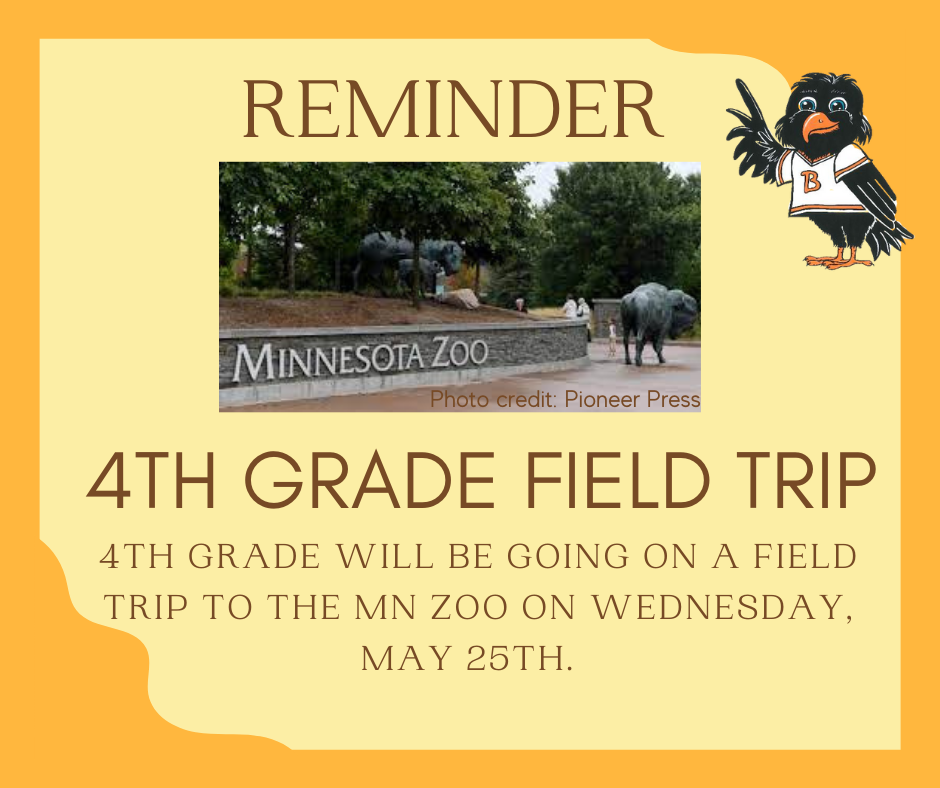 This is the last week to order your students Bloomer High School yearbook for the 2021-2022 school year. Delivery will be in the fall. Cost: $55 Order at
www.jostens.com

Friday evening Coach AJ Gehrmann was presented a plaque from Athletic Director Mr. Jason Steinmetz. On May 10, Mr. Gehrmann had his 250th career win. Congratulations Mr. Gehrmann!!