Ms.Primeau's first graders fell in love with another new member of our BES family, Bailey! #bloomerhawks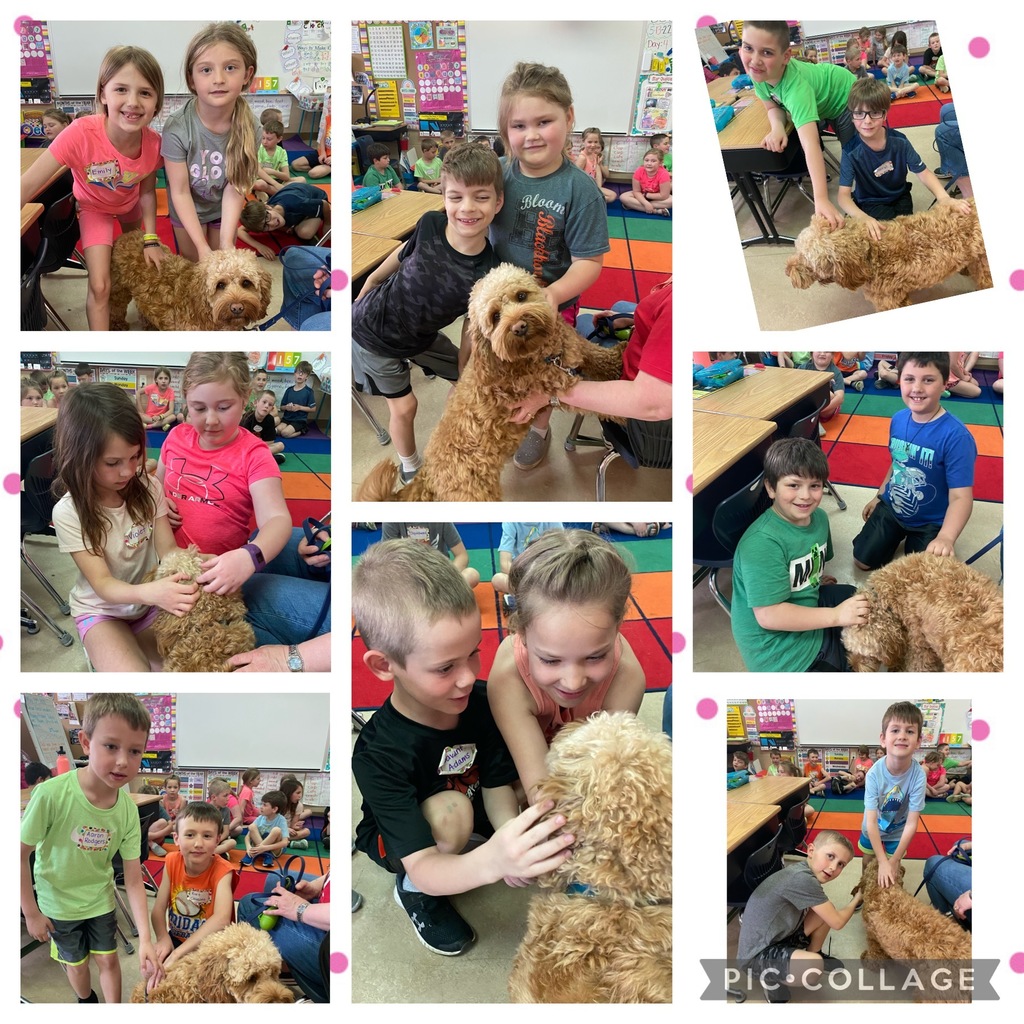 4K loved learning and exploring the Bloomer Fire Station and the Ambulance Garage! We loved learning about these community helpers! #bloomerhawks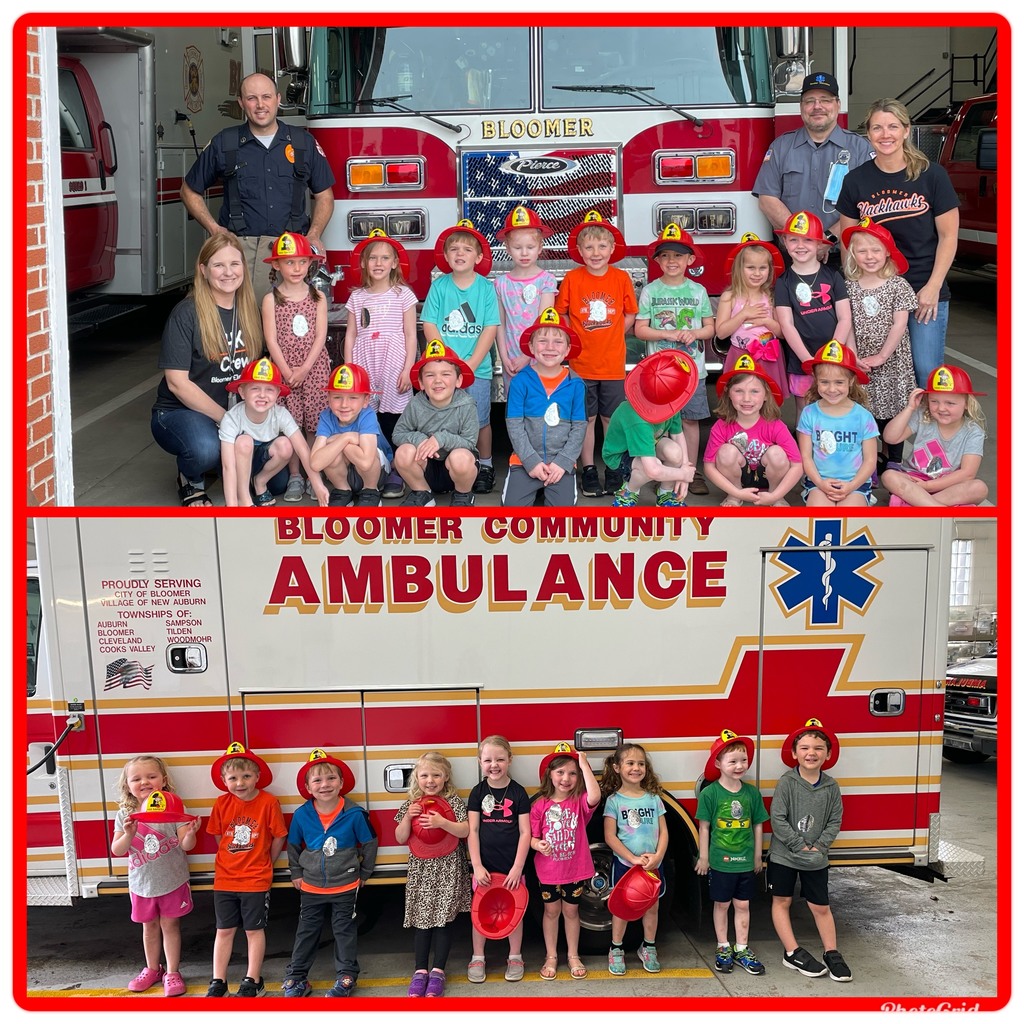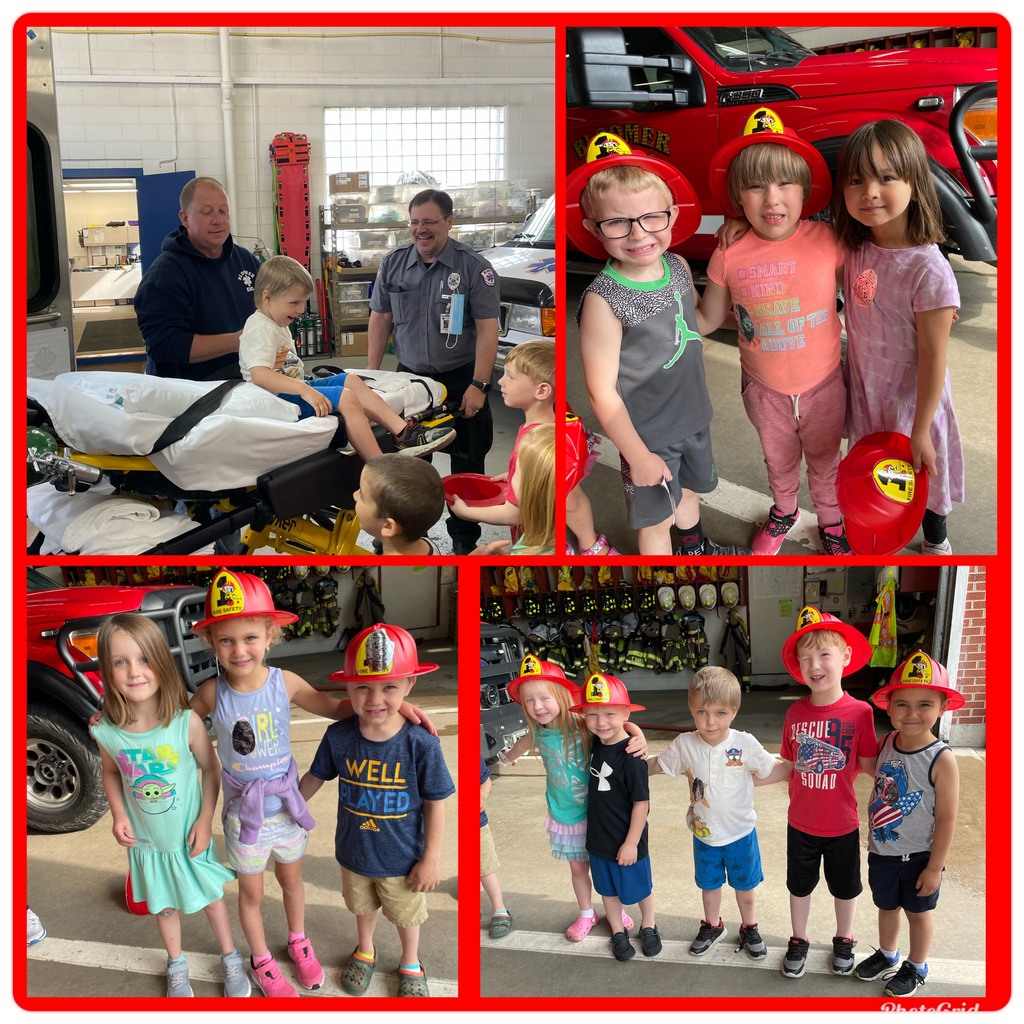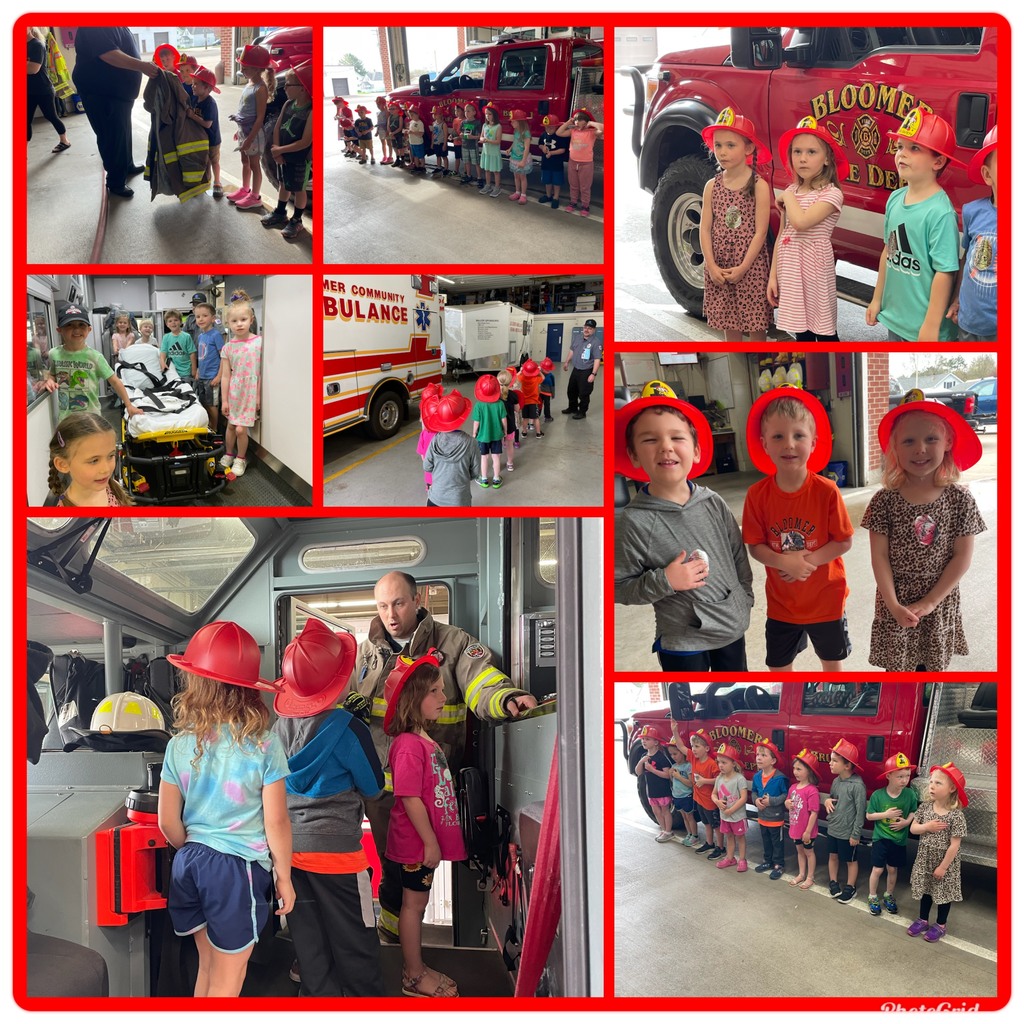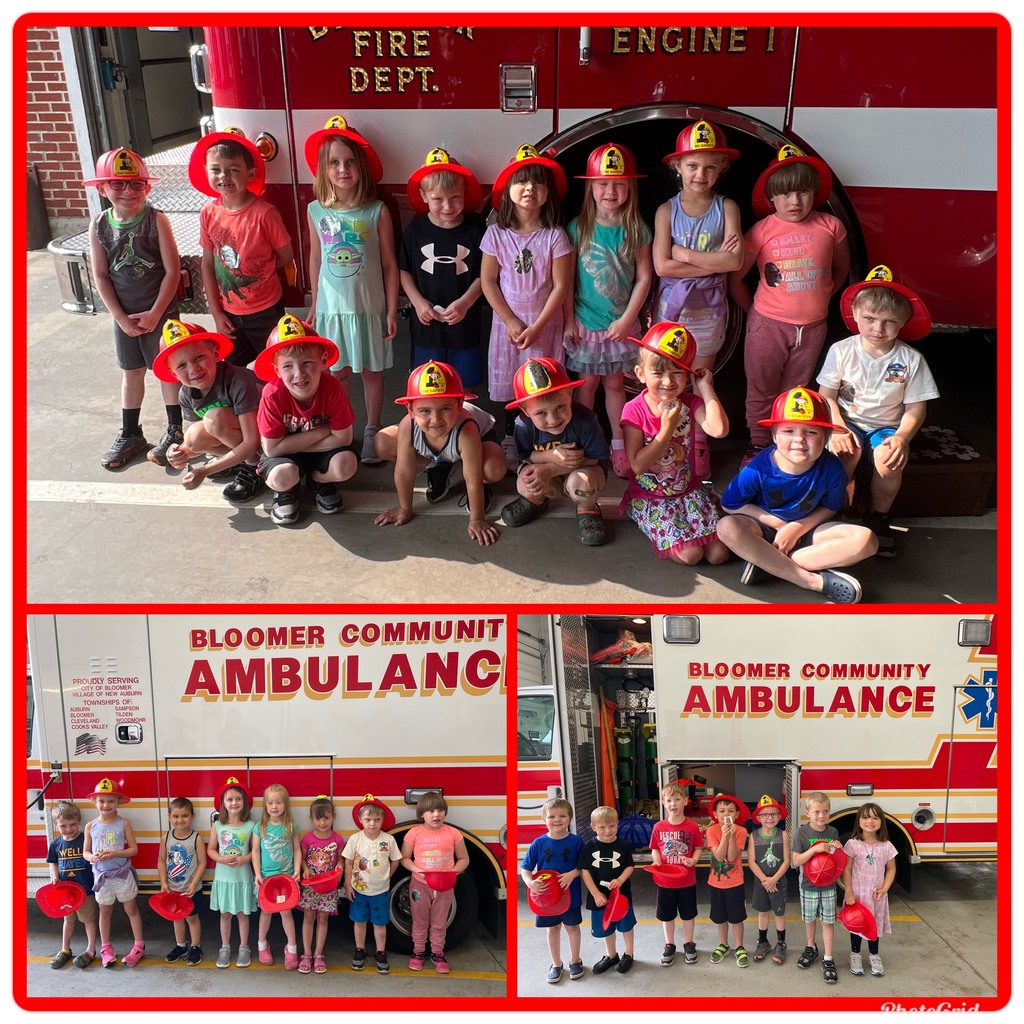 Bloomer Girls Basketball Camp June 7,8,& 9 @ Bloomer Middle School 3rd-5th Grade 12:30pm-2:00pm 6th-8th Grade 10:00am-12:00pm $40 per players includes T-Shirt and 3 days of camp **Please bring your own basketball** #bloomerhawks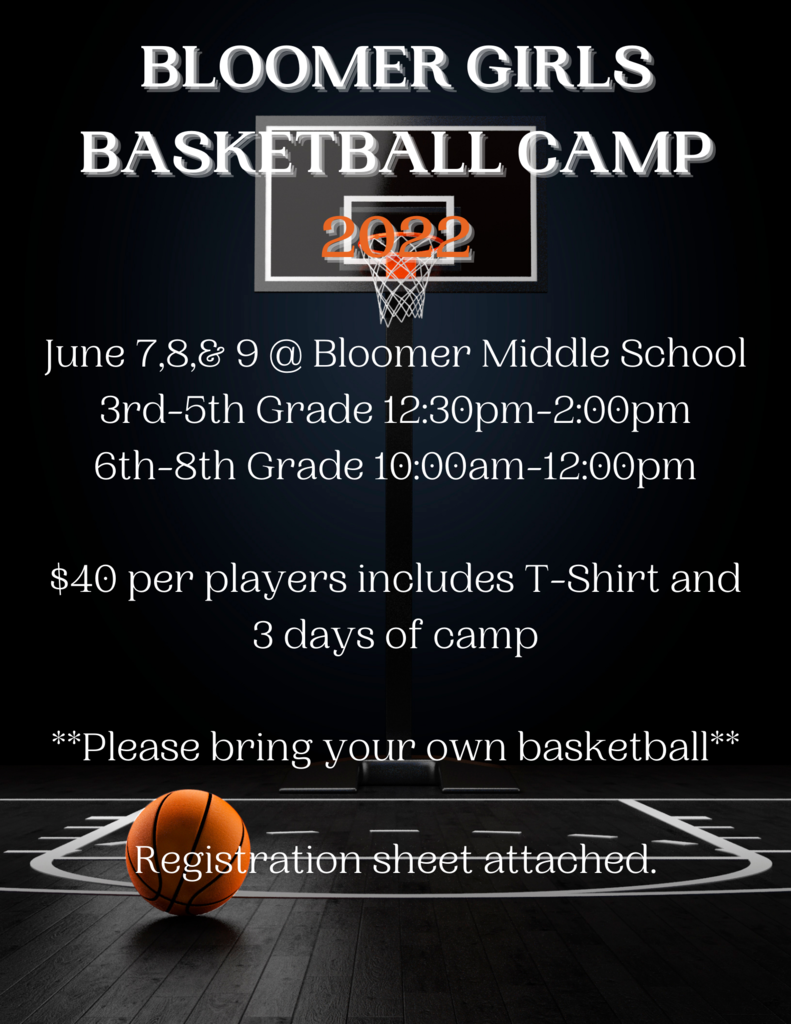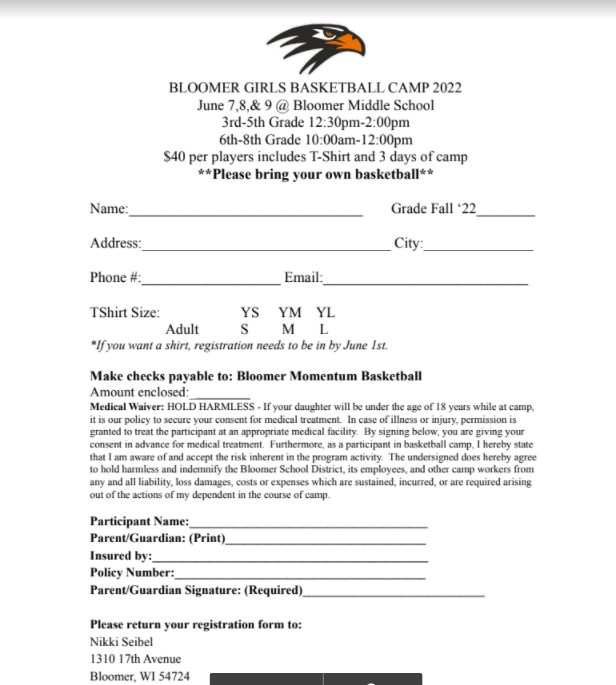 Celebrating Seniors #bloomerhawks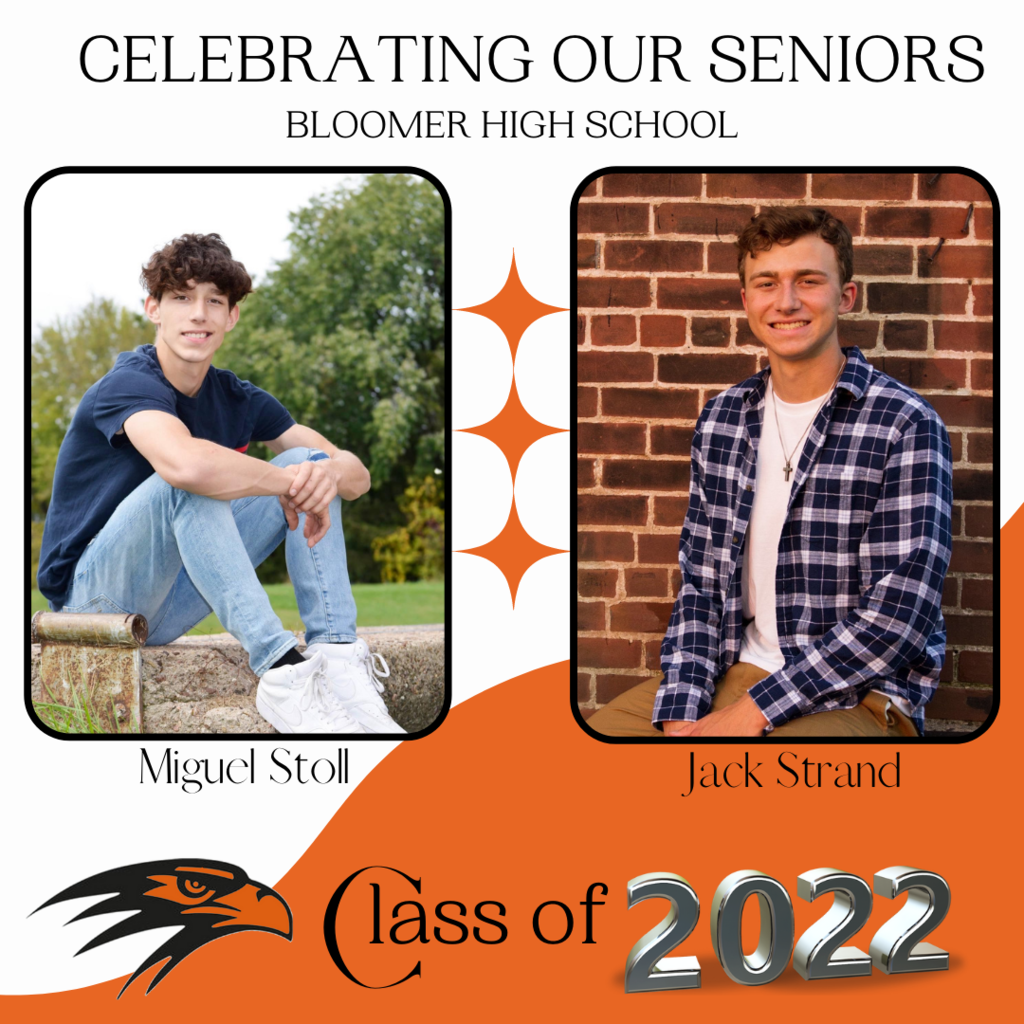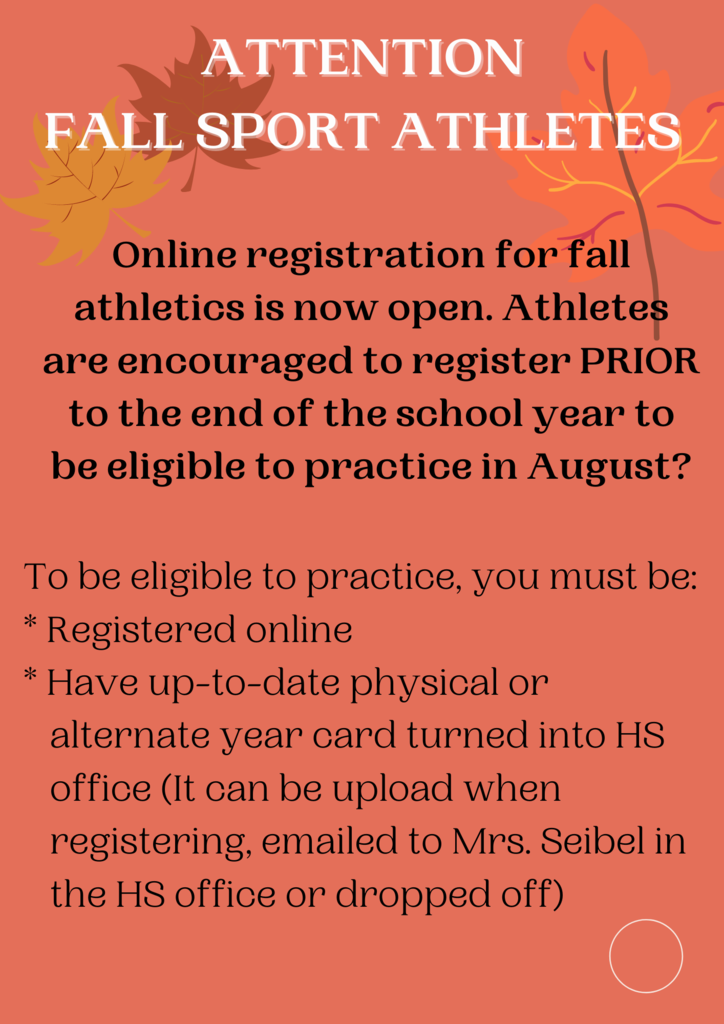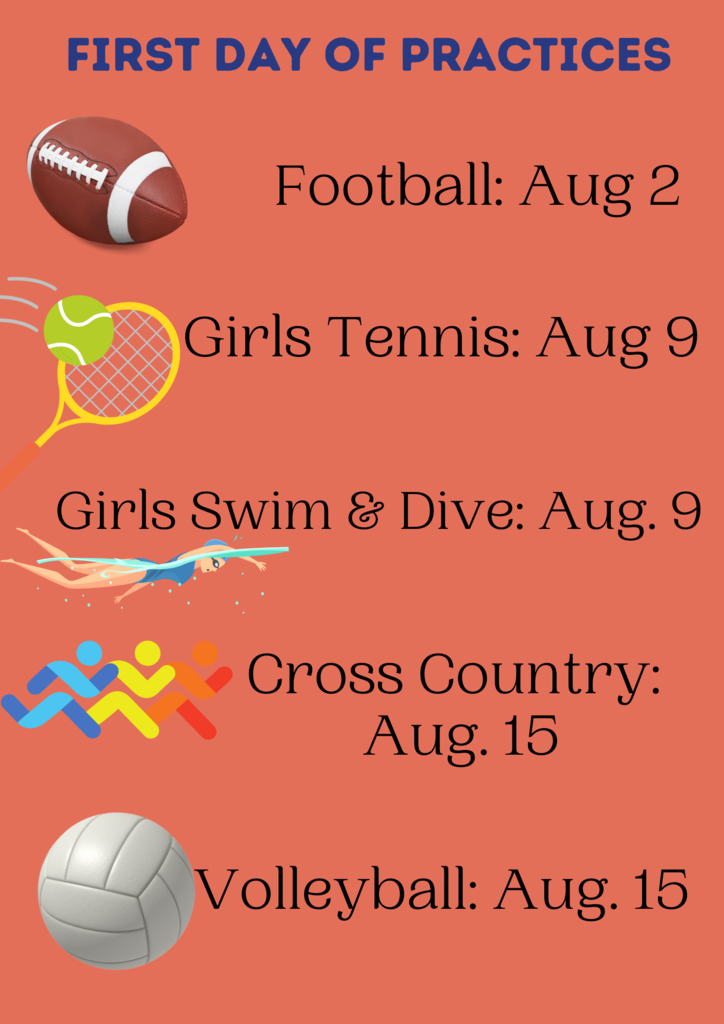 We are Pathfinders! #bloomerhawks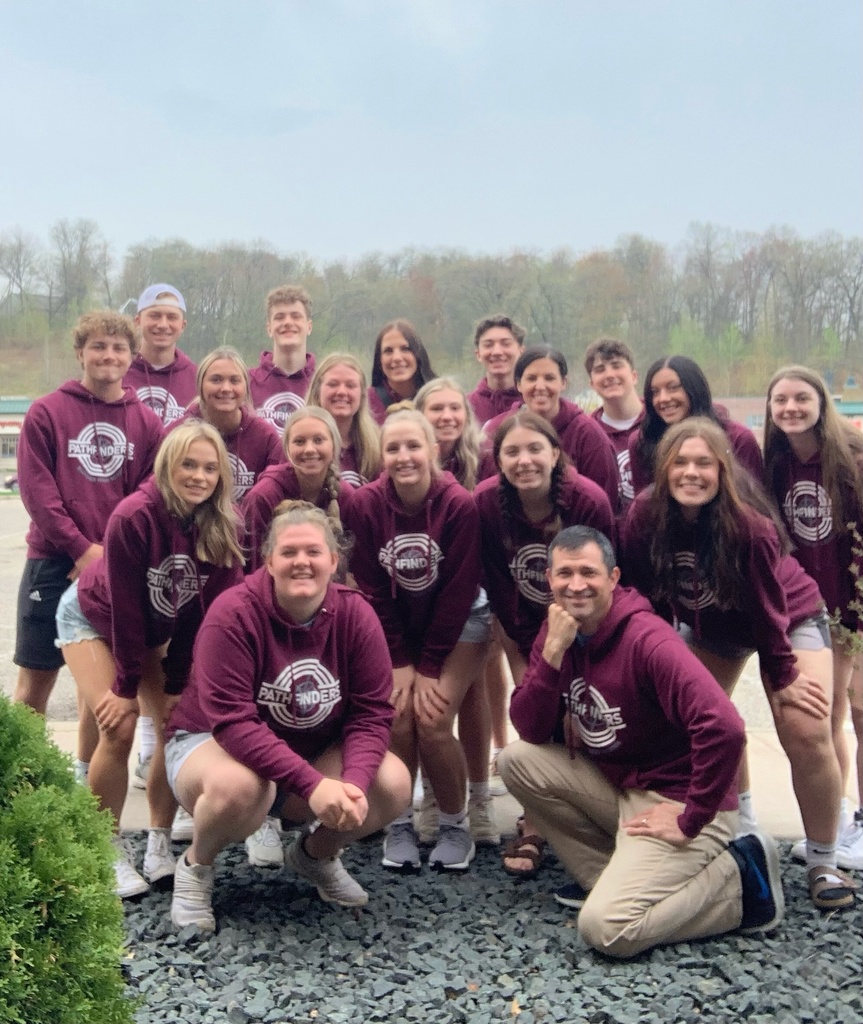 Bloomer Blackhawk Summer Boys Basketball Camp for boys in Grades 4th - 9th. See registration sheet for all information. #bloomerhawks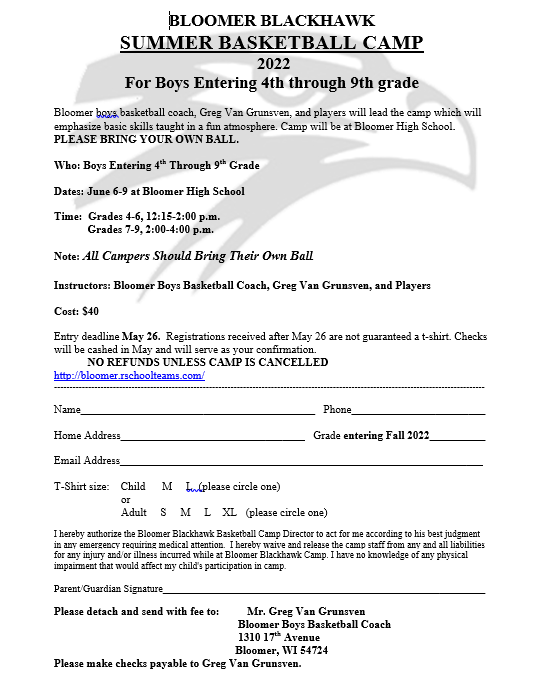 Celebrating Seniors #bloomerhawks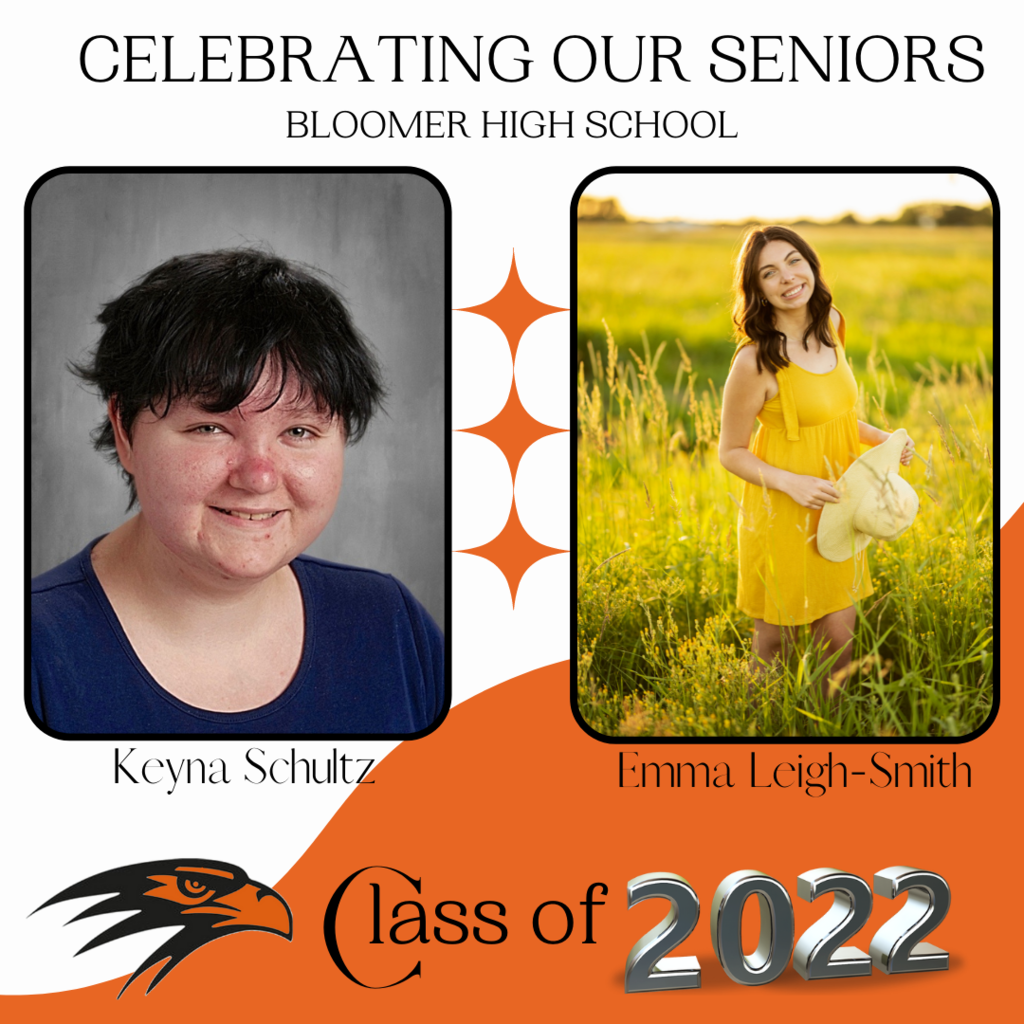 Thank you to all the vendors who participated in the BHS Career Fair yesterday, it was a great success. The career fair helps promote youth apprenticeship and career opportunities for students. Many hands were involved in making this event happen so thank you to all the staff members who helped make this possible. #bloomerhawks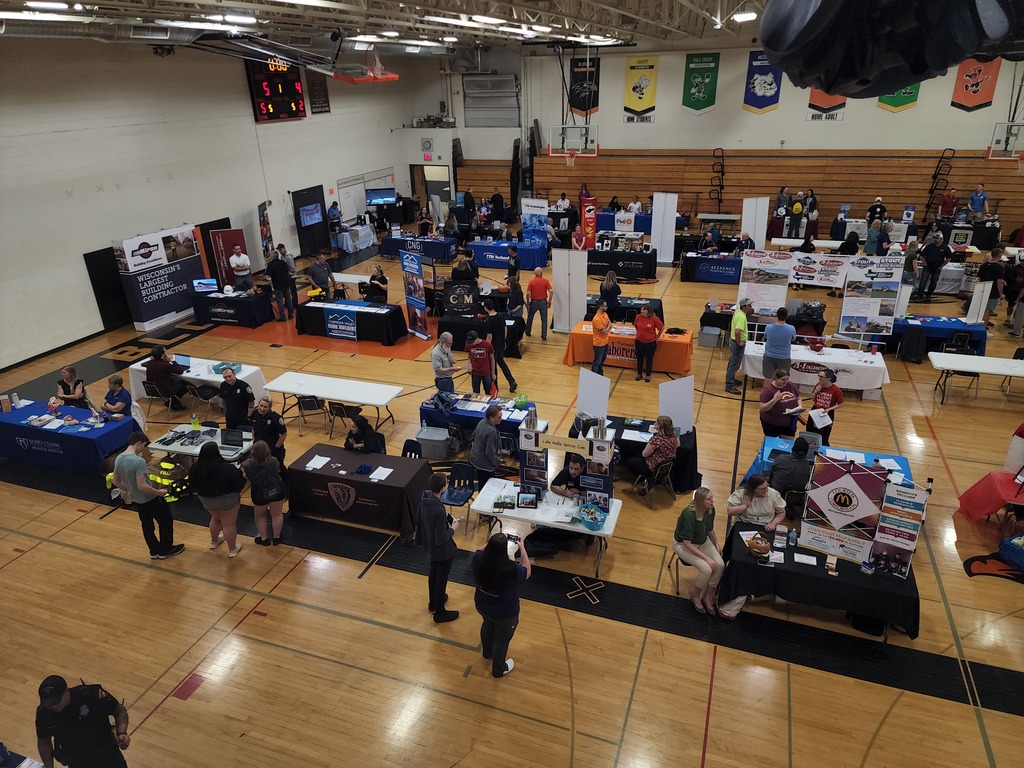 Thank you Mrs. Fossum!!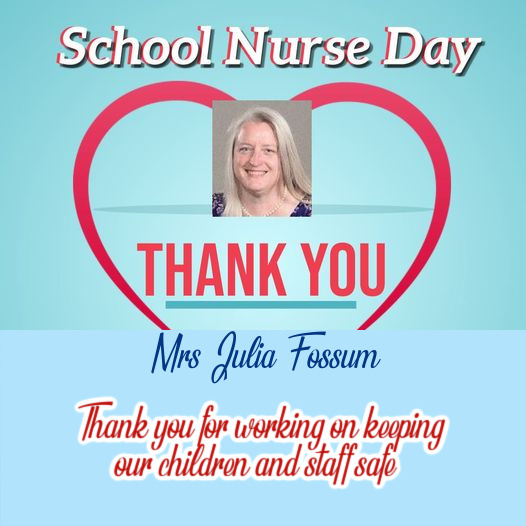 Notice.

2nd Grade Field Trip Reminder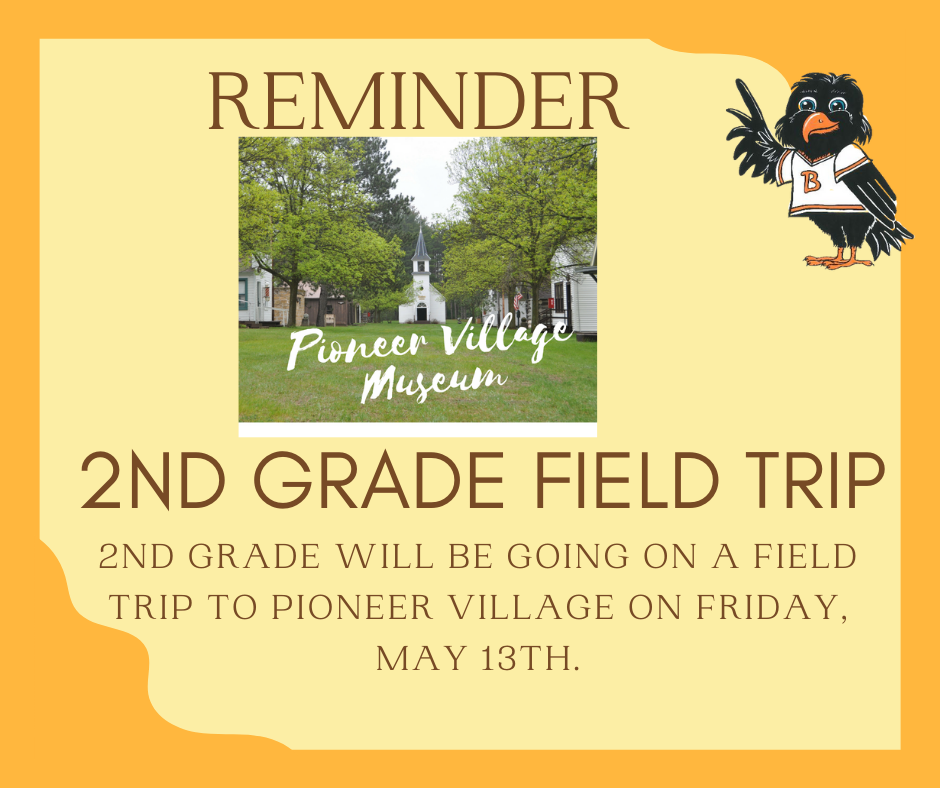 Celebrating Seniors #bloomerhawks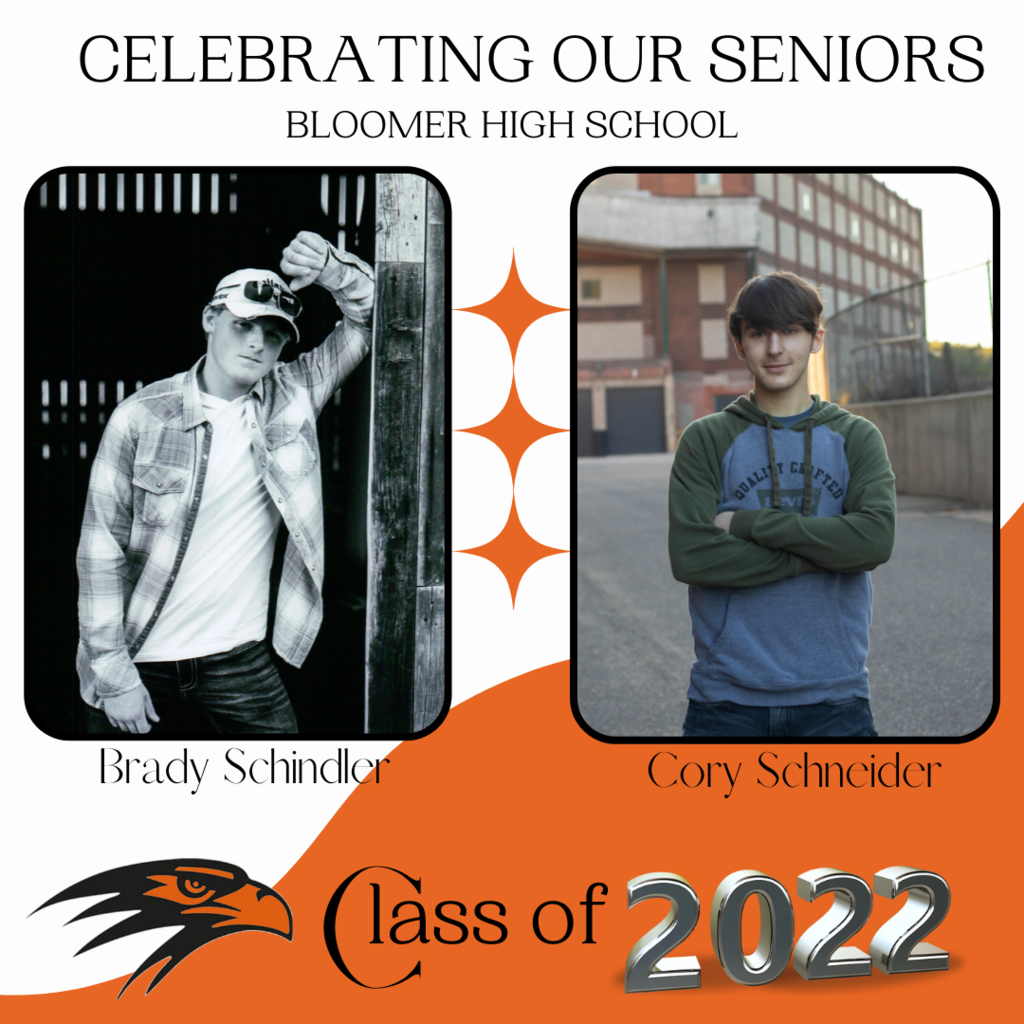 Congratulations Bloomer Softball - Cloverbelt Conference Champions!!!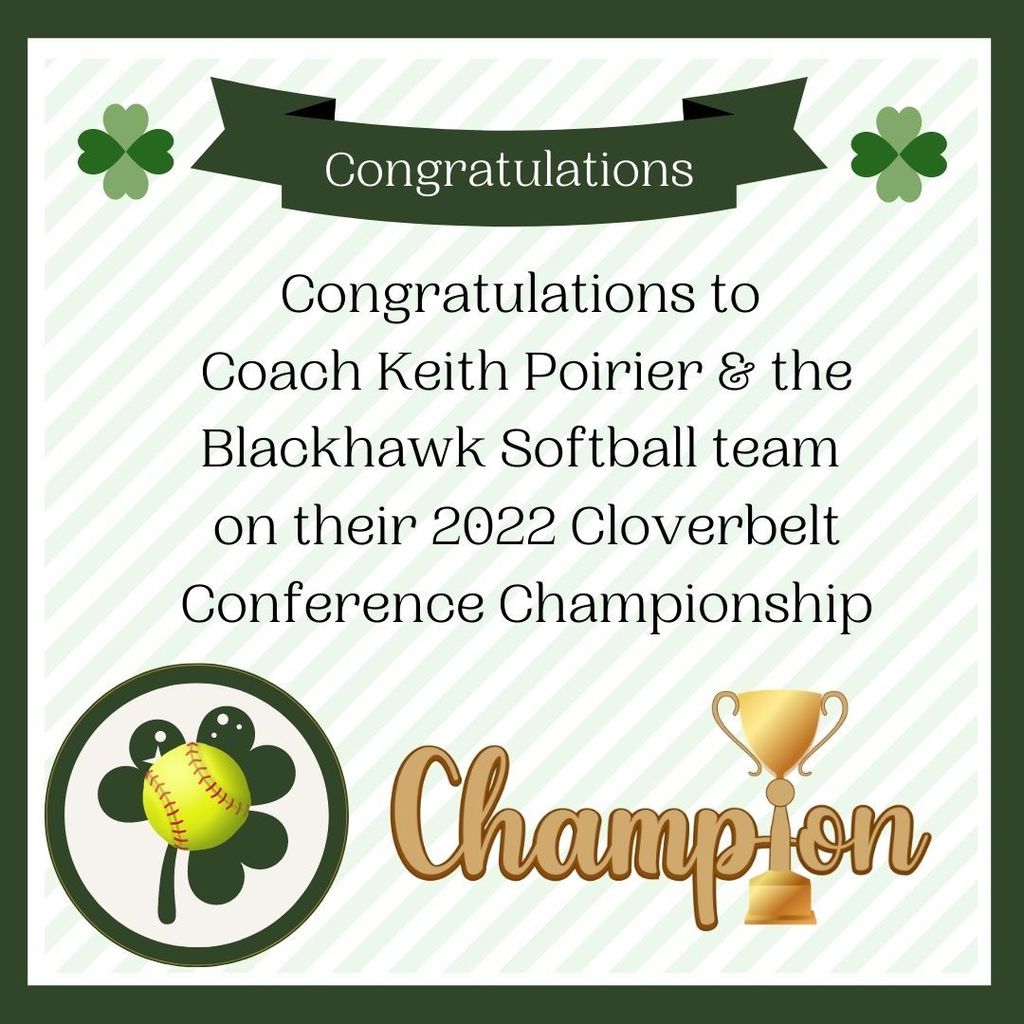 2022 Tractor and Machinery Safety Program Info. If you have a child that might be interested in participating in the program this summer here is some information. -Program is running June 6th-9th. 8am-2pm -Cost is $30.00, which covers the cost of textbook material -This is only offered once a year countywide -Students must be at least 12 years old -This certification is required by law for anyone who is operating farm machinery on public roads. More detail in the attached brochure. If you have any questions please call Darren Swartz at (715) 568-2800.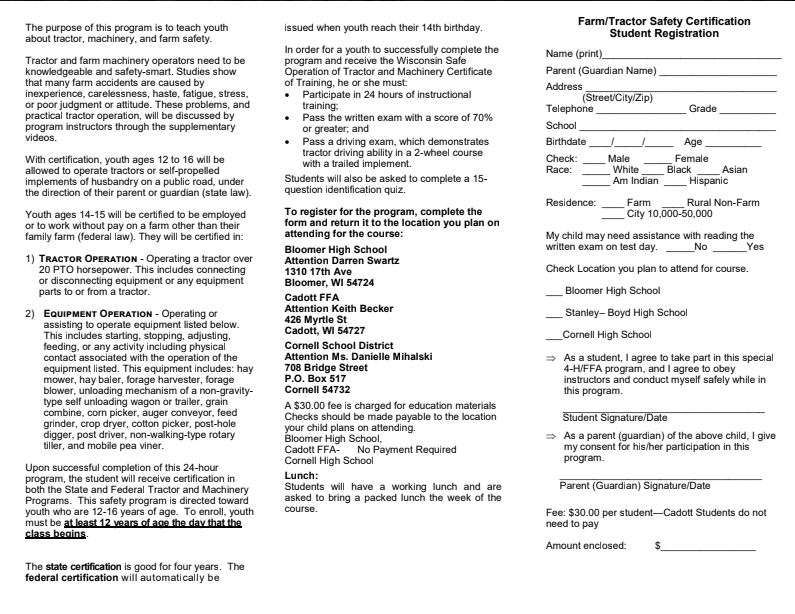 There are a few Bloomer Elementary Yearbooks available for sale if you are still interested. The cost is $17. Please contact Bloomer Elementary School office at 715-568-2800. #bloomerhawks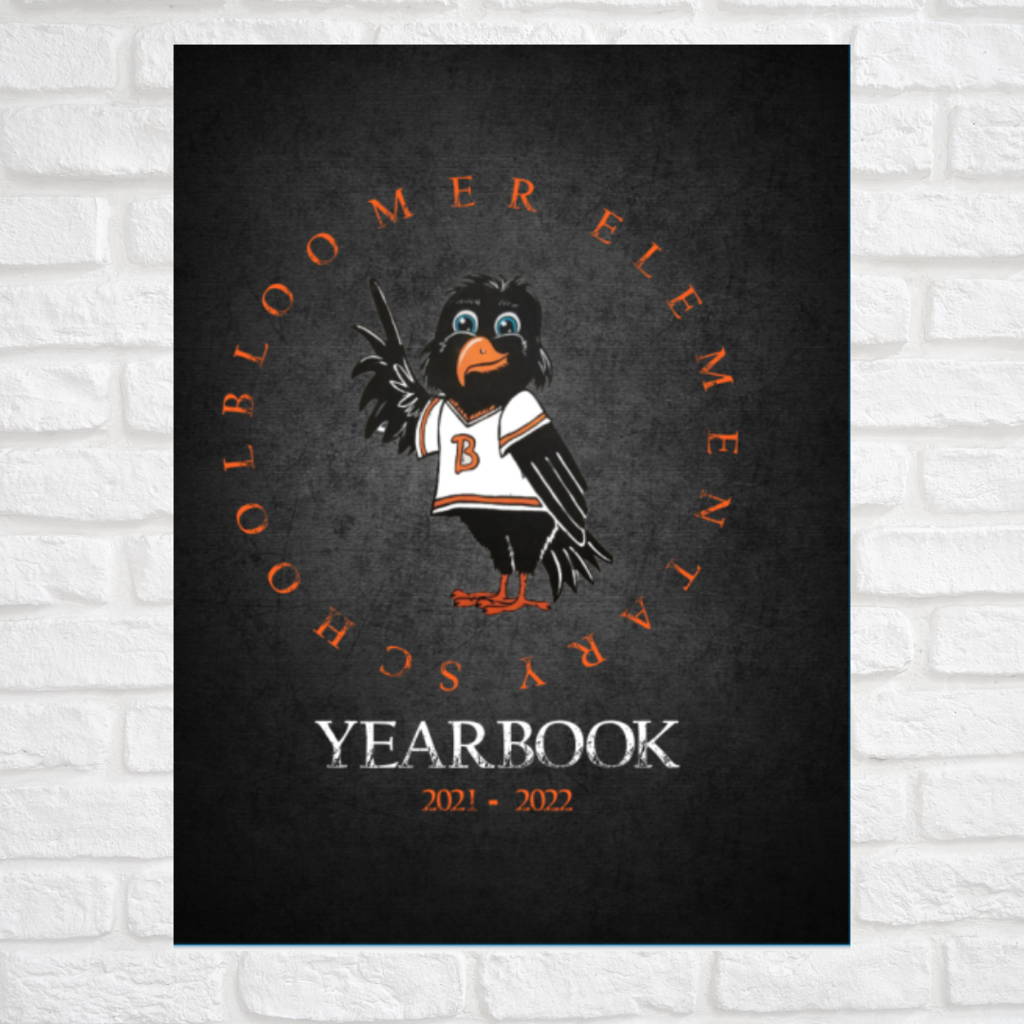 4K Field Trip Reminder #bloomerhawks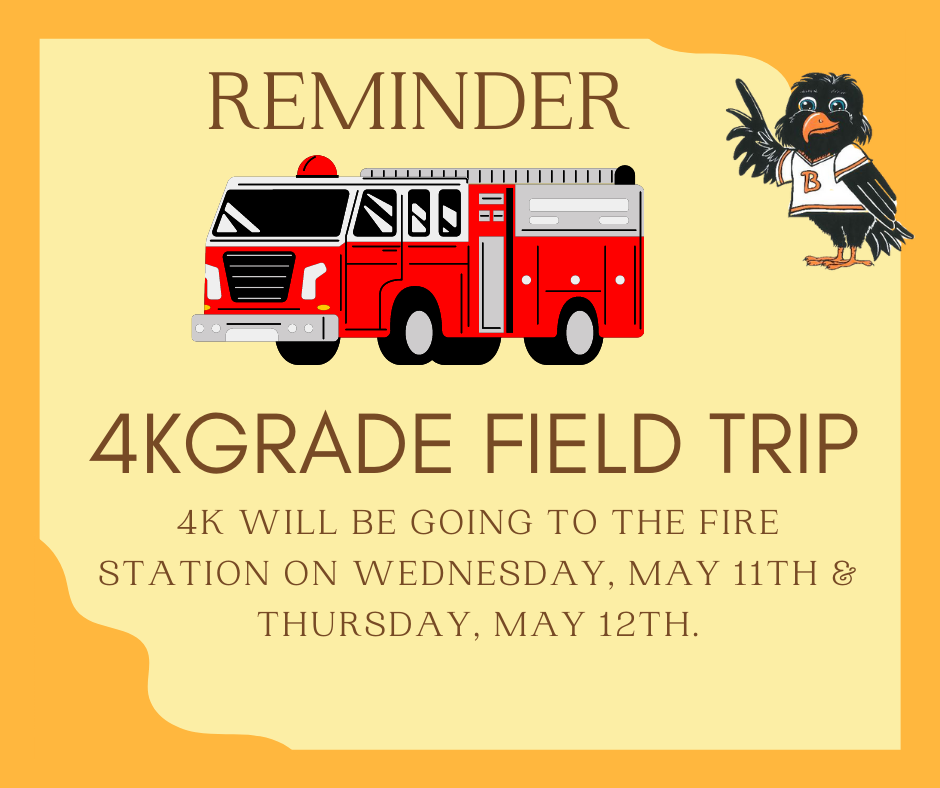 Celebrating Seniors #bloomerhawks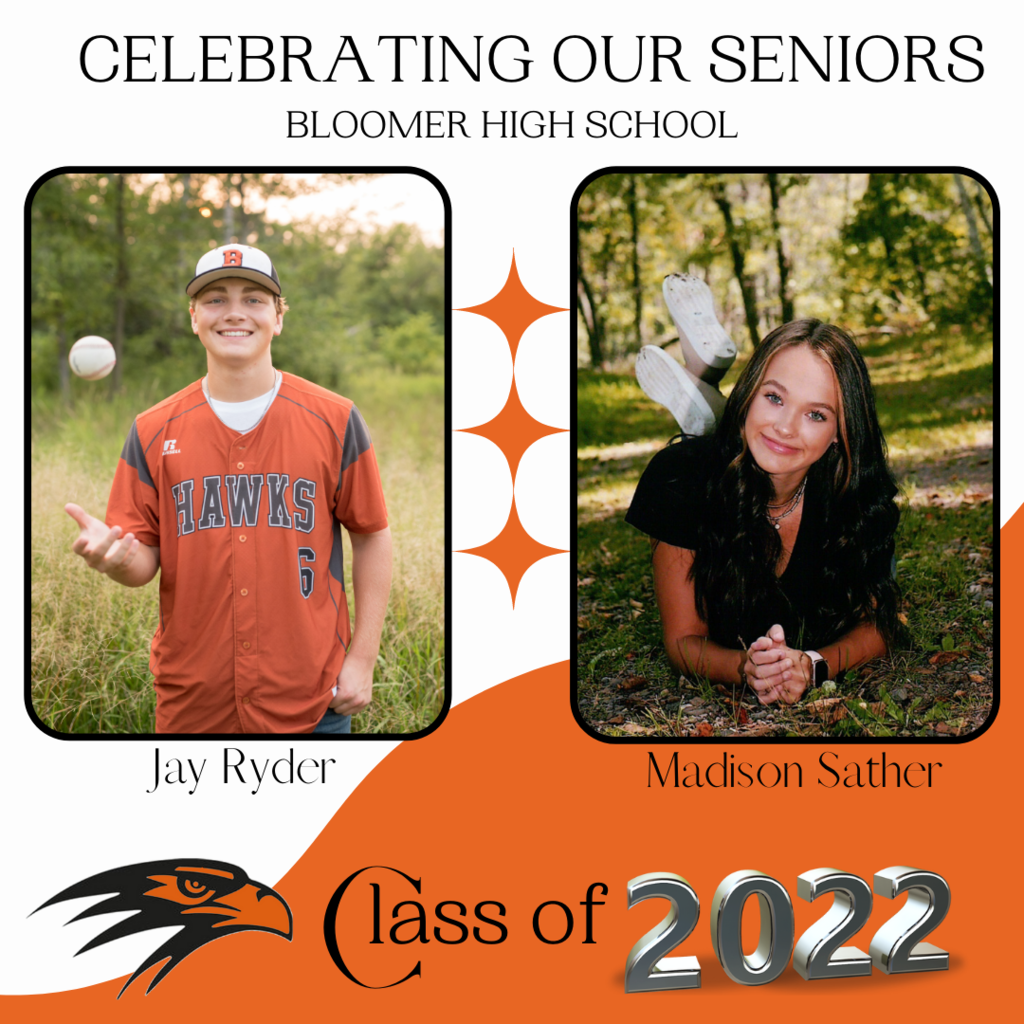 Bloomer Elementary SPARKS Student Council did a great job cleaning up our school grounds for Earth Day. #bloomerhawks #earthday2022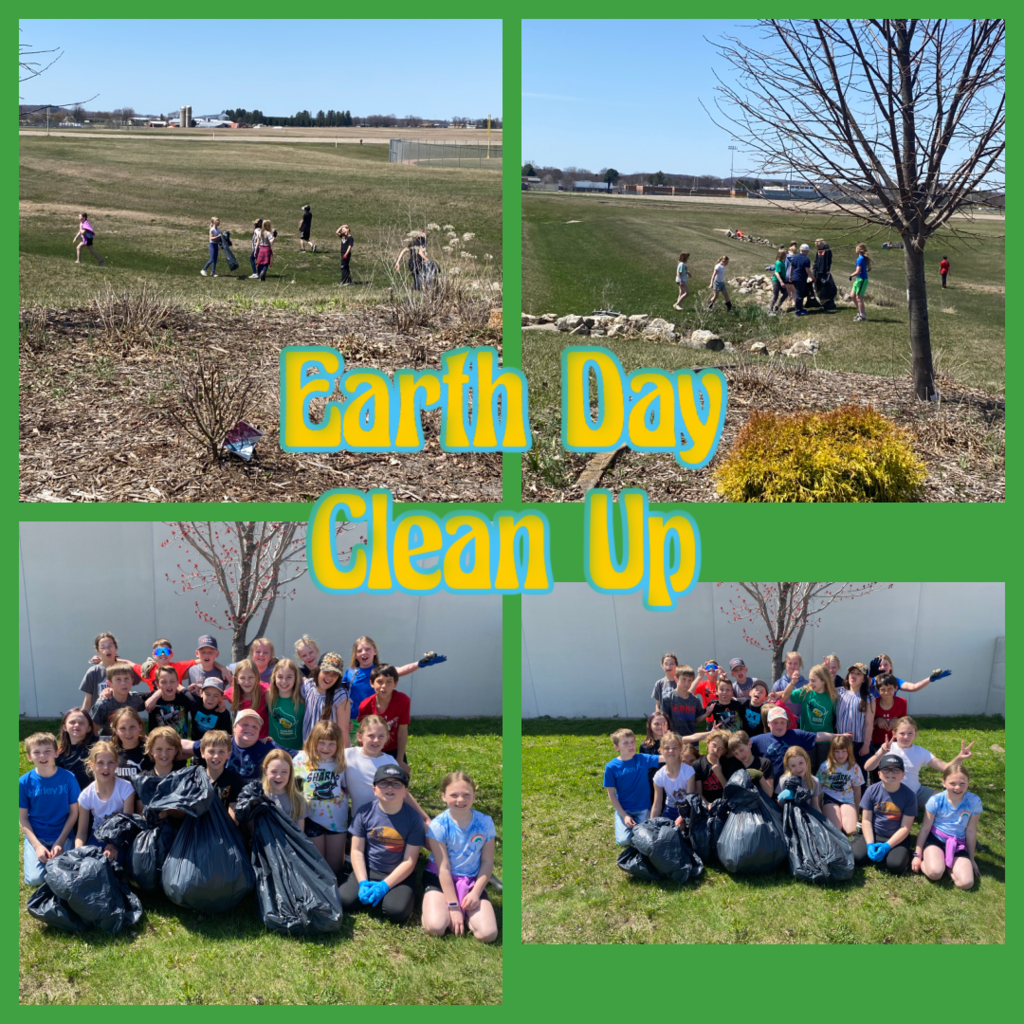 This week Mrs. Missy Seibel would like to nominate Mr. Darren Swartz for the Golden Talon Award. "Mr. Swartz's dedication to his students and profession is apparent in the countless extra hours he puts in during both the school year and summer helping his students develop their potential and discover their talent through countless hands-on experiences. He is also constantly working on expanding the technology program by applying for grants such as "Tools for Schools" to gain access to some of the more progressive educational technology equipment. Thank you Darren for your commitment to our students and community as well as your natural ability to also put a smile on our faces. " #bloomerhawks #BHSgoldentalon