During the daily Enrichment/Intervention period at BMS students are involved in various learning activities. Students who met their weekly goals enjoyed time in the gym. Ms. Haas's Career Based Learning class used leather "ears" to understand pig ear notching. Students in the Business/Service Learning class played an intense game of tape ball, while students in an ELA Extension classroom listened and watched their latest books on computers. #bloomerhawks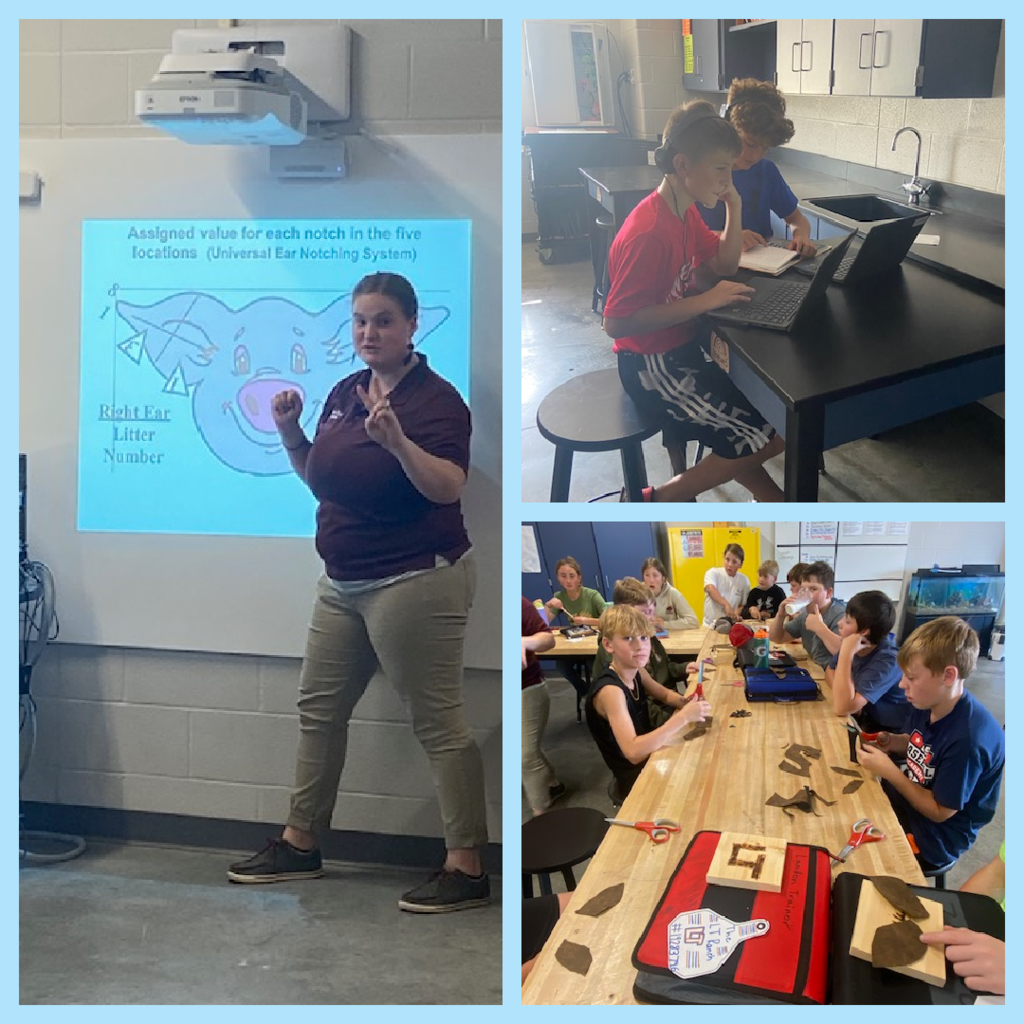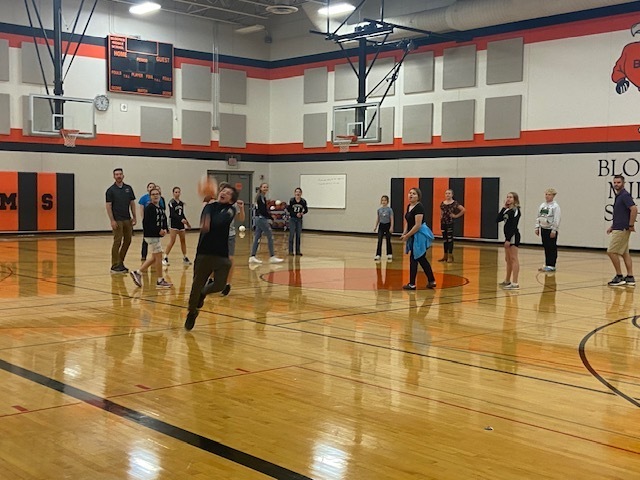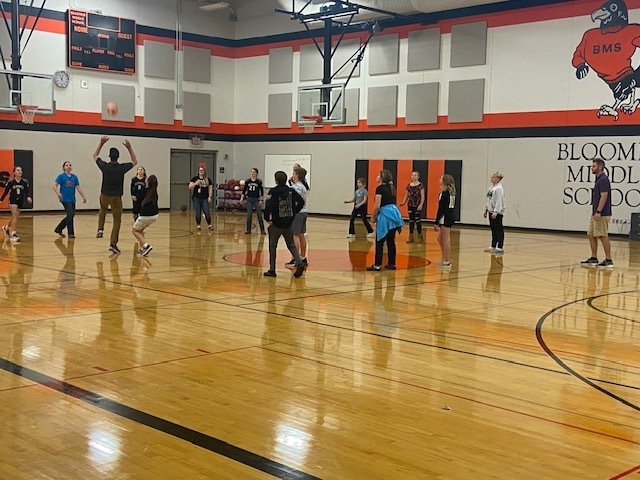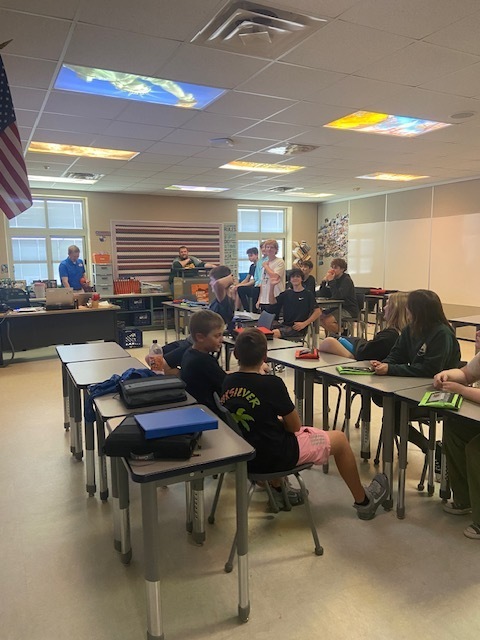 🍏🌳 A Grateful Harvest! 🌳🍏 We wanted to take a moment to extend our heartfelt gratitude to Bloomer PIE and Niblett's Apple Shed for making our recent apple orchard field trip an unforgettable experience! 🍎🚜 @Niblett's Apple Shed @Bloomer Elementary Partners in Education PIE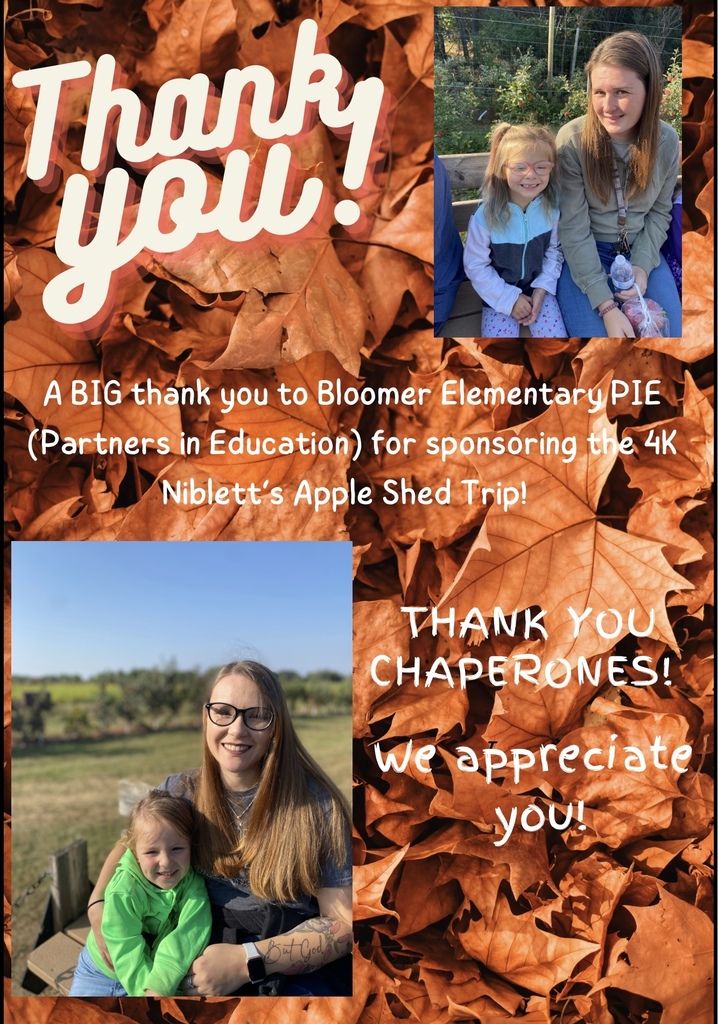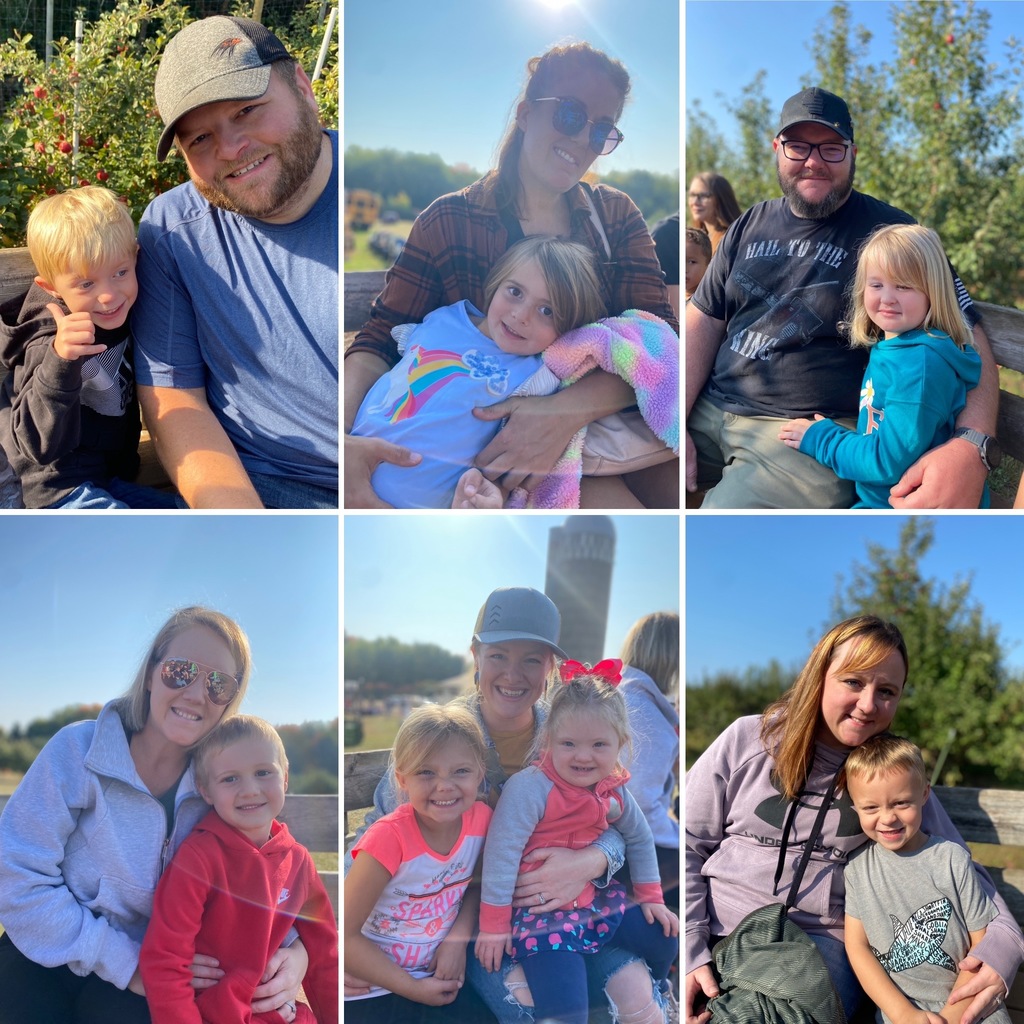 The following still need to stop in and pick up their high school yearbooks for 2023. Also, there are a limited # of 2023 yearbooks available to purchase until Sept. 29th. #bloomerhawks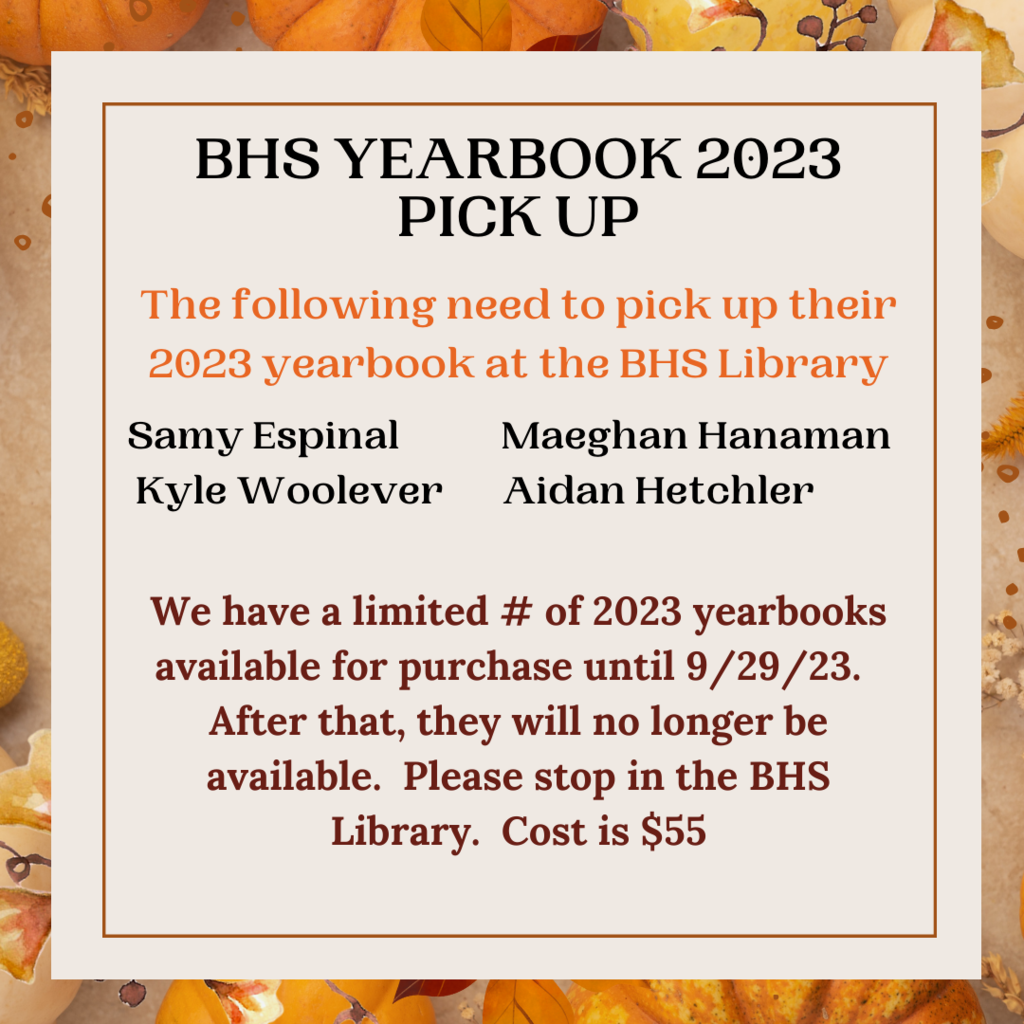 🍎📚✨ Happy National Teach Ag Day! Thank you to the Bloomer School District AG Teachers for your dedication, passion, and commitment to shaping the future of agriculture! 🌱🌽 #NationalAgTeacherDay #AgricultureEducation #ThankYouAgTeachers #FutureFarmers #bloomerhawks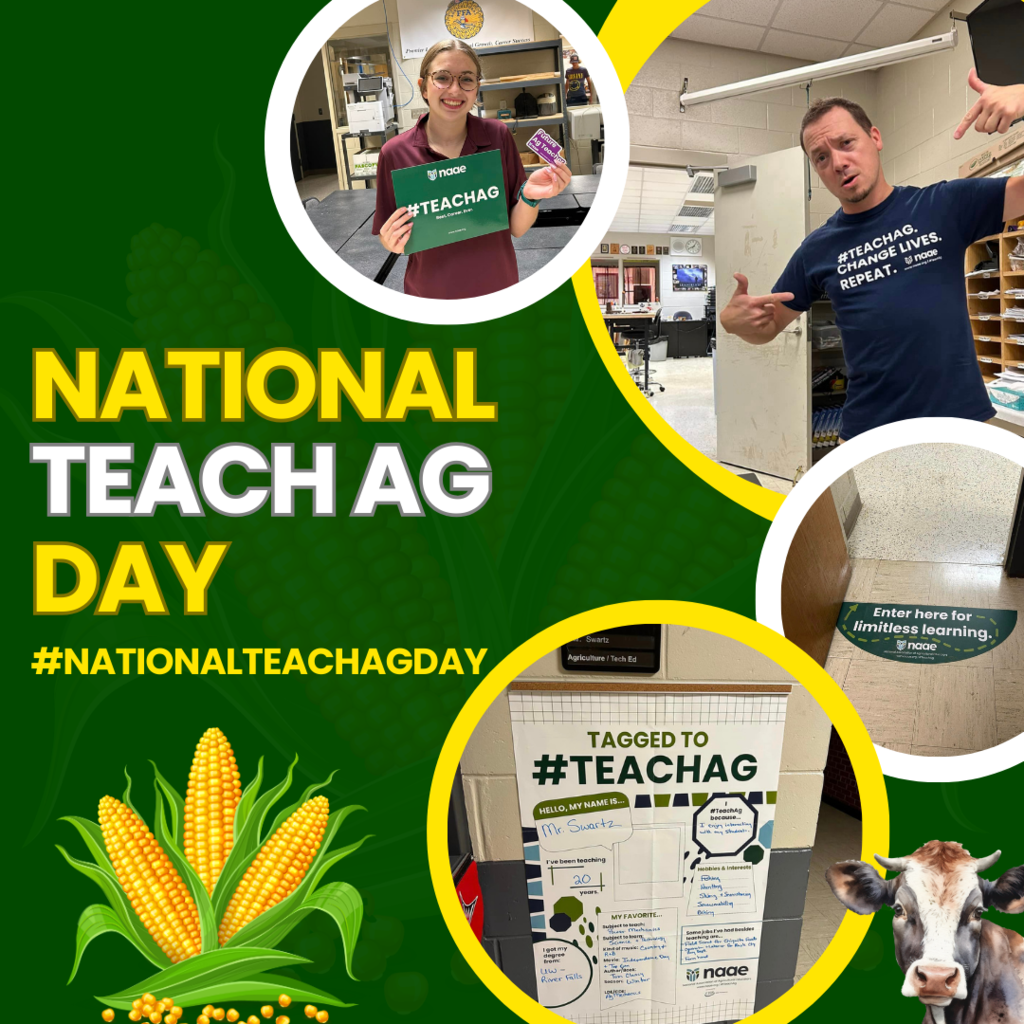 Mrs. Aubart's 4K friends used teamwork to make apple pie! ❤️🍎🍏🥧 #bloomerhawks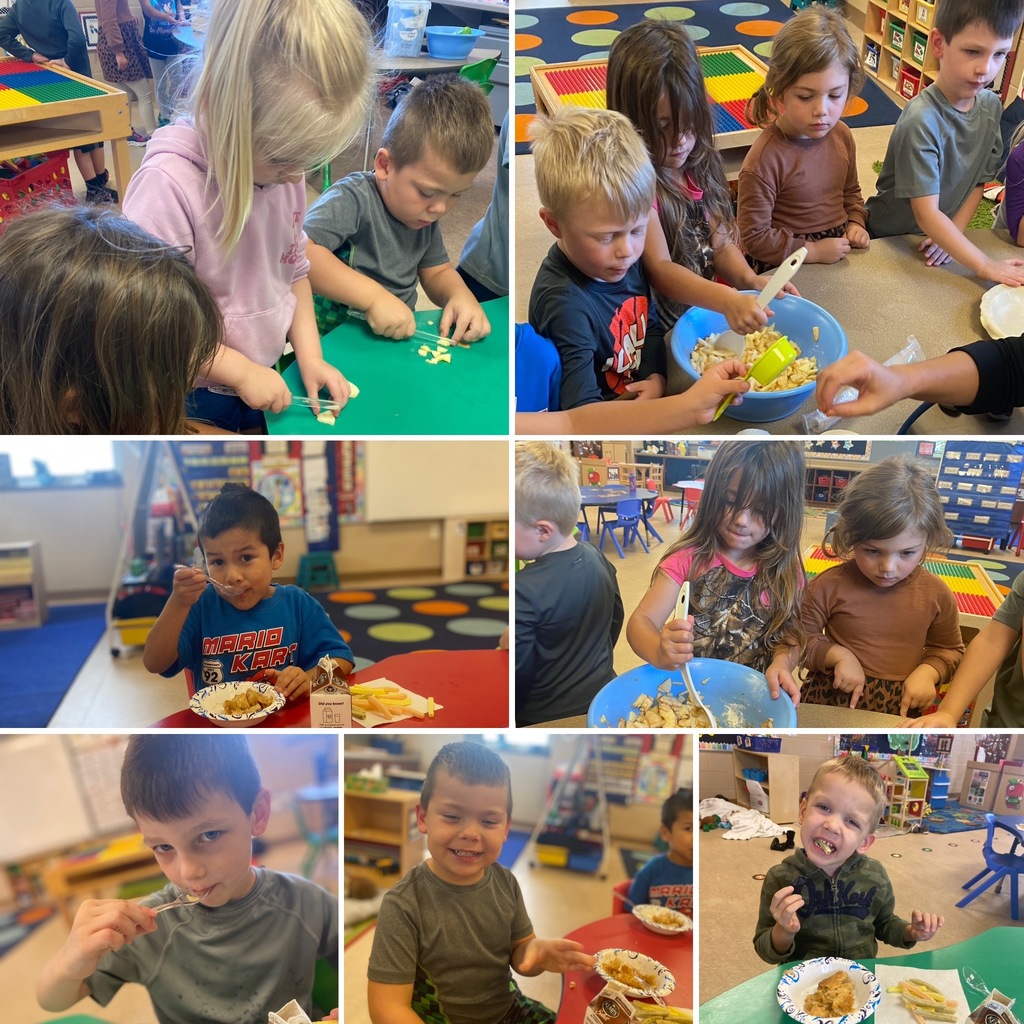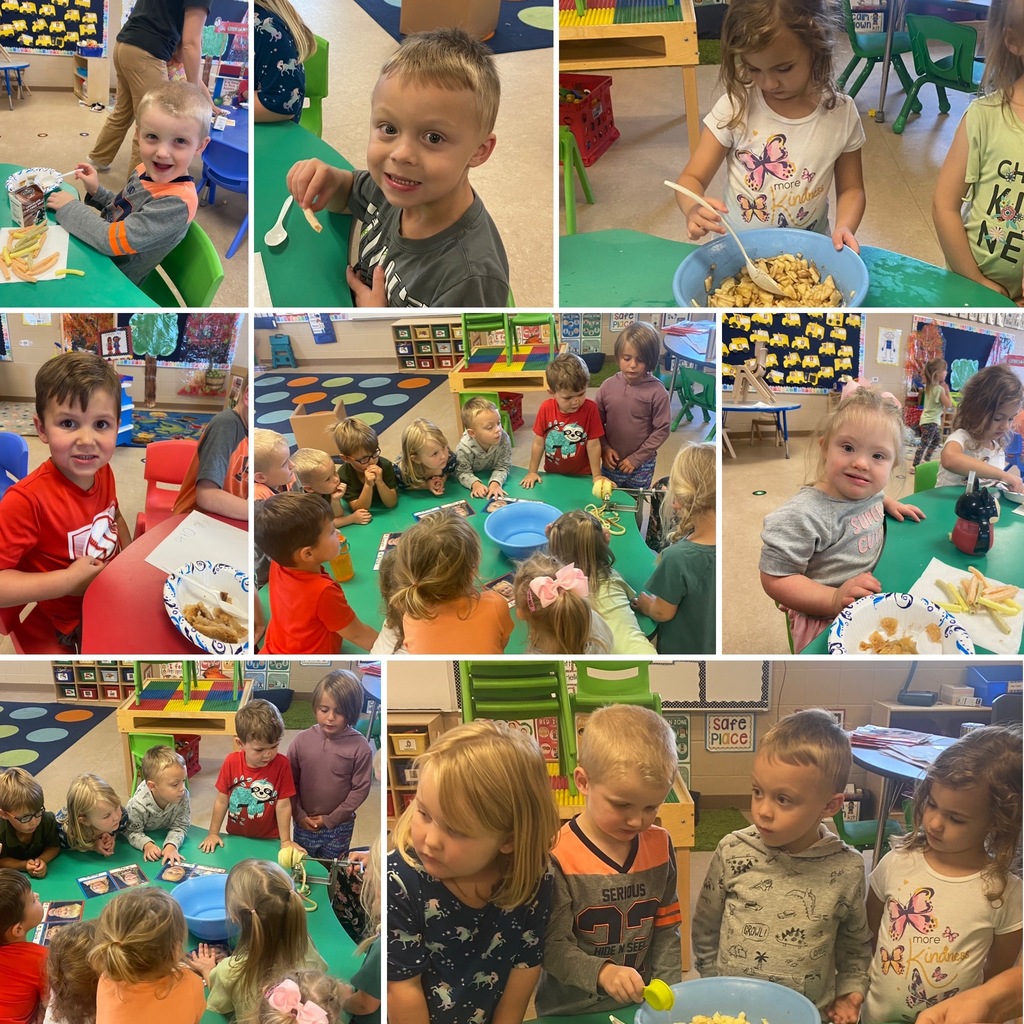 Attention seniors and senior parents/guardians regarding SENIOR & BABY PHOTOS DEADLINE FOR SUBMITTING PHOTOS: December 15, 2023 If you anticipate not having senior photos taken by then please see Mrs. Kostner in the library.

🏐 Spiking Away Colorectal Cancer! Bloomer Volleyball supports the fight against colorectal cancer! 💙🏐 #ColorectalCancerAwareness #SpikeOutCancer #bloomerhawks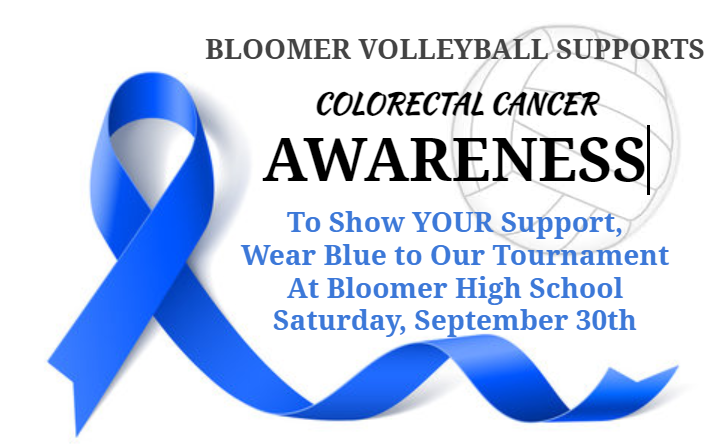 🌟📚 Congratulations to Bloomer High School Students of the Week! 🎉👏 #StudentOfTheWeek #bloomerhawks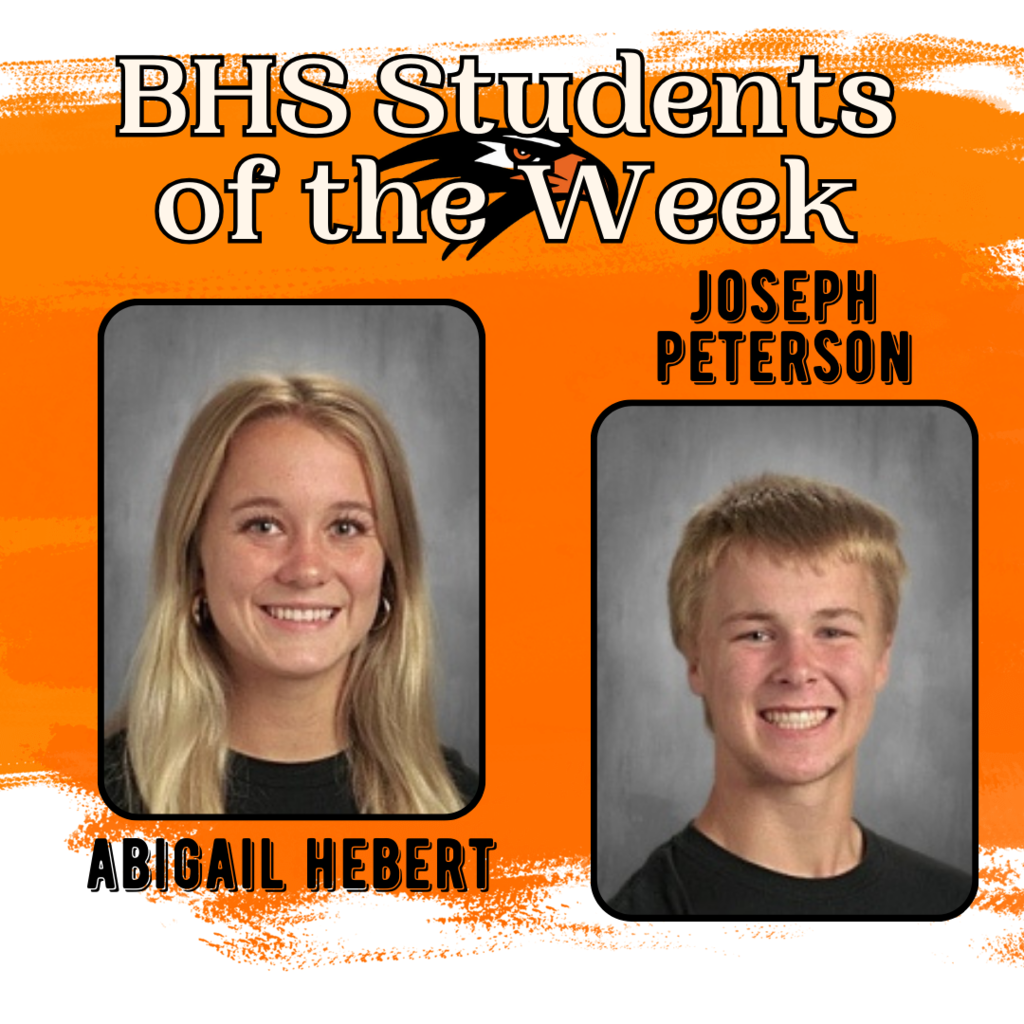 Lots of 4K smiles for Apple Pie! 🍎🍏 #bloomerhawks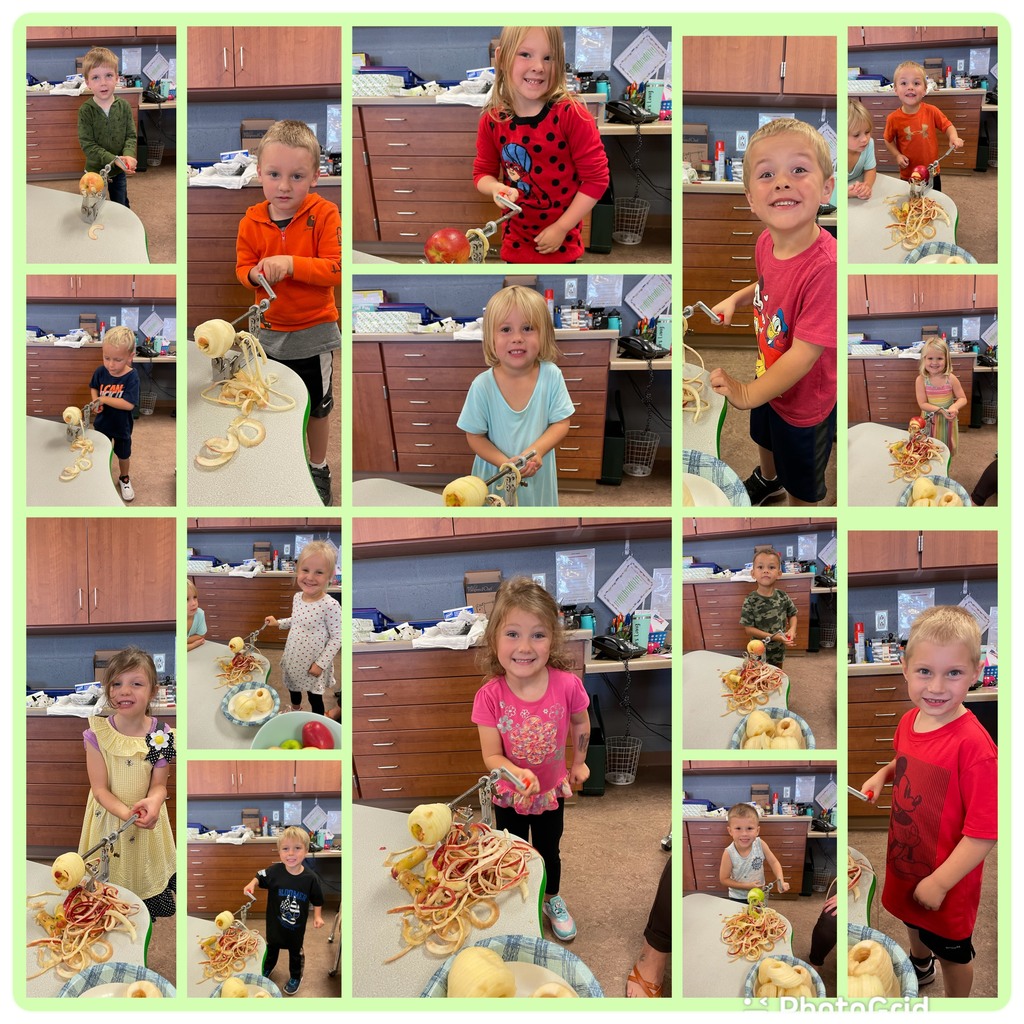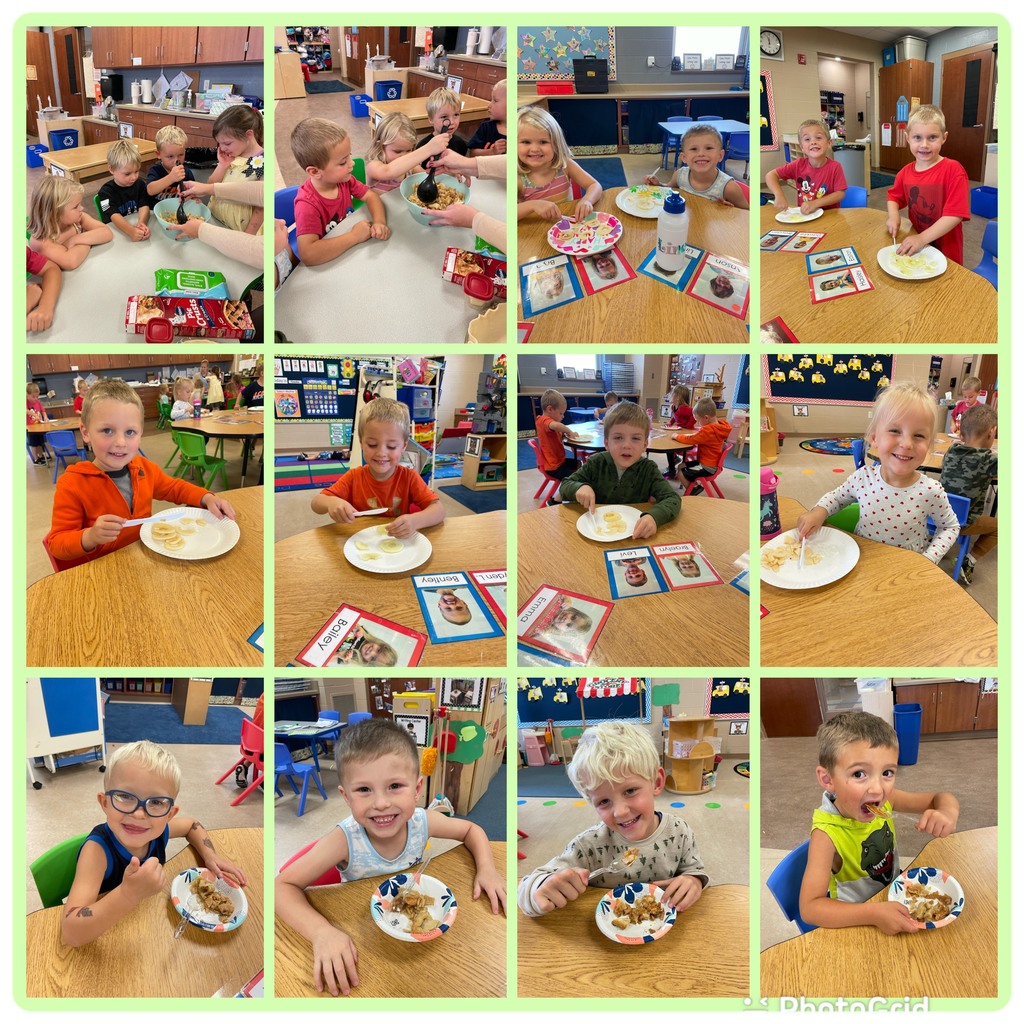 🎾🏃‍♀️ Ribbon Cutting Ceremony 🏃‍♂️🎾 Join us for an exciting day of sports and celebration as we cut the ribbon on our brand-new tennis and track courts! 🎉🎈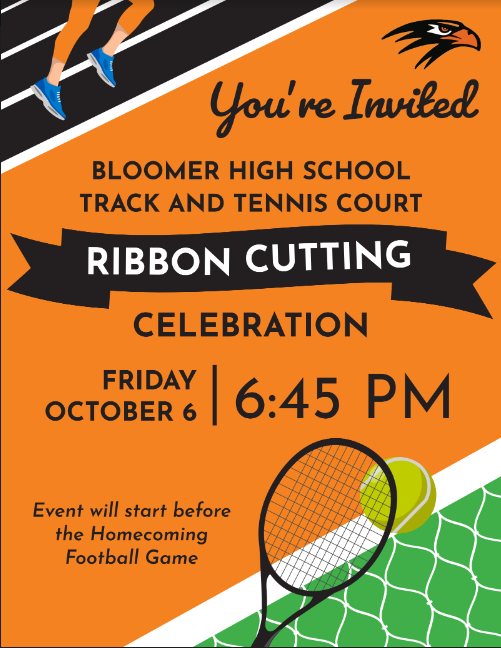 🍳📚 Join Our Team! We're Hiring a Family and Consumer Education Teacher 📚🍴 Are you passionate about empowering the next generation with essential life skills? We're looking for a dedicated Family and Consumer Education Teacher to join our school community! #bloomerhawks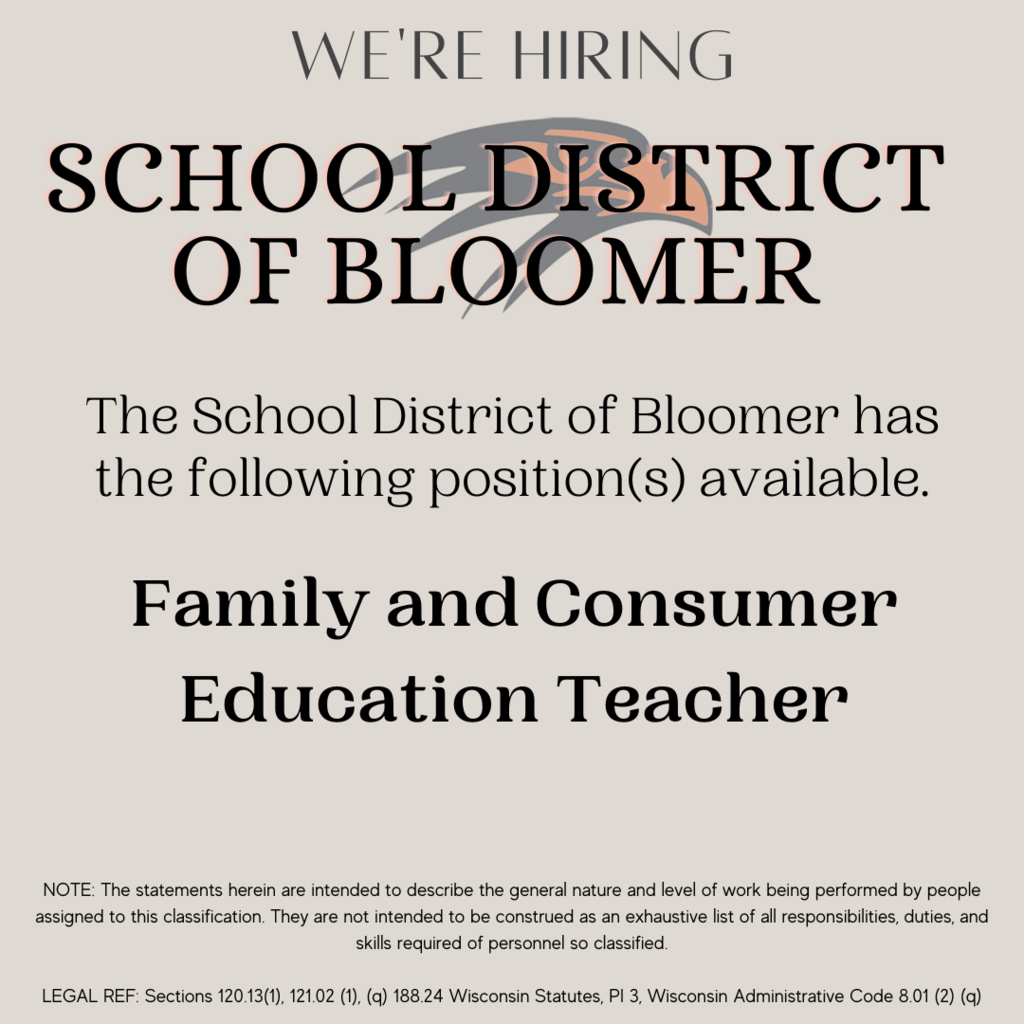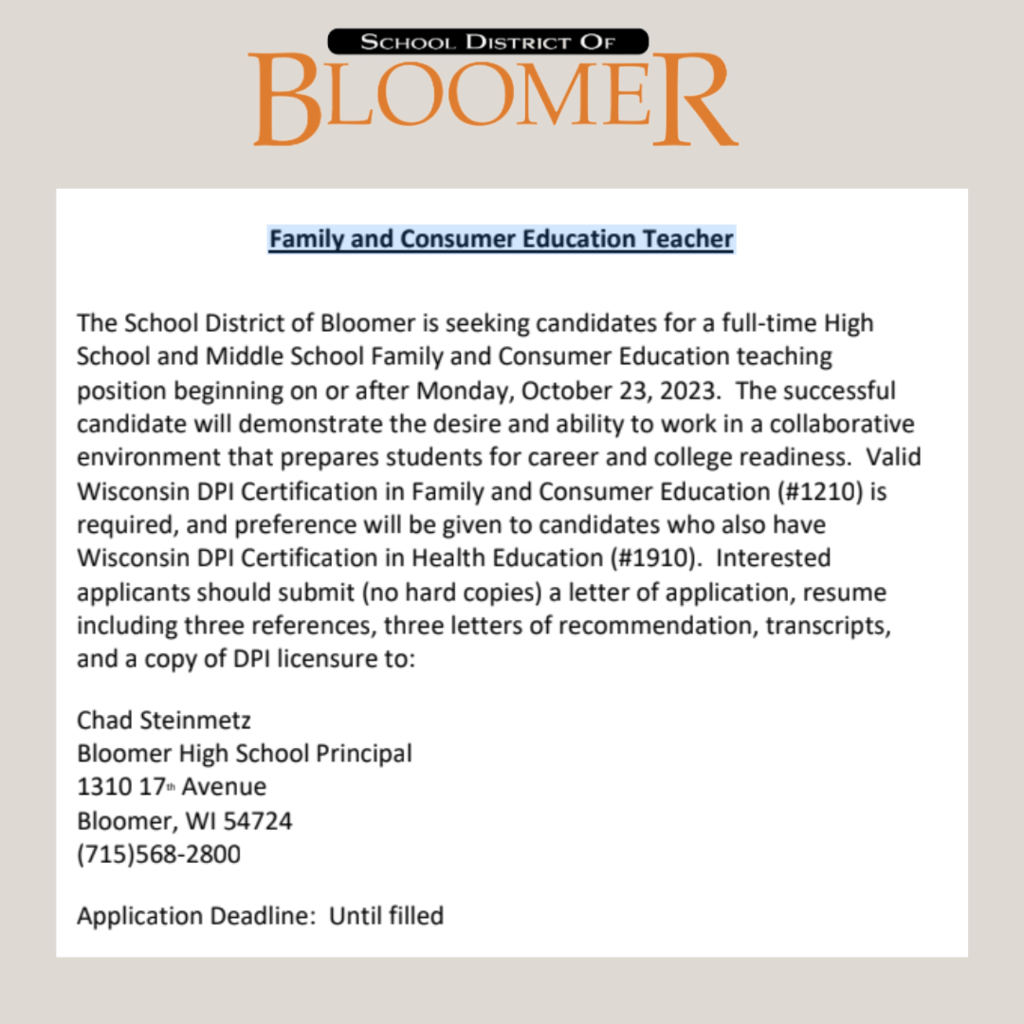 Shoutout to Mrs. Bixby for bringing her pal Bailey with her around the school. Ms. Wilcek's students have loved seeing Bailey during their learning time. He is so calming :) #bloomerhawks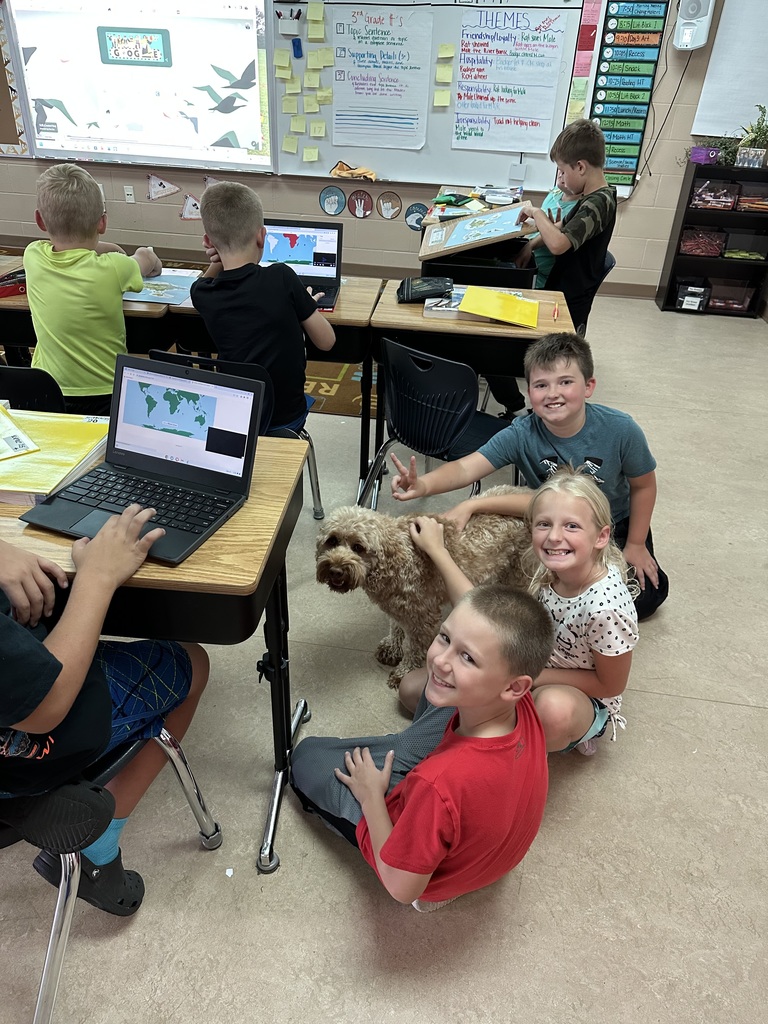 4K learned all about their 5 Senses today by making Apple Pie! 🍏🍎 🥧 #bloomerhawks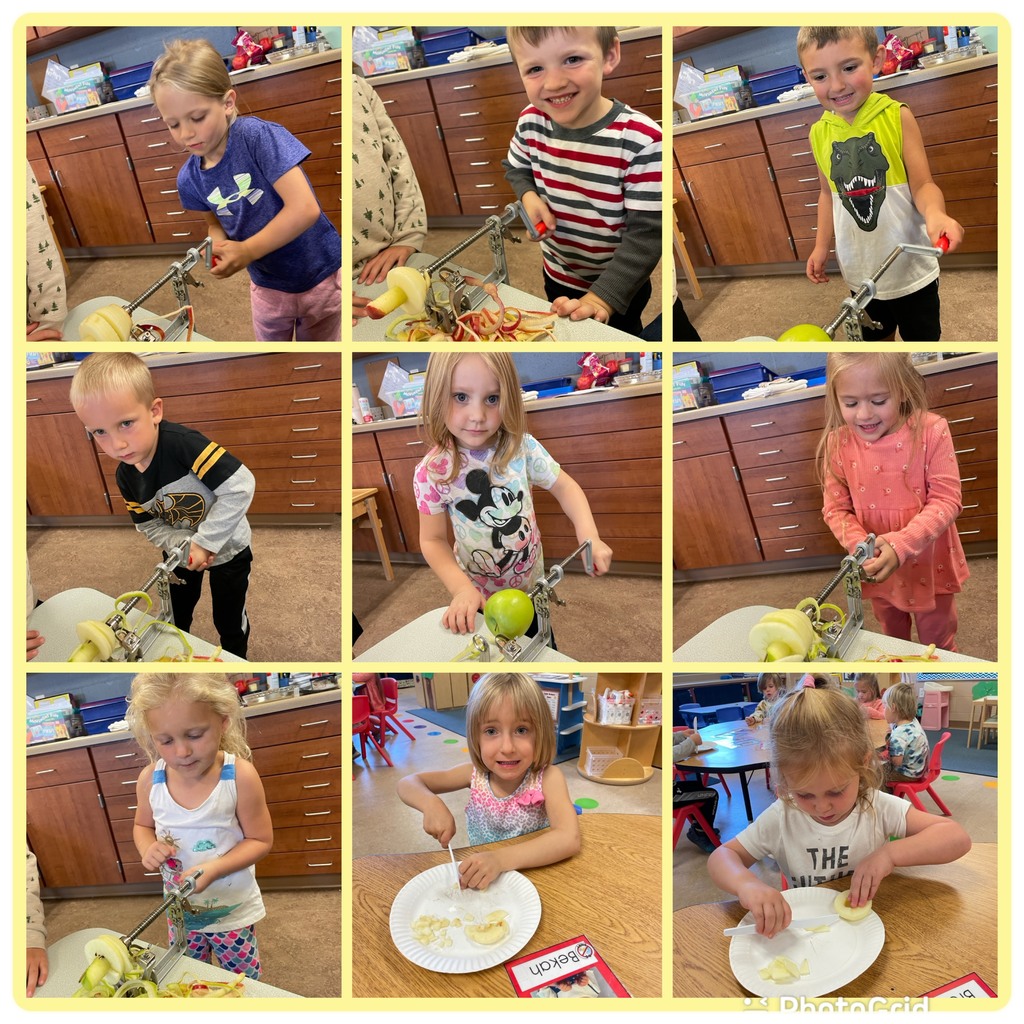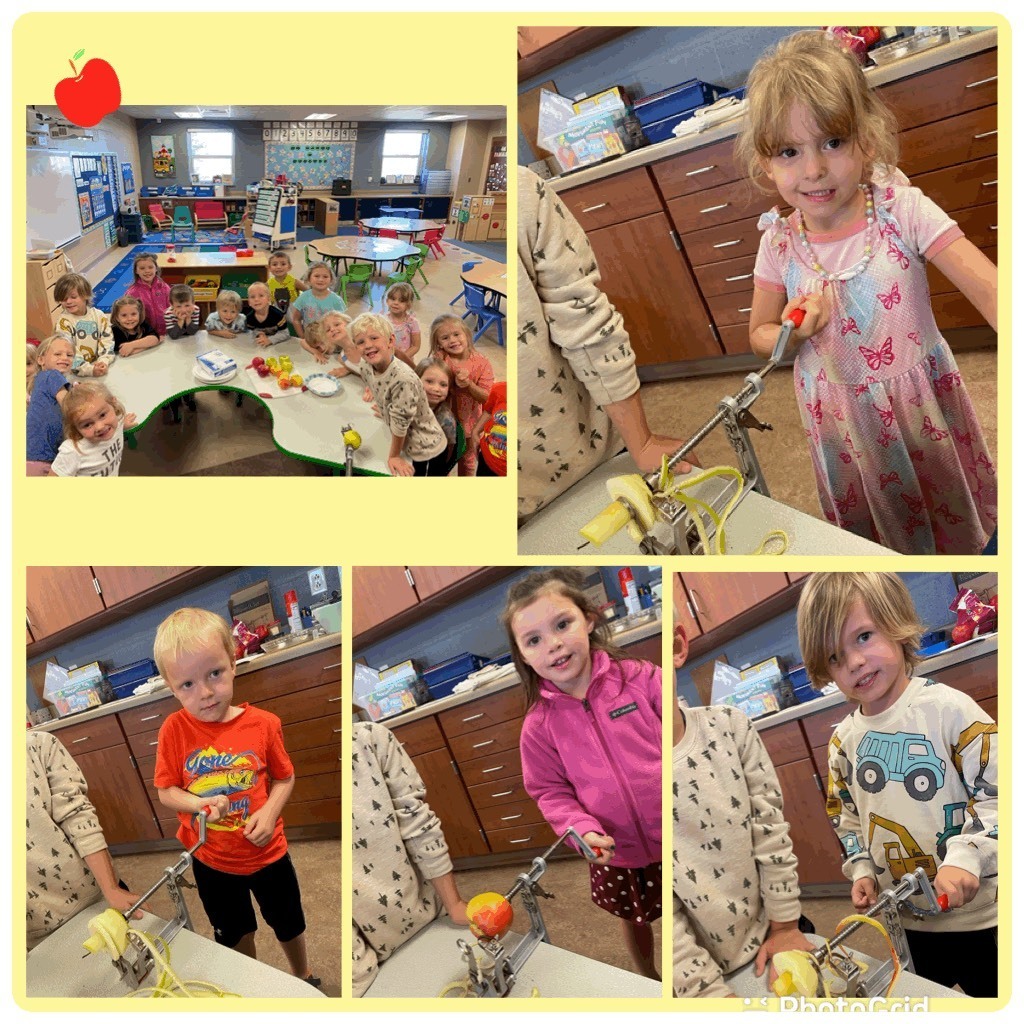 👟 Do you have gently worn men's tennis shoes that could use a new purpose? Donate Gently Worn Men's Tennis Shoes 👟 📦 Gather your gently worn men's tennis shoes. 🤝 Drop them off at the BHS office. 🌟 Make a positive impact on someone's life! #bloomerhawks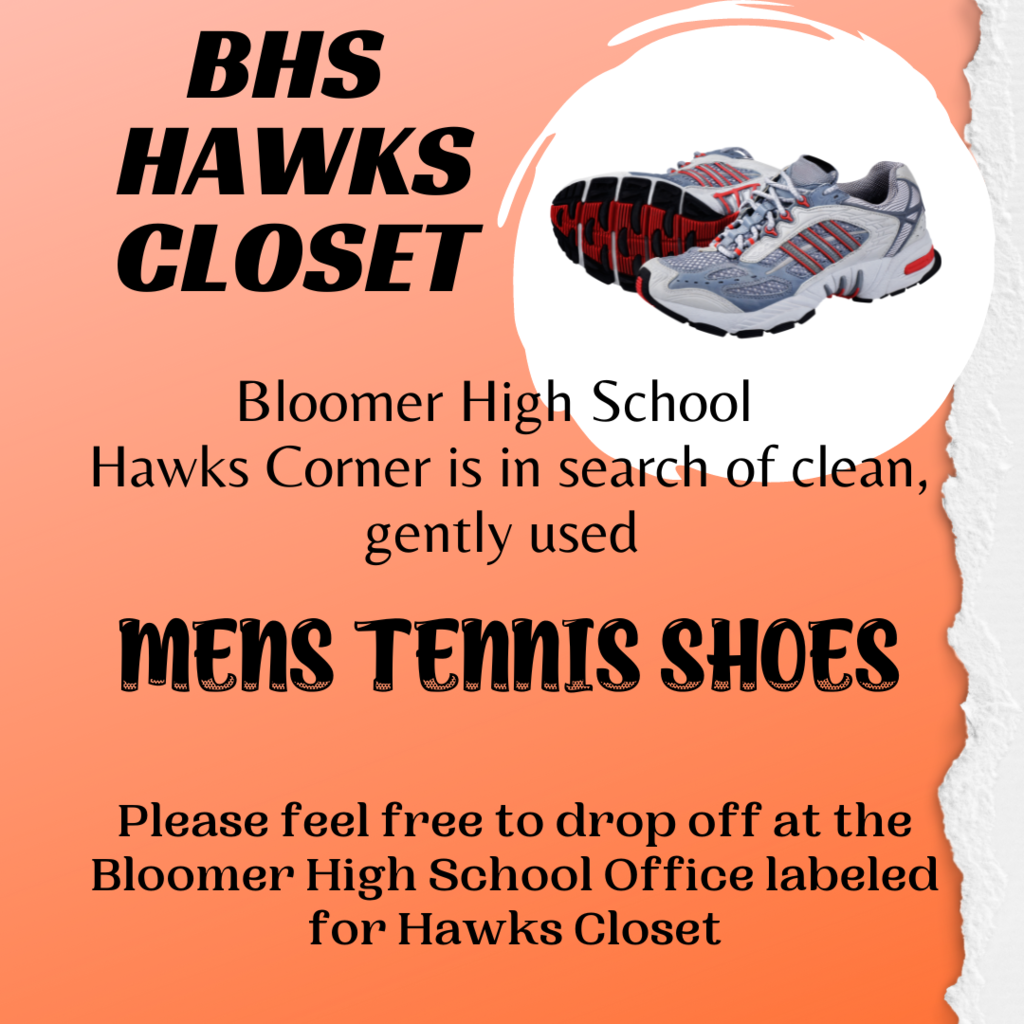 Congratulations to the Choir Section Leaders, Dean, Connor, Allinah, and Isabelle for attending UW-Eau Claire's Choral Leadership Academy this past weekend. 🎤🎶 They had the opportunity to learn from professors and college students while being given hands-on practice in how to lead warm-ups and sectionals and build leadership and teamwork skills within their sections. We look forward to seeing your skills in action this year!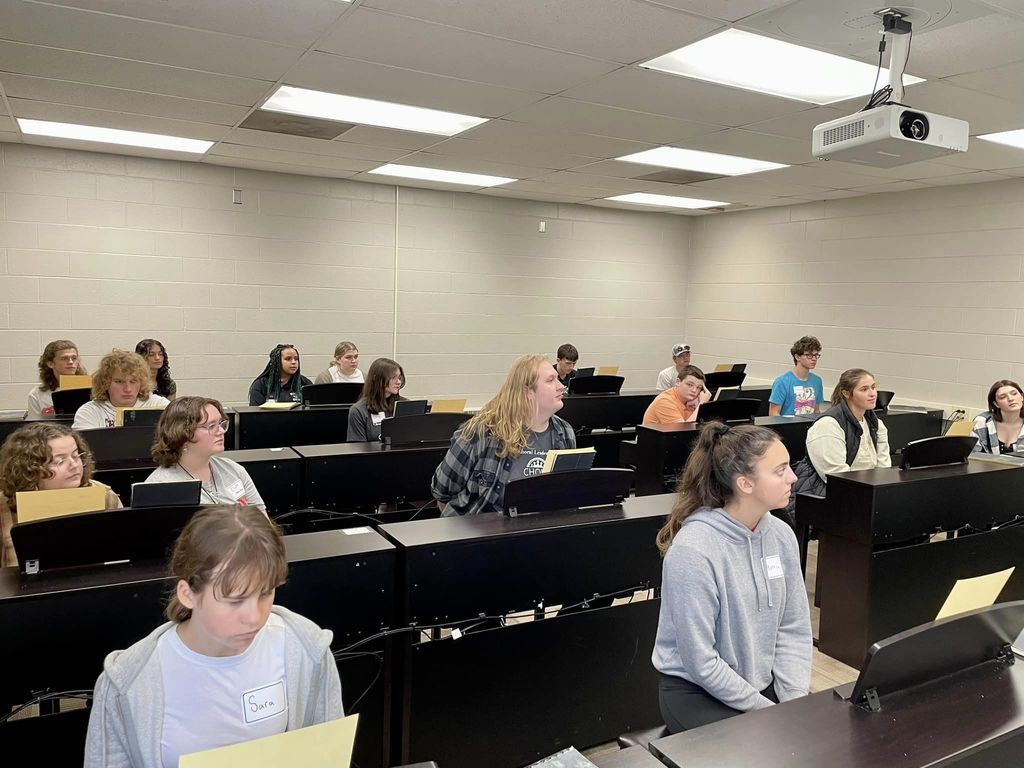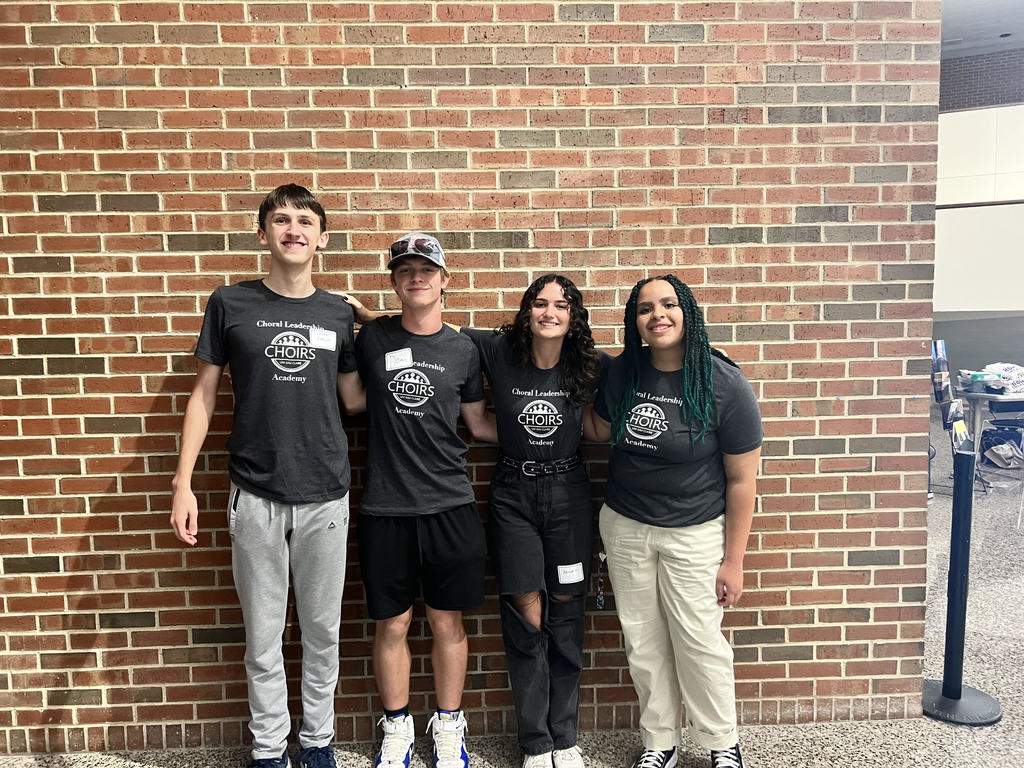 🏆Congratulations Mrs. Nancy Heidorn on being awarded the Golden Talon of the Week this week!! Thank you for all you do! #bloomerhawks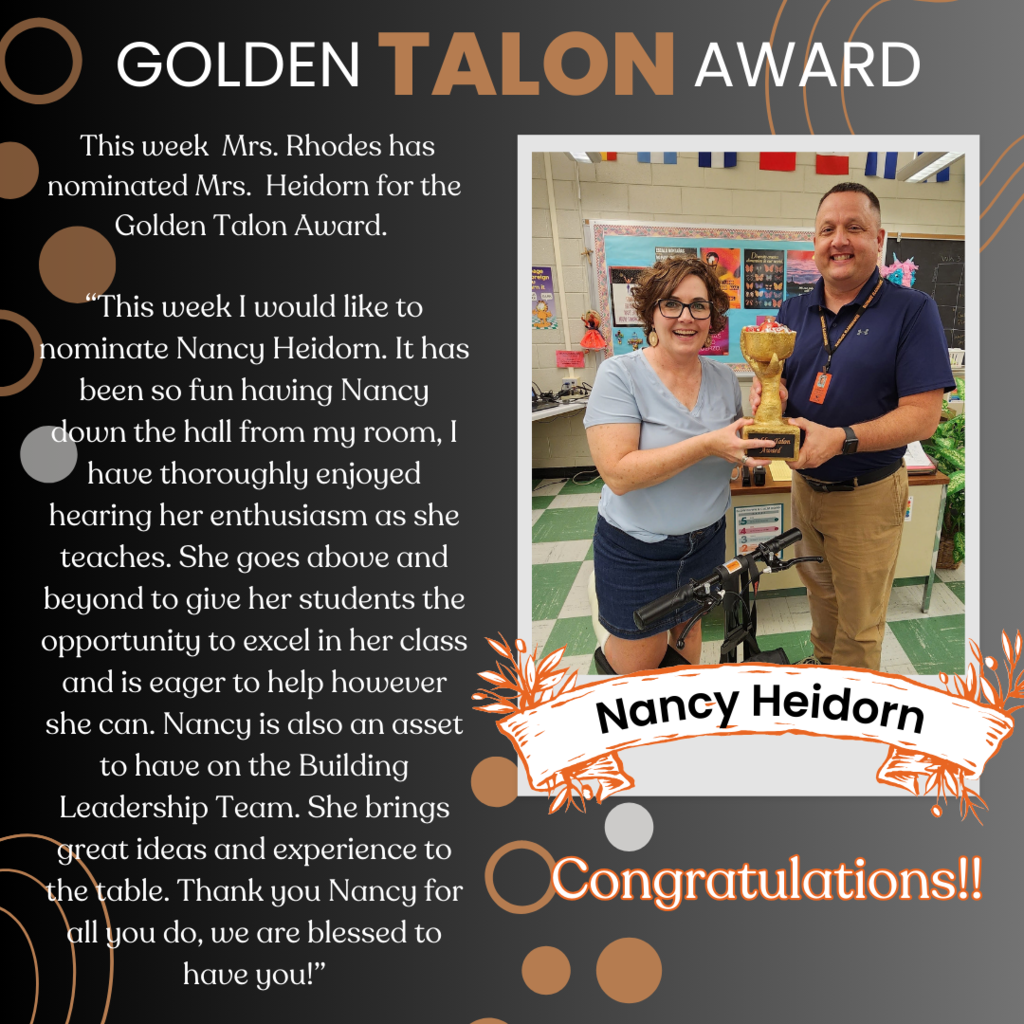 Ms. Begalke's second graders had some fun on Friday by making applesauce and doing some fun Team Building activities!! 🍎🍏 #bloomerhawks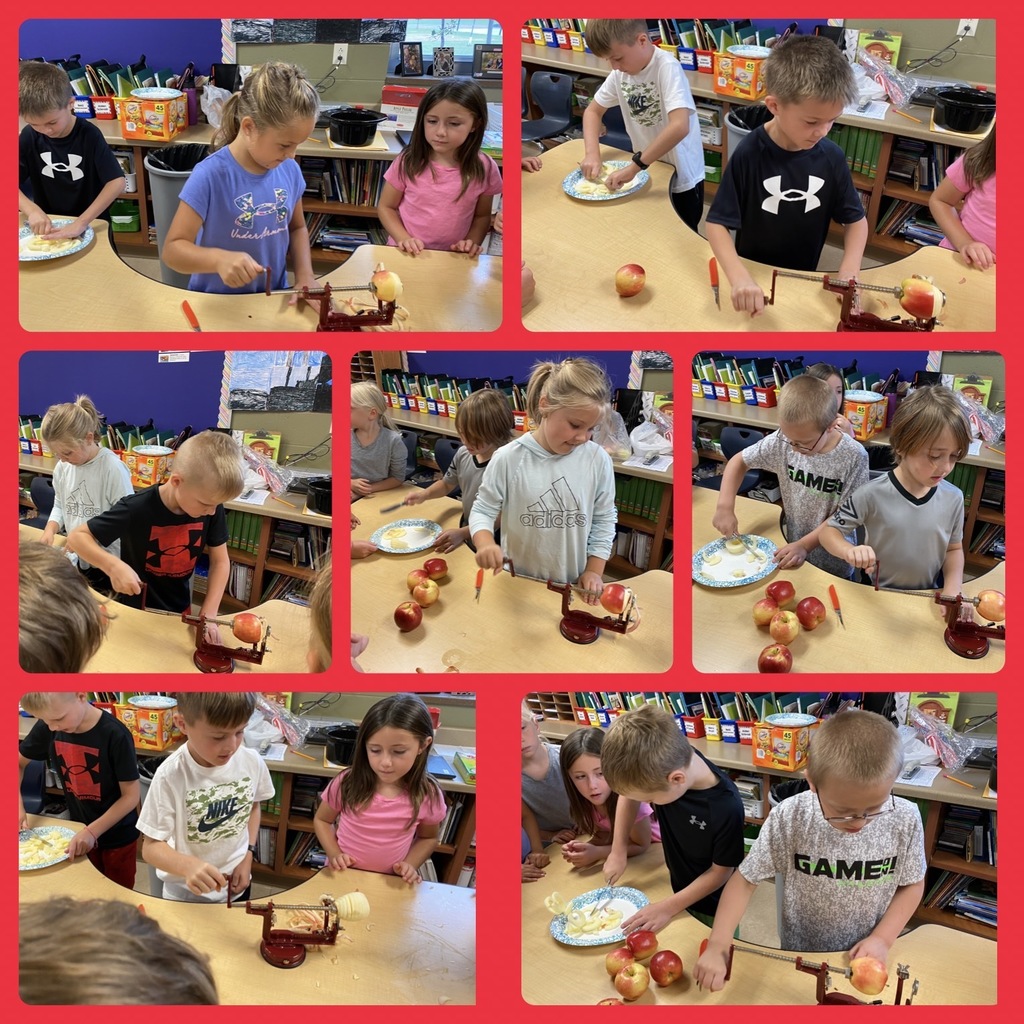 #bloomerhawks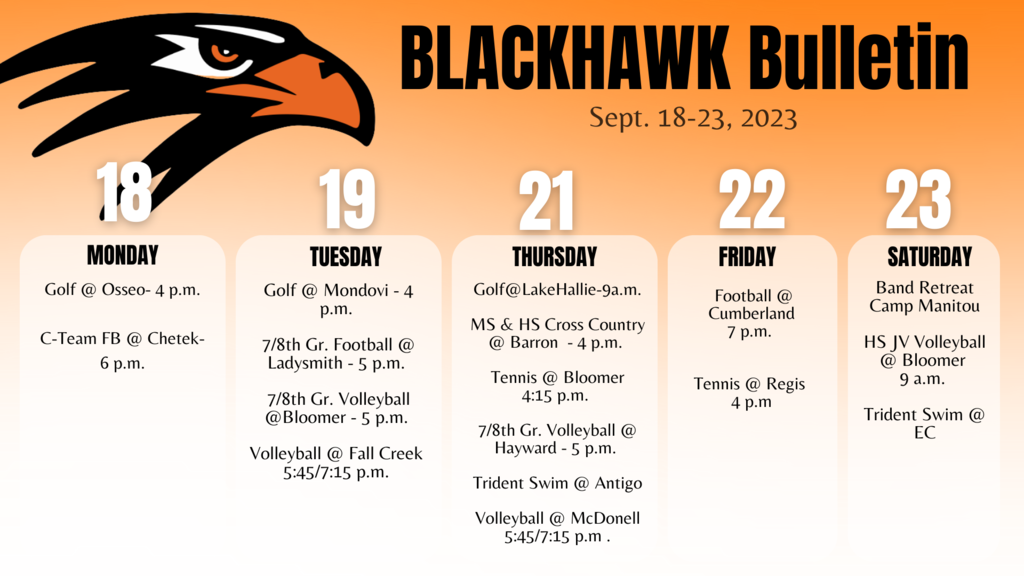 📚👩‍🏫 Embrace the Power of Presence! 👨‍🏫📖 We believe that attendance matters and it's more than just being present in class; it's about being present in your education and future. 💪🎓 #bloomerhawks