Congratulations to last years 2nd through 4th grade Reader Leaders of the Golden Archer Award!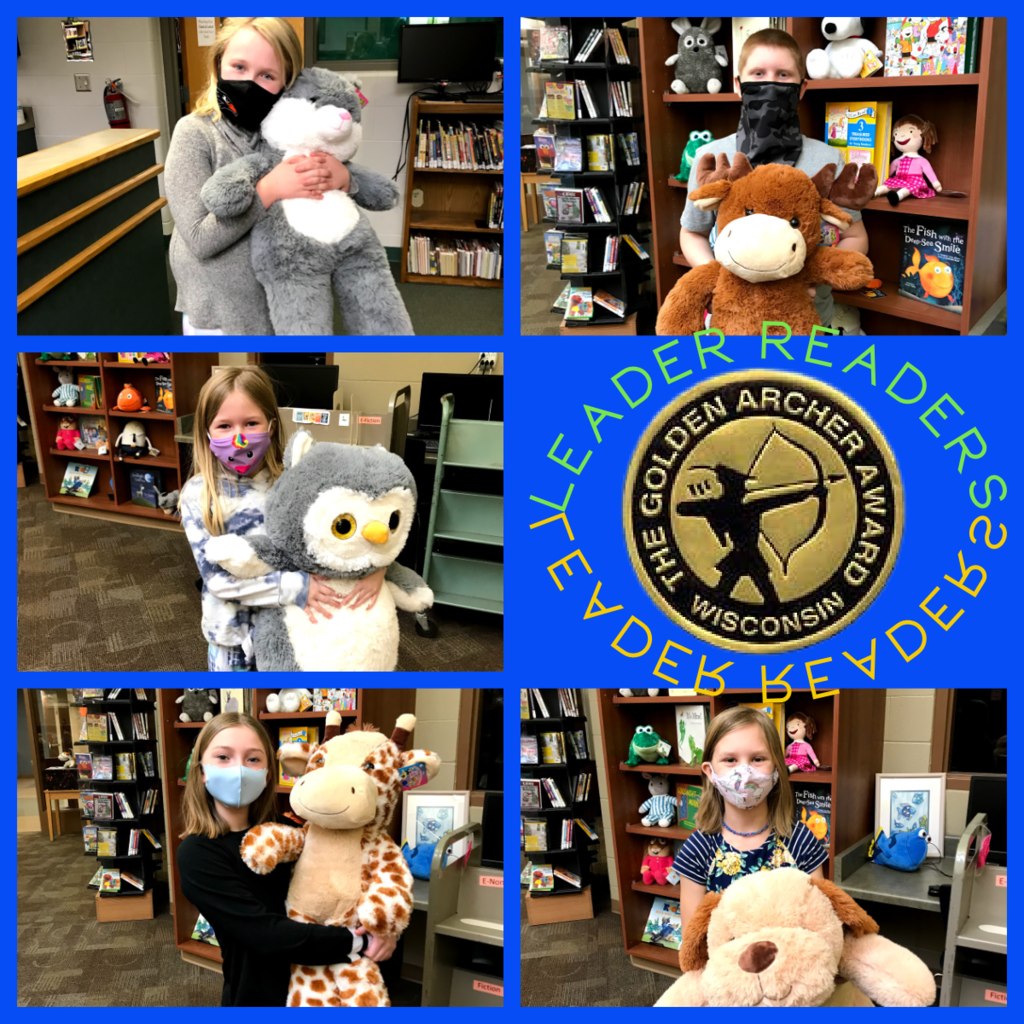 Check out these ladies celebrating Dr. Seuss's birthday.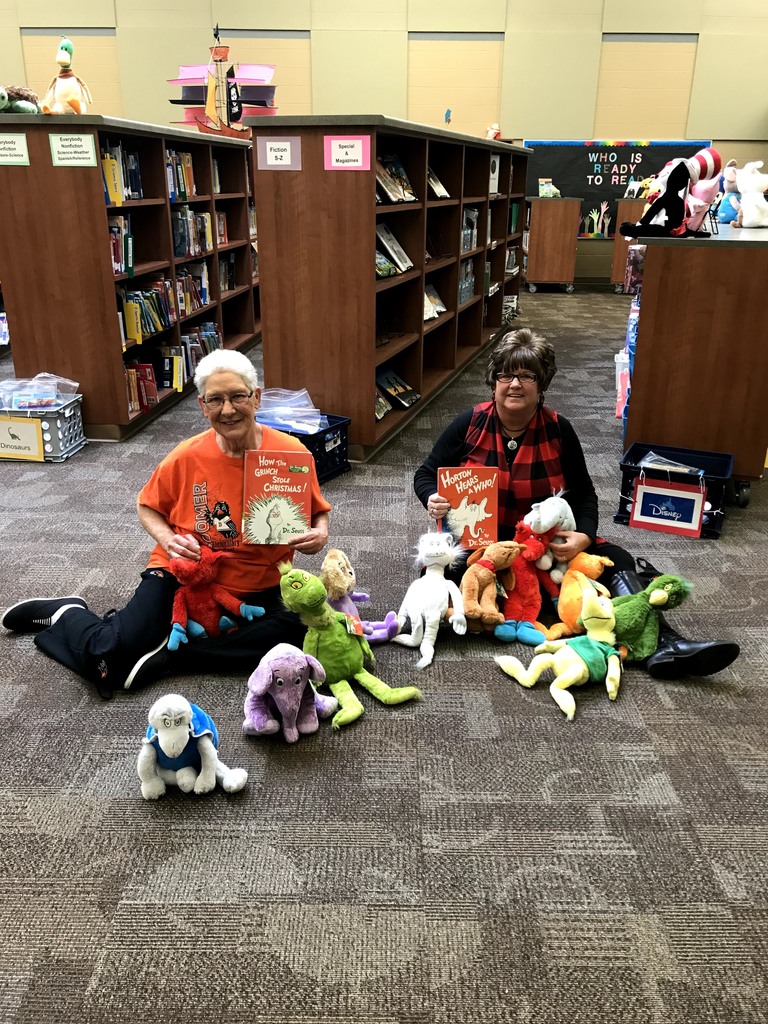 Thank You!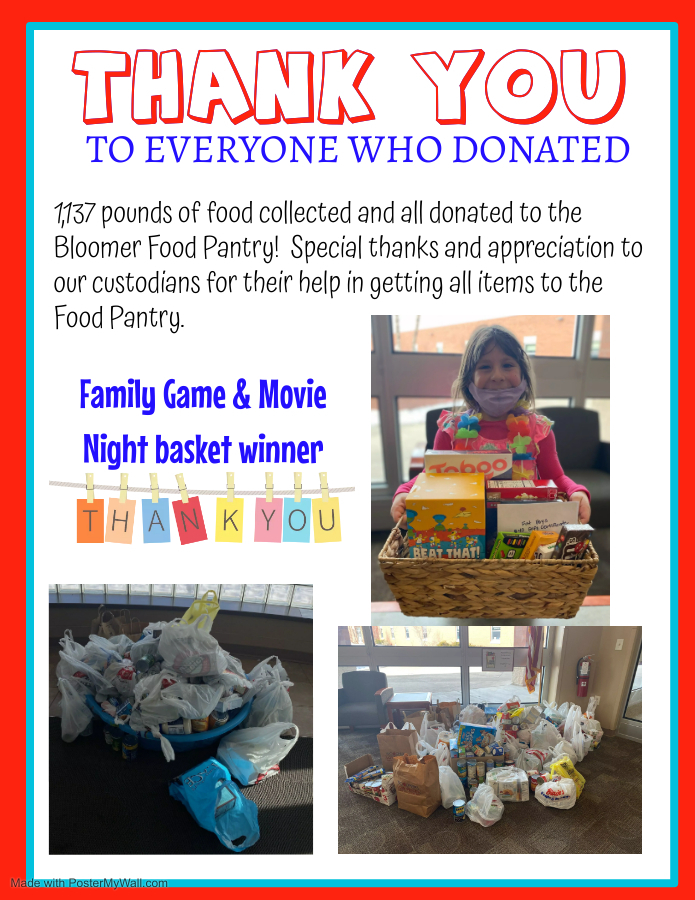 We tried them, and 4K likes green eggs and ham! Enrollment for Bloomer 4K is open for the 2021-22 school year. Please contact Bloomer Elementary for more information at 715-568-2800.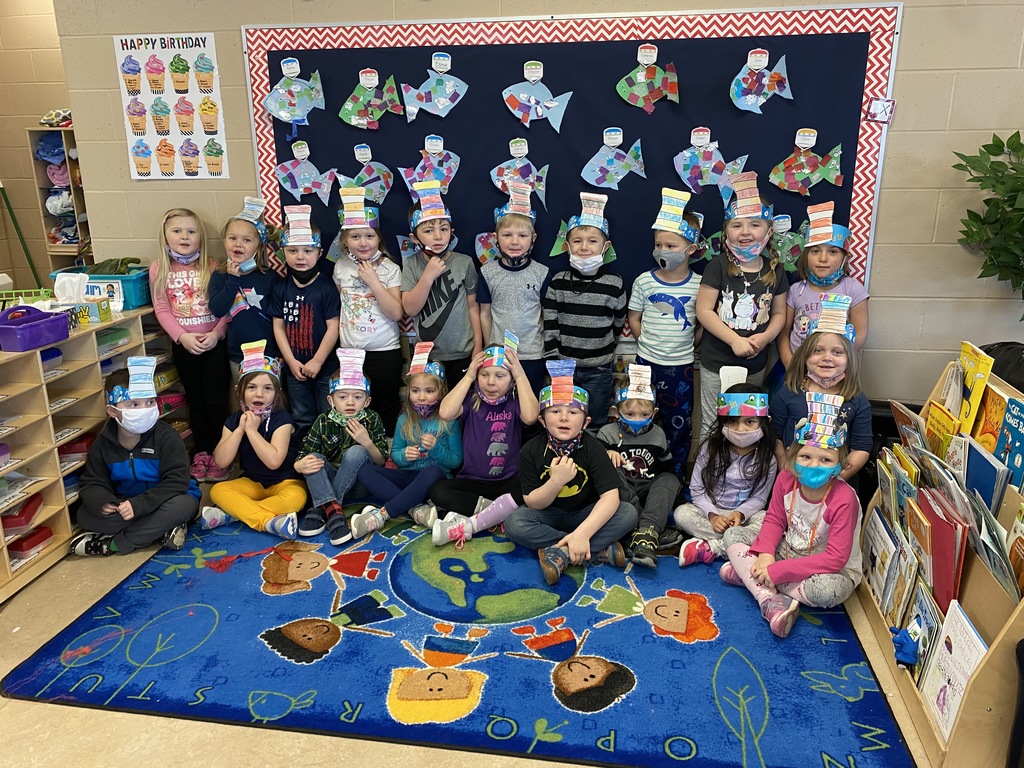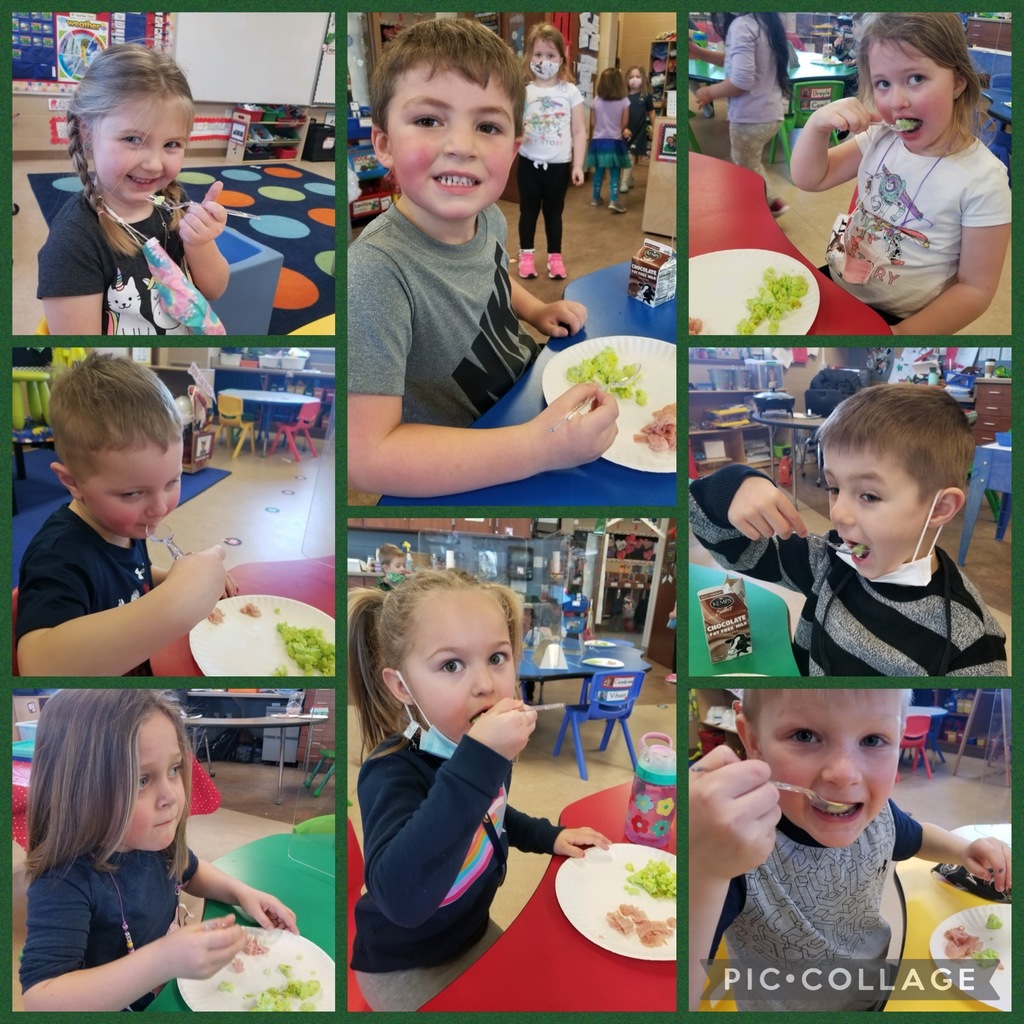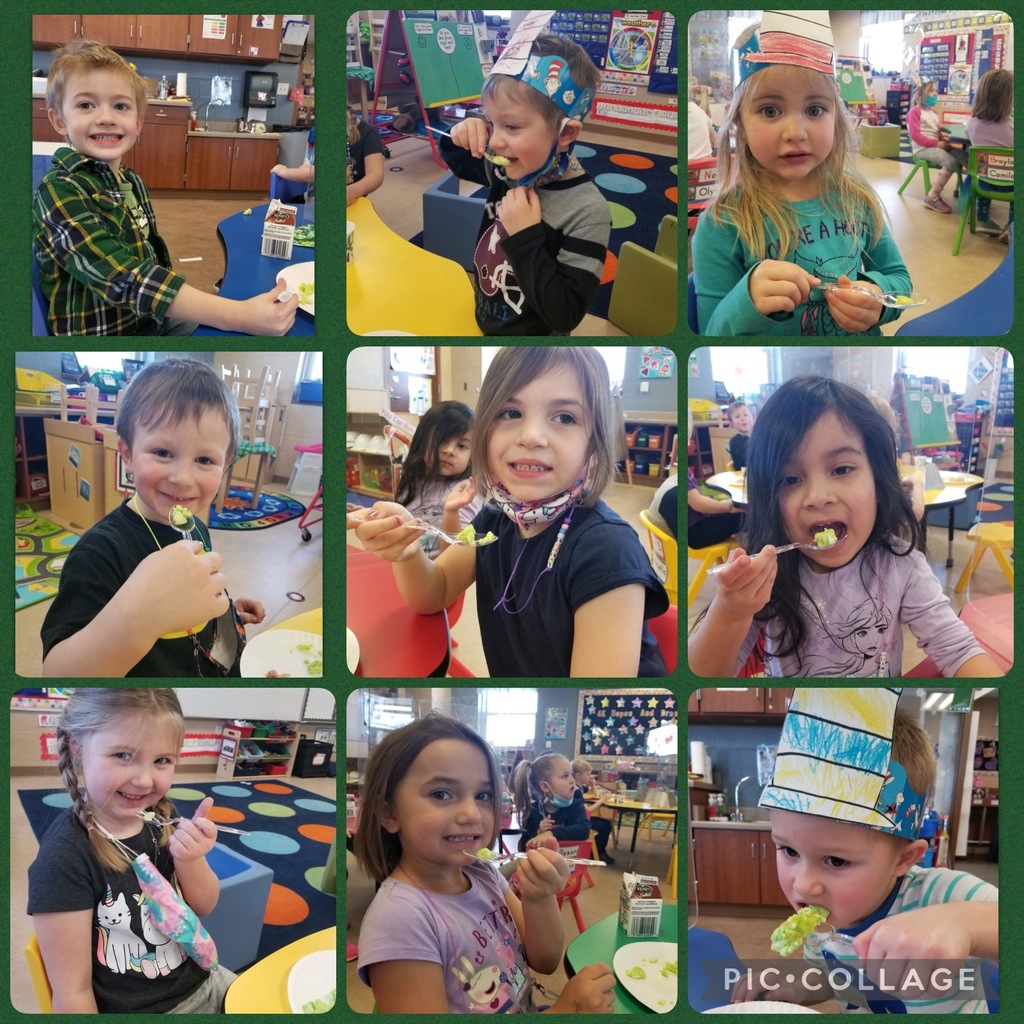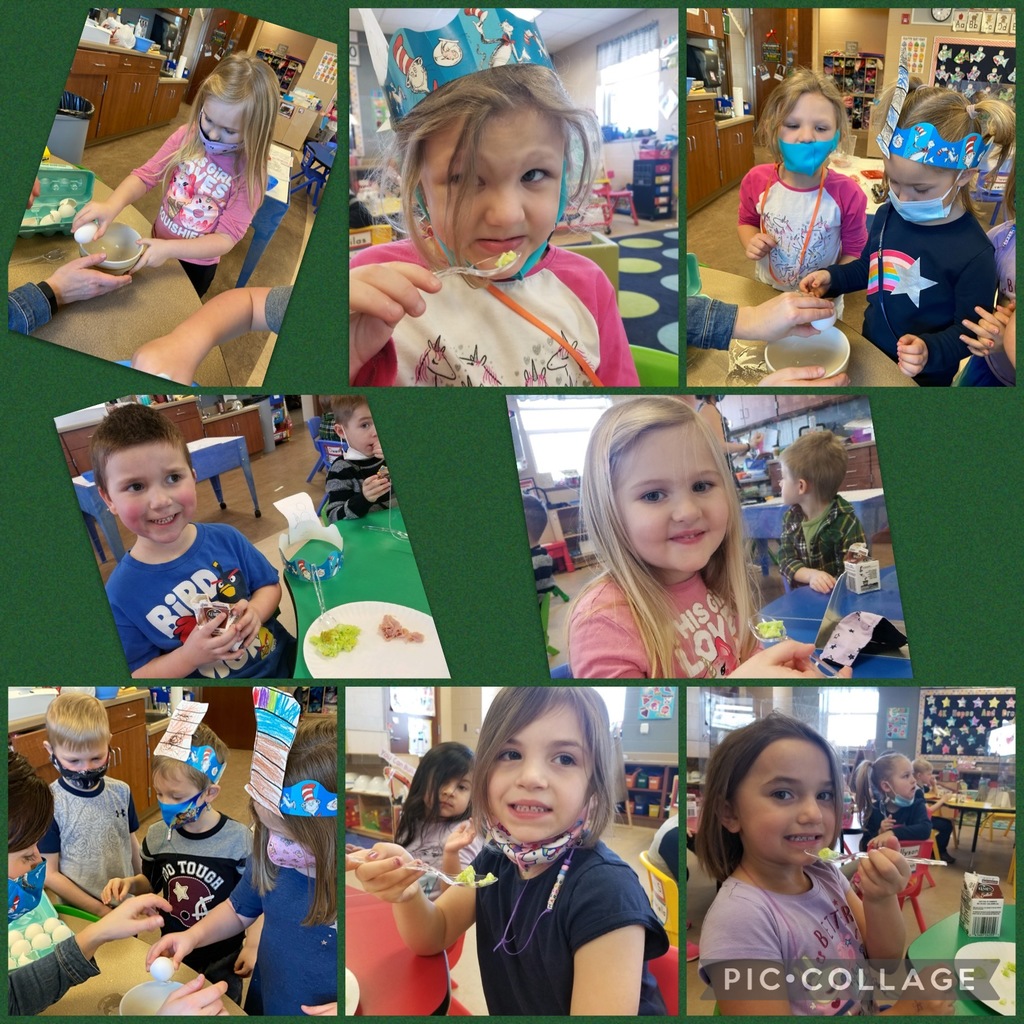 Happy Birthday Dr. Seuss from Mrs. Lang's 4K Class!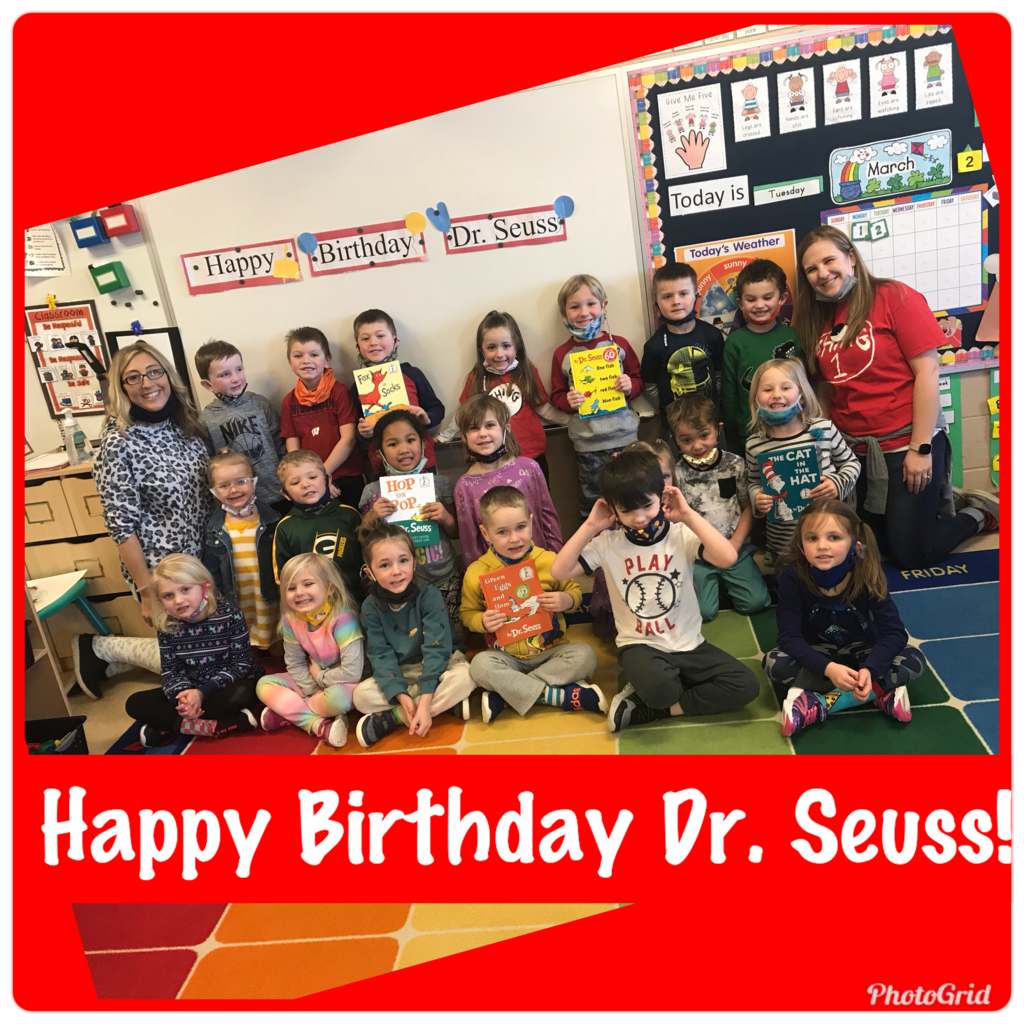 Bloomer Elementary 2nd, 3rd, and 4th grade Hawk Heroes from last week.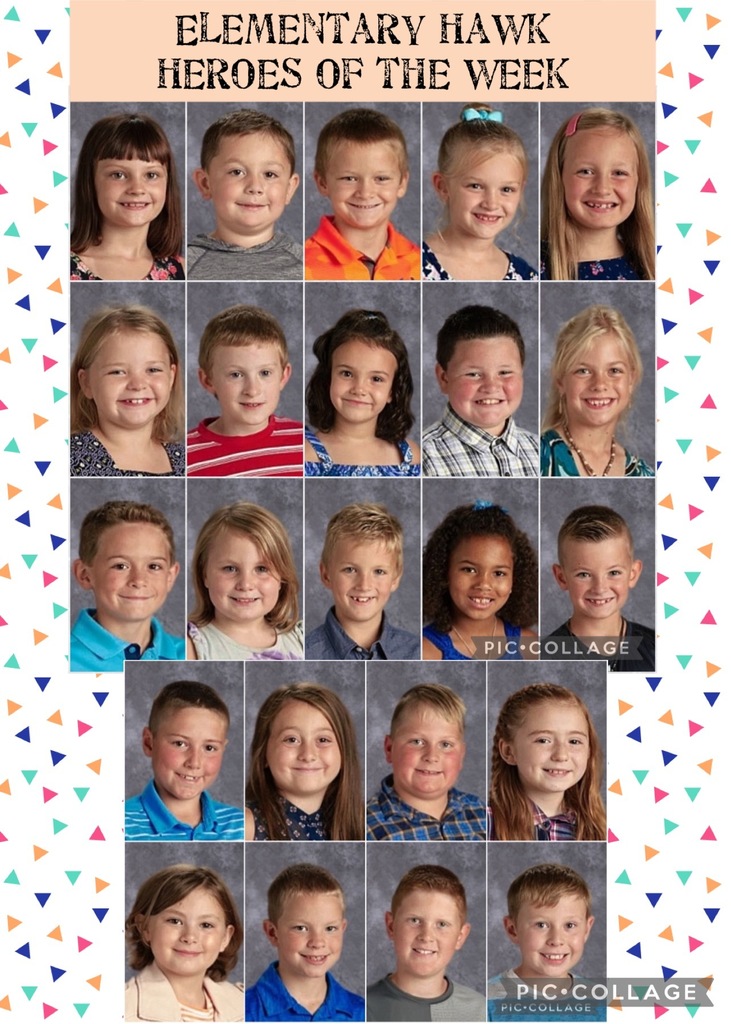 Happy Birthday Dr. Seuss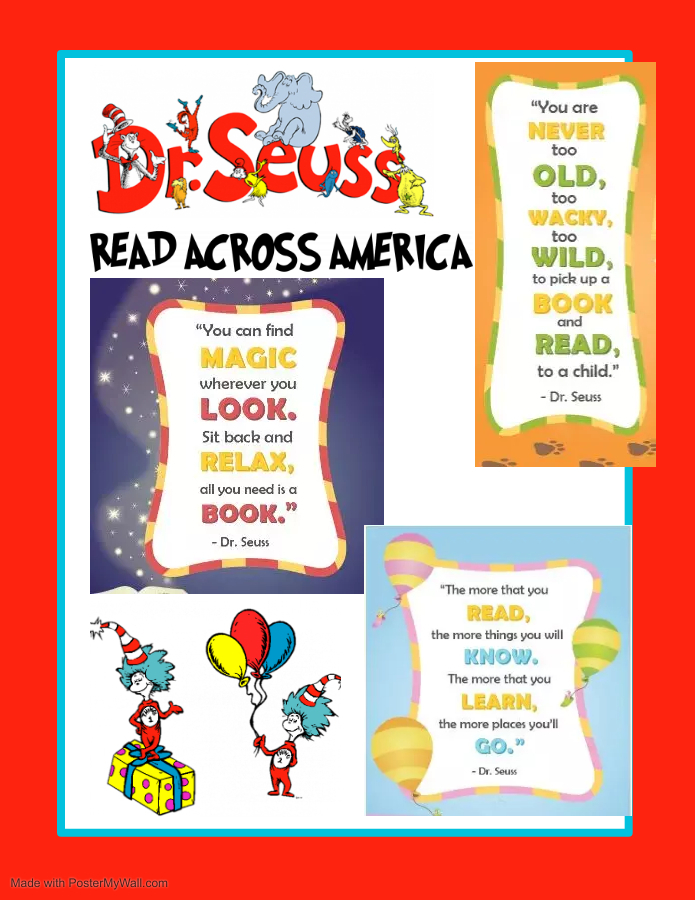 Tropical Smiles from Mrs. Aubart's 4Kers! ❤️🌴☀️🐠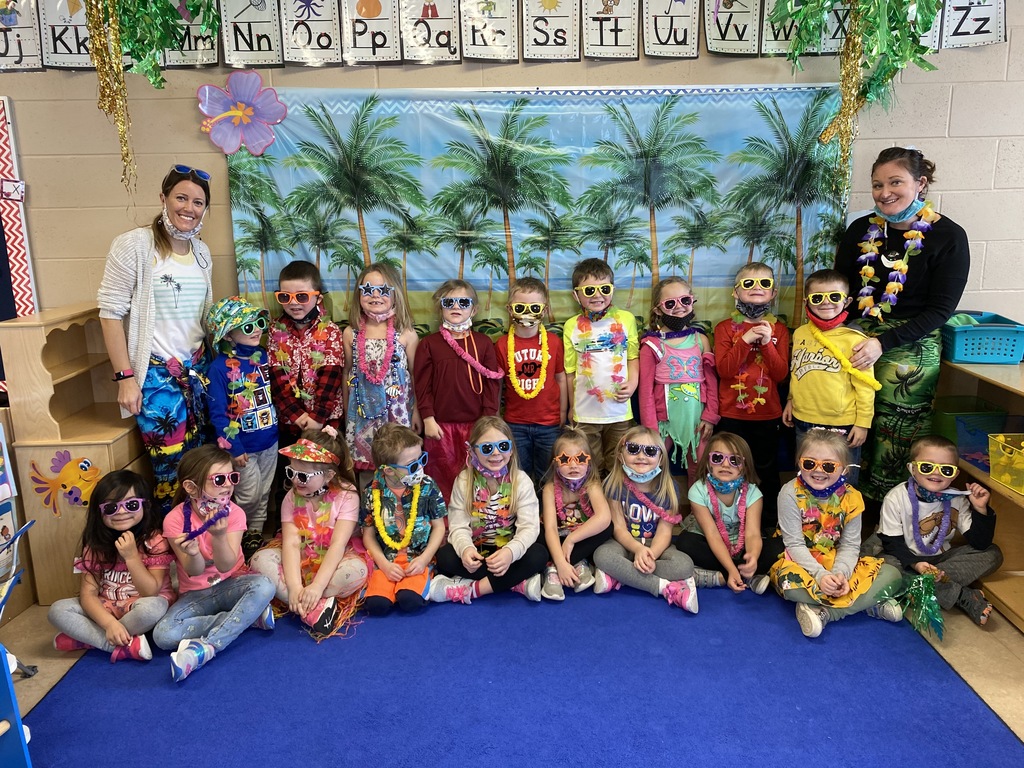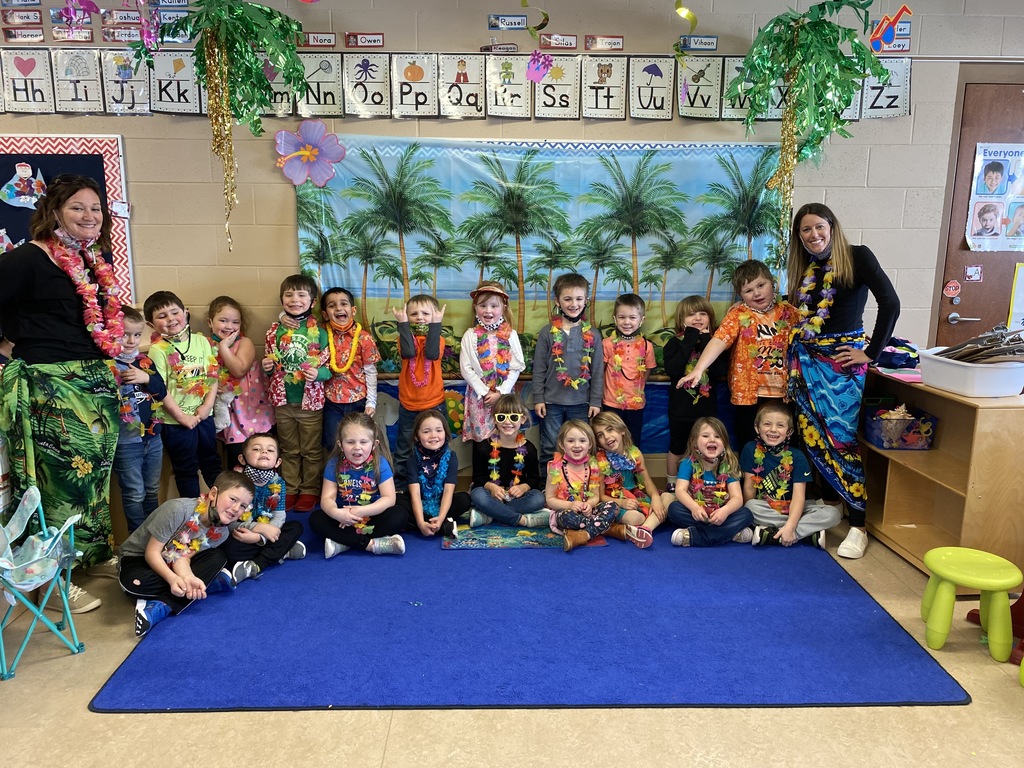 Ms. Mack's 3rd grade class had a month full of learning, fun, and a little dancing! They went on a Quest to learn about Vikings, got new books from their books sponsor, celebrated Valentine's Day and 100 Day, and ended the month with a little dancing and relaxing at the beach.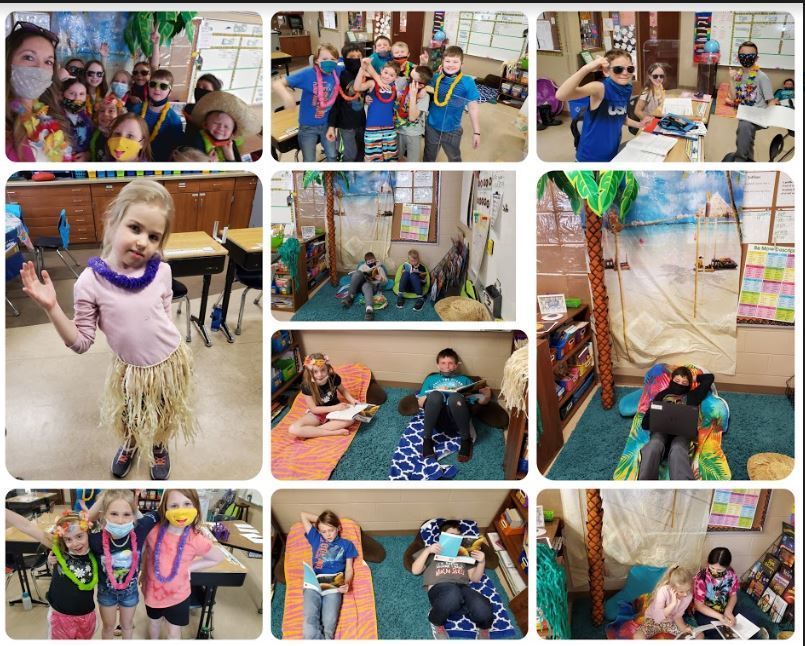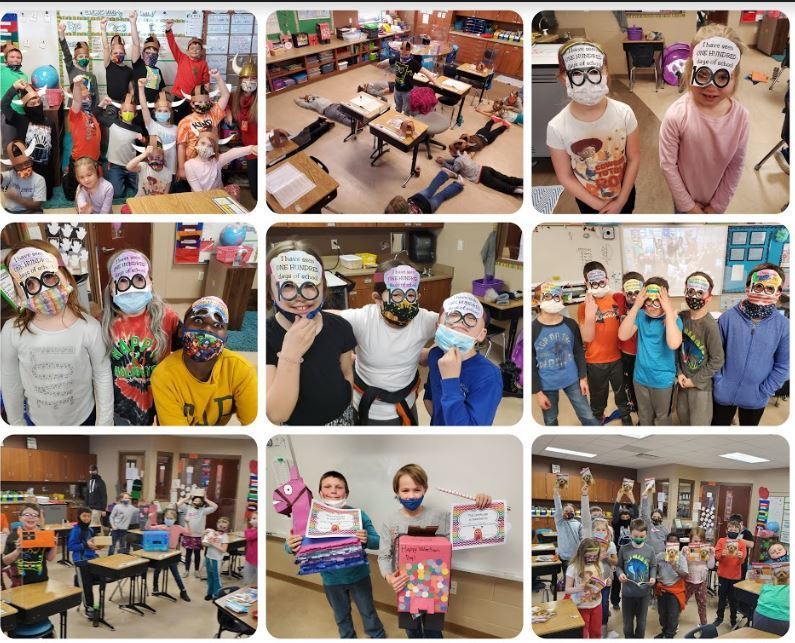 Reminder

This week Ms. Koehler was nominated by Ms. Johnson for the Golden Talon Award. Mrs. Koehler always makes life an adventure! She is constantly making sure her curriculum is fun for all. She has shared so much of her time and talent with Bloomer High School both in the classroom and on the court or track. Bloomer High School is so fortunate to have Mrs. Koehler as a physical education teacher!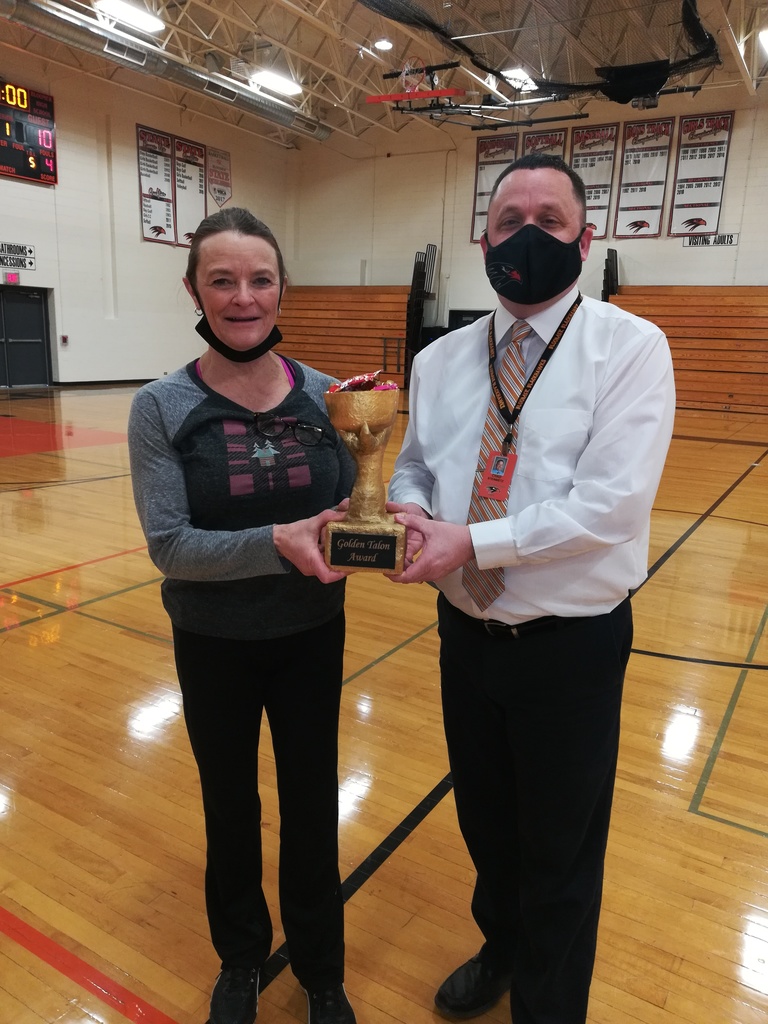 Last Day!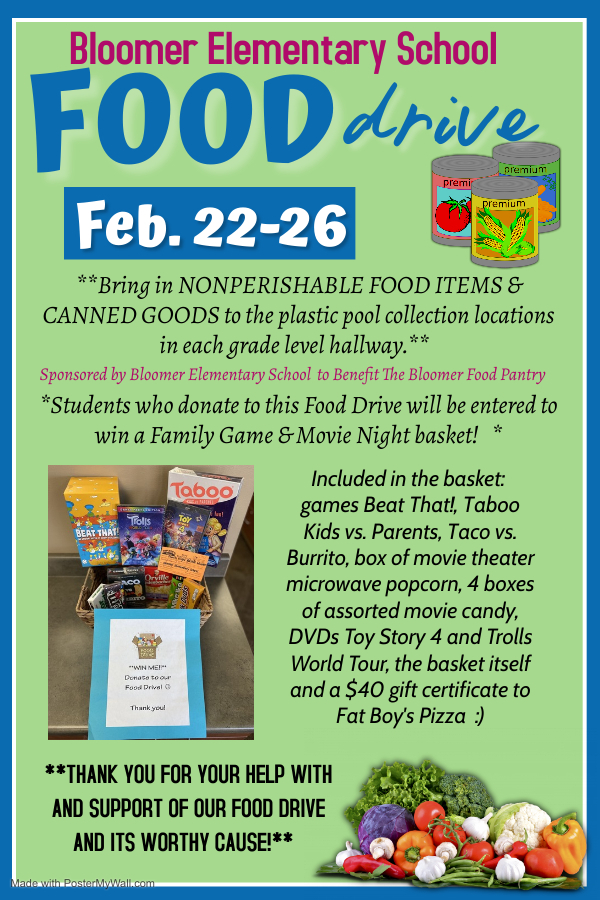 Mr. Williams, 4th grade class, writing about what their life would be like at 100 years old! The students loved seeing what they might look like in the future!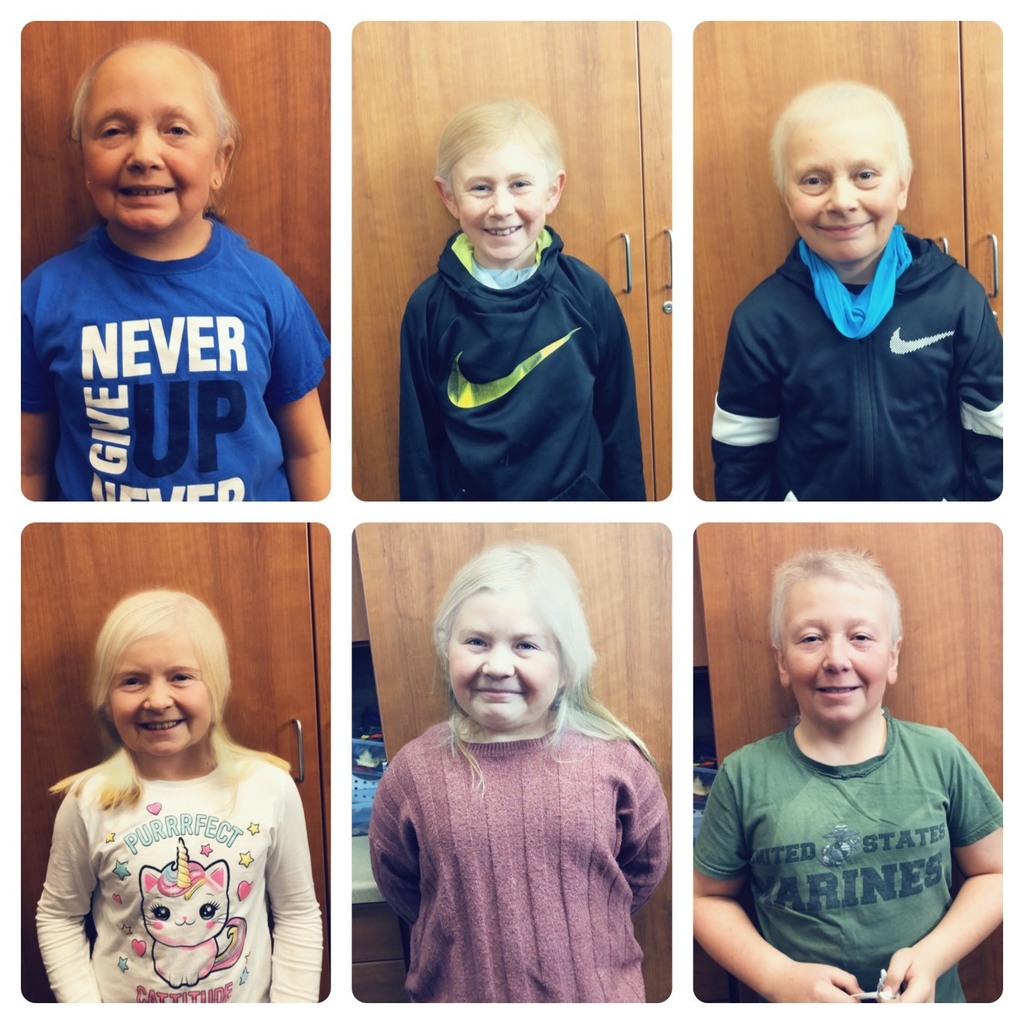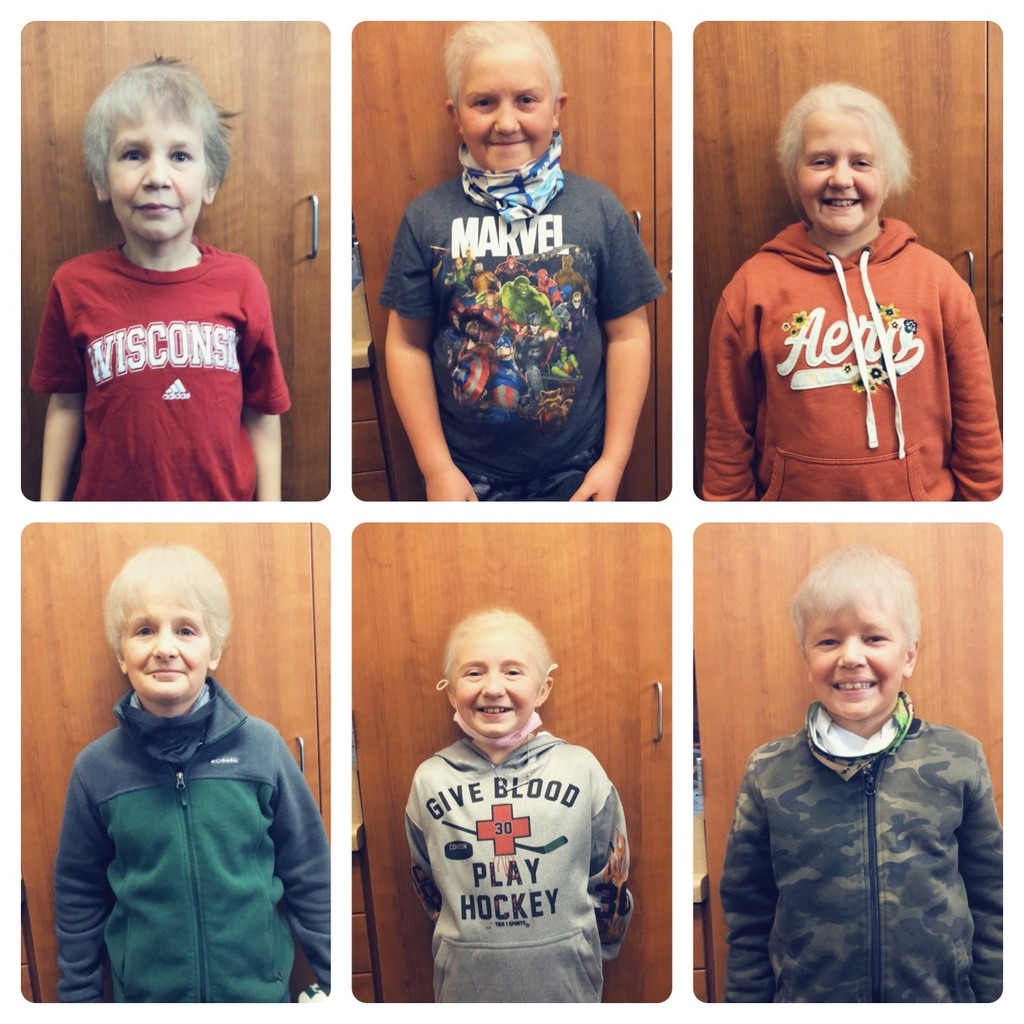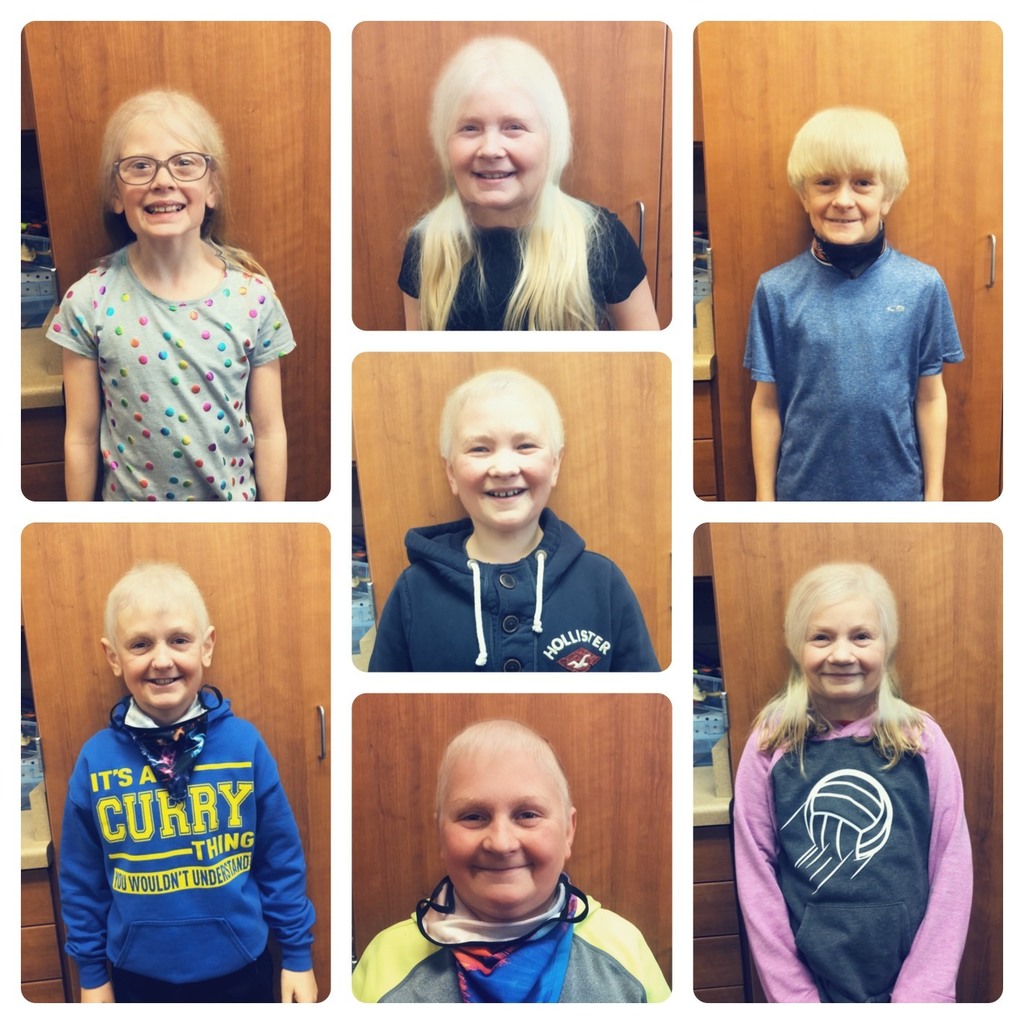 Here's a peak at the BES Yearbook Cover. Order now, deadline coming soon.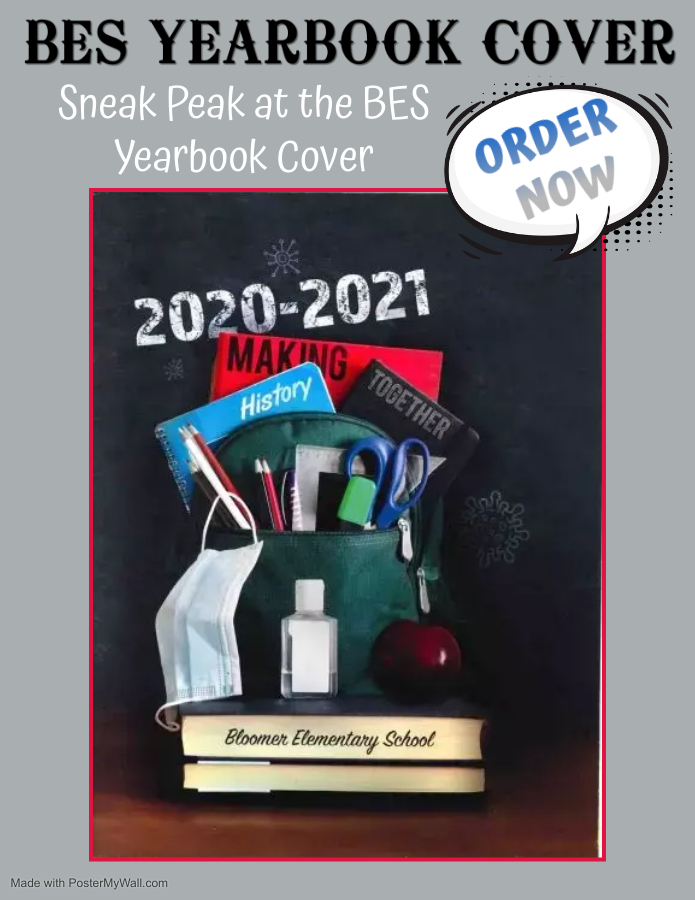 4K Registration

Bloomer Elementary 4K, 5K, and 1st grade Hawk Heroes from last week.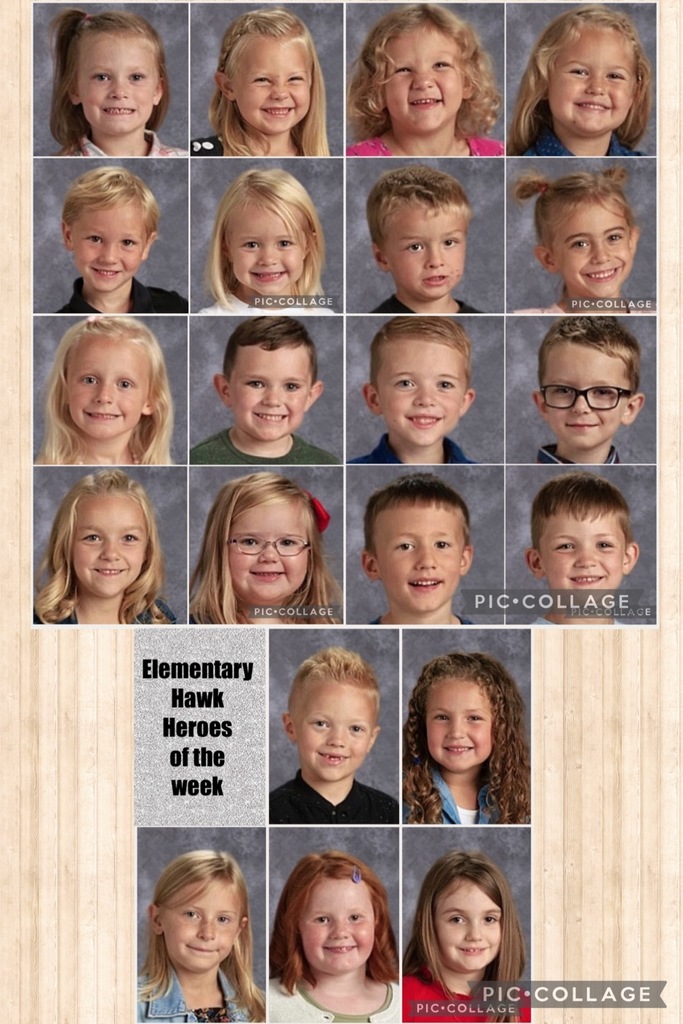 Bloomer Elementary 4K would like to thank the ECLIPSE program! Early Childhood Literacy Intervention Program Services & Evaluation (ECLIPSE) is a program which consists of 45 UWEC students that are recruited and trained to provide literacy rich resources to support children 3-5 years of age with their learning and development, as they prepare for Kindergarten. The ECLIPSE program has provided over 1,400 kits to children in the Chippewa Valley! Each child in Bloomer Elementary 4K was provided a literacy kit full of hands-on learning activities! The kit contained: 3 books, playdough, many craft supplies, and great instructions and resources. It is much appreciated and the 4Kers LOVED them! For information please visit
https://www.uwec-eclipse.com/
. This is a great website for families with little learners.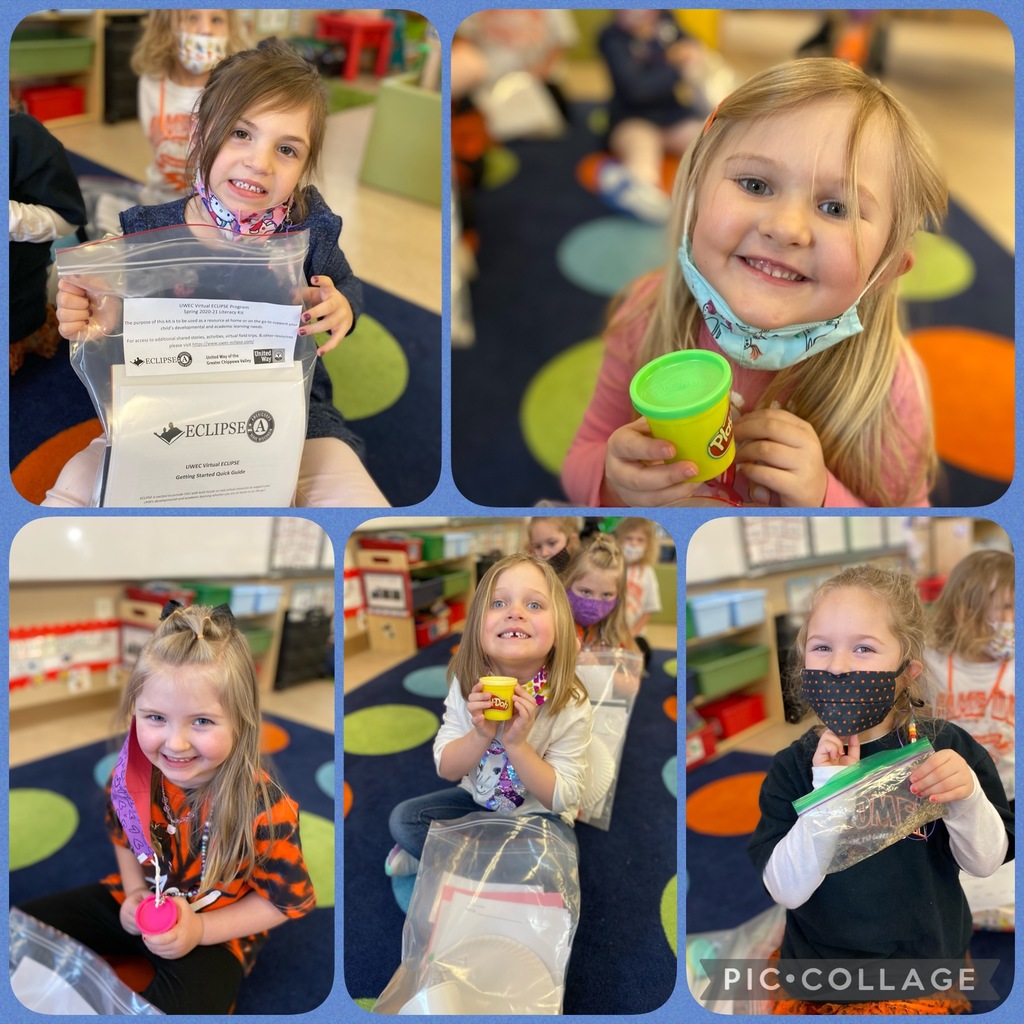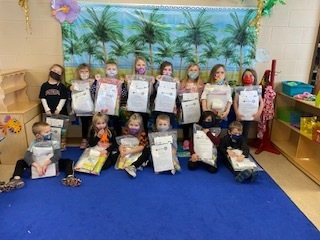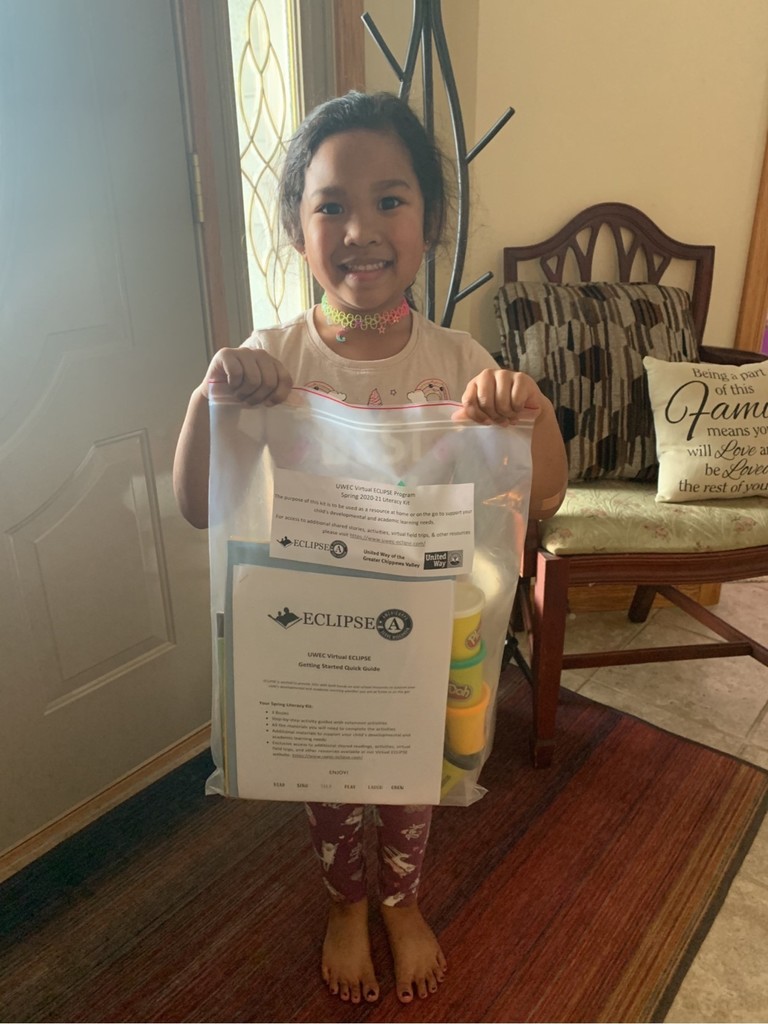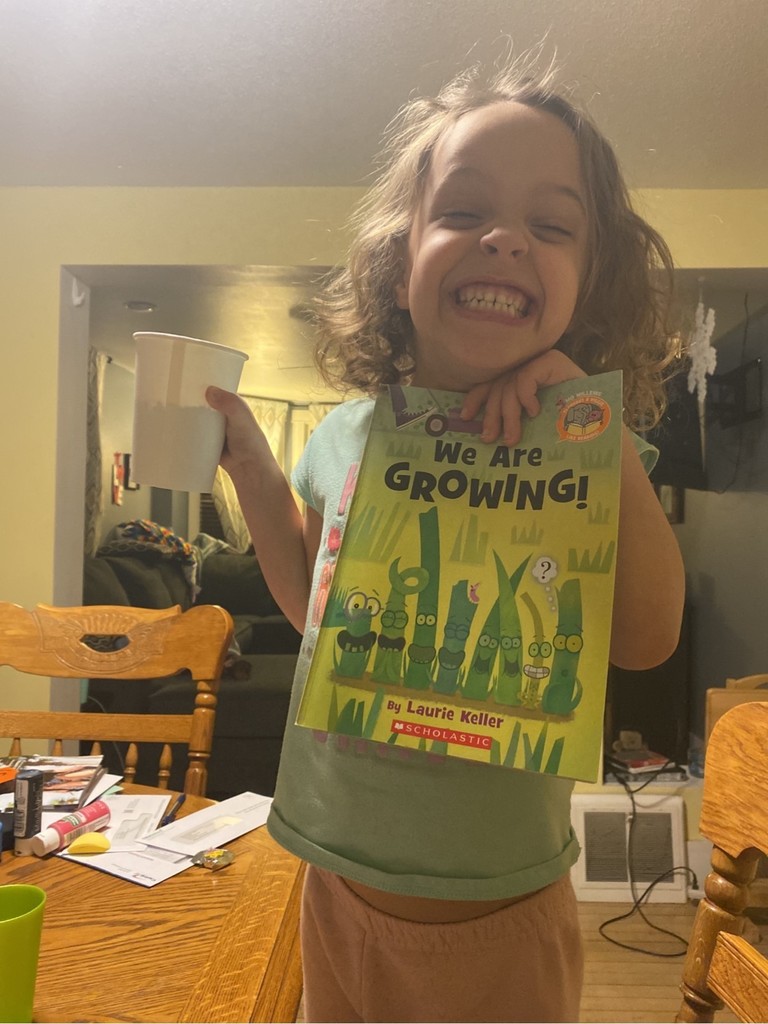 Here's a Thursday morning boost for you :-). Kudos to each of our public schools and educators! You ROCK!

Bloomer Elementary School Food Drive and Spirit Week.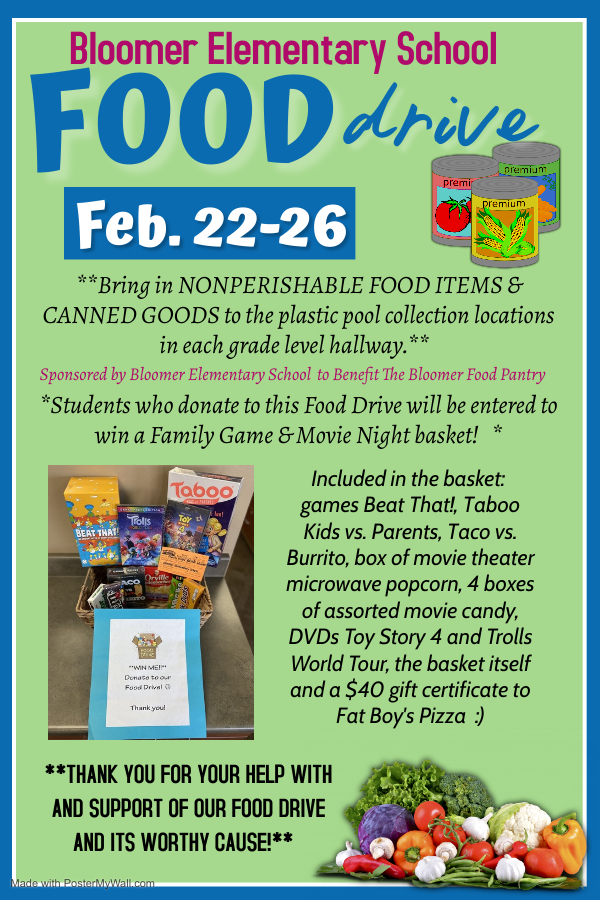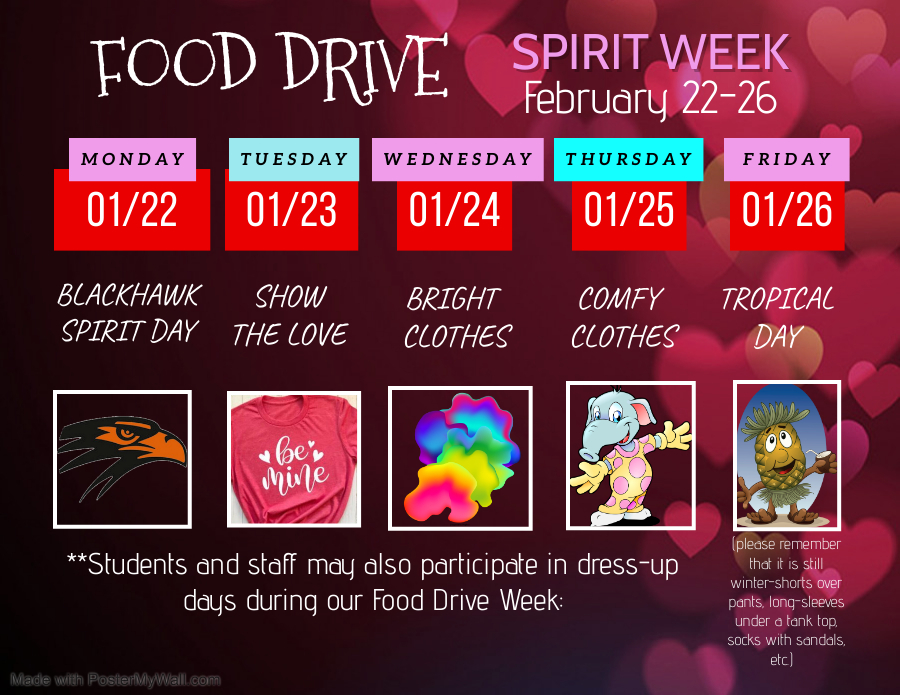 Mrs.Cowell's class loved planning and writing about their 100 year old self! Look at these kiddos at 100 year olds.