Field Trip Reminder for 2nd Grade #bloomerhawks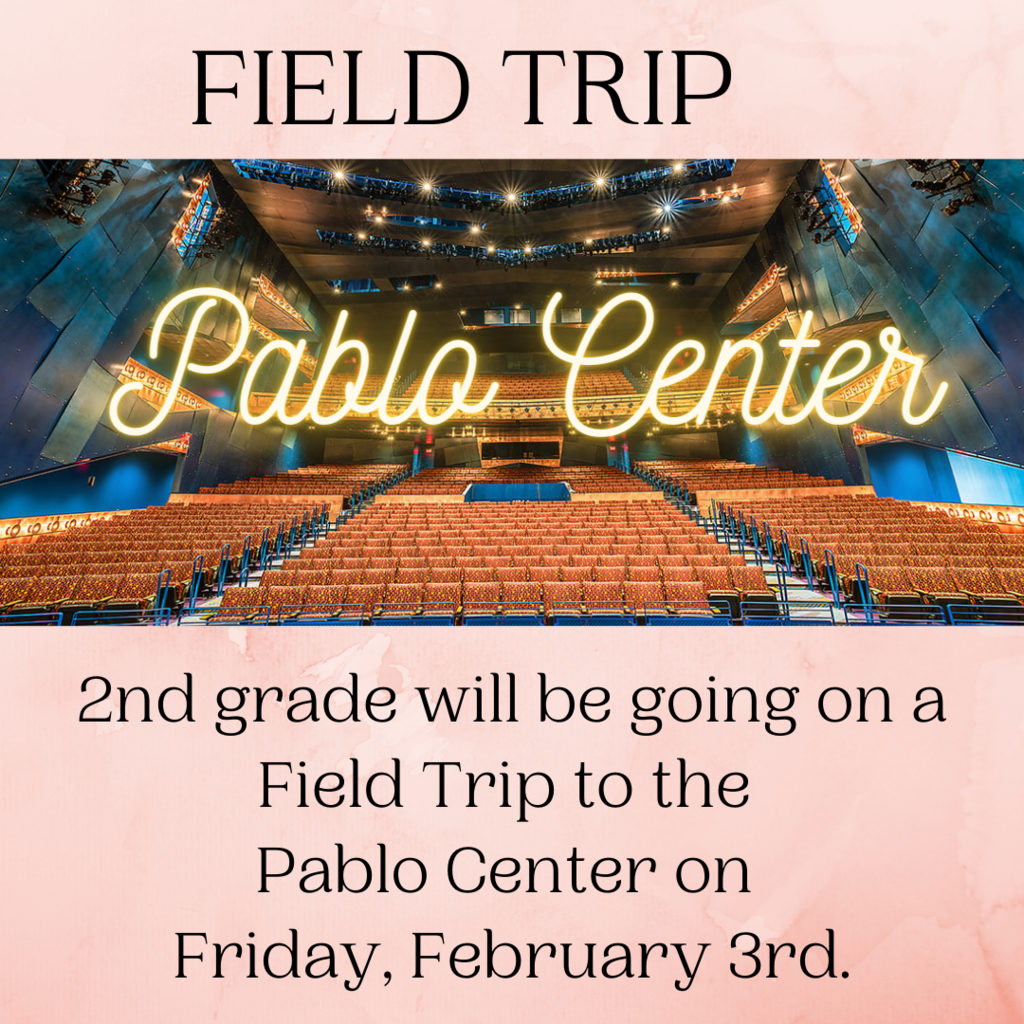 On Wednesday, February 1st Ms. Begalke's second graders had several guest readers visit their classroom to help them celebrate World Read Aloud Day by sharing a story or two with them! 📔📕📚 Thank you to Mrs. Aubart, Mrs. Eder, Mrs. Johnson, Sergeant Beyer and Brittney, Officer Poppe, Mrs. Brantner, Mr. Hartman, Mrs. Mickelson, and Miss Lindsey, a cardiac nurse from Mayo Clinic! Also a big thank you to Mr. Dachel for setting up a Zoom conference with author Lisa M. Bolt Simons. It was a busy day!!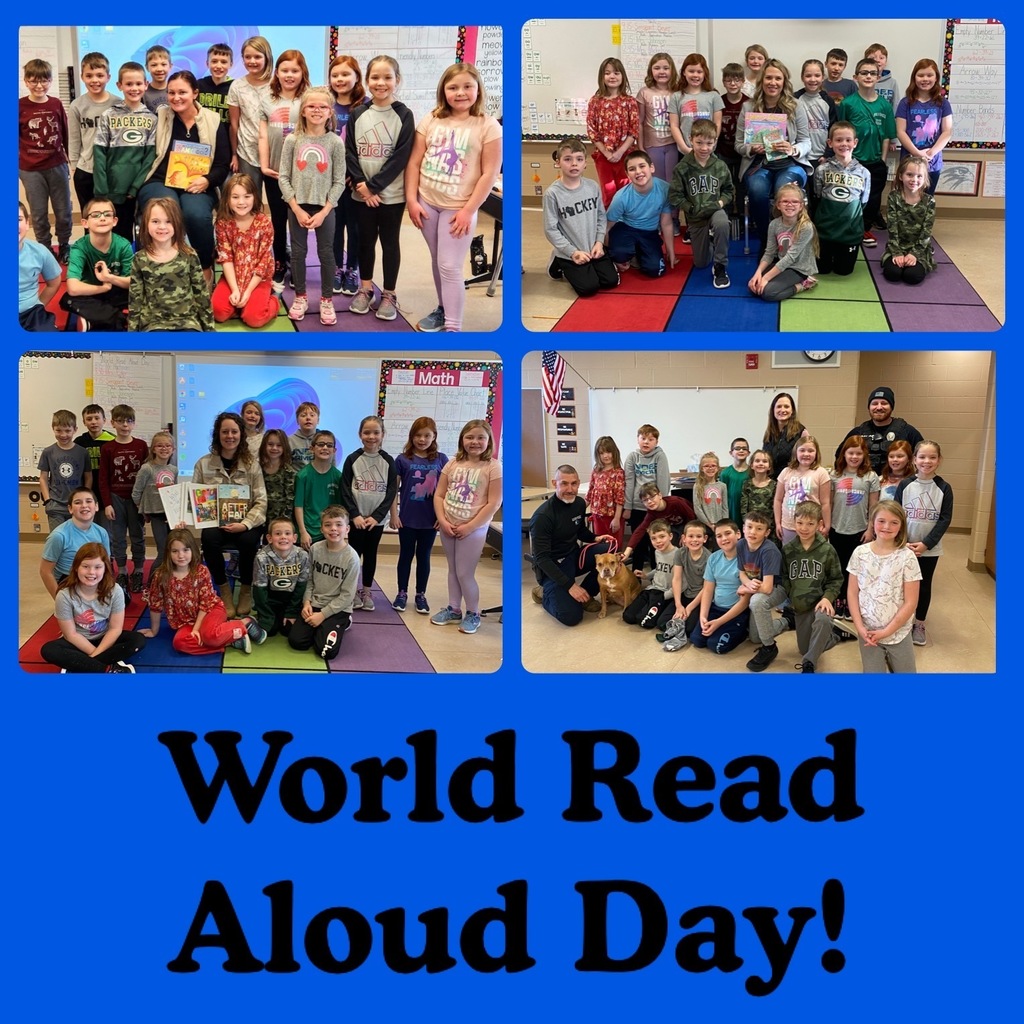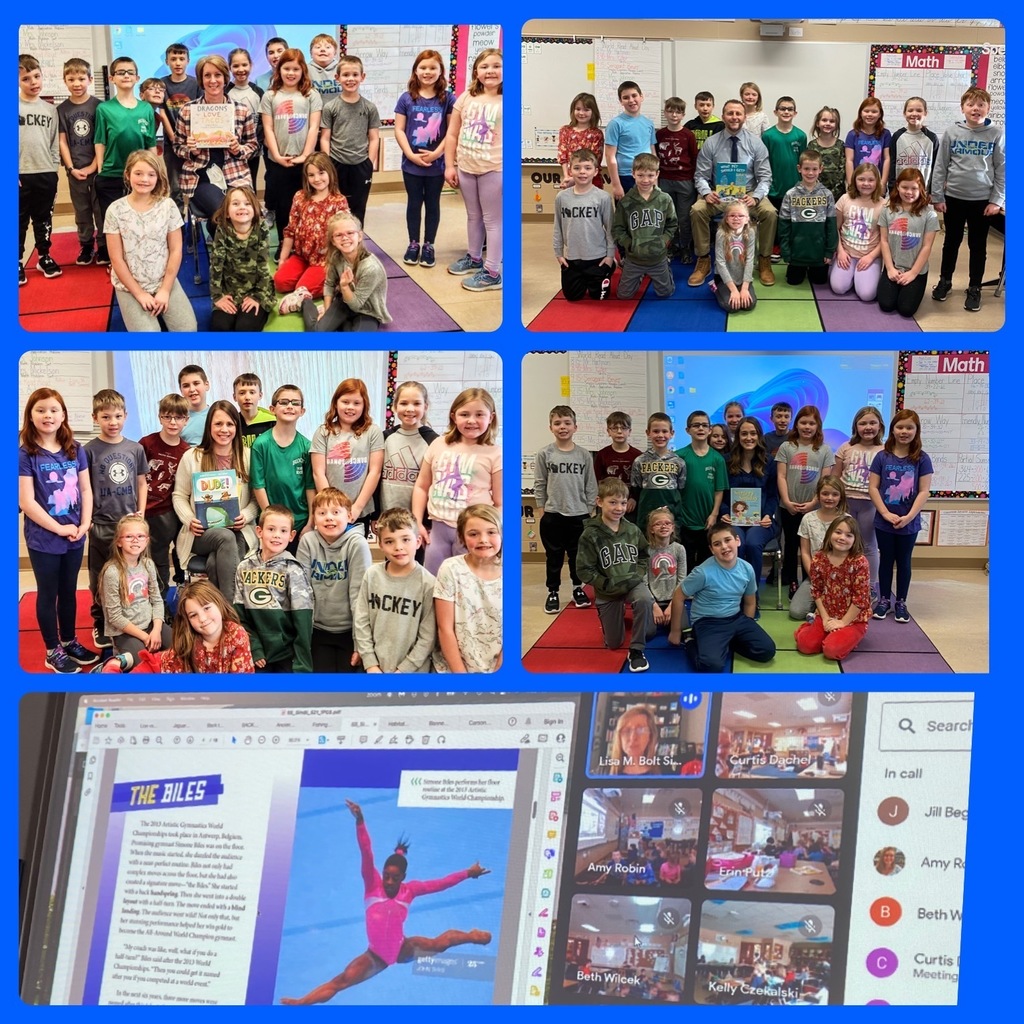 We would like to invite any Bloomer High School GIRLS Athletic Coaches who have EVER coached a girl's sport here at Bloomer High School to come be recognized at halftime of this game. 🤸‍♀️🥎🎾🏐🏀🏃‍♀️ #bloomerhawks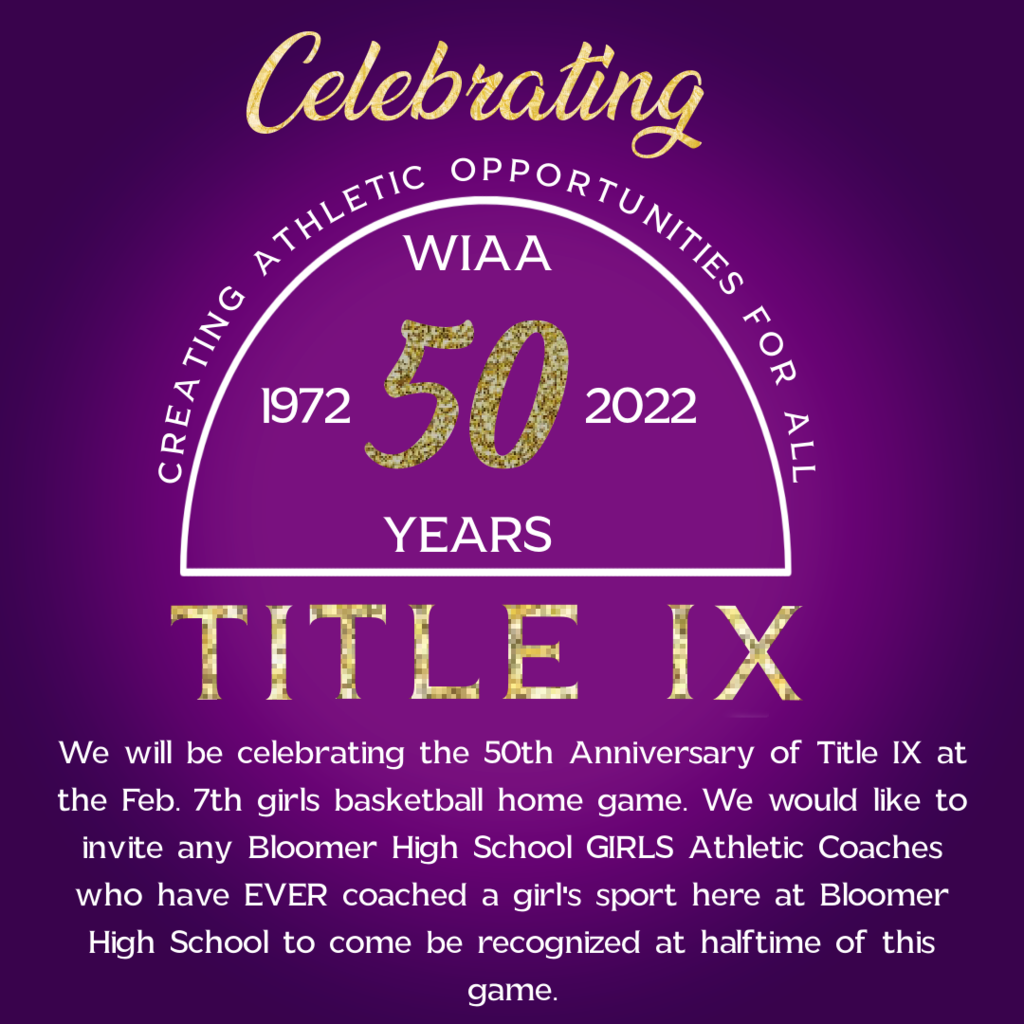 In our Chemical Digestion unit, 7th graders got to investigate different food samples for the presence of starch or sugar. #bloomerhawks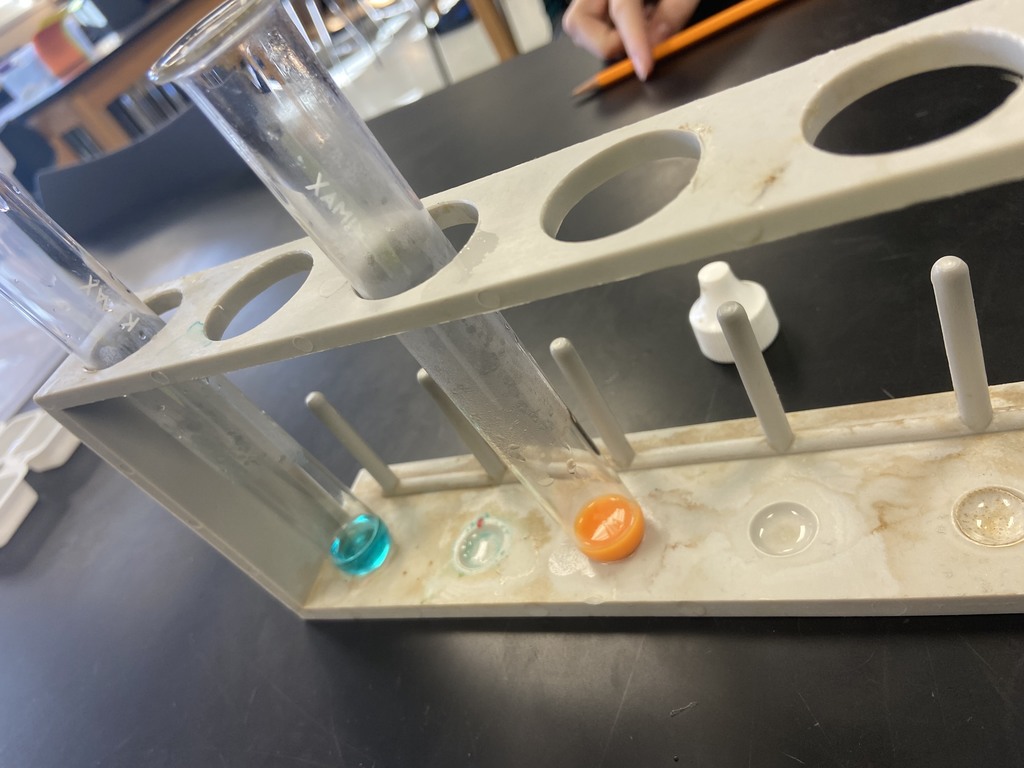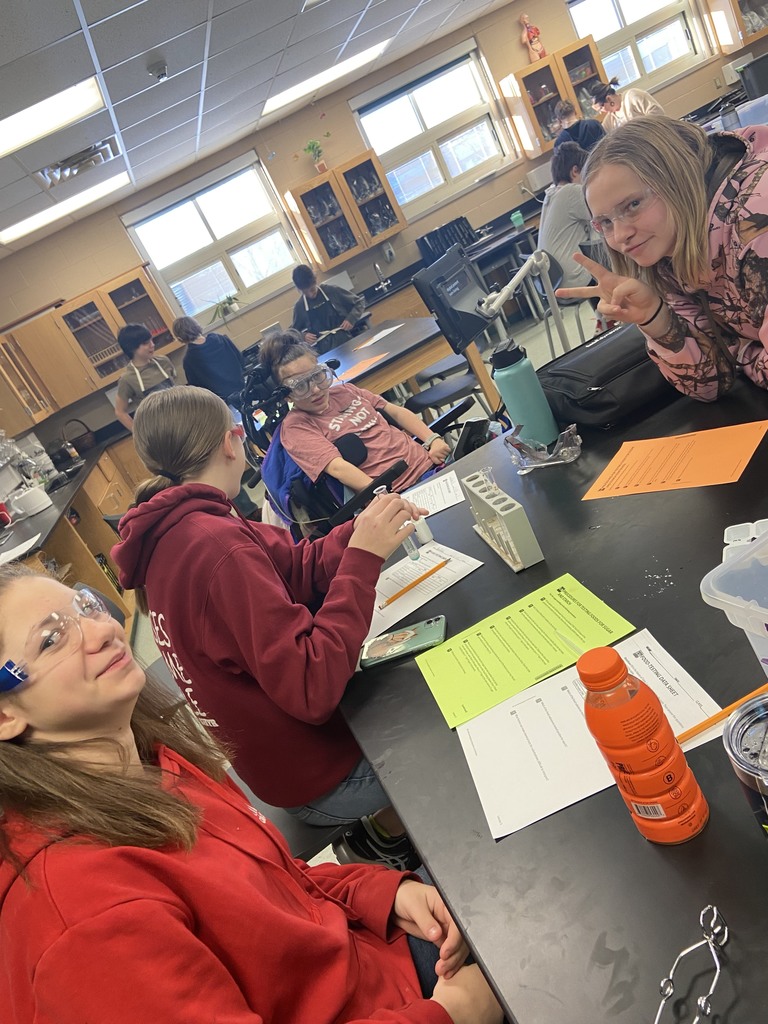 Ms. Wilcek's 2nd graders love World Read Aloud Day! We heard stories from teachers around the building, the police, a cardiac nurse, and published author. Thanks to all those that helped :) We have so many readers in our community! #bloomerhawks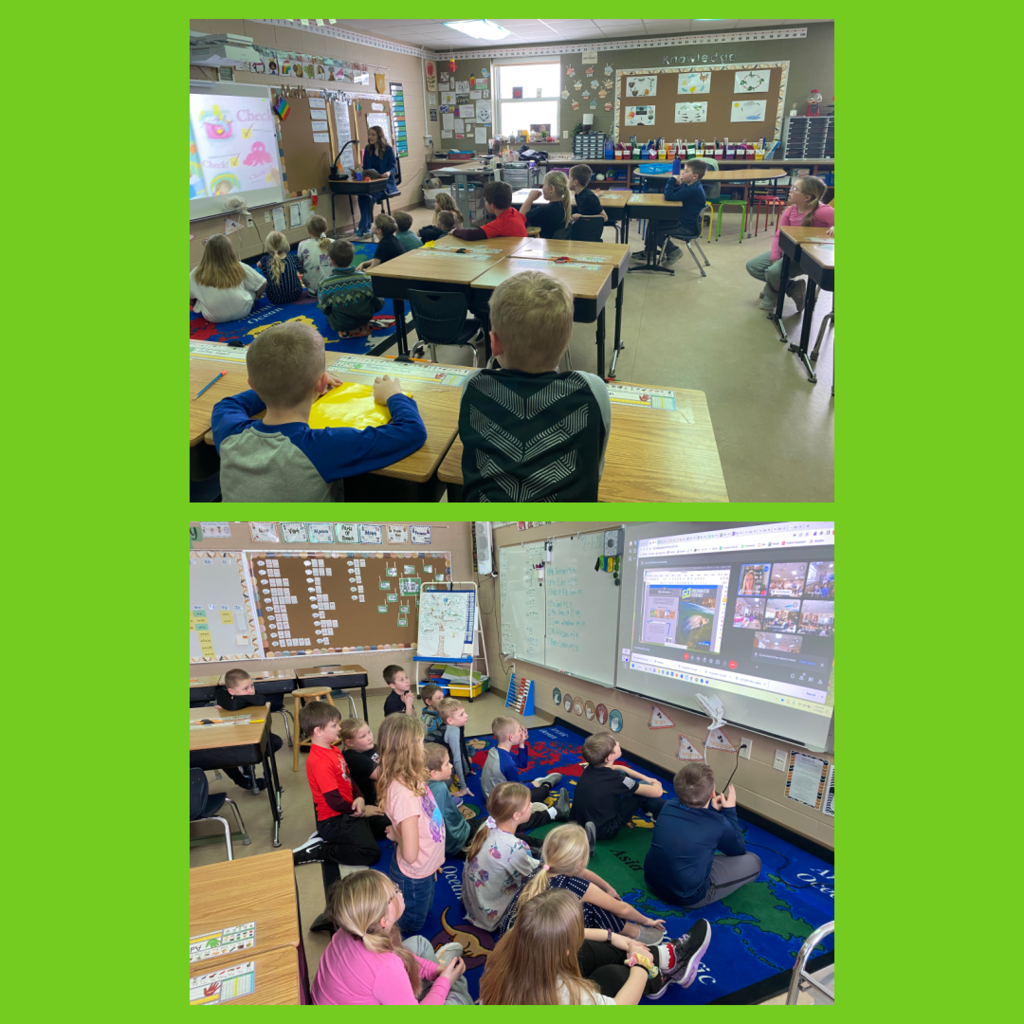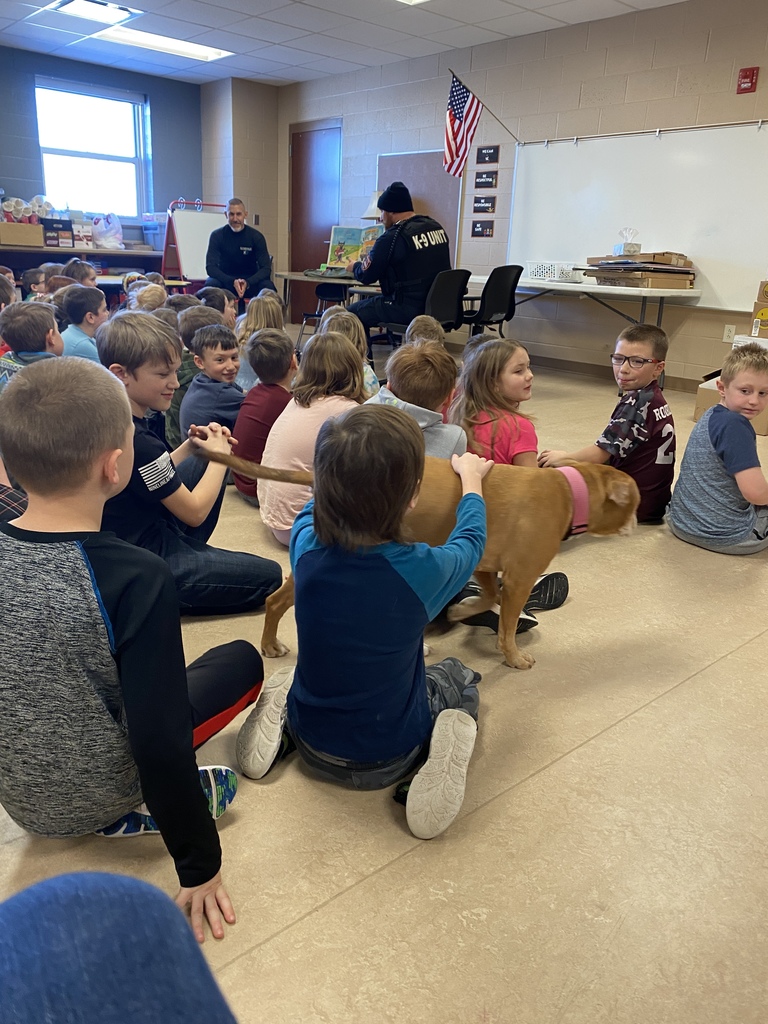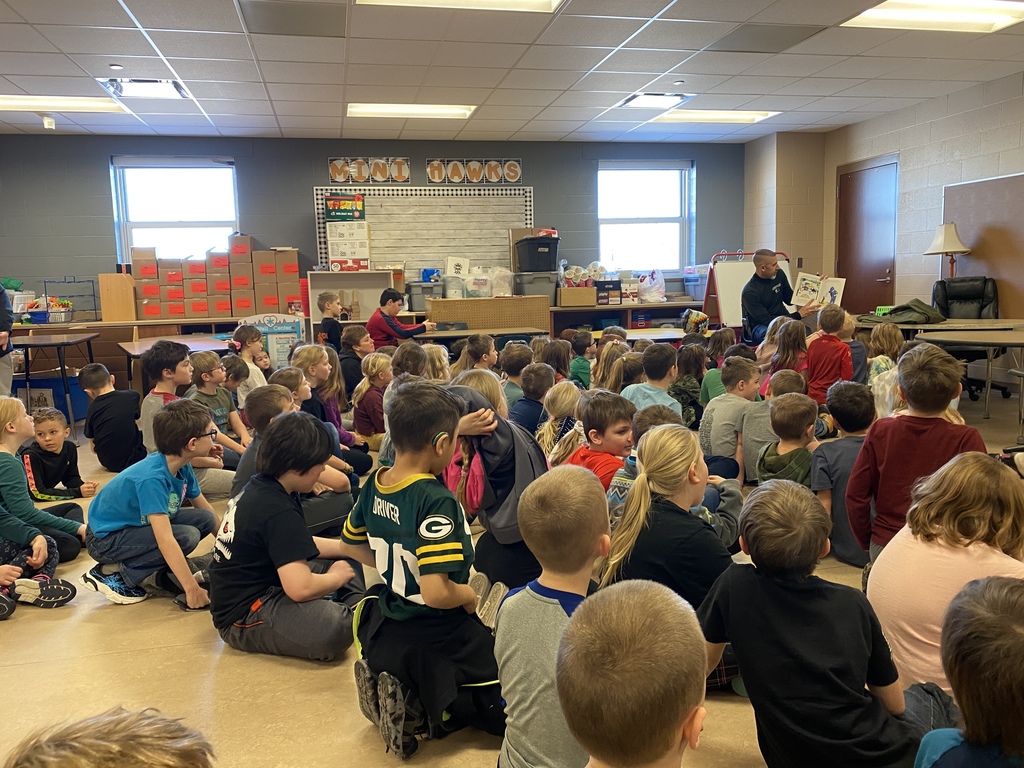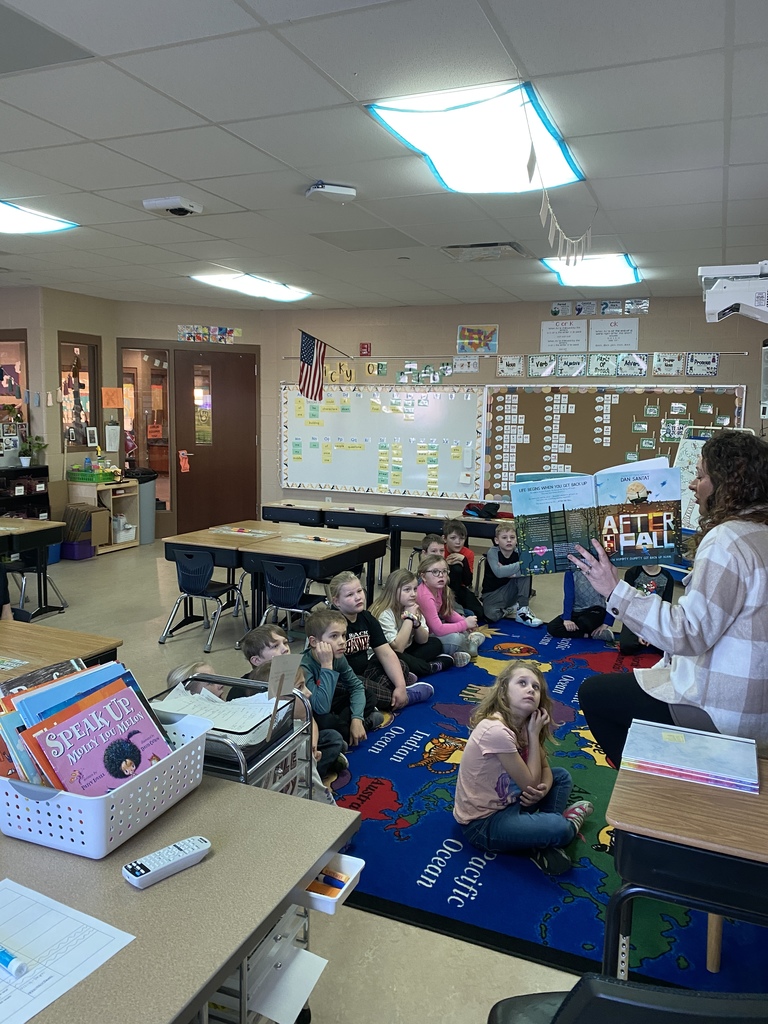 Bloomer High School Students of the Week!! 🧡🖤 #bloomerhawks

Ms. Gilane's Health class finishing up their semester 1 classes with a couple food labs. They enjoyed making grilled cheese, grilled peanut butter and jelly, and blueberry muffins. The laughter and smiles in the kitchen were priceless. #bloomerhawks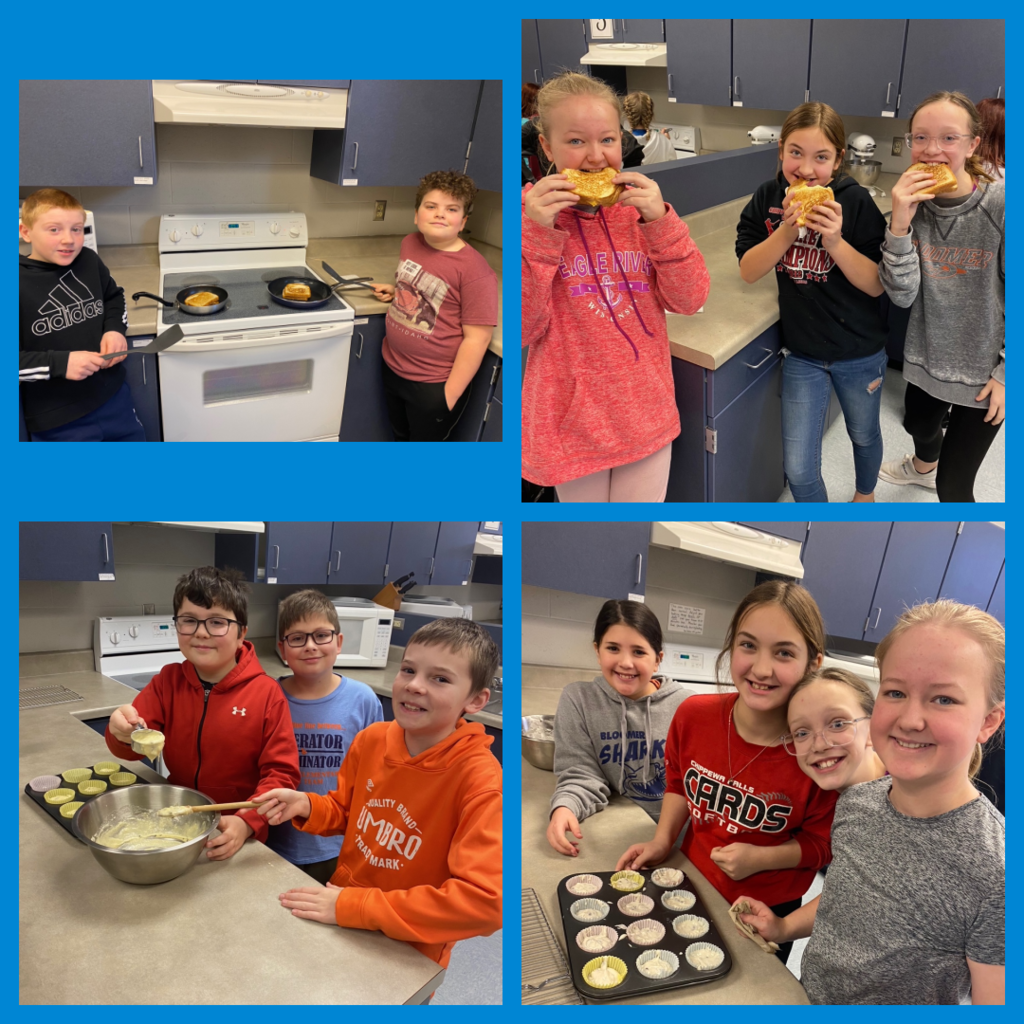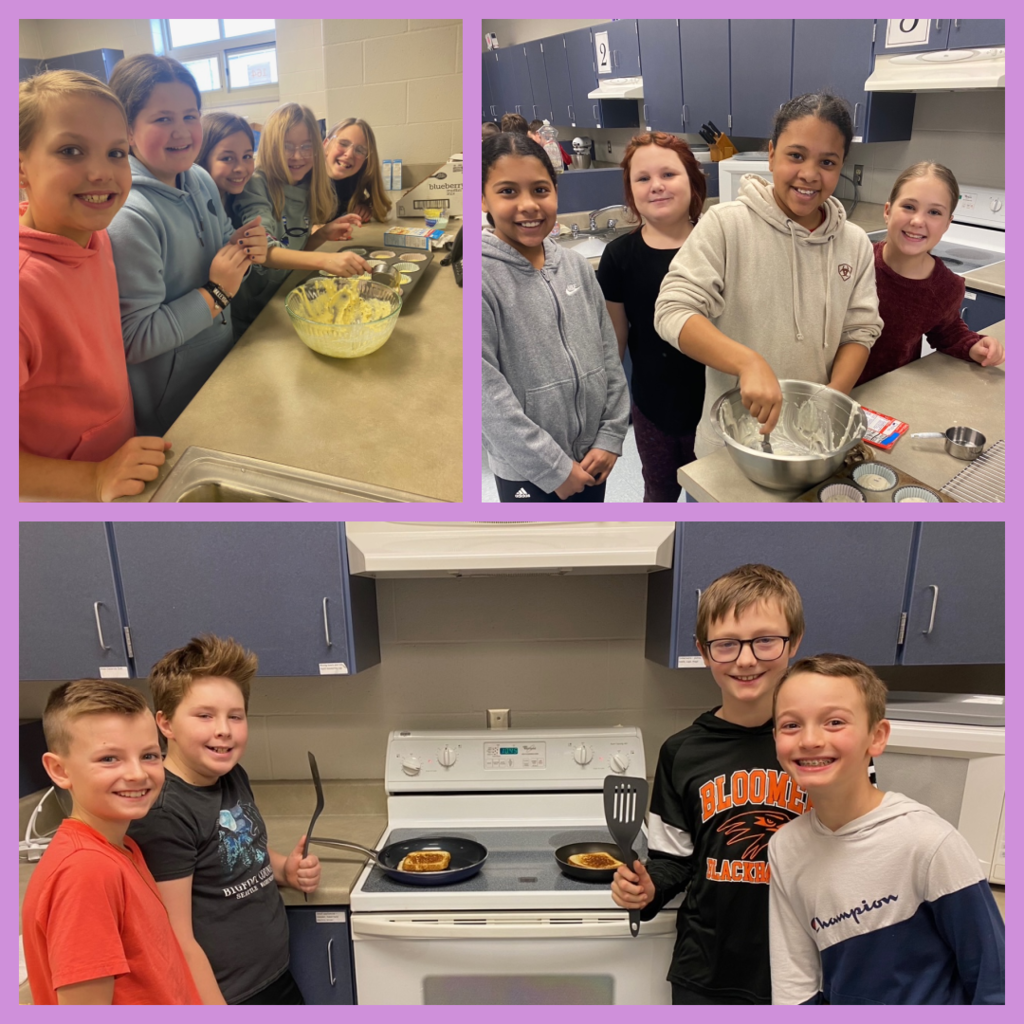 February is Career & Technical Education Month Great things happen at Bloomer High School!! #bloomerhawks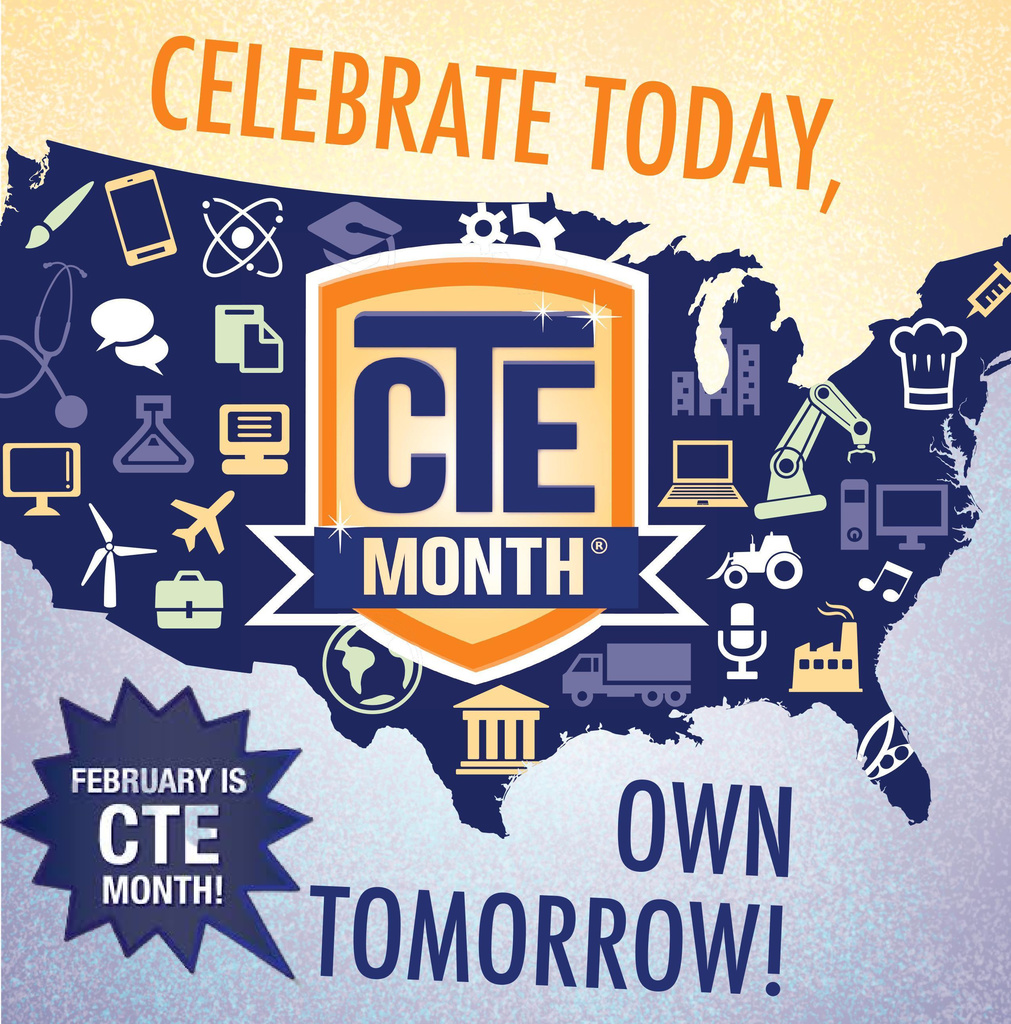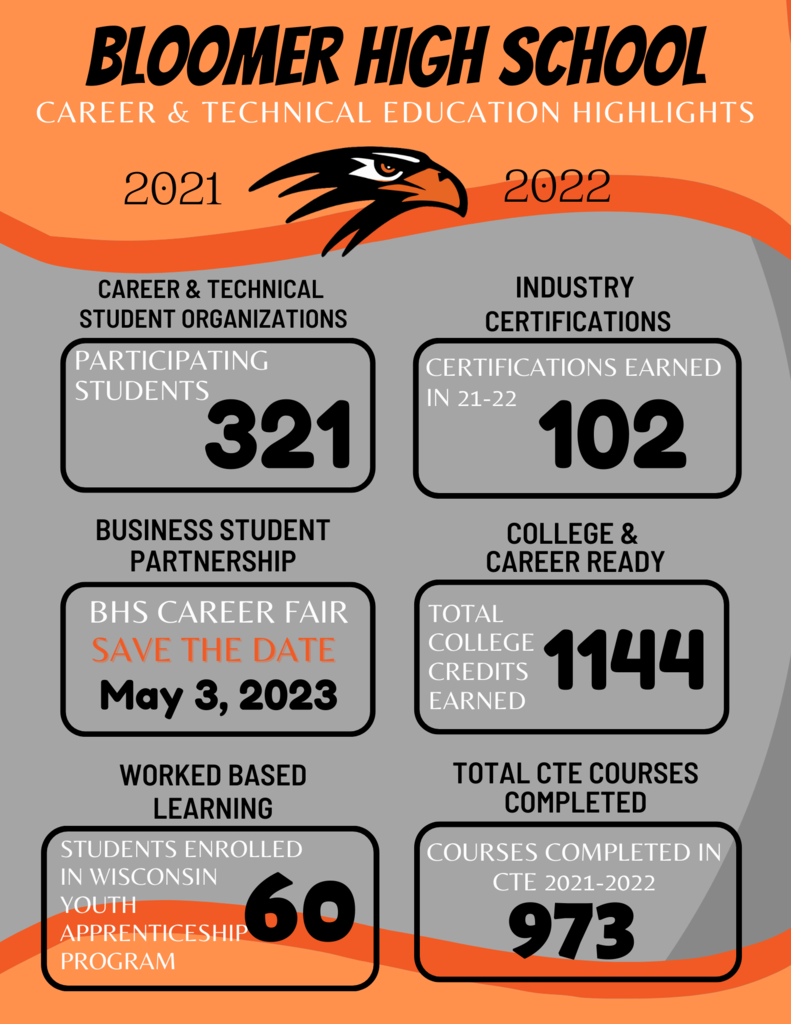 Bloomer Girls Basketball Shoot for a Cure! #bloomerhawks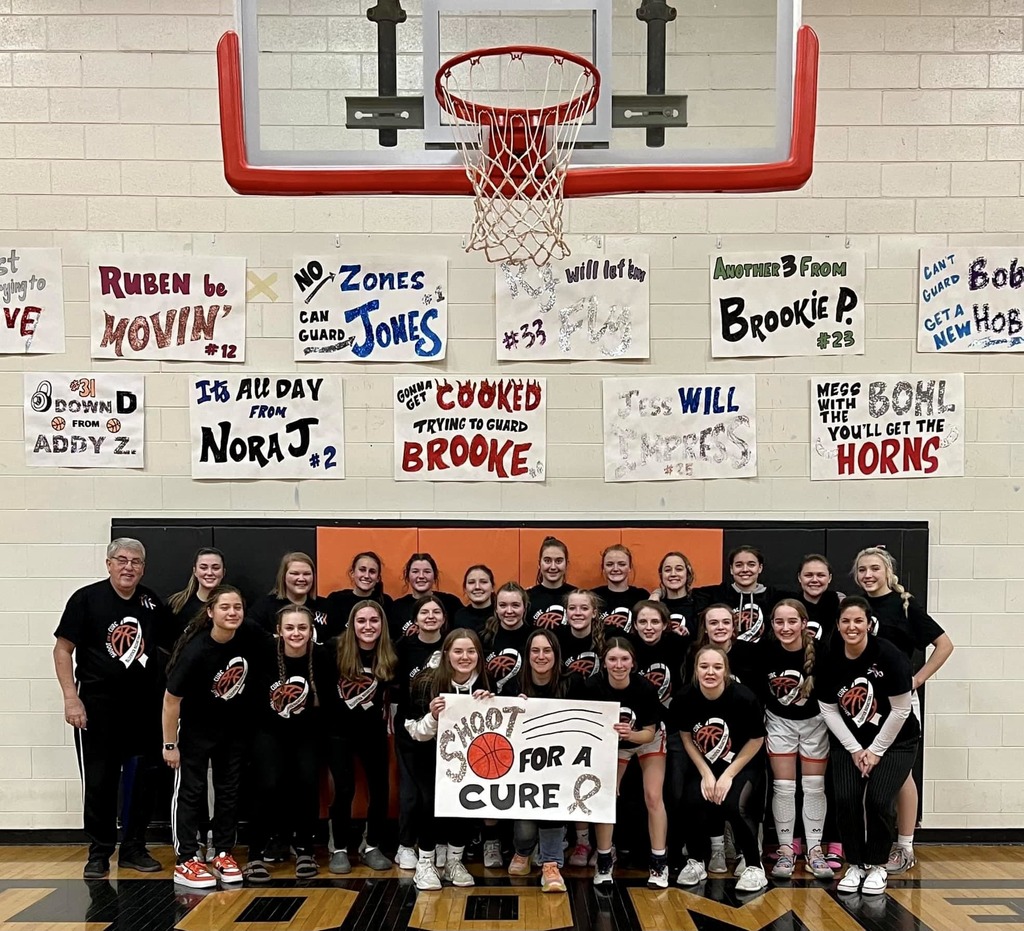 Be sure to click on the event to save as a reminder for the 4K Open House. 4K Registration opens on Feb. 1. #bloomerhawks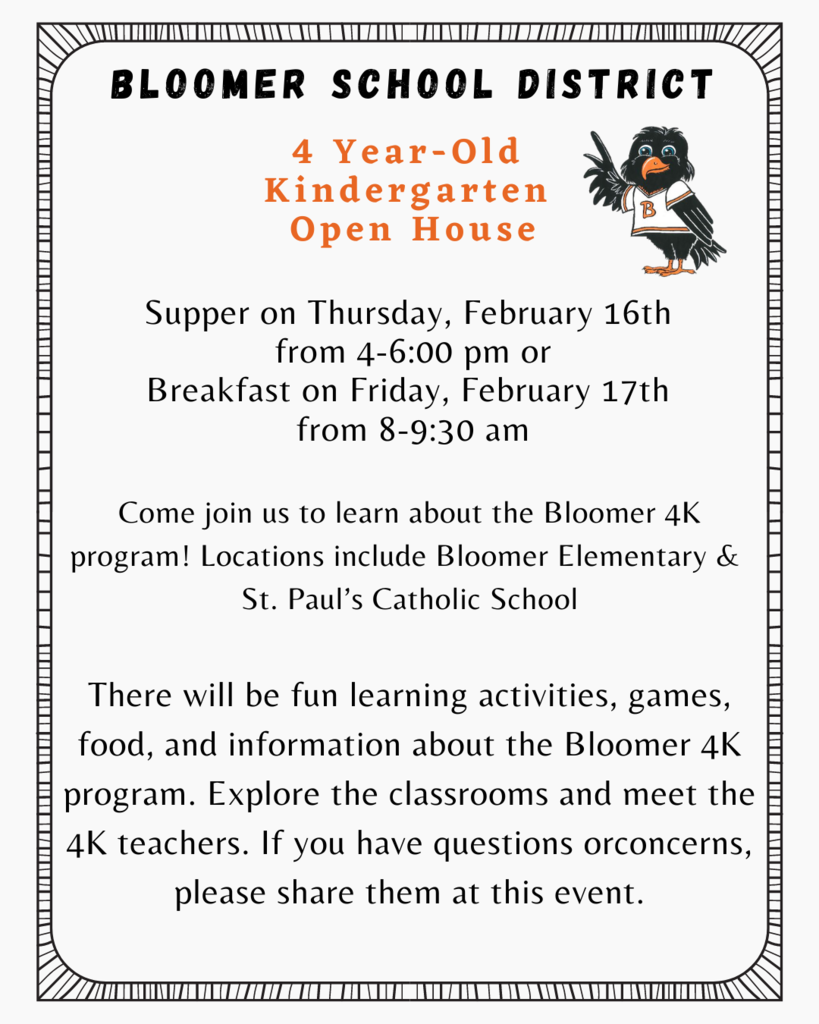 4K Field Trip Reminder #bloomerhawks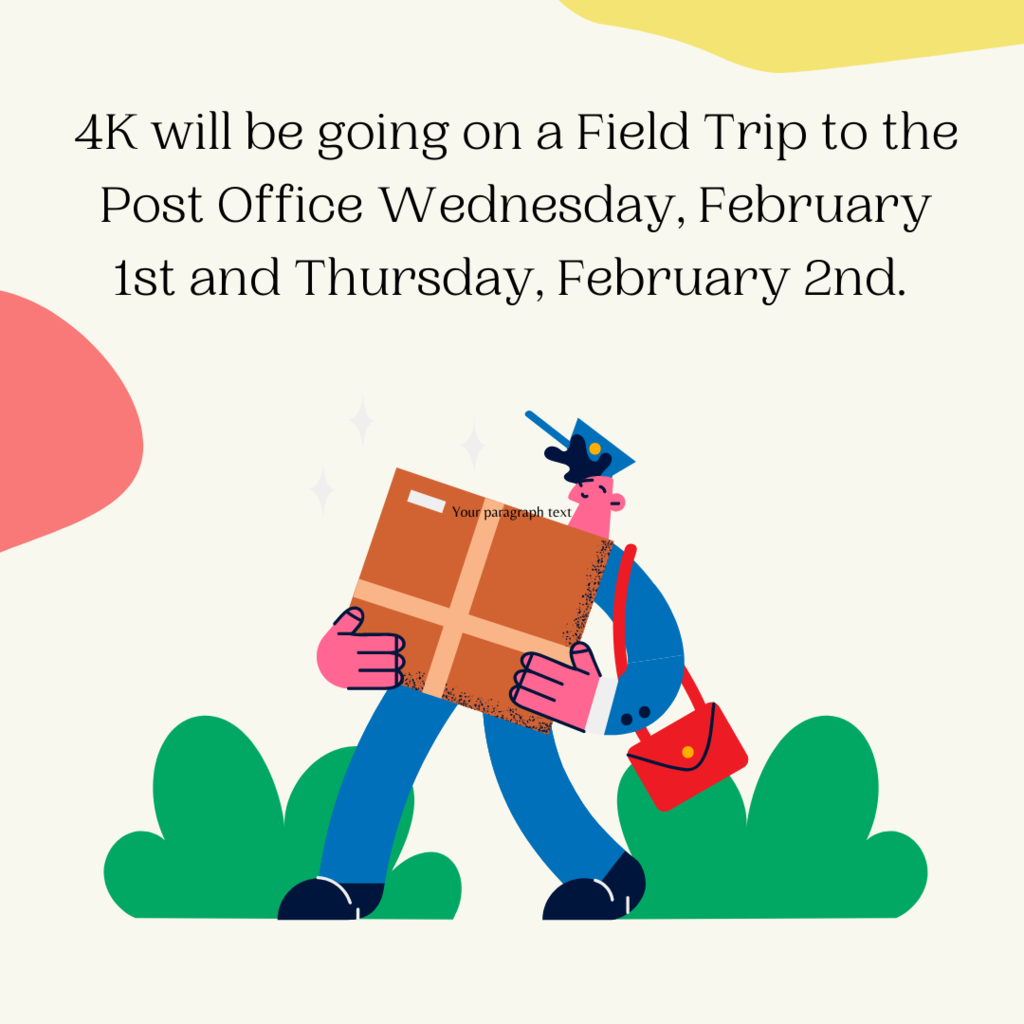 BHS Girls Basketball Shoot for a Cure Night #bloomerhawks

🏆Congratulations Mrs. Tianna Huber being nominated for the Golden Talon Award. #bloomerhawks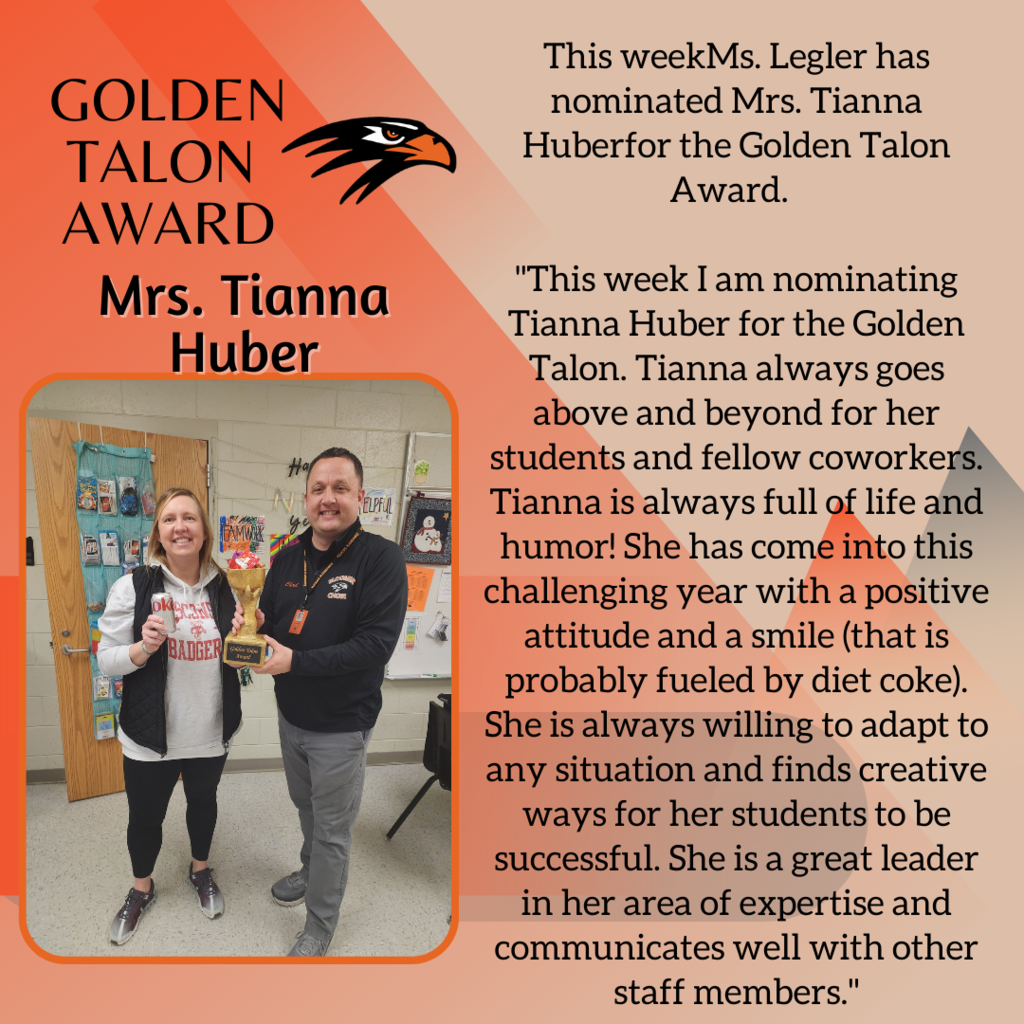 4th Graders were so lucky to have Ms. Vickie come in and give a presentation on living in California. While living in California Ms. Vickie experienced many earthquakes and gave the students a lot of information about what that was like! They just finished up their geology unit where they learned all about earthquakes, tsunamis, and tectonic plates! Thank you Ms. Vickie!! #bloomerhawks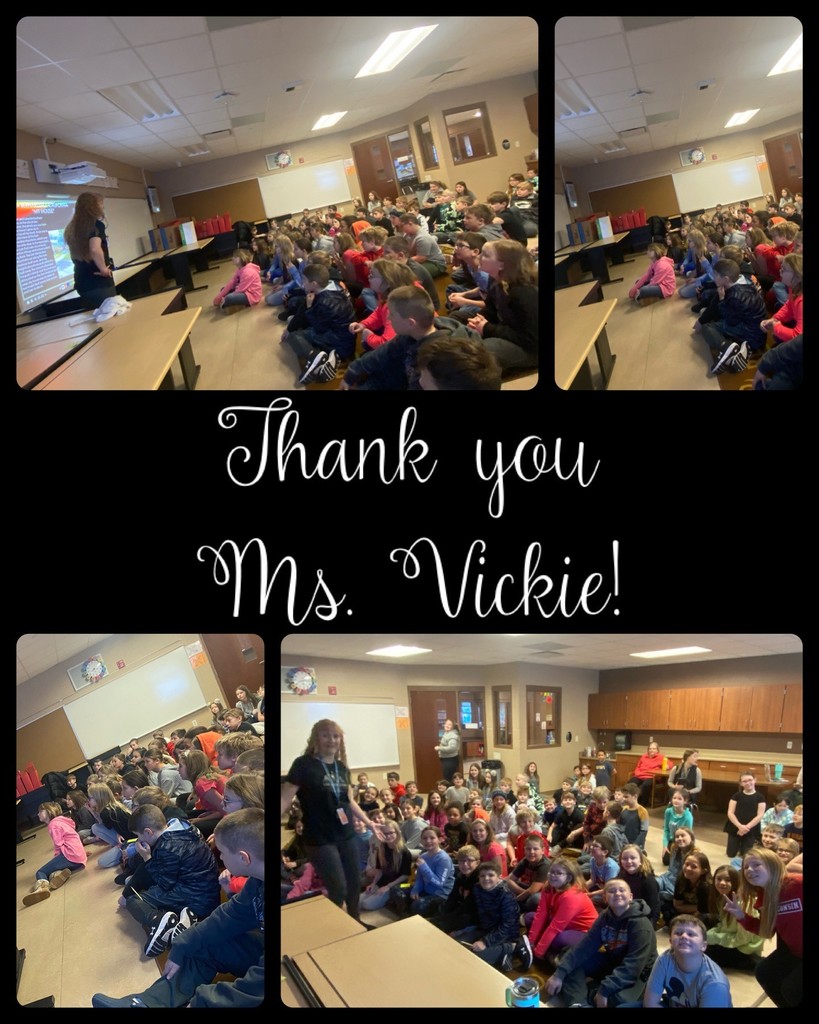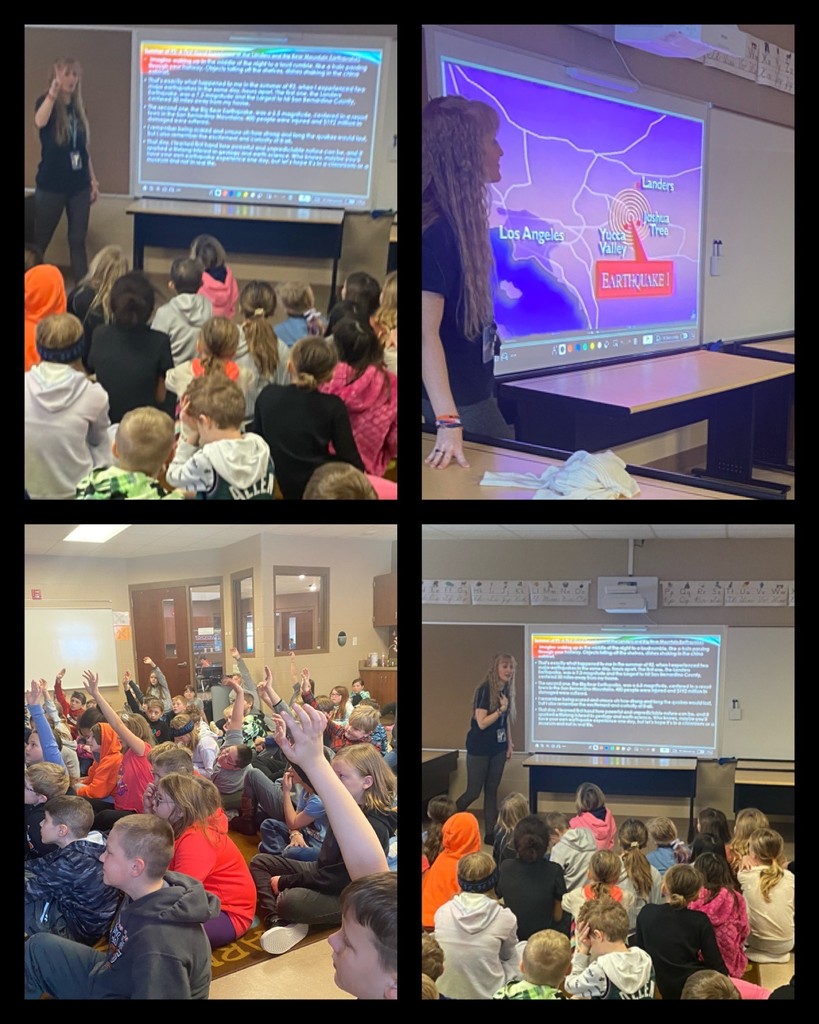 7th grade took a trip to VSA today! We did homeroom vs homeroom big base kickball and "last man standing" dodgeball with all students! Students also were able to enjoy the ice rink, field house, batting cages, and baseball field.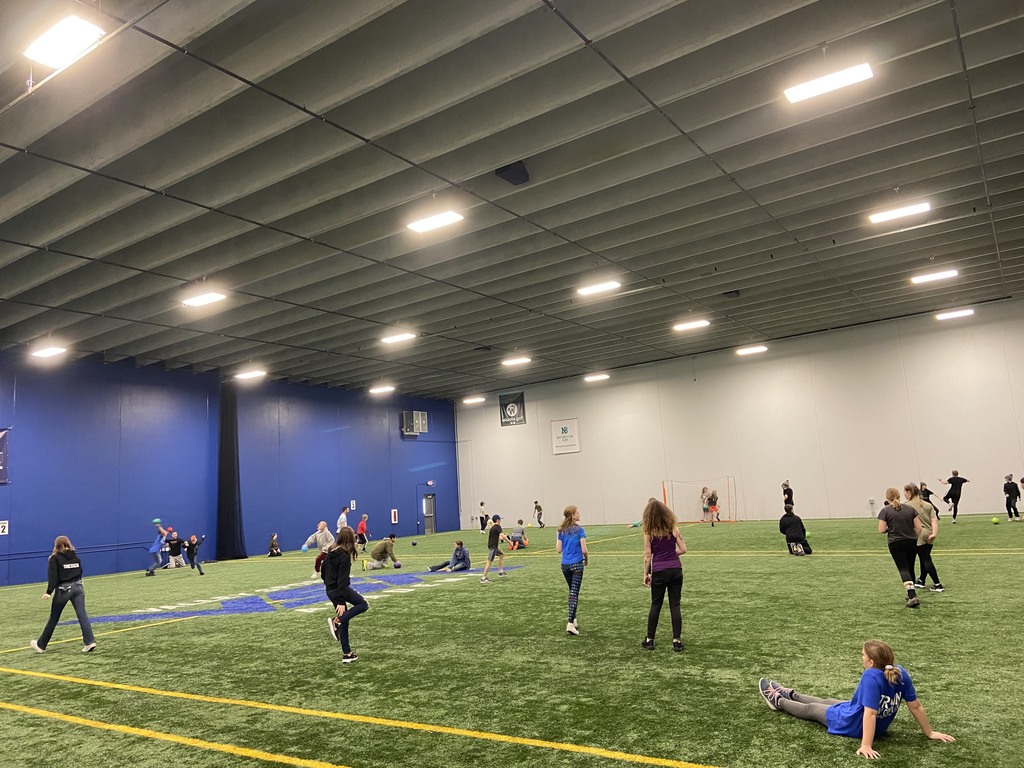 Sixth grade science students have been busy learning about the structure of matter. #bloomerhawks🔬🧪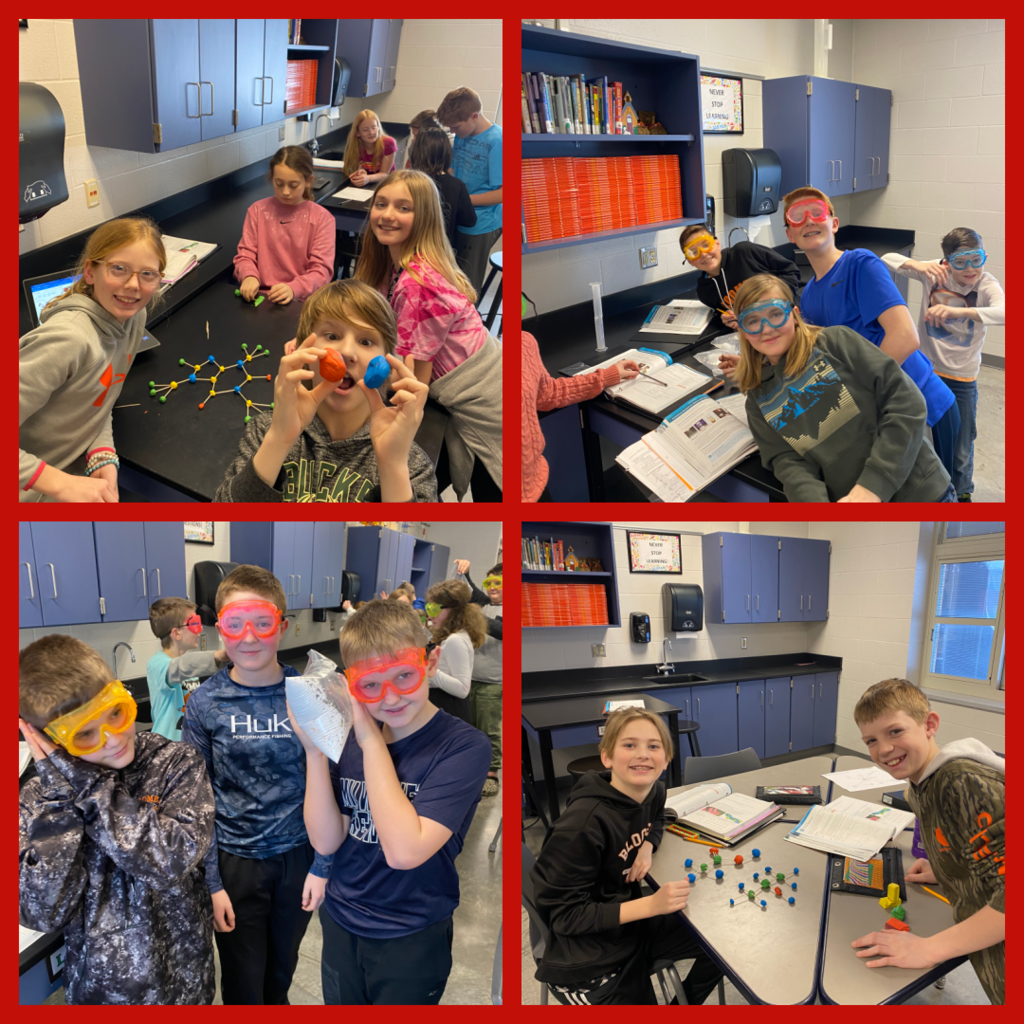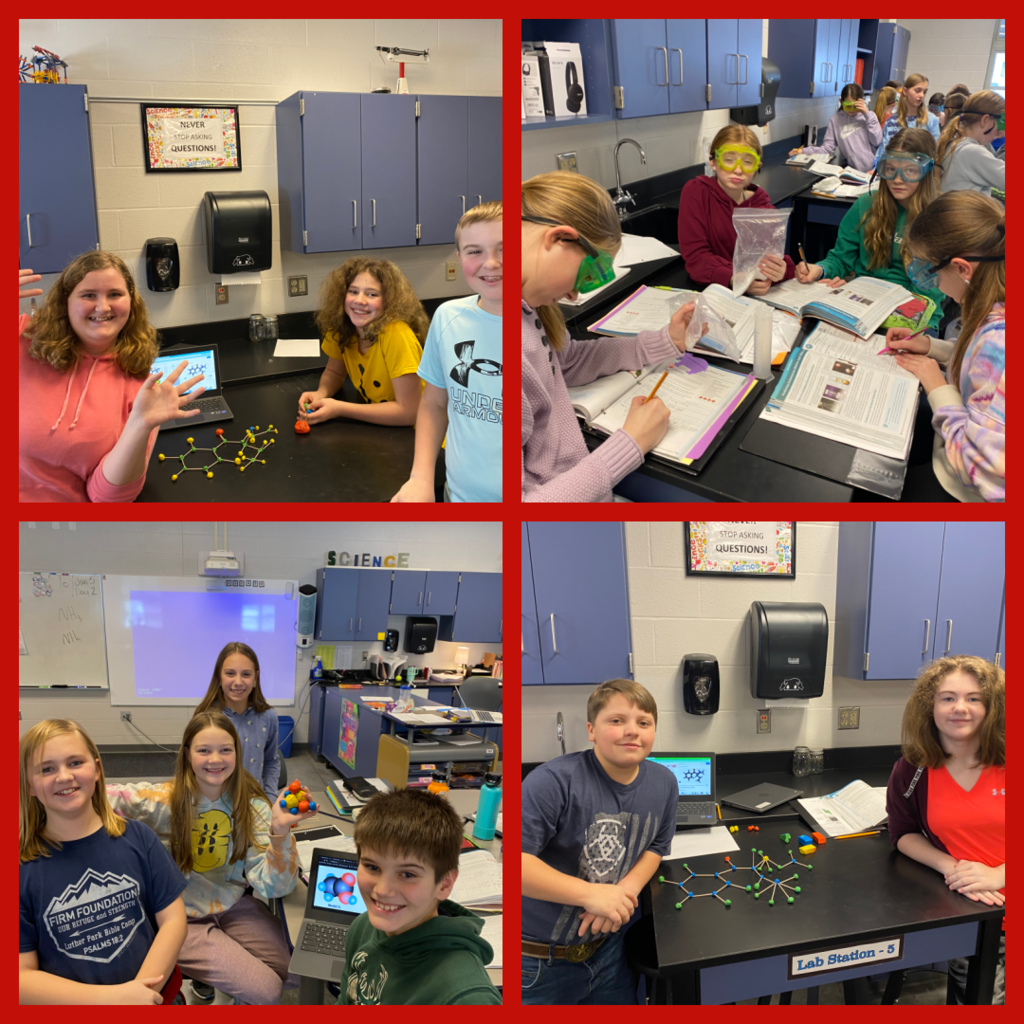 Congratulations to our 1st, 3rd, and 4th grade Blackhawks of the Week! #bloomerhawks

Congrats to all the choir students pictured who sang and competed at District Solo and Ensemble last Friday in Ladysmith! They received ratings and comments as well as individual time with each judge working on their craft of singing! We are so proud of you! #gohawks #bloomerhawks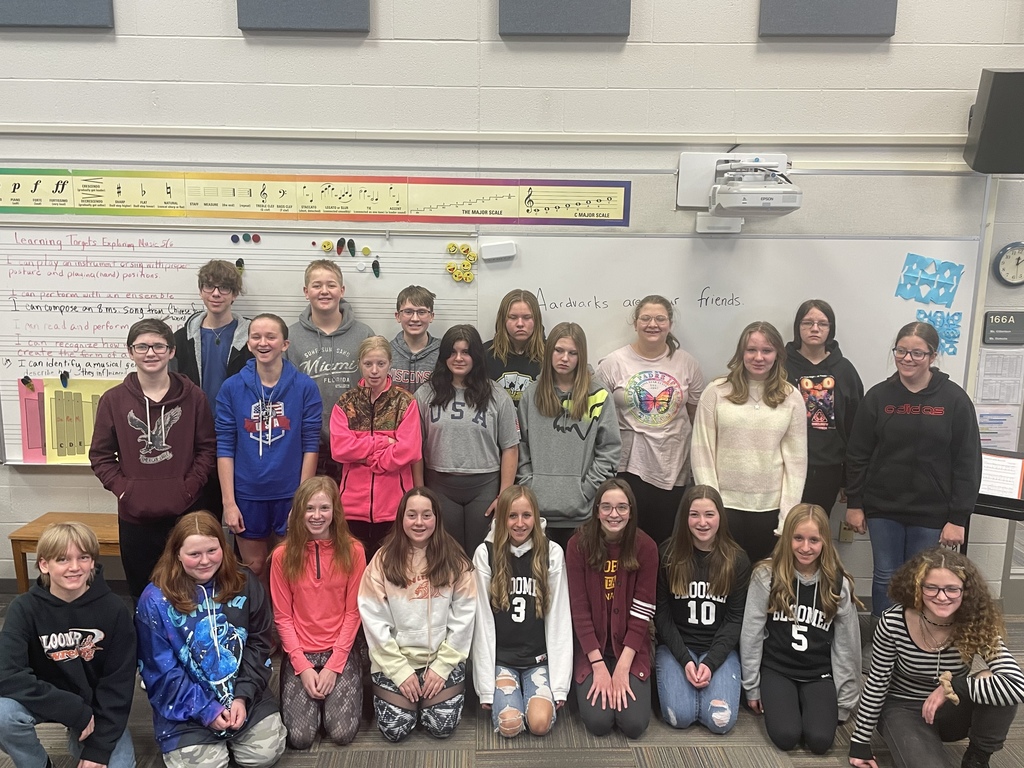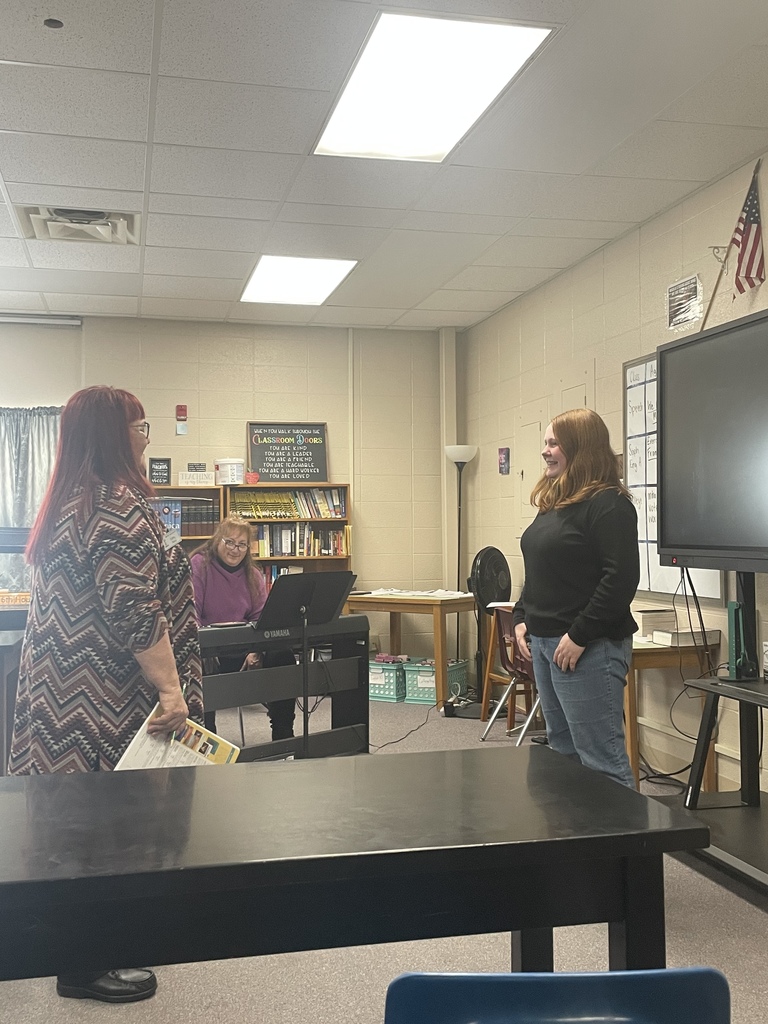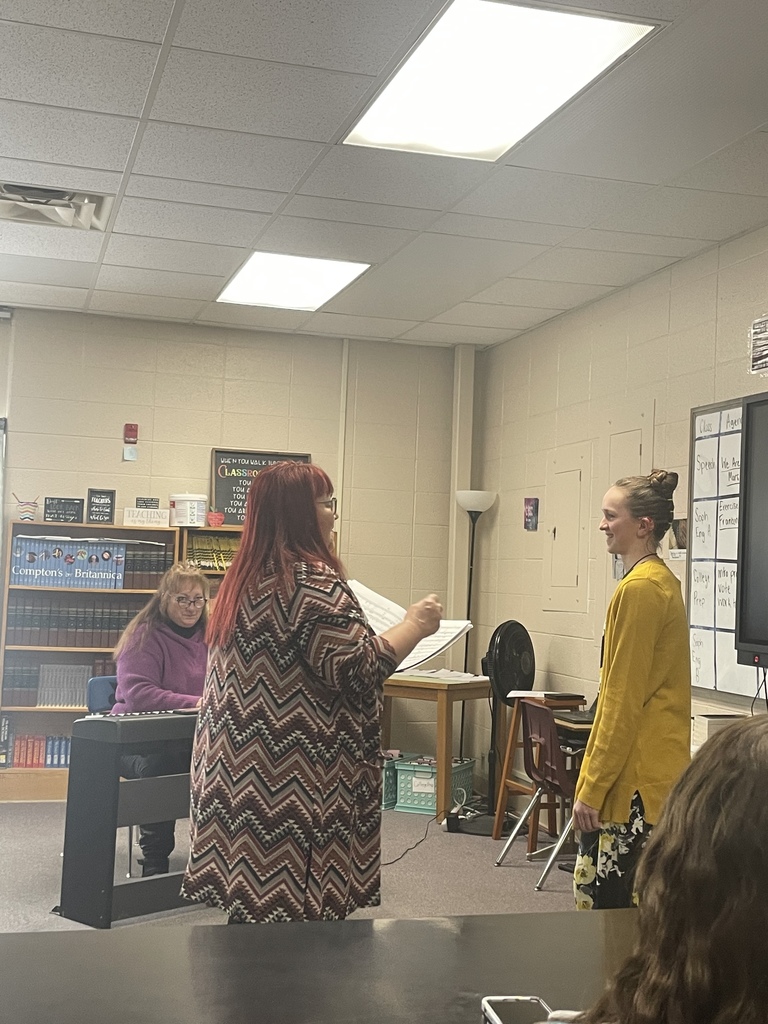 Northwest Girls Basketball Challenge 🏀- Sat. Jan. 28 @ Somerset HS Free live stream with play-by-play of all 6 games found on: onfocus.news/sports-live-streaming

Bloomer Elementary Students & Family: SAVE THE DATE FOR THE BLOOMER ELEMENTARY SWEETHEART FAMILY DANCE! ❣️February 17 | 5:30 - 7:30❣️ Music & Entertainment including a photo booth brought to you in part by Rock N' Roll to Go PLUS! Free entrance into the dance and concessions will be available for purchase. In order to make this event successful, we will also be in need of volunteers. Your willingness to help is greatly appreciated! Sign up here:
https://www.signupgenius.com/go/70a0c49aaab2da4fd0-family#/
#bloomerhawks