Fourth grade was so lucky today to not only get to hear the Singing Sensation Choir in the morning, but also spend their afternoon recess listening to the HS Pep Band! Thank you Ms. Larson & Mr. Tiller for sharing these musical events with us today! Bloomer School District has AMAZING music programs! #bloomerhawks 👏🏽🎶🥁🎺 #bloomerhawks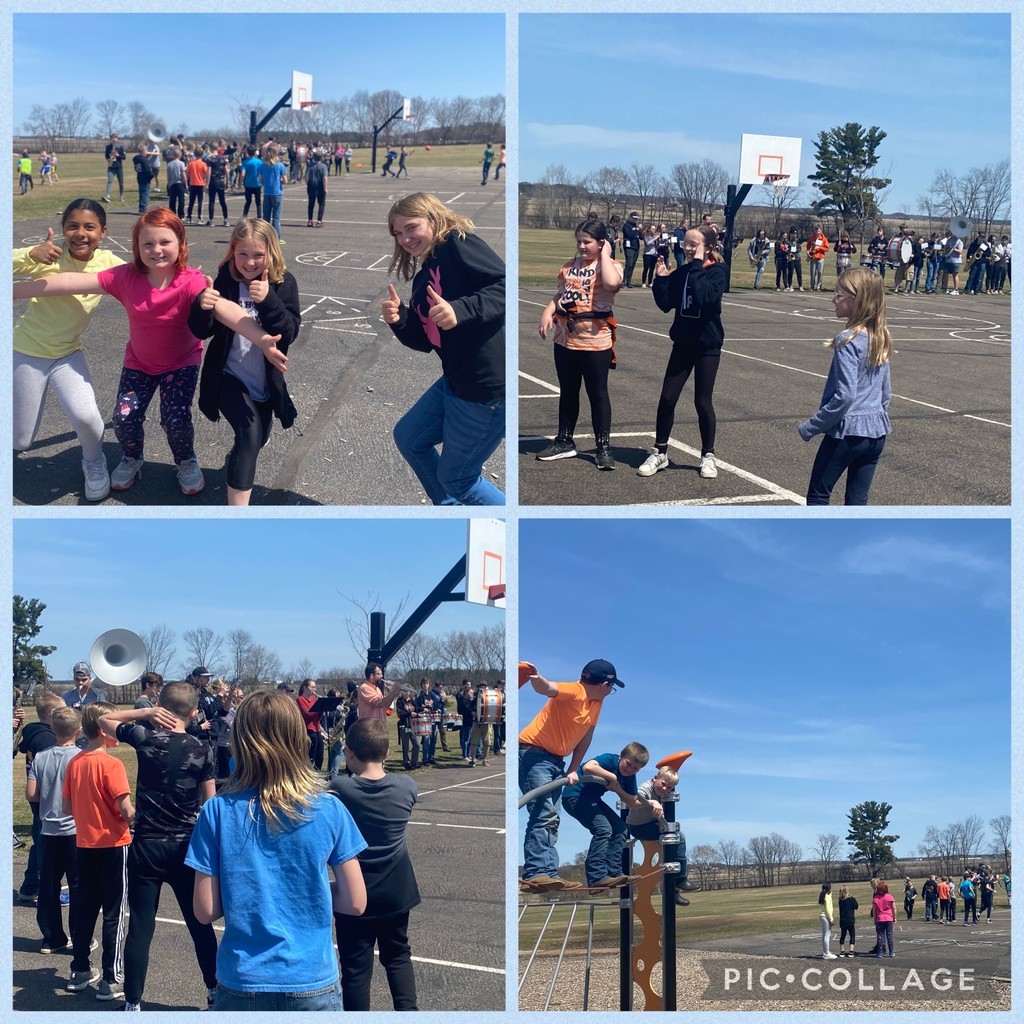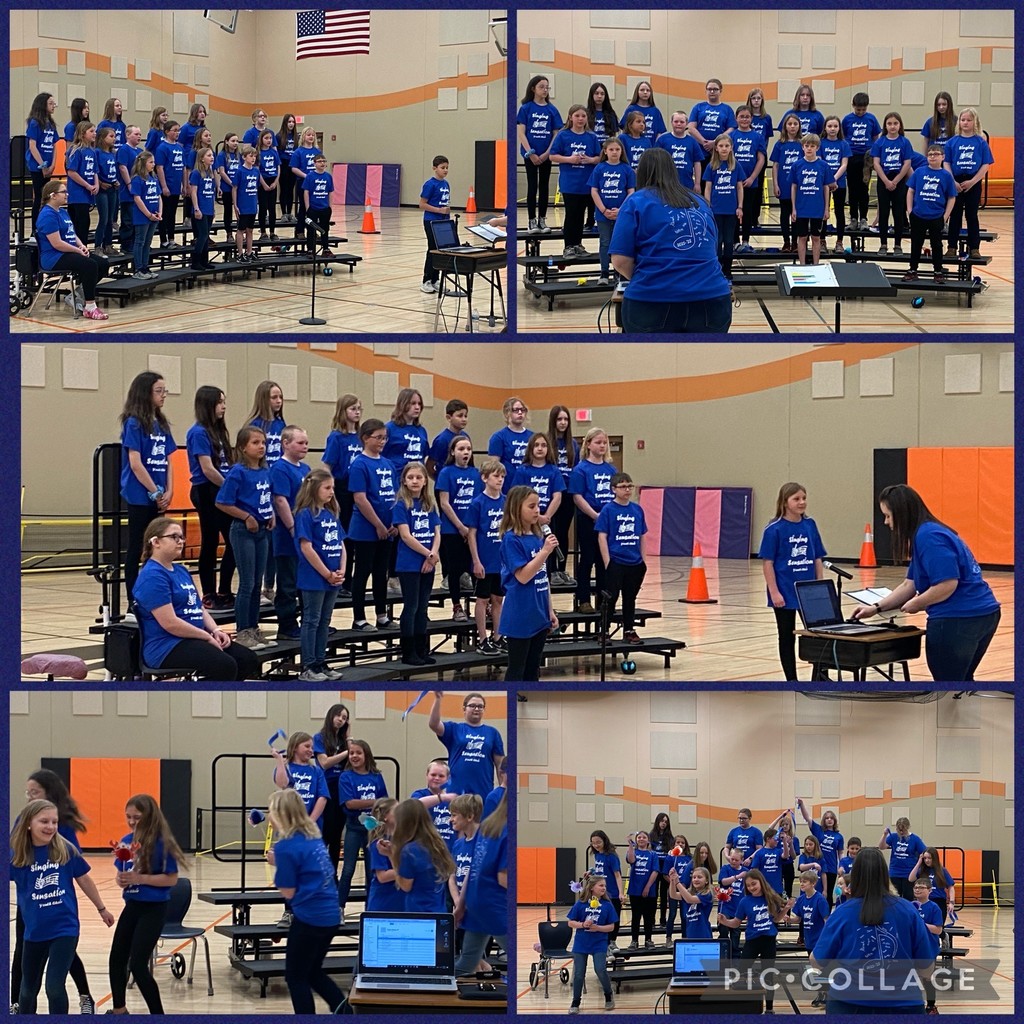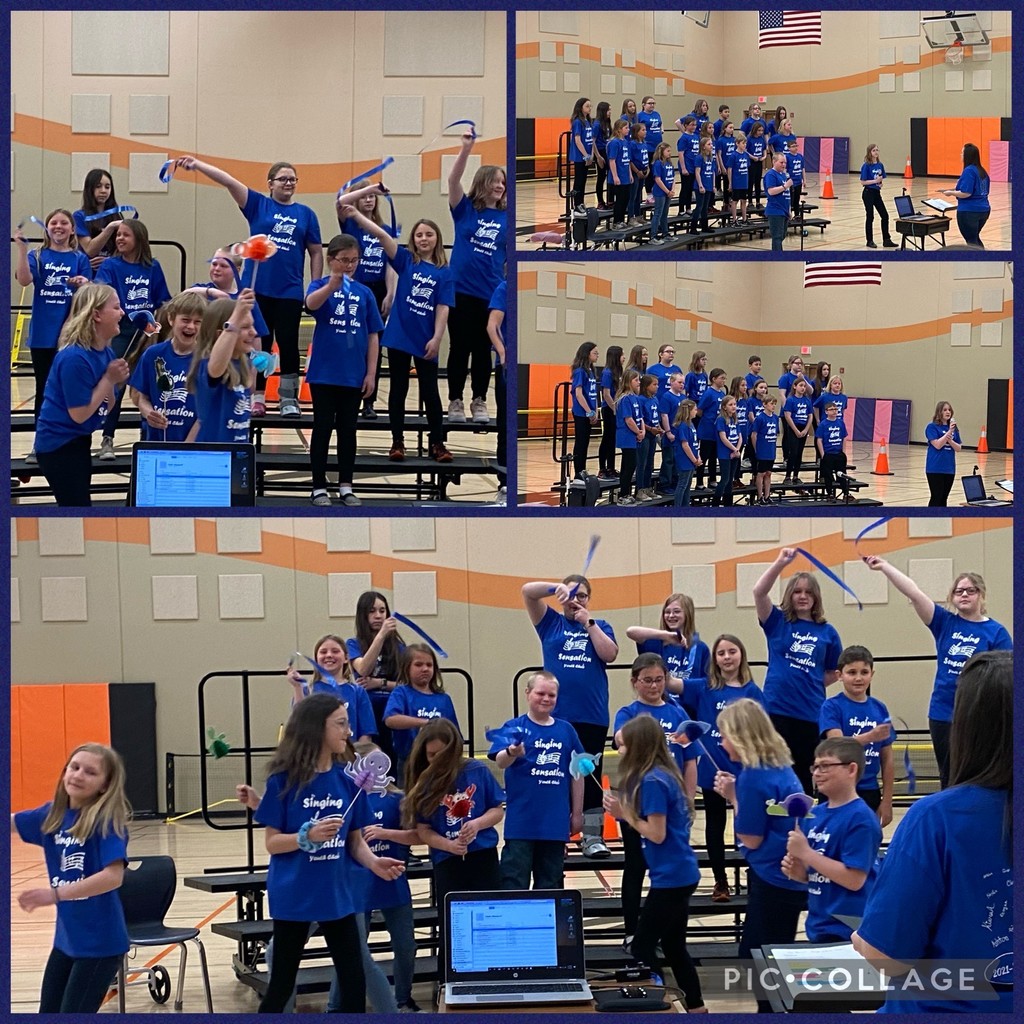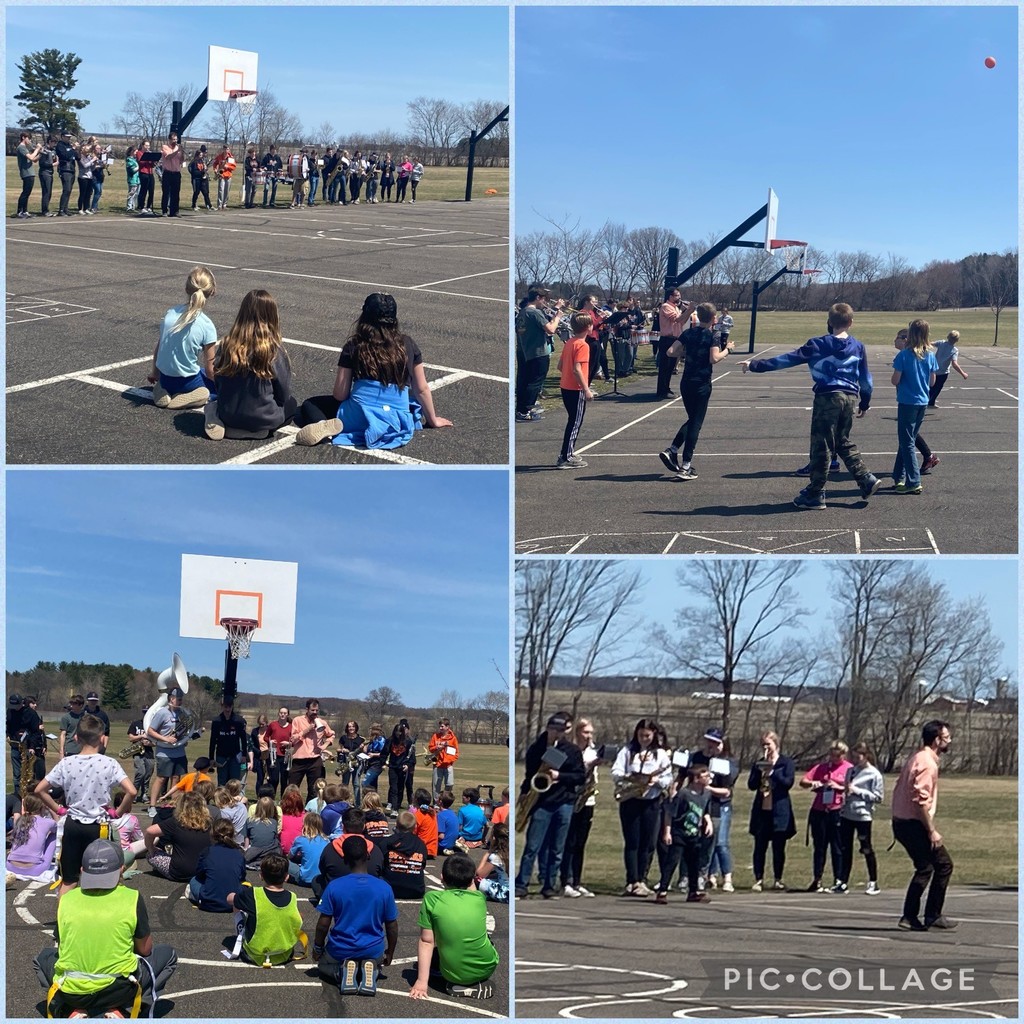 1st Grade Field Trip Reminder #bloomerhawks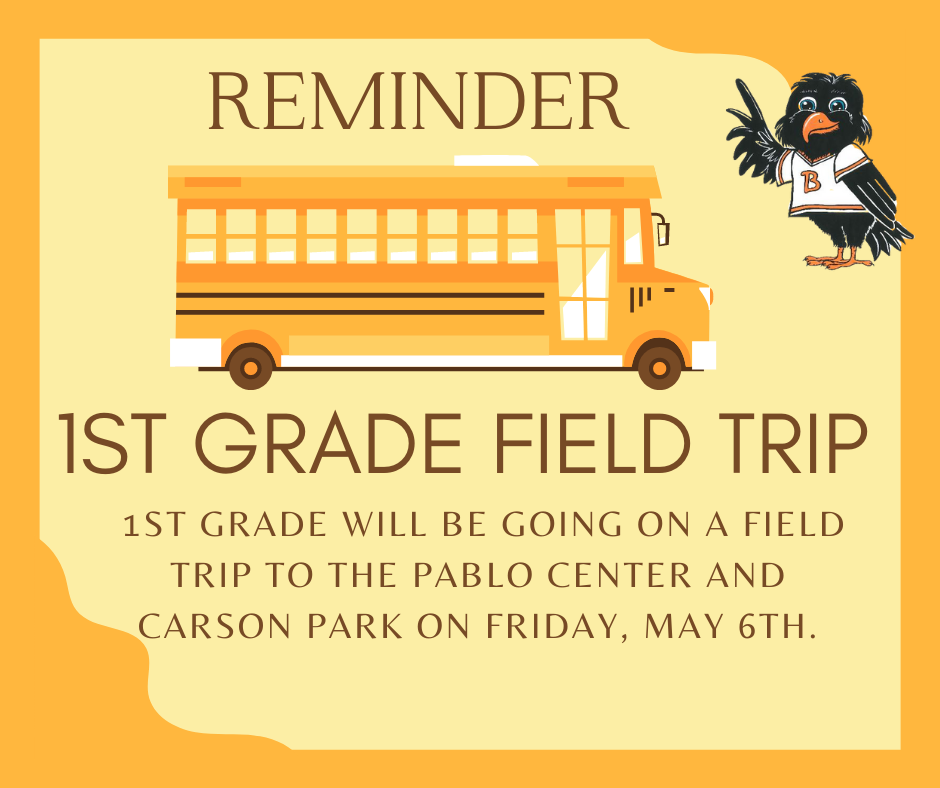 The students at Bloomer Elementary were lucky to get a sneak peak at the Singing Sensations! A big shout out to Mrs. Larson and all the singers! Awesome job! #bloomerhawks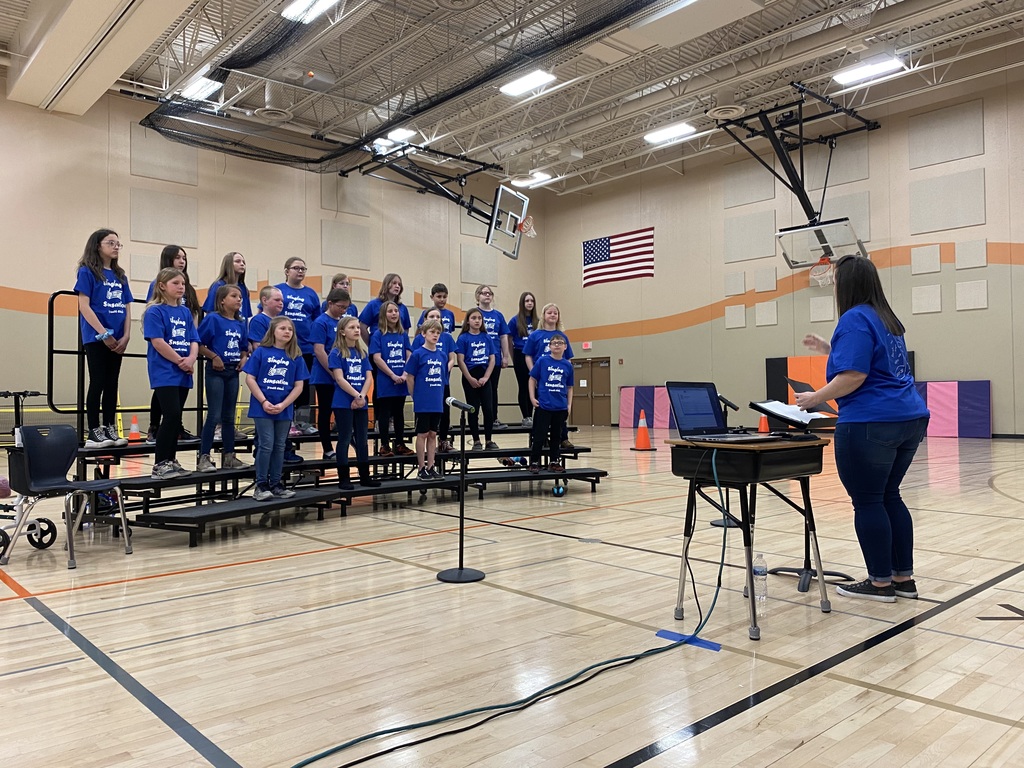 Bloomer Middle School Students of the Month! #bloomerhawks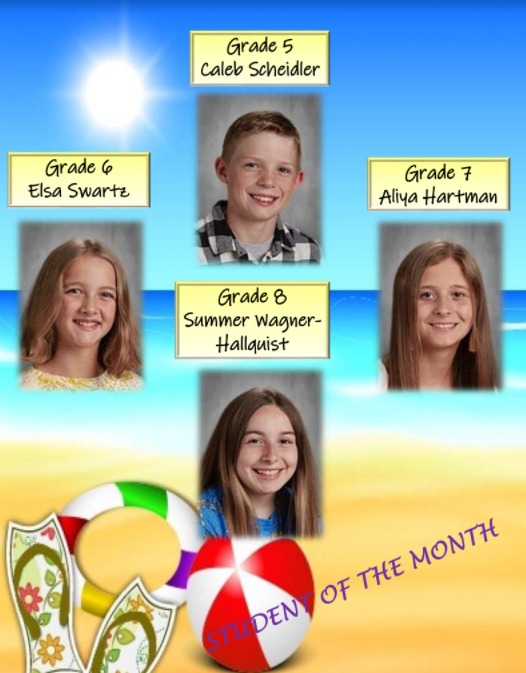 Celebrating Seniors #bloomerhawks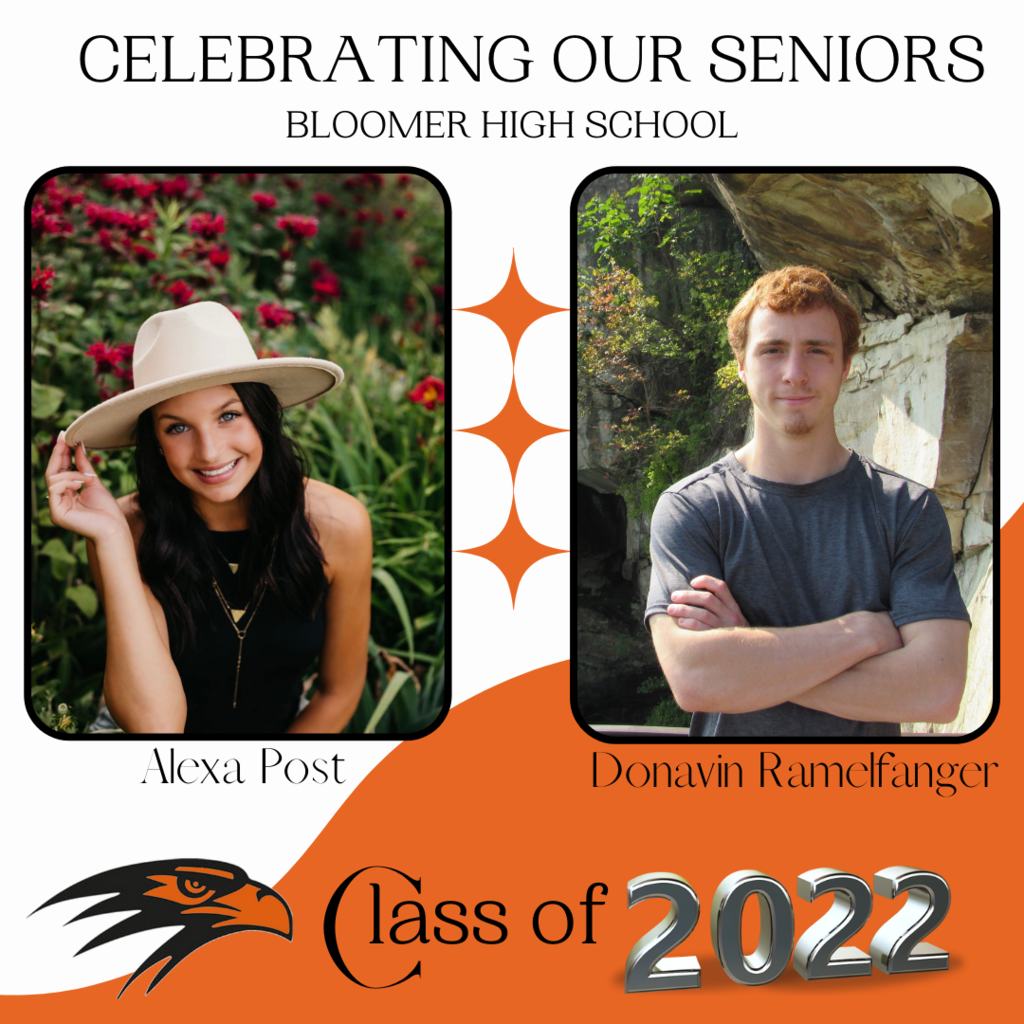 The 5th graders had a great time on their field trip to UW-Eau Claire learning all about college and careers. A few of the 5th grade teachers were very excited to be back at their Alma Mater--Go Blugolds! The students also ended the day with a picnic lunch at Carson Park and doing some fun activities at the L.E. Philips Indoor Sports Center in Eau Claire. It was a great day in 5th grade! #bloomerhawks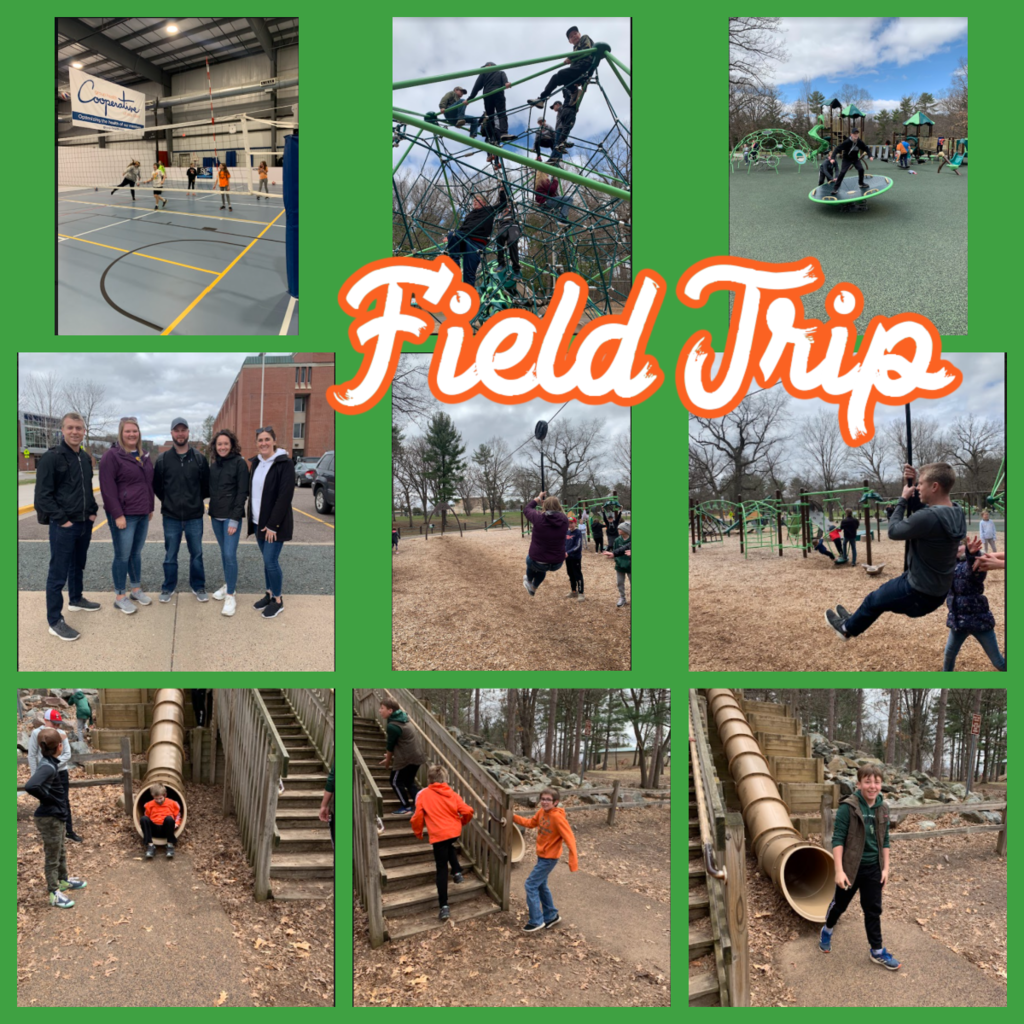 Ms. Bornhofer's class got a visit from a special friend this morning! The smiles and excitement when Jax walked through the classroom door said it all - he is definitely more than welcome here at BES and will quickly become a part of our school family! #bloomerhawks

Celebrating Seniors #bloomerhawks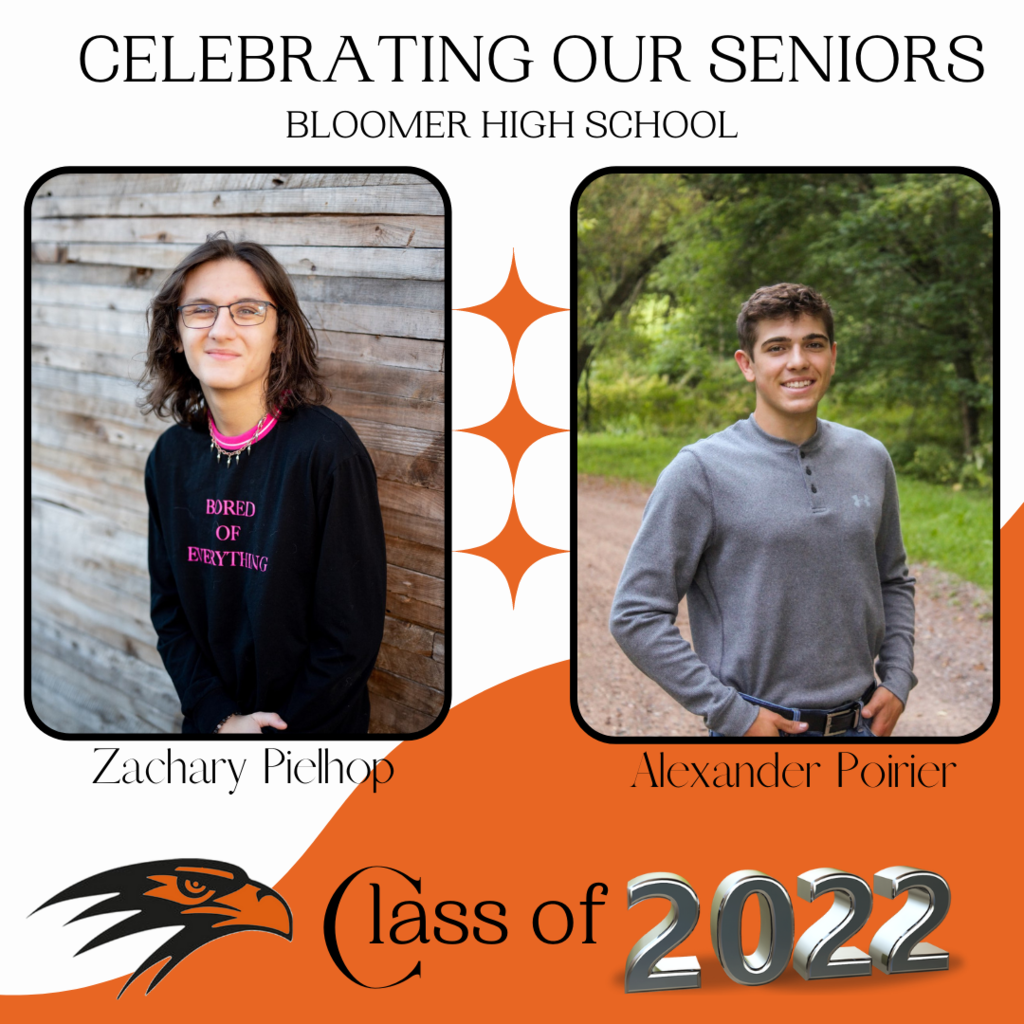 Dear Bloomer High School Parent/Guardian:

Congratulations to our 1st, 3rd, and 4th grade Hawk Heroes of the week! #bloomerhawks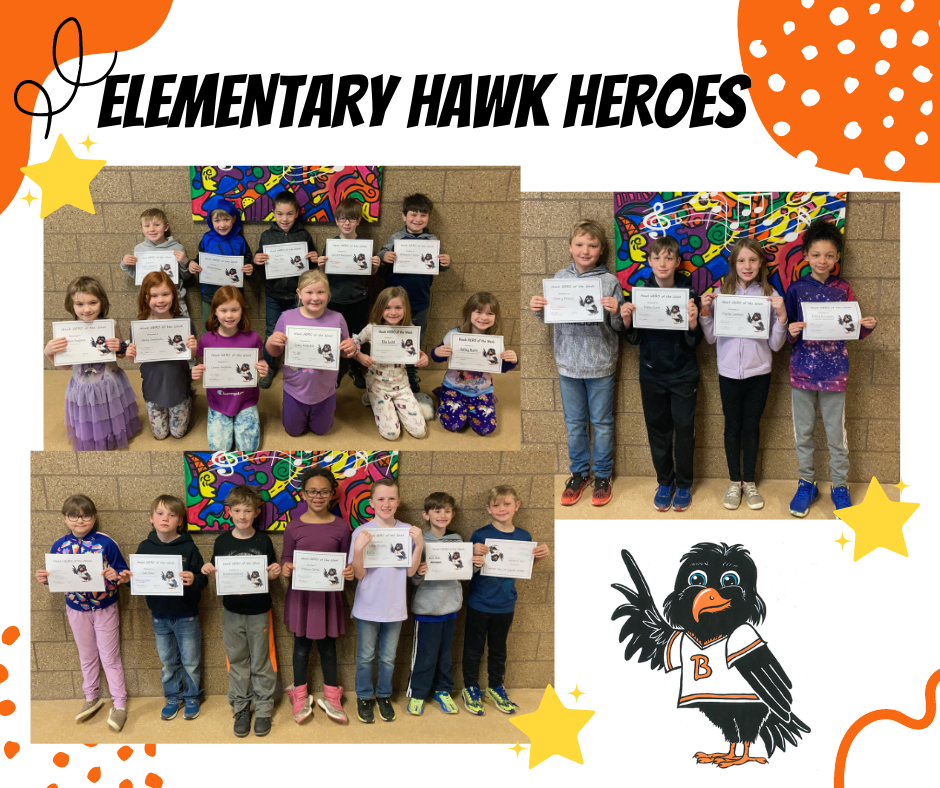 This week Mrs. Missy Seibel was nominated by Mr. AJ Gehrmann for the Golden Talon Award. " She takes on multiple roles in the office area to help make everyone's life easier. The work she does for me and the other coaches is invaluable. Missy is the one that helps make things go smoothly so I can focus on coaching. She helps with bus times, hotel reservations, rosters, programs, sign ups, and practice schedules/gym times just to name a few. Thanks Missy for all you do to help Mr. Steinmetz and the coaches at Bloomer High School!" #bloomerhawks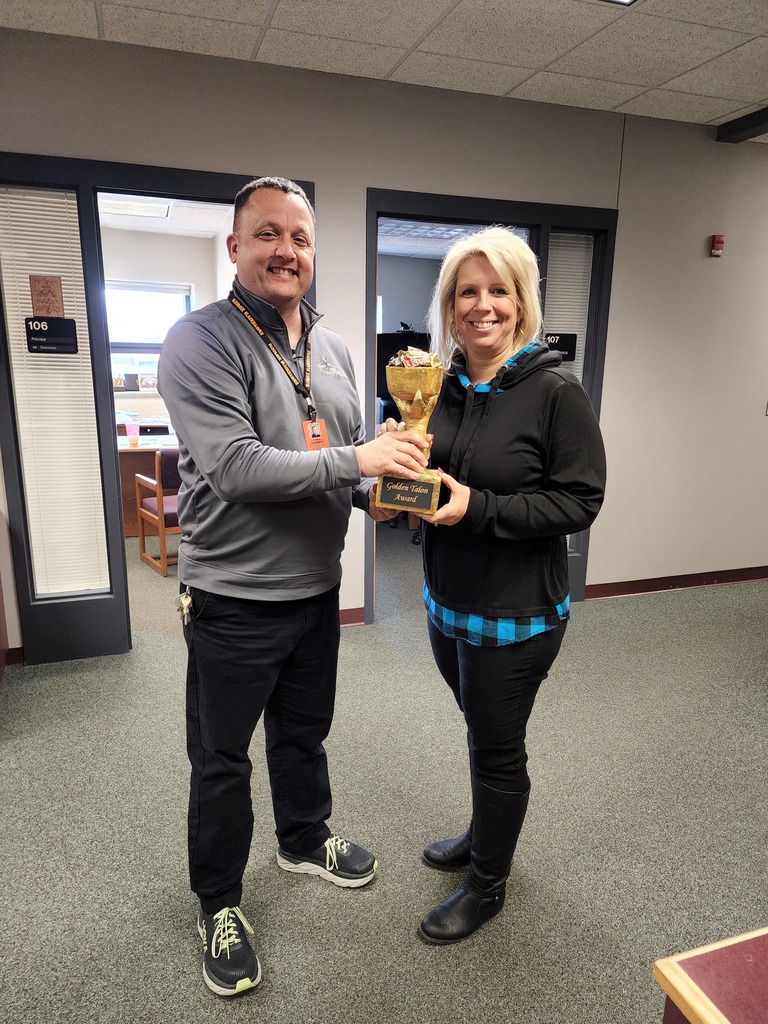 Teacher Appreciation Week ~ May 2-6, 2022. Thank you to all of the teachers in the Bloomer School District! #bloomerhawks

Celebrating Seniors #bloomerhawks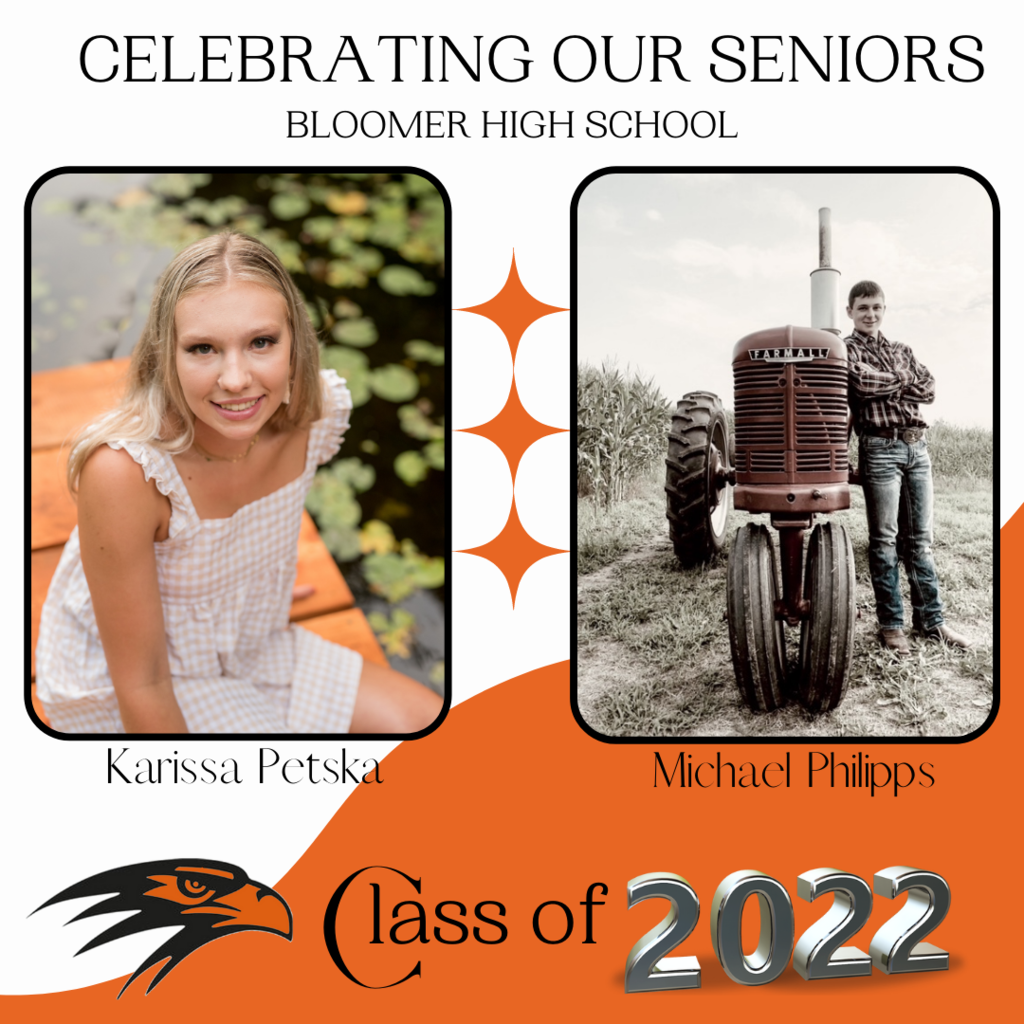 Last Friday, BHS held a mock car crash for our high school students. Special thank you to Bloomer Ambulance, Bloomer Fire Department, Bloomer Police Department and Wisconsin State Patrol for your participation in helping make this event possible. A video can also be seen at
https://youtu.be/kBvNctGlhaw
#bloomerhawks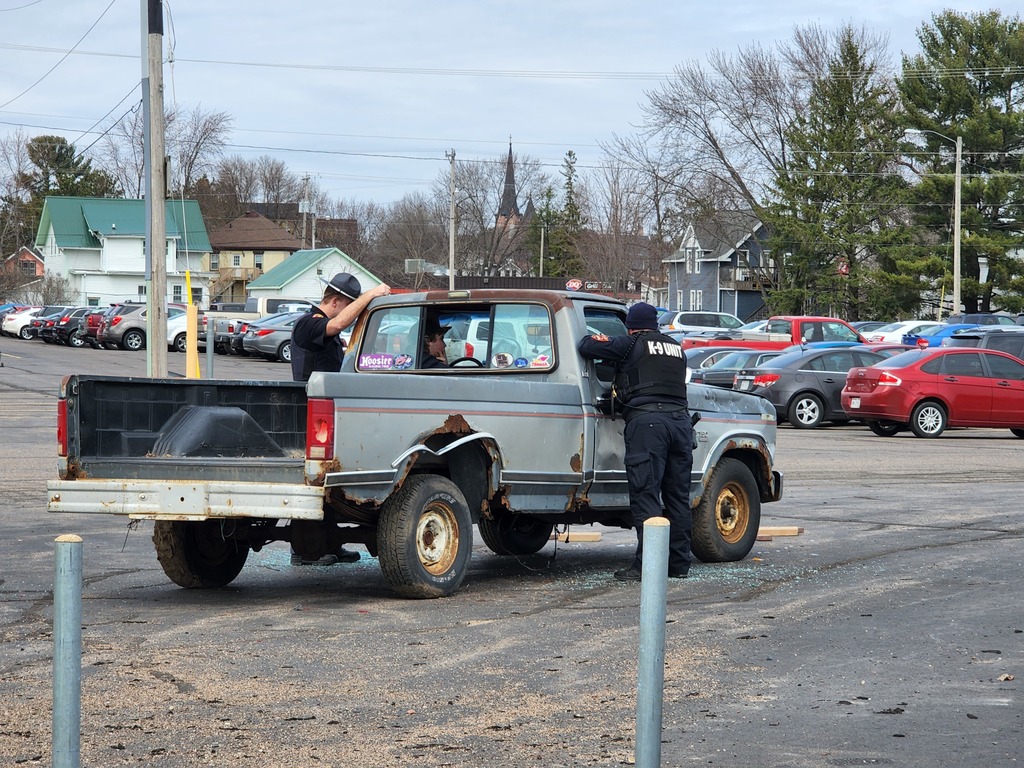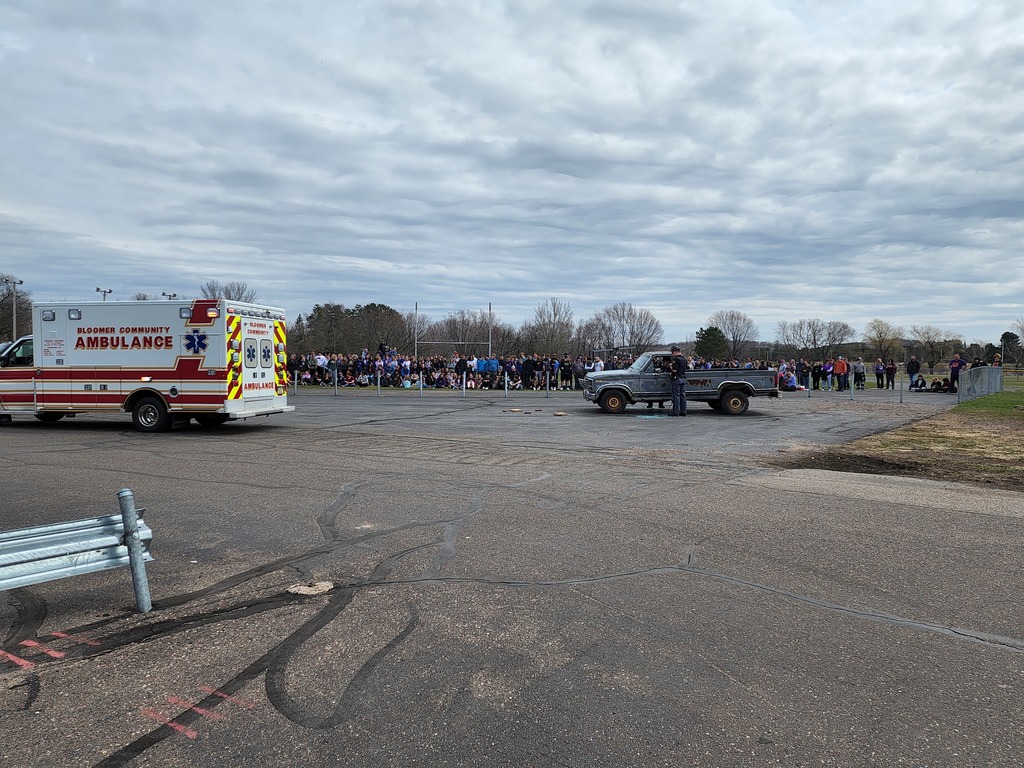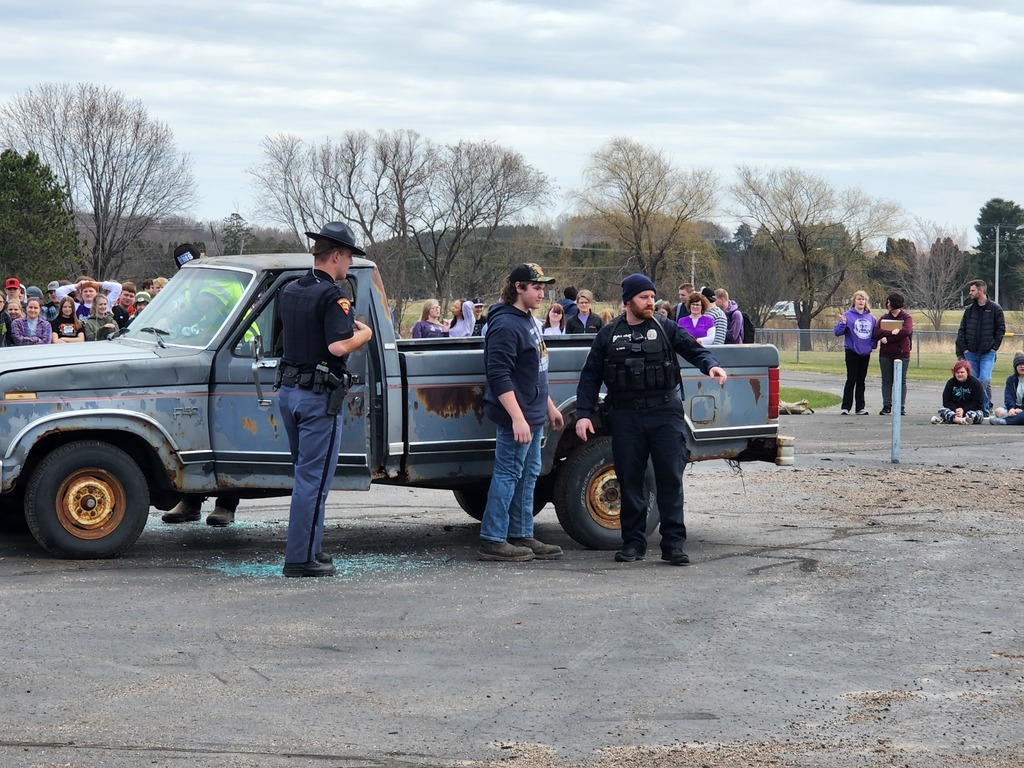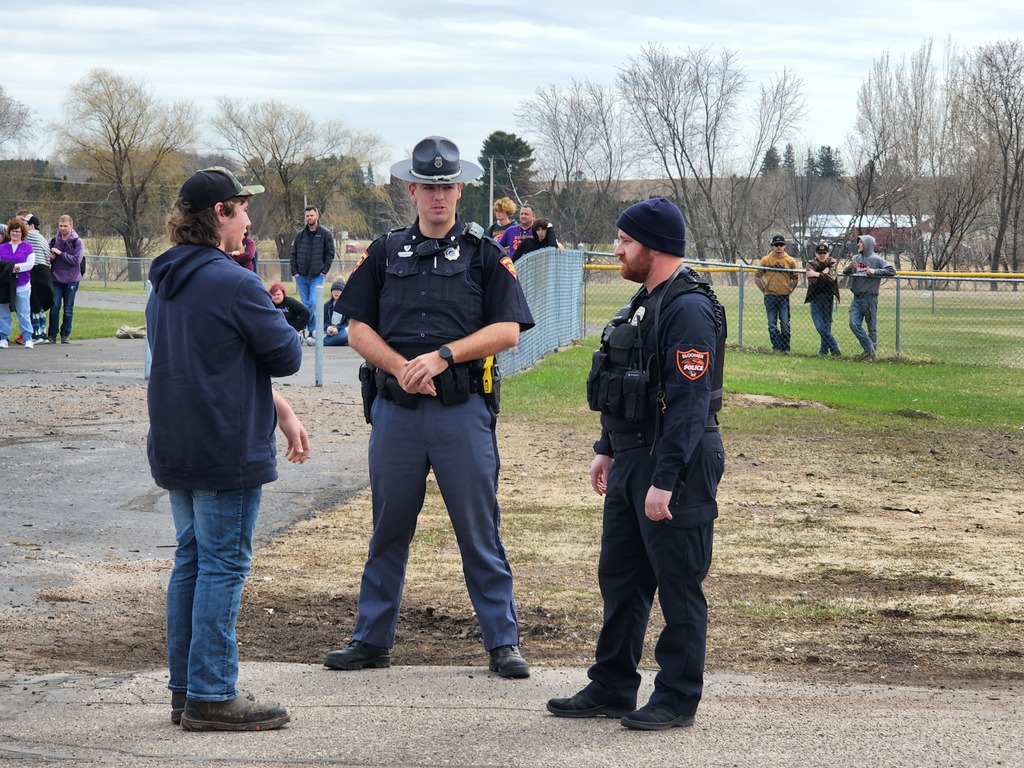 Ms. Robin and Ms. Putz's class had a great time at Crystal Cave! #bloomerhawks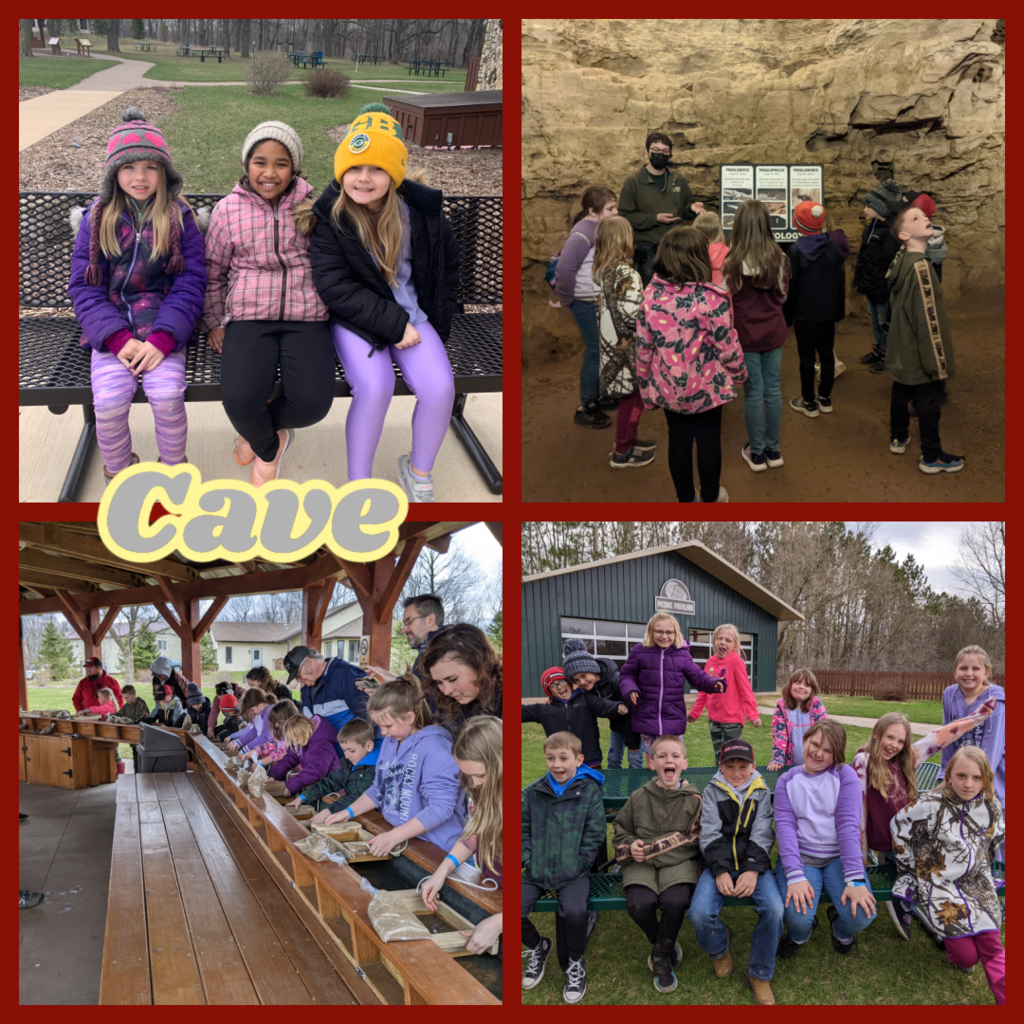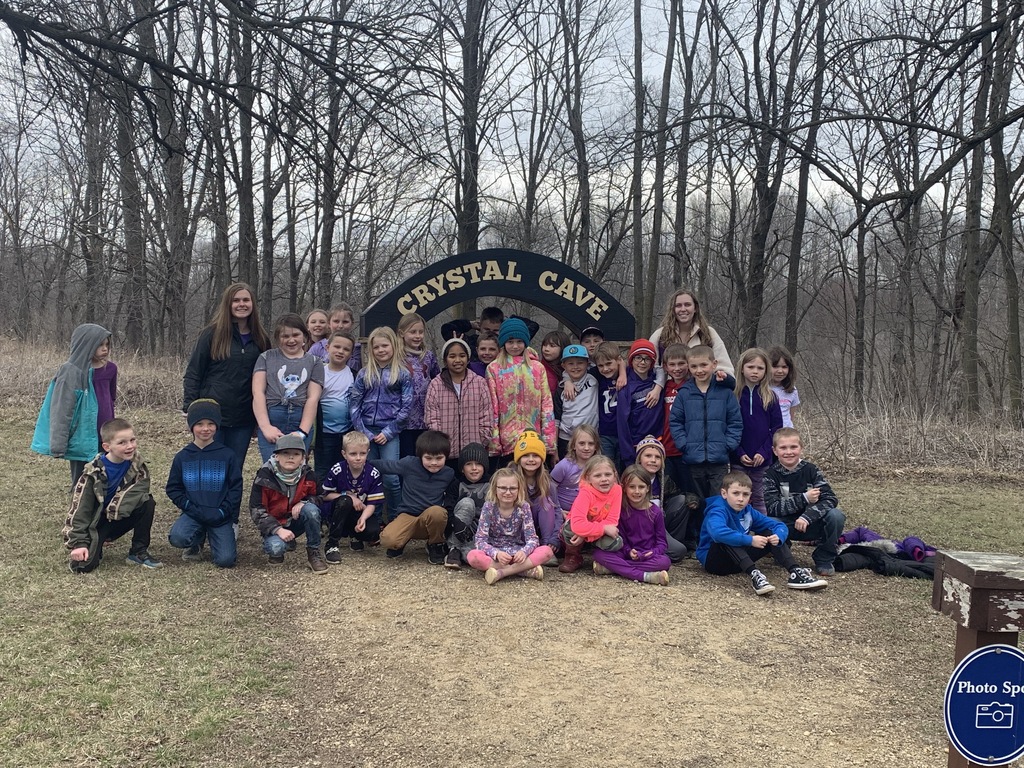 Spring is in the air...or at least it was at Klinger Farm Market! 5K trekked to Tilden to check out Klinger Farm Market! The knowledgeable folks at Klinger's took us on a tour, where we learned about various types of plants. We even had the opportunity to taste-test some of the fresh herbs that were growing in the herb greenhouse! THANKS Klinger's for making this such a fun and hands-on learning experience! #bloomerhawks

Motivation Monday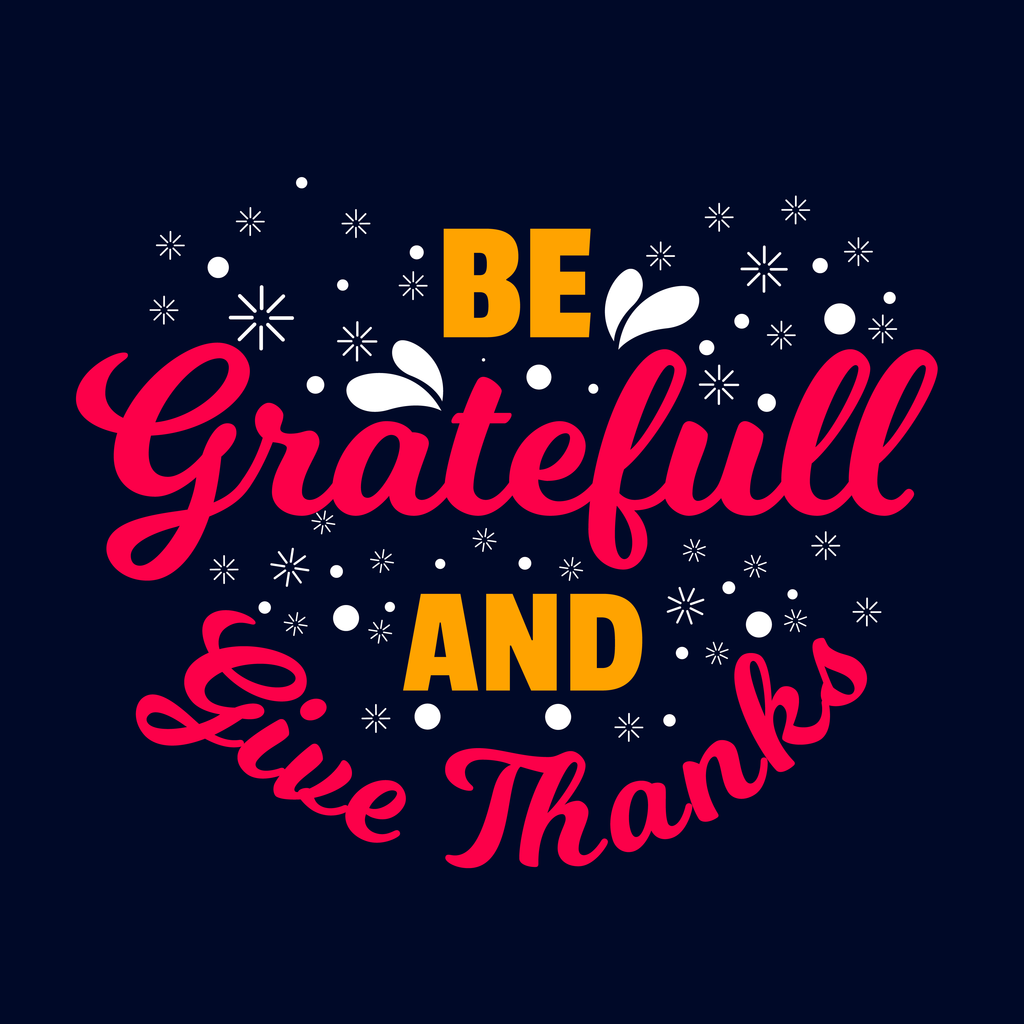 School Principals' Day!! #bloomerhawks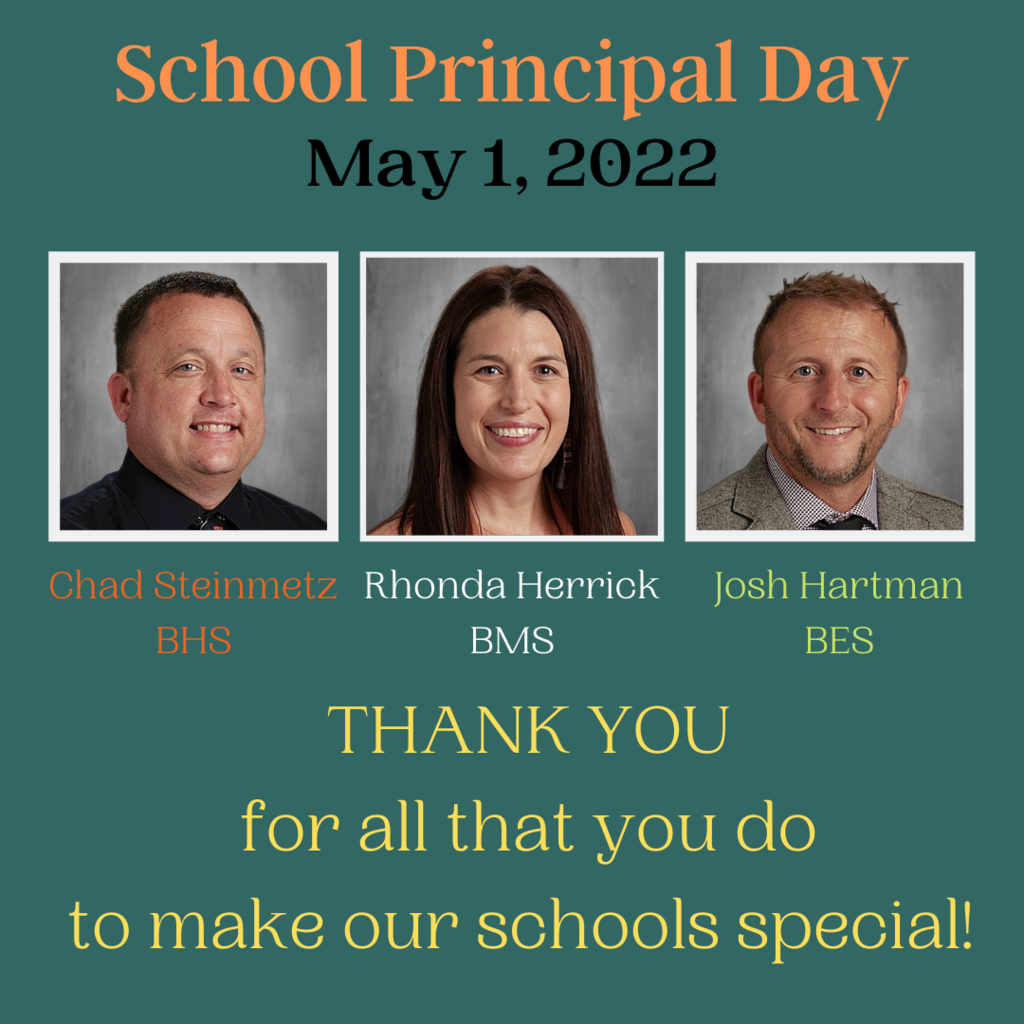 May is Mental Health Awareness Month! ~ Your mental health is a priority. Attached is a 30 day Mental Health Challenge, give it a try! #bloomerhawks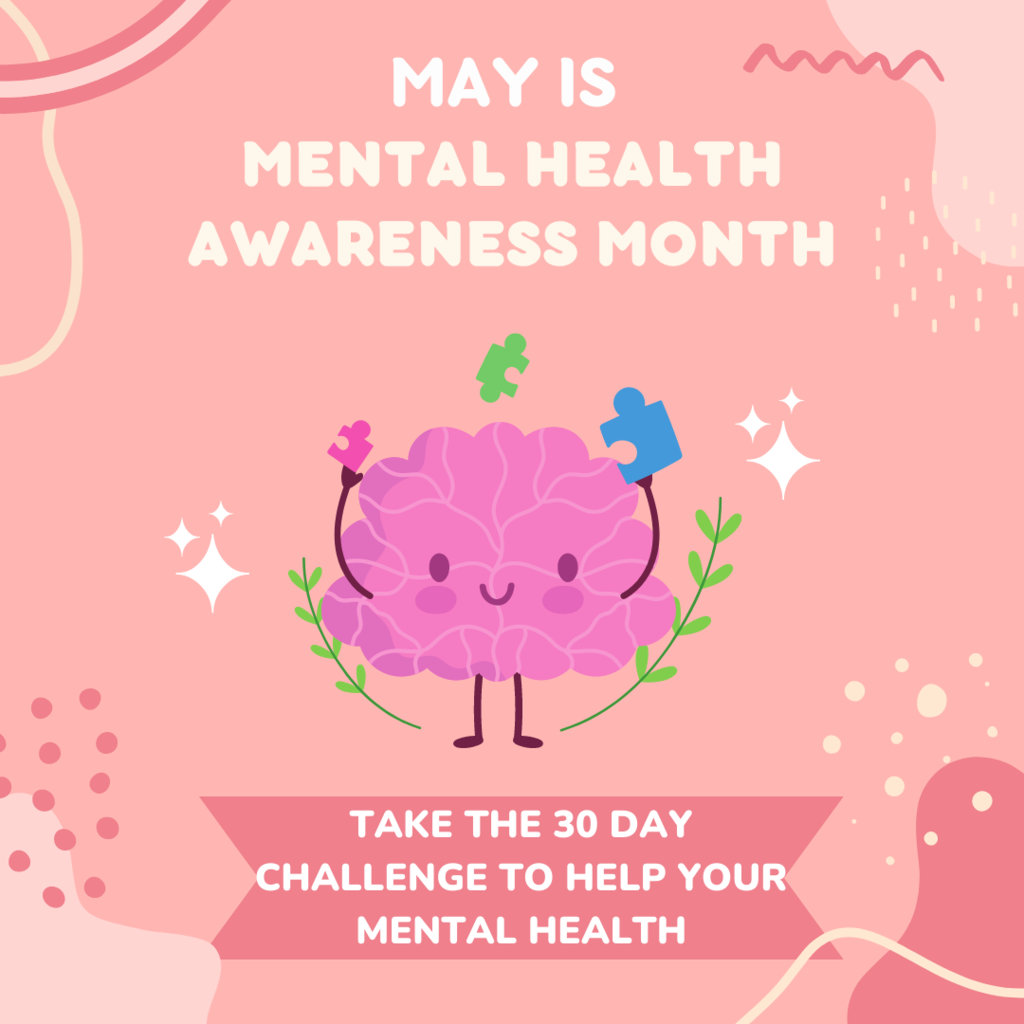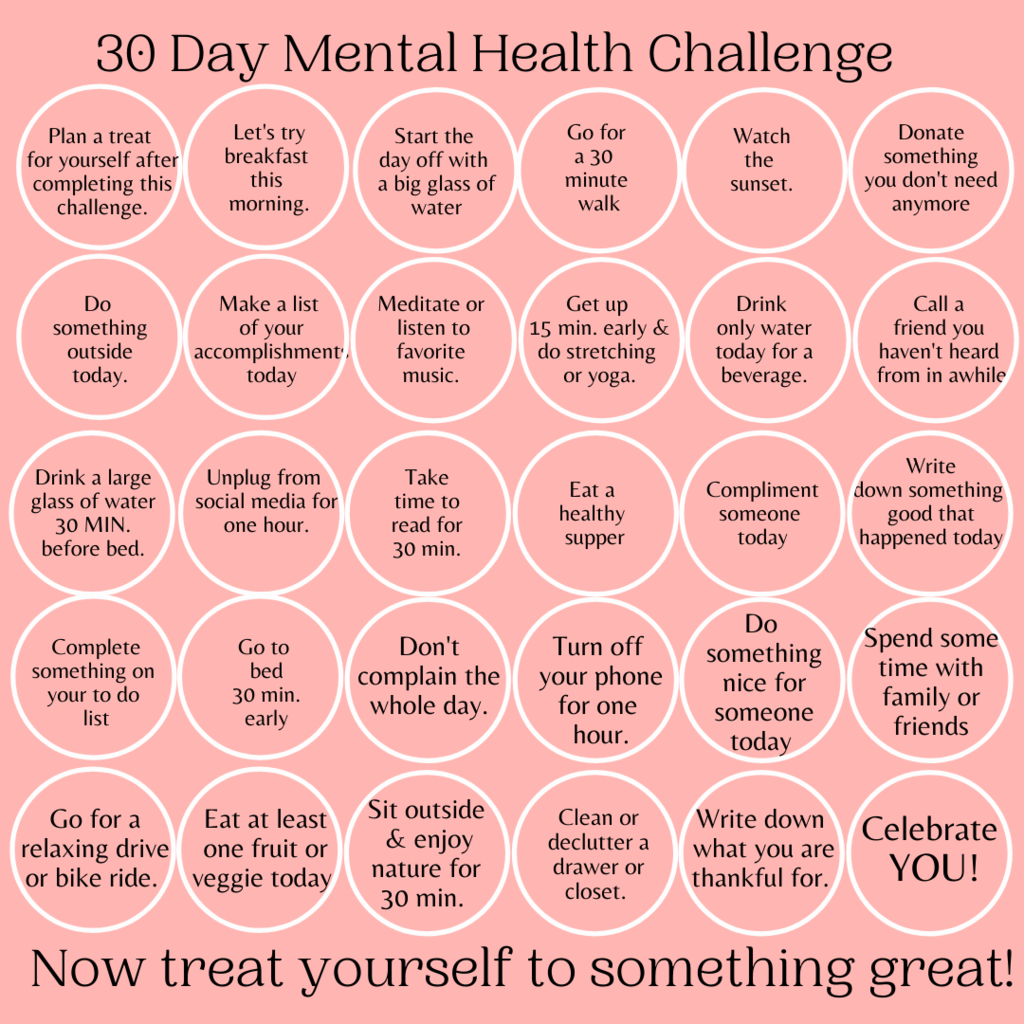 ACTIVITIES FOR TODAY: JV Softball Tournament @ Bloomer - 10 a.m.