Volleyball Game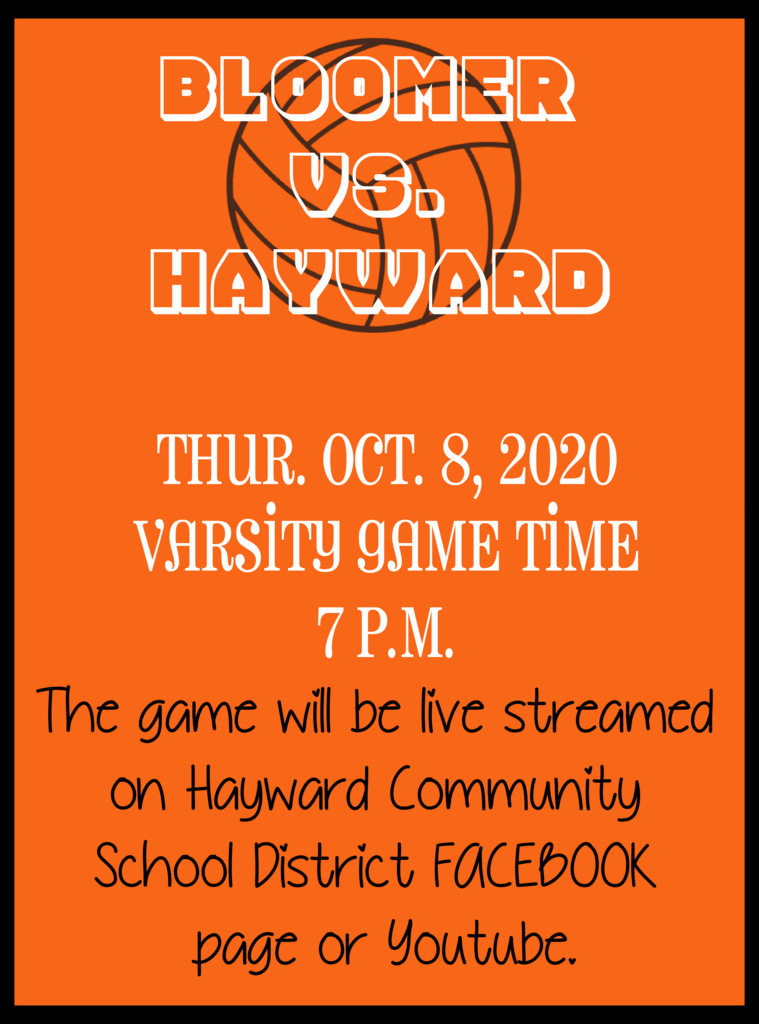 Job opening.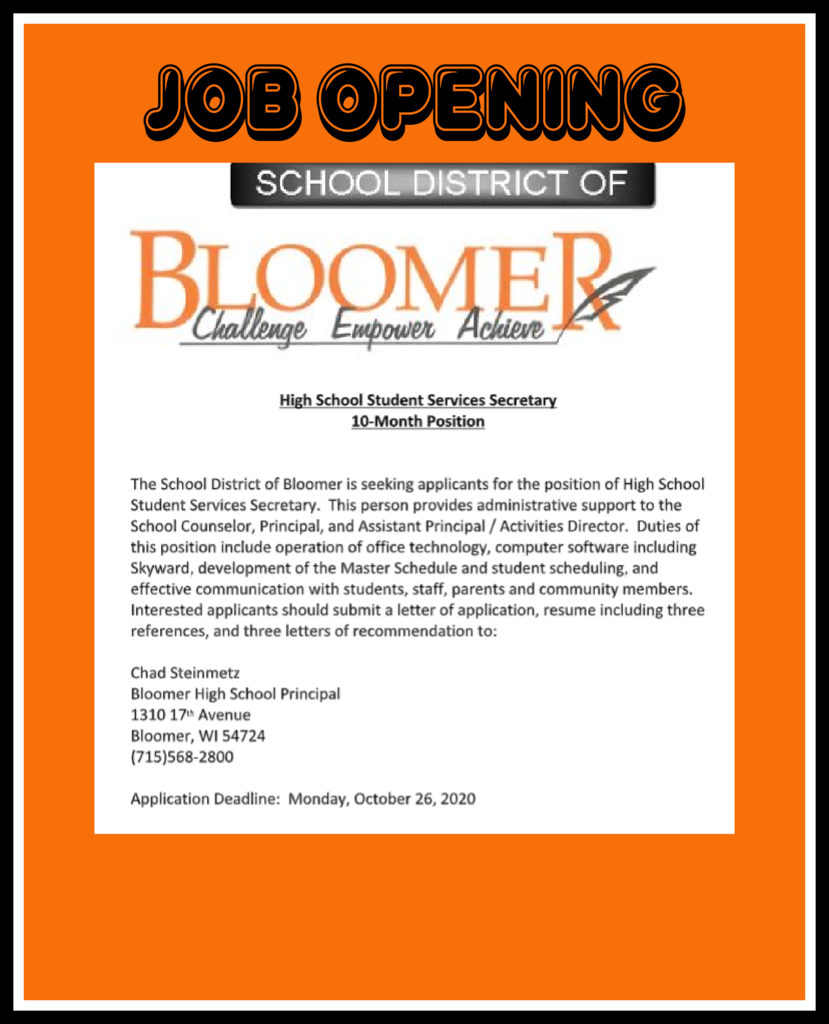 Football Guidelines - These protocols must be followed in order for us to continue to host events. Thank you for your cooperation.

Homecoming Thursday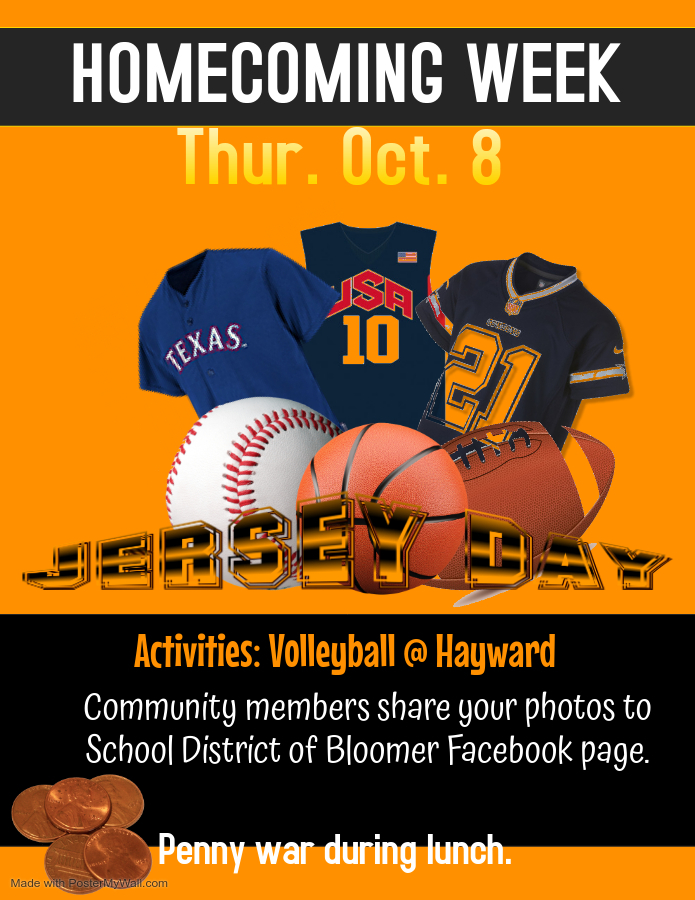 Tie-Dye Day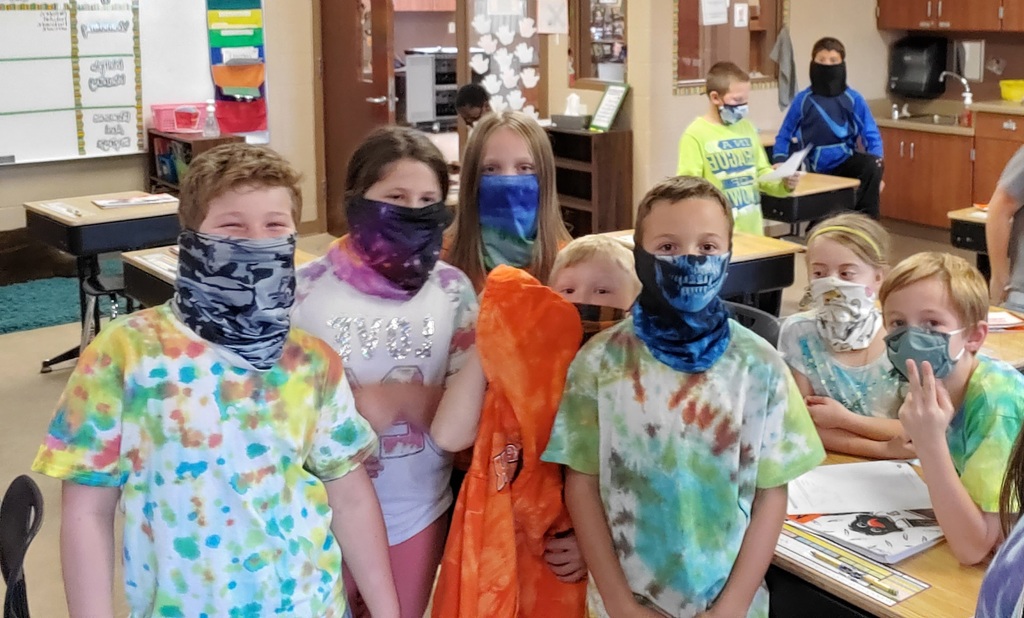 4K loves virtual mystery readers!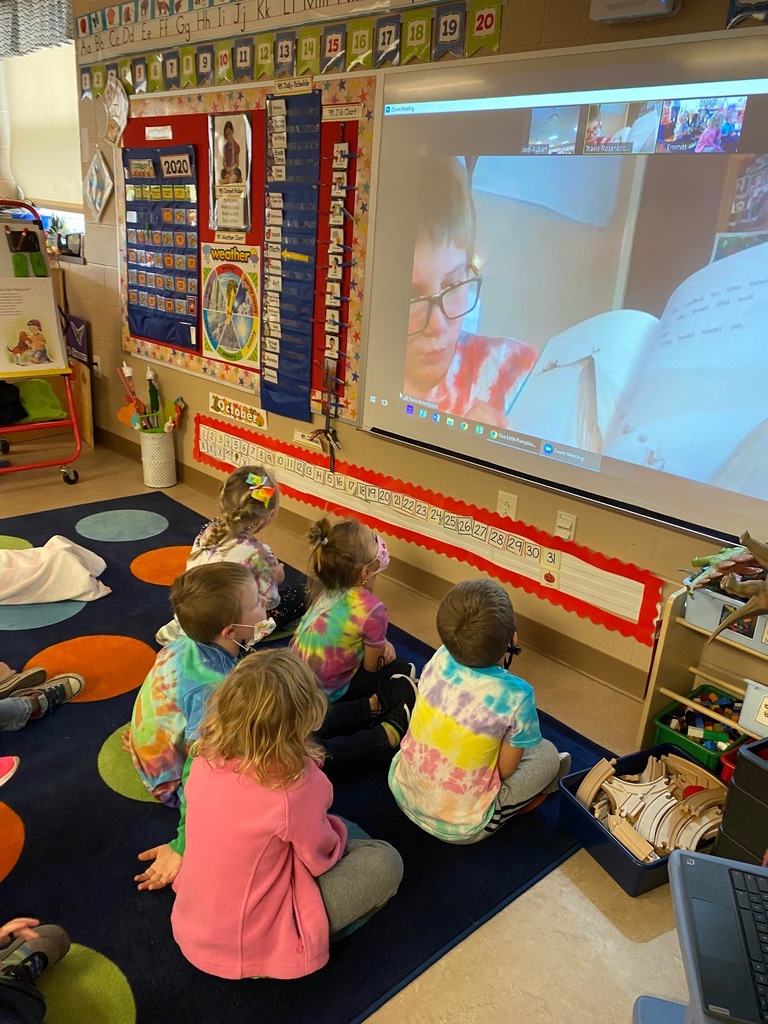 Homecoming Wednesday

Homecoming Tuesday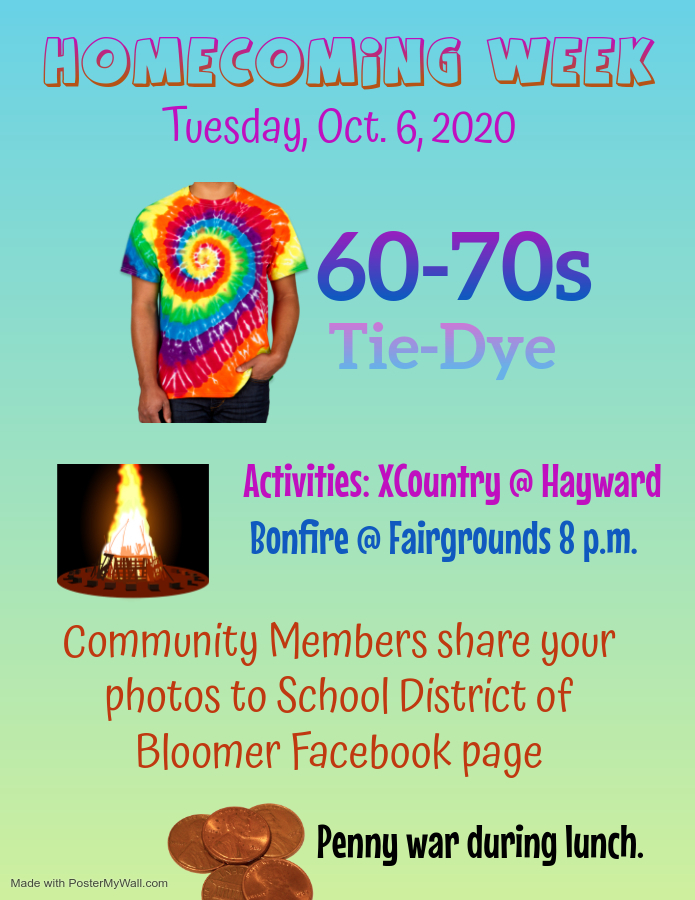 Homecoming Tuesday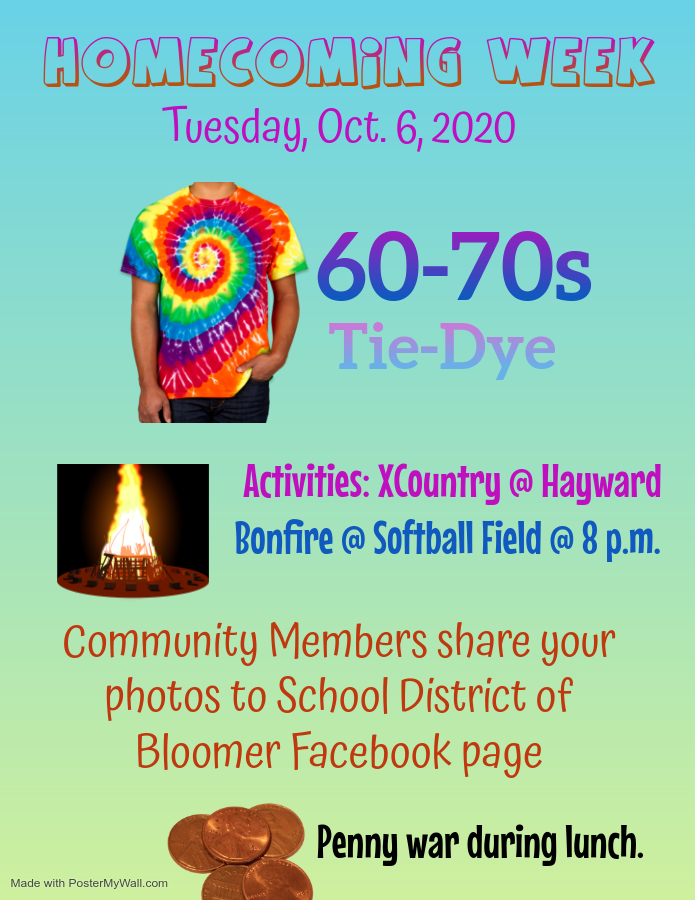 Bloomer Middle School student chilling with our classroom pet, Penny the Hedgehog.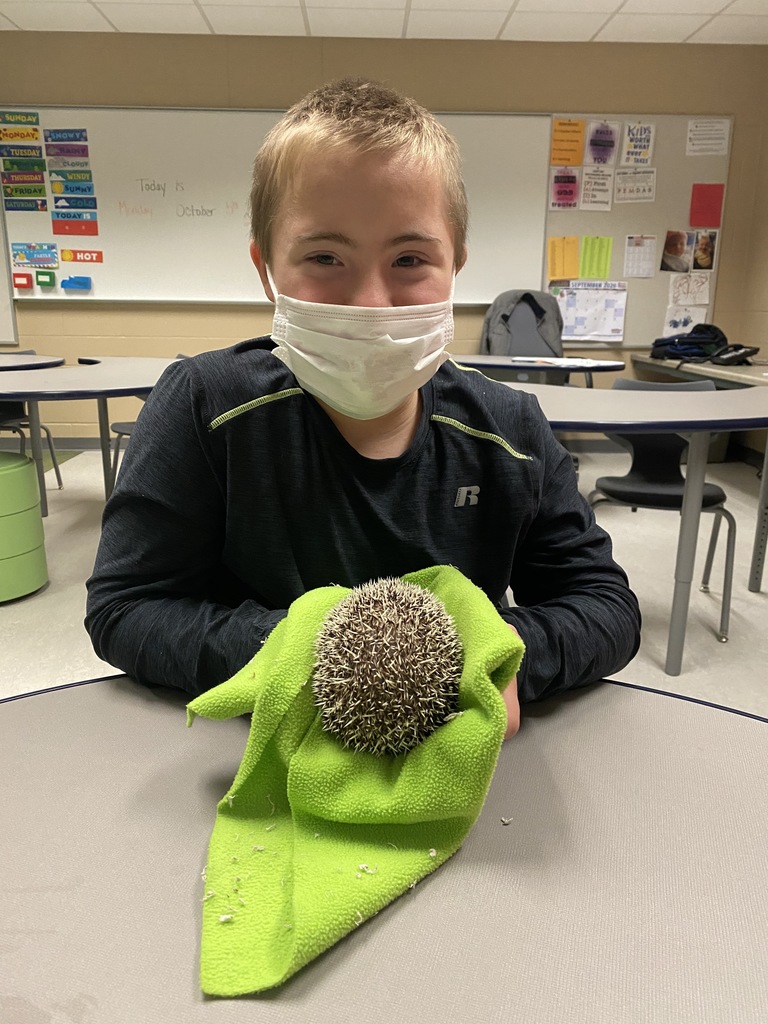 Congratulations Mrs. Kelley.

I would like to congratulate our first Golden Talon Award winner -- Nicole Knutson! Nicole has been our long-term sub since the beginning of the year. Nicole is a great addition to our English Department. Nicole displays a quiet and professional demeanor which is quickly noticeable when you enter her classroom. We are fortunate and thankful to have her teaching at BHS, and we are also proud that she is a 2015 graduate of BHS. Thank you, Nicole, for your commitment to our students and for being a great team member!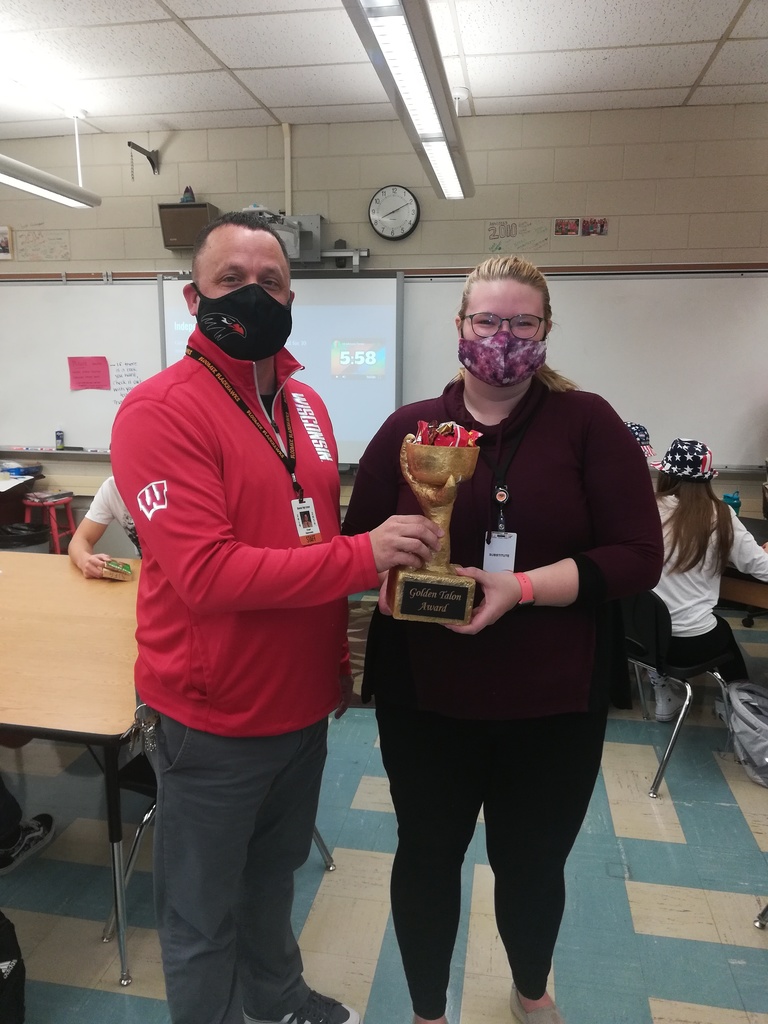 Good Luck Blackhawks!!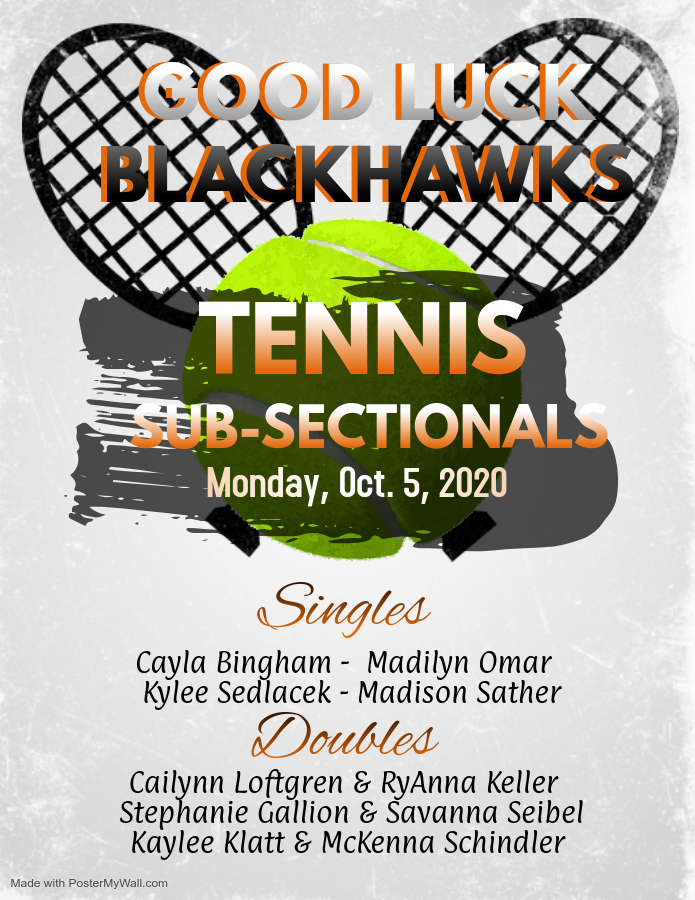 It's Game Day for this Amazing Group of Talented Young Ladies!!! They are dedicated, hard working and eager to learn every single day they step into the gym!!! We are so proud of all of you!!! Coaches Heather Henry and Hannah Harelstad!!!!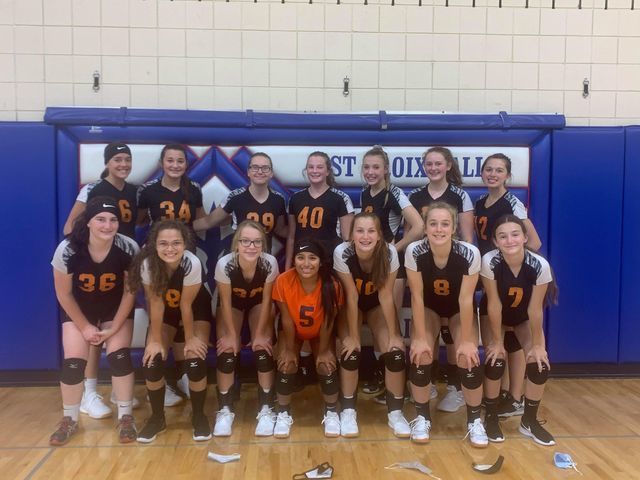 Thank You Bloomer School Board Members.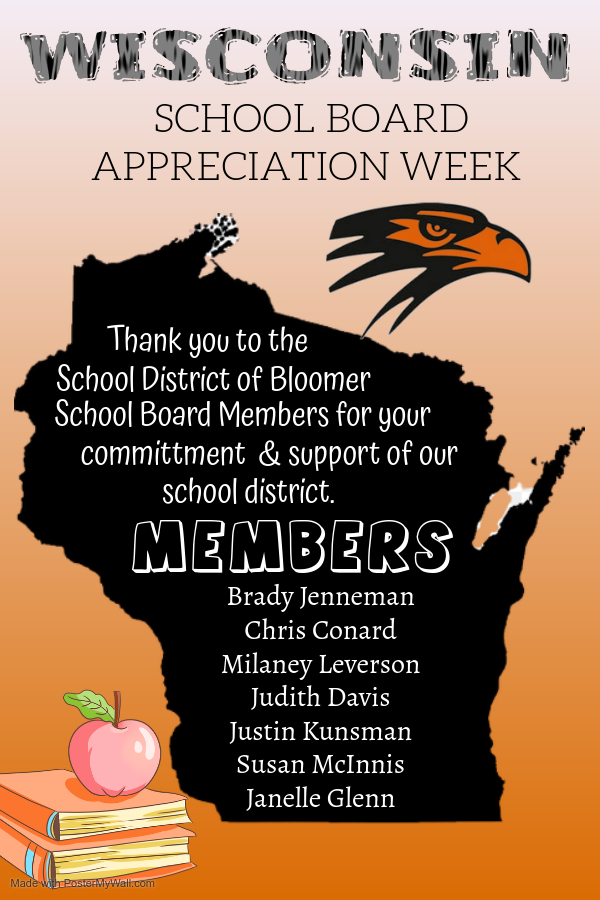 Happy Monday!! Have a great week :)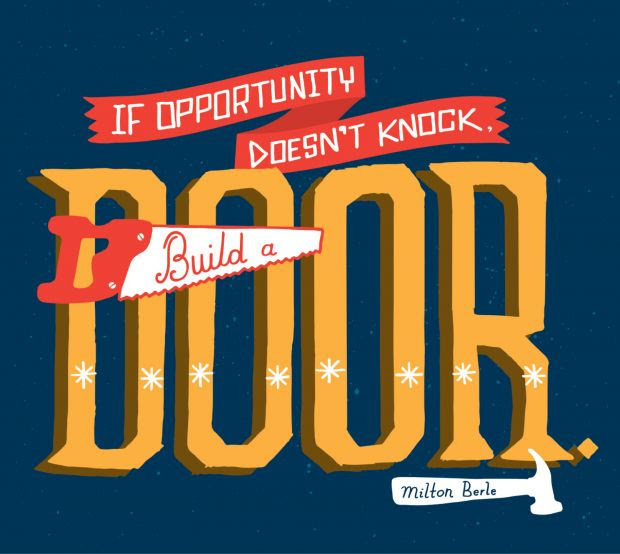 Homecoming Monday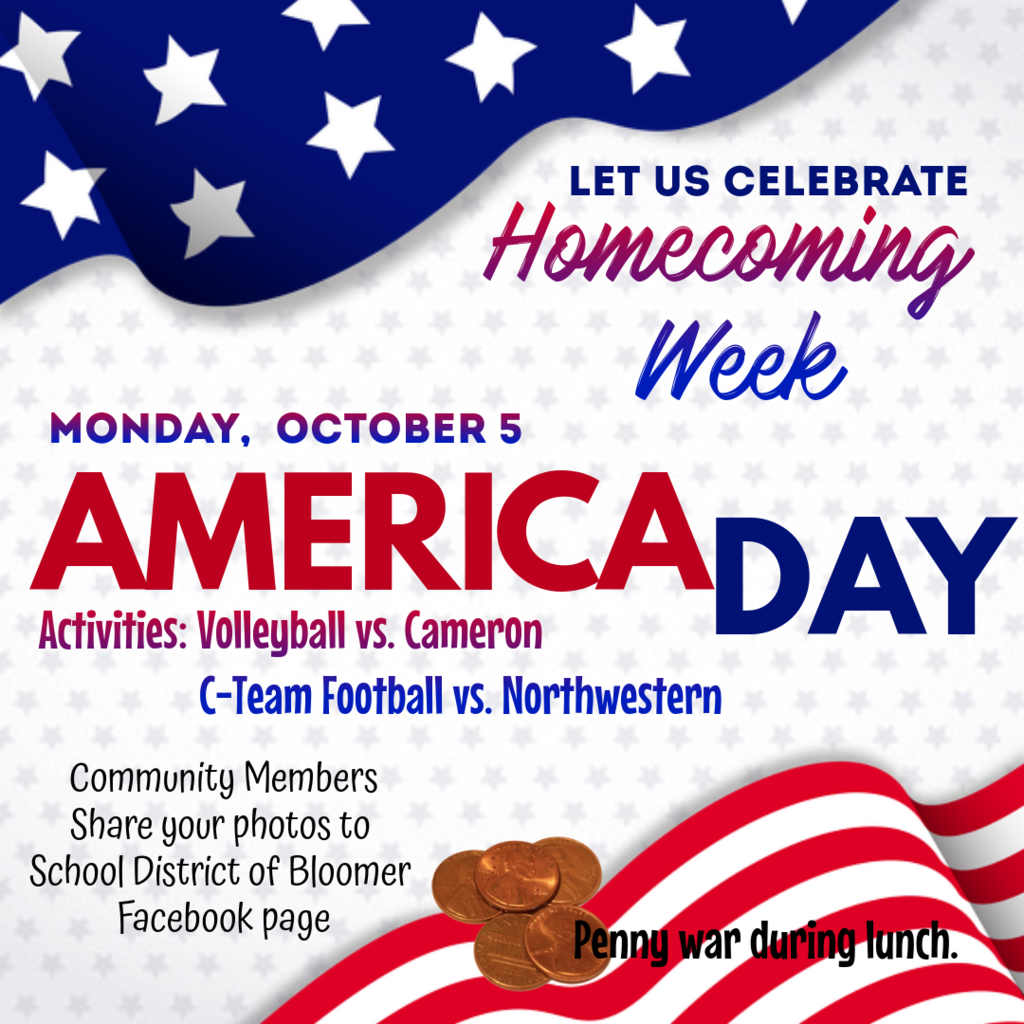 Homecoming Week Kick Off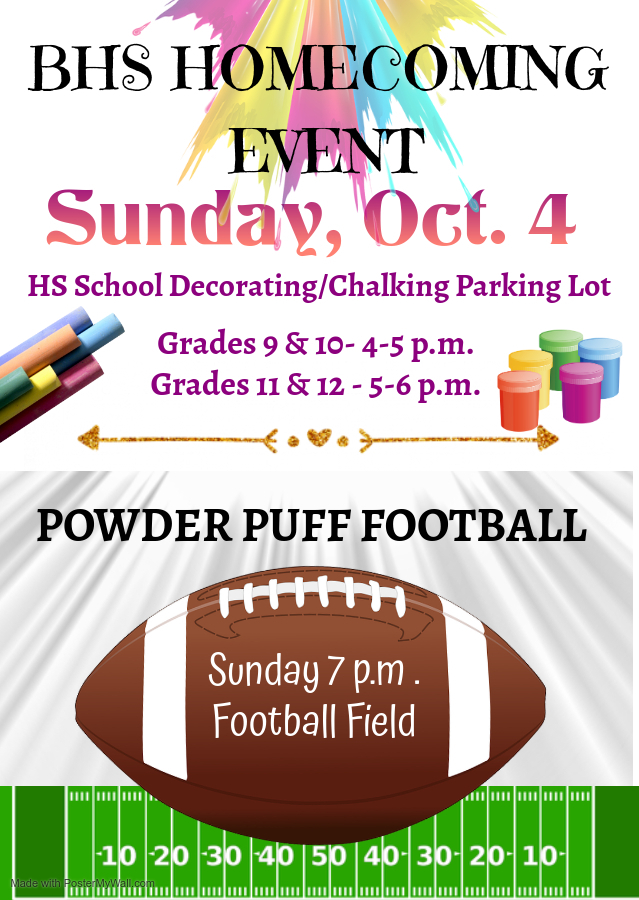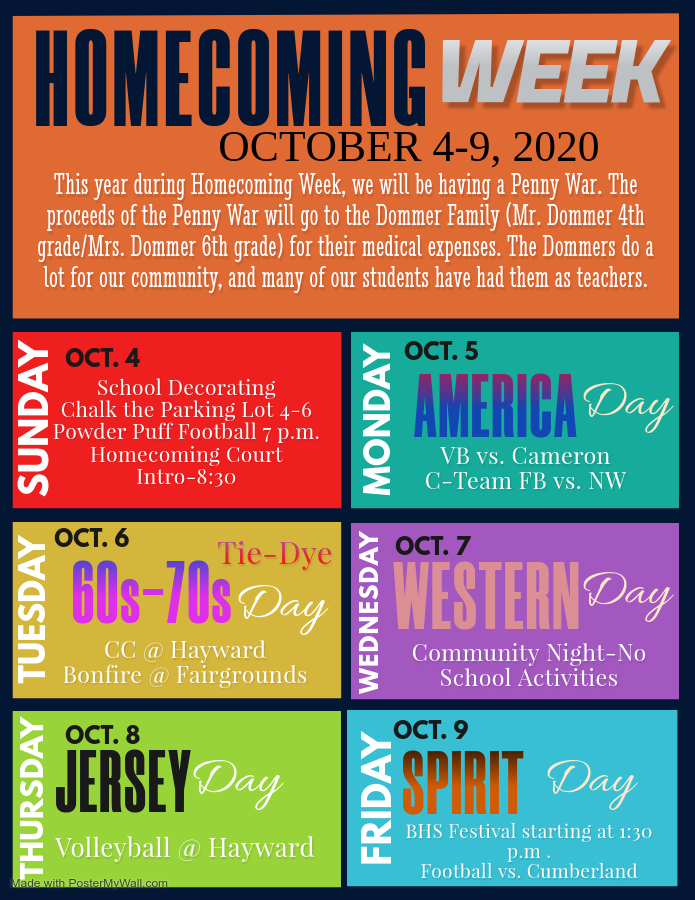 Homecoming week kick off.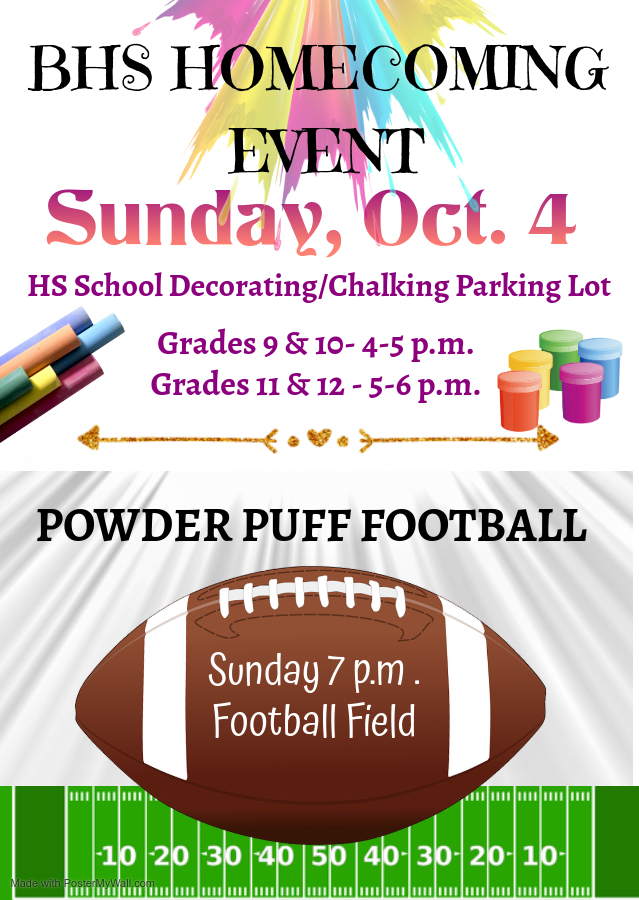 Homecoming week kick off.