Happy Unity Day from Mrs. Williams' 4th Graders!! We spent the snowy afternoon reading in front of the fire!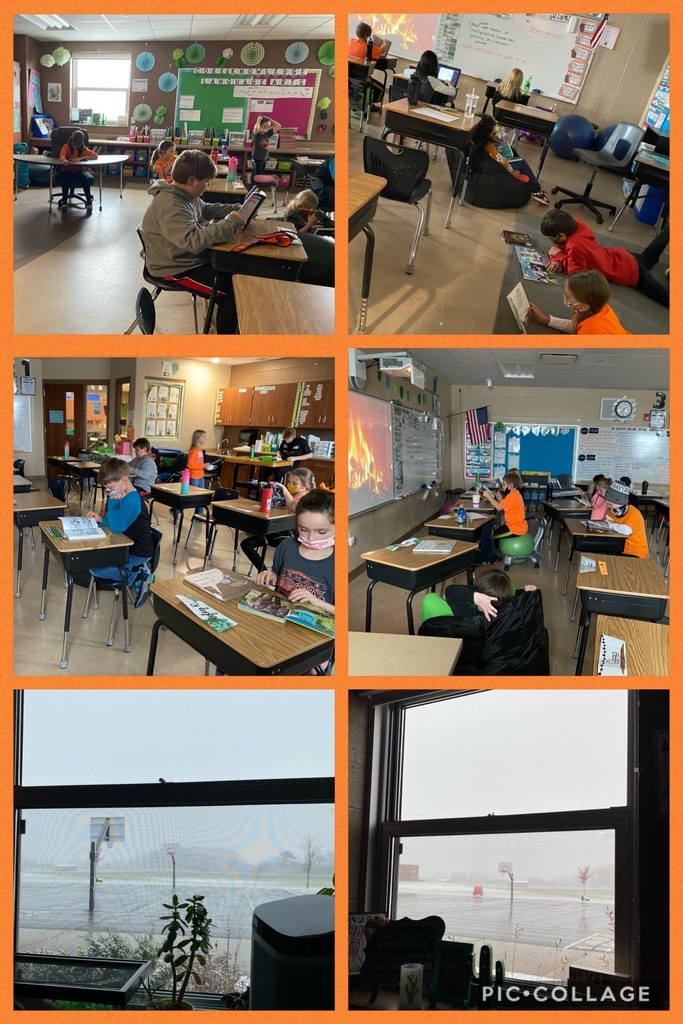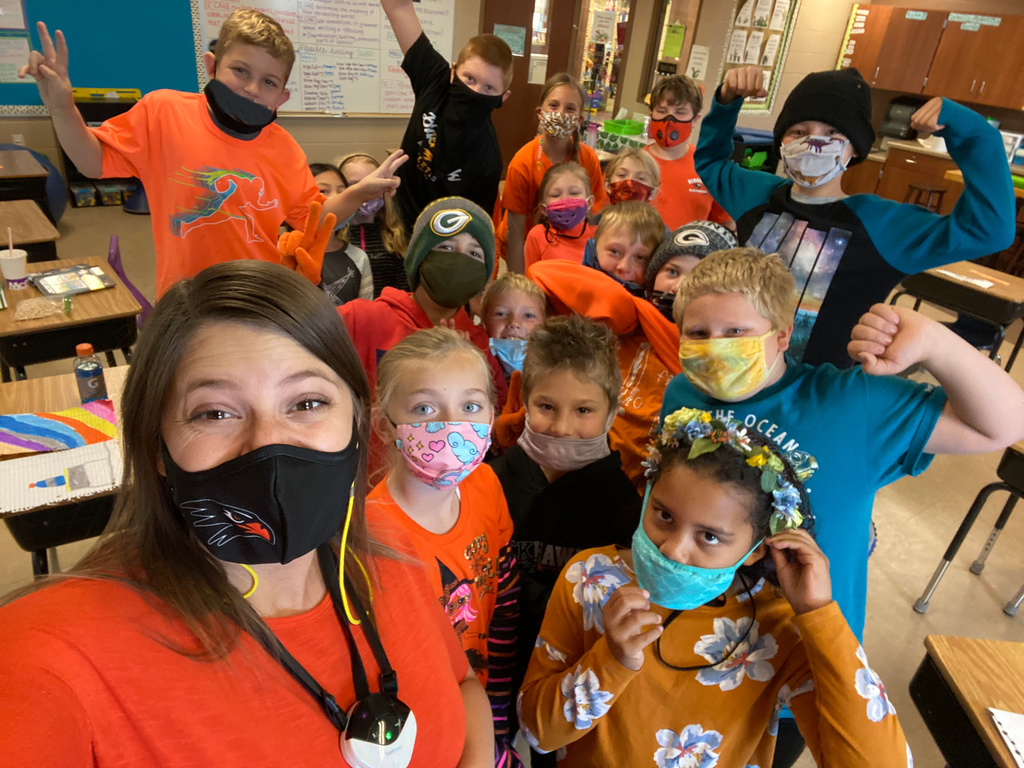 BHS Student of the Month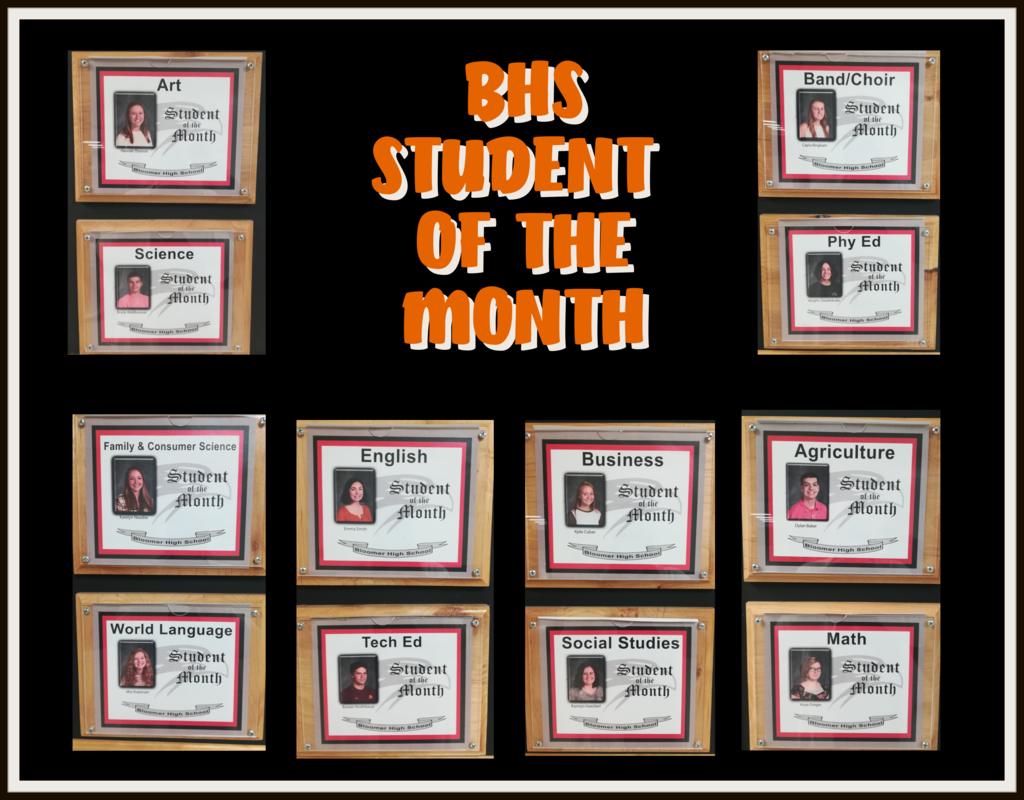 Unity Day 2020! #blackhawkschoosekind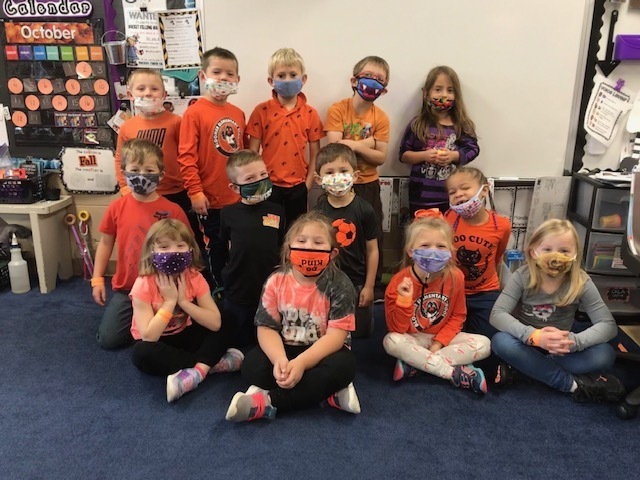 Flu Shot Clinic coming next week.

Bloomer vs. Baldwin-Woodville @ Bloomer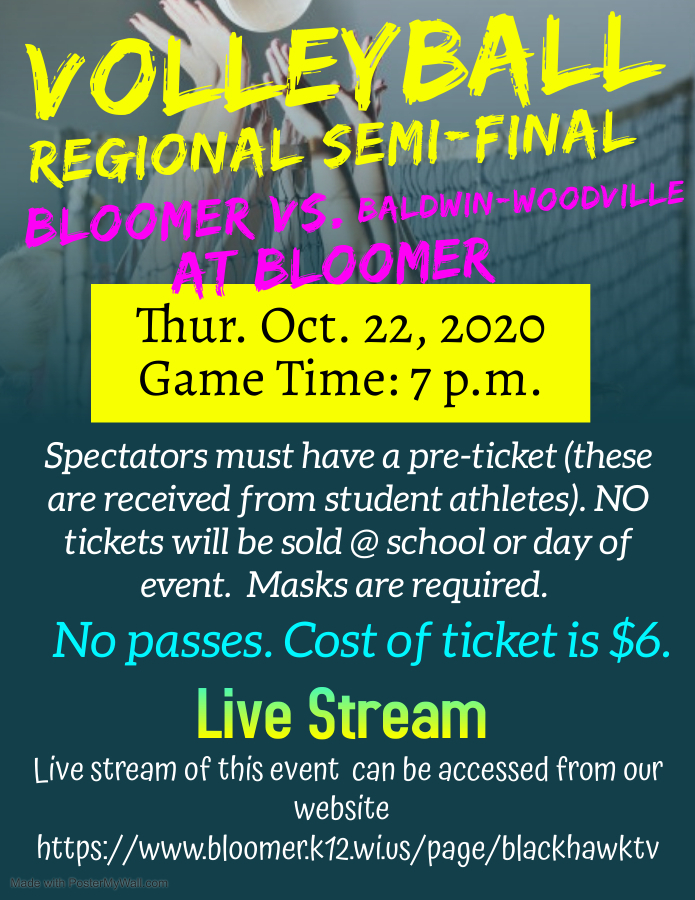 Bloomer Middle School Students of the Month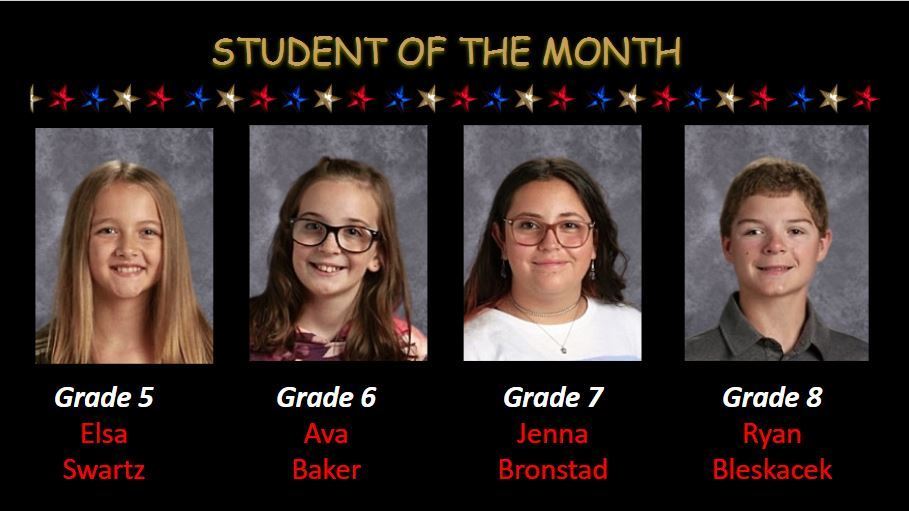 Consent Form to print and return to school
https://5il.co/m2ki
. Please call your child's school if you need a paper copy sent home with them.

Congratulations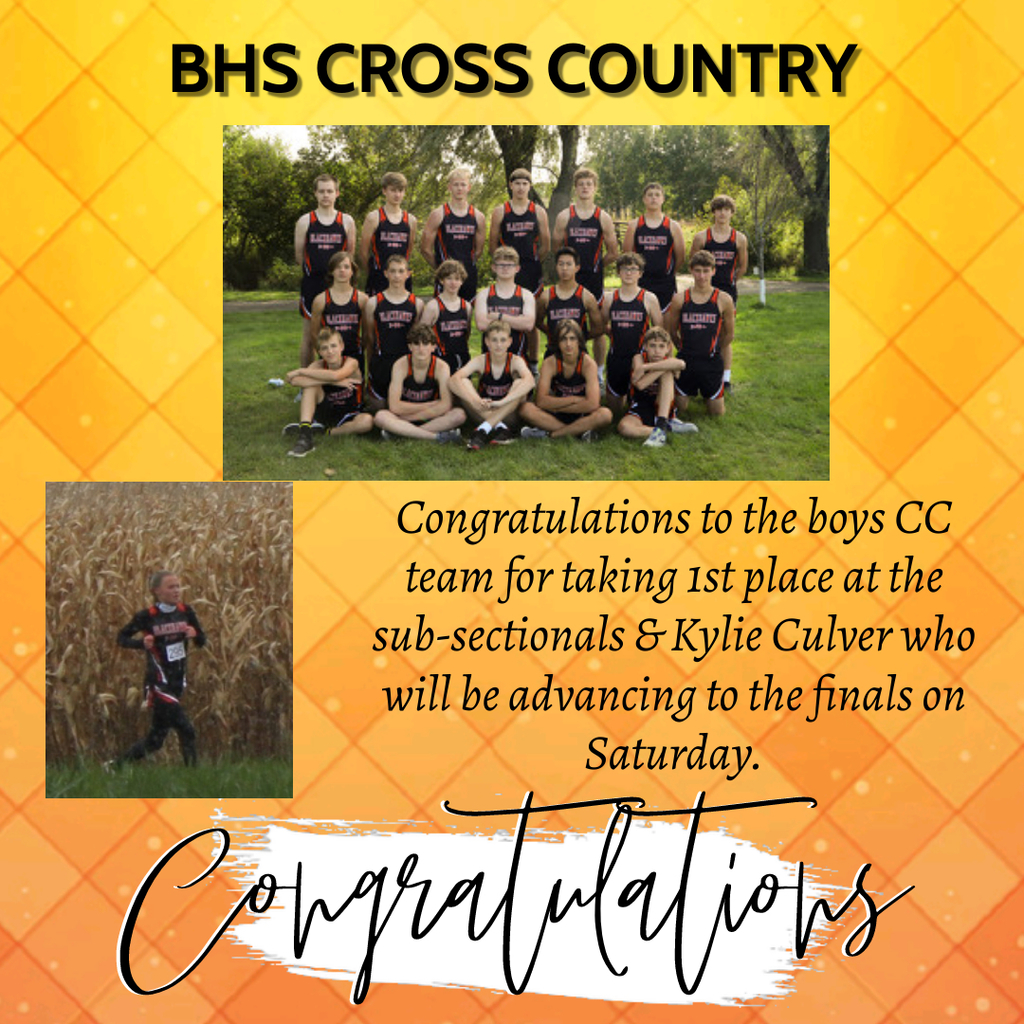 Unity Day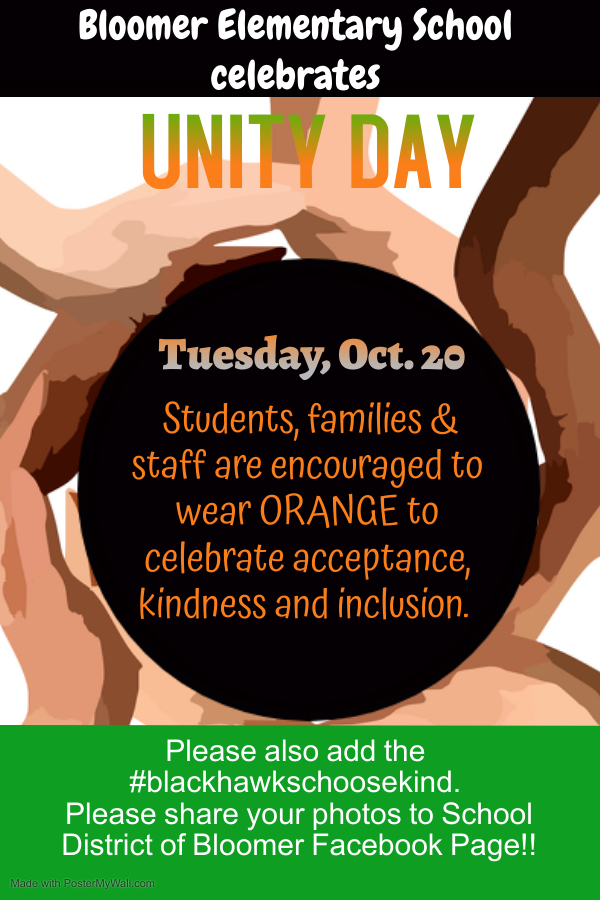 4th Grade Geologist's in Mrs. Williams' class spent the week learning about rock classifications! They worked on learning how sedimentary, igneous, and metamorphic rocks are formed, and took notes on each kind of rock samples! They even had to use their notes for a quiz in identifying mystery rocks, and they ROCKED it! Way to go 4th Graders! 🏔--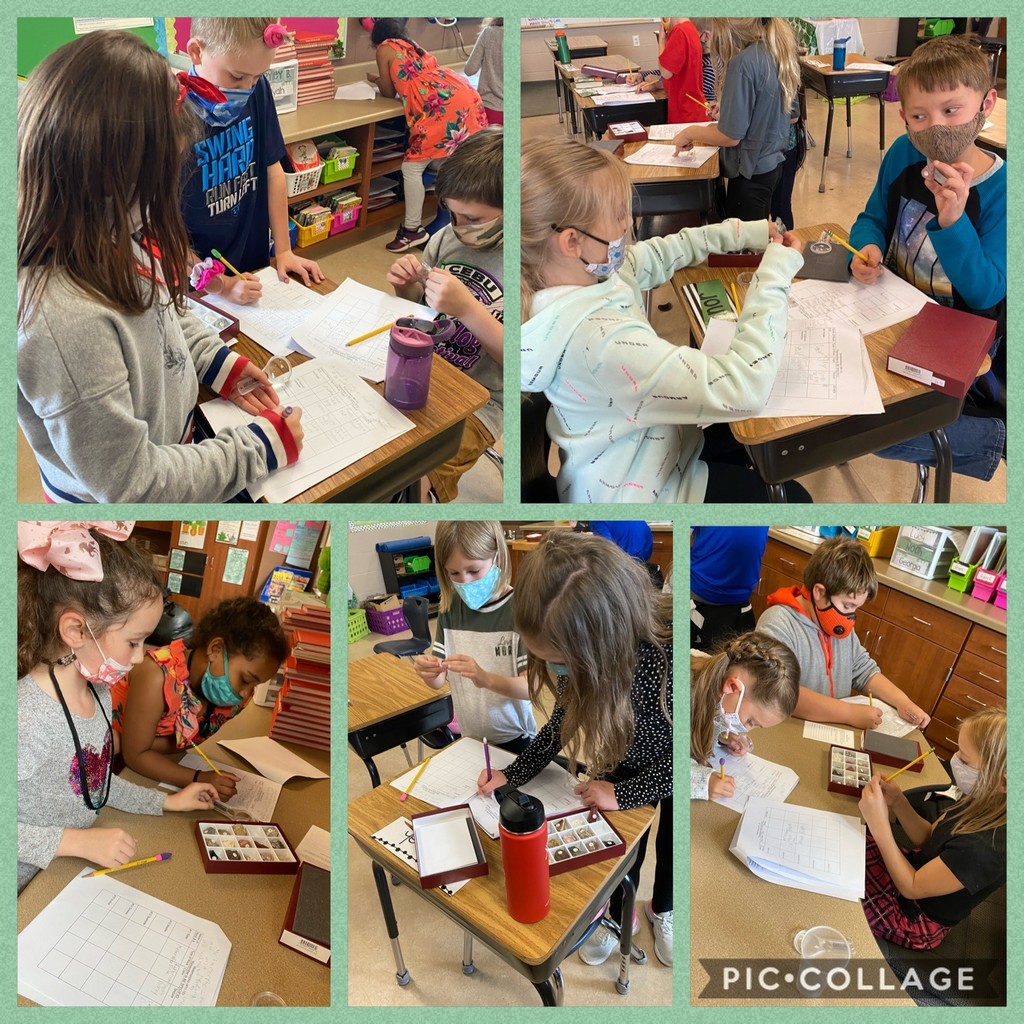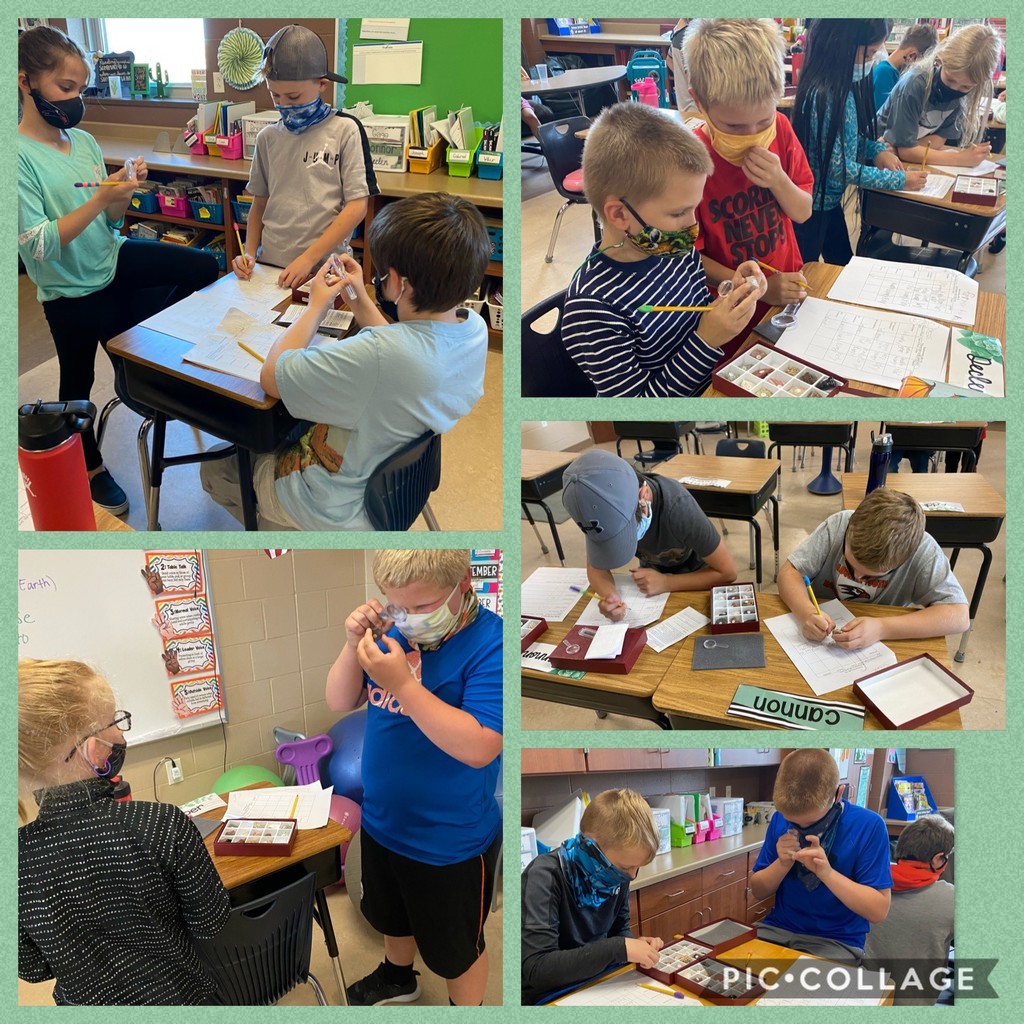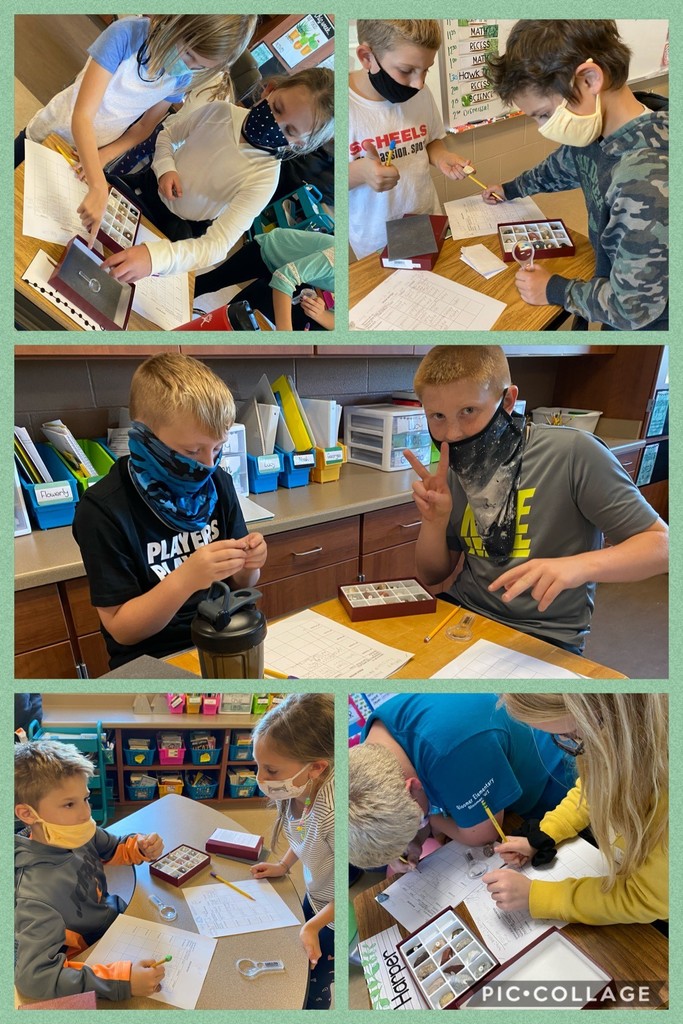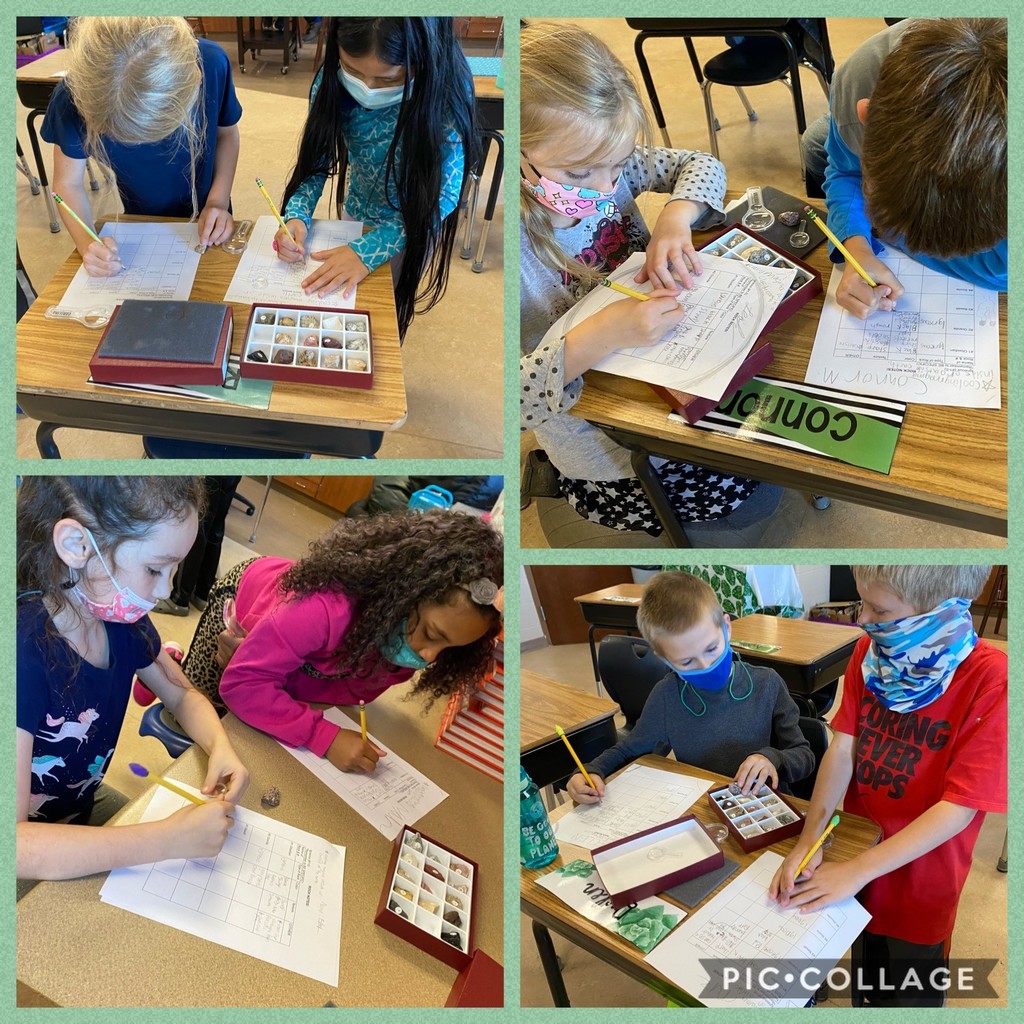 Parent/Teacher Conferences Bloomer School District Please read carefully. There are NO in-person PT Conferences.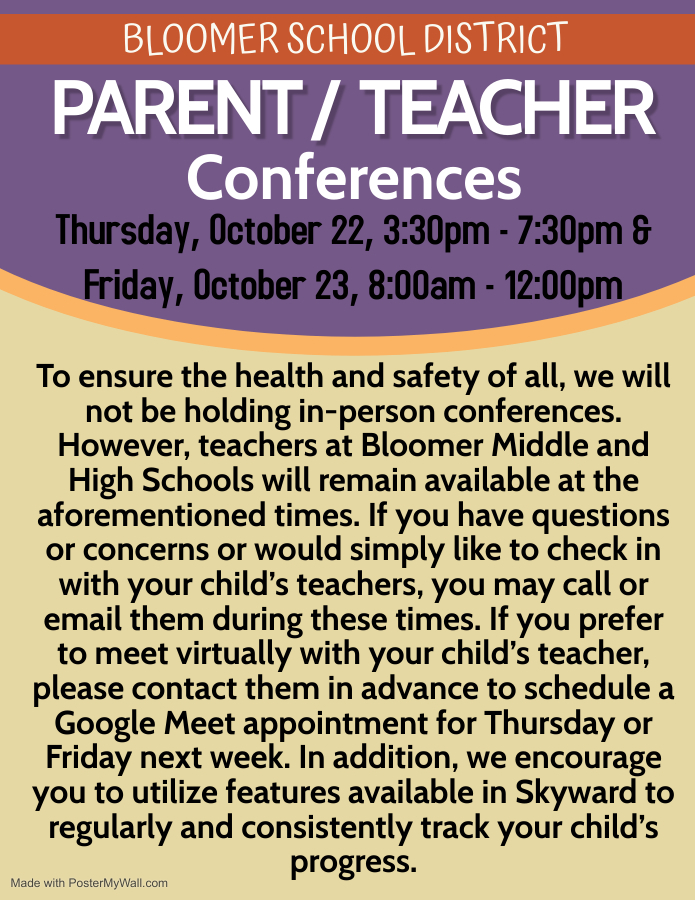 Bloomer Elementary School ONLY

This week the Golden Talon Award goes to Mr. Jeff Lane, one of our paraprofessionals in the Special Education Department at BHS. Due to his quiet and patient nature, Mr. Lane doesn't nearly get the credit or accolades that he deserves. Mr. Lane was nominated by Mrs. Anderson, and she noted how humbled and admiring she is of his deep commitment to supporting and encouraging students, while expecting nothing in return. Mr. Lane is one of the unsung heroes in education, and especially BHS. Congratulations Mr. Lane, and thank you for all you do for our students!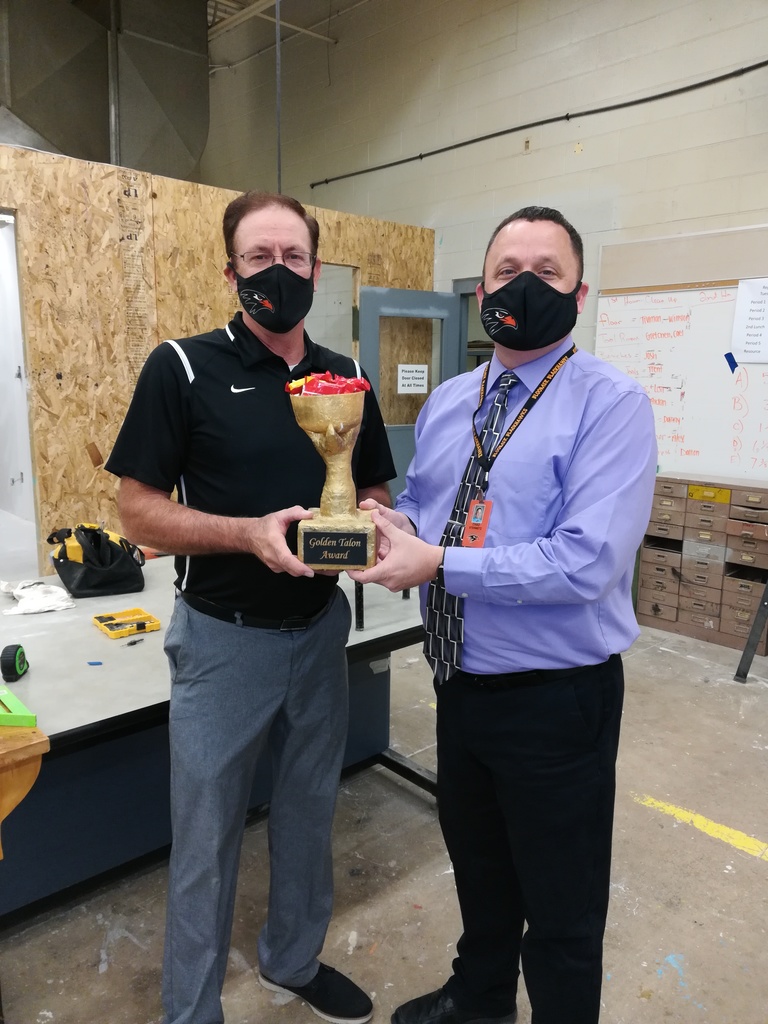 Good Luck!!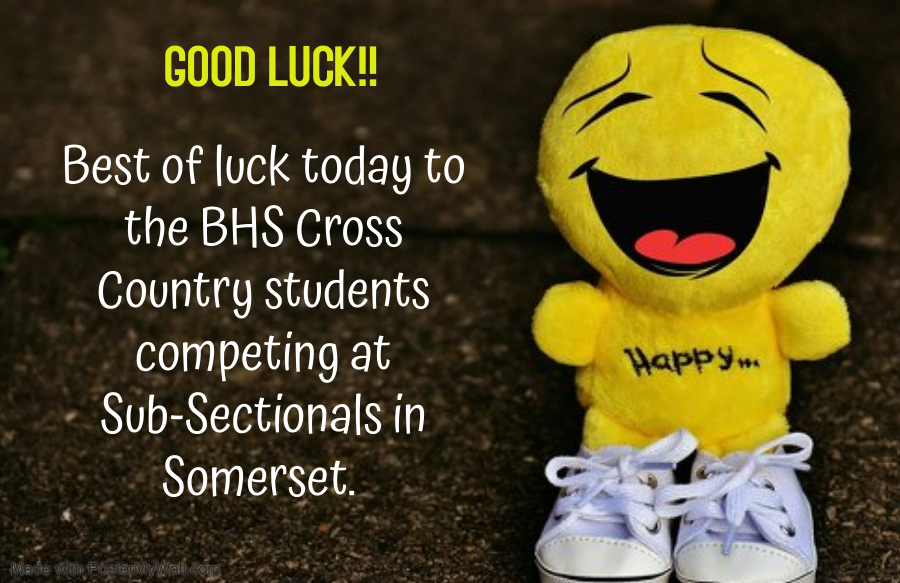 Happy Monday!! Have a great week :)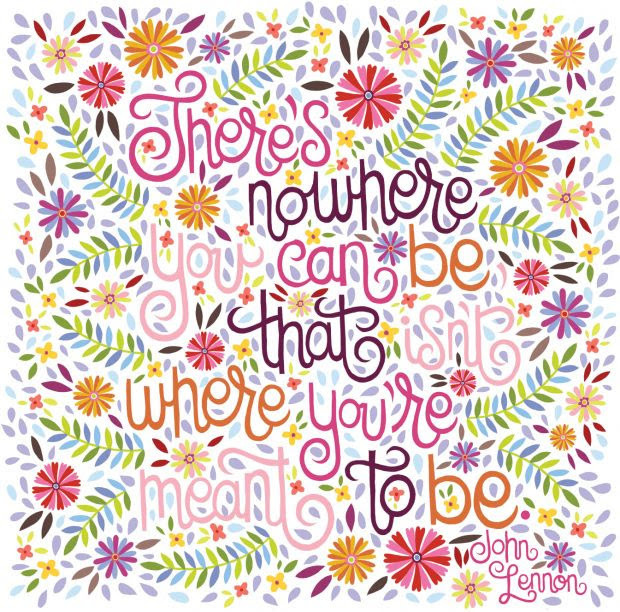 Happy first snowfall on our playground! The students are full of smiles and excitement today! ☃️❄️ Remember to send warm clothing for students in all grade levels at Bloomer Elementary!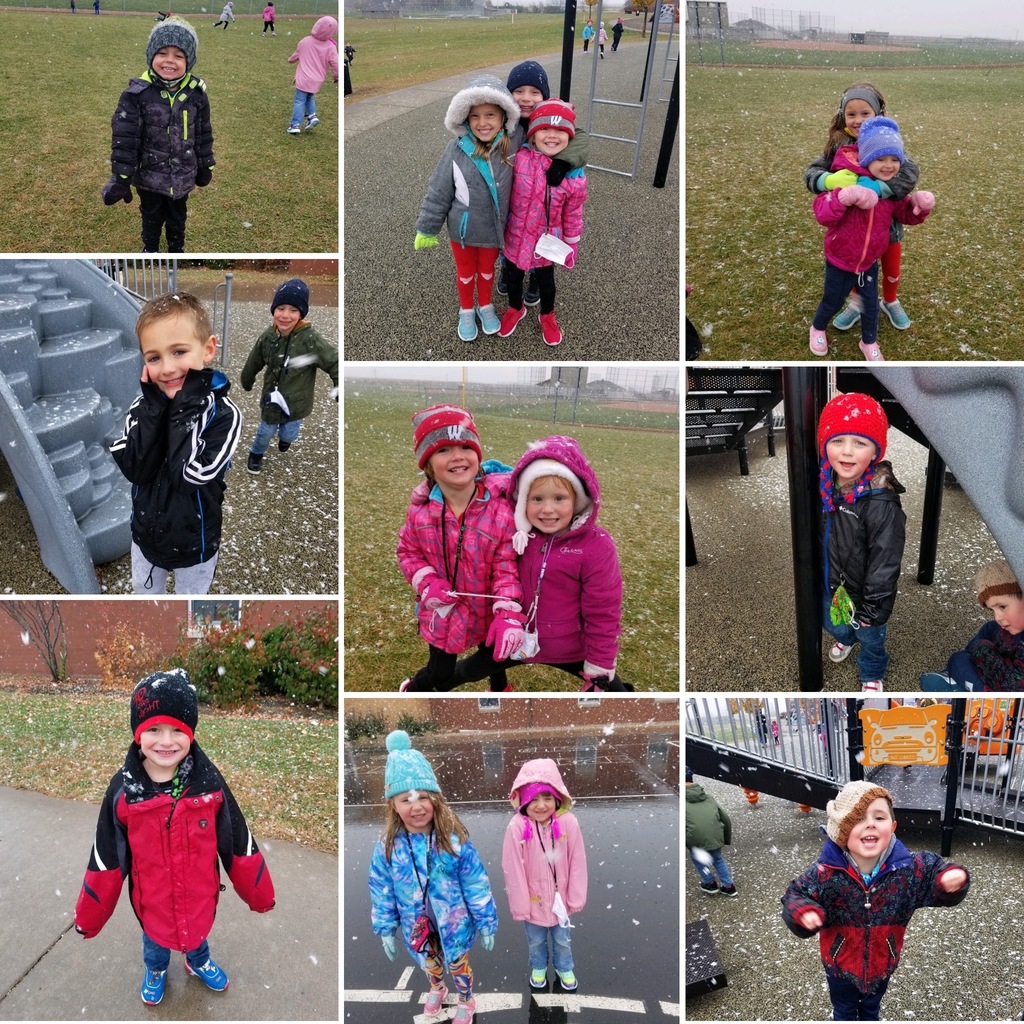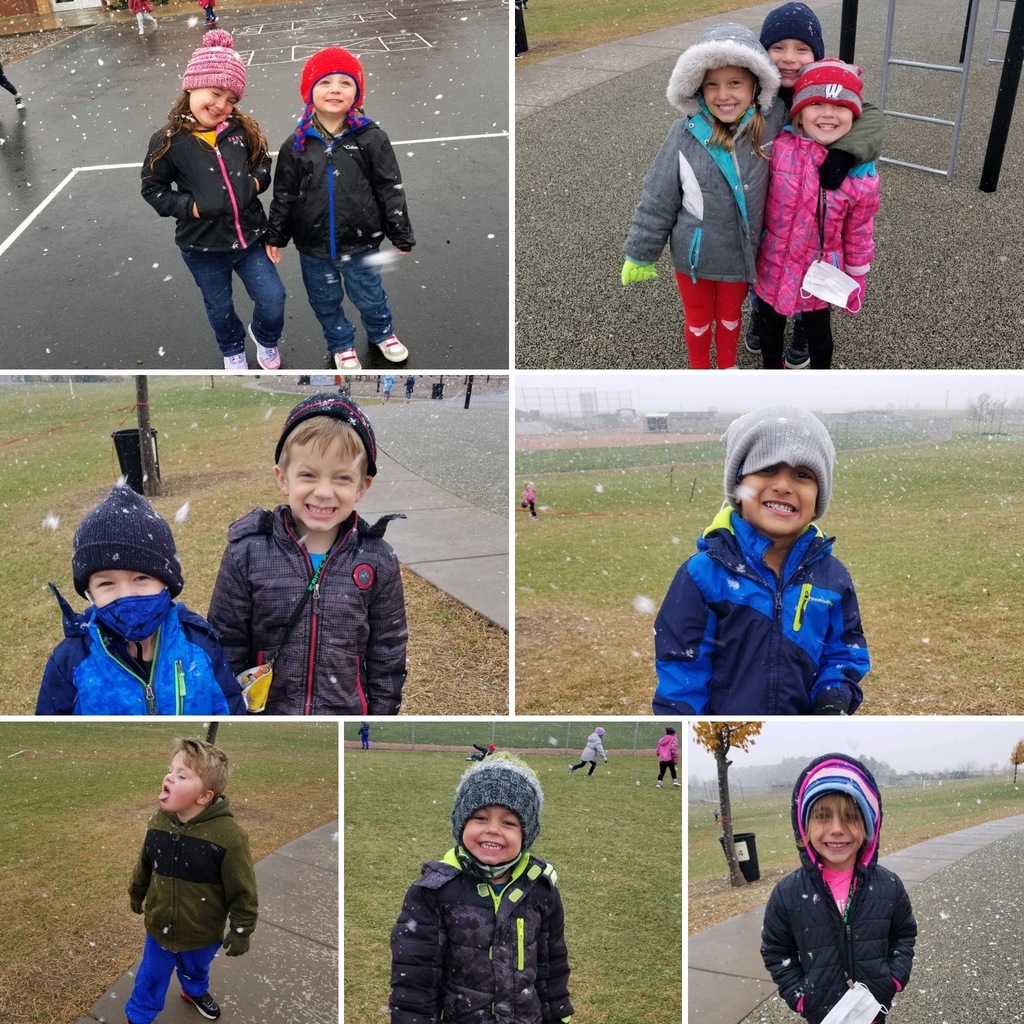 Happy Friday Snow Flurries from 4K! 4K had fun drawing vertical lines with chalk today!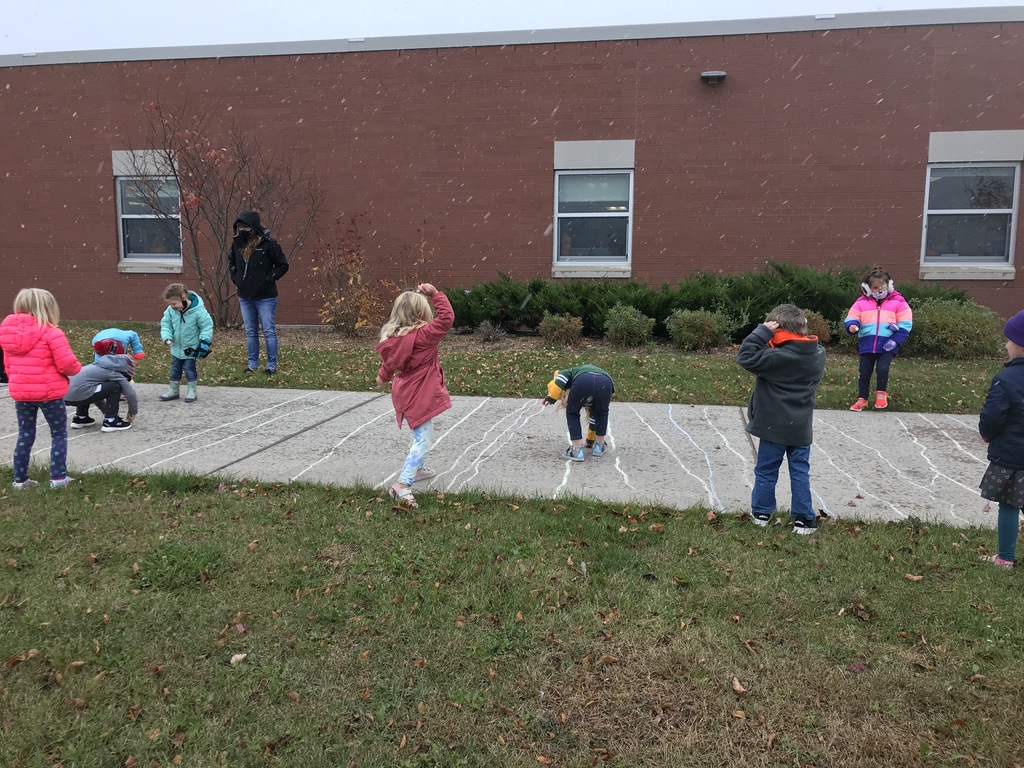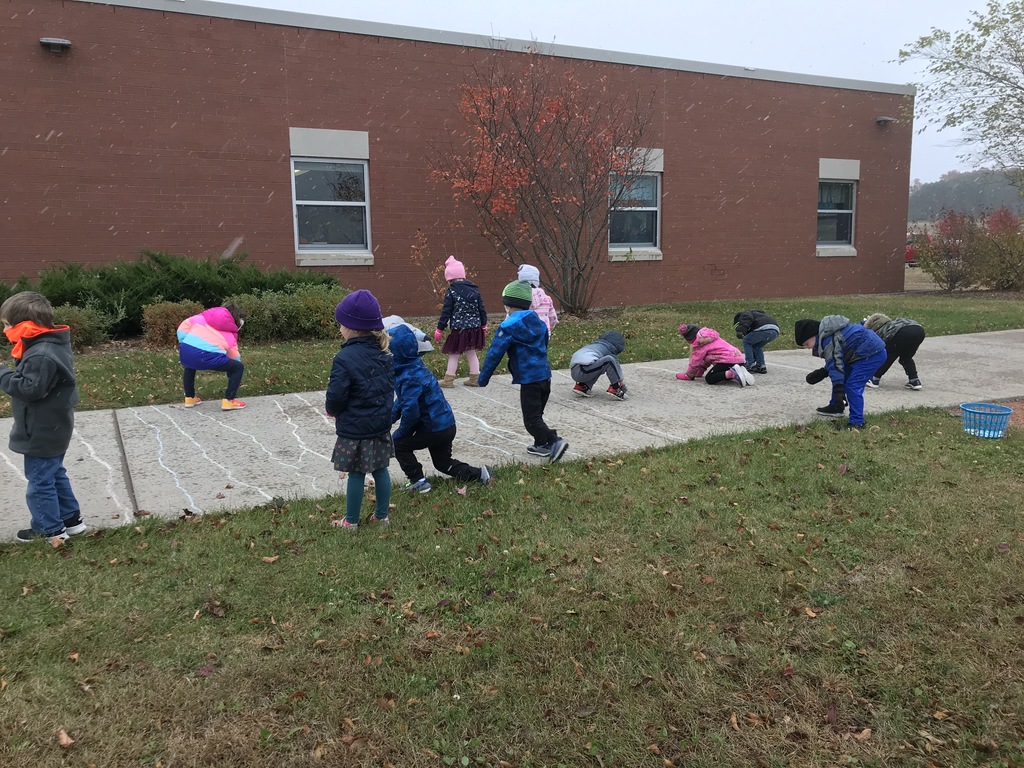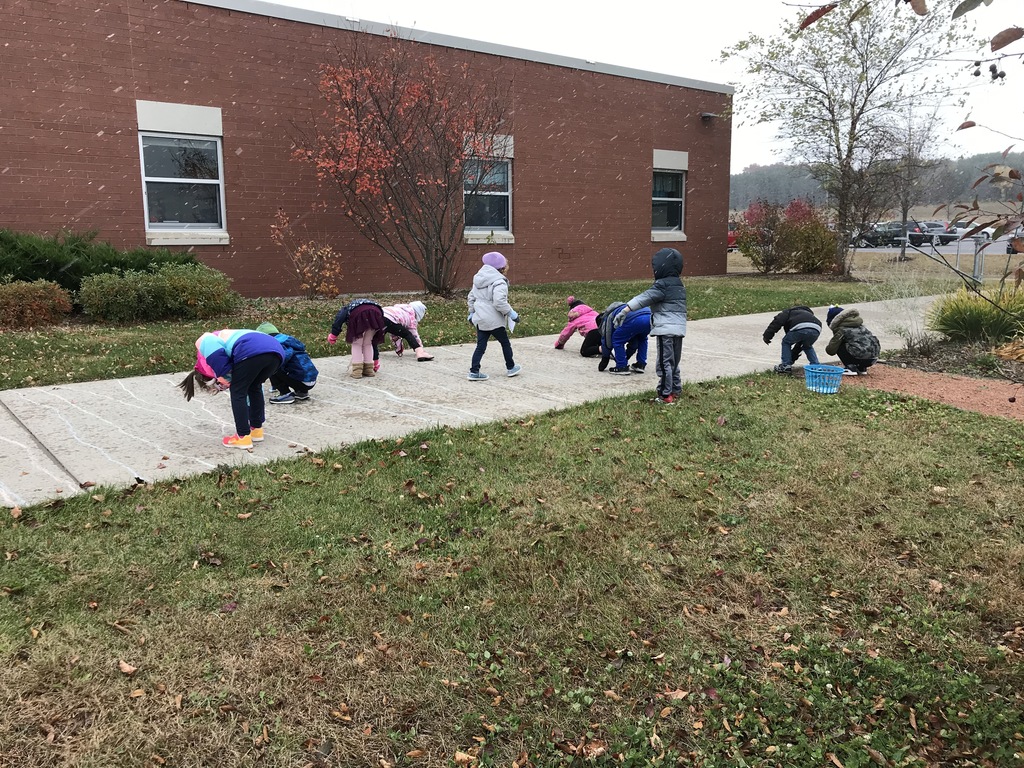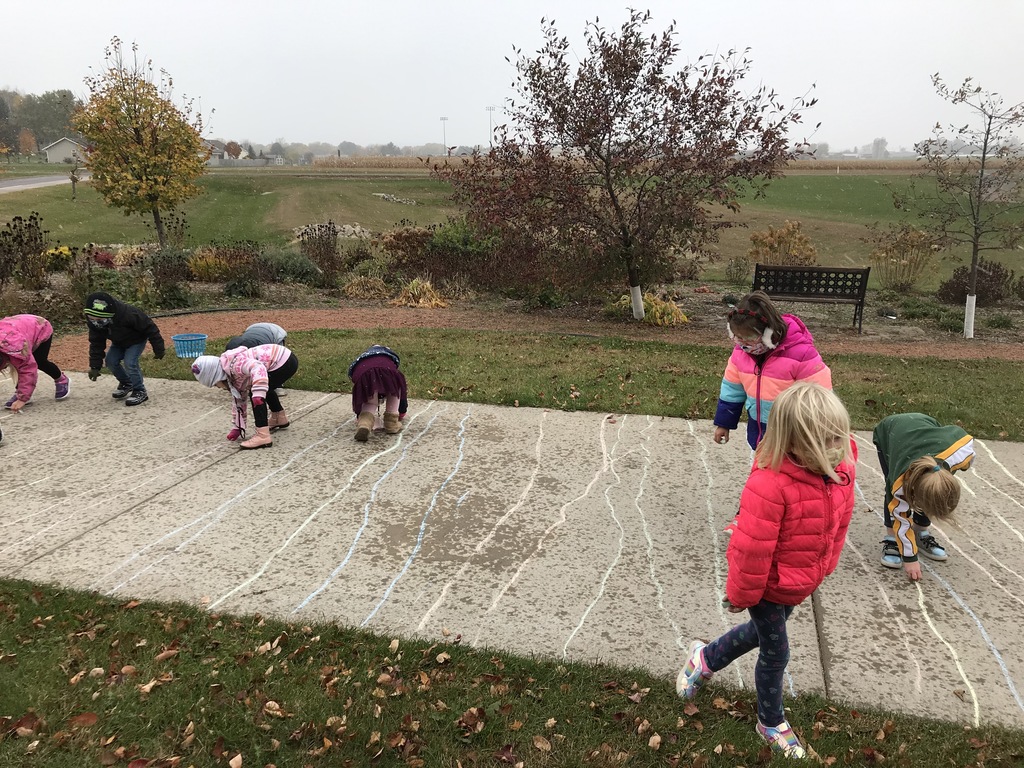 Unity Day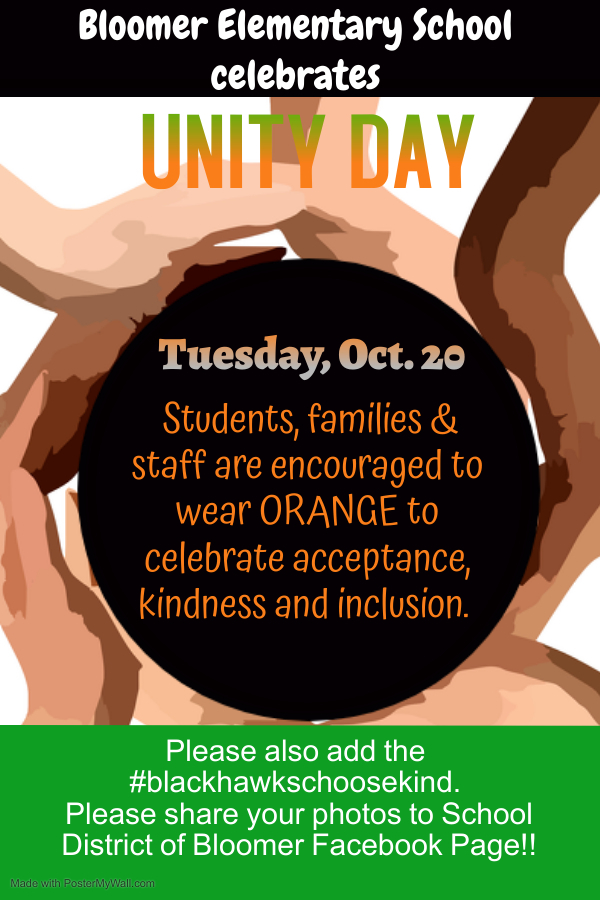 I would like to award the Golden Talon to Julie Anderson this week. It has been amazing working right next door to one of my role models and I have already learned so much from her. She always checks in to make sure I am ready for the day, and is willing to listen when I have questions or just need to talk through a situation. I appreciate all of the support she has provided me, not just this past month, but in the last 6 years since I had her as a teacher my Senior year of high school. Thank you, Mrs. Anderson for all that you do for your students (past and present) and colleagues!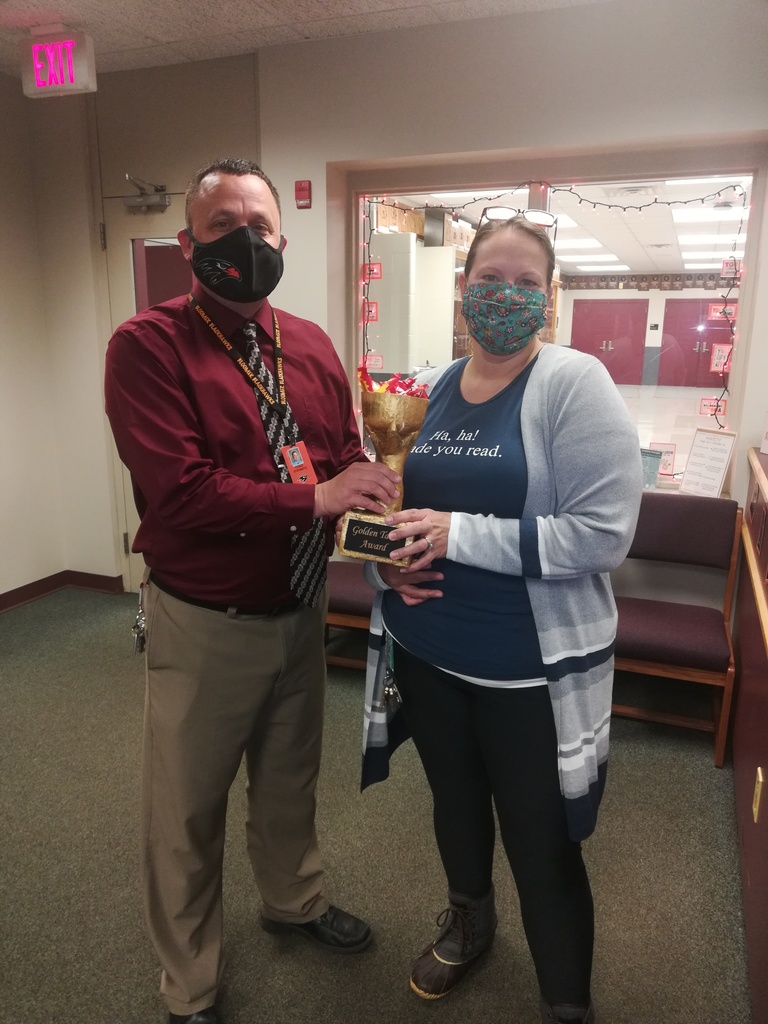 The boys C-Team football game for Monday, Oct. 16 has been cancelled.