Bloomer School District would like to welcome Meghan Weatherly. Meghan shared: "I'm a Clinical Mental Health Counseling Intern. I'm from Hammond, WI; however, I currently live in Menomonie, WI. I have a cat named Prince and a boyfriend of two years named Josh. I enjoy coaching the Menomonie High School dance team. I also enjoy working with children with Autism Spectrum Disorder over the summers. I am excited to get know the staff and students at Bloomer School District. I am also excited to use the skills I've learned in the classroom and apply them here at Bloomer to help students improve their mental health and reach their goals." Welcome to the team!!

Congratulations to our Bloomer High School students who signed their pledge and made the commitment to participating in the Business Management Academy through CVTC! These students will have the opportunity to earn an Associate's Degree while in high school. #bloomerhawks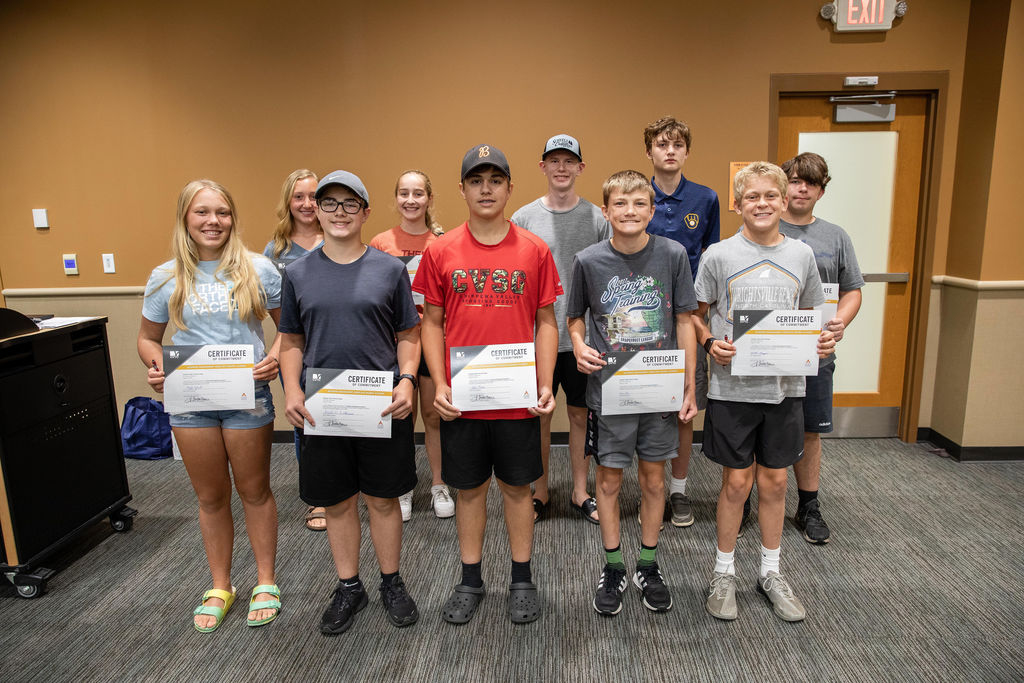 First Day of Practice #bloomerhawks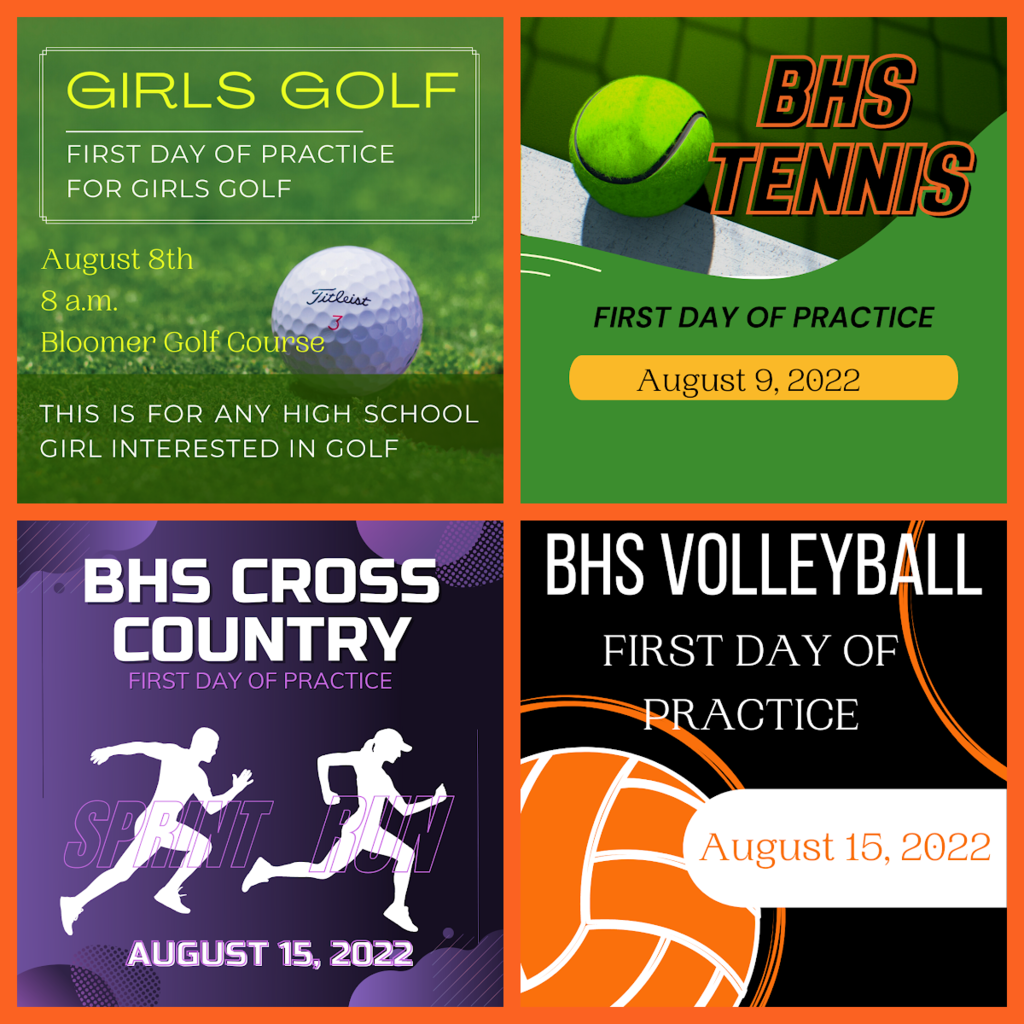 Coaching positions available.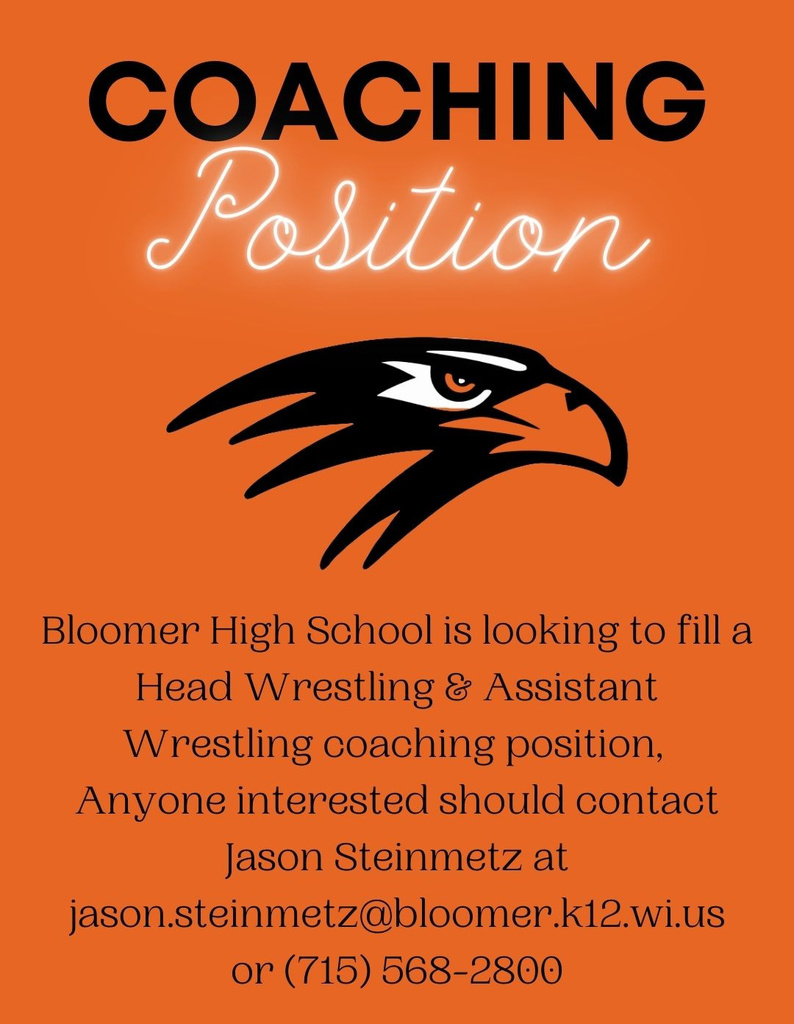 REMINDER: Goal Setting Day for the 2022-2023 school year is August 23, 2022. This is required for all students/parents to attend. If you are unable to attend please plan to make other arrangements with your child's homeroom teacher. An email will come home when scheduling is open for goal setting day. #bloomerhawks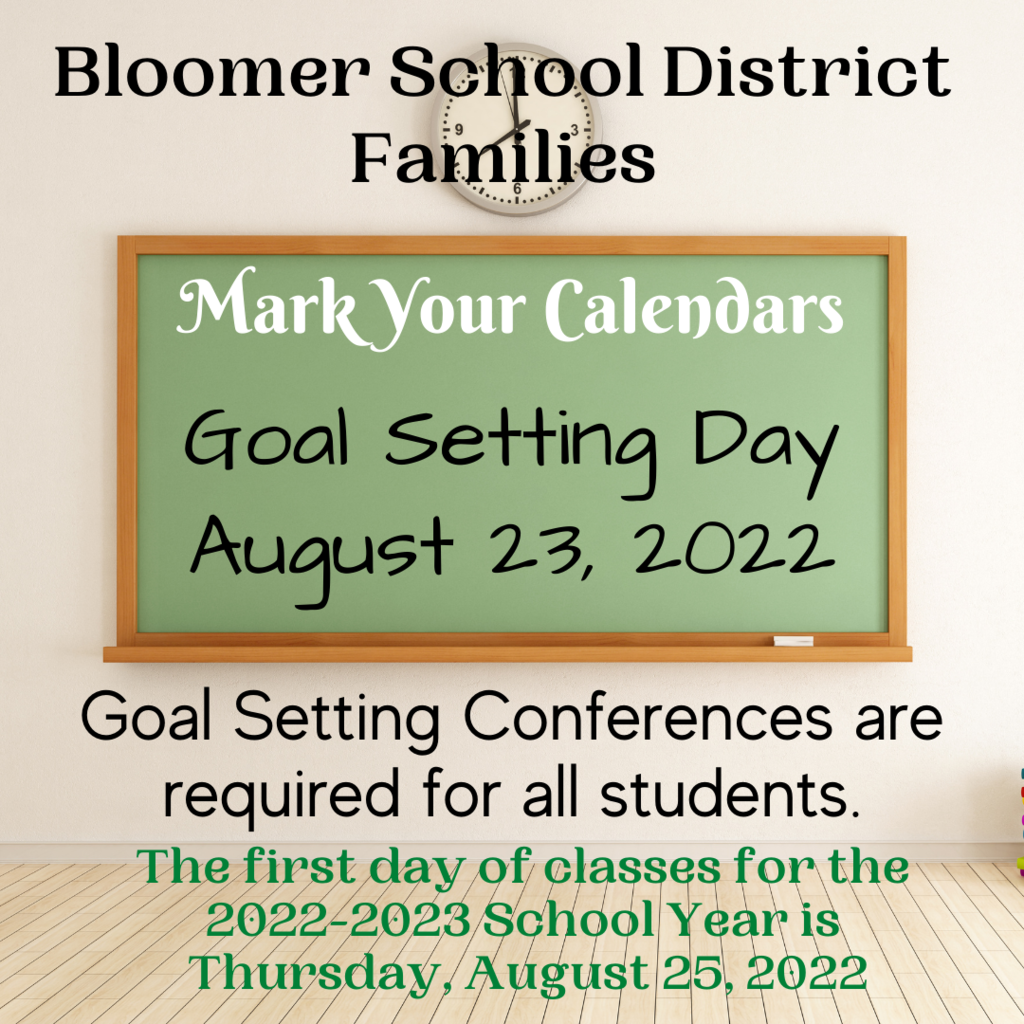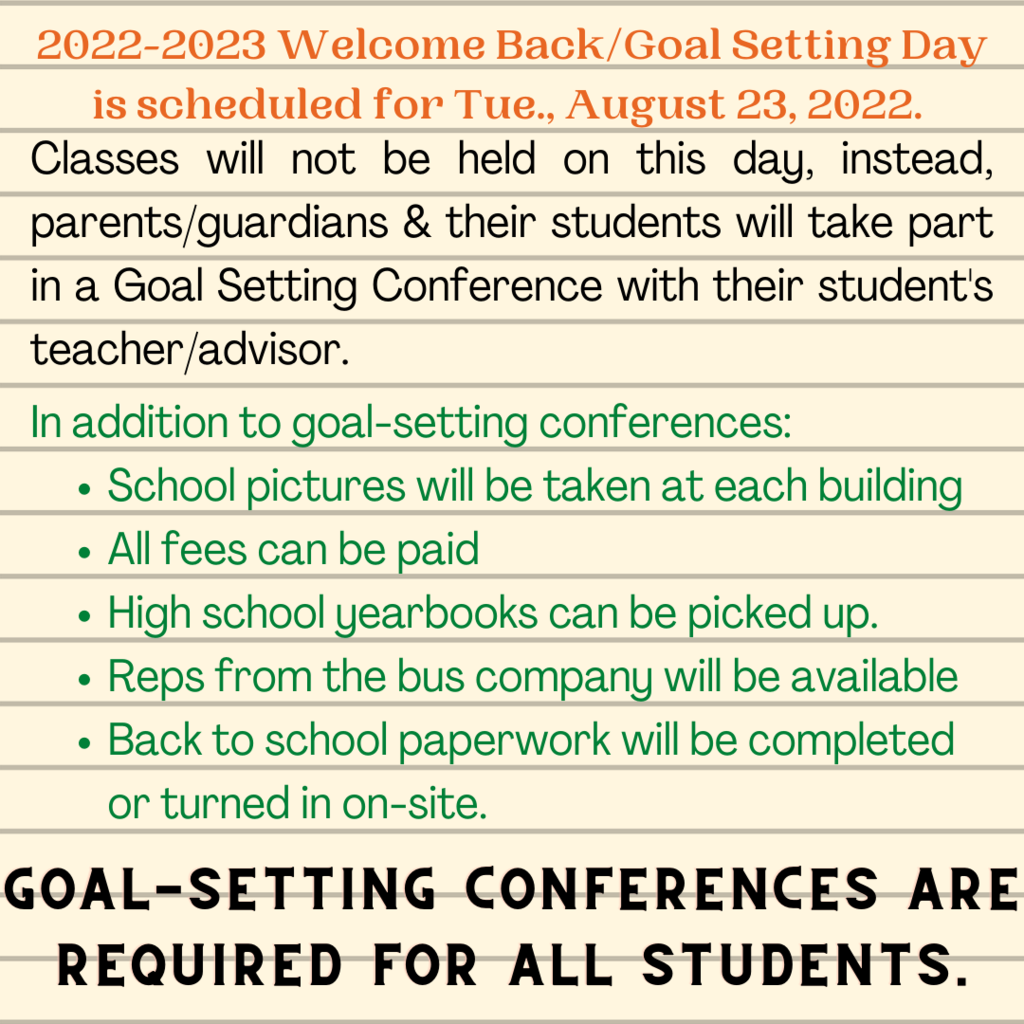 REMINDER: Goal Setting Day for the 2022-2023 school year, as it is required for all students/parents to attend. #bloomerhawks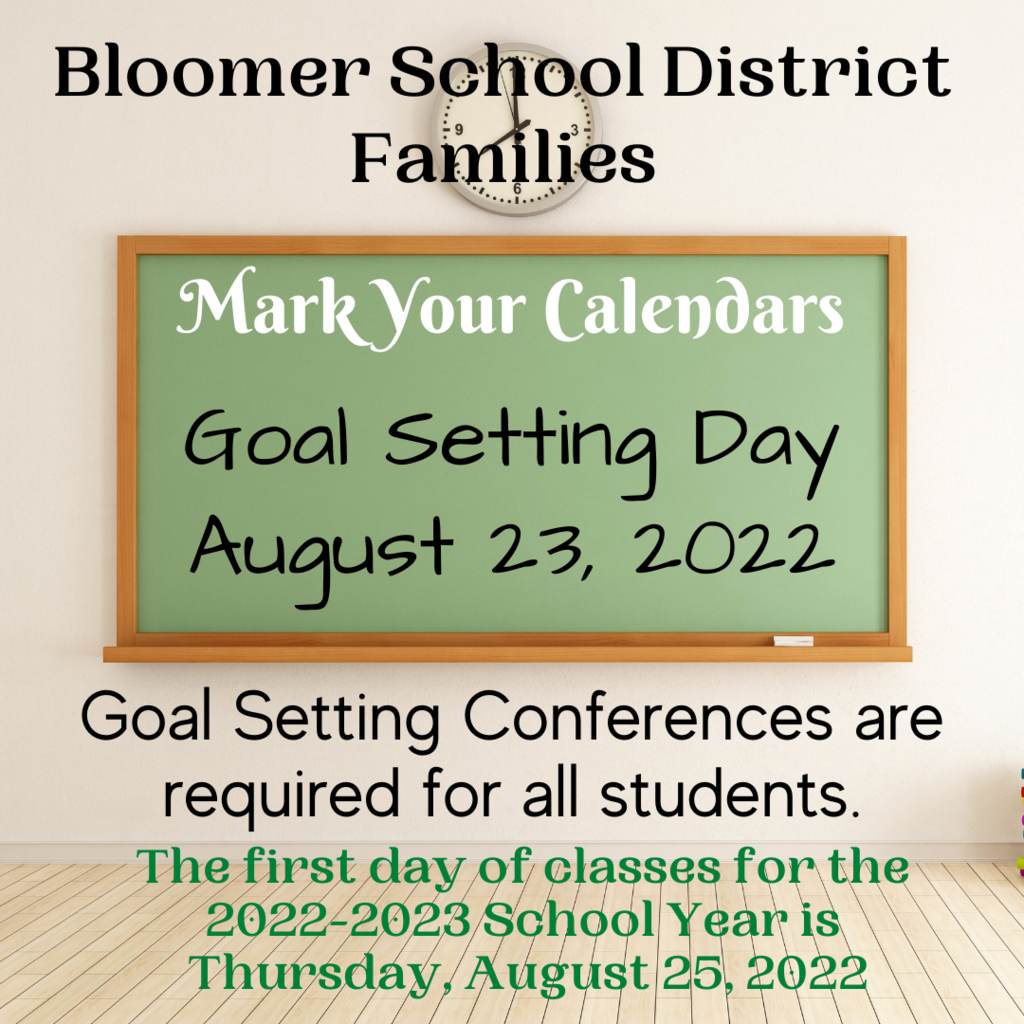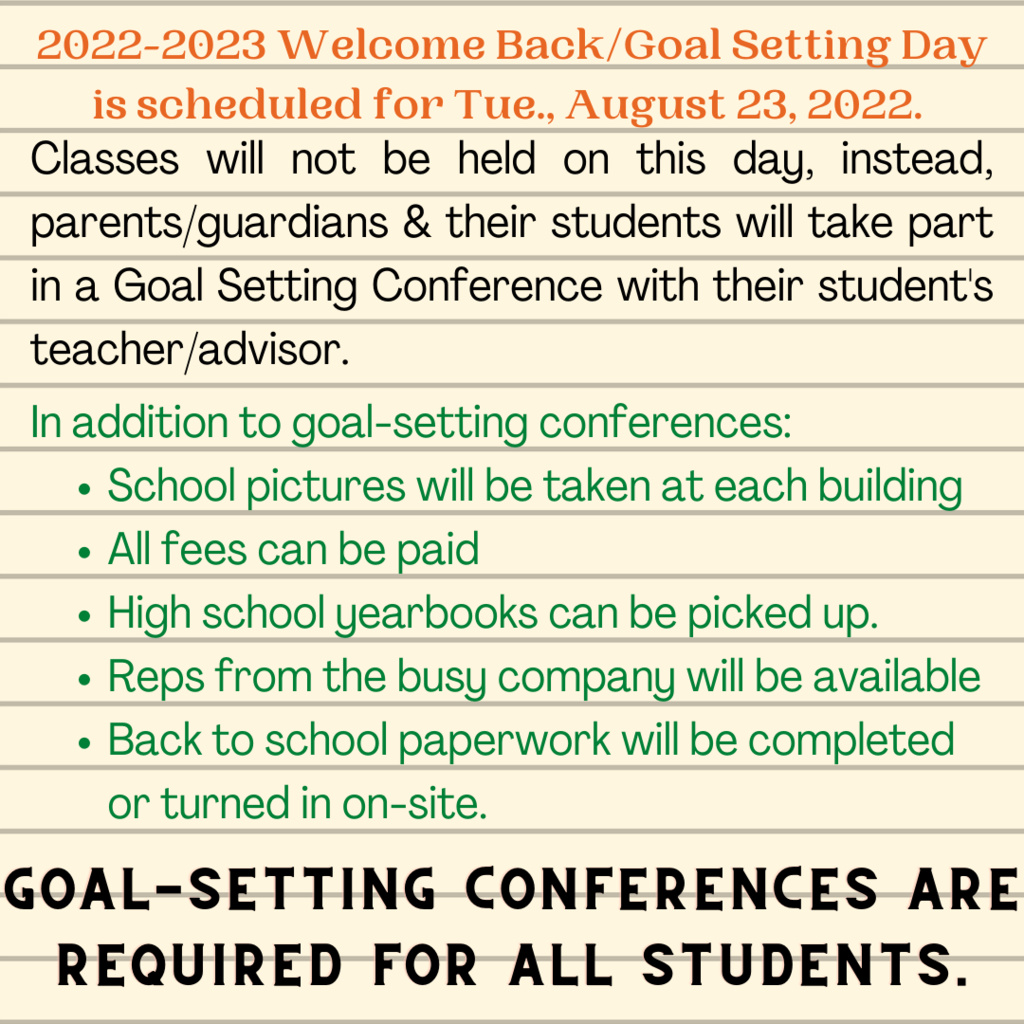 Attention New Mini Hawk Families! The new 4Kers had a great time in summer school! They are ready for the fall! Bloomer Elementary 4K is 2 full days per week. Breakfast/Lunch is offered to everyone. Door to door transportation is available for all 4Kers in the school district. Please contact the Bloomer Elementary School at 715-568-2800 to register or any questions! #bloomerhawks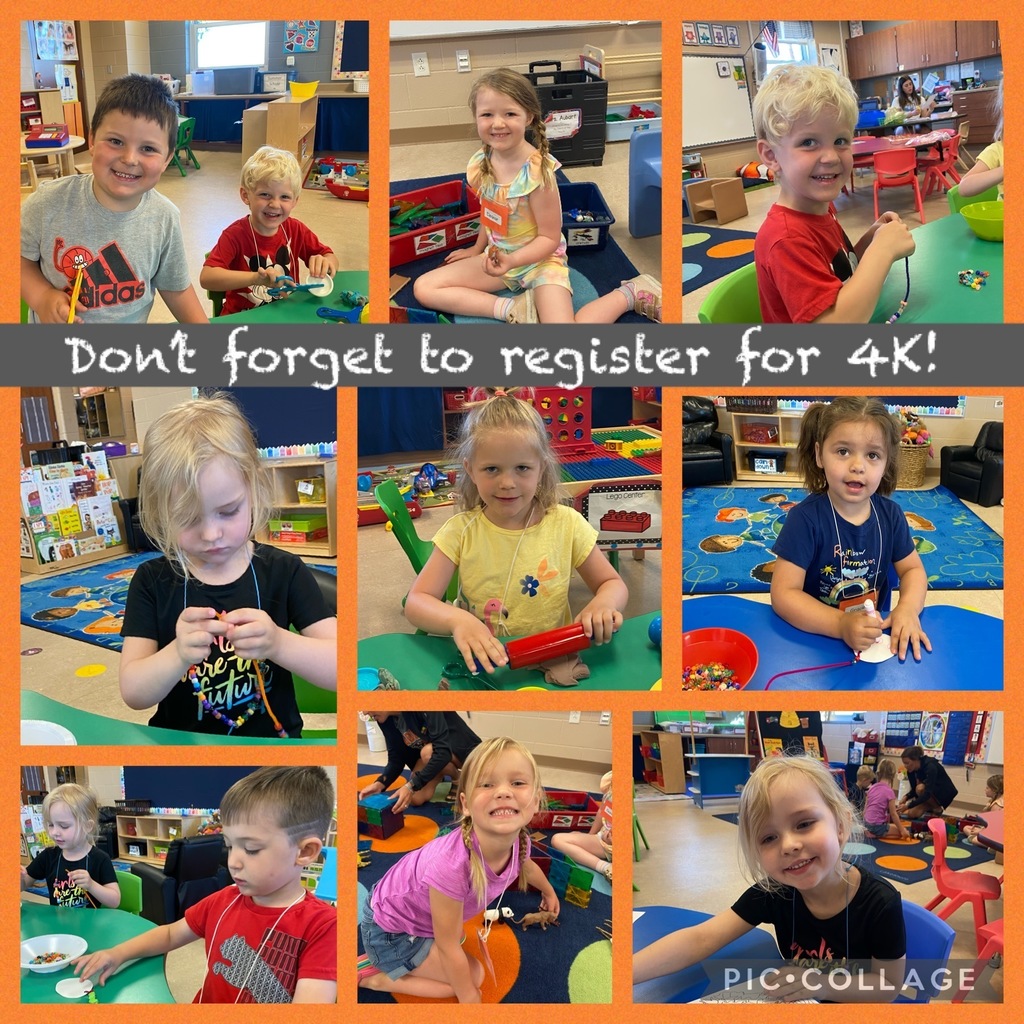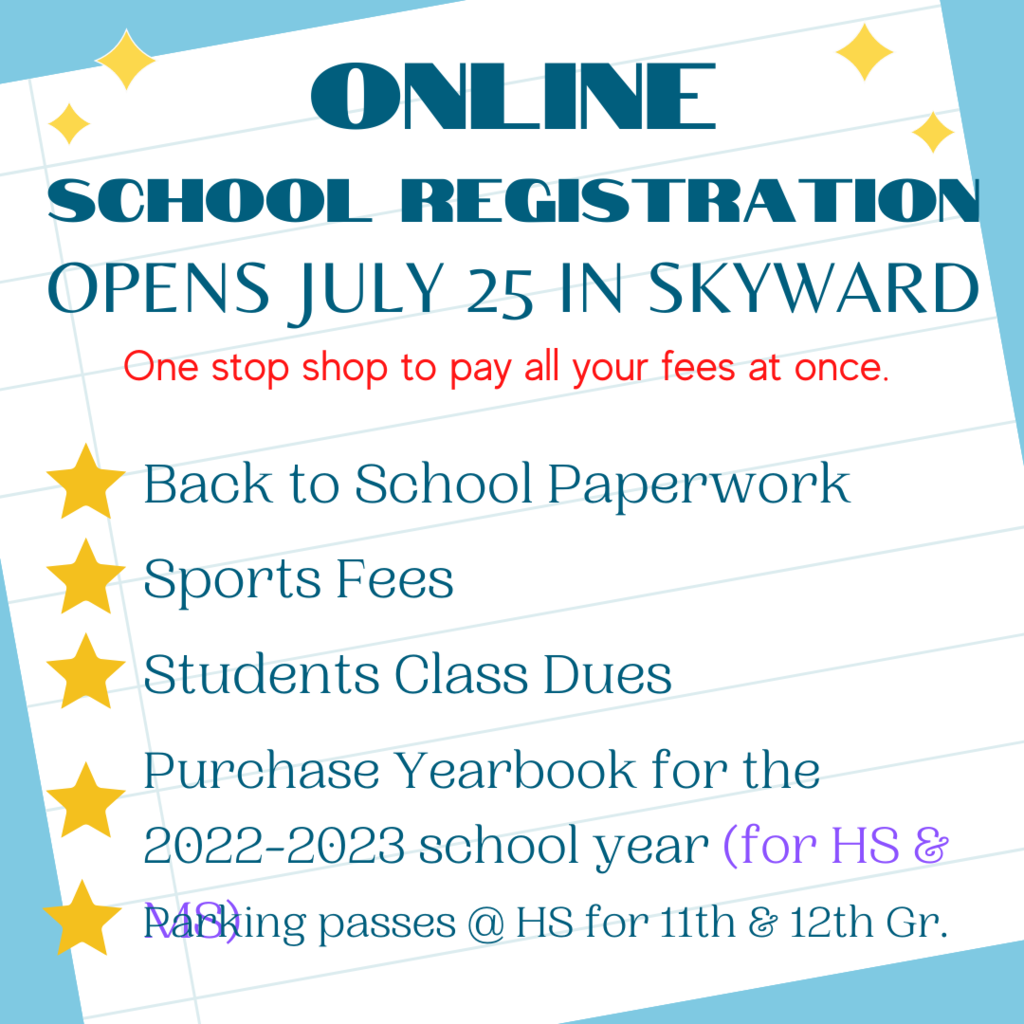 Calling All New Minihawks! 🧡🖤 If you have not signed up your child for Bloomer 4 year-old Kindergarten please contact the Bloomer Elementary School at 715-568-2800. Bloomer Elementary 4K in 2 full days per week. Breakfast/Lunch is offered and door to door transportation is available for all 4Kers in the school district. #bloomerhawks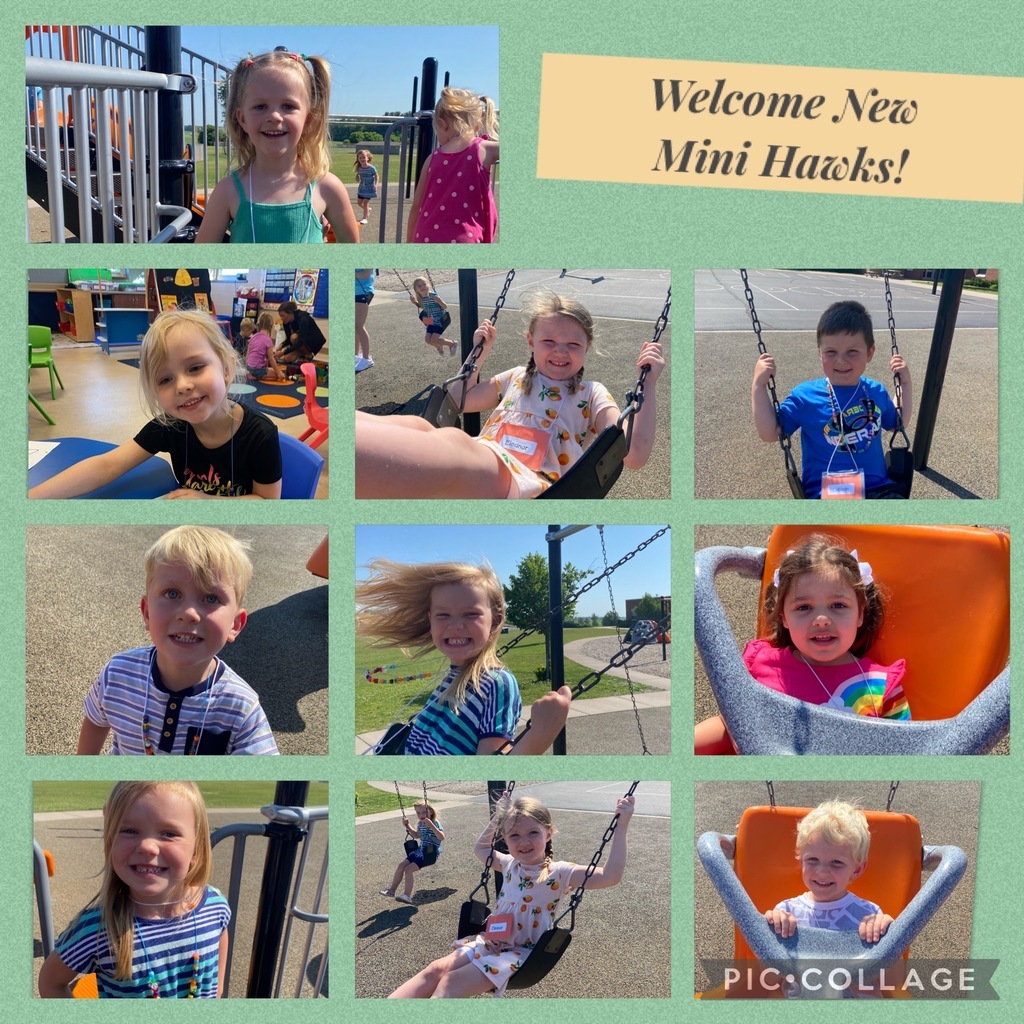 We're Hiring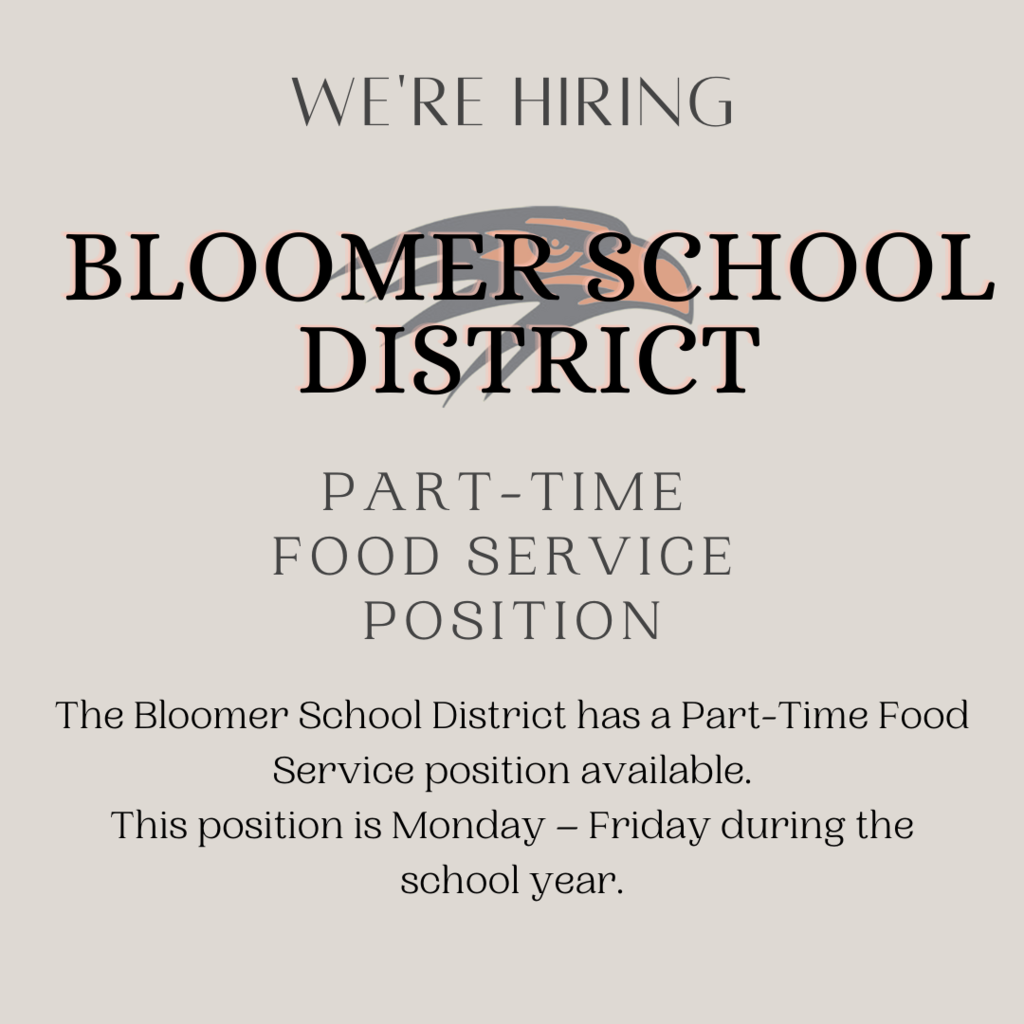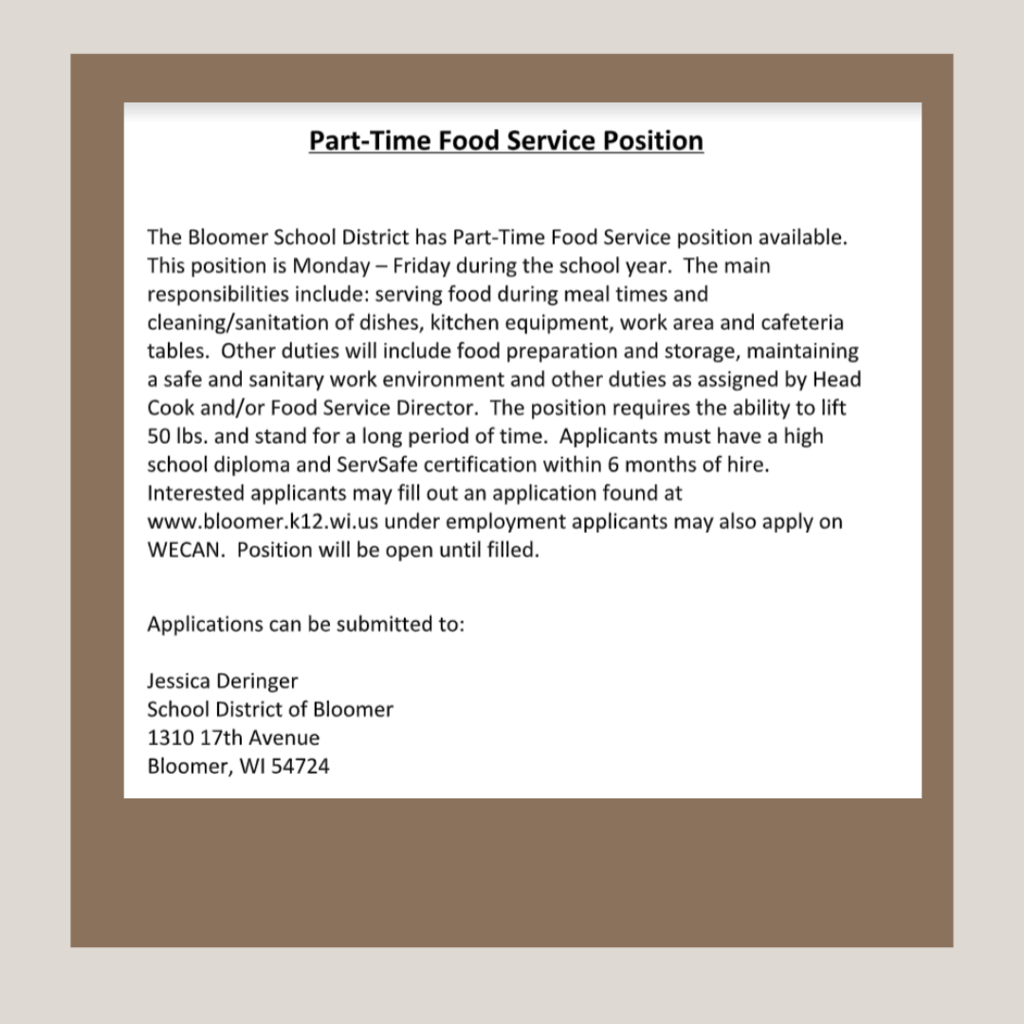 Paraprofessional openings in the Bloomer School District. #bloomerhawks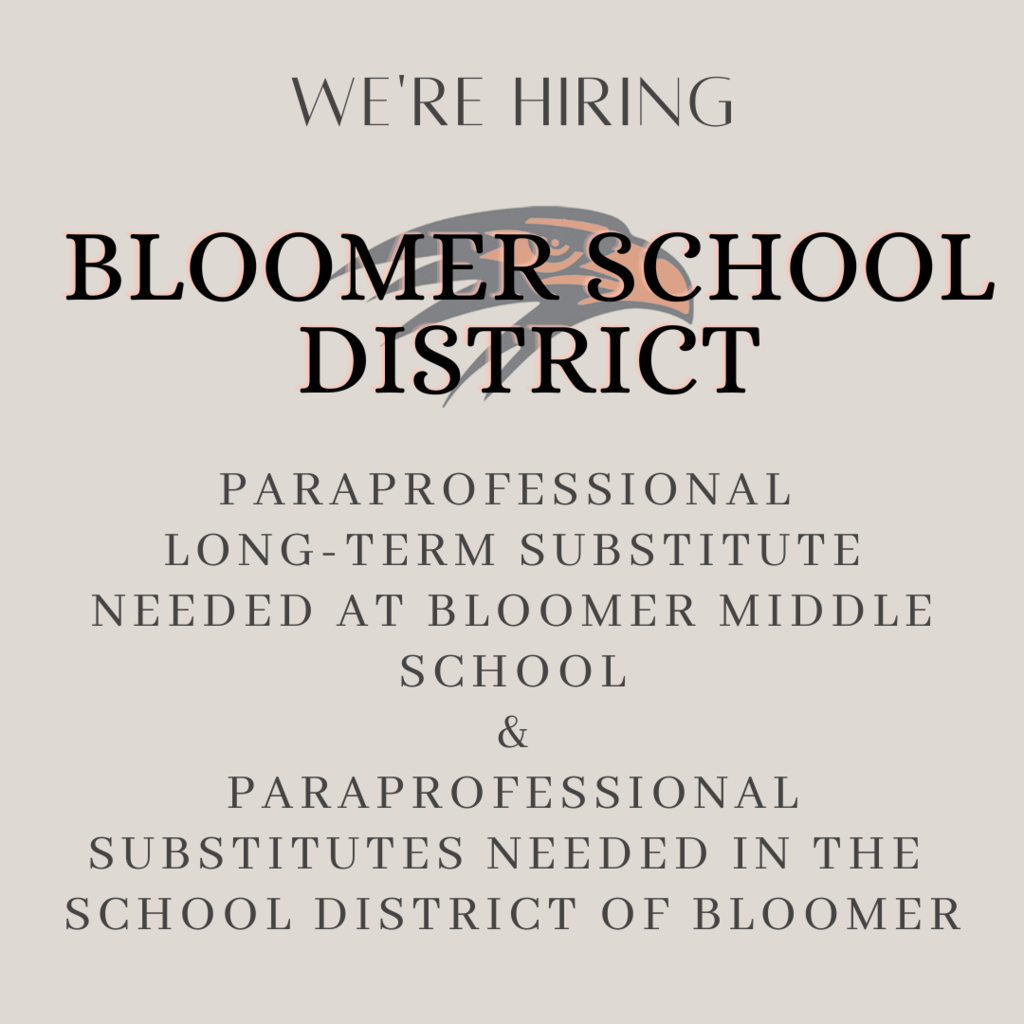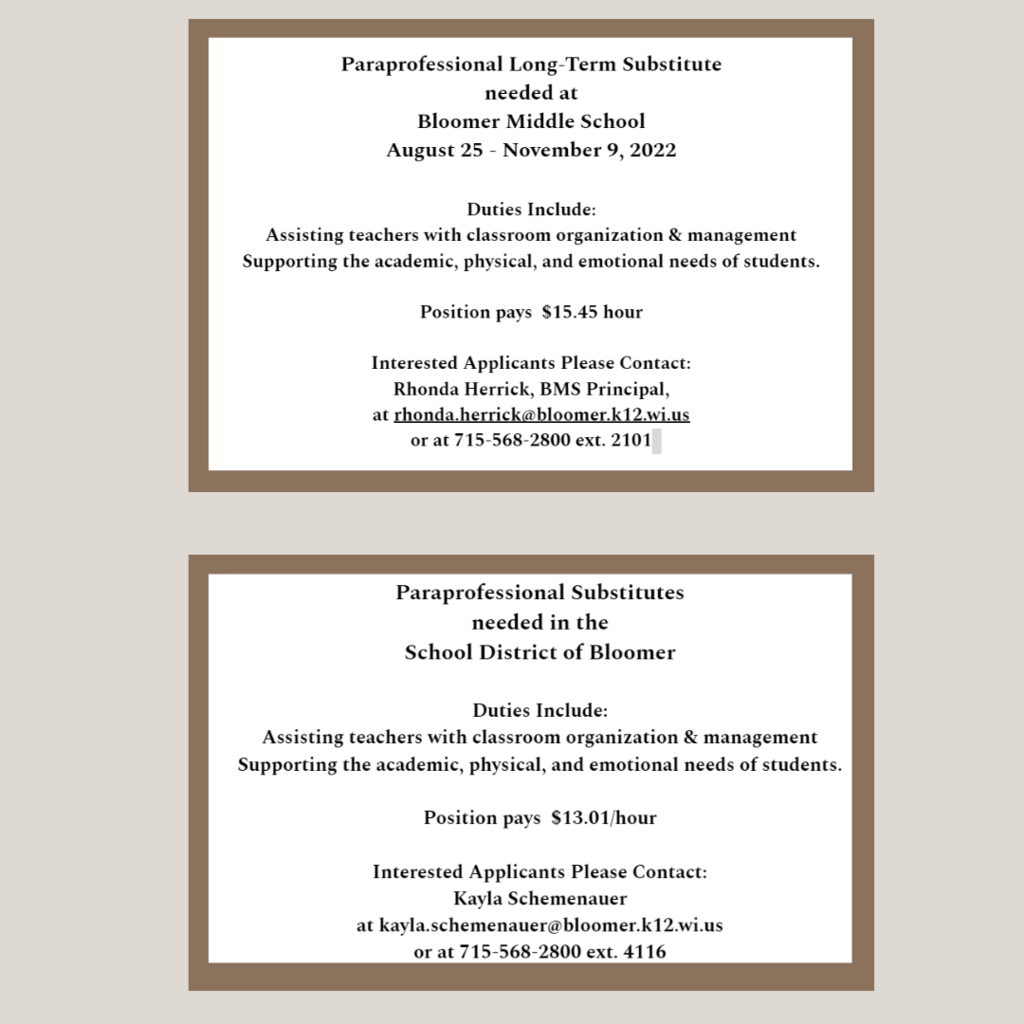 The Breakout class worked together to solve clues to Breakout out of puzzle. #bloomerhawks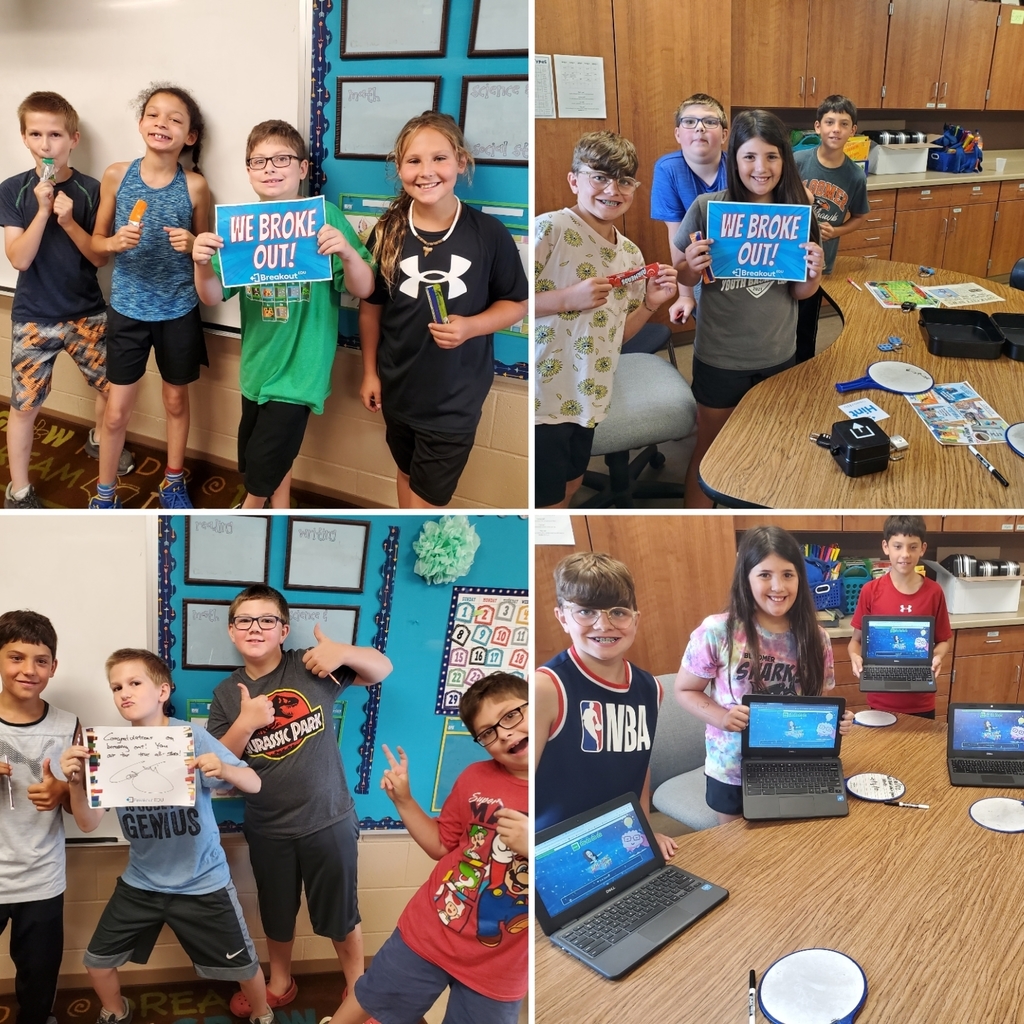 The Fun with Facts class played games to practice their multiplication and division facts. #bloomerhawks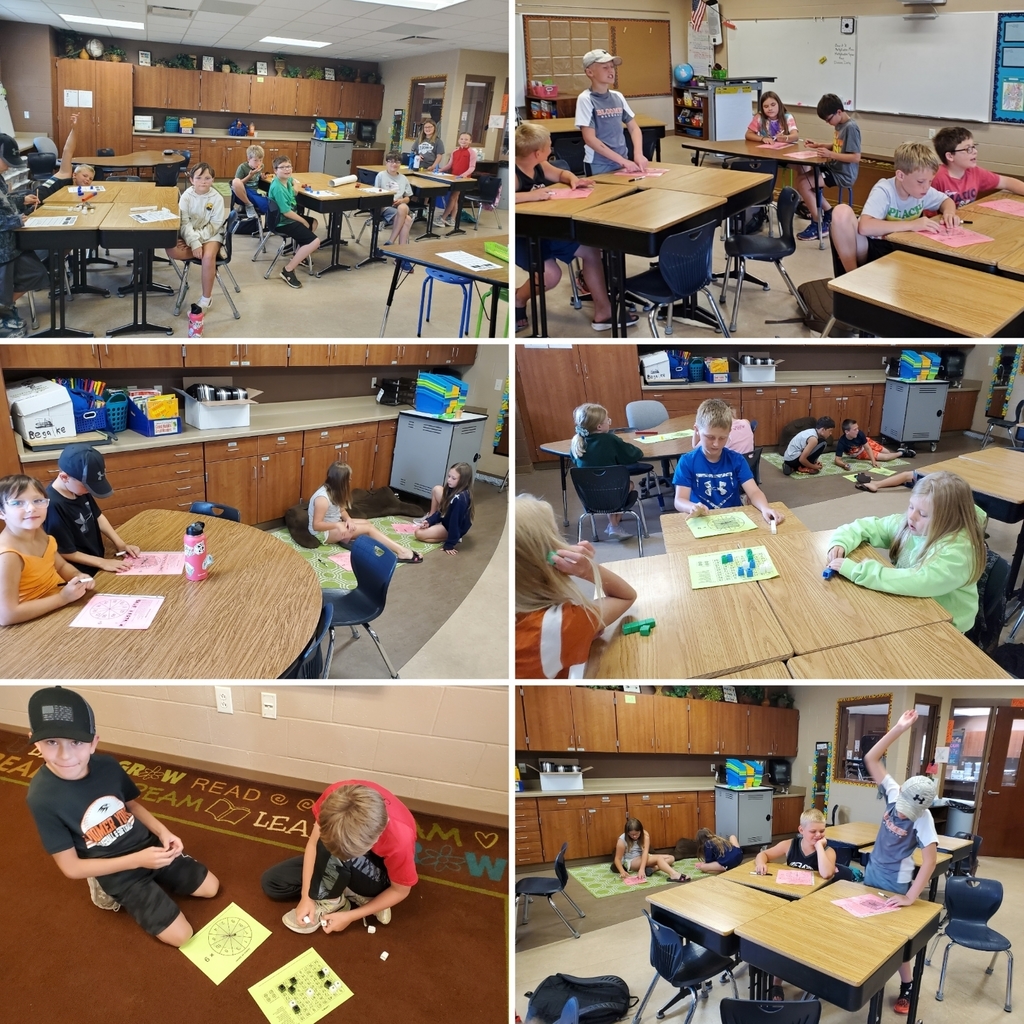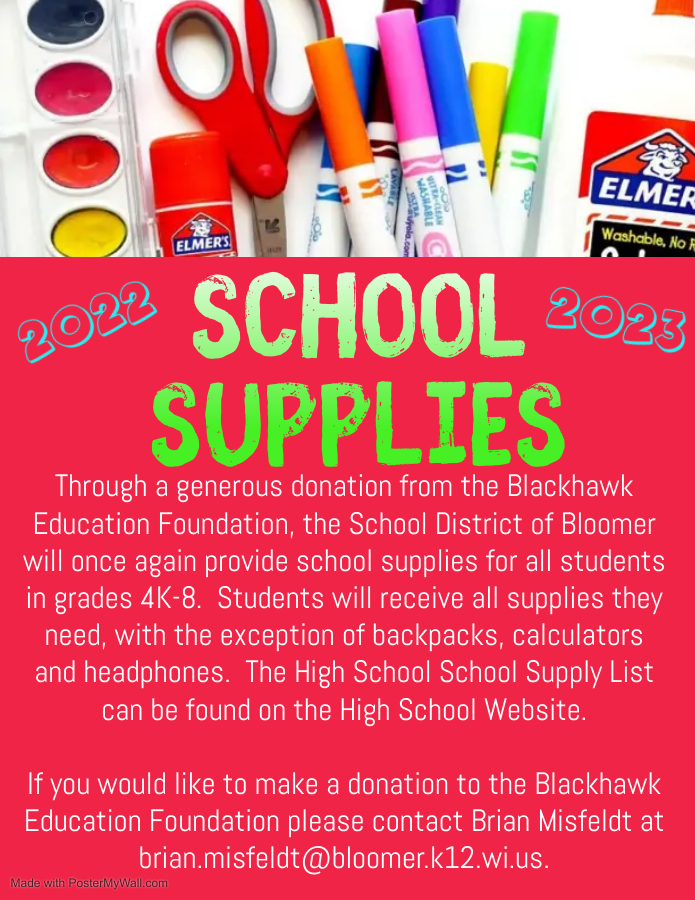 New Adventures Coming! The new 4Kers went on an adventure and explored Bloomer Elementary! 🖤🧡They had a great time in summer school! If you have not signed up your child for Bloomer 4 year-old Kindergarten please contact the Bloomer Elementary School at 715-568-2800. Bloomer Elementary 4K in 2 full days per week. Breakfast/Lunch is offered and door to door transportation is available for all 4Kers in the school district. #bloomerhawks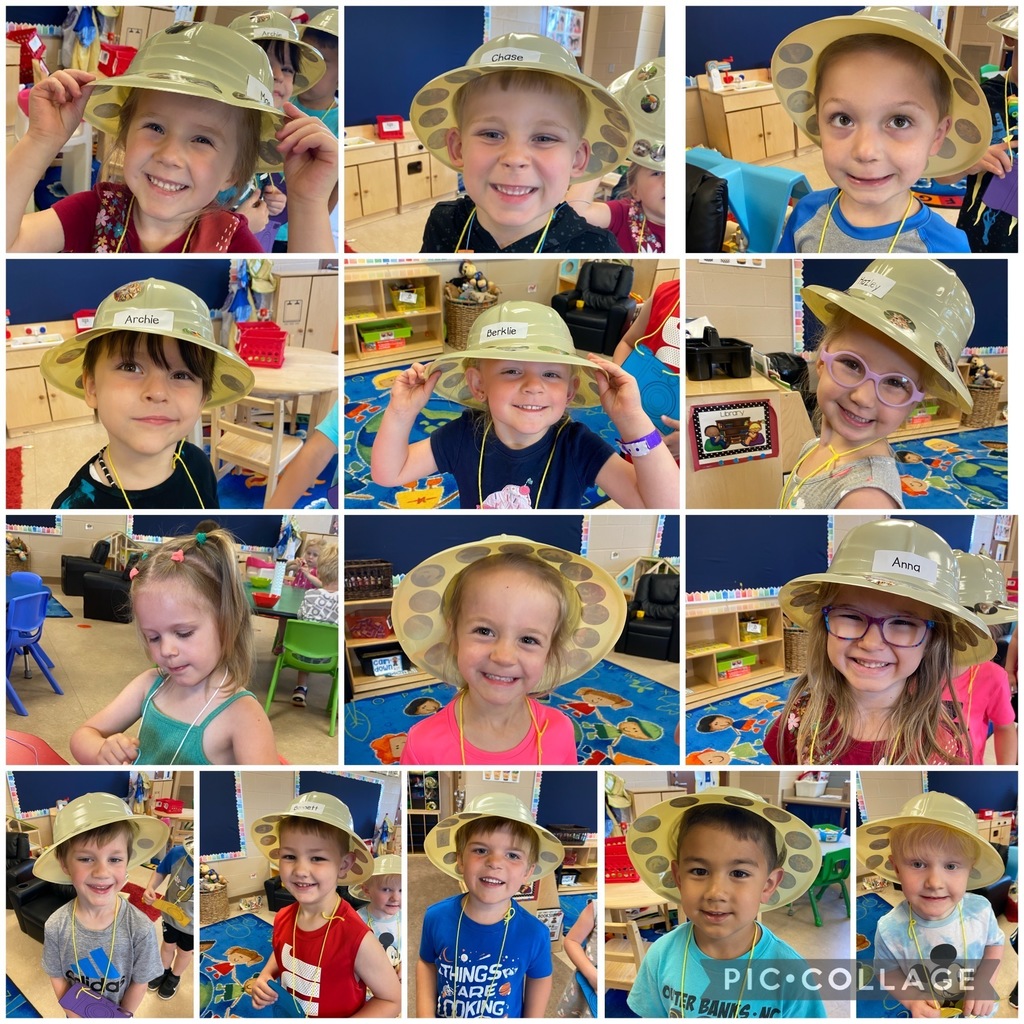 Congratulations to Tom & Eloise on your ribbons at the Northern Wisconsin State Fair!! #bloomerhawks @NWSFA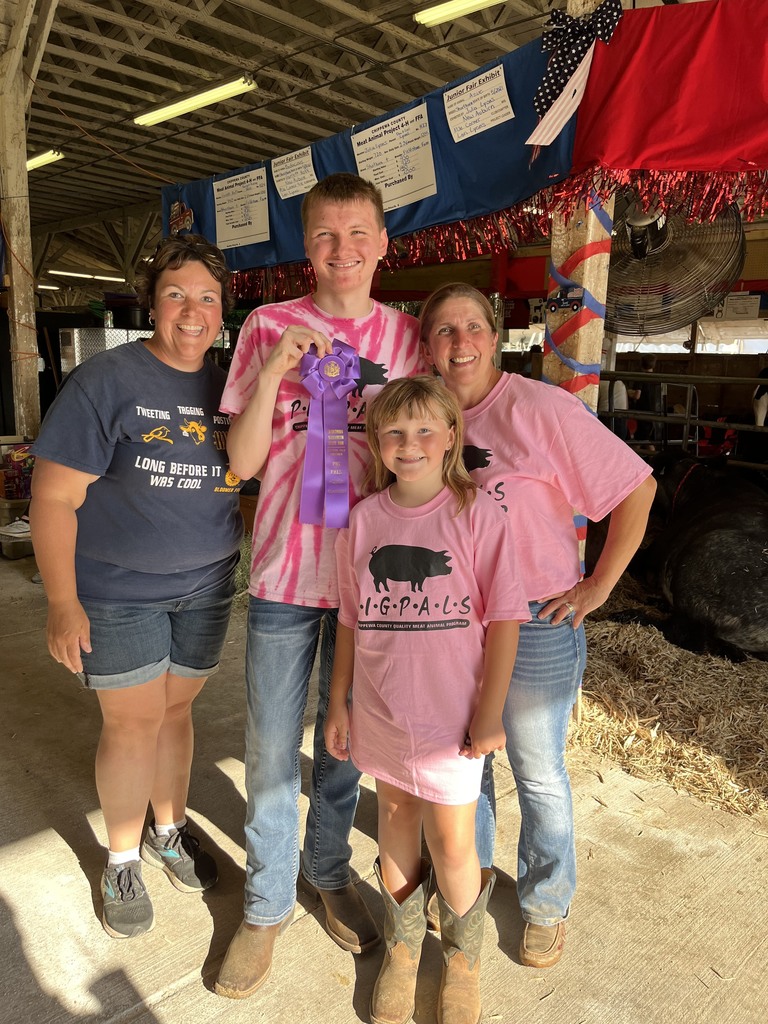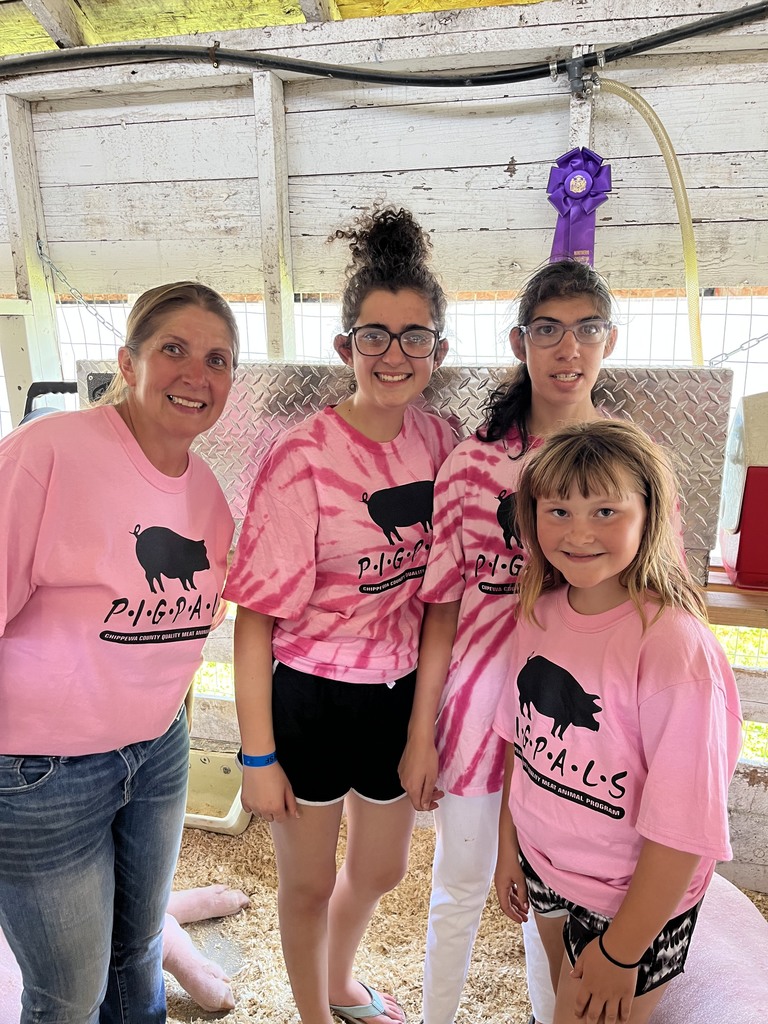 REMINDER: Goal Setting Day for the 2022-2023 school year is August 23, 2022. This is required for all students/parents to attend. If you are unable to attend please plan to make other arrangements with your child's homeroom teacher. An email will come home when scheduling is open for goal setting day. #bloomerhawks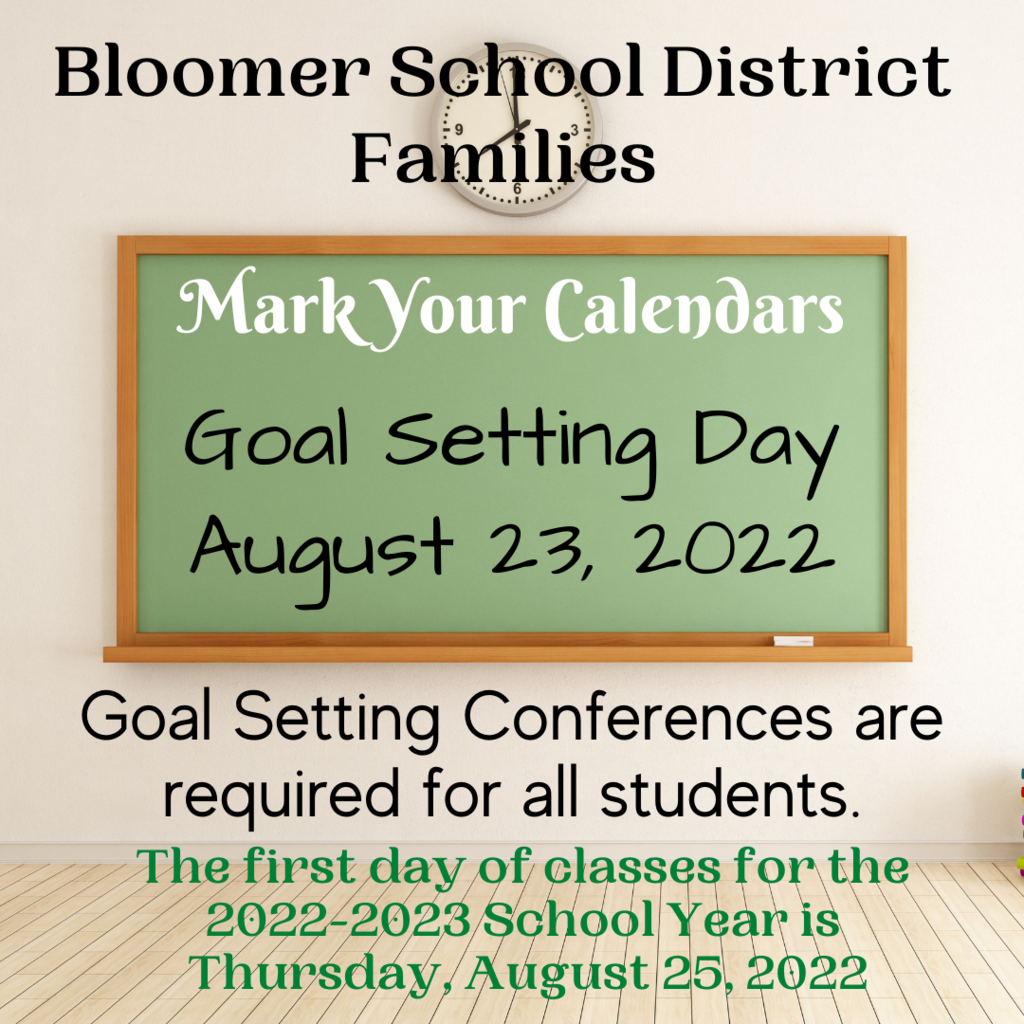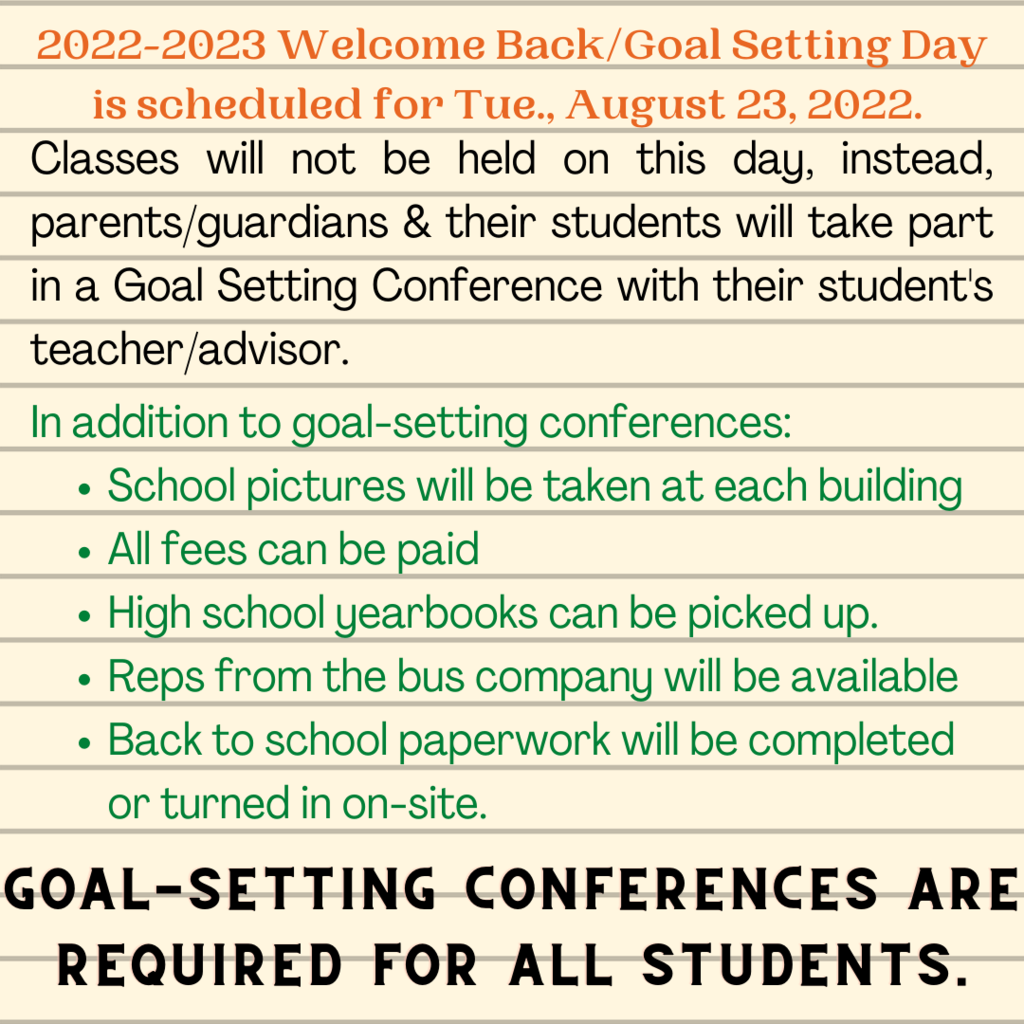 Mark your calendar. Goal Setting Day for the 2022-2023 school year, as it is required for all students/parents to attend. #bloomerhawks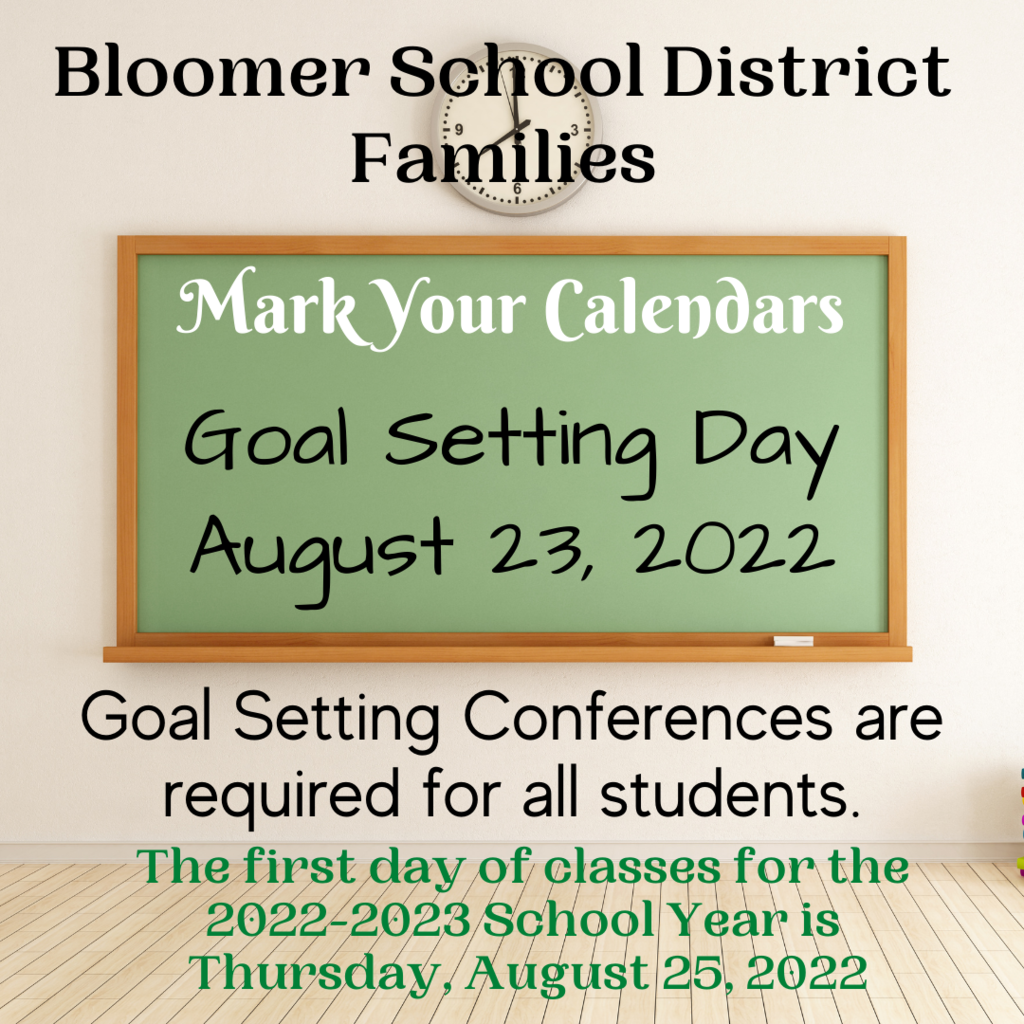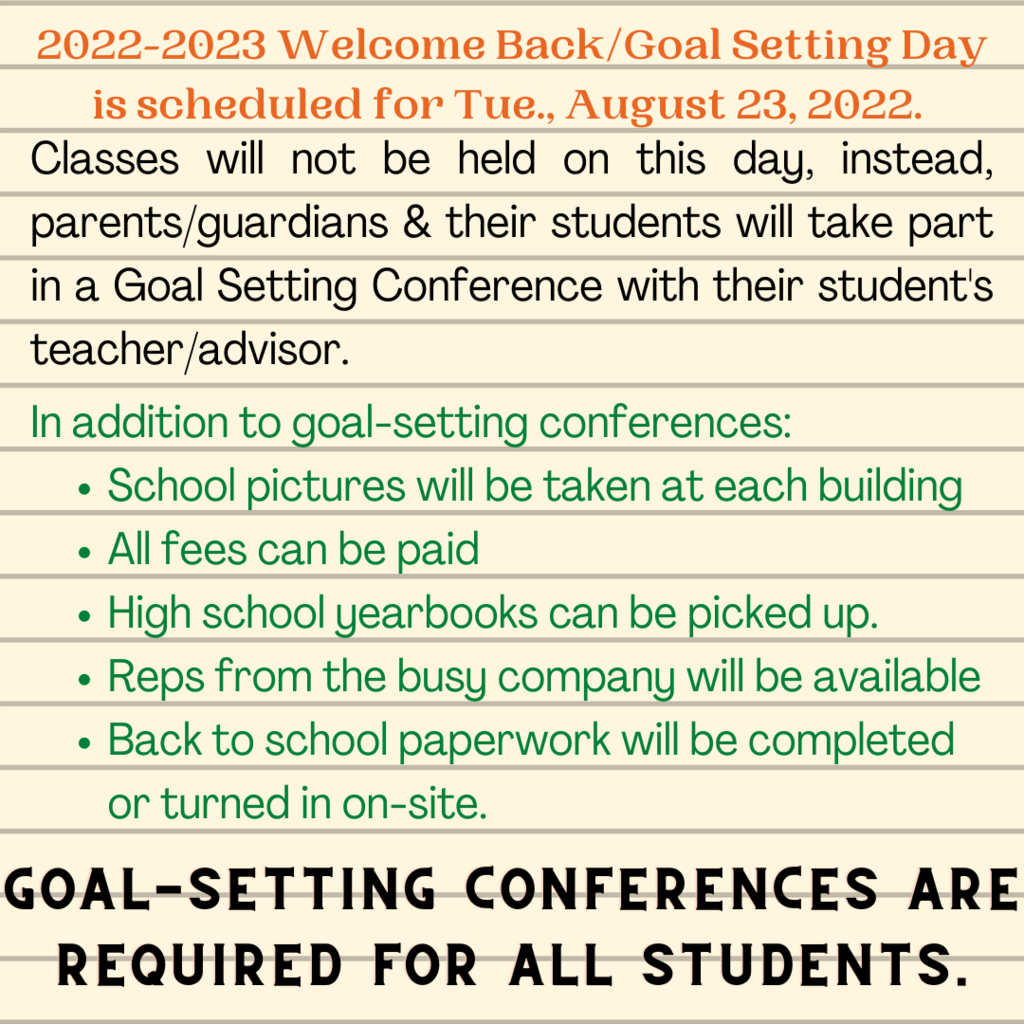 The new 4Kers had a great time in summer school! They are ready for the fall! If you have not signed up your child for Bloomer 4 year-old Kindergarten please contact the Bloomer Elementary School at 715-568-2800. Bloomer Elementary 4K in 2 full days per week. Breakfast/Lunch is offered and door to door transportation is available for all 4Kers in the school district. #bloomerhawks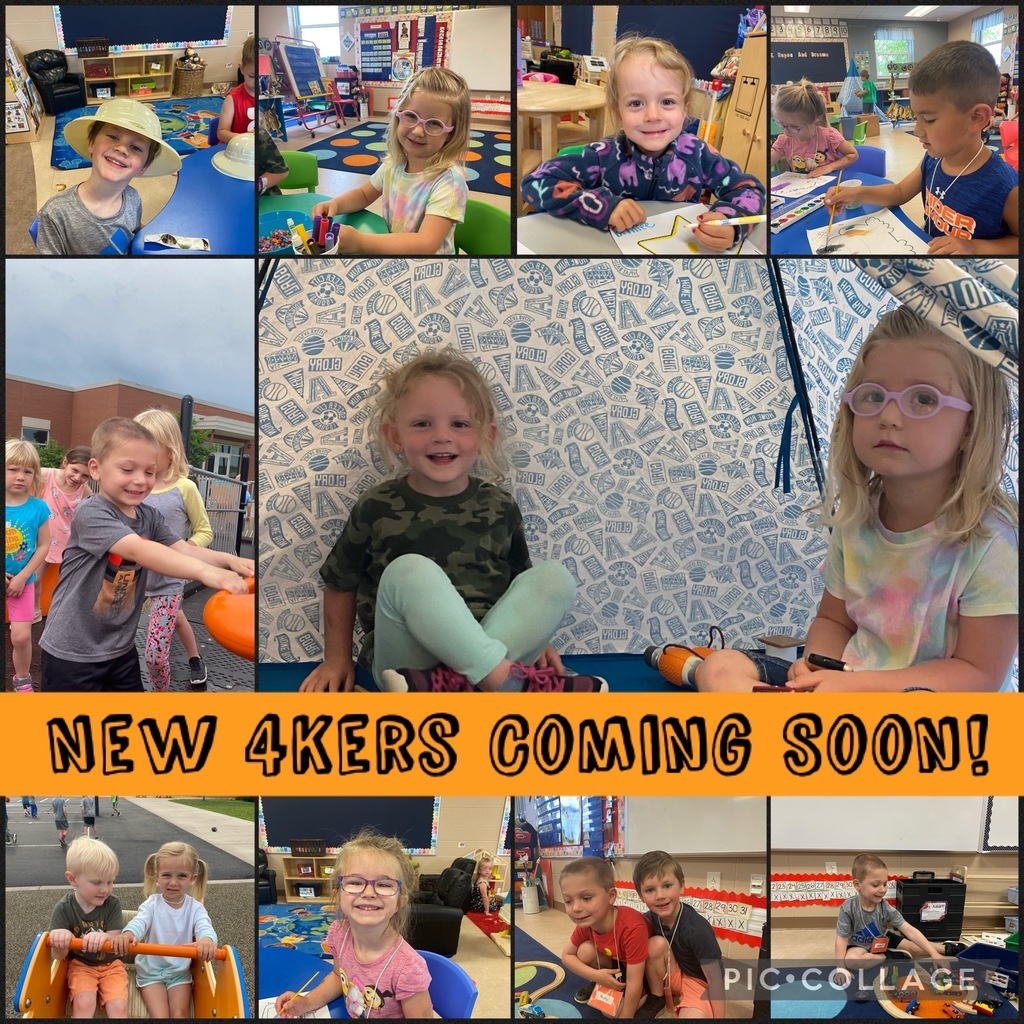 The Rise and Shiners had a great time at their 4th of July parade! Thank you to our helpers and guests for making the parade a success! #bloomerhawks