Bloomer High School Students of the Week!! 🧡🖤 #bloomerhawks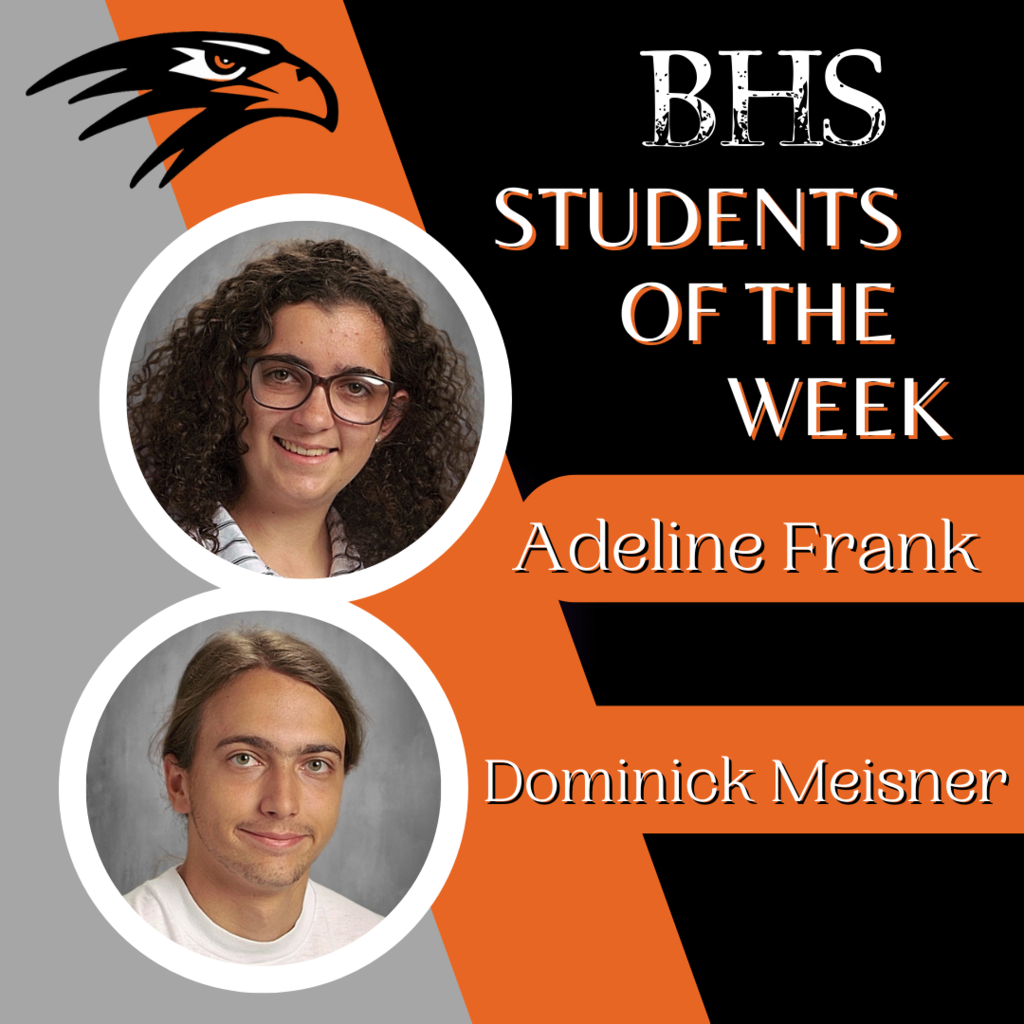 The Bloomer School District is participating in the Trex Company and Charter Next Generation's Film Recycle Challenge from December 1, 2022, through April 22, 2023. Through the challenge, our district can win a variety of prizes, including a cash prize of $5,000. Qualifying film plastic recyclables (shown below) can be dropped off in the bins located outside EACH of the school offices. For more information visit
https://nextrex.com/view/programs
. #bloomerhawks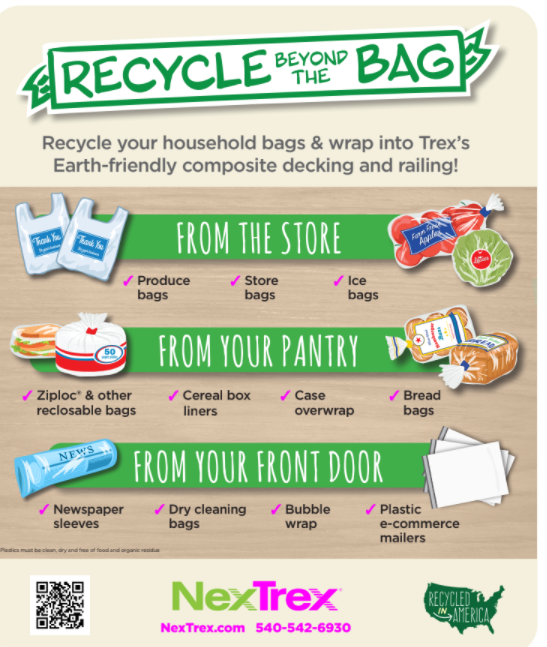 Mrs. Brantner's 5K friends listened to the story The Gingerbread Man and many other versions of the story. Then they used their imaginations to build and decorate their very own gingerbread house to put in our village. We love our 5K traditions!!!🎄🎅🏼🧑‍🎄#bloomerhawks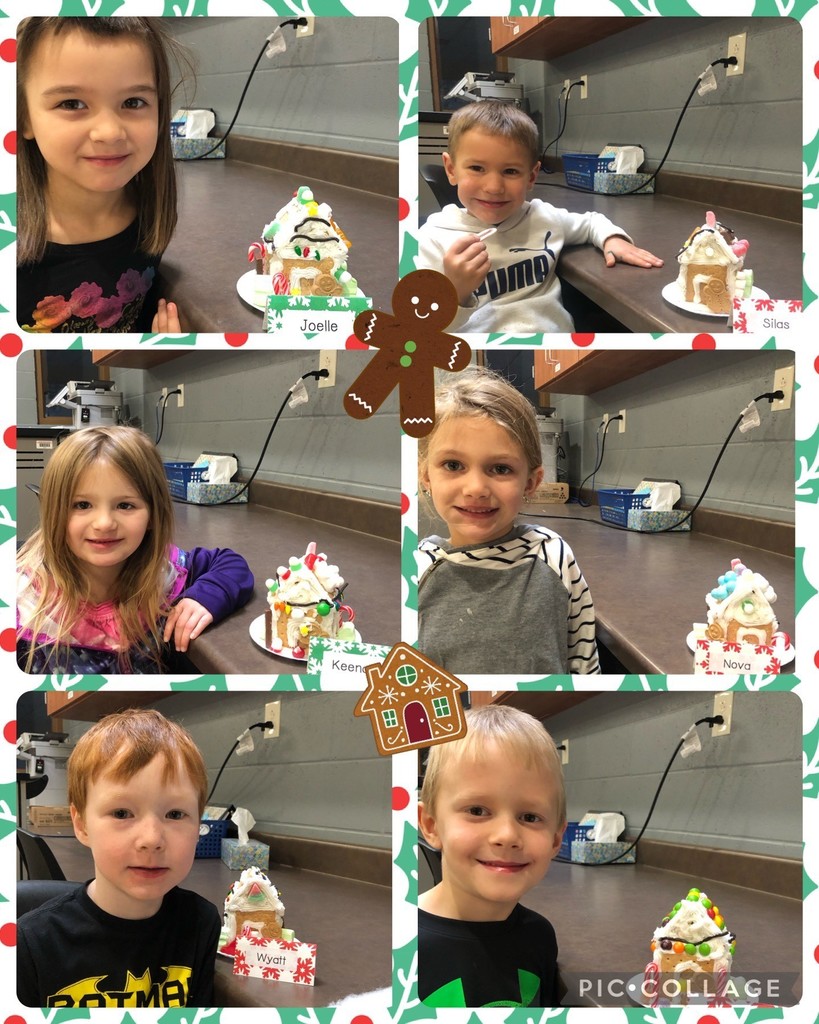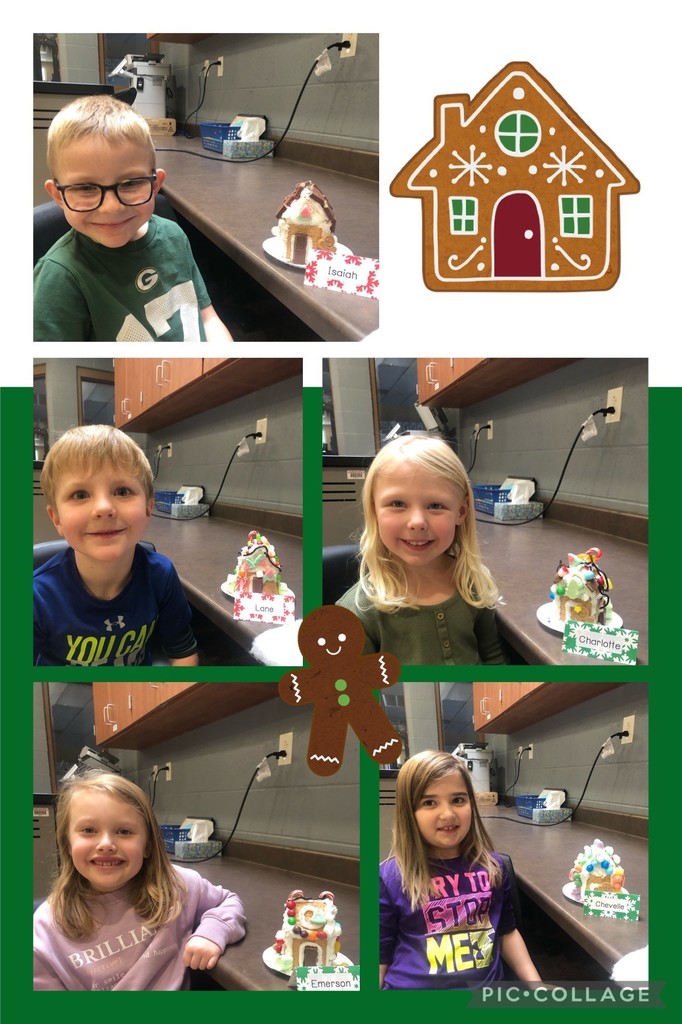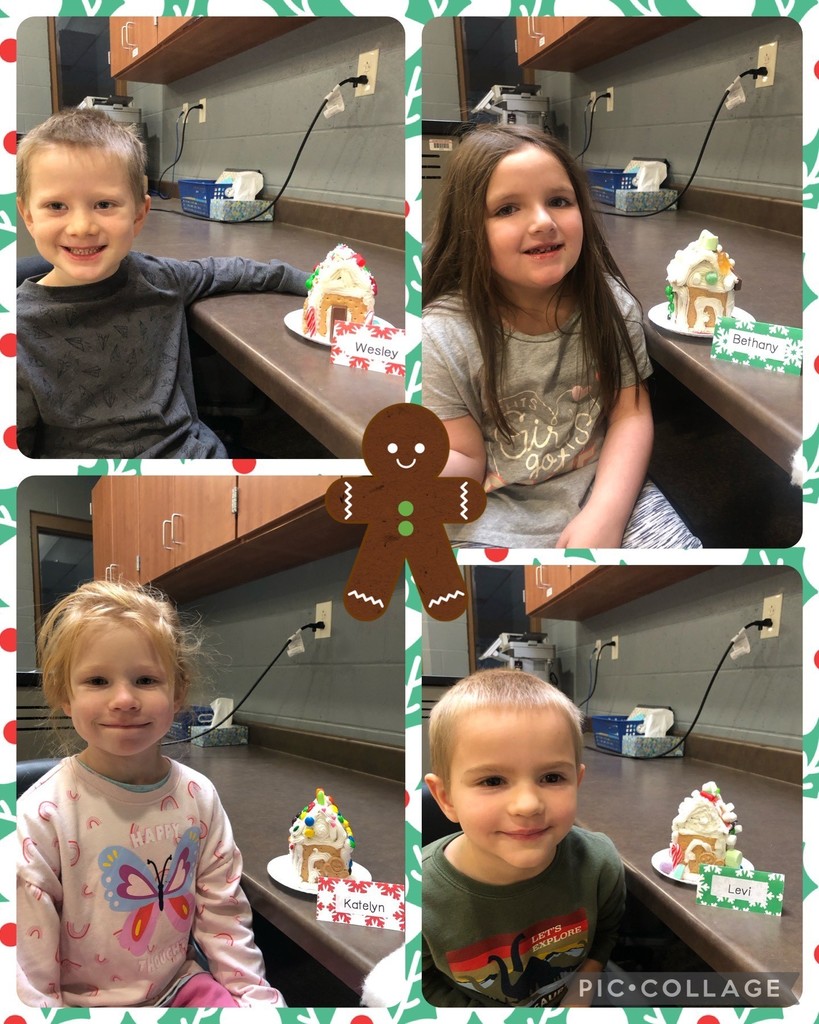 PLEASE NOTE: We are in need of hats and socks for underneath our tree. Tis the Season ~ The giving tree is up at the high school. 🎄 Please join us in filling it up by giving to teenagers that need a little extra this holiday season.🎁 #bloomerhawks

Every school day counts! #bloomerhawks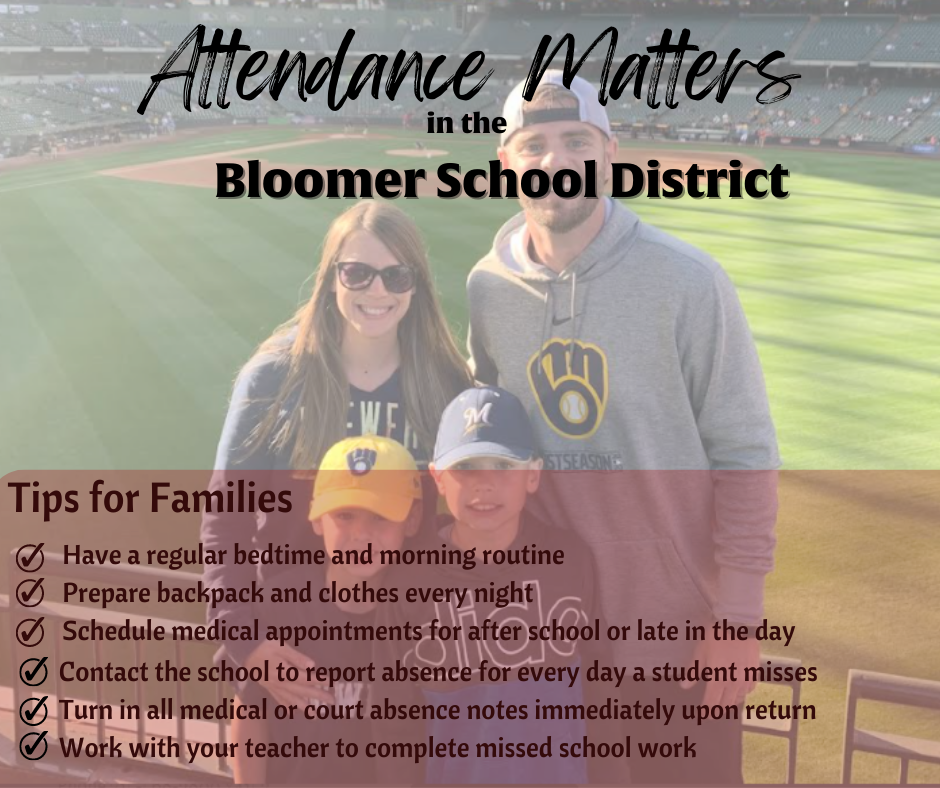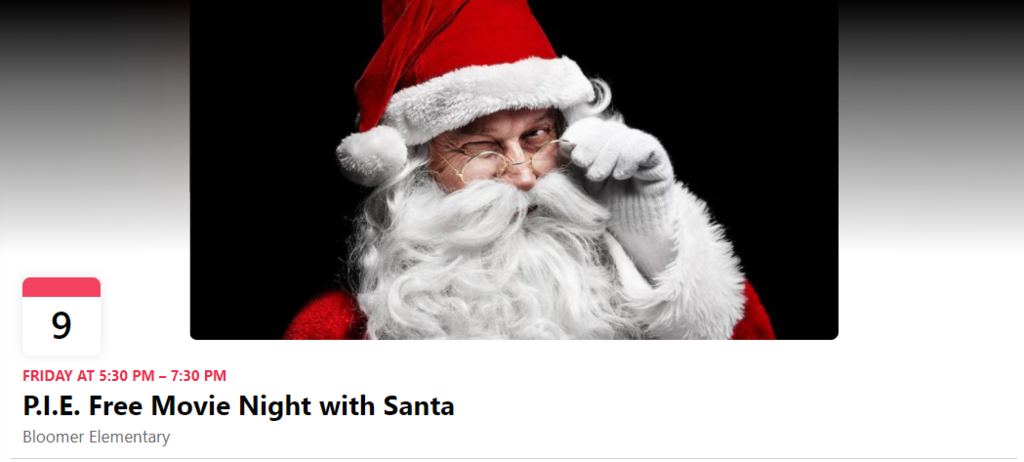 The 8th graders faced off against the staff last Friday at the staff/student volleyball game. The staff is still the CHAMPS!🏆 #bloomerhawks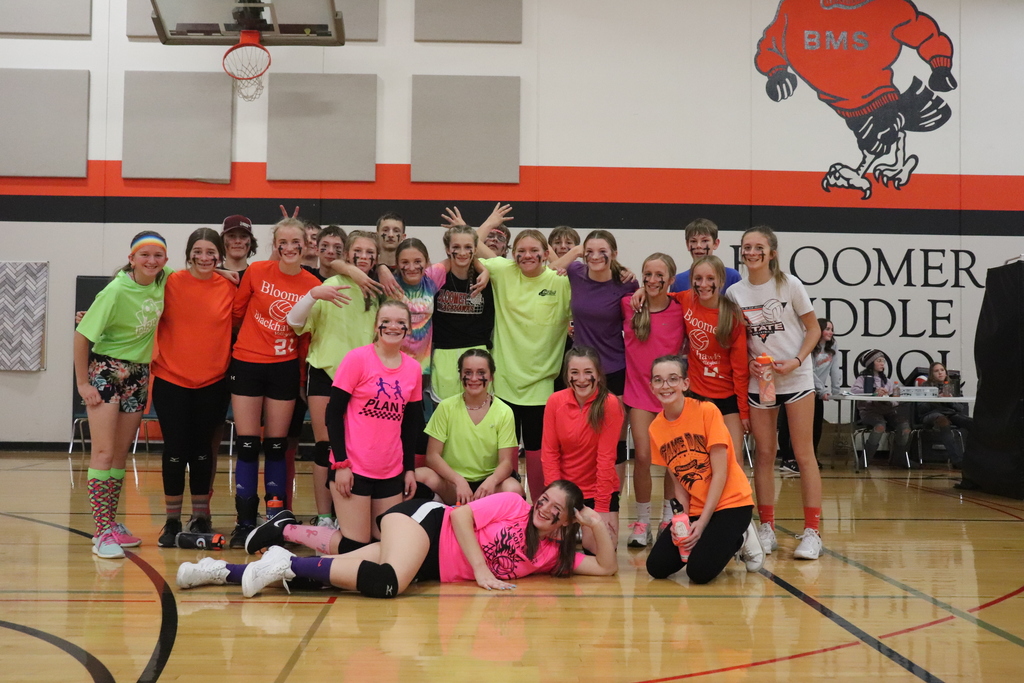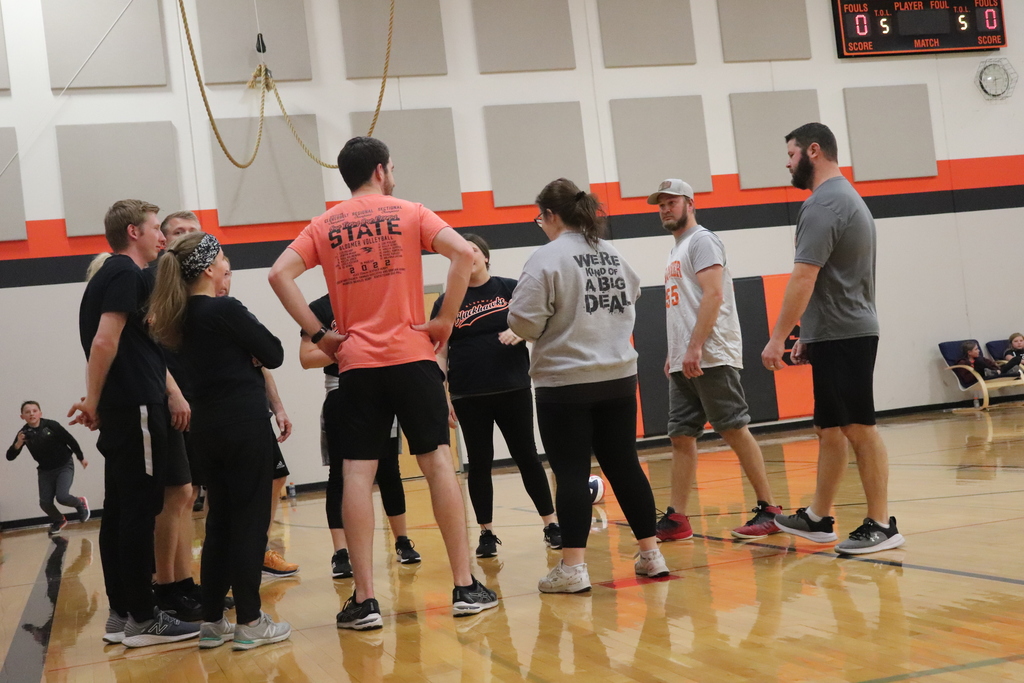 Good luck to the Bloomer/Colfax gymnastic co-op team who will make their debut tomorrow.

The 3rd graders are thankful for the dictionaries that were donated to them by the Chippewa Falls Optimist Club. The Optimist Club sells cheese curds at the Northern Wisconsin State Fair to raise money for these dictionaries. The third graders are saying "cheese...curds" in the photo;)🧀😊 #bloomerhawks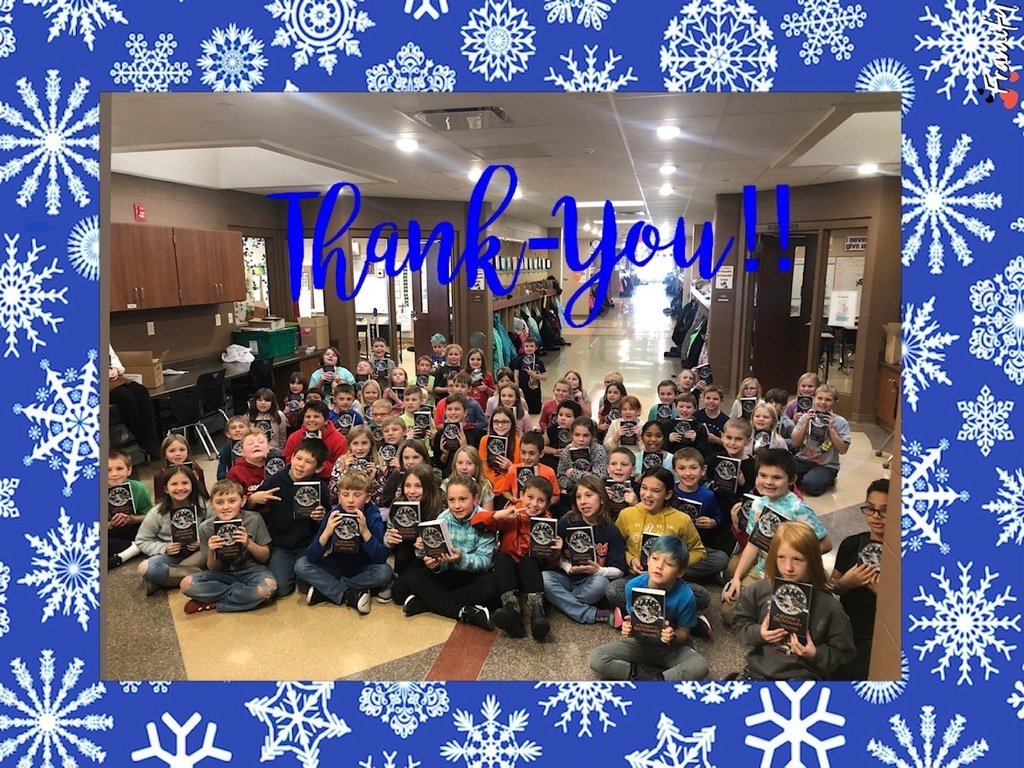 On Friday, Ms. Begalke's class made their Christmas stockings for their gift exchange! Thank you to all of our wonderful volunteers for rethreading our needles and helping us to get our strings untangled!! The kids were VERY proud of their stockings and said they LOVED doing this activity! #bloomerhawks

Bloomer High School and Bloomer Middle School are participating in the Trex Company and Charter Next Generation's Film Plastic Recycle Challenge from December 1, 2022 through April 22, 2023. Through the challenge our district can win a variety of prizes, including a cash prize of $5,000. Qualifying film plastic recyclables (shown below) can be dropped off in the bins located outside the Bloomer High School and Bloomer Middle School Offices. For more information visit
https://nextrex.com/view/programs
.

Holiday season kicks off at BHS. ❄🎄 Advisee door decorating contest. Shout out to Addison McCracken for the amazing Grinch painting!! #bloomerhawks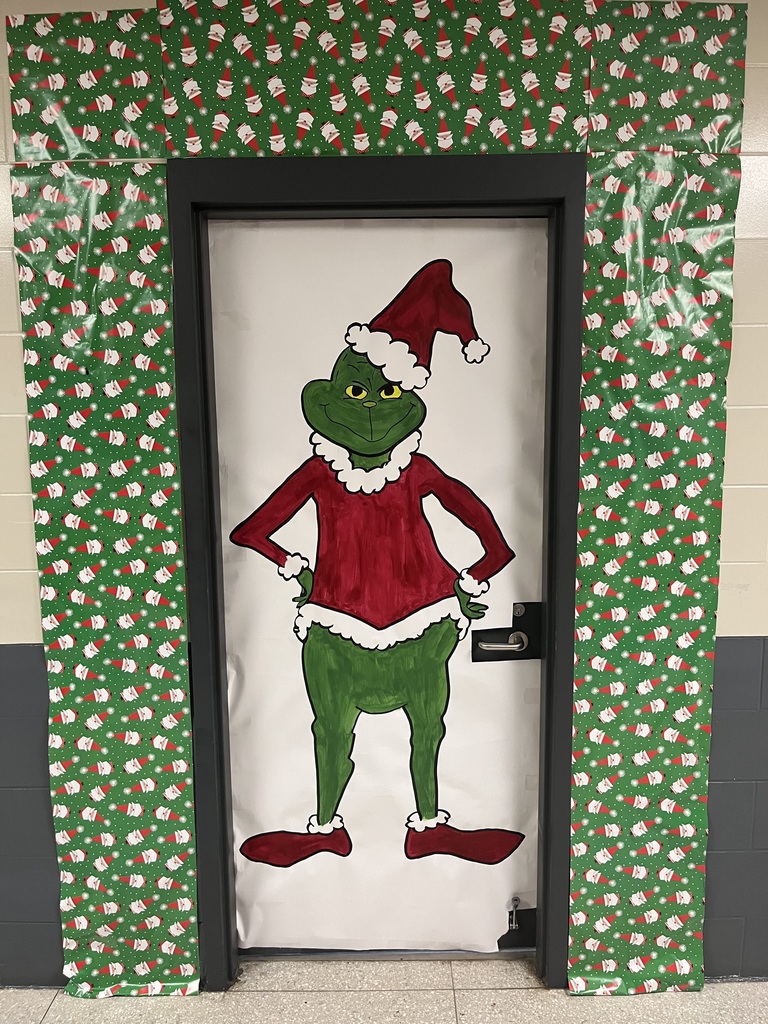 4K has enjoyed all of our amazing Mystery Readers! 📚 Thanks for taking time to come in for a surprise and to show us how much fun books are!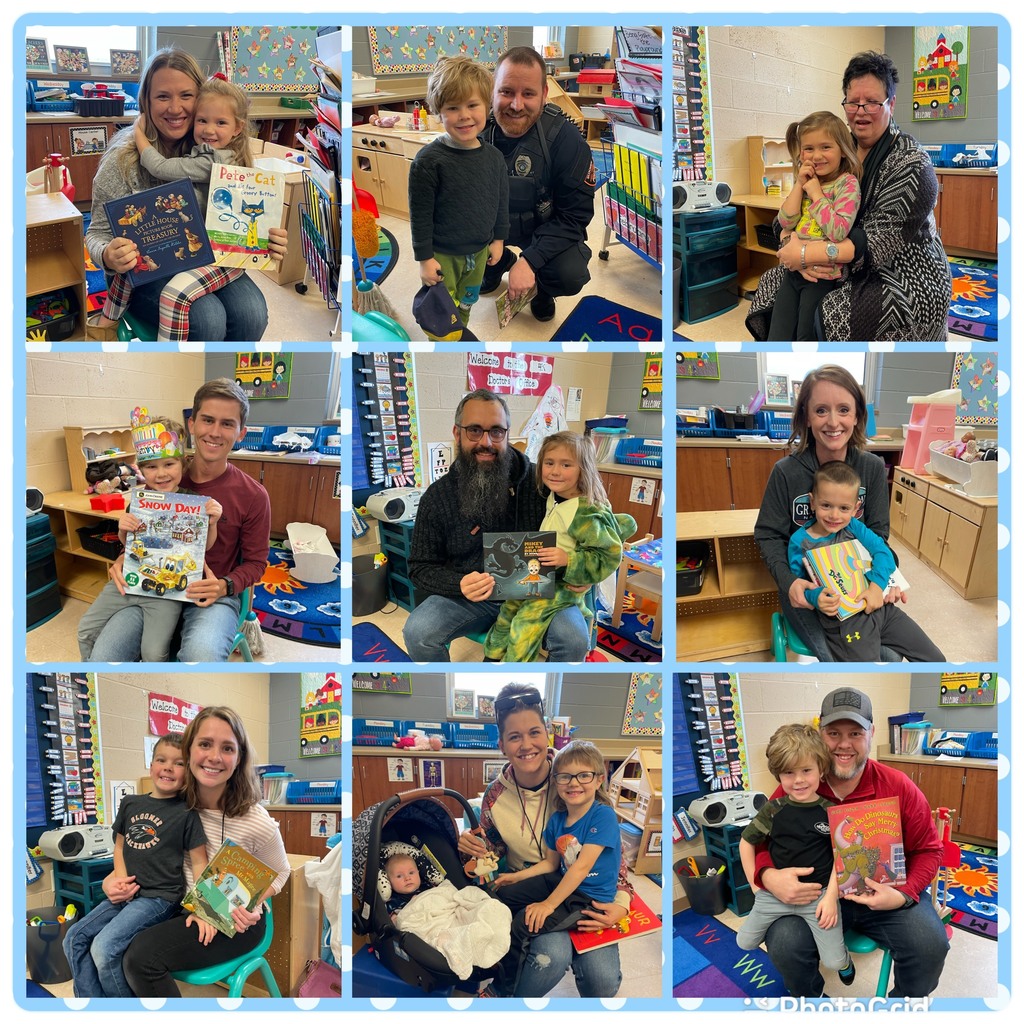 Shout out to the amazing Special Education Teachers we have in the Bloomer School District!!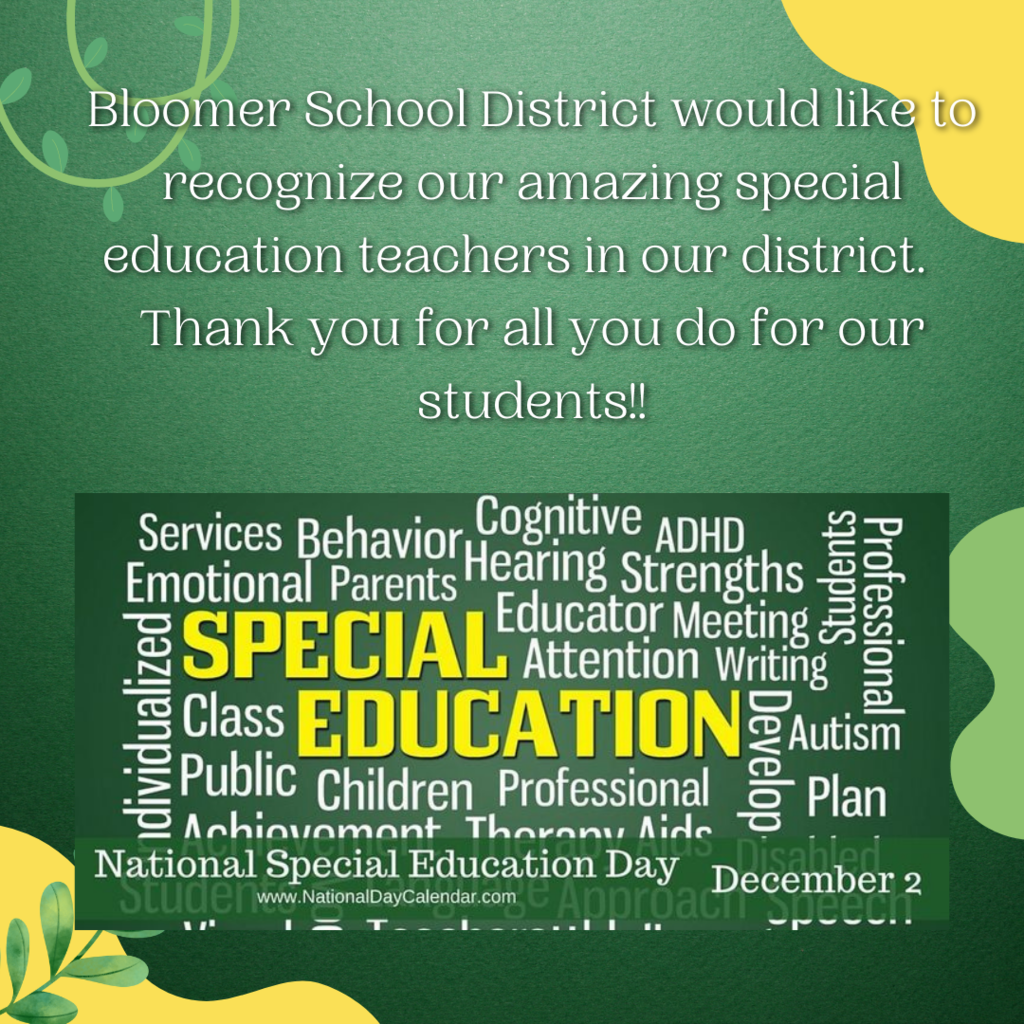 Sometimes the BEST books are the OLDEST books! The 4Kers LOVE hearing favorites stories from "long ago!" Thank you mystery readers for sharing stories from your childhood! It helps us learn the importance of caring for books! ❤️📚 #bloomerhawks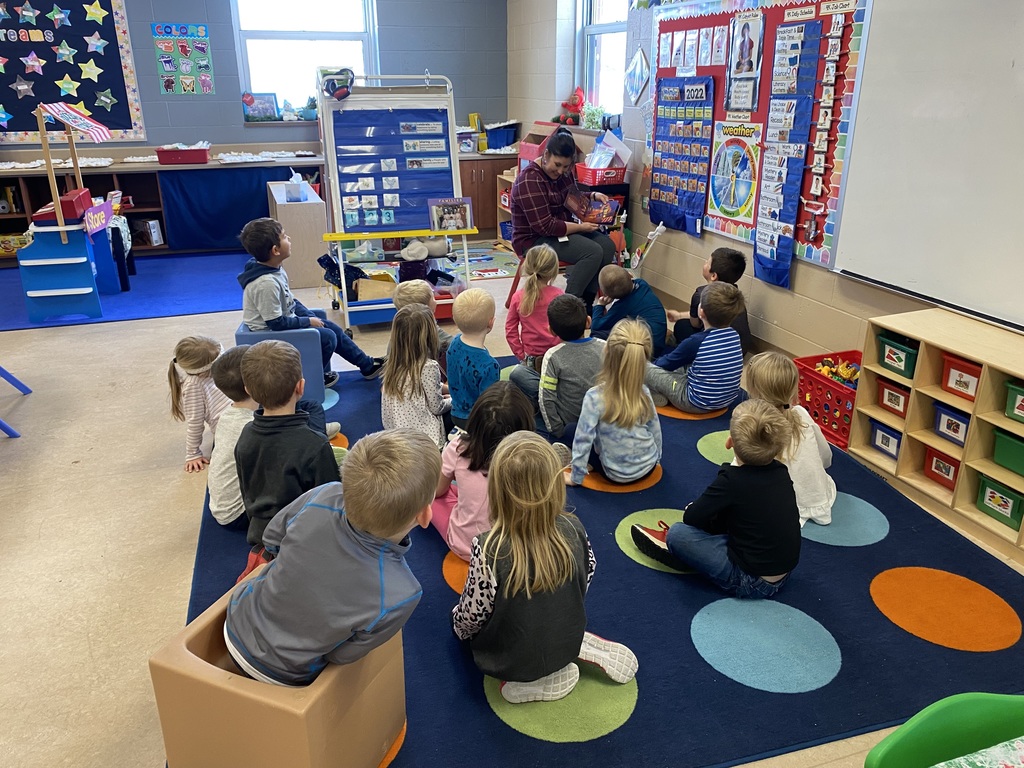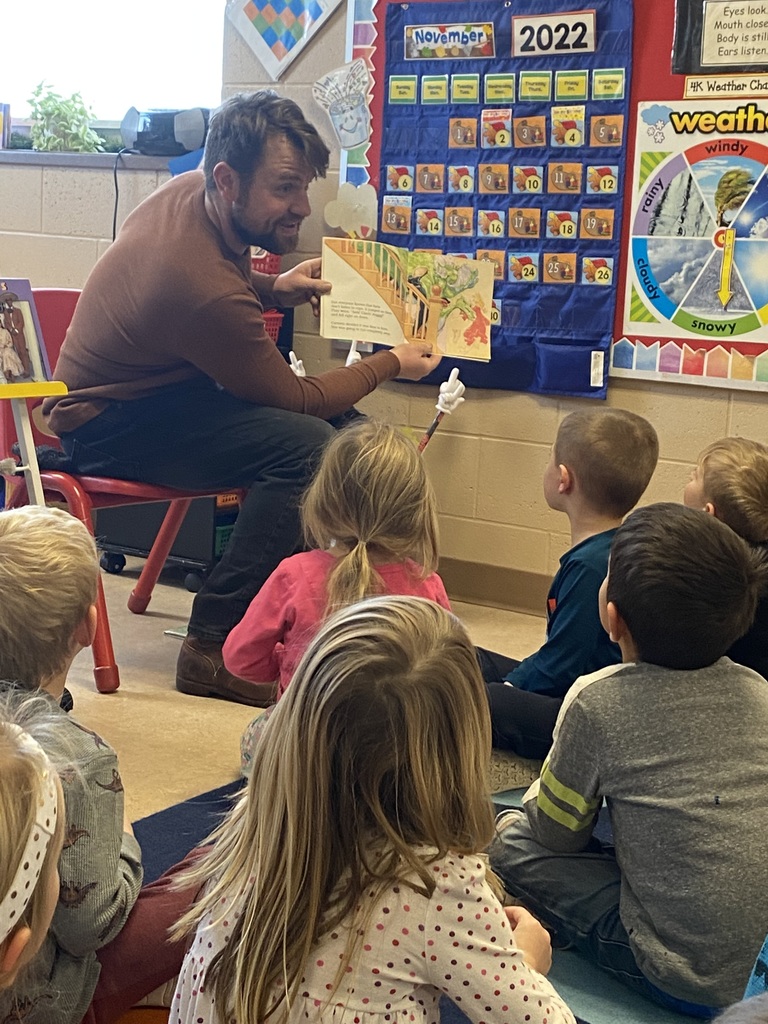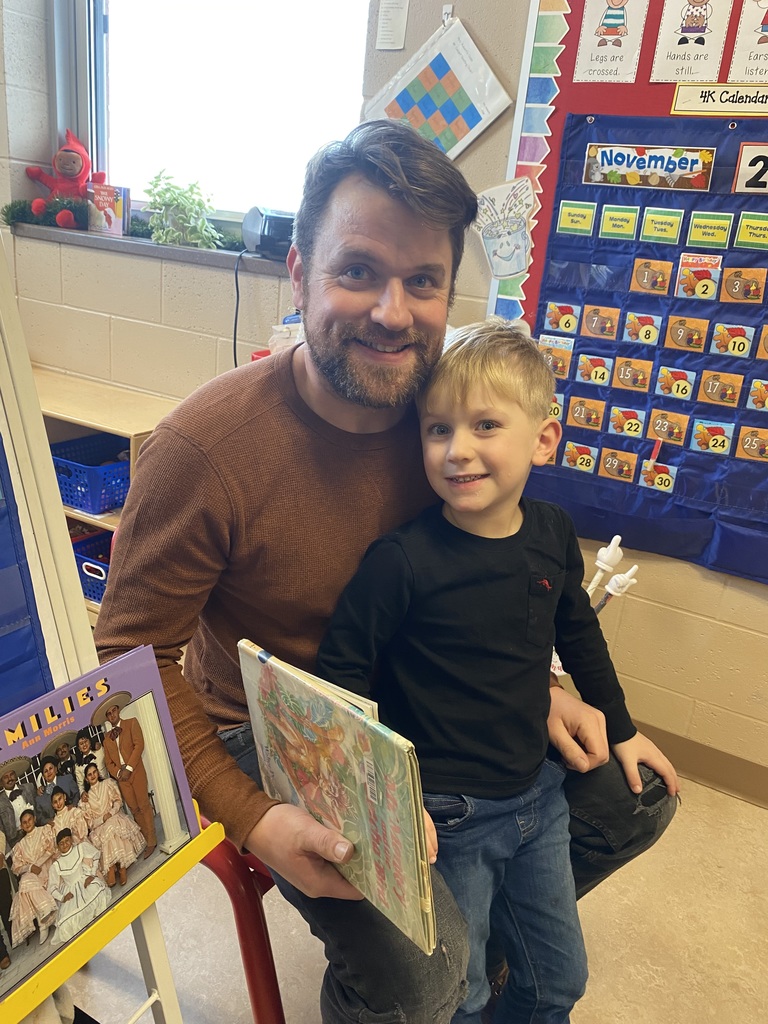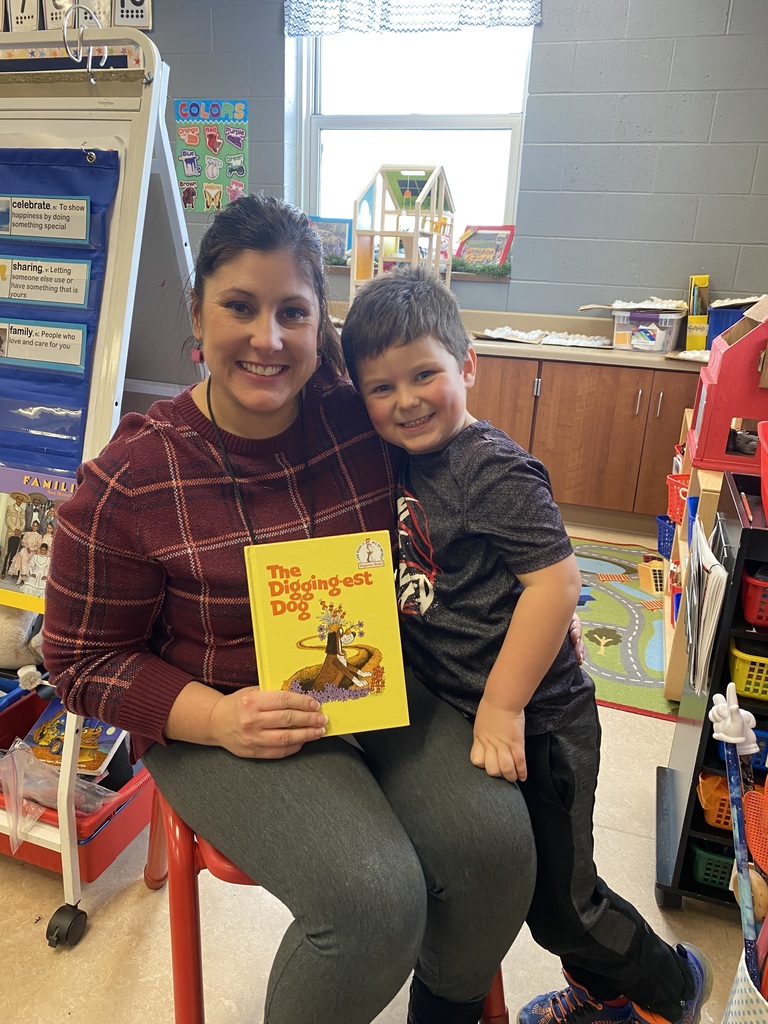 December is here!!! ⛄❄ Time to countdown to Christmas! Bloomer Elementary 4K and 4th Grade teamed up to create Christmas count down chains. Each link had a fun activity on to enhance fine motor skills at home! #bloomerhawks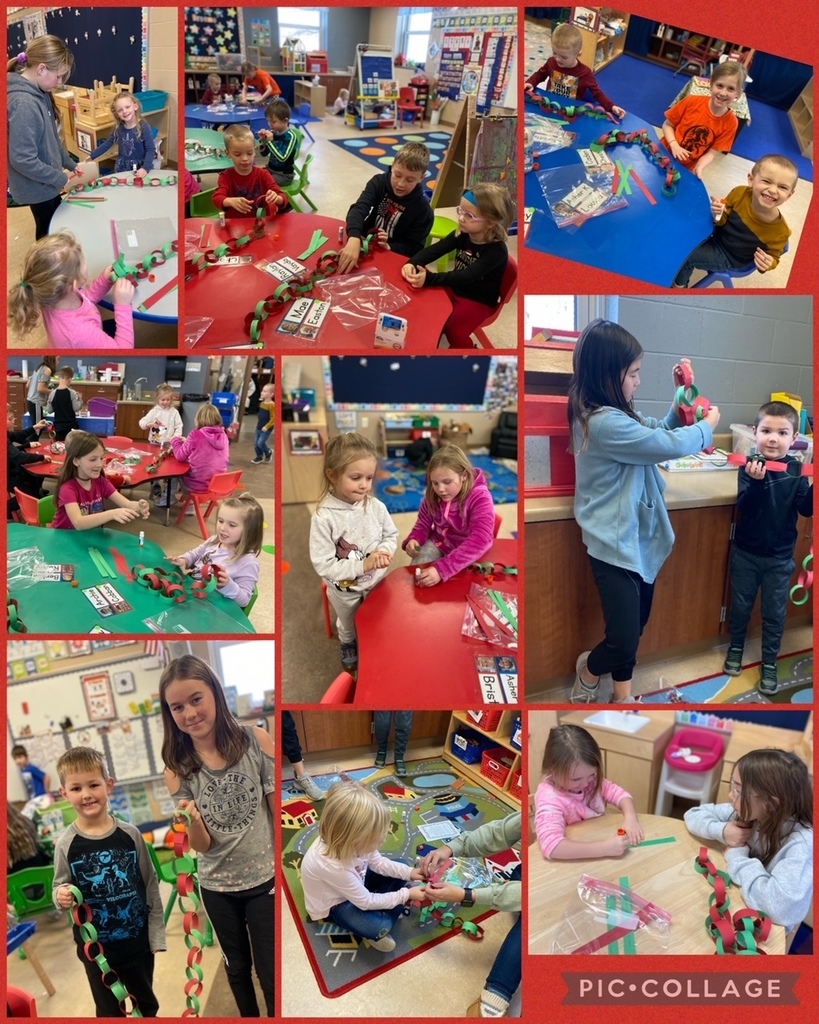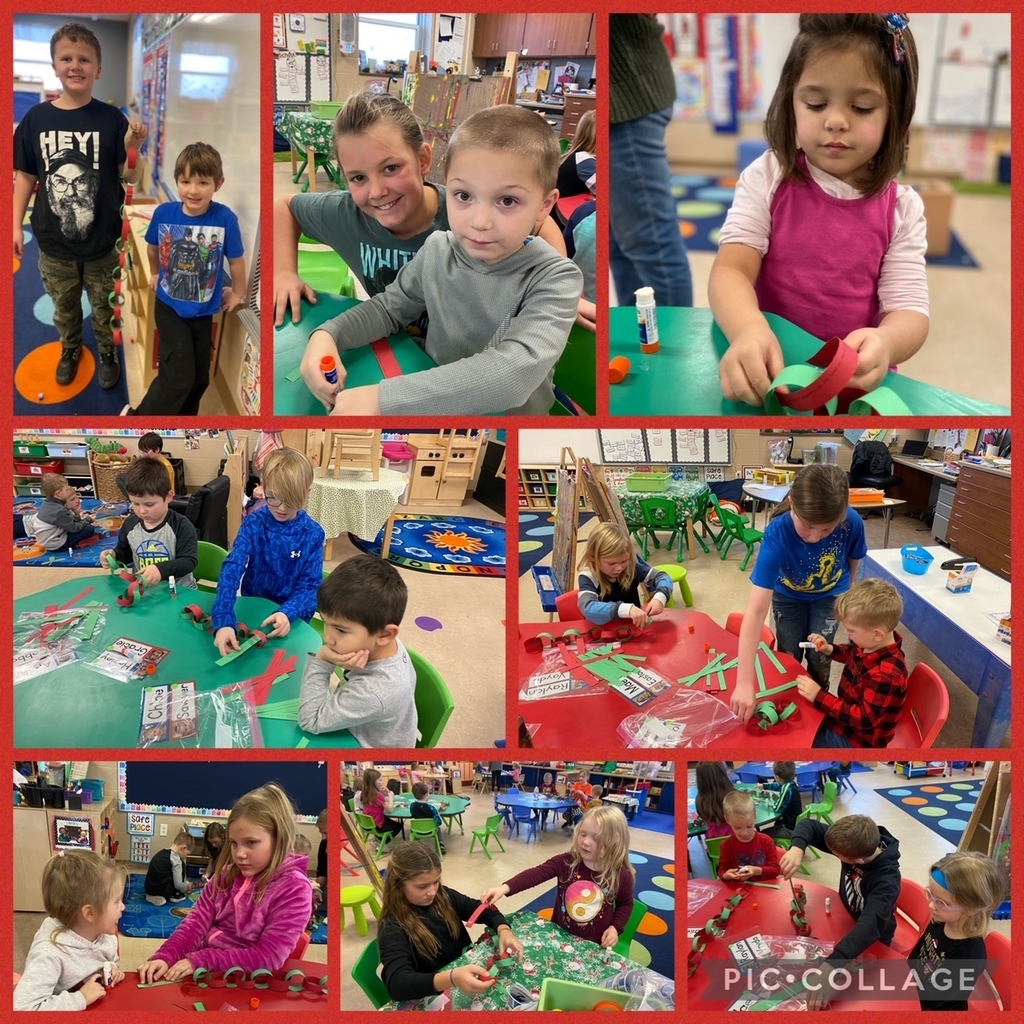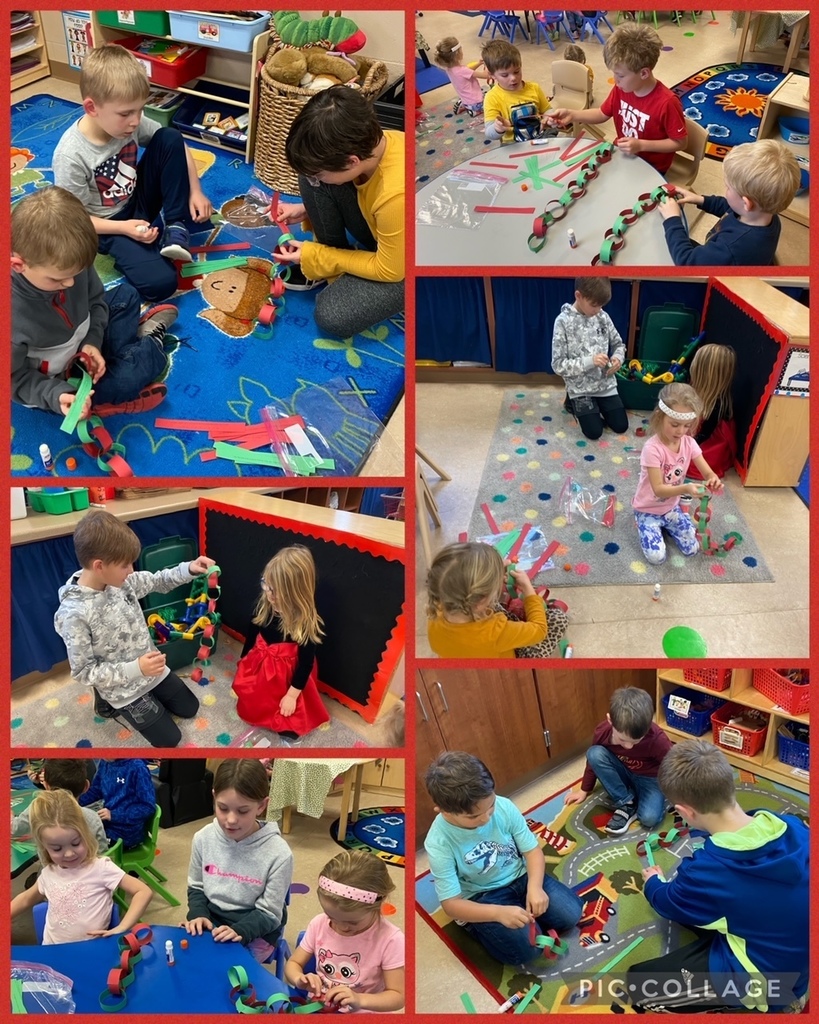 Trimester 1 report cards will be available in Skyward Family Access on Friday, December 2, 2022. Once logged into Skyward Family Access, you can access the report card by clicking the Portfolio tab found on the left side of the screen. If you have any questions, please contact the building office.