Senior Spotlight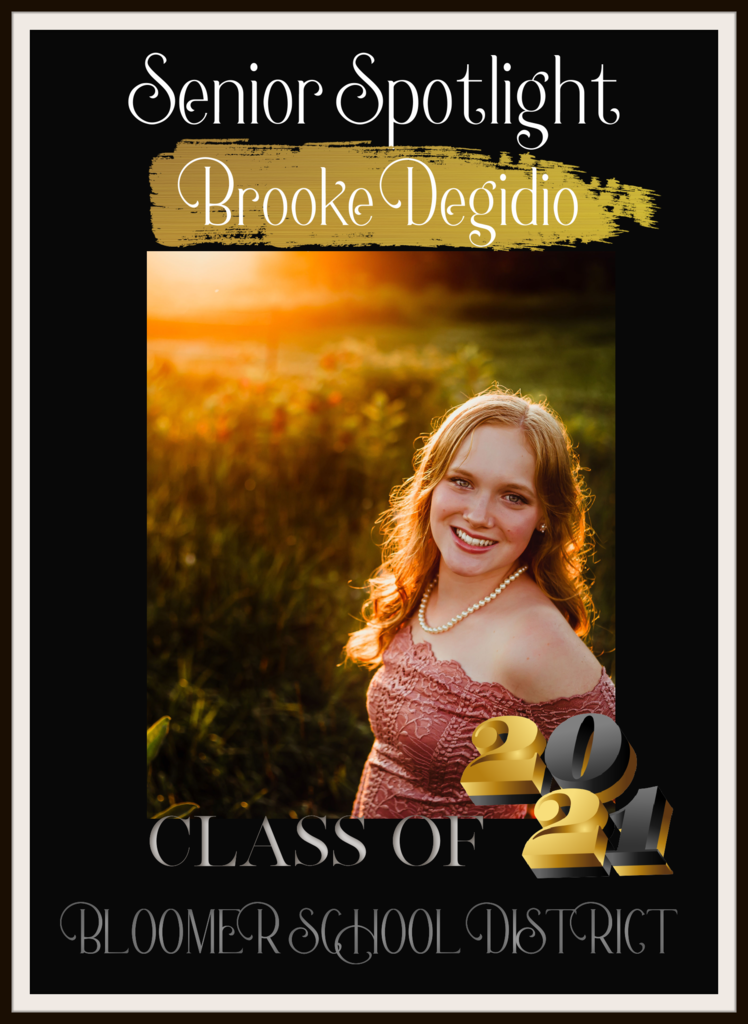 Senior Spotlight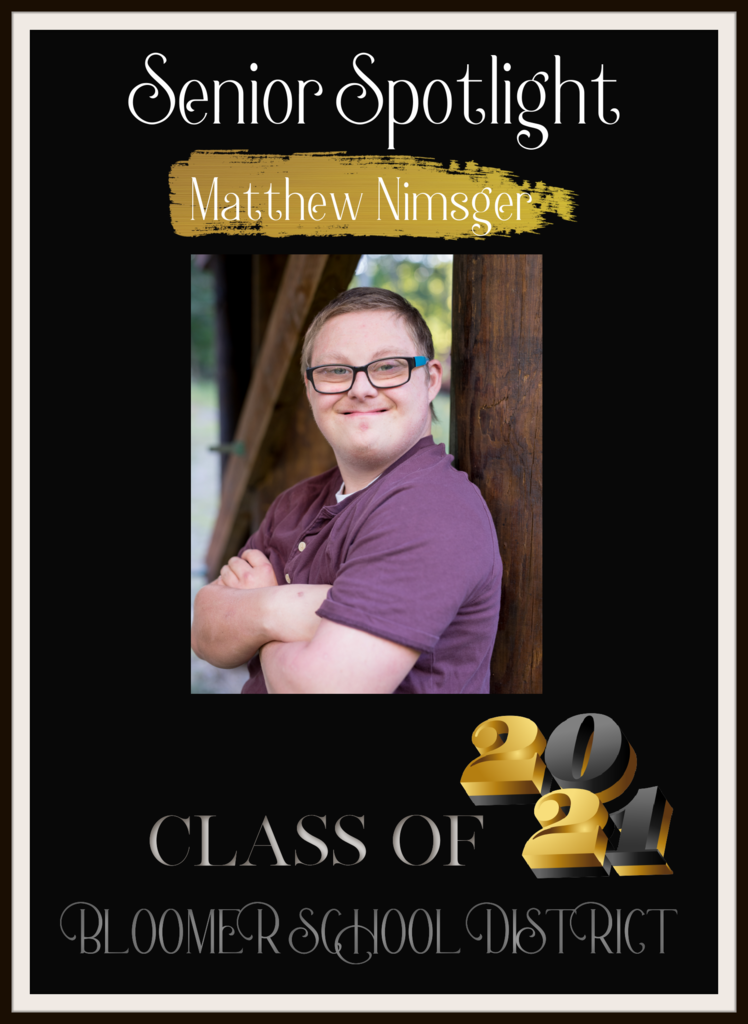 Senior Spotlight

Senior Spotlight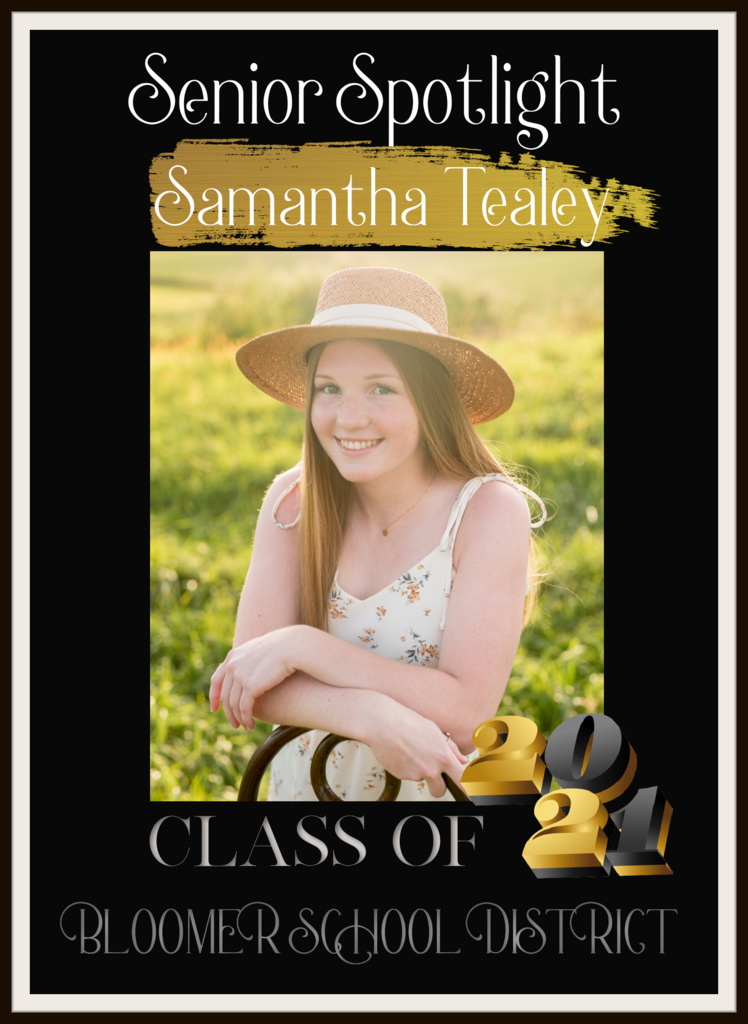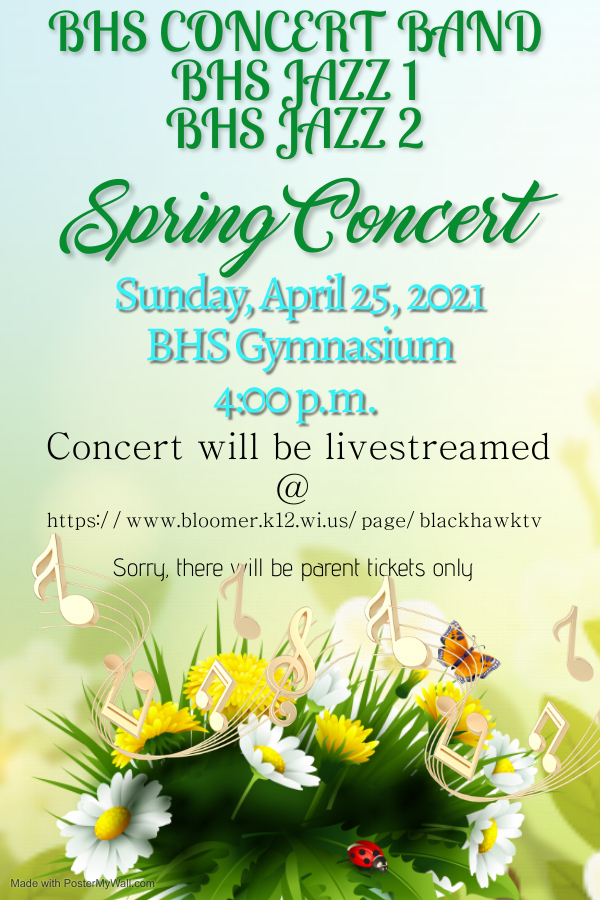 Senior Spotlight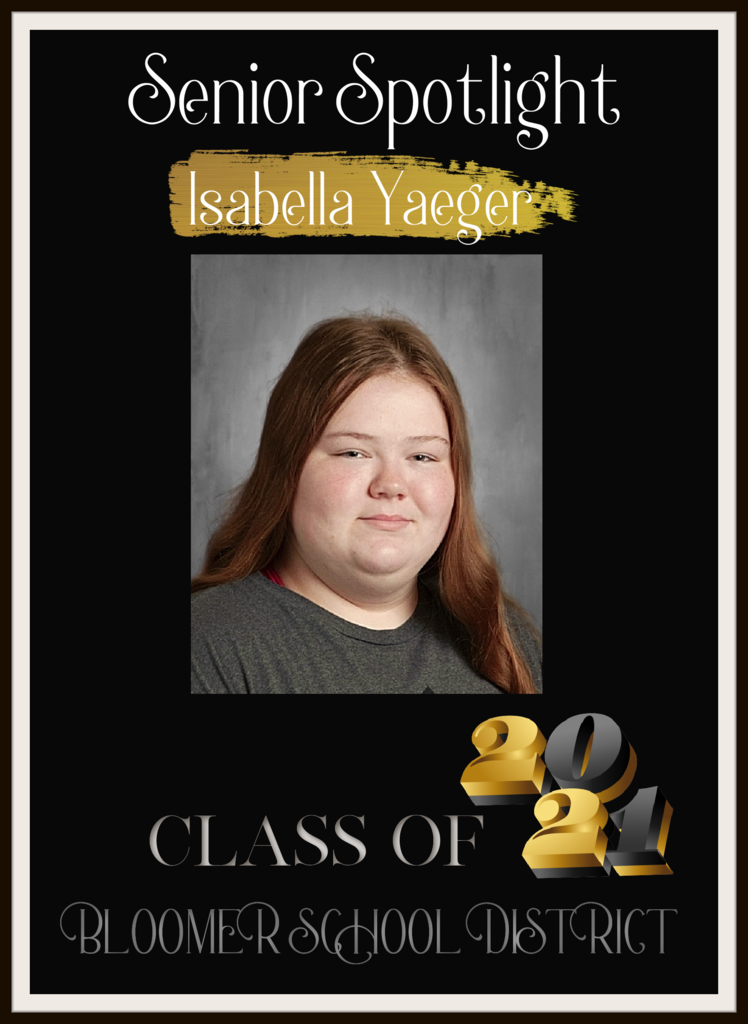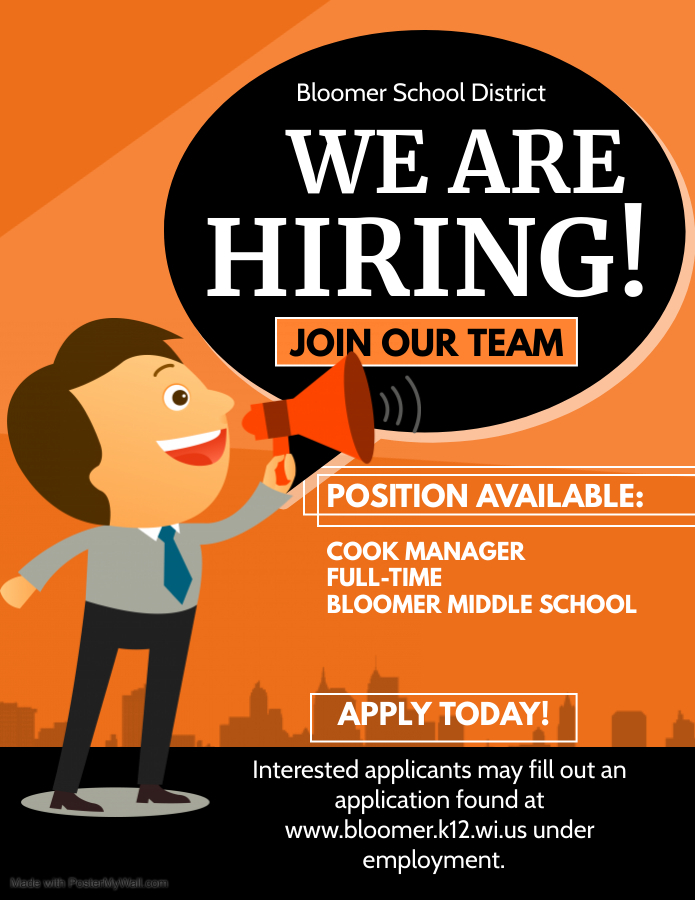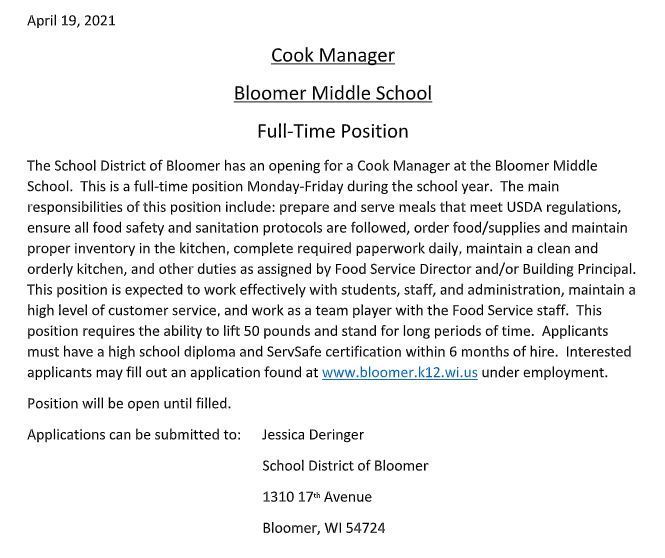 This week Ms. Verdegan was nominated by Ms. Heidorn for the Golden Talon Award. "I am passing along this wonderful honor to my fellow Spanish teacher Amy Verdegan. She patiently shares our classroom and our resources. I admire her ability to easily connect with students in a personal manner, and I am thankful for her thorough knowledge of ACTFL and WI State Standards as we have been writing our learning targets. Additionally, Amy handles the innate hardships of teaching in two buildings with ease and sensibility. Since there are only the two of us in our K-12 PLC, I feel blessed to have her easy going and professional personality as a counterpart."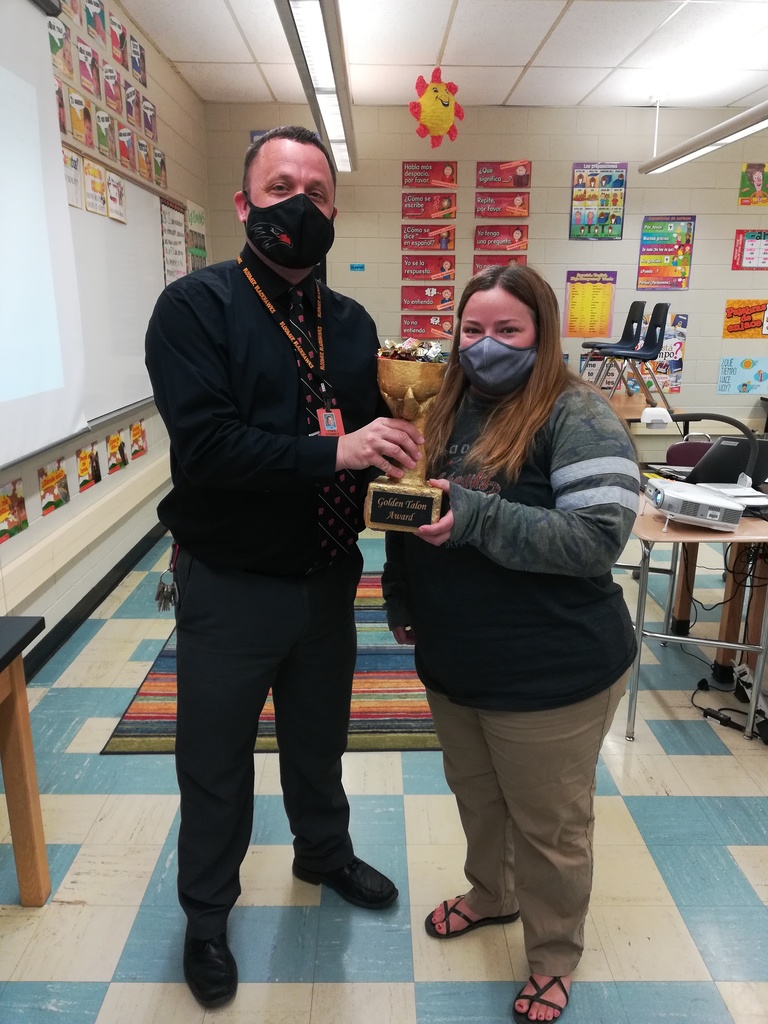 Motivation Monday

Senior Spotlight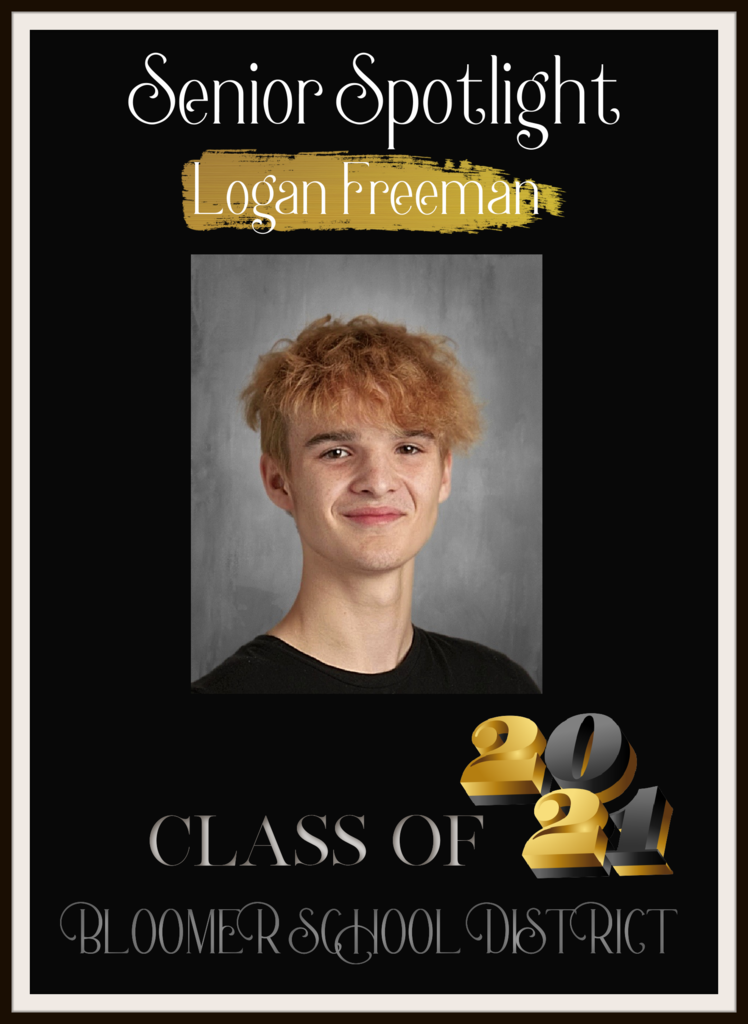 Motivation Monday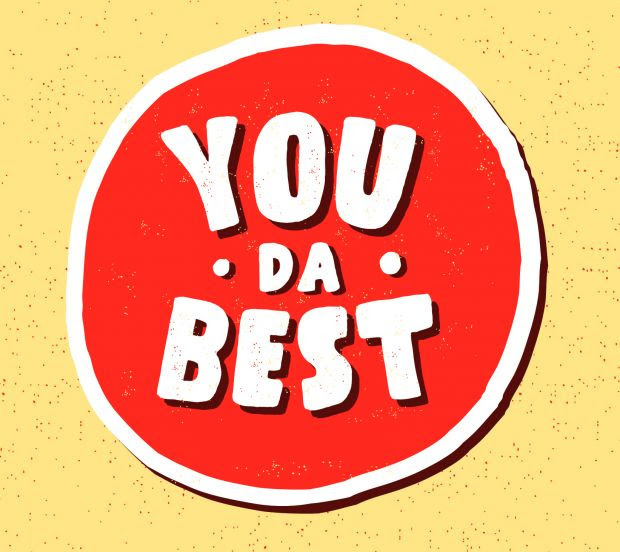 Senior Spotlight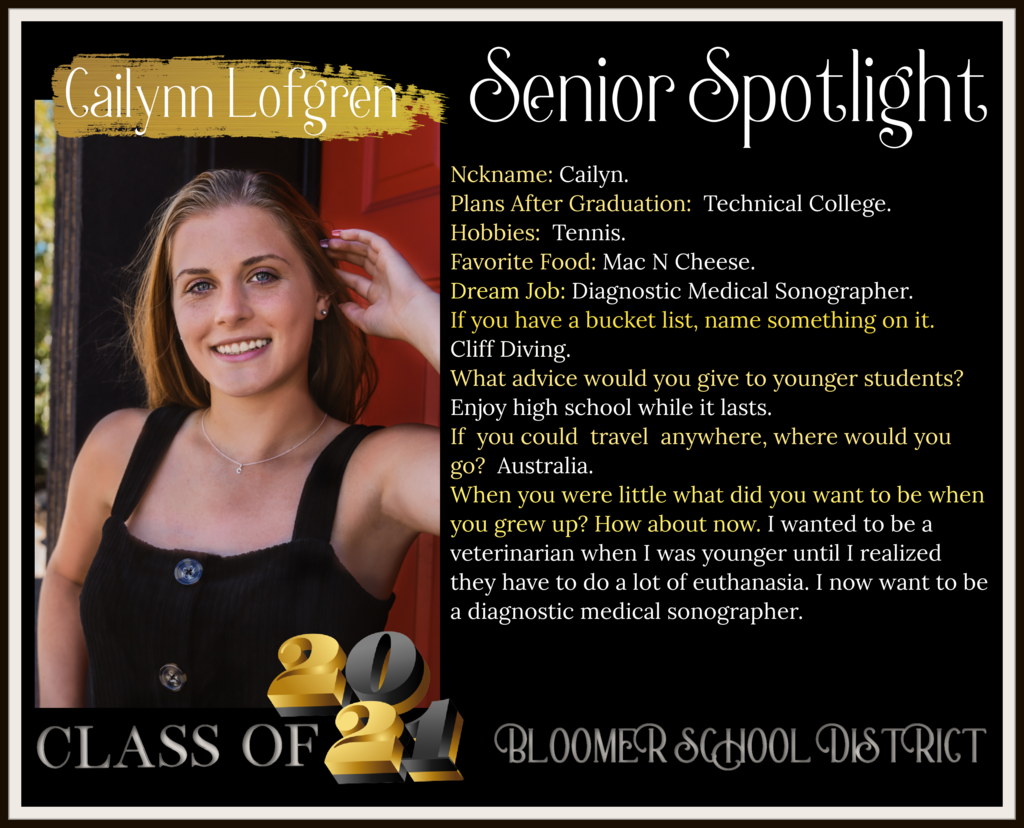 Mrs. Lang's friends had fun creating and describing their shape structures.

Senior Spotlight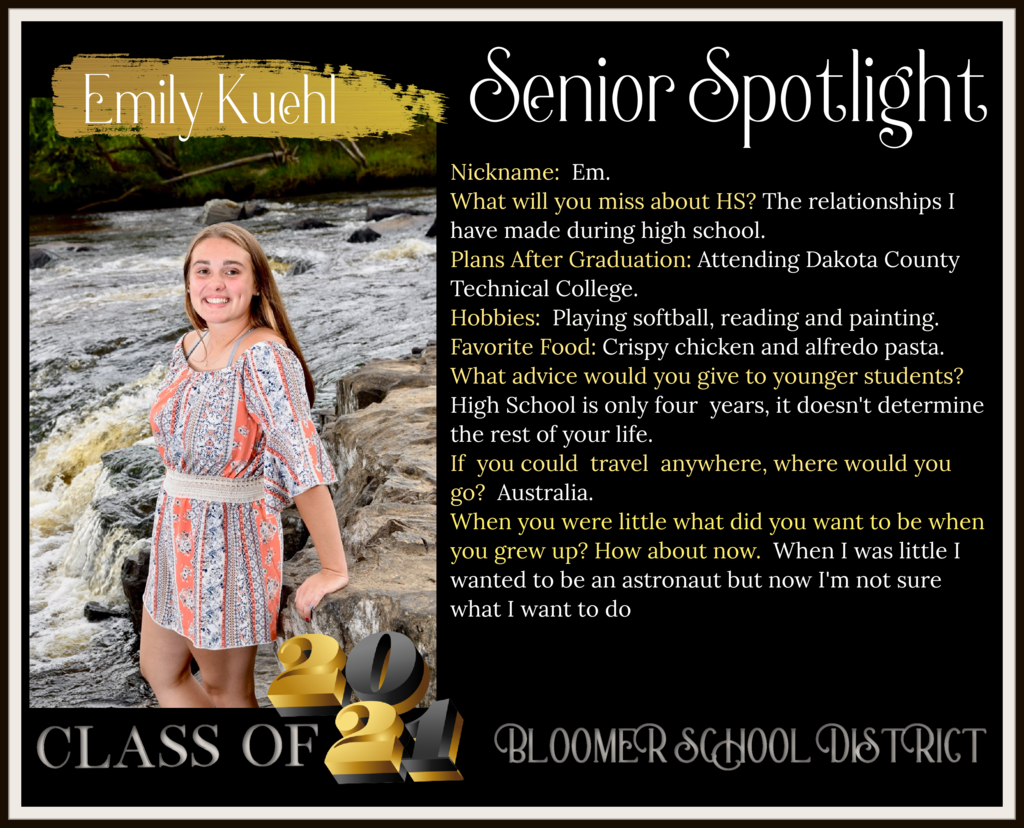 Mr. Jim & Julie Koehler - Today they were the dynamic duo at BHS as Mr. Koehler was a physical education sub today.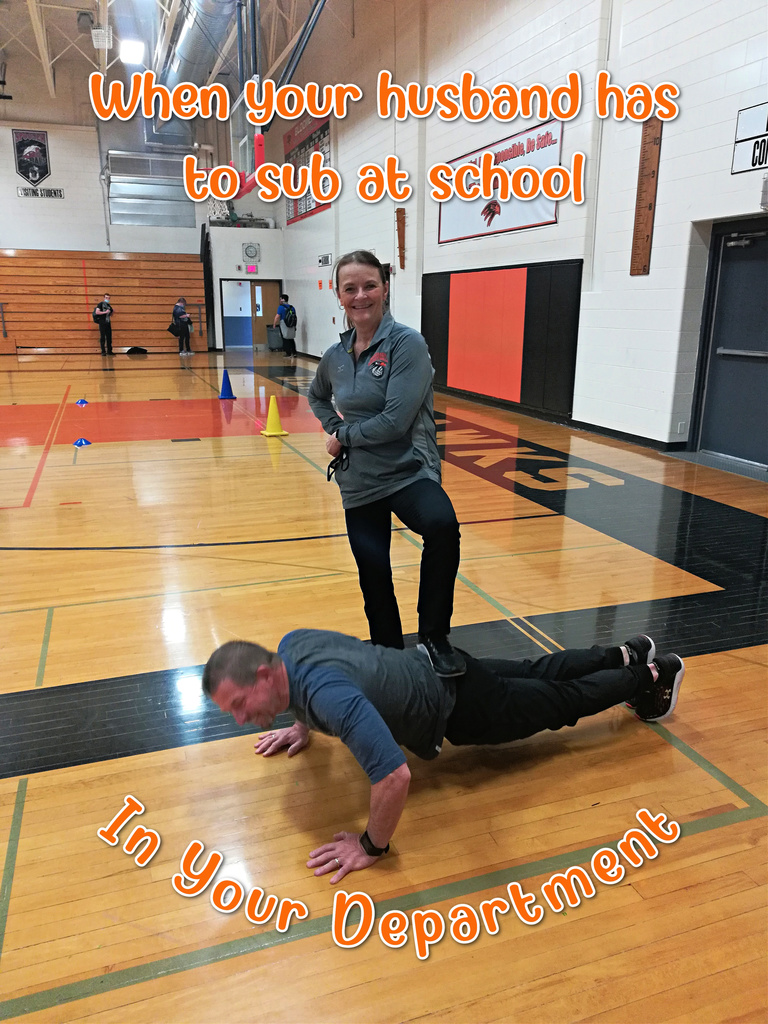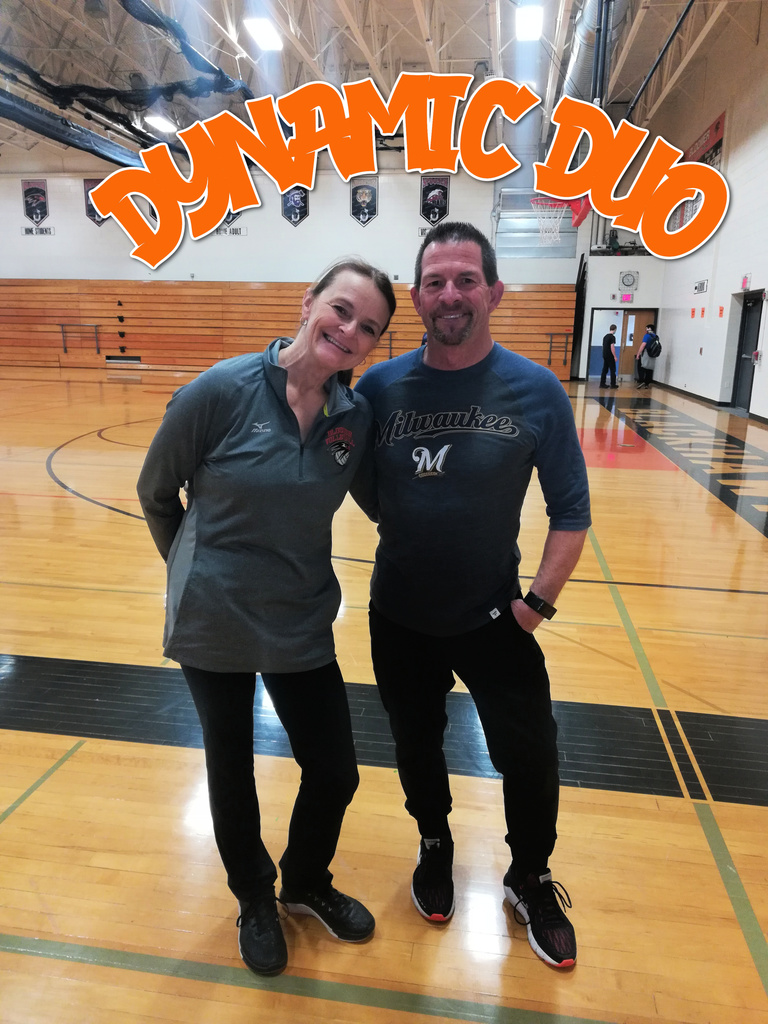 INFORMATIONAL USE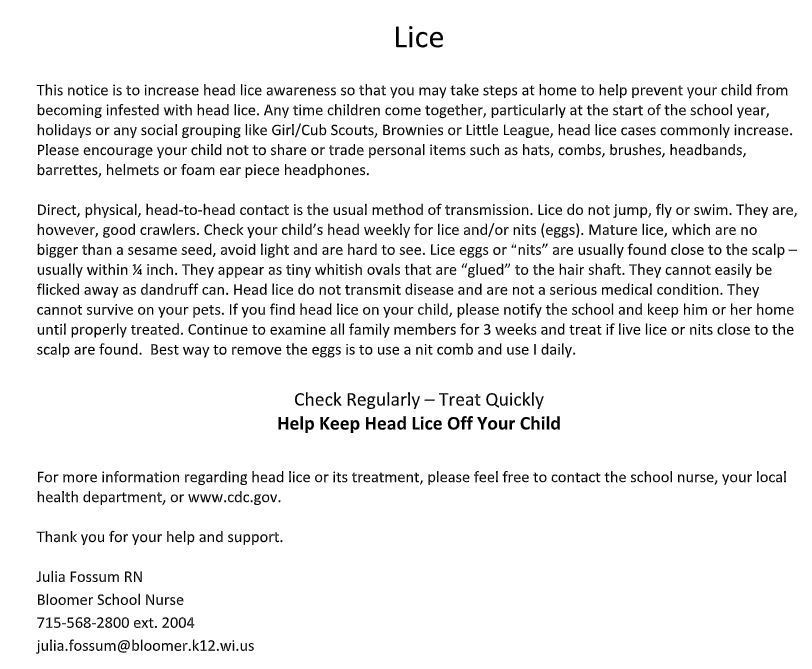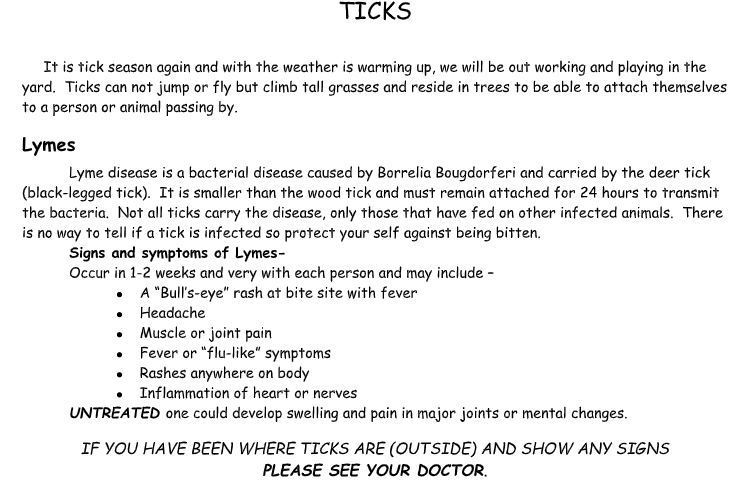 This week Ms. Nancy Heidorn was nominated by Ms. Kostner for the Golden Talon Award. During these trying times I have witnessed Ms. Heidorn's virtual teaching with her Spanish classes. Her teaching style was interactive, exciting and encouraged students to participate. She is a pleasure to work with and always so friendly. Gracias por todo lo que haces BHS.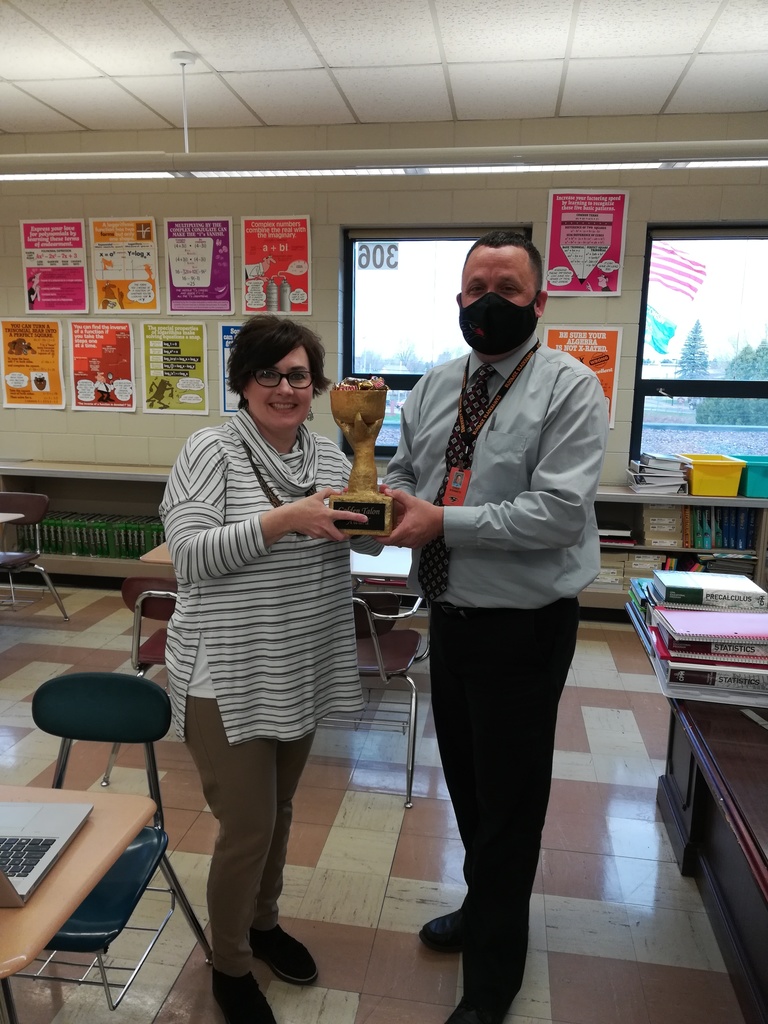 Bloomer Elementary 2nd, 3rd, and 4th grade Hawk Heroes from last week :)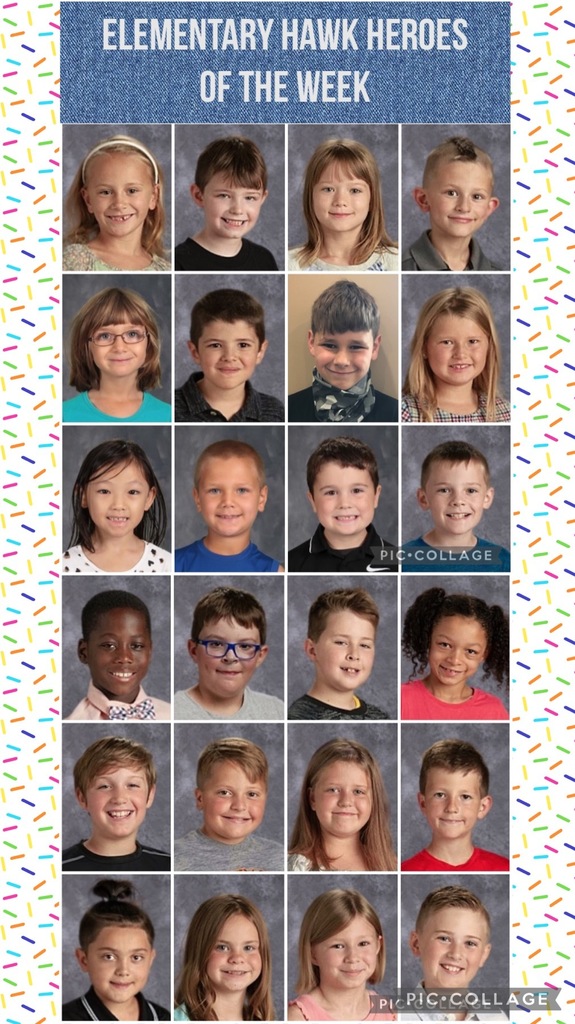 Bloomer Middle School Student of the Month.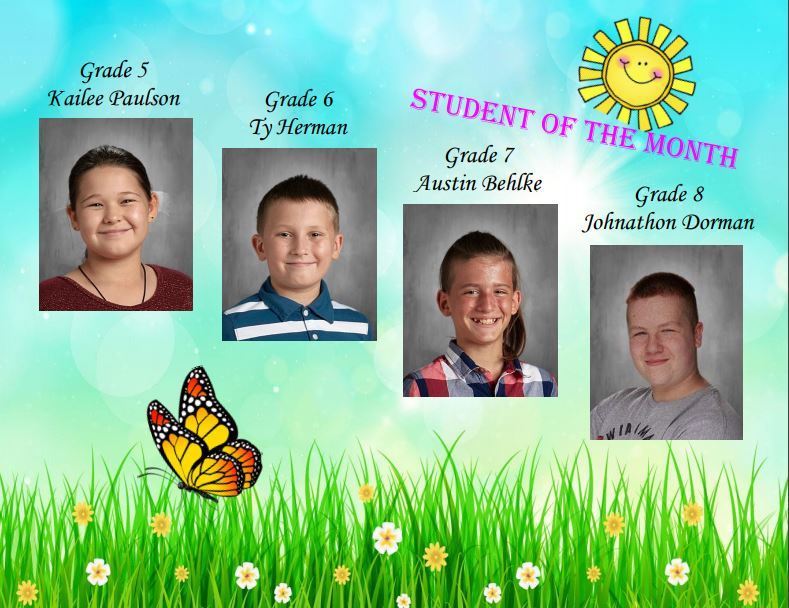 Senior Spotlight