Second Grade Squad, reporting for duty!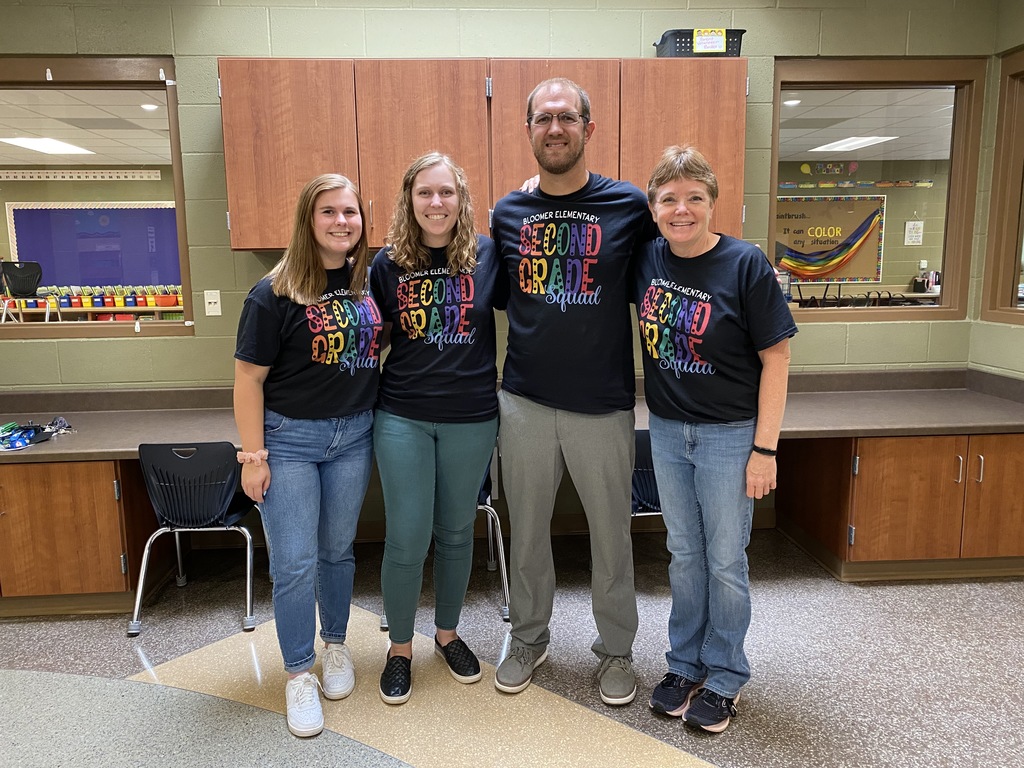 Team 3rd grade is ready for a great year!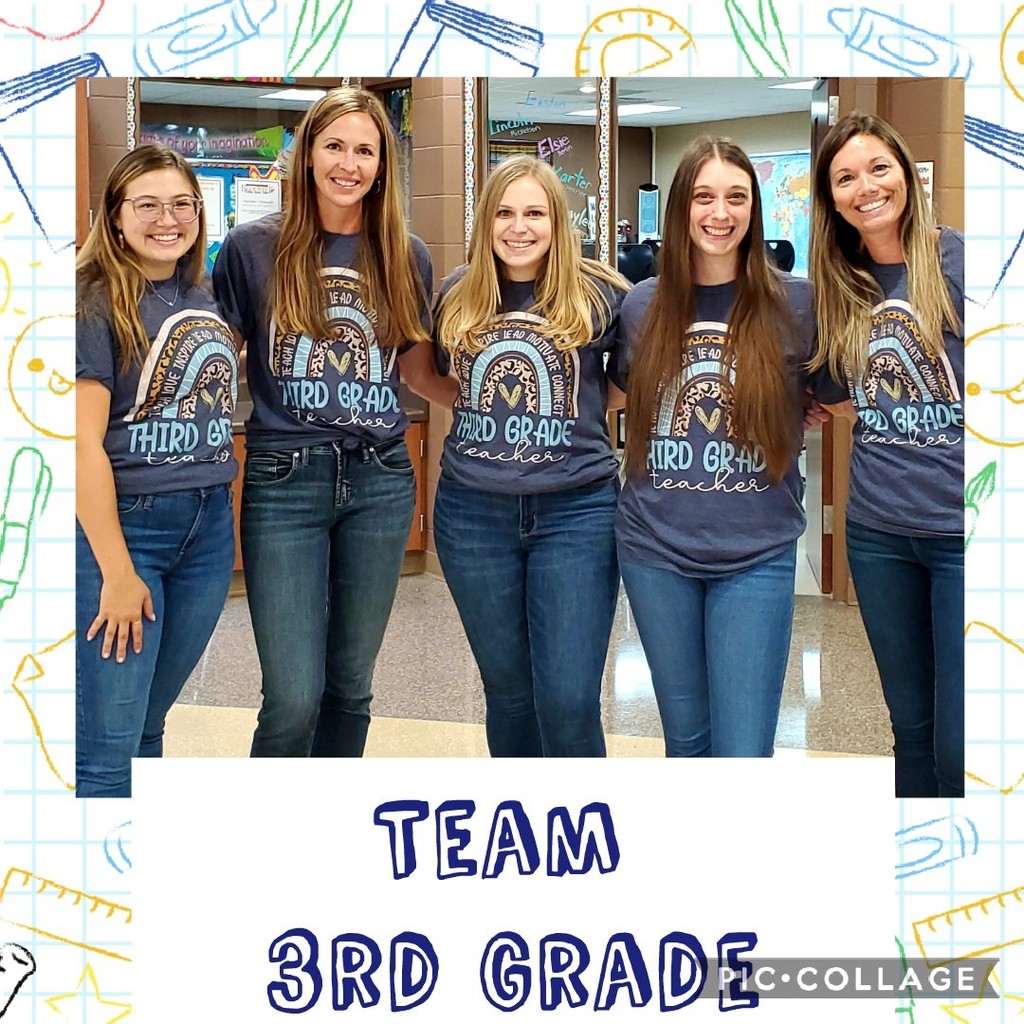 IMPORTANT INFORMATION ABOUT MEDICATION AT SCHOOL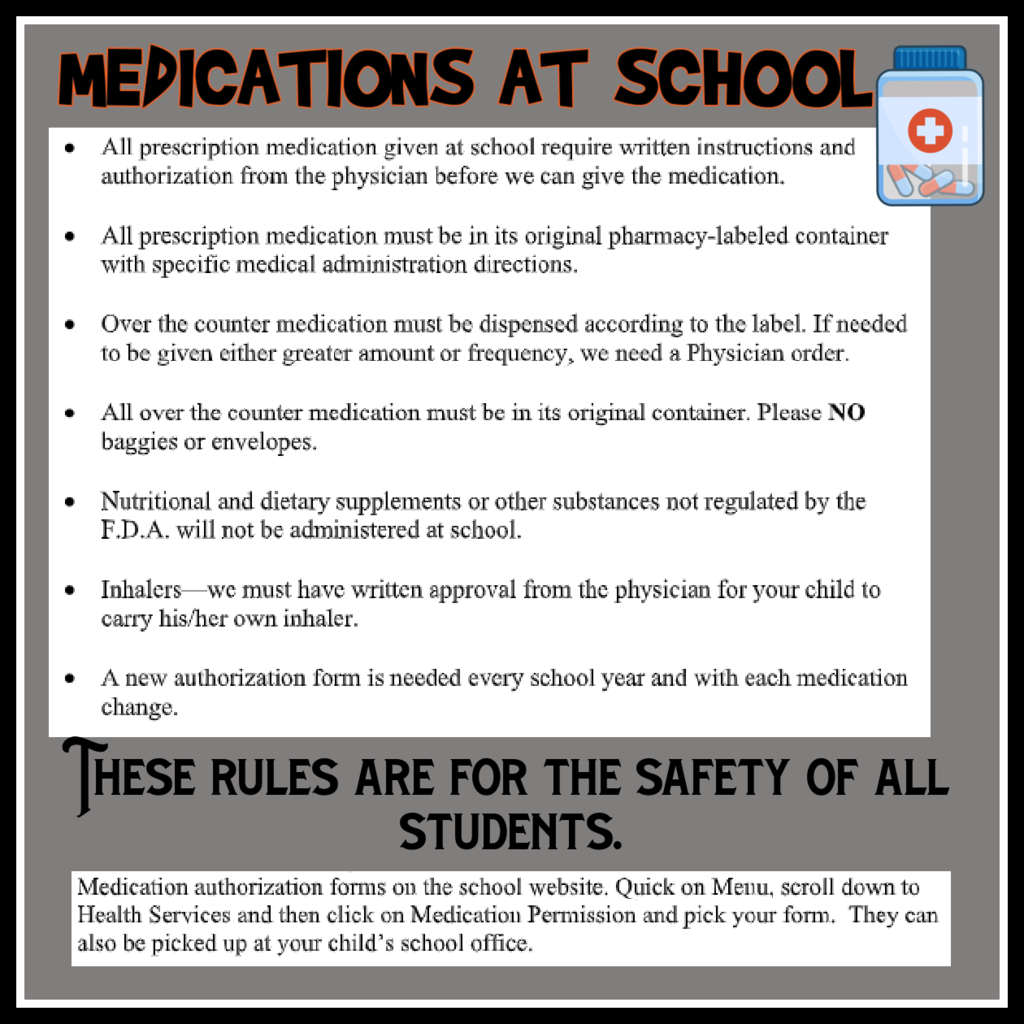 Mrs. Cowell's class is looking forward to many new adventures in 4th grade! #bloomerhawks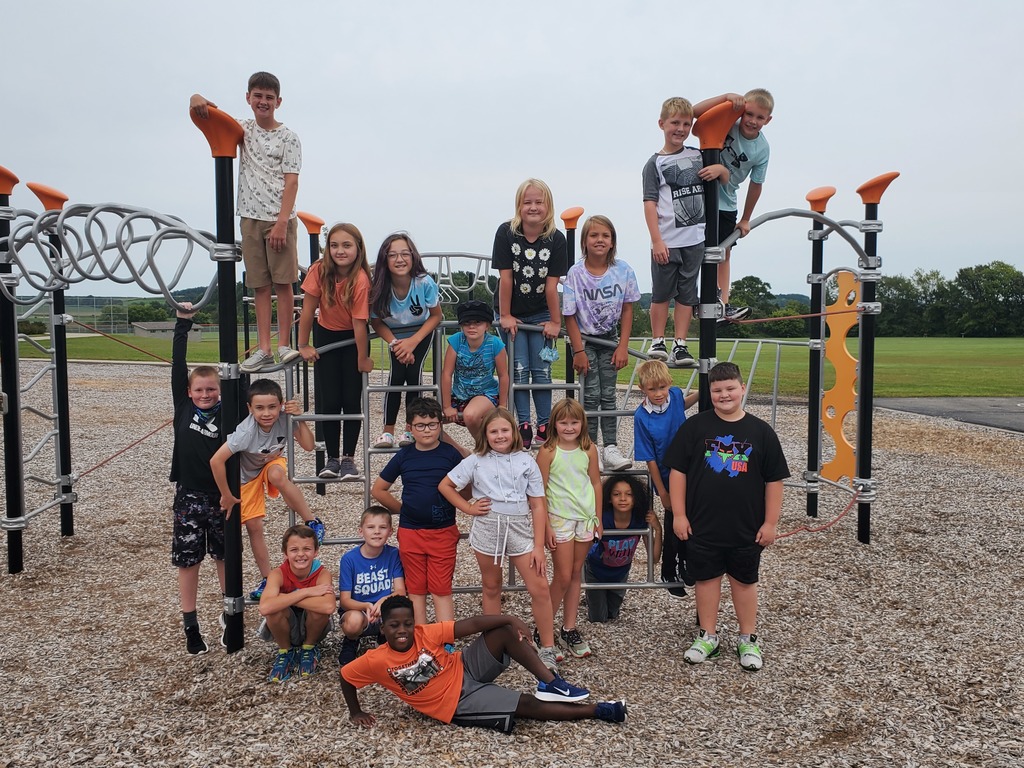 Ms. Putz's class had some fantastic first days in Second Grade!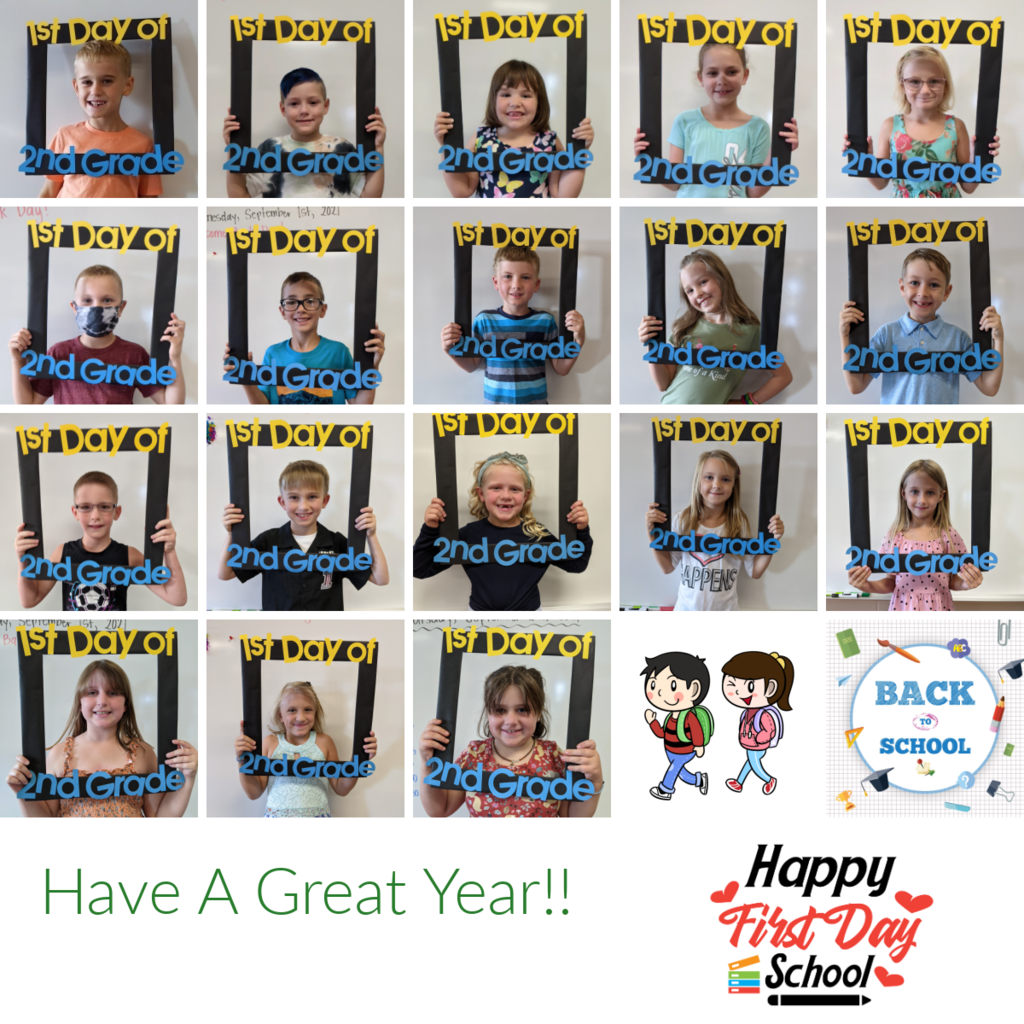 Mrs. Lang's 4K Class (Tuesday/Thursday Class) had an AWESOME first day of school! They were excited to receive their first "keep" book! Thank you to all of the community members, families and friends who helped sponsor Mrs. Lang's Classroom! We are excited for a great year!! #bloomerhawks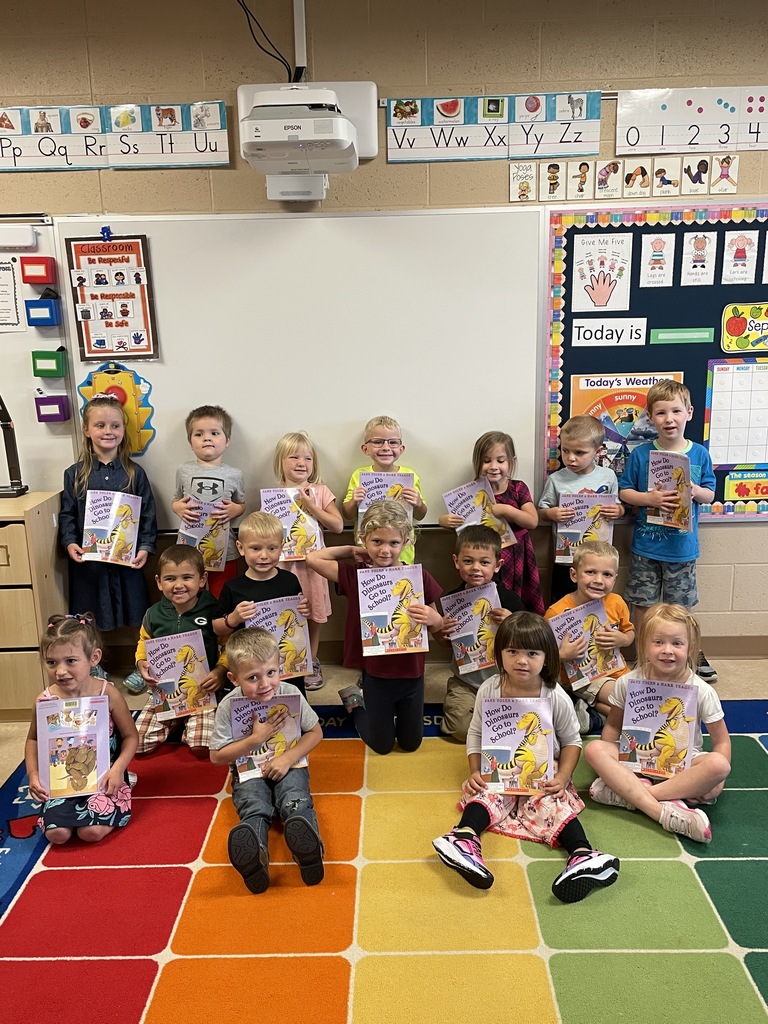 BLOOMER MIDDLE SCHOOL EXTRA CURRICULAR ACTIVITIES INFORMATION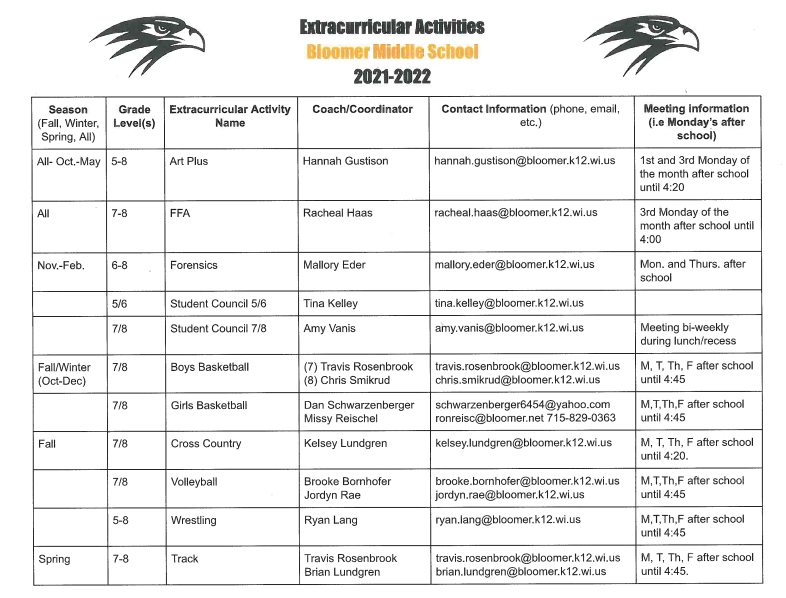 The 1st grade team is ready to have an awesome year! #bloomerhawks

Happy Labor Day!

Mrs. Brantner's Kindergarten Class had a BLAST on their first day of school!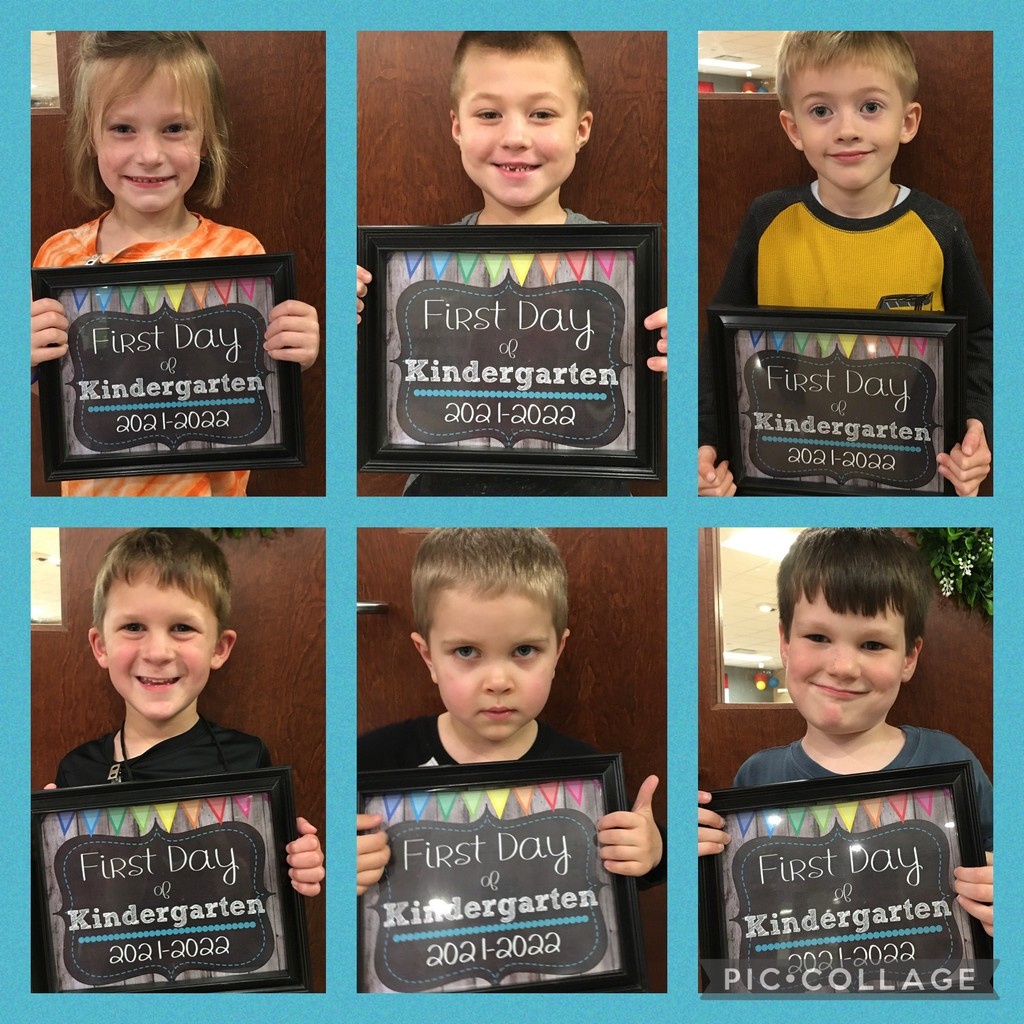 #bloomerhawks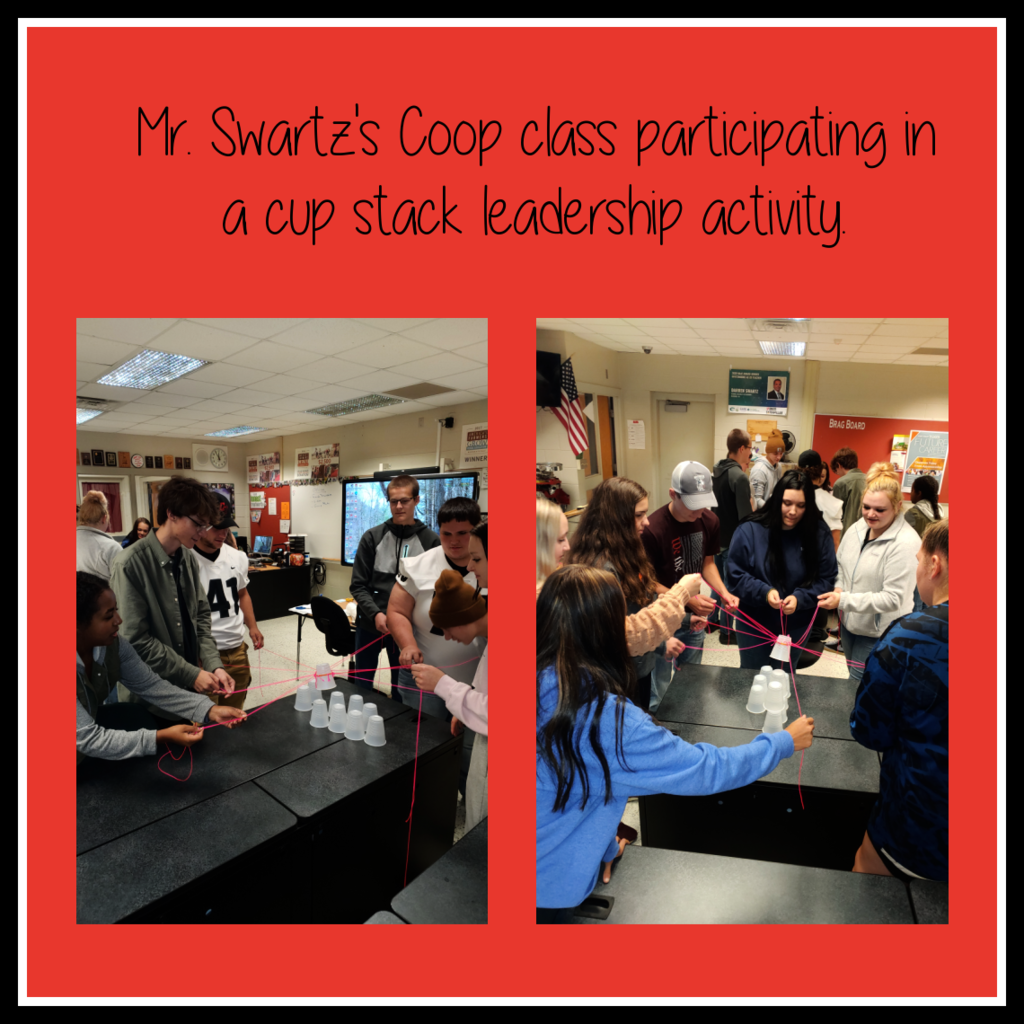 The first days of school students are learning and reviewing how to show the Blackhawk Way throughout the school. Shout out to Mr. Dachel for teaching and reteaching how to be safe on the playground! #bloomerhawks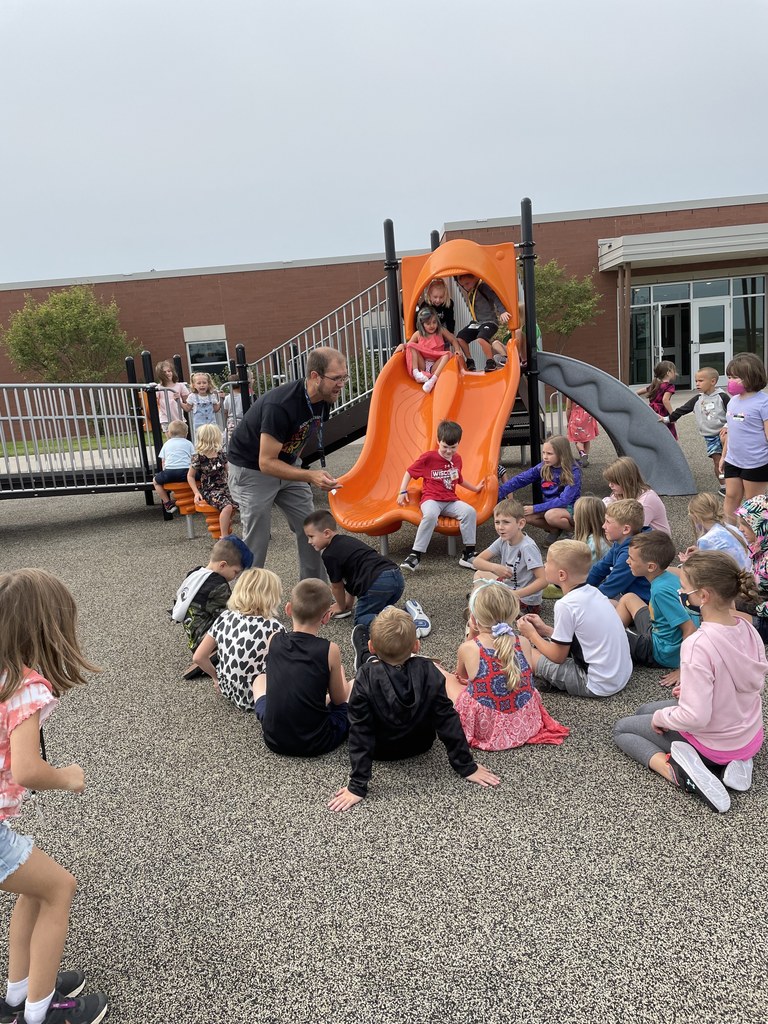 Mrs. Mickelson's first graders had a great first day of school and are gearing up for a fun year! #bloomerhawks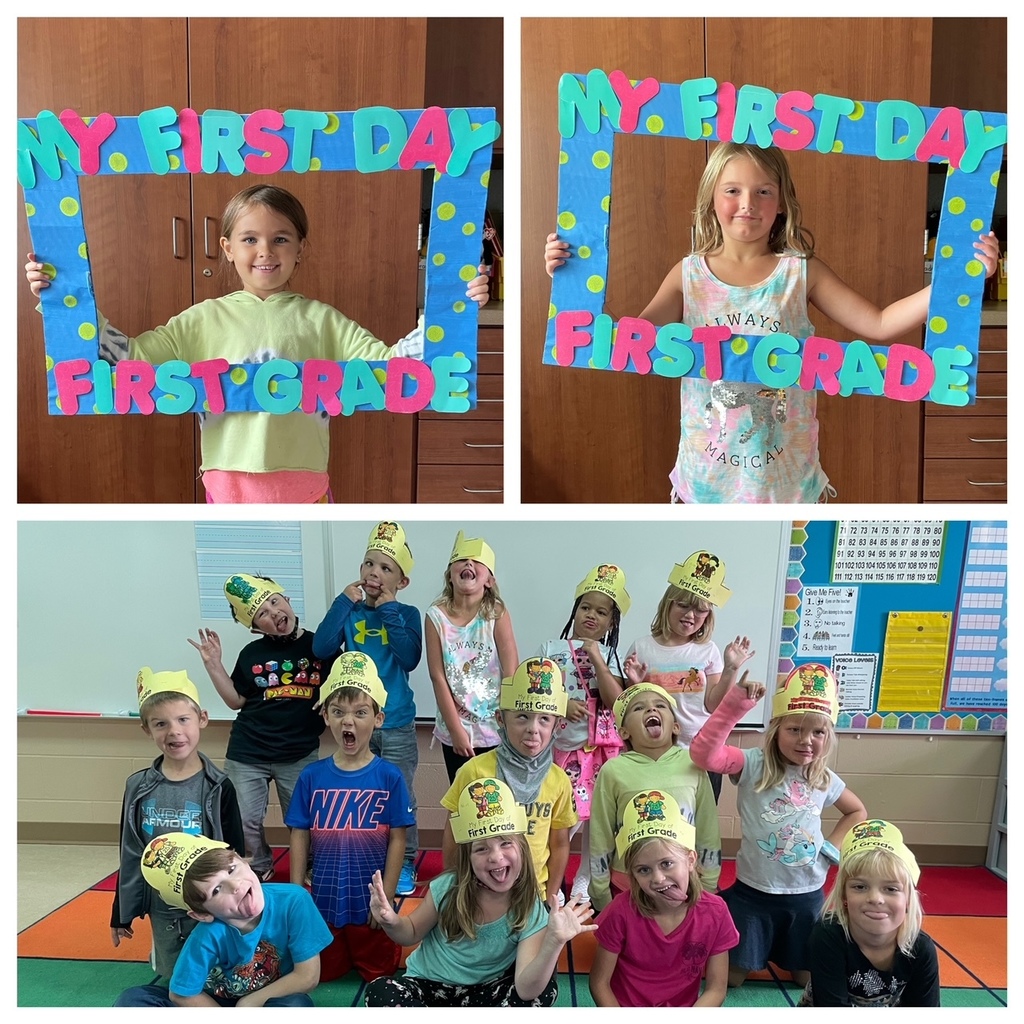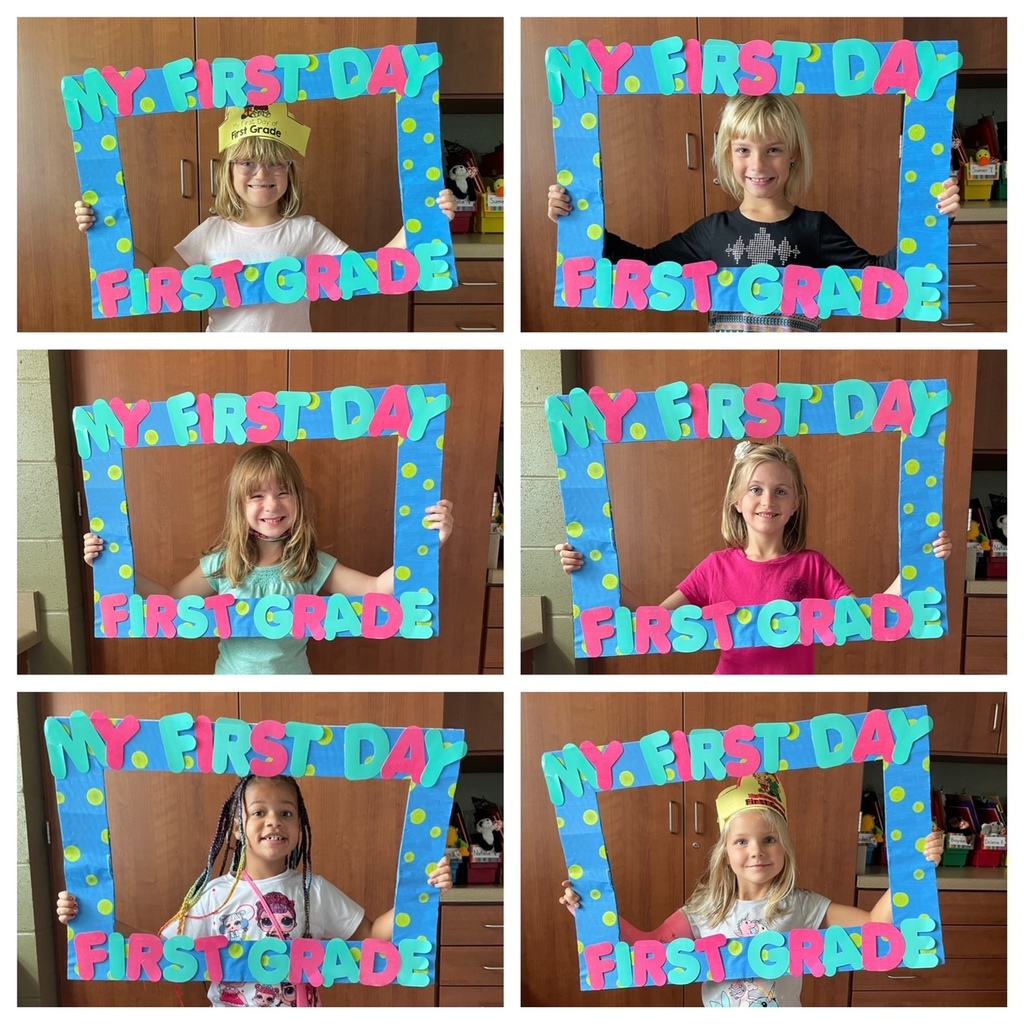 These kiddos rocked their first day of the 1st grade!! #bloomerhawks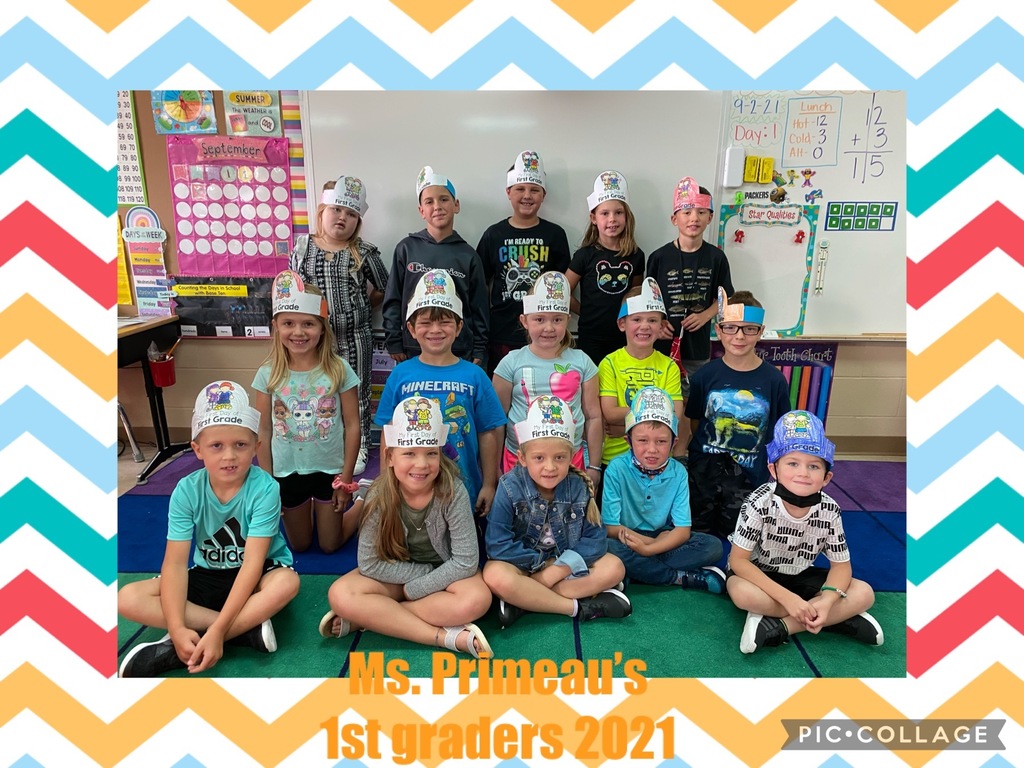 These Kindergarten teachers have had a combined total of 93 first days of school....but we definitely think this year is by far the BEST! Here's to a great year in 5K! #bloomerhawks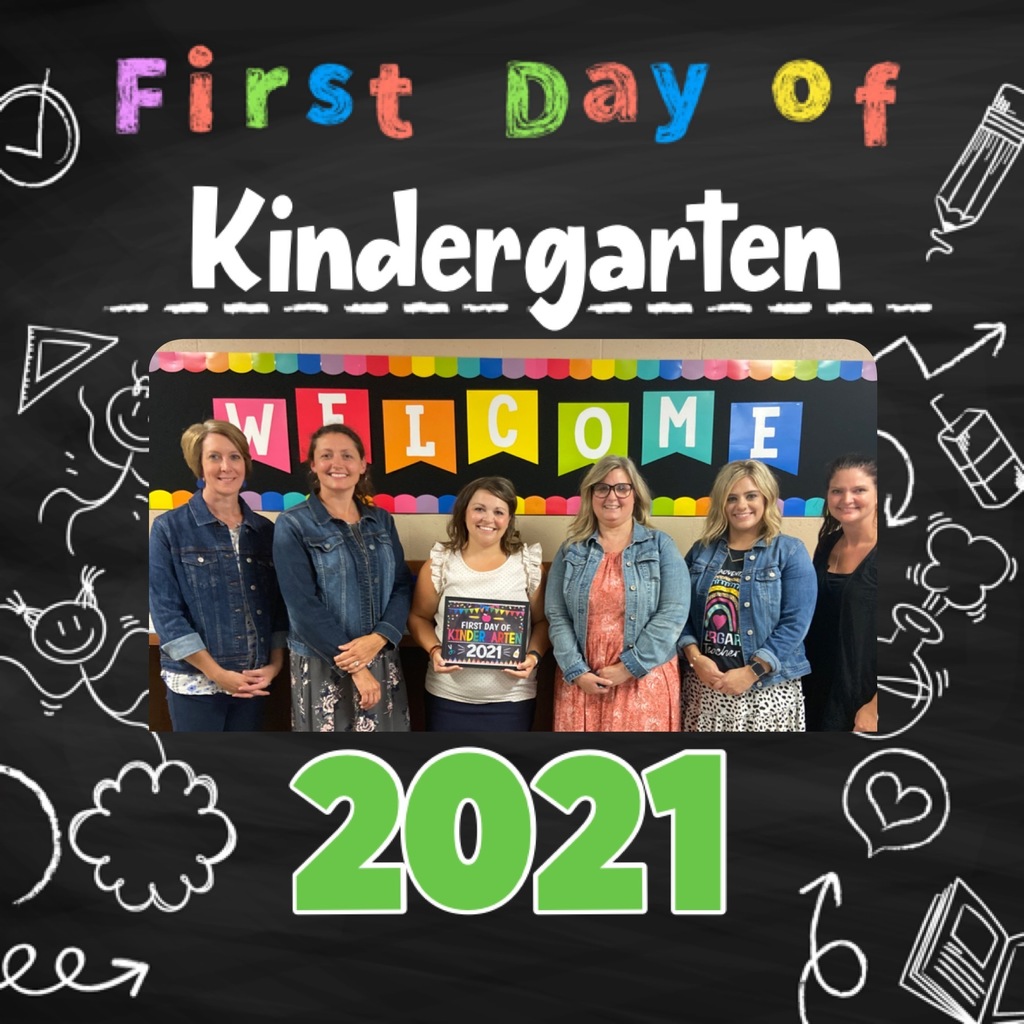 Making back-to-school TikToks and playing Silent Ball in advisee to build community and have fun together in advisee! #bloomerhawks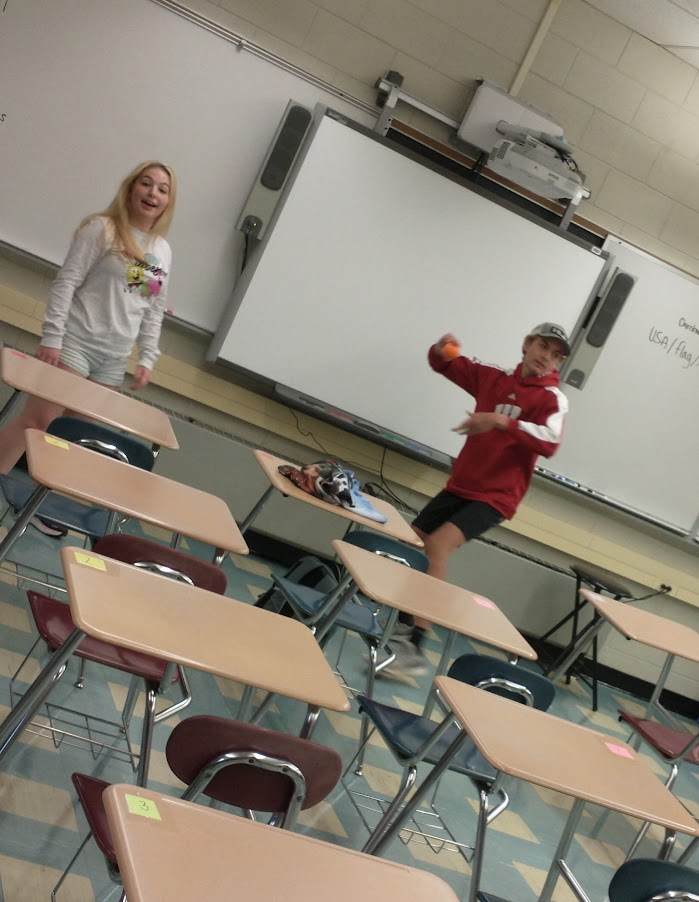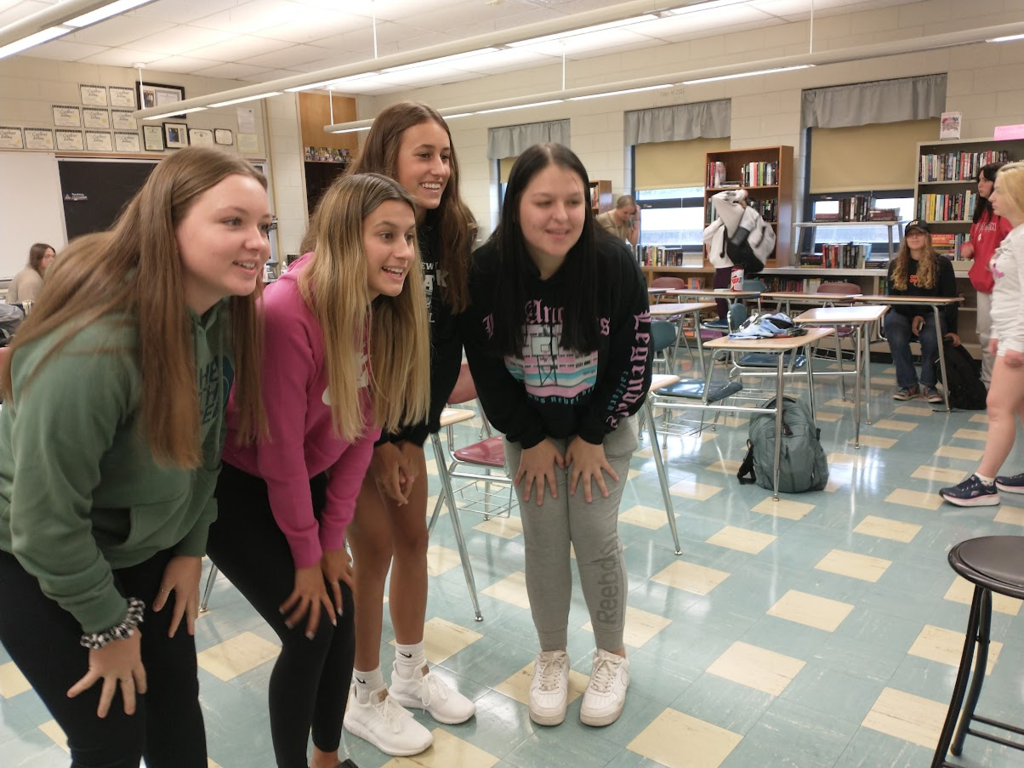 Hip, Hip, Hooray for the first day of 5K! Mrs. Brunner's kindergarteners ROCKED their first day of kindergarten :) Here's to new friends and new learning adventures! #bloomerhawks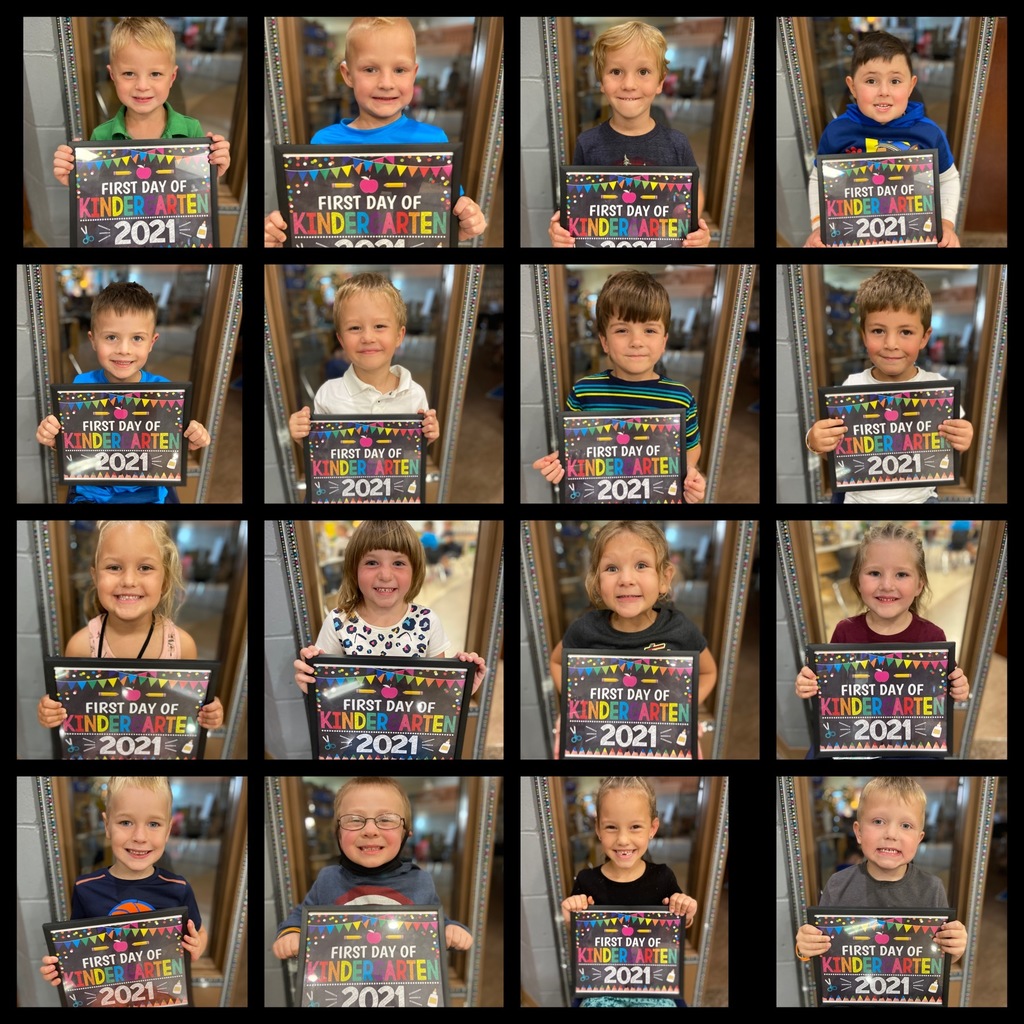 The newest Mini Hawks are off to a great start! 🖤🧡🖤🧡#bloomerhawks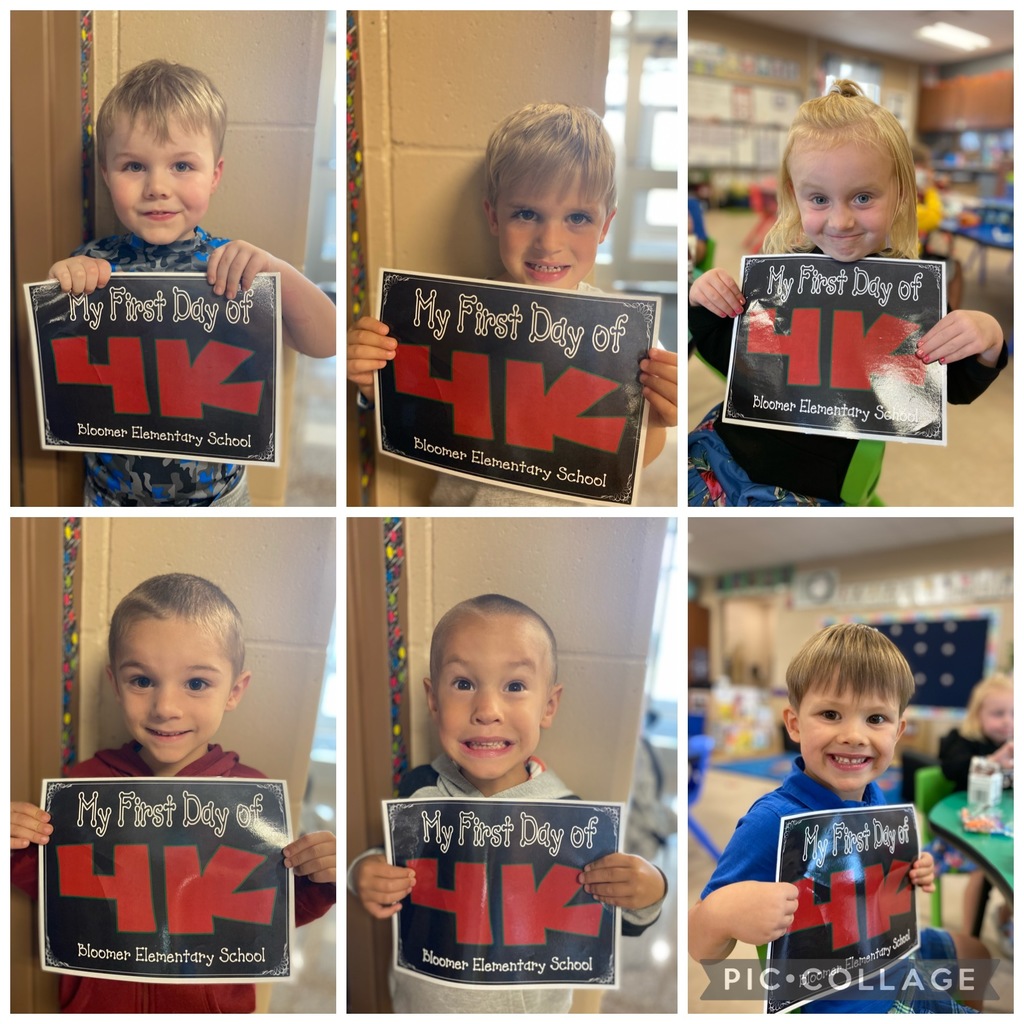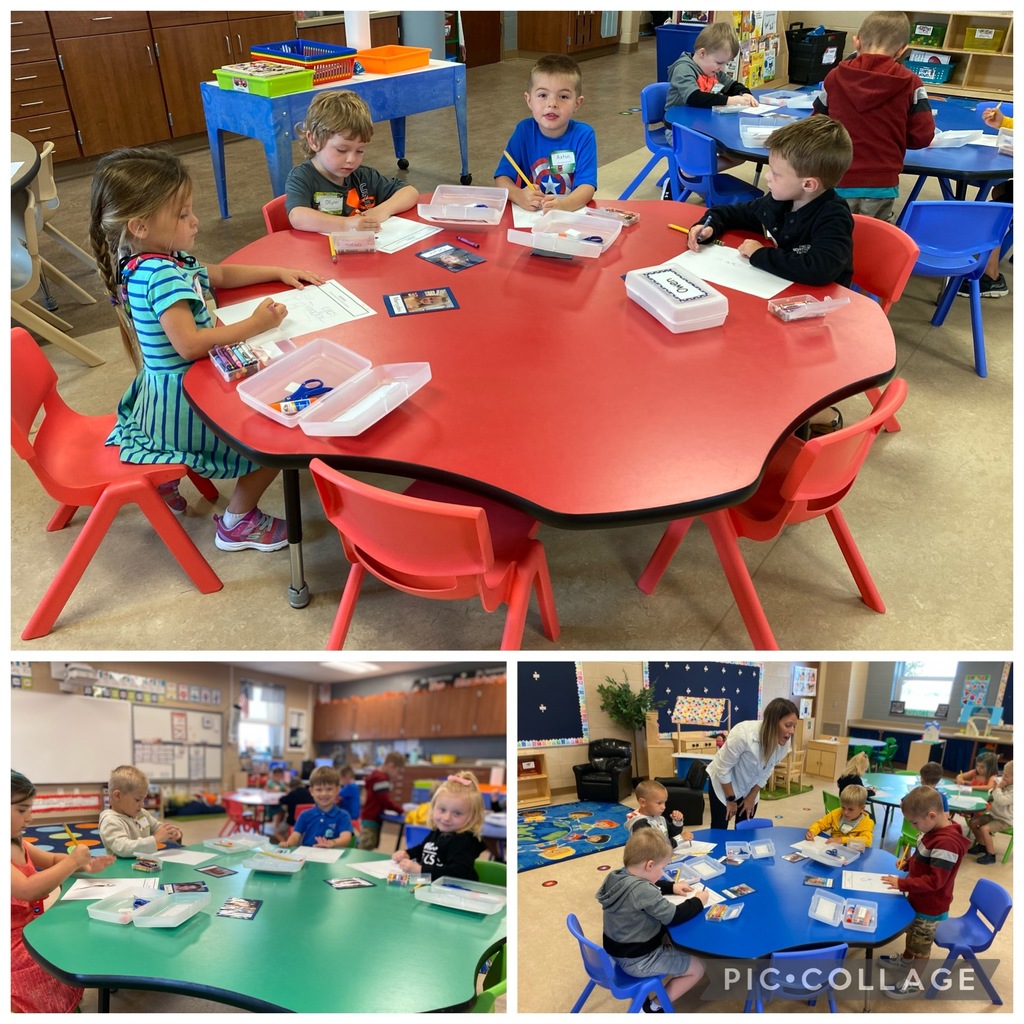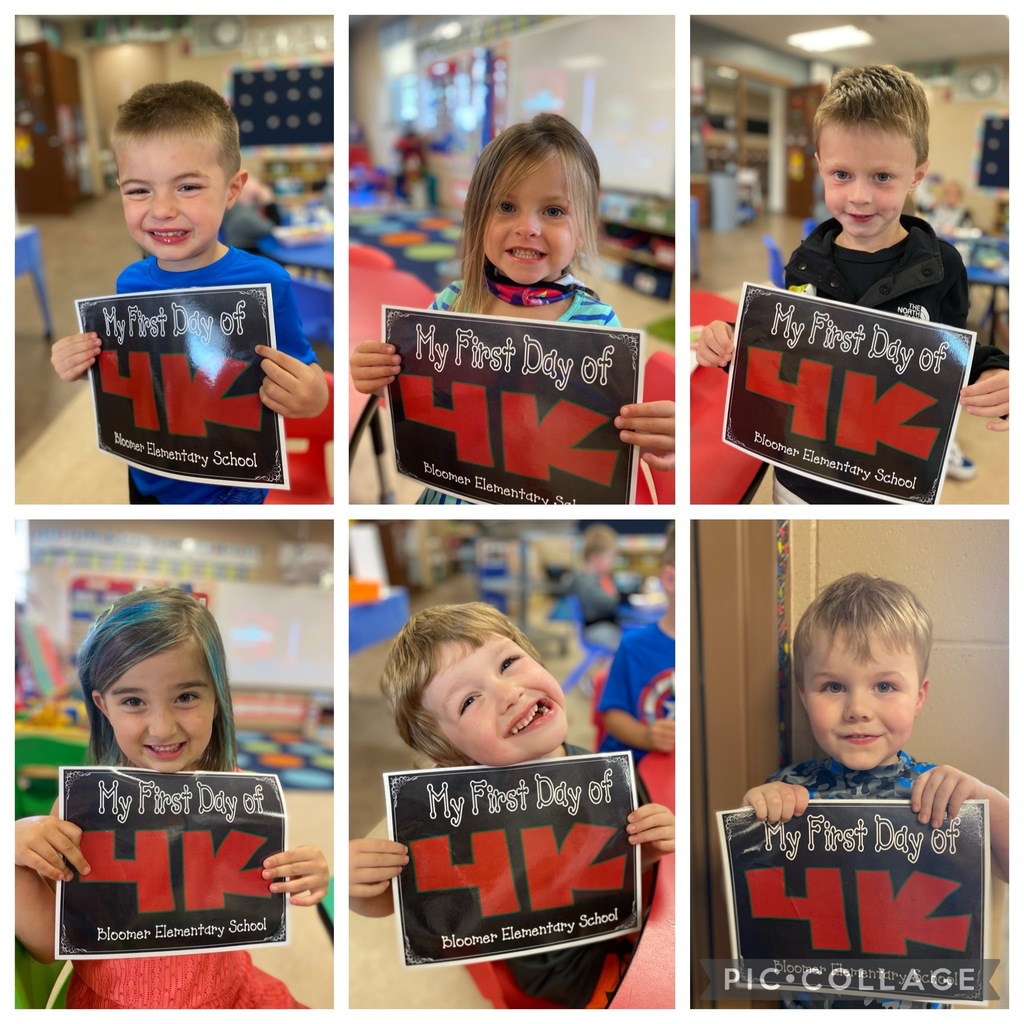 "An incoming 6th grade student is already excited about learning geography in Mr. Smikrud's class!" or From the parent: I love how Mr. Smikrud is already engaging my child in his learning weeks before school starts. 😉#bloomerhawks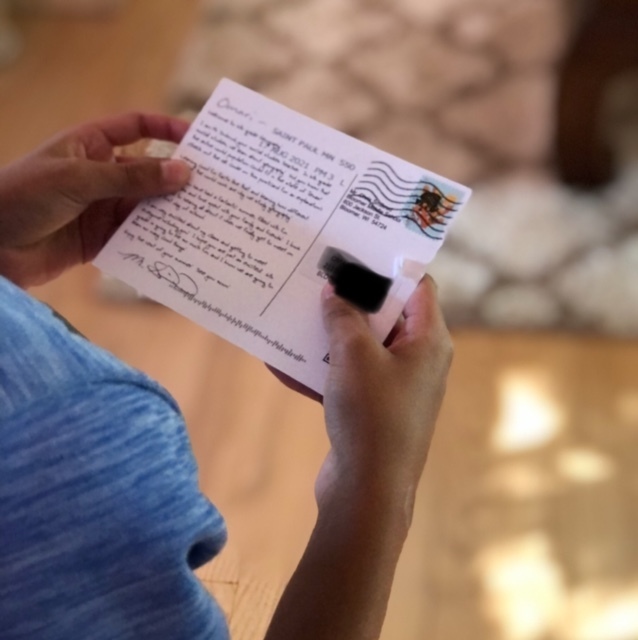 "An incoming 6th grade student is already excited about learning geography in Mr. Smikrud's class!" or From the parent: I love how Mr. Smikrud is already engaging my child in his learning weeks before school starts. ;-)