Thank you to the Bloomer Post Office and Amber for bringing a mail truck to us in 4K! We enjoyed learning about the post office, mail, and the mail truck. We sent a Valentine to someone special in the mail.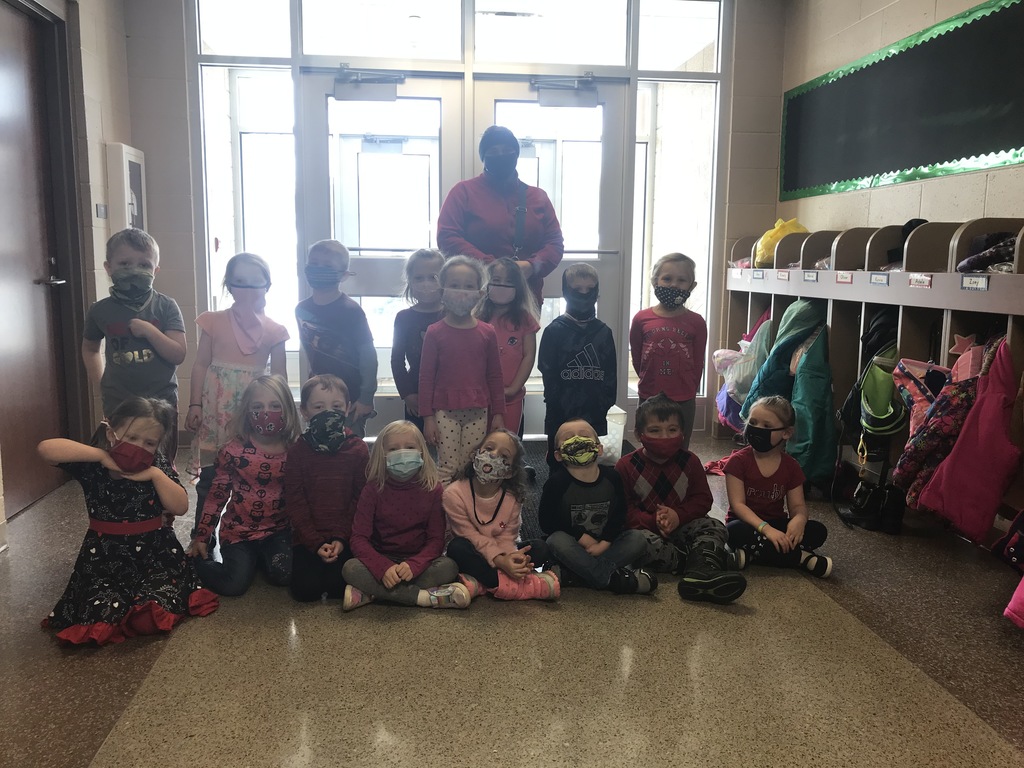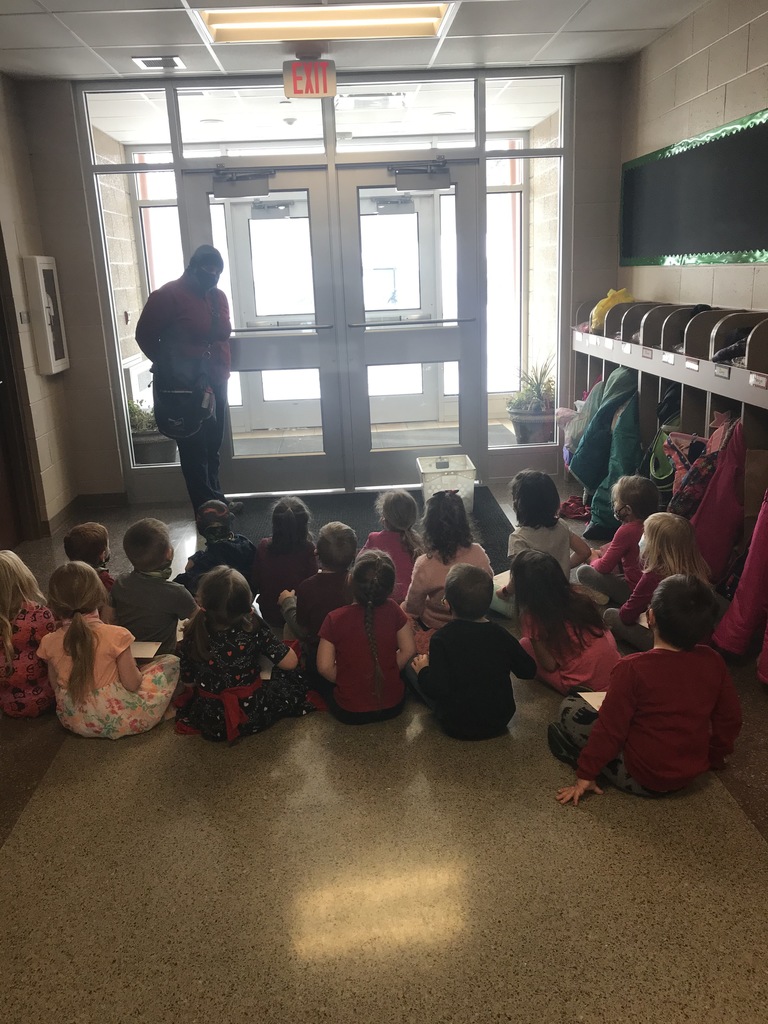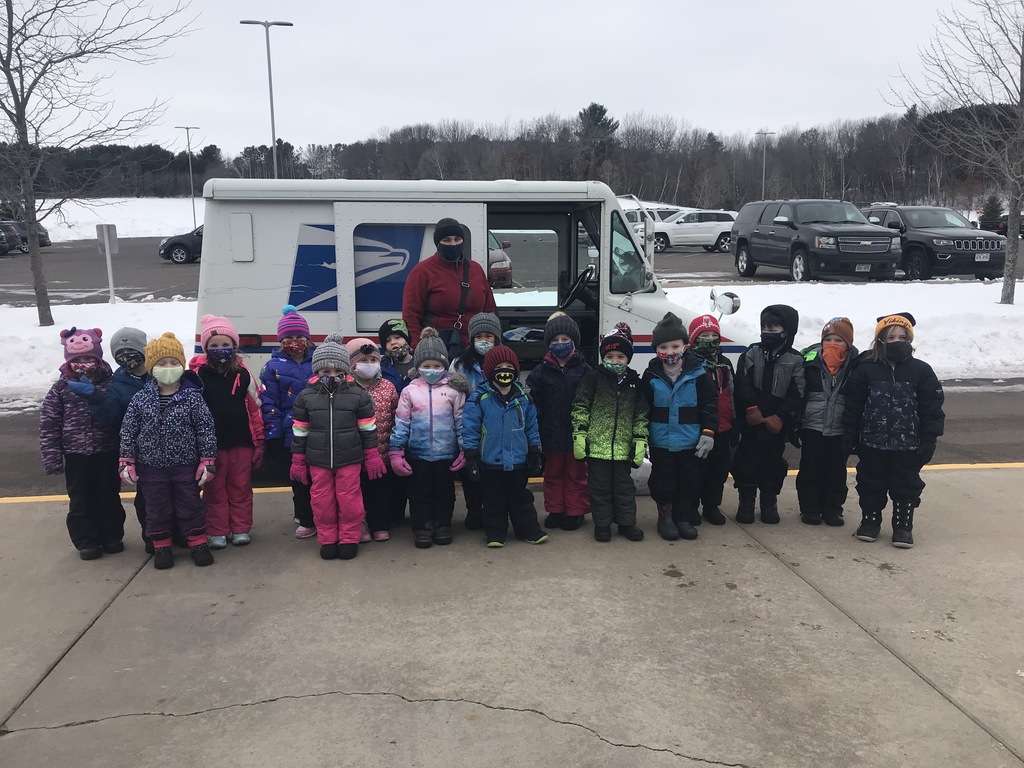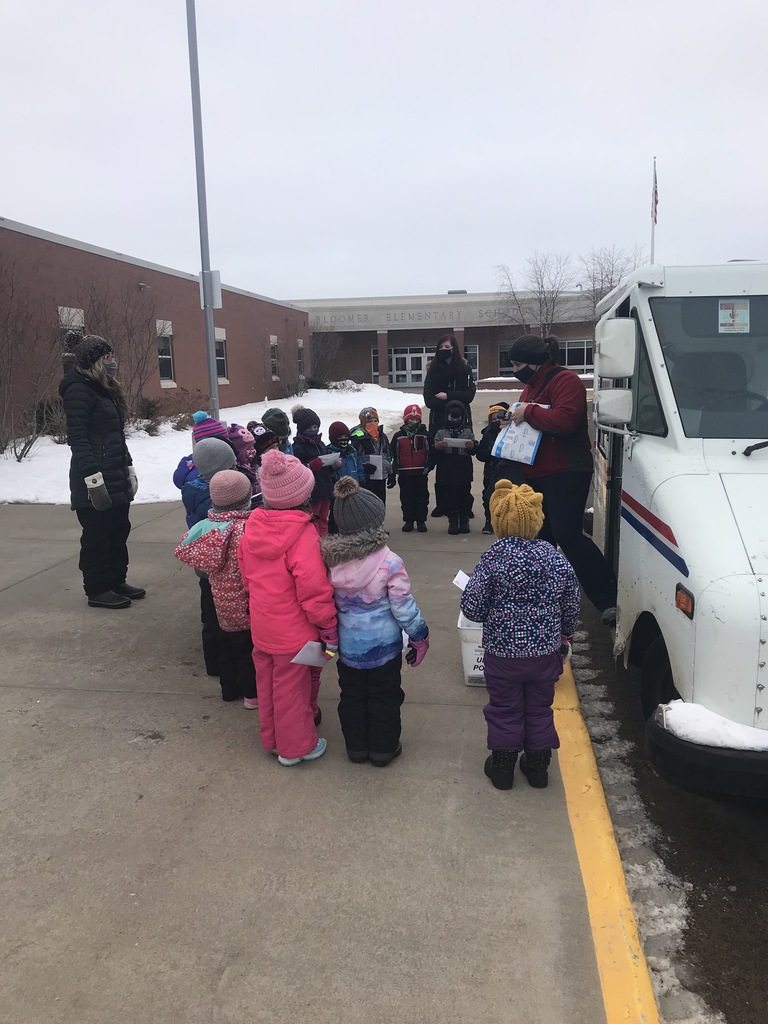 4K Registration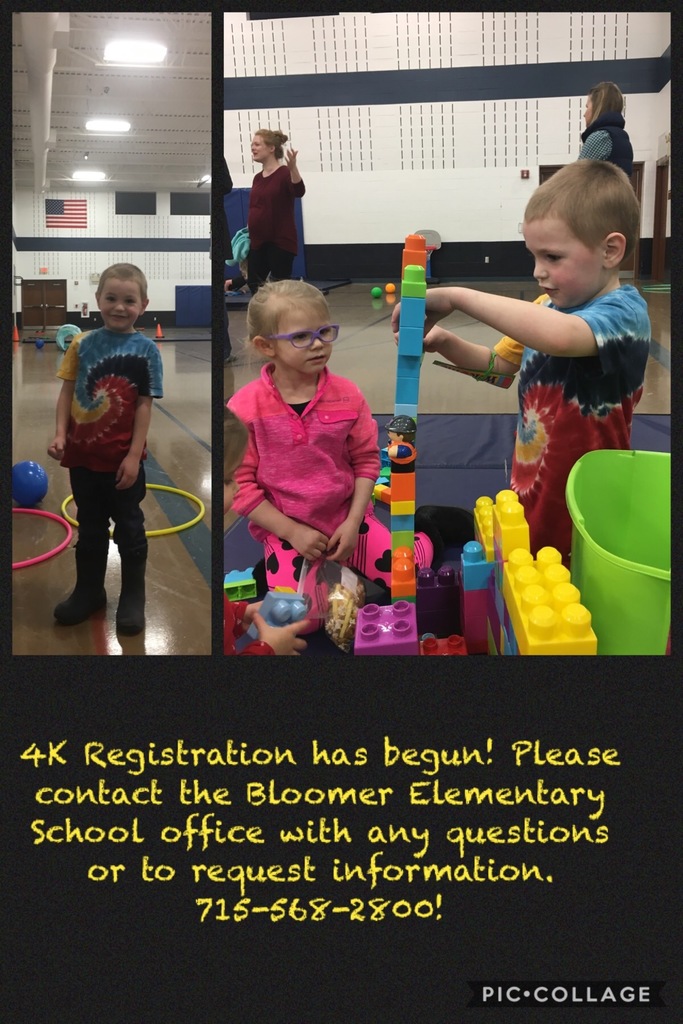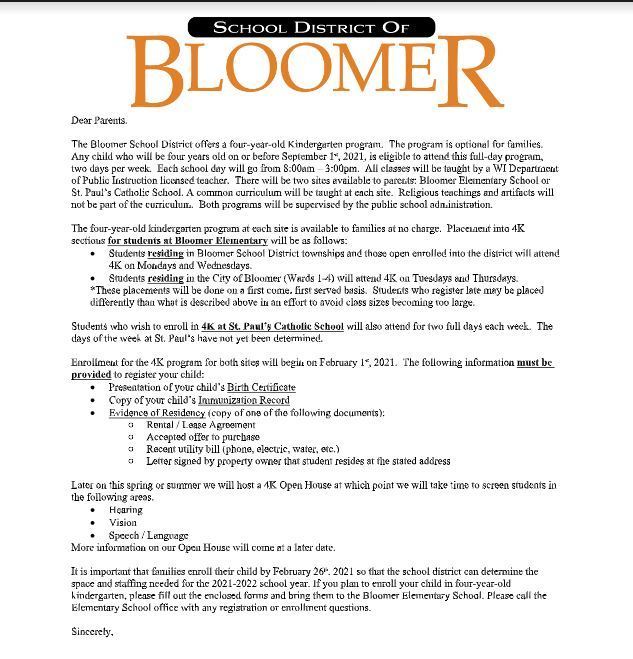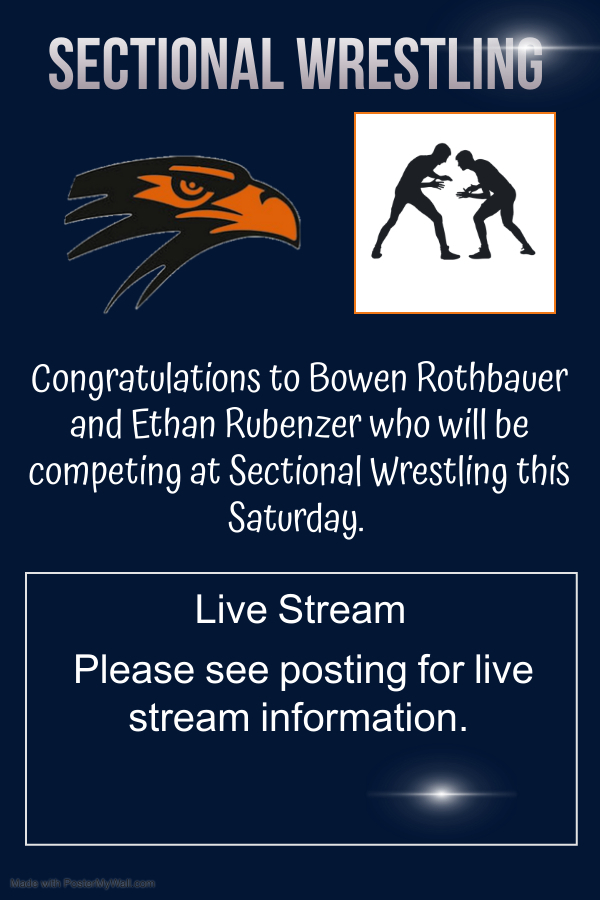 Bloomer Elementary 4K, 5K and 1st grade Hawk Heroes of the Week.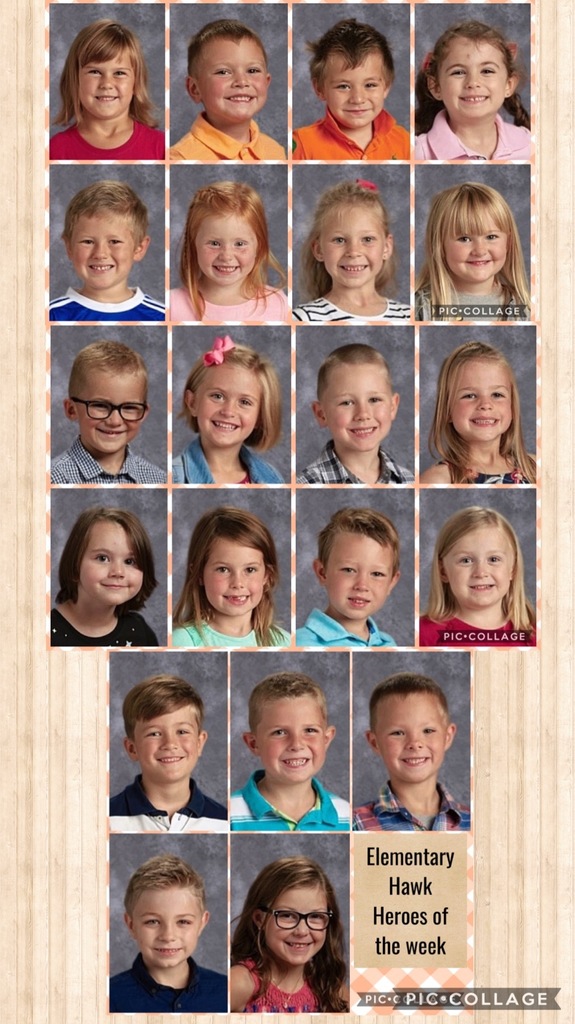 4K Registration Info.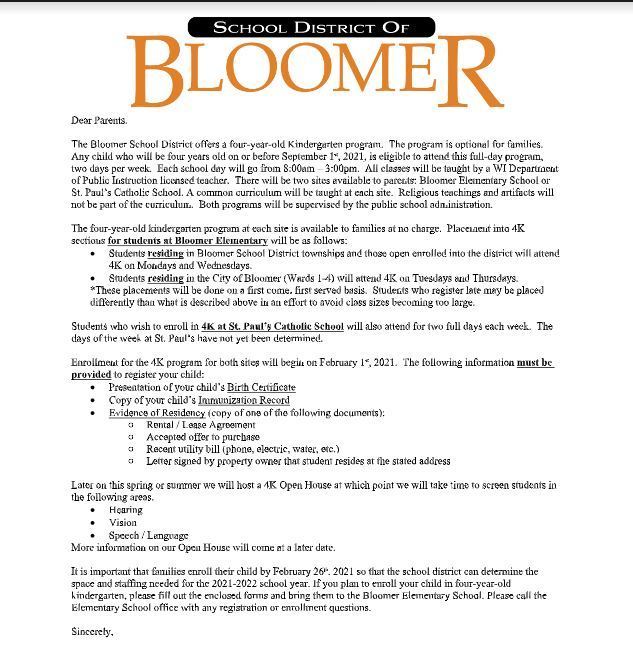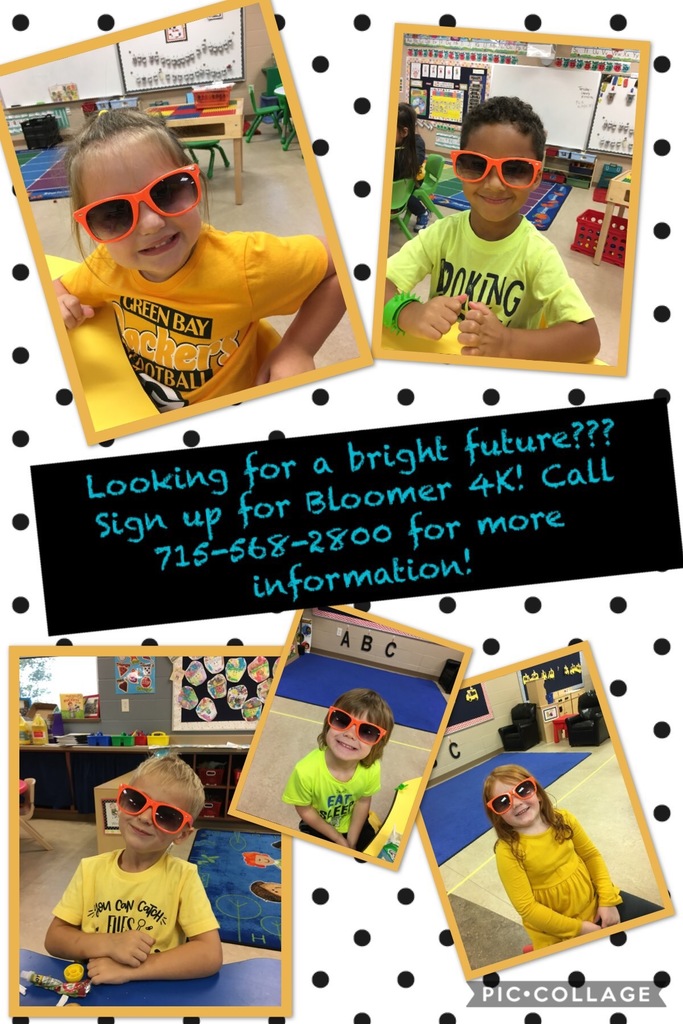 Thank You!!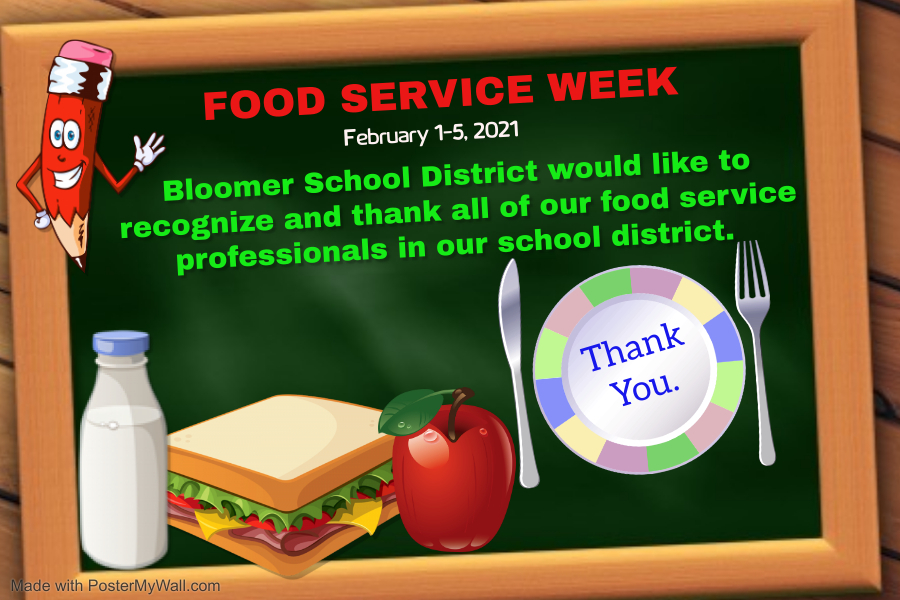 National School Counselor Week!

Mr. Philson was nominated by Mr. Jason Steinmetz for the Golden Talon Award. I appreciate working with Cecil. He's always willing to work together to problem-solve speed bumps with students and he has a positive, even demeanor in class that keeps things calm with some of the more challenging students. I also love that he's a reader, and his reading preferences allow him to make recommendations to students outside my typical genre knowledge!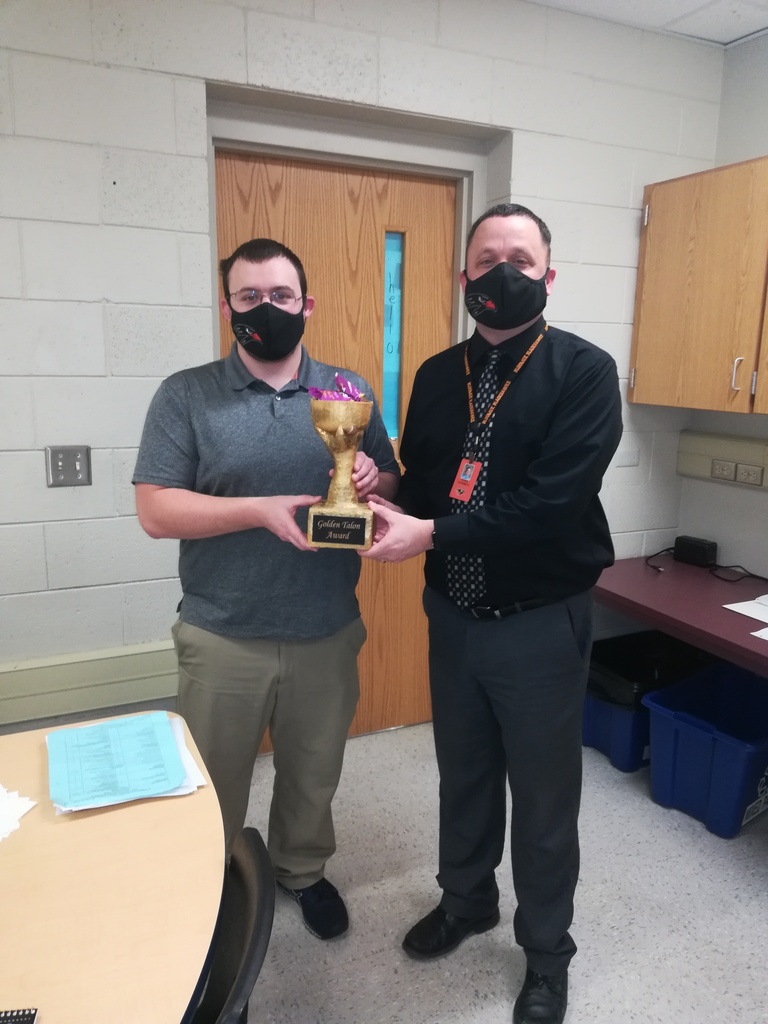 Reminder!!

Motivation Monday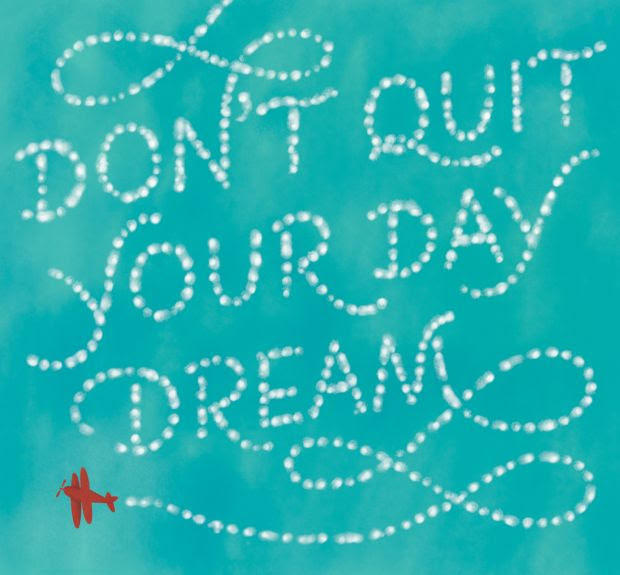 Wrestling Info.

Ms. Primeau's class LOVES the Green Bay Packers! #ggfriday #gopackgo #gpg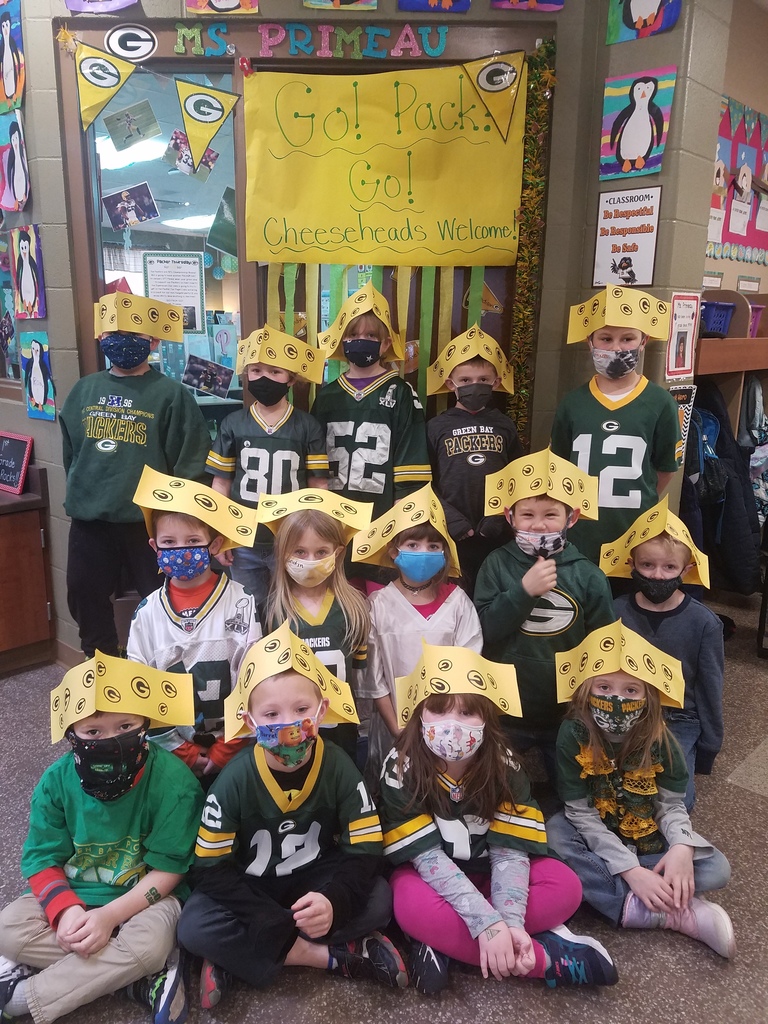 Bloomer Elementary School 2nd, 3rd, and 4th Grade Hawk Heroes from last week.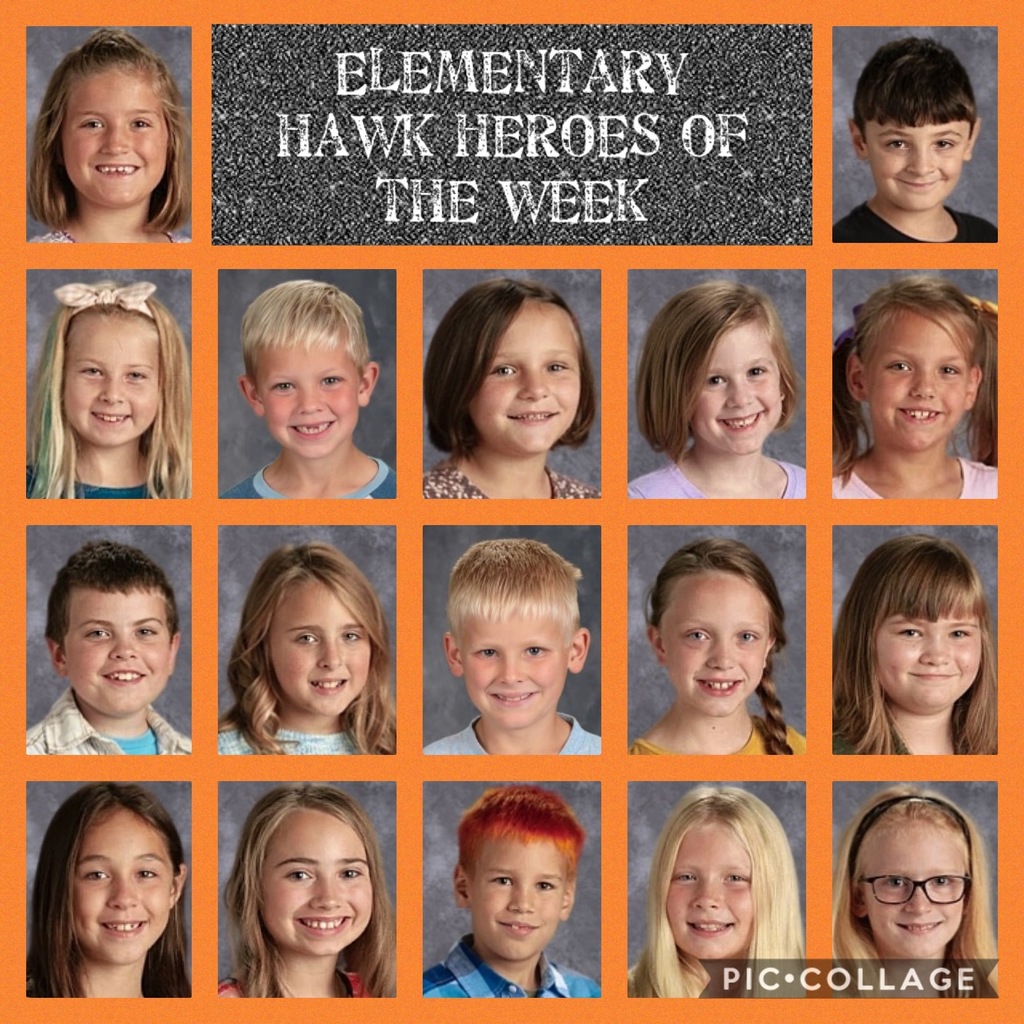 Ms. Primeau's first graders are authors! Their books came in the mail Friday! Thanks to their parents, a book fairy, and a pay it forward donation EVERY kiddo in the class was able to bring a book home. The first graders were very thrilled!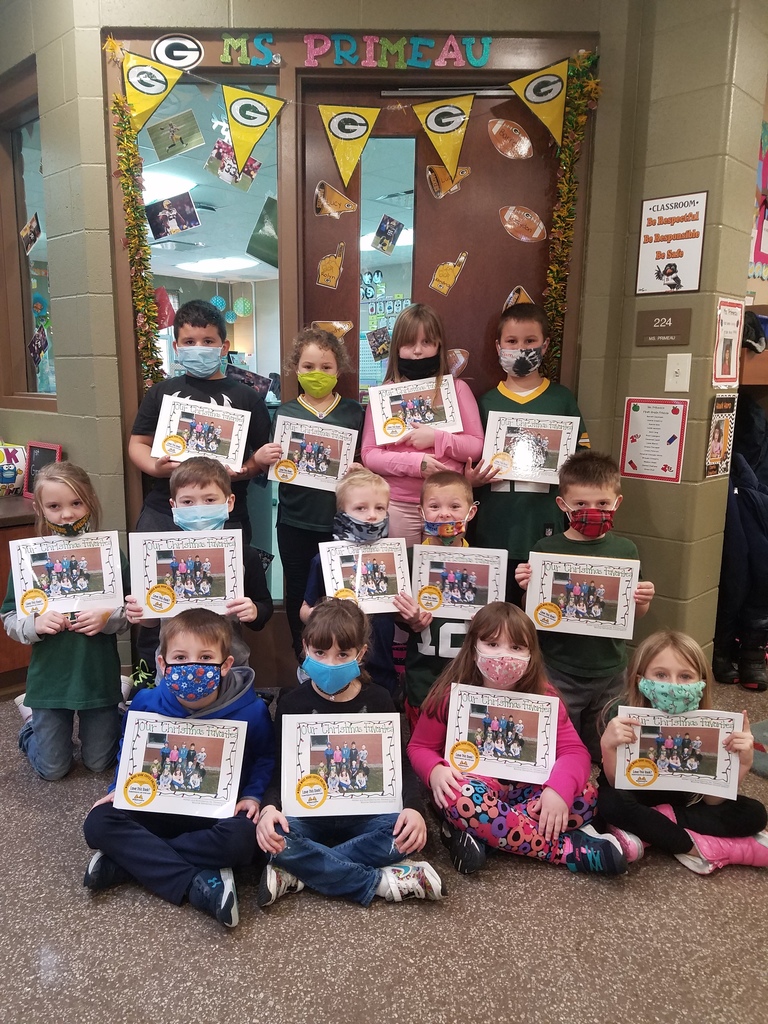 Ms. Missy Seibel was nominated for the Golden Talon Award by Ms. Schultz. Missy is our athletic department's administrative assistant. Missy's work can sometimes go unseen but when you are experiencing a well-organized Bloomer Blackhawk home athletic event, a college letter signing, a state team send off or another successful athletic season completed, you can bet that Missy helped organize it all! Her attention to detail, amazing positive attitude and Blackhawk Spirit is something we should all strive for. Blessed to be able to work with her every day!

Reminder!!

Bloomer Middle School Students of the Week!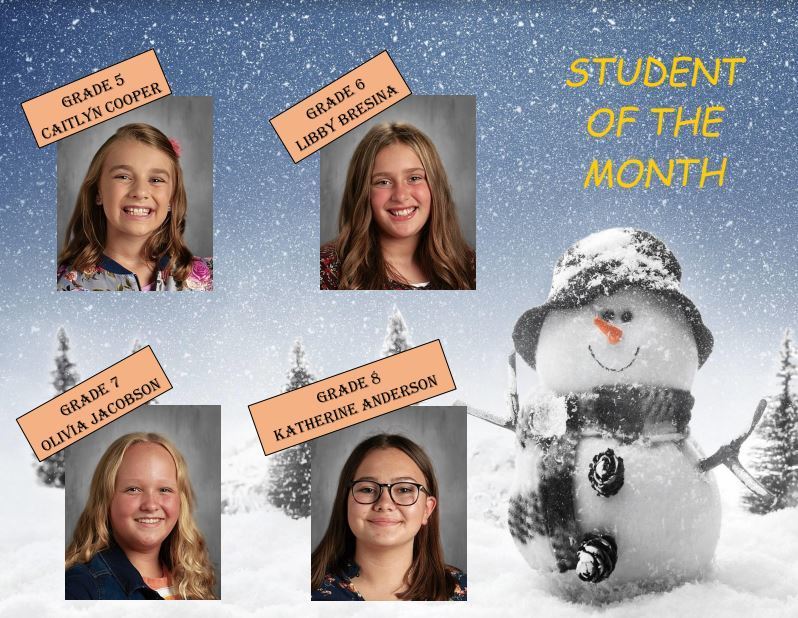 "Go Pack Go" from Mrs. Lang's 4K Class!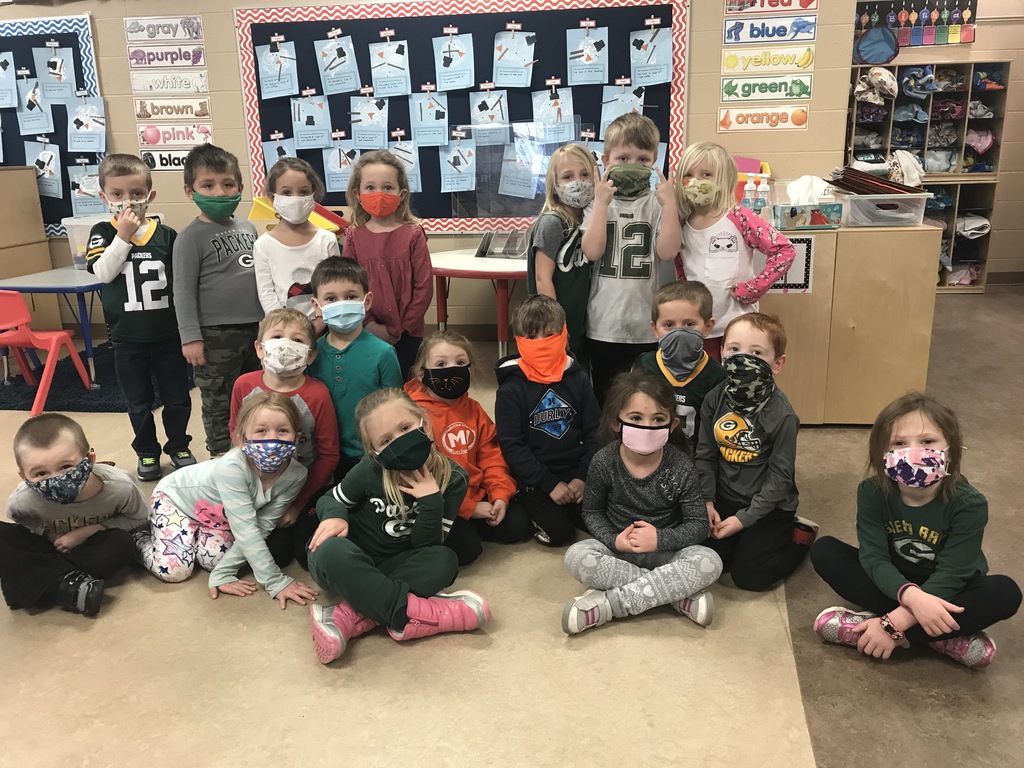 The 4Kers have been working hard counting and writing numbers!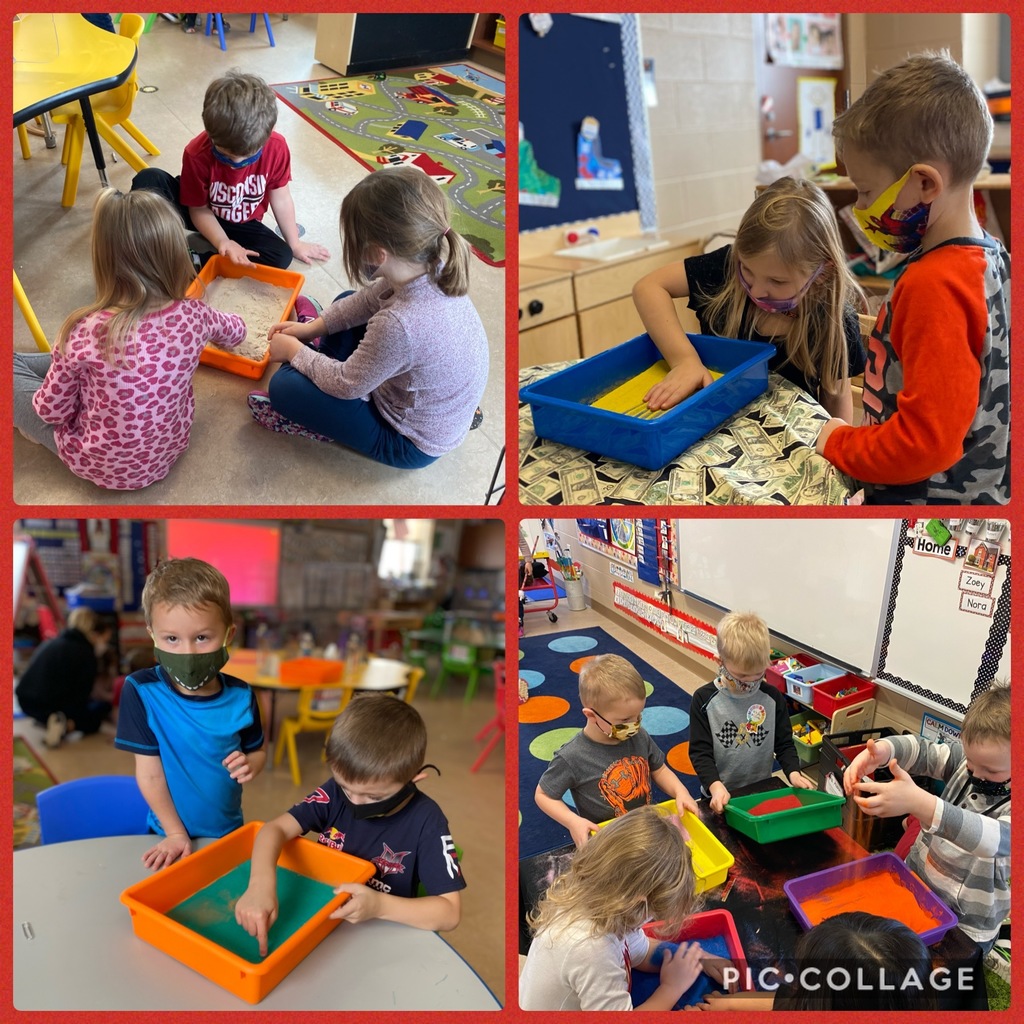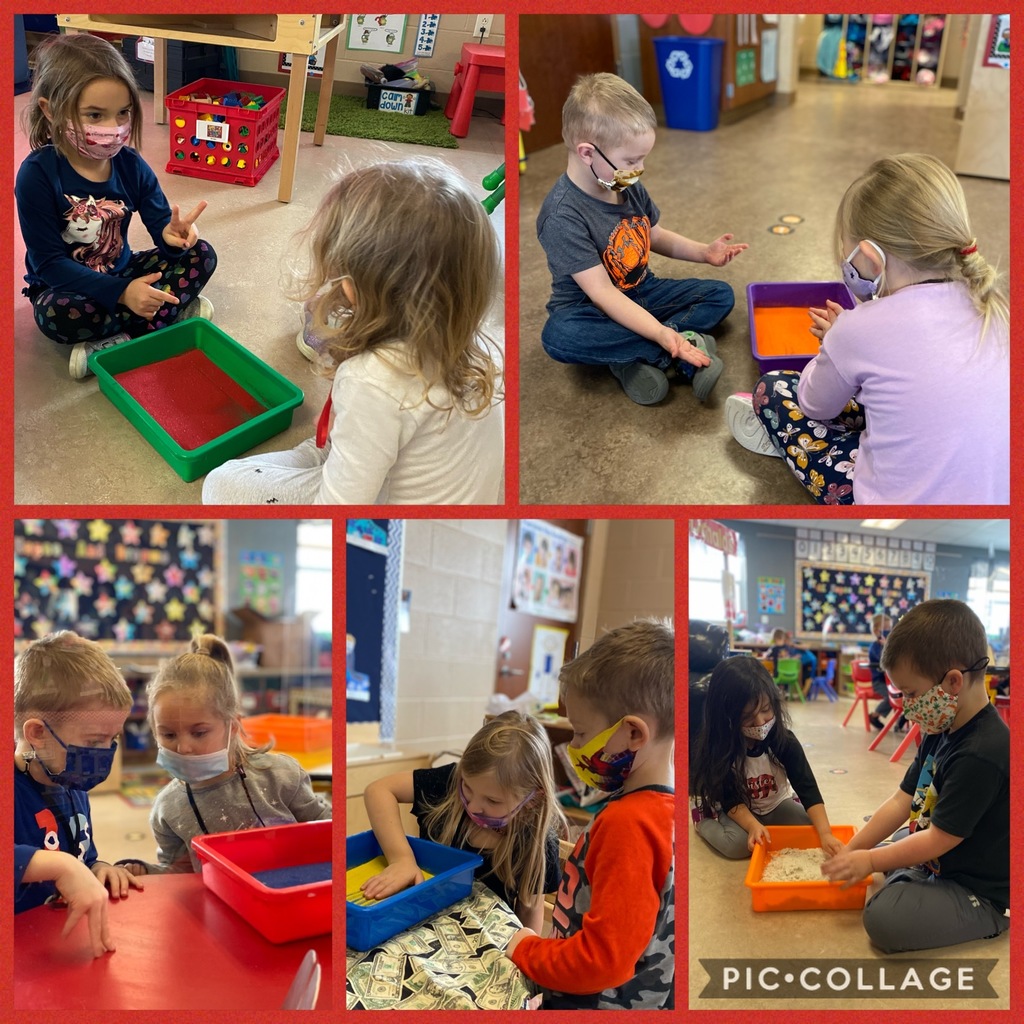 Ms. Koehler's lifetime fitness class enjoy some sledding.