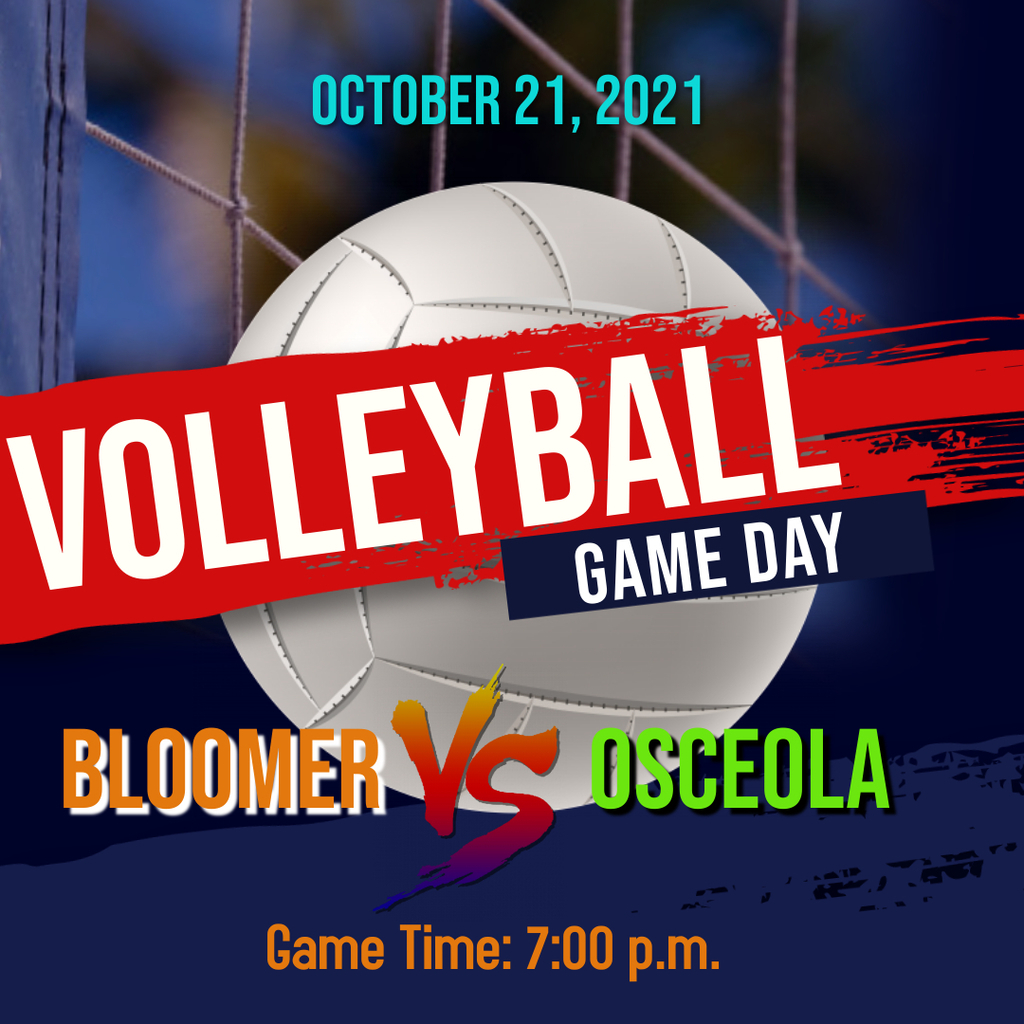 Support squad in full force as Ms. Sieg heads into treatment today. You got this!! #bloomerhawks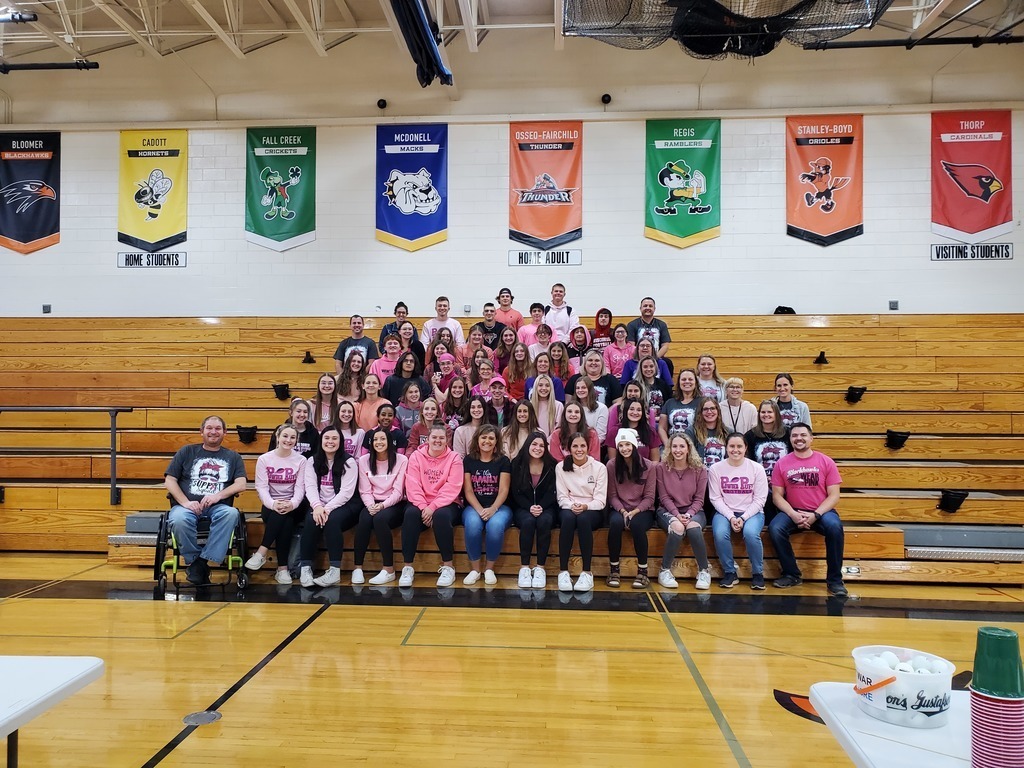 Enjoying the last day of the week! #bloomerhawks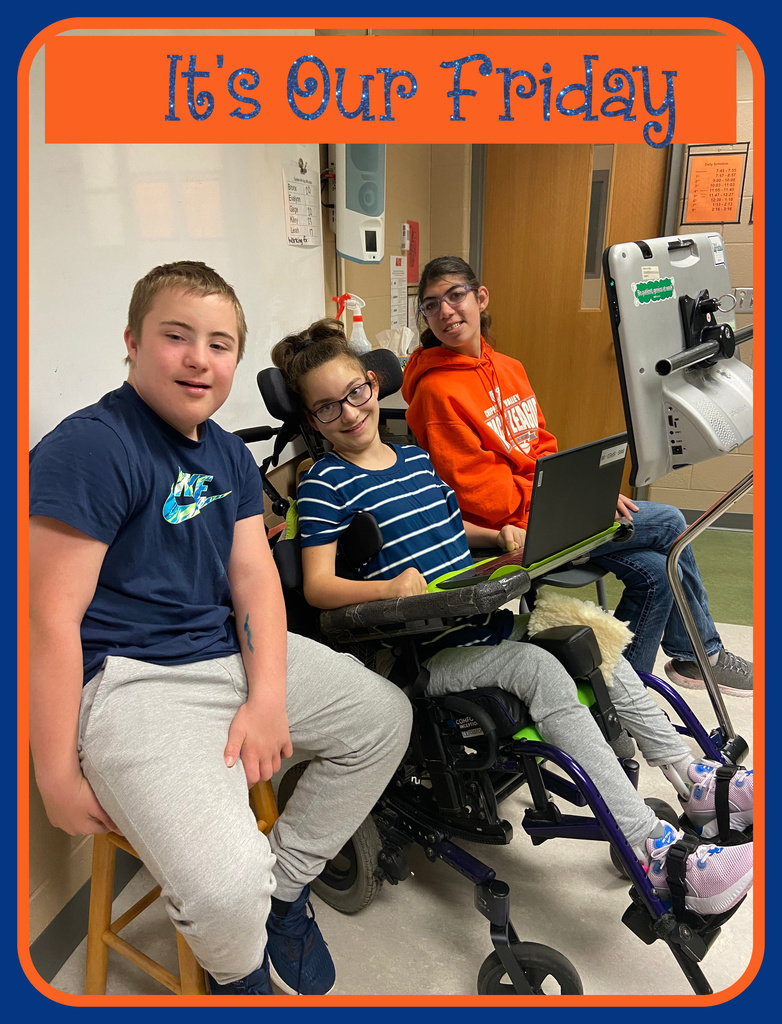 Unity day — golden ticket winners. Georgia Tiller, Devon Thompson, Eleckra Johnson-Schaefer and Aaliyah Lentz #bloomerhawks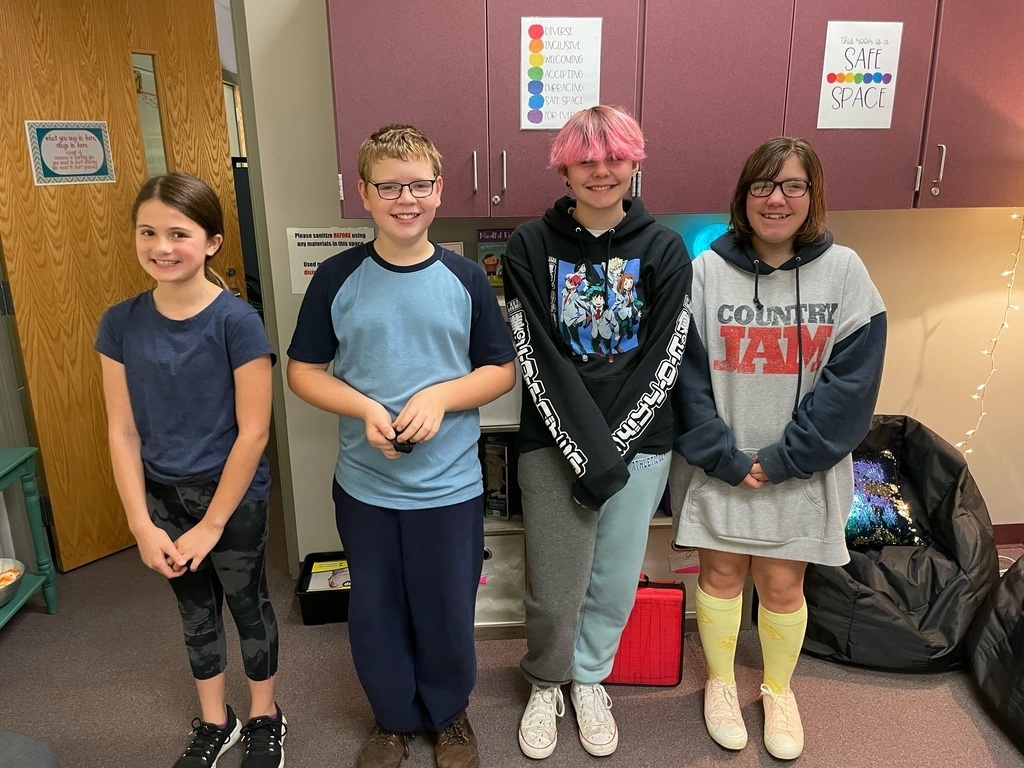 This special group of 8th grade ladies had an amazing volleyball season, with way more wins than losses in every way possible! Not only that, but they came together to support and honor an amazing woman, their friend, and their coach this last weekend at our Dig Pink Invitational! I couldn't be more proud of each and every one of them! Thank you for being amazing ladies, I know all of you will do great things with your passion, your work ethic, and your hearts! ❤️🏐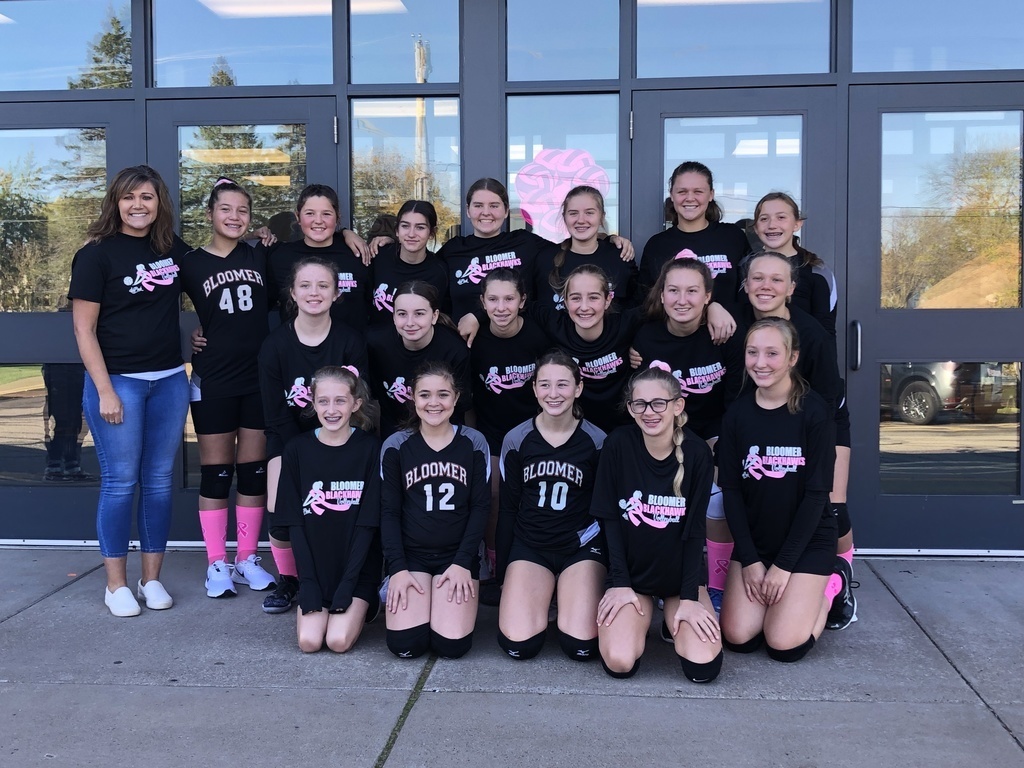 Kindness, Acceptance and Inclusion for all! 4K knows how to BE KIND! #bloomerhawks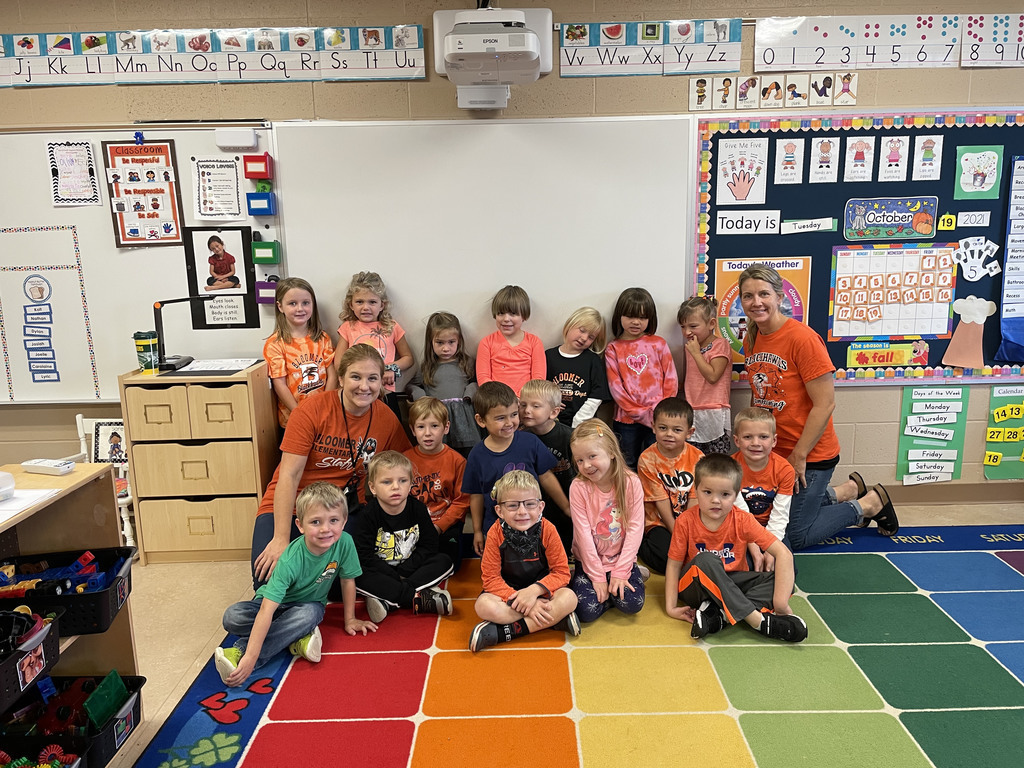 Mrs. Downey and Mrs. Brantner's 5K Kindness Ninjas are prepared to combat bullying with their special training and are always looking for recruits! Be kind, Be Accepting, and Be Inclusive - it's the Kindness Ninja way! #bloomerhawks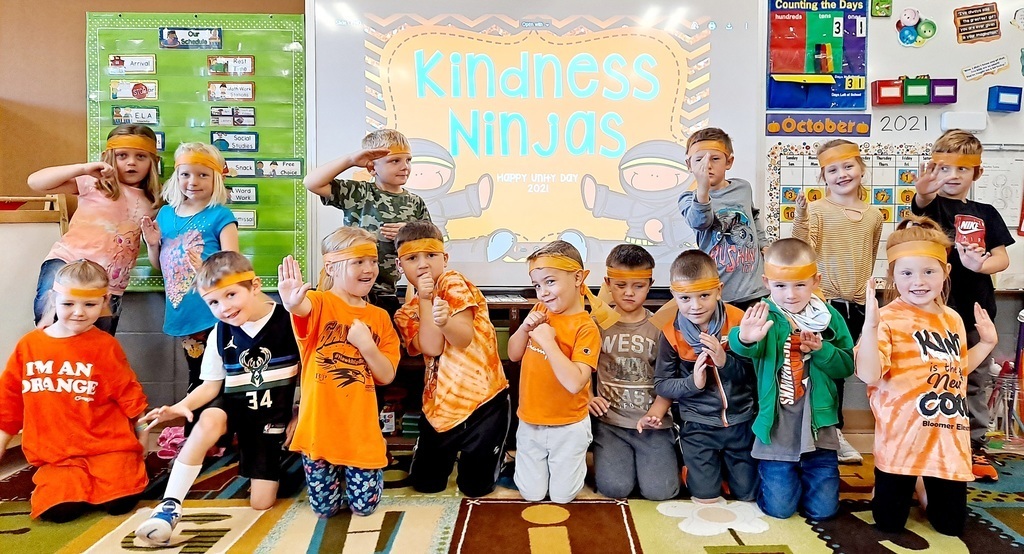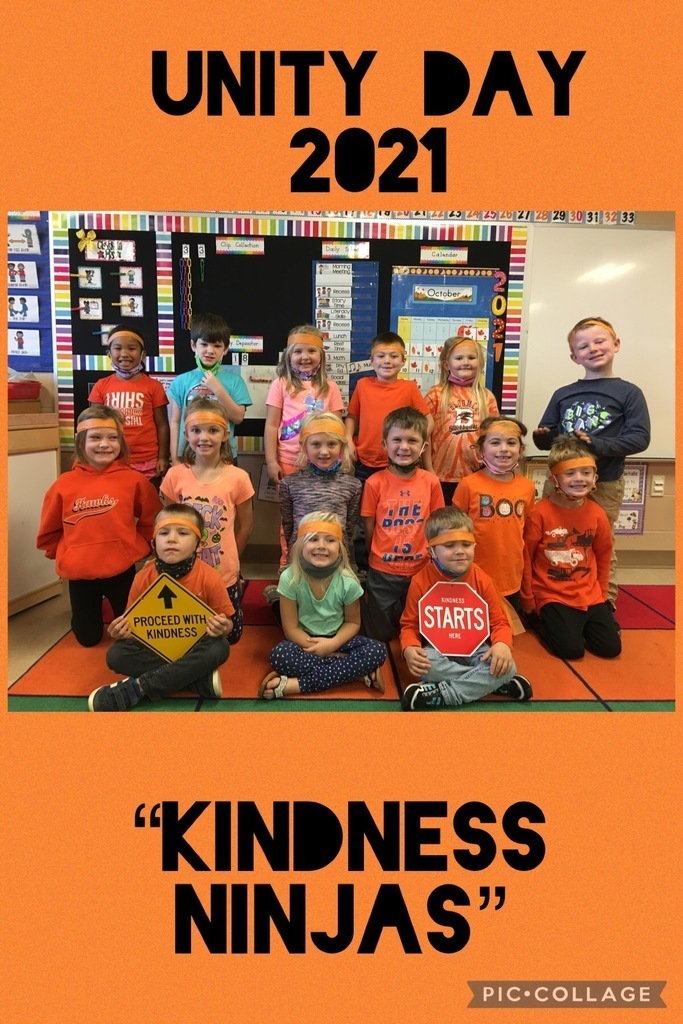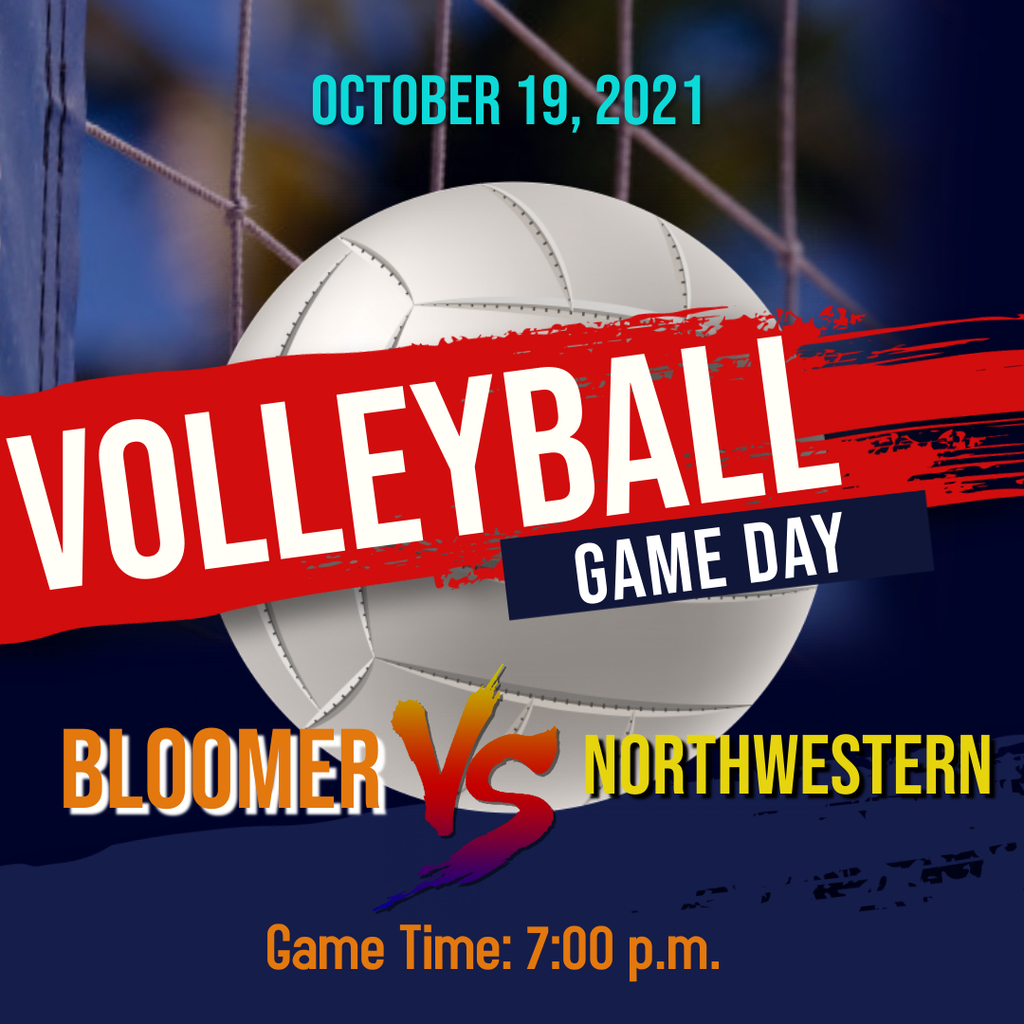 Activities for today!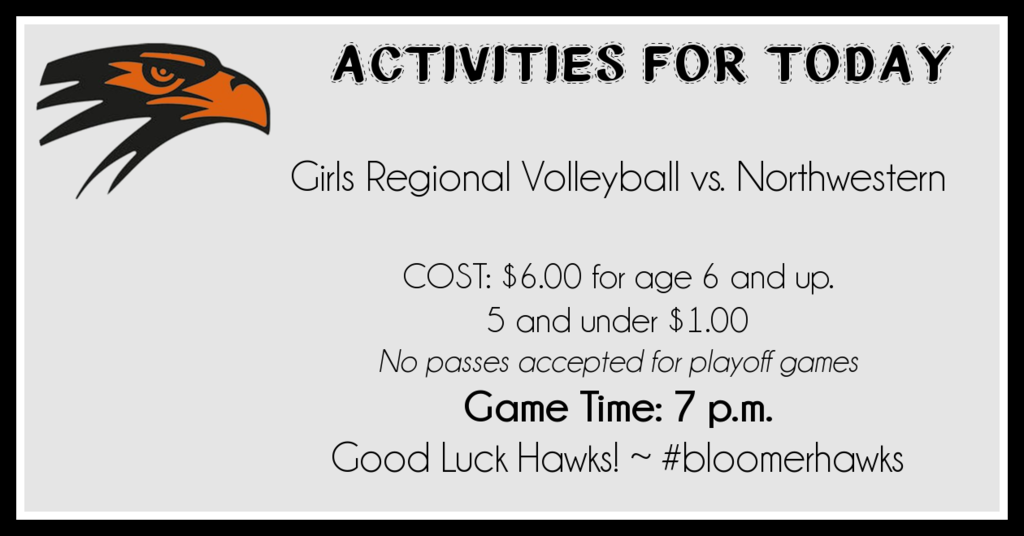 Congratulations the Bloomer Equestrian Club is heading to STATE, WIHA District 5 division B Champions! #bloomerhawks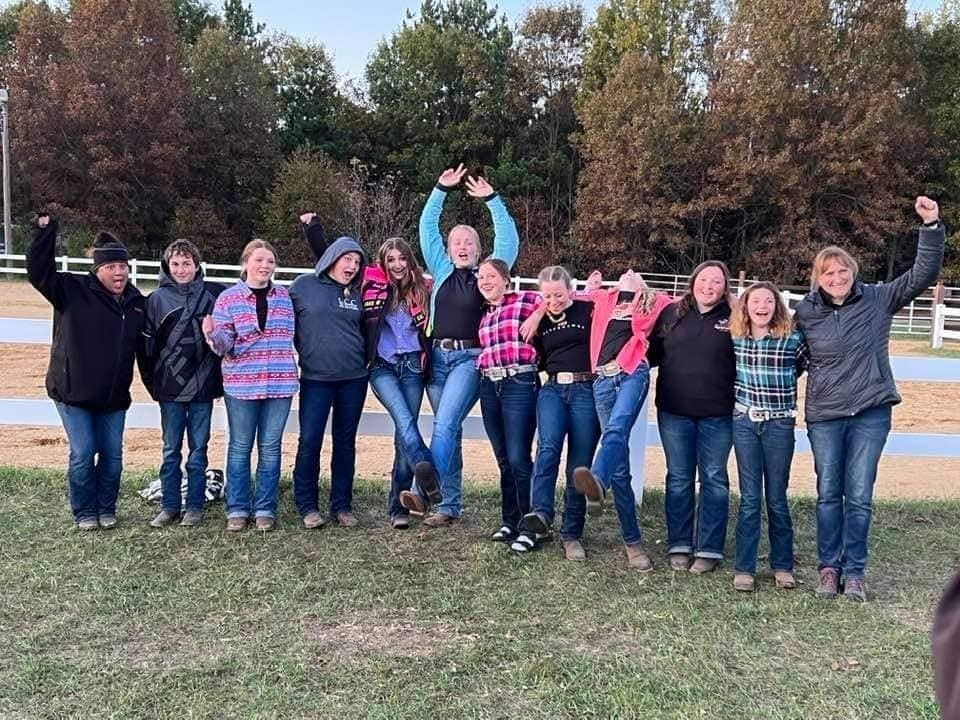 Informational Meeting for Iron Hawks Powerlifting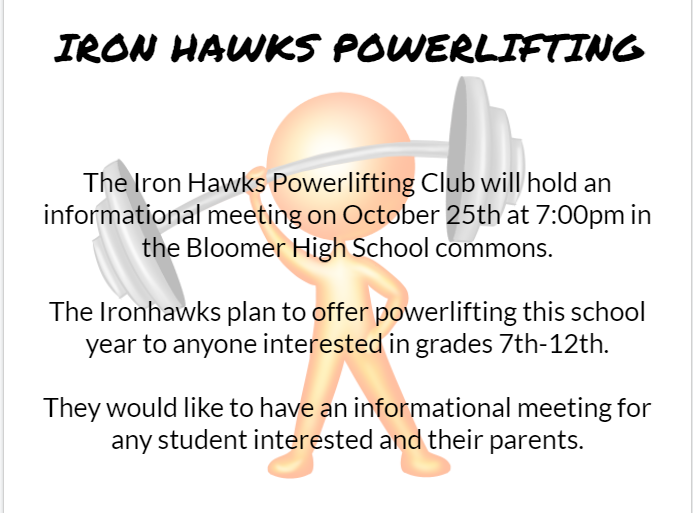 Today we talked about how we can make a difference! We shared ways we can BE KIND at school, home and in our community! #bloomerhawks #UnityDay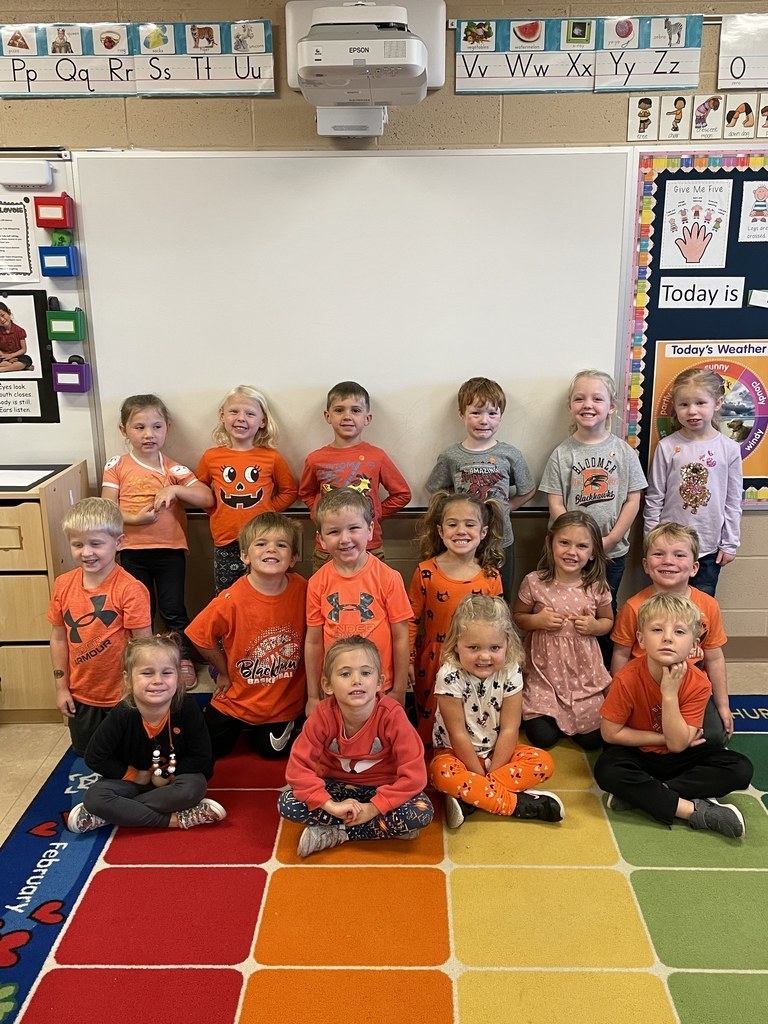 We've been learning about cultures in World Civ. Students will be exploring a new culture to share with their classmates. To get students thinking about how different cultures can be, Ms. Bohl shared a "treat" from another part of the world... A little protein snack! A few brave souls enjoyed our snack. See the snack, just before, and during!!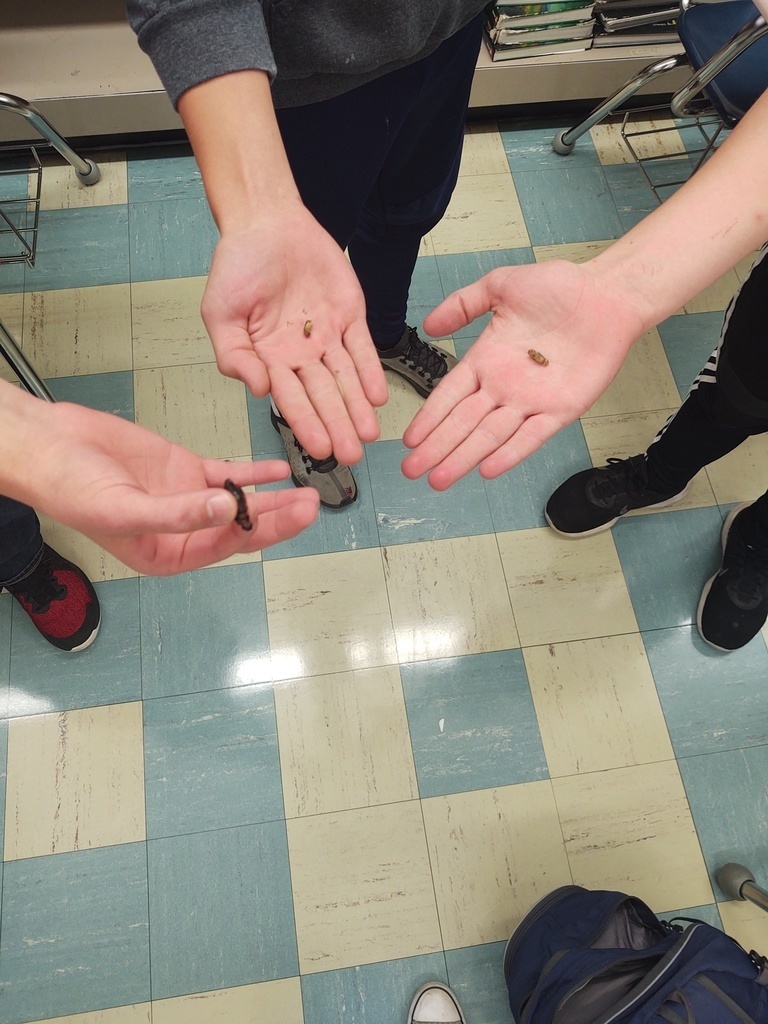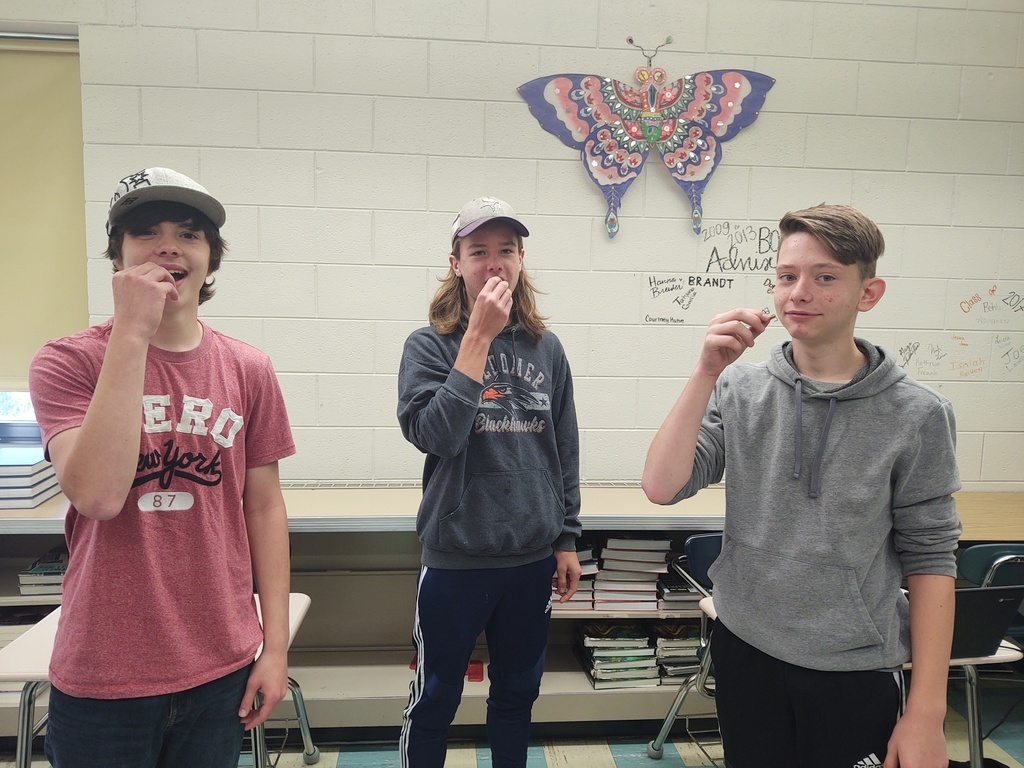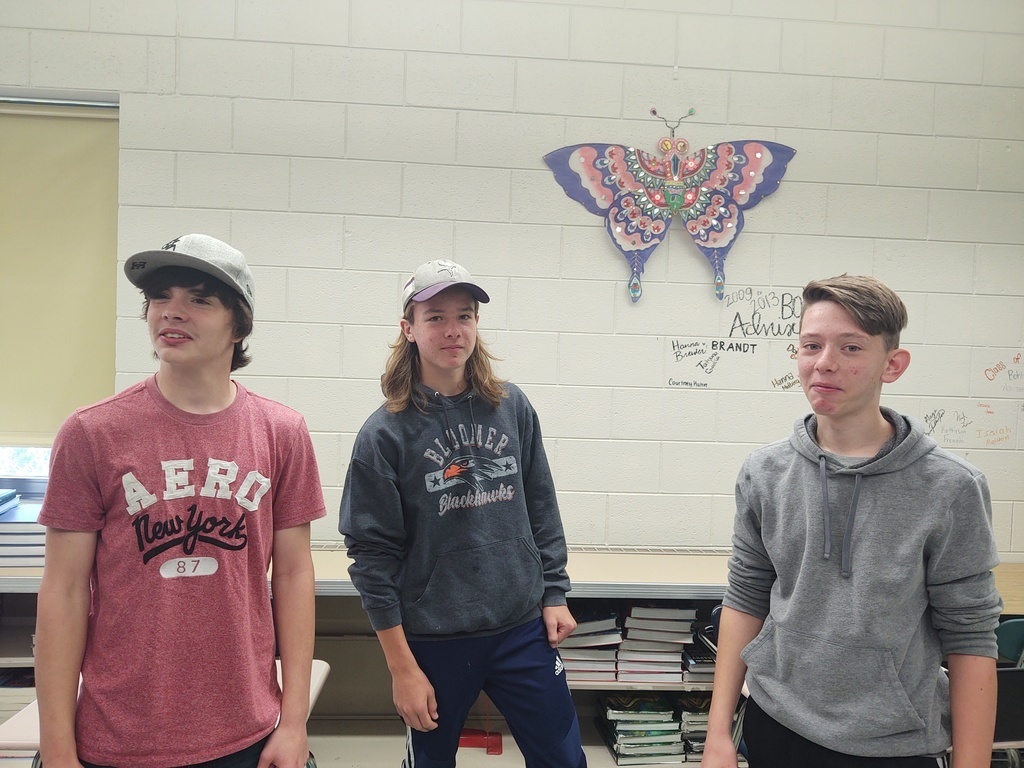 Let's celebrate our 1st, 3rd, and 4th grade Elementary Hawk Heroes! #bloomerhawks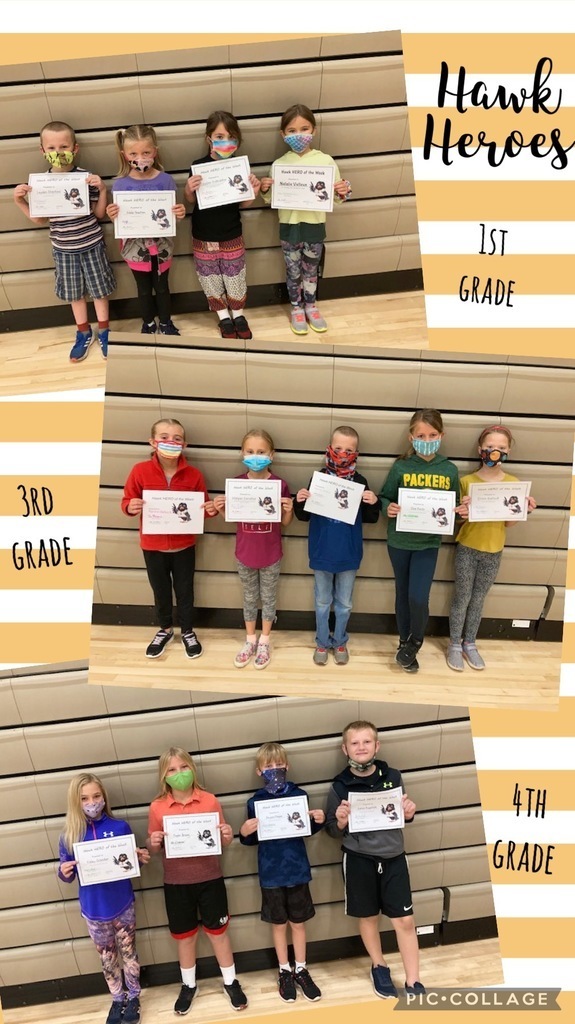 These kindness ninjas from Mrs. Brunner's 5K class are racing to the rescue to stand up for KINDNESS, ACCEPTANCE, and INCLUSION for all! #bloomerhawks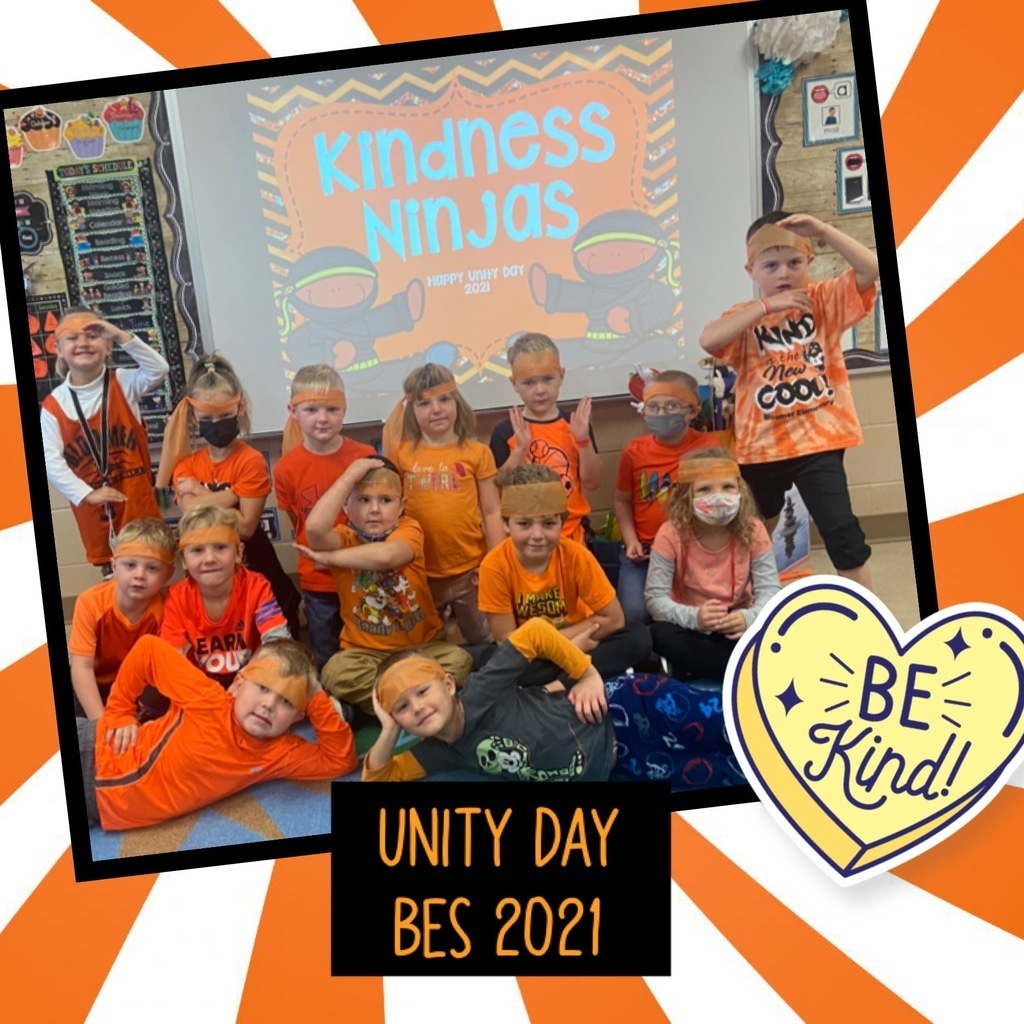 Parent Teacher Conferences this week.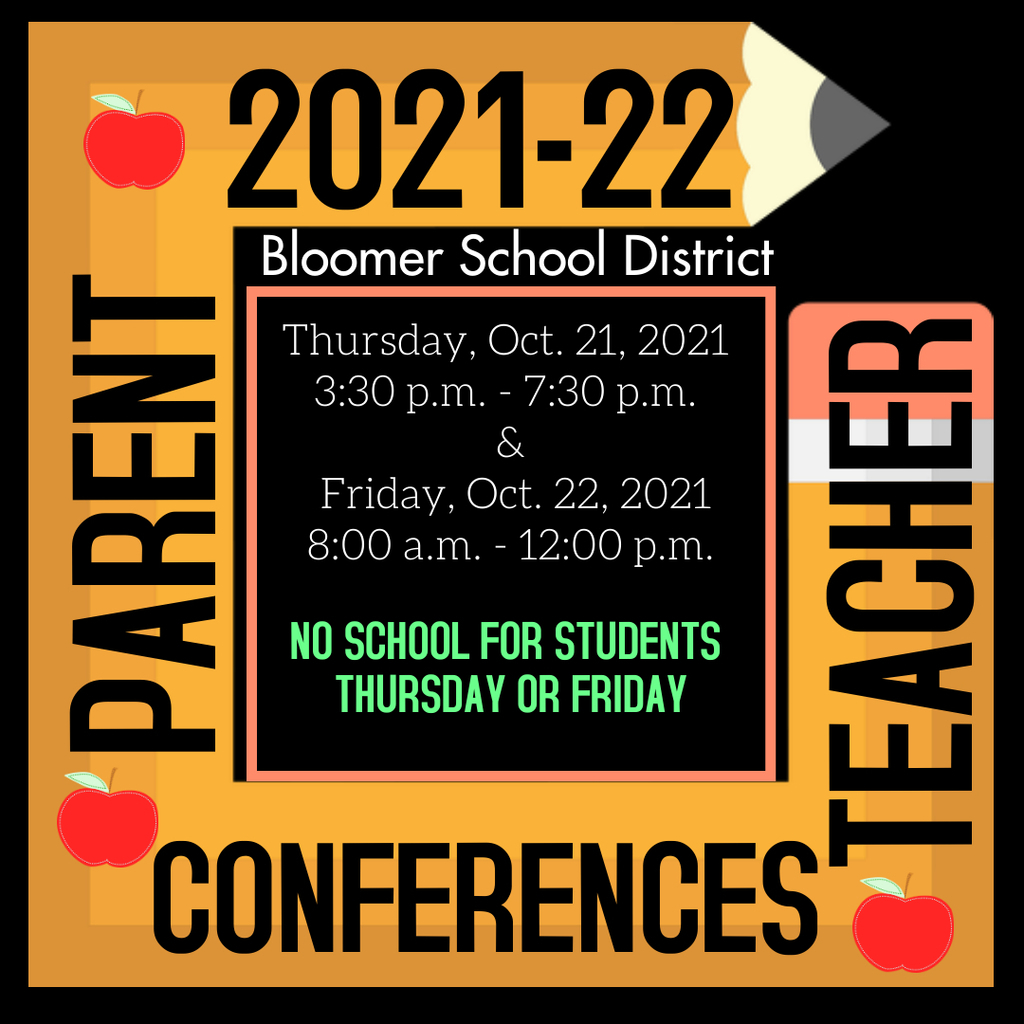 National School Bus Safety Week #bloomerhawks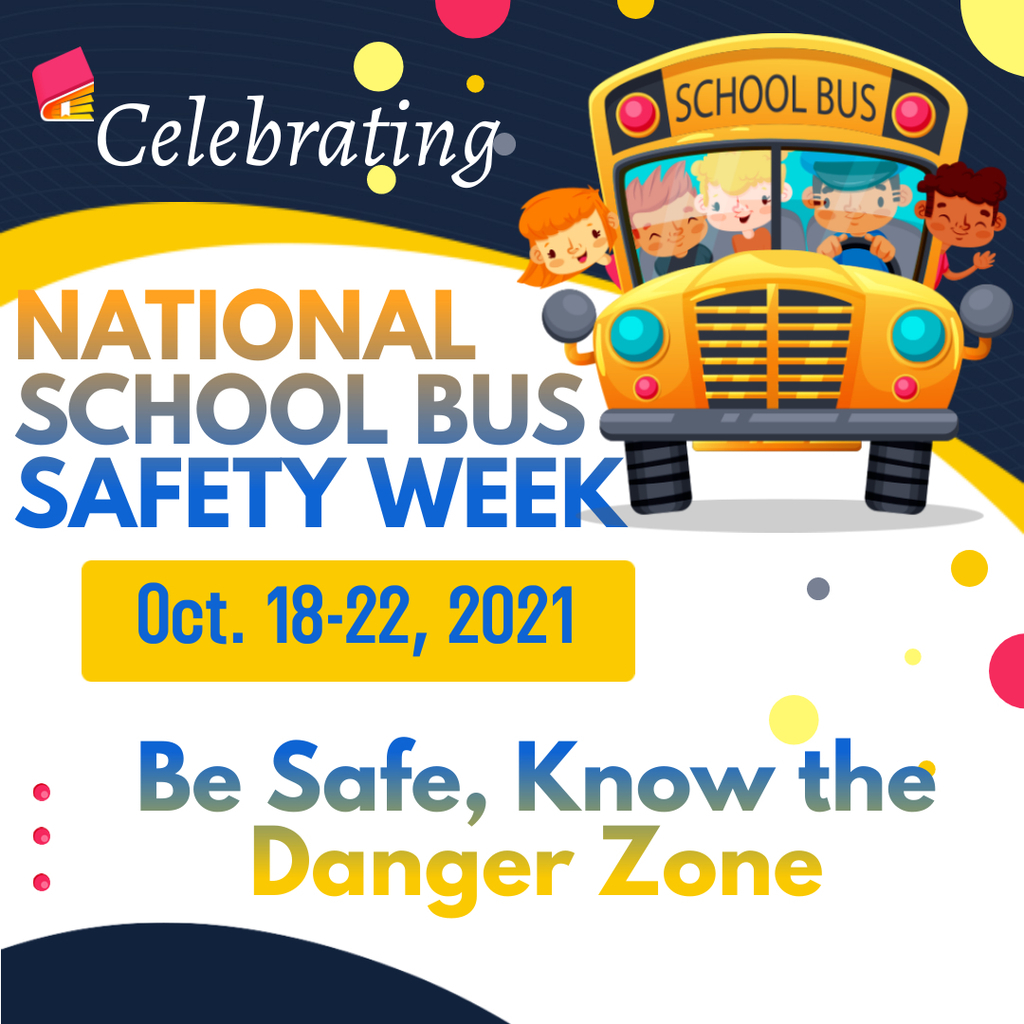 Unity Day Tomorrow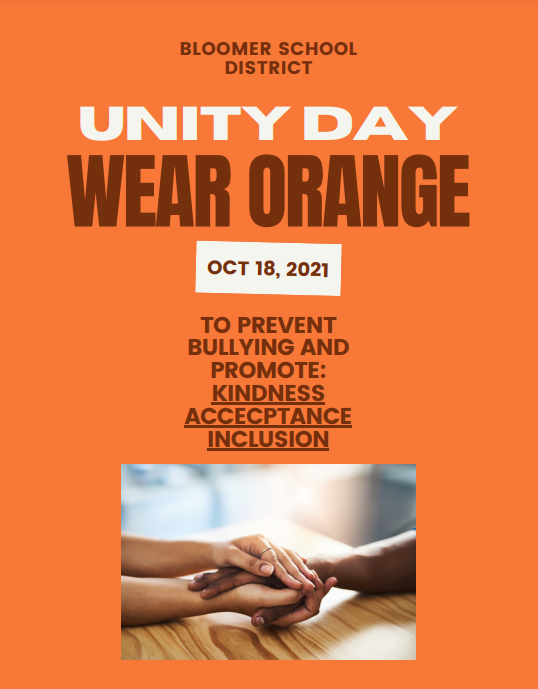 Activities for today.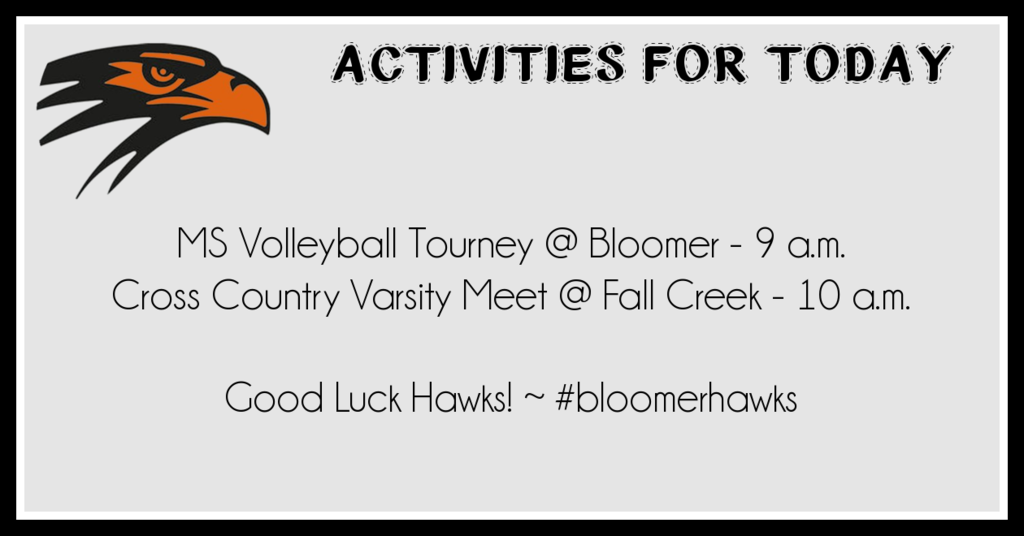 Pathfinders Jack, Grace and Jensyn teach Ms. Bohl's freshmen advisee group how to play "5 Hole."